Laura Baxter
About Laura
Why did you join Knight Ceremonies?
Jenny and the team are so inclusive, friendly and truly dedicated to providing a great service and experience to couples on their special day and I wanted to be part of a team with those values.
I have been married three times - one church, one register office and one celebrant (Tracey!) and guess which was my favourite! I've been considering a change in direction since having two young children and after a mentoring call with Jenny, I was confident that this was the right time and place to be!
I'm excited to be part of a wider team of celebrants bringing a wealth of experience to people celebrating the most wonderful times of their lives!
Favourite thing about being a Knight Ceremonies team member?
I've always been motivated by going the extra mile and providing great experiences to my 'customers' in all my roles in the past, in this role I can use my range of skills to support each couple to realise the wedding of their dreams and an experience that makes them feel truly special. It's such a privilege!
Hobbies and Interests:
I'm creative and love photography, painting, decorating and gardening - which I consider painting with plants! I do have two young children and I love seeing them laugh and enjoy developing new skills and interests - I'm trying new things with them too, and have just bought a kick scooter so I can keep up with my four-year-old!
Fave TV show:
I do love a good crime thriller and at times a dark documentary hits the spot, but I'm equally likely to be watching quirky comedies like Schitt's Creek and the Outlaws or some of the reality game shows like Sewing Bee and Ru Pauls Drag Race!
Fave music/band:
I love music and I'm quite musical in terms of playing instruments and keeping a beat, however, I can't sing at all and it's my biggest regret. However, you'll still find me singing along to all sorts and my favourite Karaoke number is Cliff Richards 'Wired for Sound'
Foods you love:
I mean all of it... but Mexican and anything oriental would be firm favourites! As well as cinnamon rolls... I'm drooling now!
Foods you hate:
I really don't like the taste and texture of any pulse, seafood or liver!
Celebs that you admire:
I really admire anyone who is quietly making a difference in the world or people's lives and those who manage to remain positive in challenging times. The recent passing of Dame Deborah James (Bowelbabe) springs to mind.

Special talent/party trick:
I can turn my tongue into a four-leaf clover!
Tell us something that not many people know about you:
When I was a child, I played clarinet in a concert band and have performed in both the Royal Albert Hall and the Festival Hall!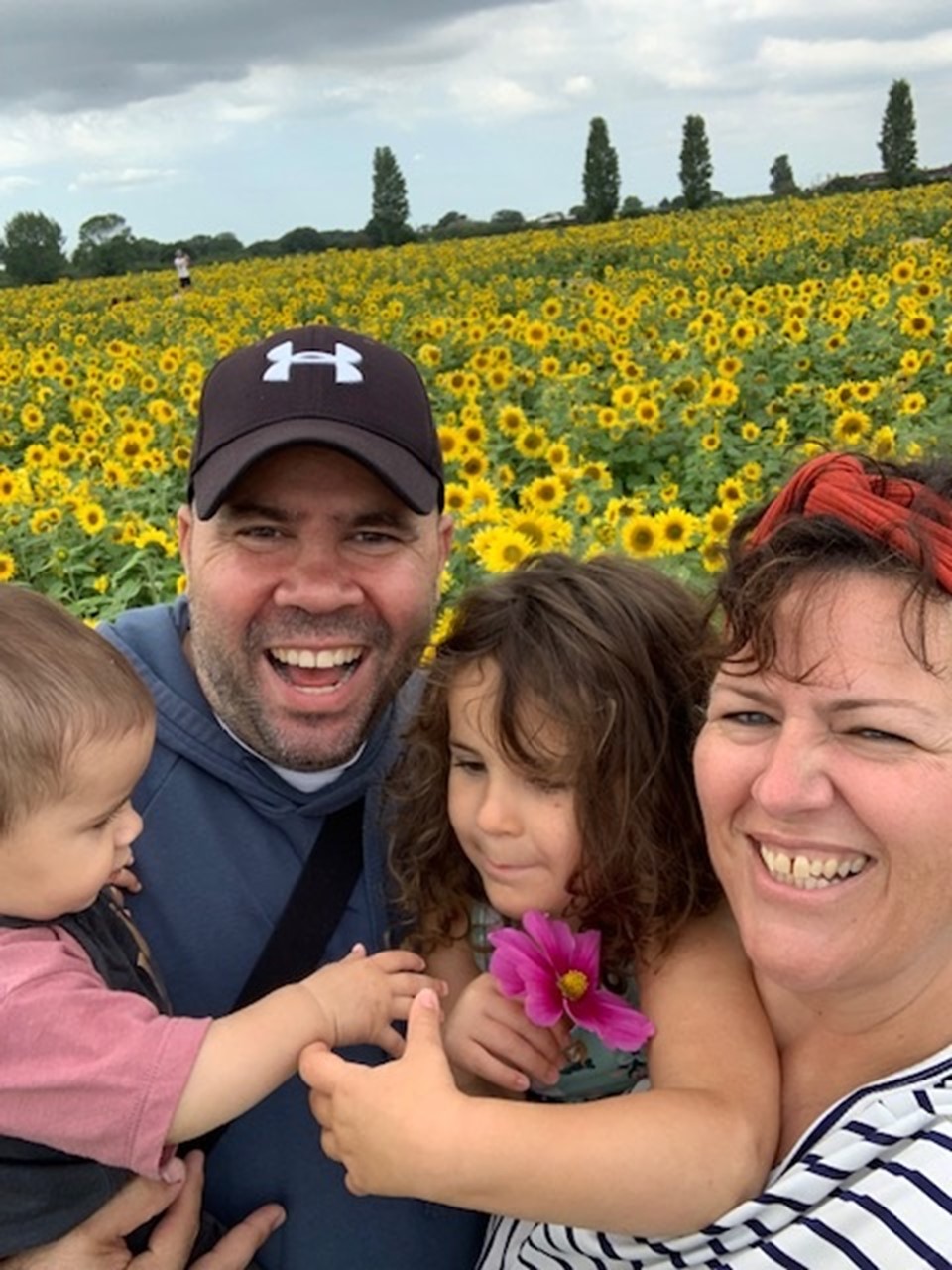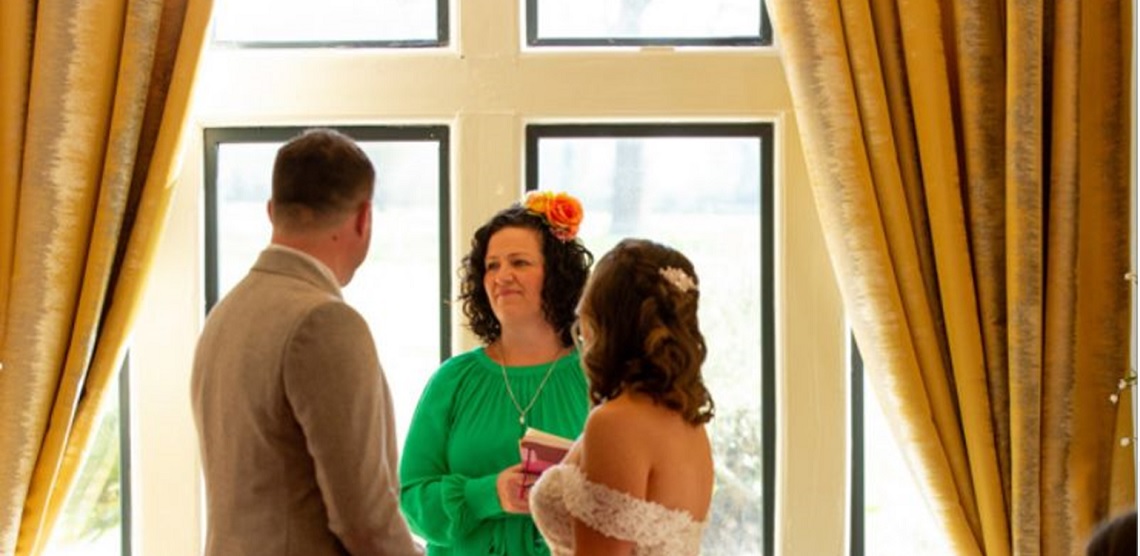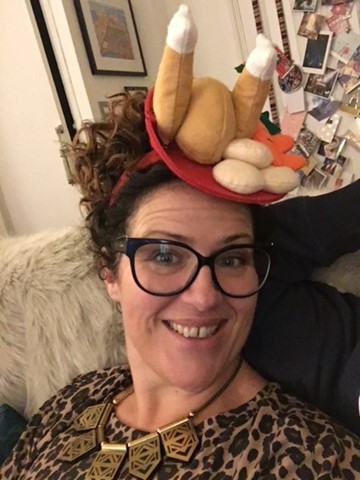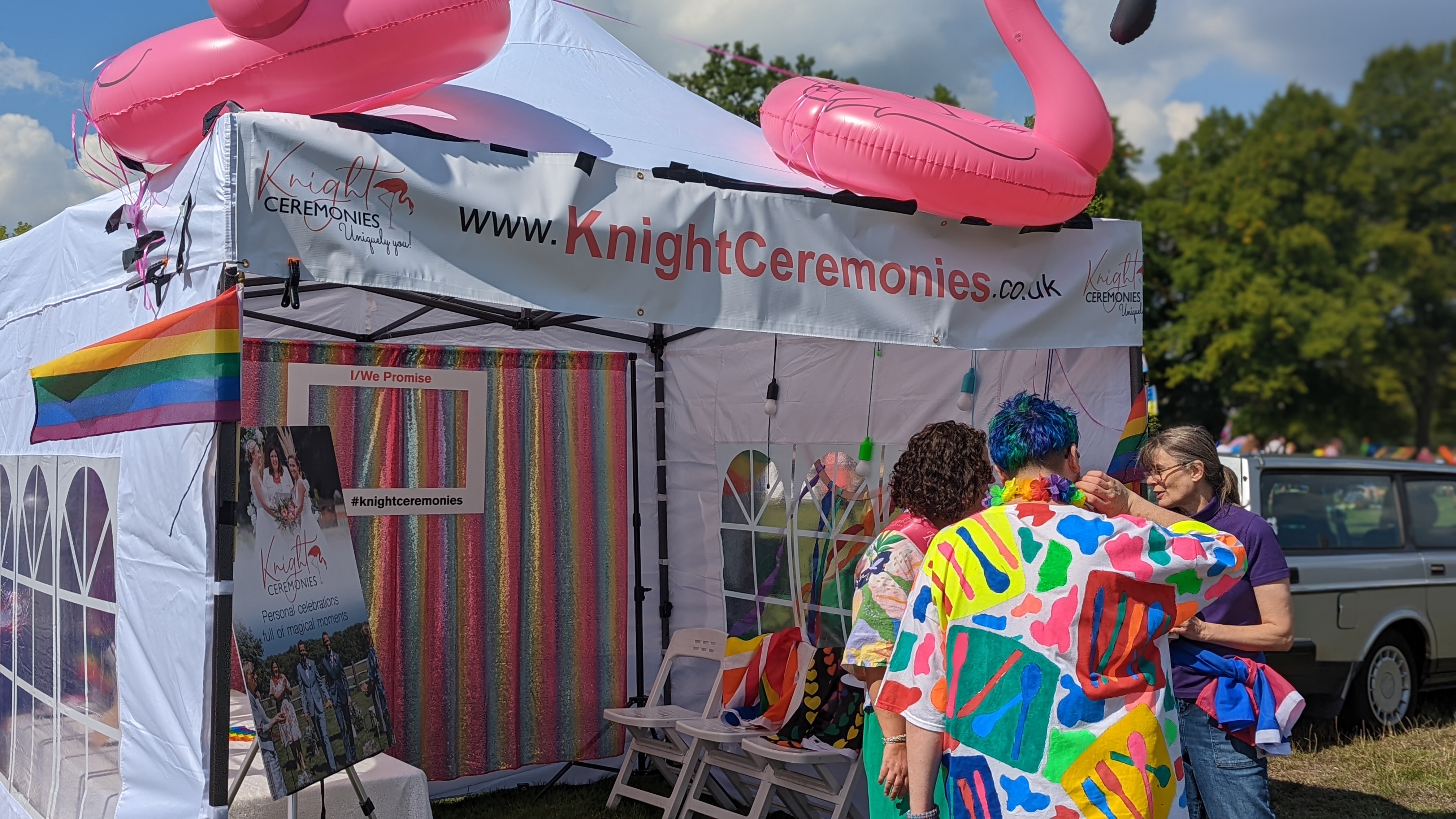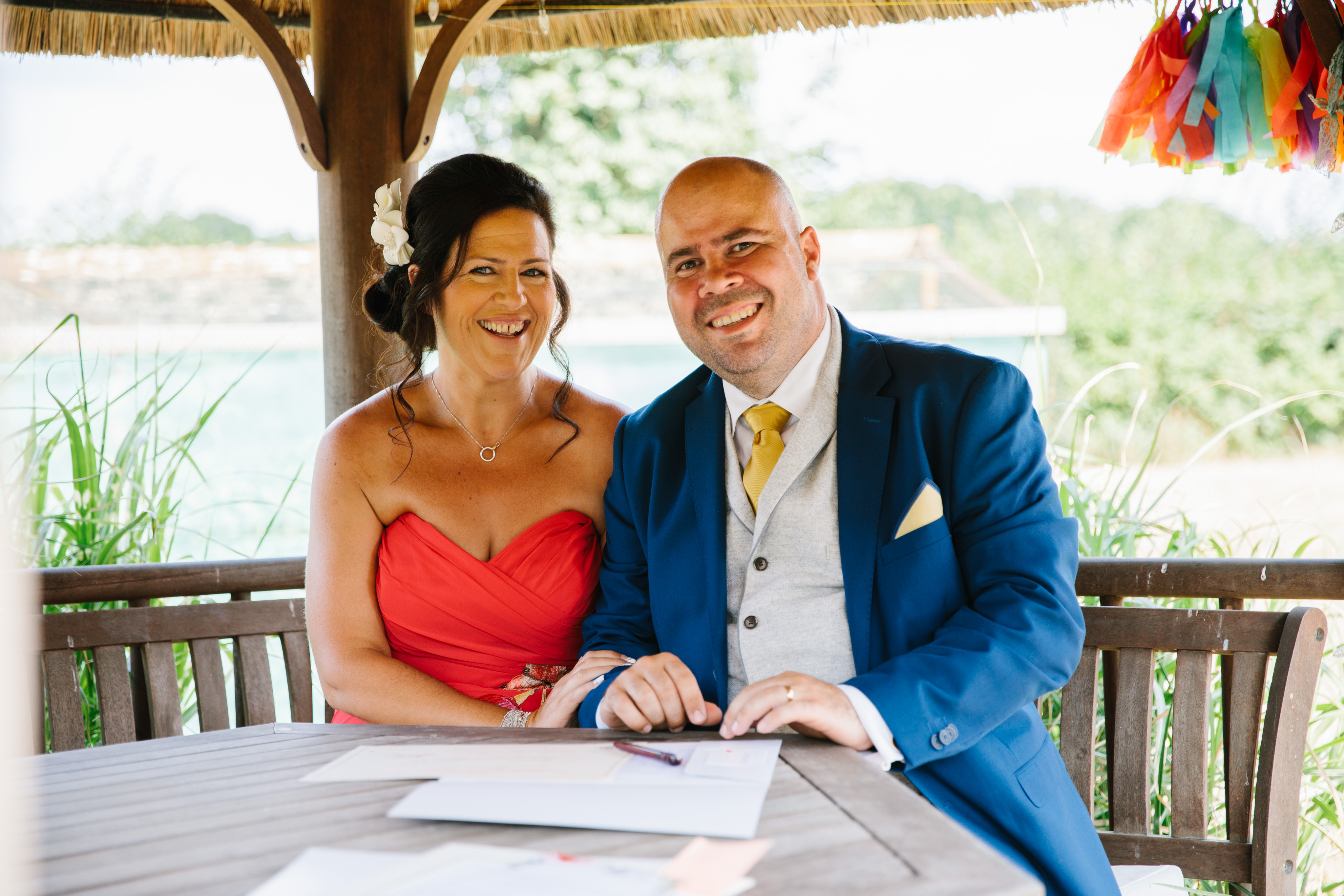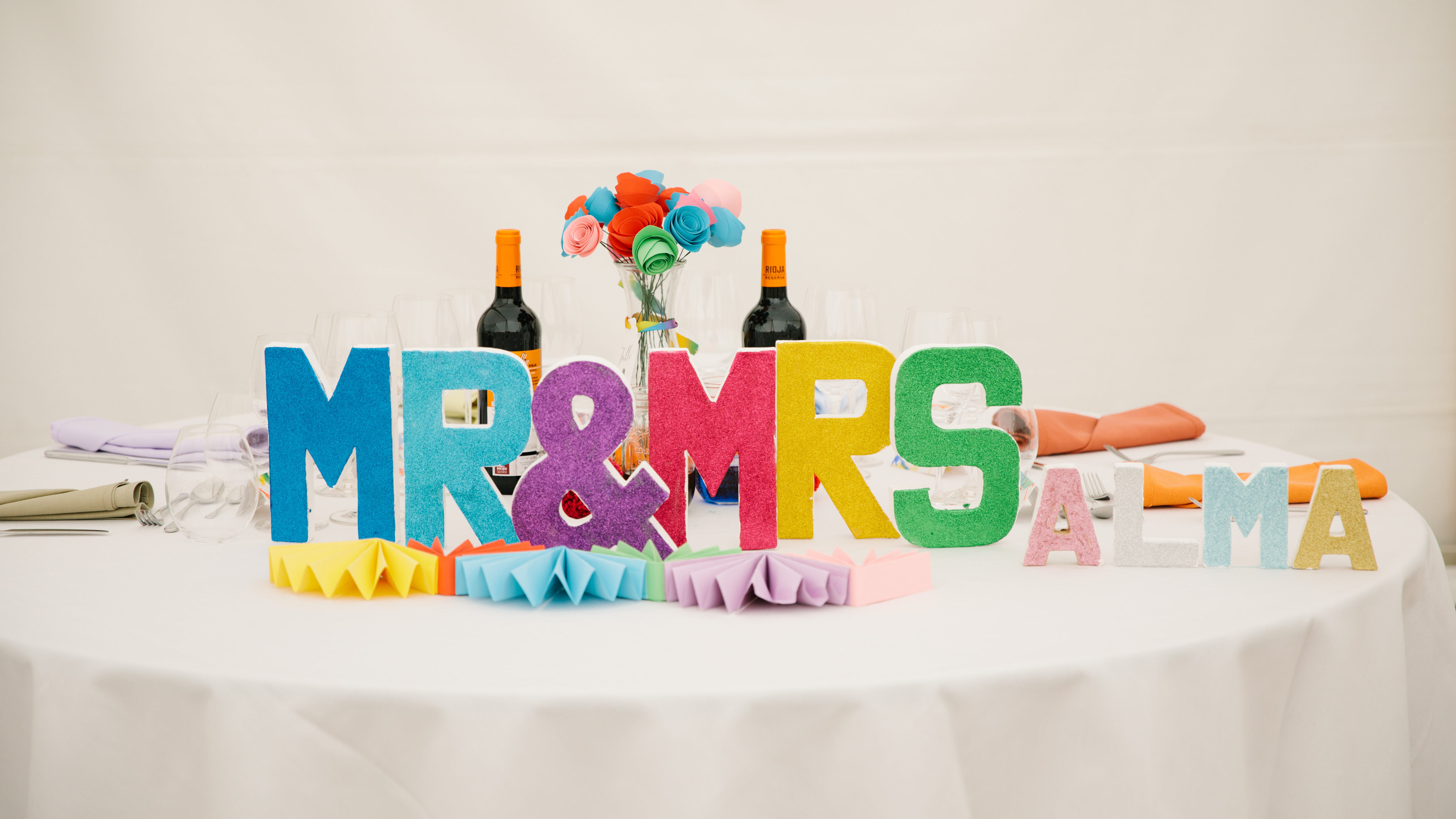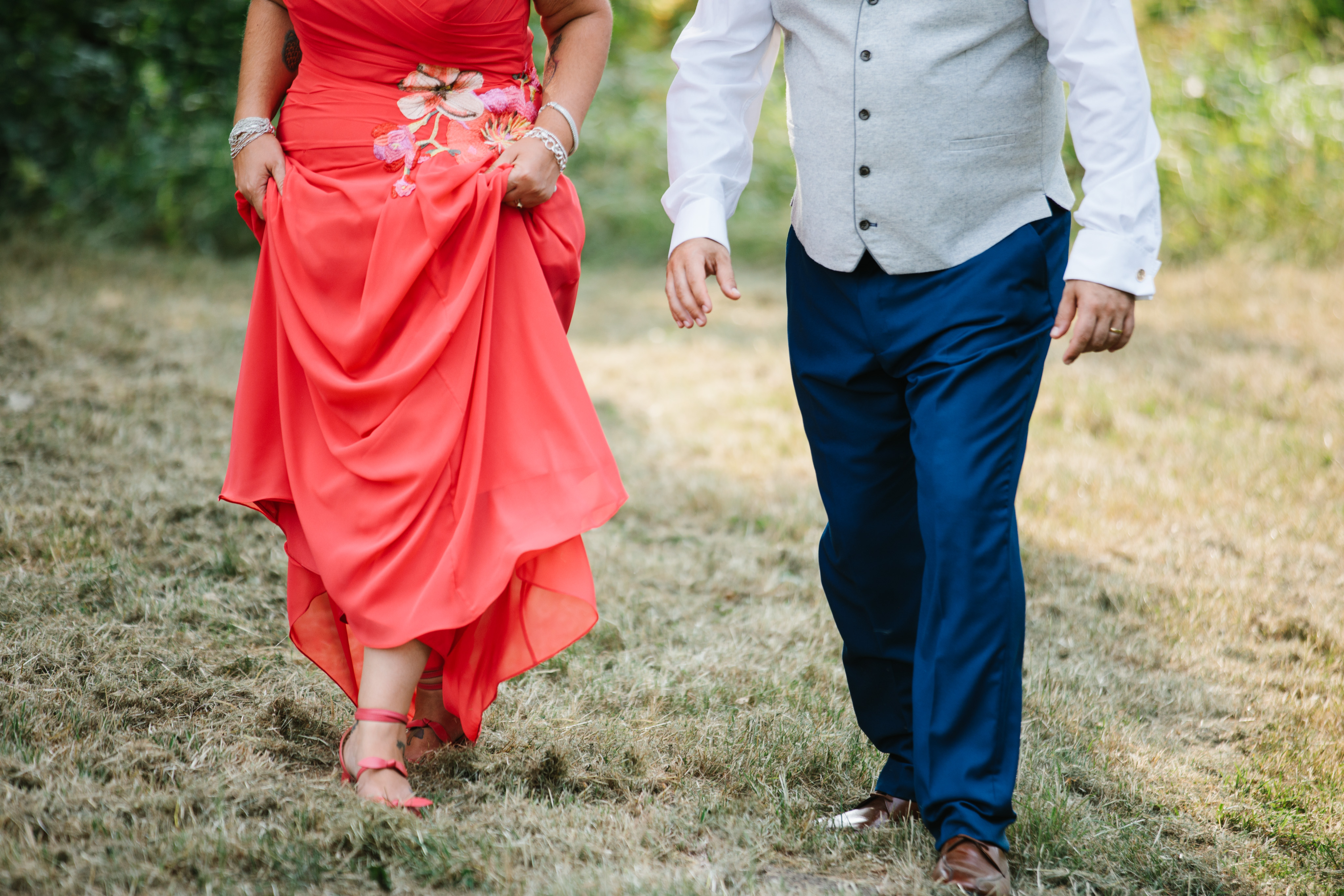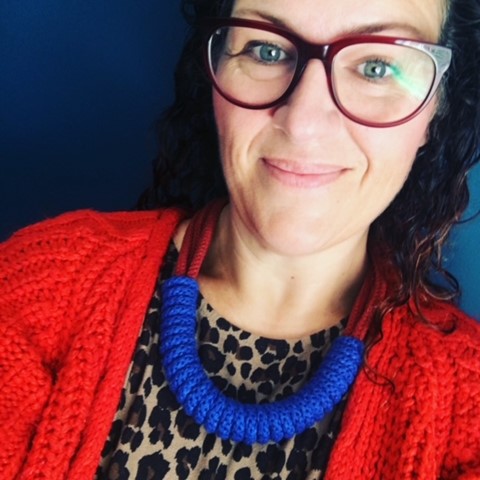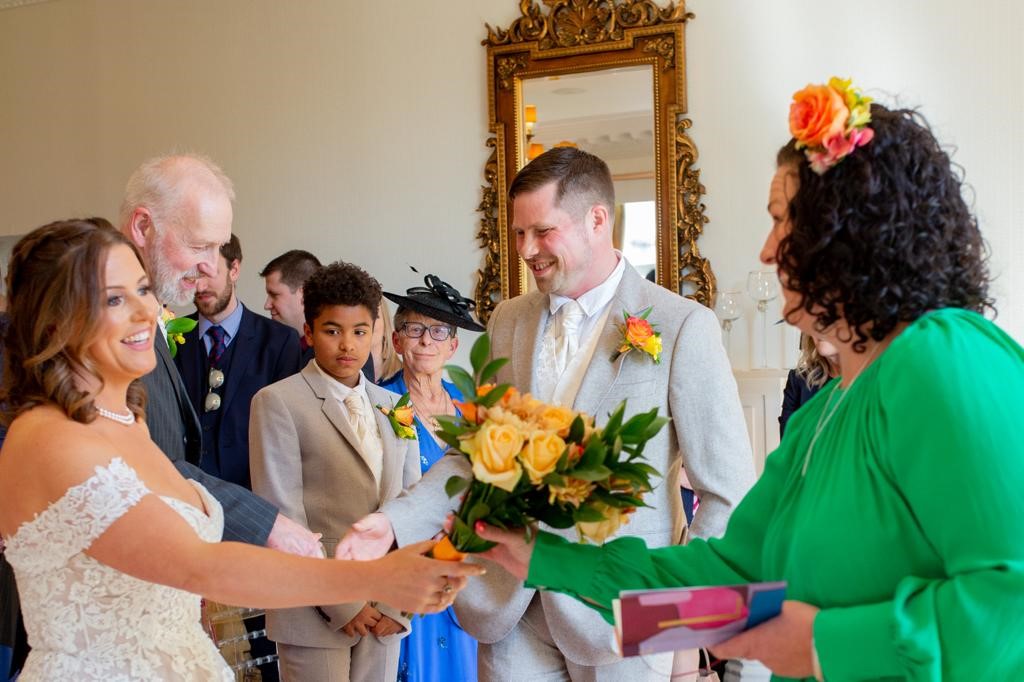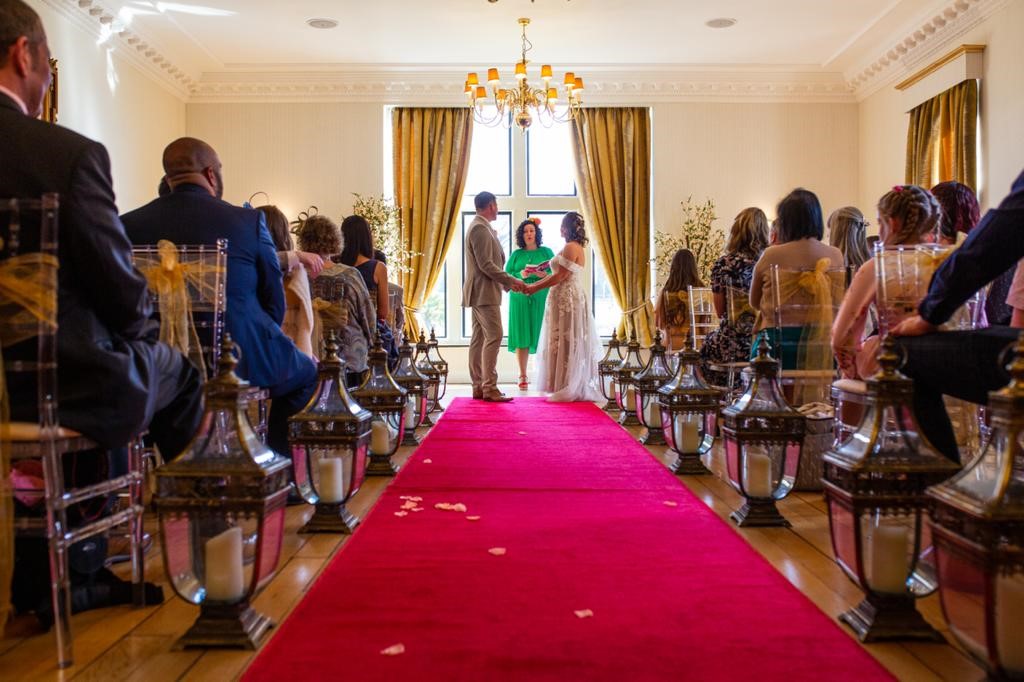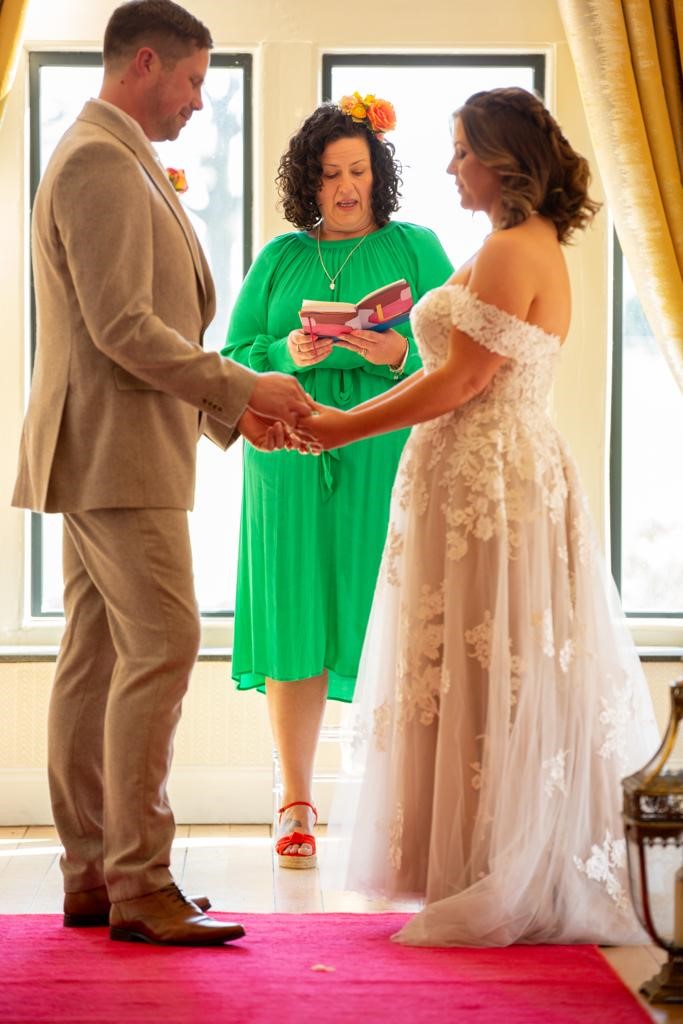 Laura's Latest Blogs