Tracy Whiting
About Tracy
Why did you join Knight Ceremonies?
I wanted to join the company as I have seen first-hand what a fantastic contribution Knight Ceremonies play in someone's 'special occasion'. The care, attention, detail and passion that goes into every ceremony is incredible from the initial enquiry through to the day itself.
Having had a registrar, many years ago at my own wedding, I recall how impersonal and transactional it felt. Albeit the lady was lovely, we can't remember her name and she certainly wasn't a memorable part of the day.
The service Knight Ceremonies offers is very different; flexible and tailored to each individual. These values appealed and made me want to be part of something amazing that makes a real difference to real people when it matters most.
Favourite thing about being a celebrant at Knight Ceremonies?:
The interaction with individuals from all walks of life, bought together, for a truly special occasion. An event that I can see through from the planning to the day itself. Sharing the journey and joy, making new friends and helping people to create wonderful new memories.
Hobbies/Interests:
Travelling, Running, Bootcamp classes and learning.
Fave TV show:
I have a varied taste in TV shows but my favourites include; Peaky Blinders, The Handmaid's Tale, Fleabag and First Dates.
Fave music/band:
Again, very diverse. My favourites are Stormzy, Kate Bush, Post Malone, Sam Smith, Tear for Fears and Queen.
Food you love:
It is wrong to say a chicken kebab? ? If I'm trying to keep it classy, maybe Indian and very happy to eat Veggie food – the selection now available in restaurants makes it easier to try new things.
Food you hate:
Fish, Seafood, Pork, Lamb, Meat on the bone, Broccoli, jackfruit, Cauliflower…shall I go on?
Celeb that you admire (and why):
I really admire celebrities that demonstrate real resilience. For this reason, I admire Katie Price. She seems to have been unlucky in love, had some serious challenges in life, and gets a tough time from the media but keeps bouncing back in order to support her family.
Special talents/party trick?
I can do the running man and generally have some seriously embarrassing dance moves (as my boys have told me!).
Tell us something that not many people know about you!
I have two grown up sons, I love to travel, and I am a trained swimming teacher, trainer, coach and inventory clerk!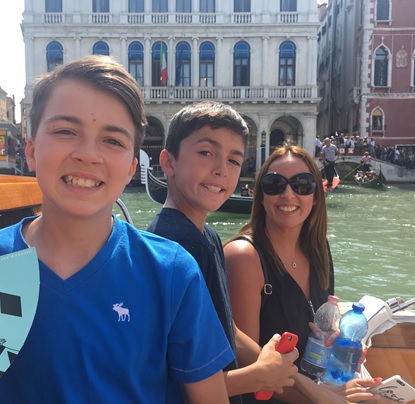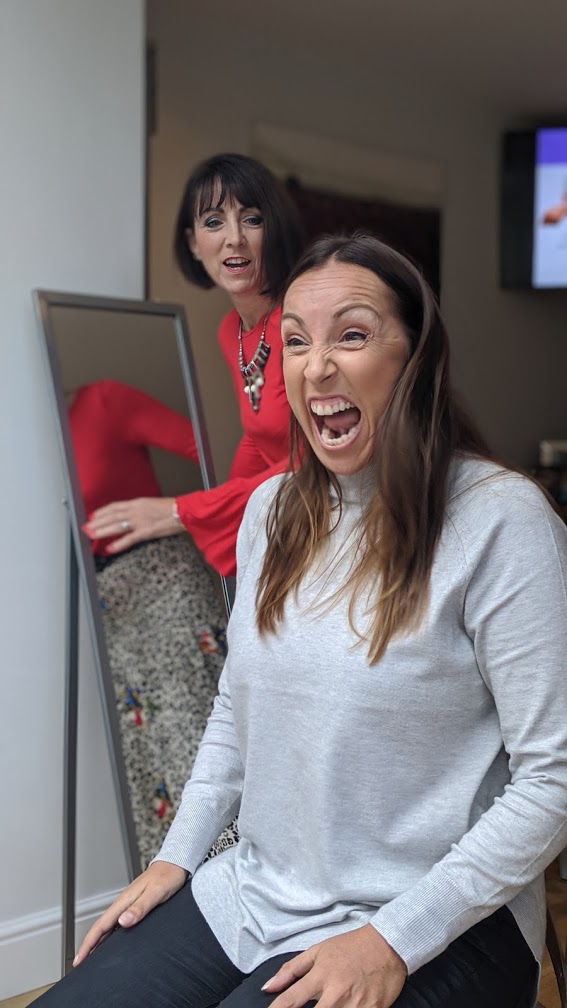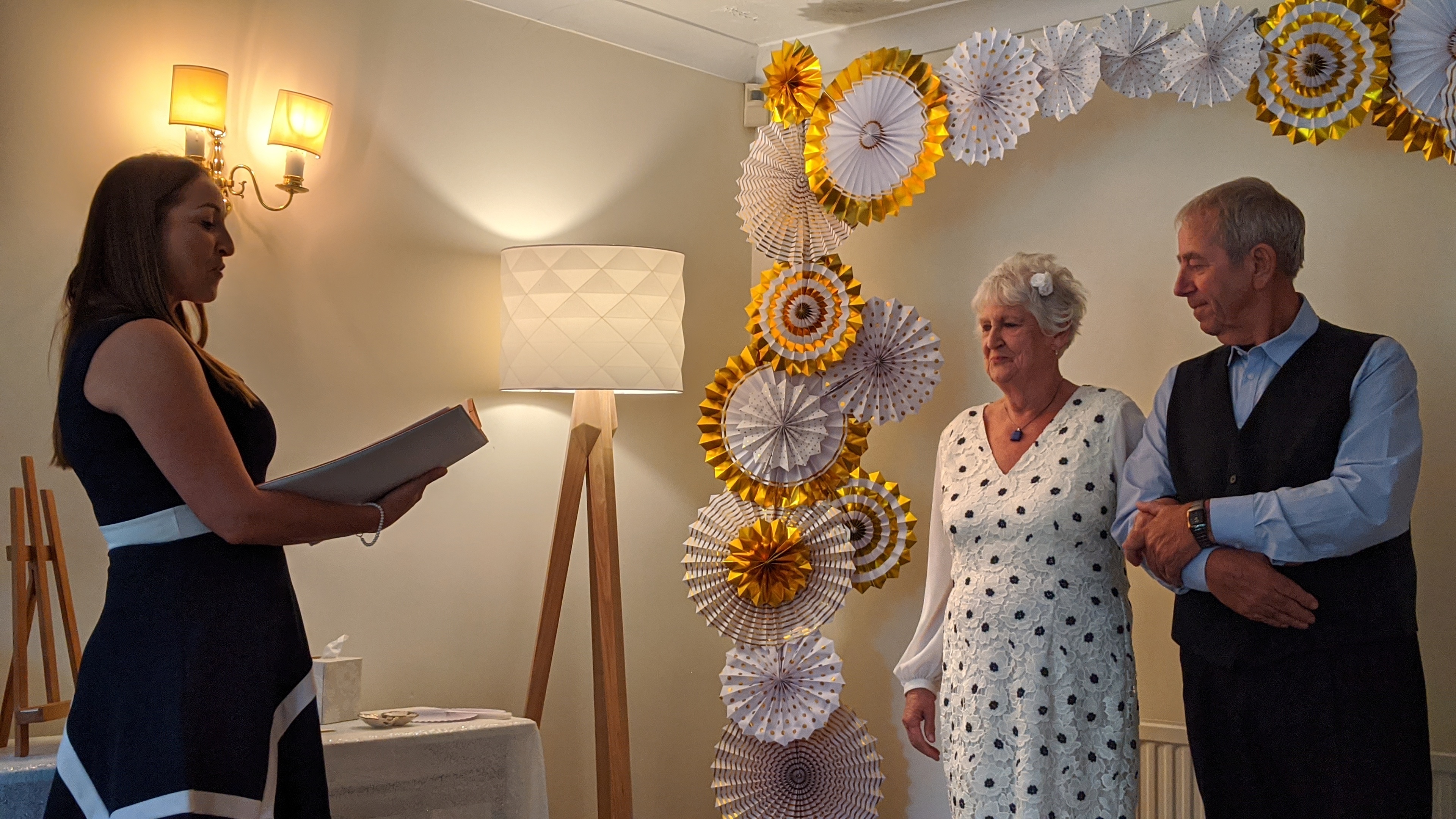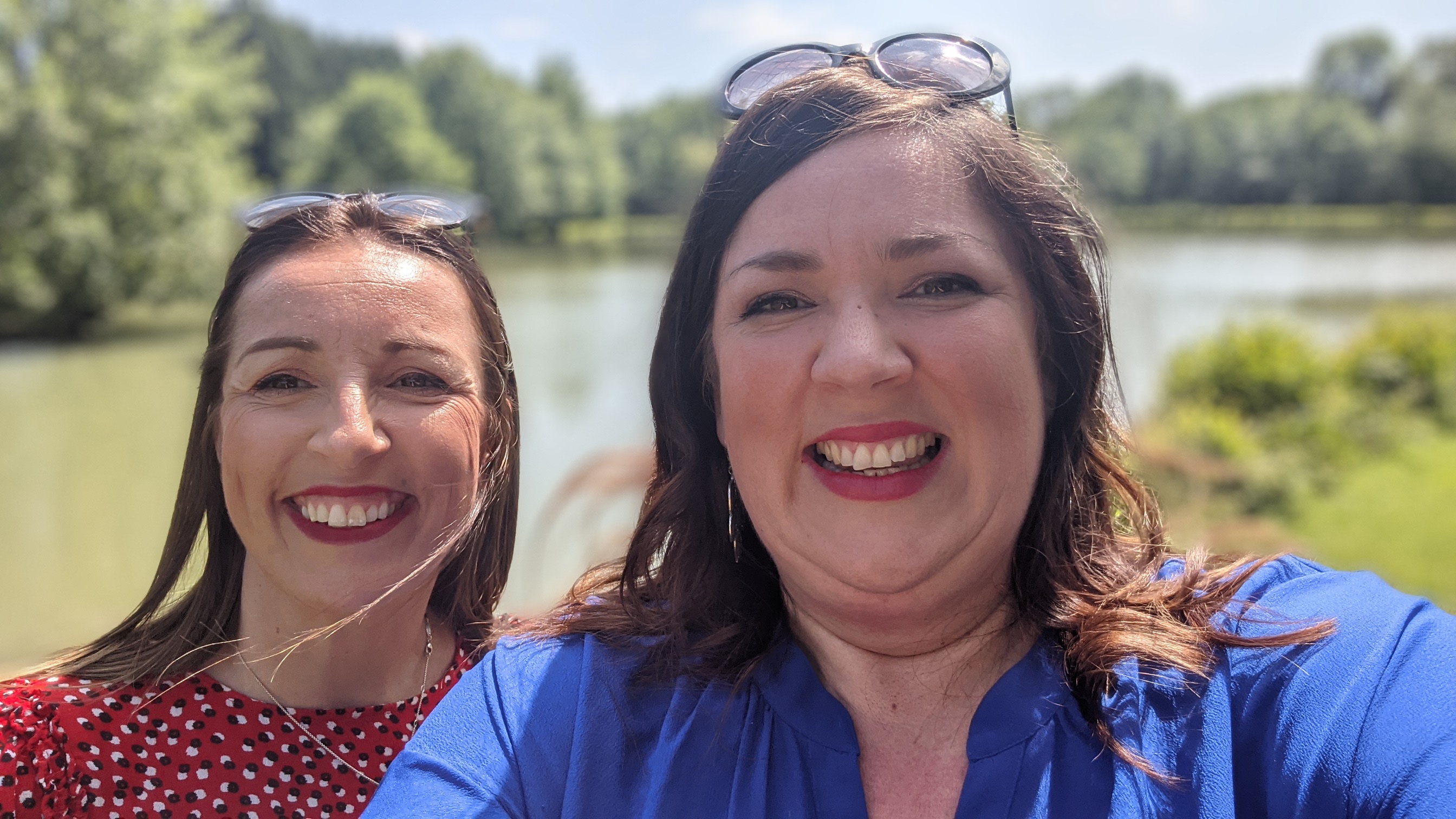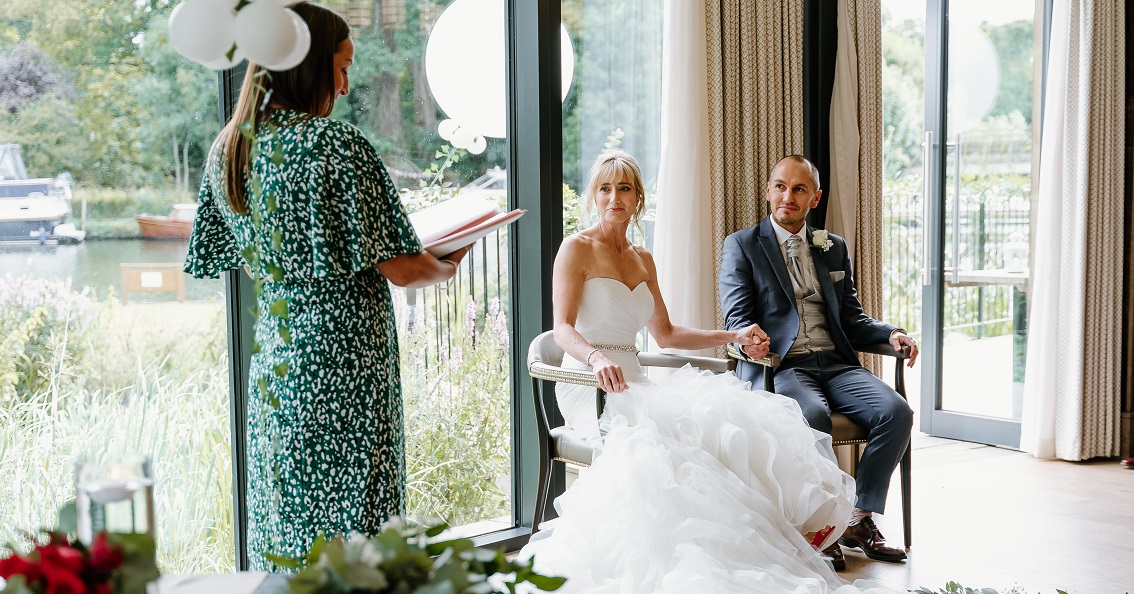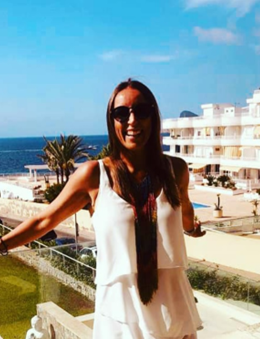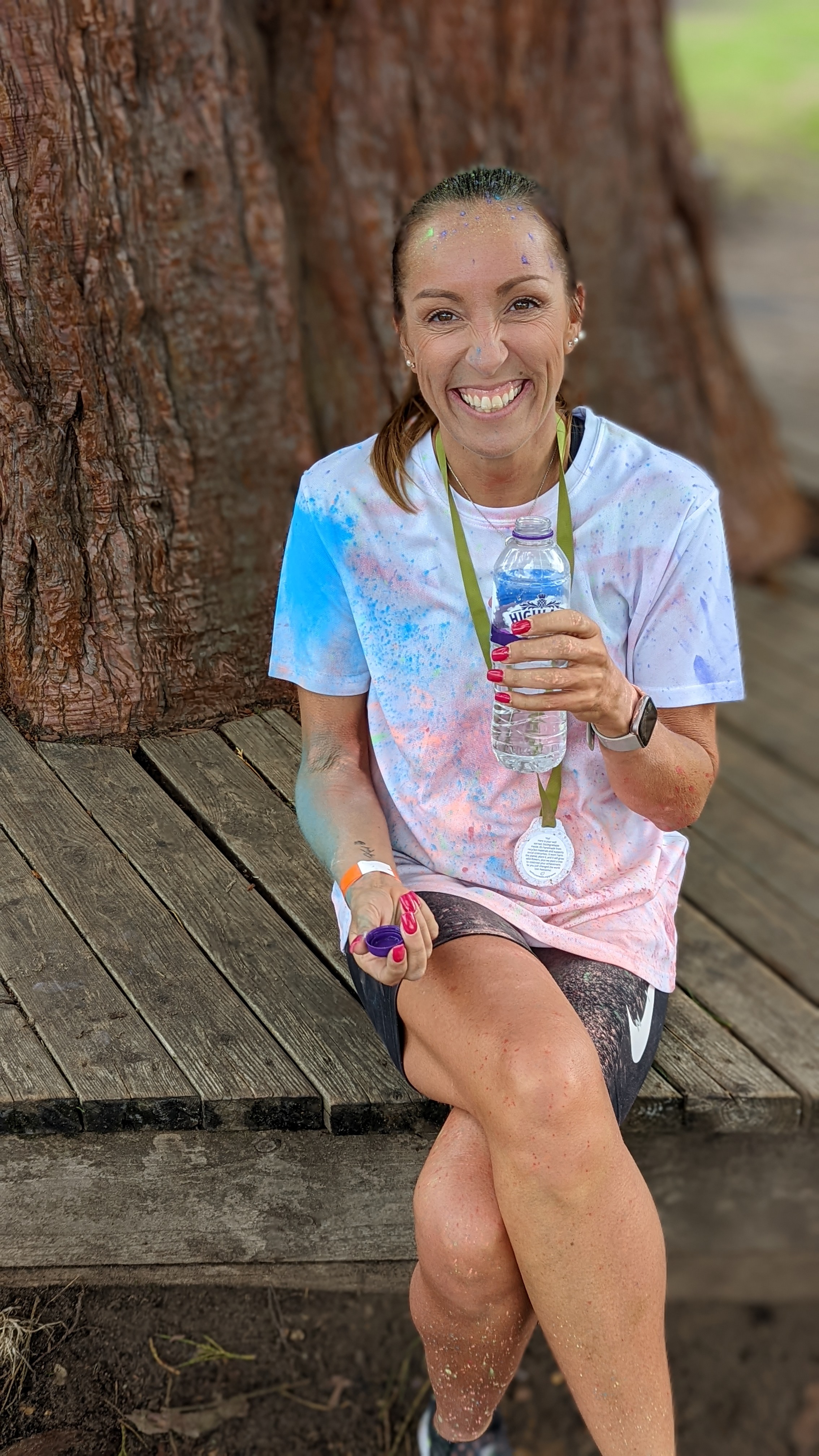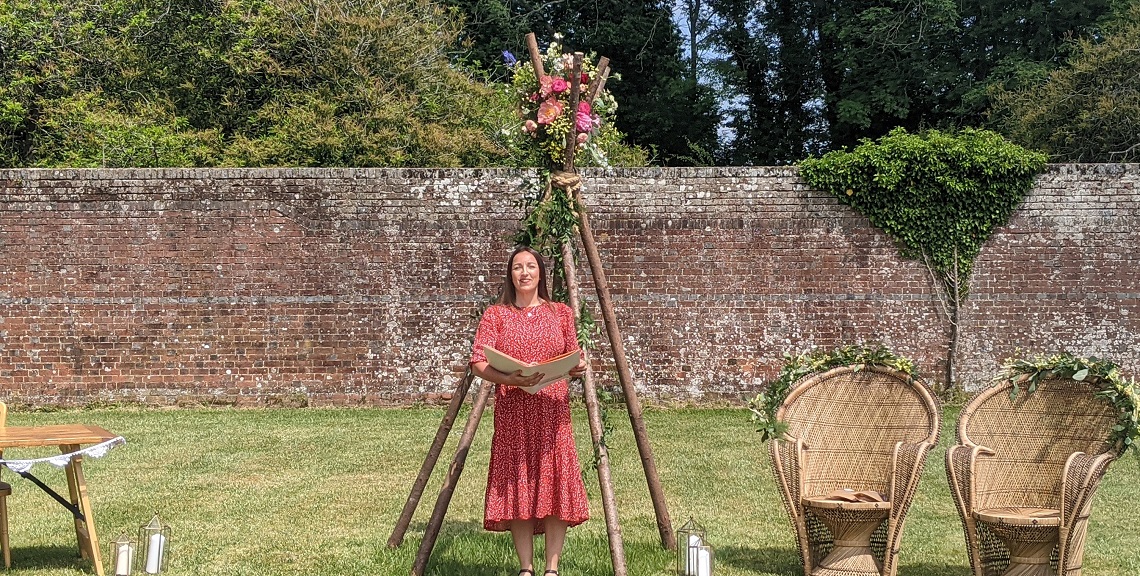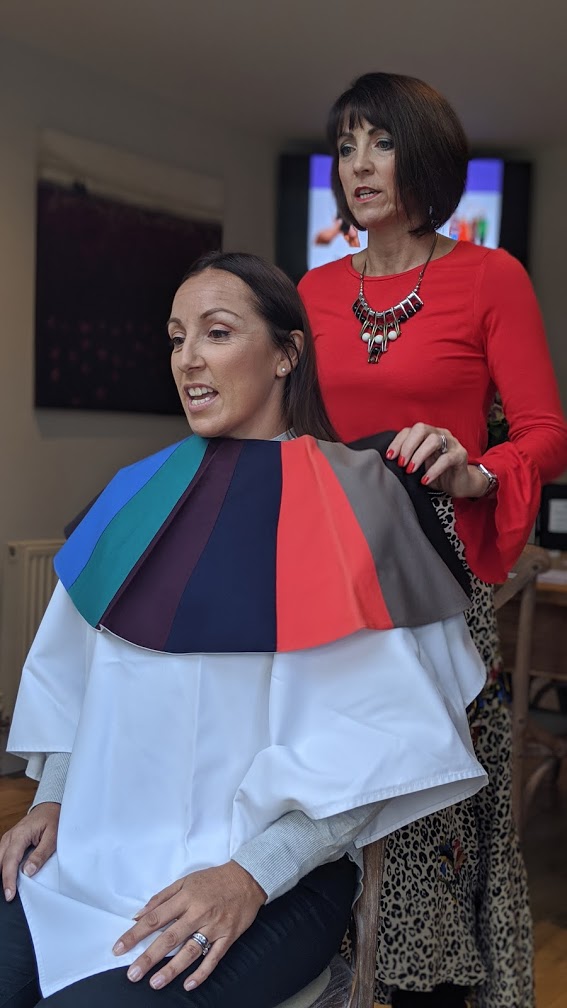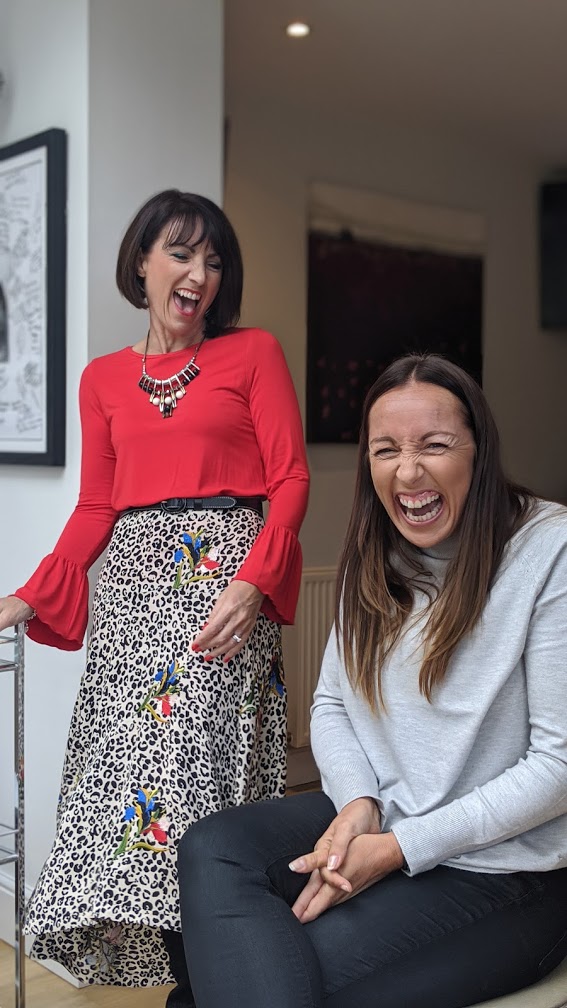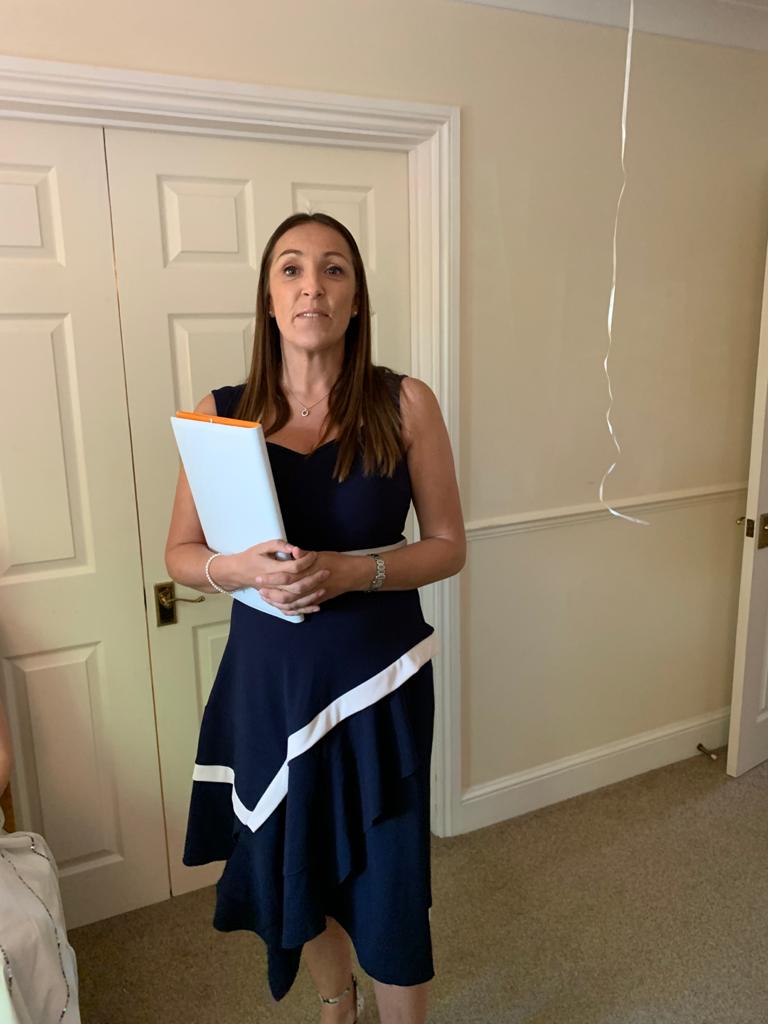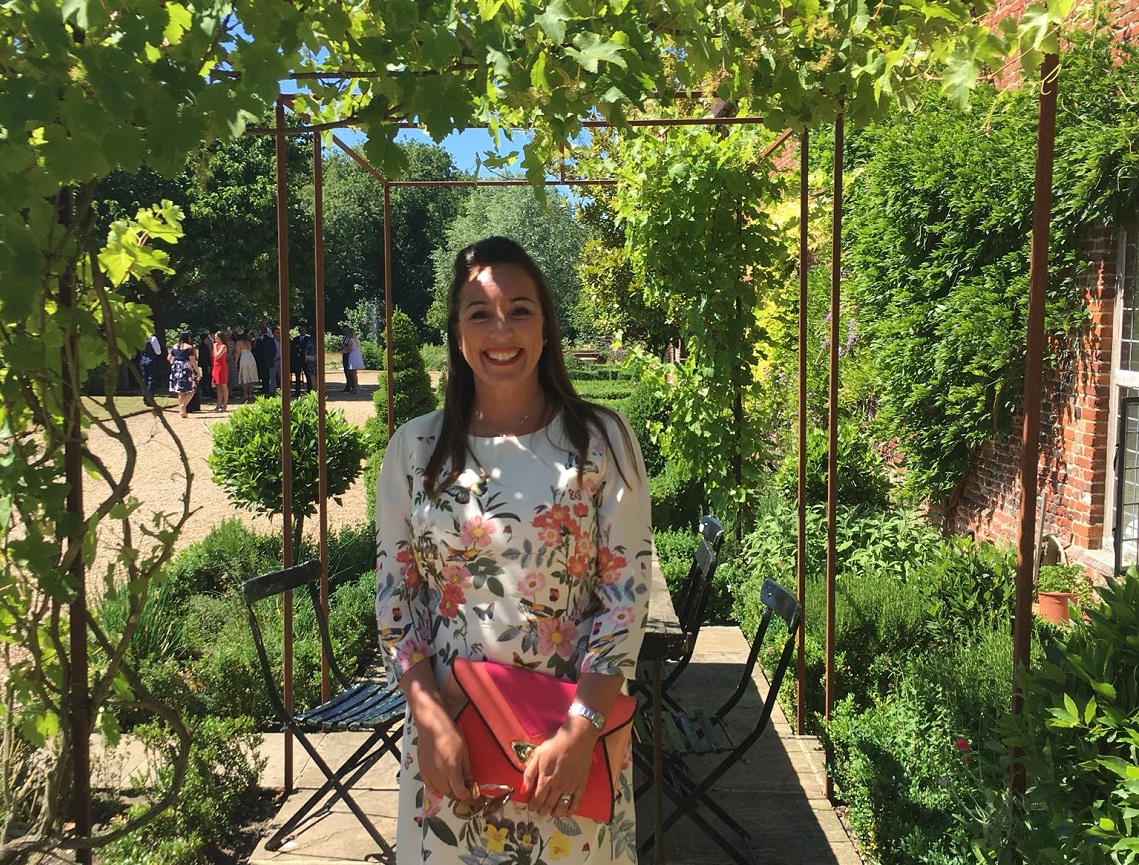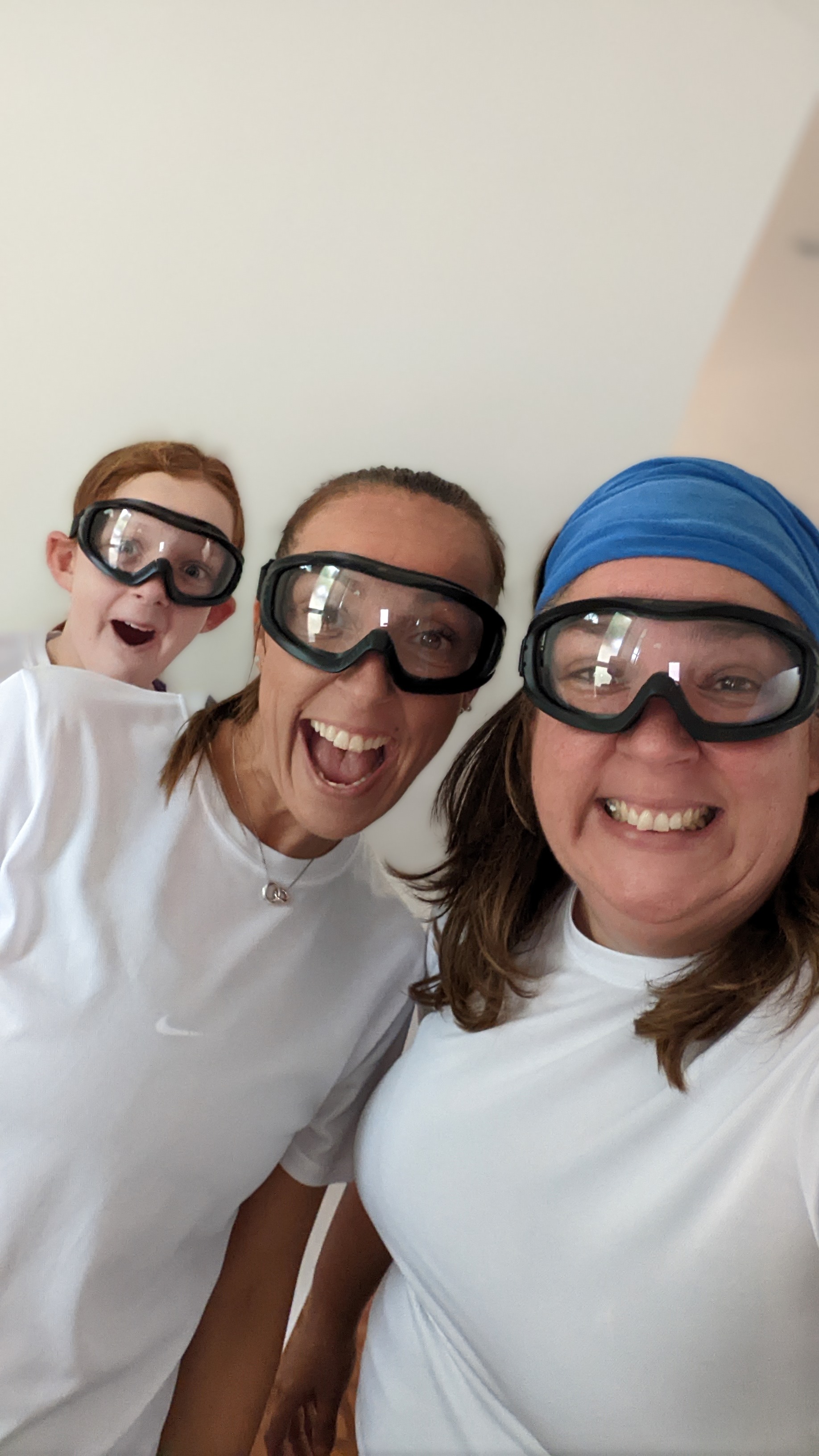 Tracy's Latest Blogs