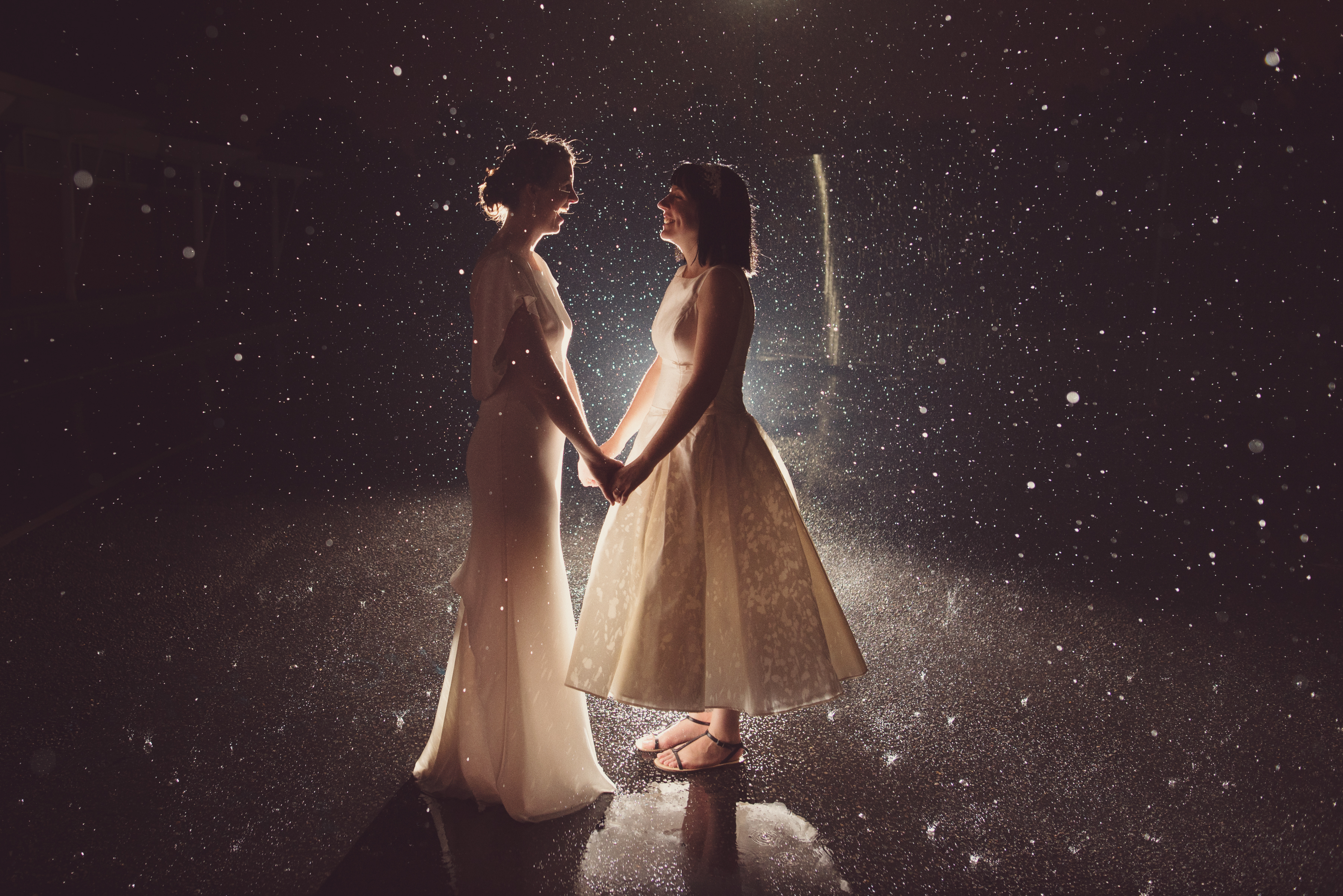 I believe that every couple has the right to have a wonderful wedding day, and whilst you might wonder why I am shining a light on same sex weddings when surely they are just like any other celebration, there are a few areas where differences can occur.
I have a widespread reputation for working with LGBT couples and so with my knowledge and ideas, I wanted to showcase a few ways that we can really make sure your ceremony reflects who you are, your lifestyles and your life choices. (I have included a video clip of one of my same sex ceremonies and the link can be found further down.)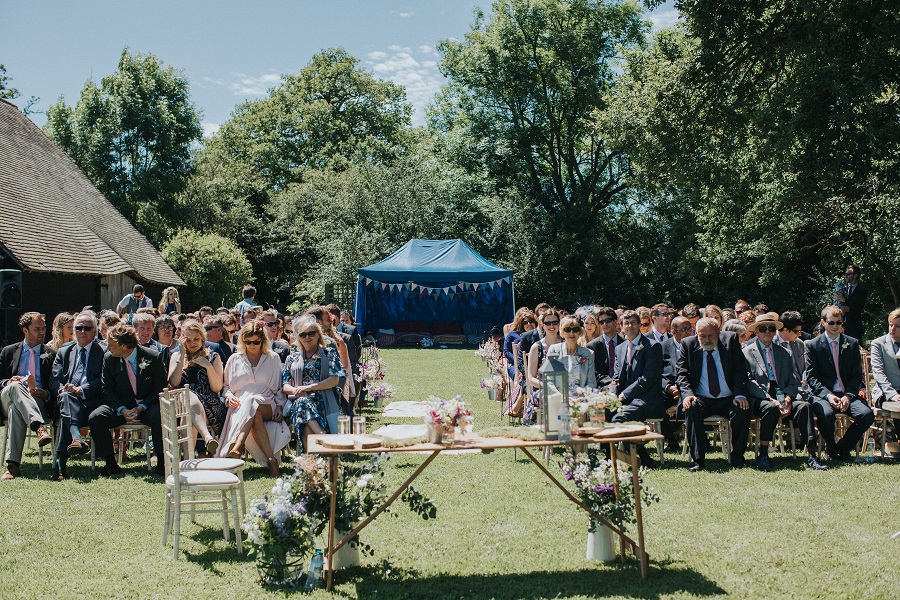 You might be battling with worries about how to navigate around tricky situations with family, and I can help to ensure we avoid awkward moments and instead gather the support of everyone there on your day.
"Our friends and family are still commenting on how touching it was and how they all felt a part of our story. . . ."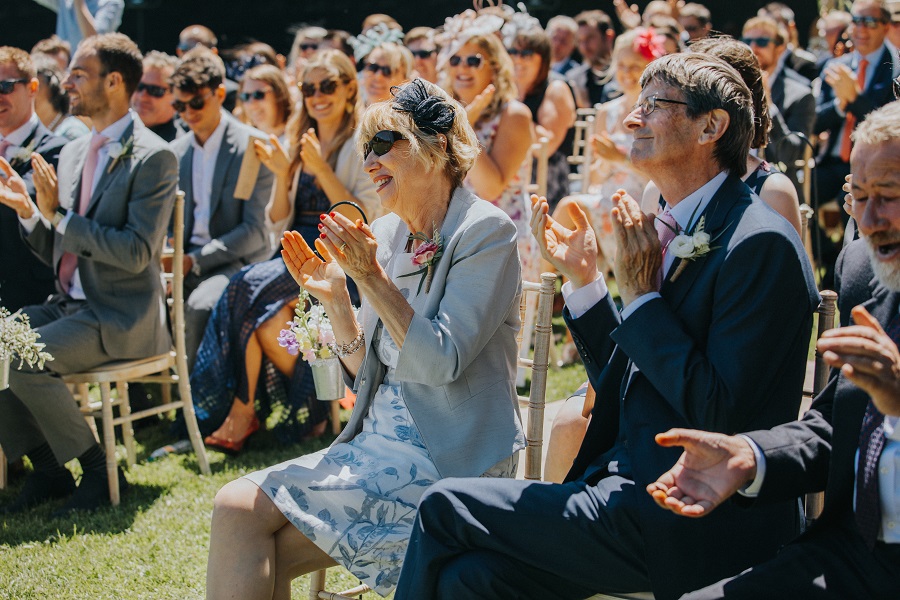 You may not have considered yet, how you will be entering your ceremony – will it be together, one by one, or with one of you waiting at the front for the other? Perhaps you are even coming to the venue in the same car?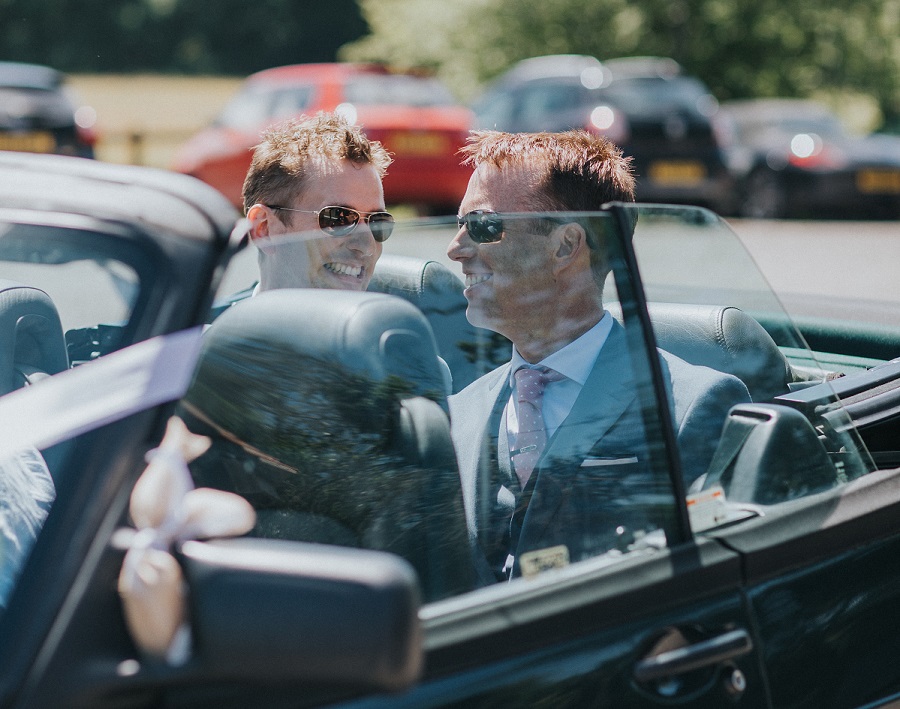 If you are wanting to arrive together and indeed enjoy walking down the aisle together, then you can make quite the grand entrance!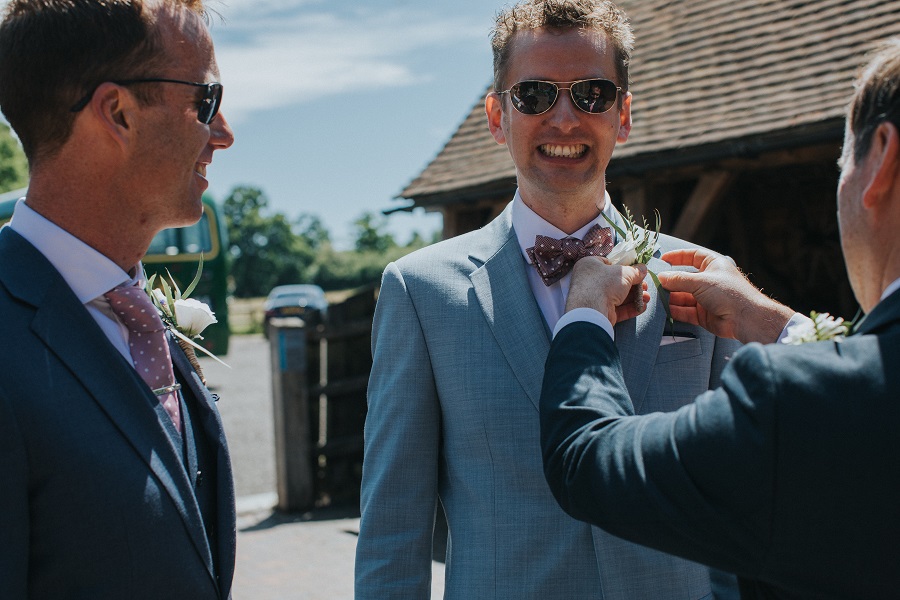 How about some special music, or having a choreographed opening to the procession, with any attendants coming in before you so that you have the aisle to yourselves (and the photographer has lots of lovely clear shots of you).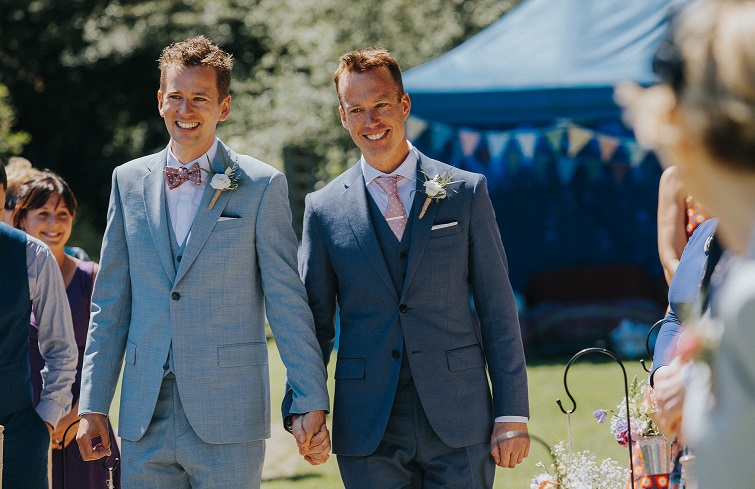 You might want to come in one by one, and with one or both of your parents. You can also have them all stand to "give you away". This allows families to provide equal support and makes for some fab pictures too.
If however, coming in with parents is not an option for one or both of you, then how about coming in with an attendant on your arm for support?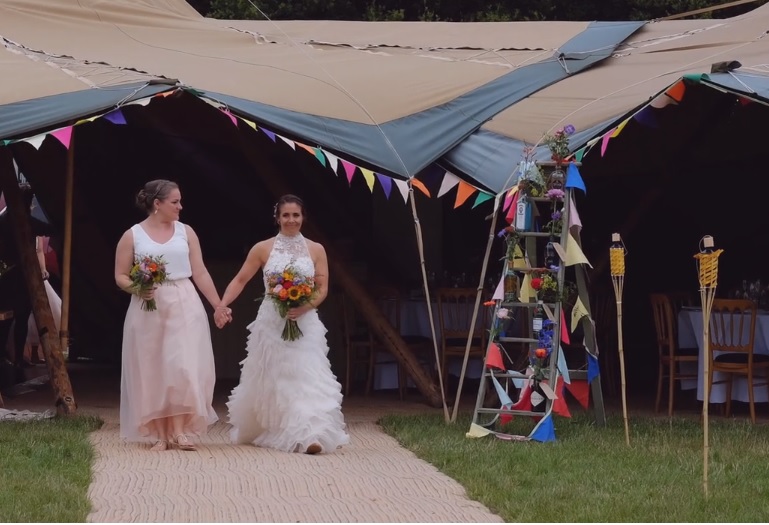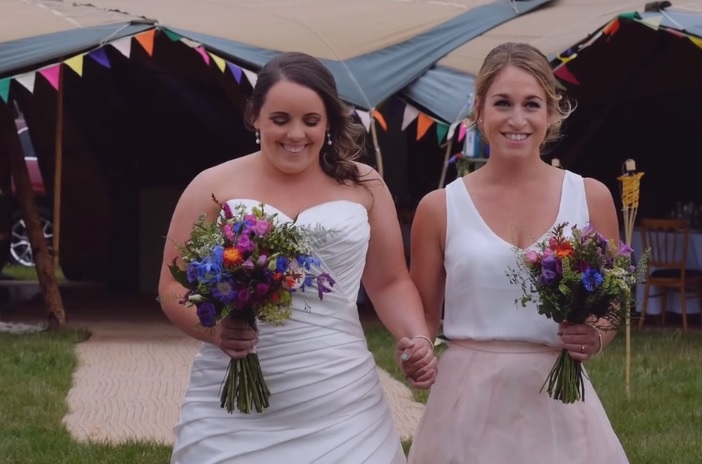 VIDEO CLIP : You can watch one of my same sex ceremonies below. It shows how my brides above arrived for the ceremony, and how we had lots of support from their friends.
Emma & Sian's Wedding from Jo Balchin on Vimeo.
Attendants can escort you right down the aisle, and then move aside so that you are united at the front ready for the ceremony to begin.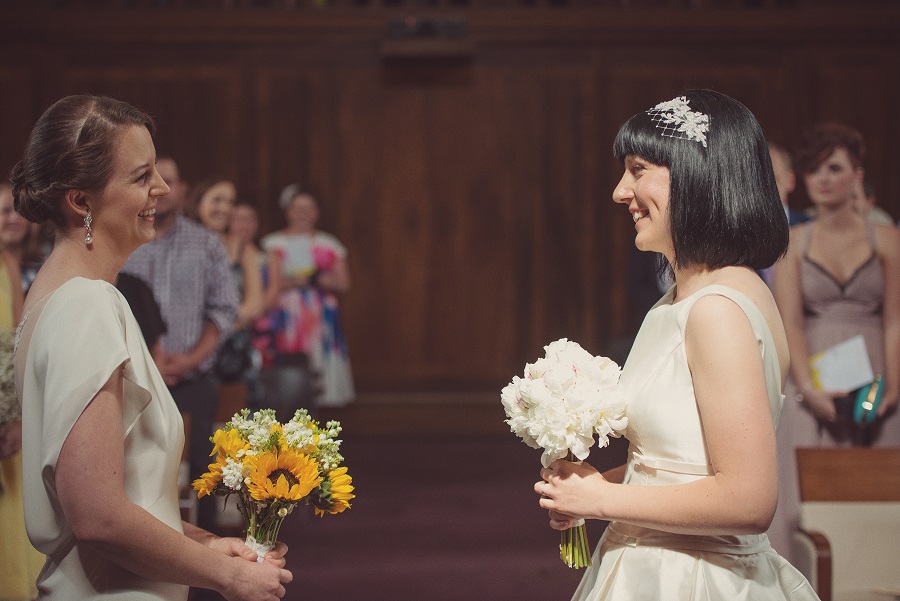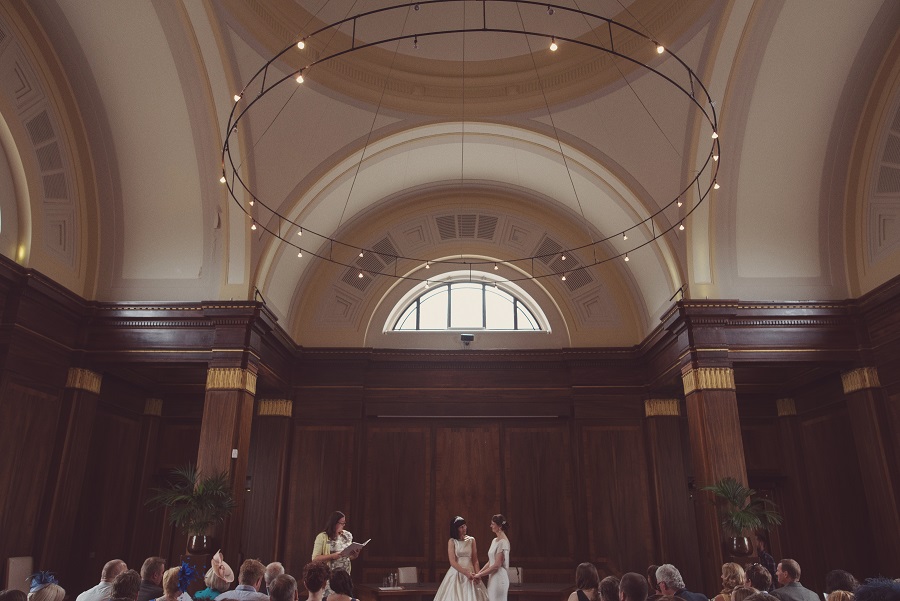 There are also lots of options surrounding how you might stand at the front too (see my recent blog about this here) and how best to make sure we include family and friends during the ceremony.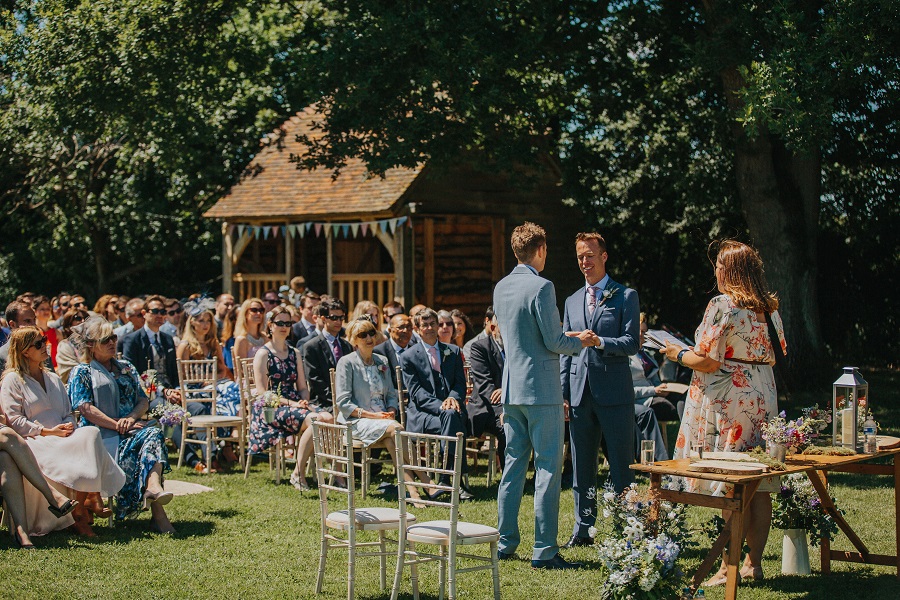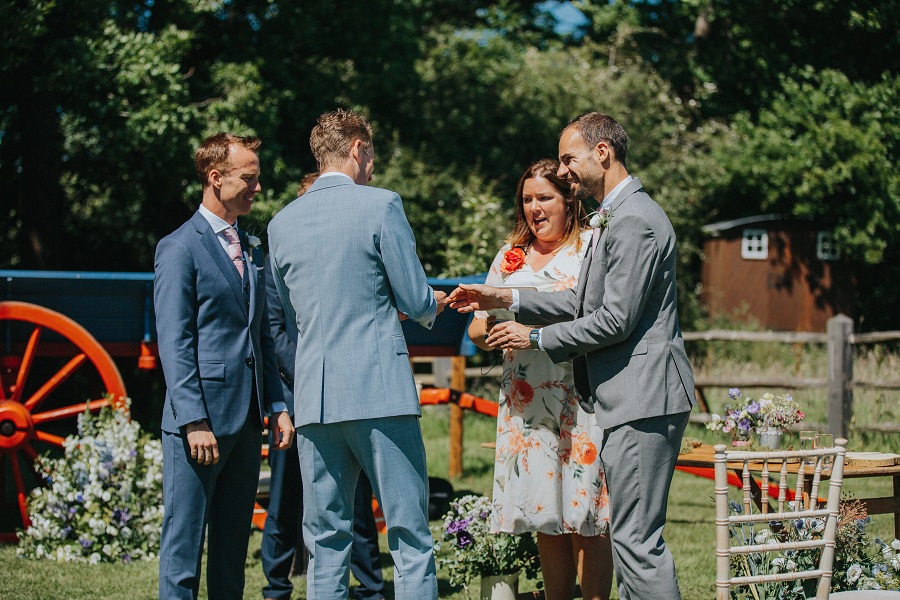 I feel strongly that everyone can have the day that they want to, one that is full of love, warmth and fun, and I would love to help create a unique and personal ceremony for you.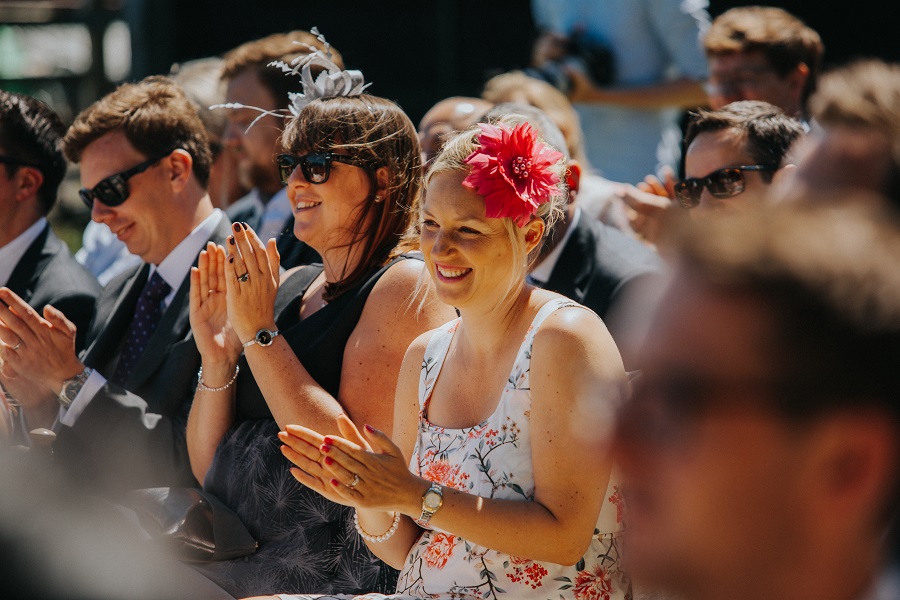 "You completely understood how important it was for us to feel like this wedding was for all of our guests and that they were fully involved . . . We really cannot thank you enough and hope to see you again sometime"
(Sian and Emma)

"Right from the initial engaging and bubbly consultation, we felt in completely safe and confident hands. . . we arrived on the day feeling confident and relaxed as Jenny ran the ceremony with an abundance of smiles and laughter. . . .We can't recommend Jenny highly enough - thanks for all the laughs along the way too!"
(Tom & James)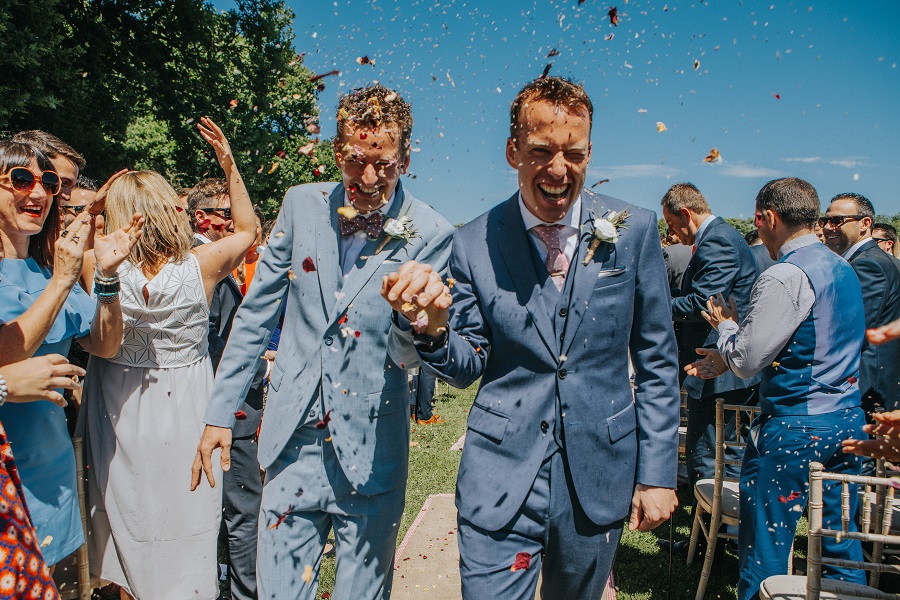 "Thank you so much Jenny! . . We have had so many lovely comments about the ceremony, all saying it was the most touching wedding they had ever seen. Thank you for all your hard work and support throughout too. . ."
(Kizzi & Jay)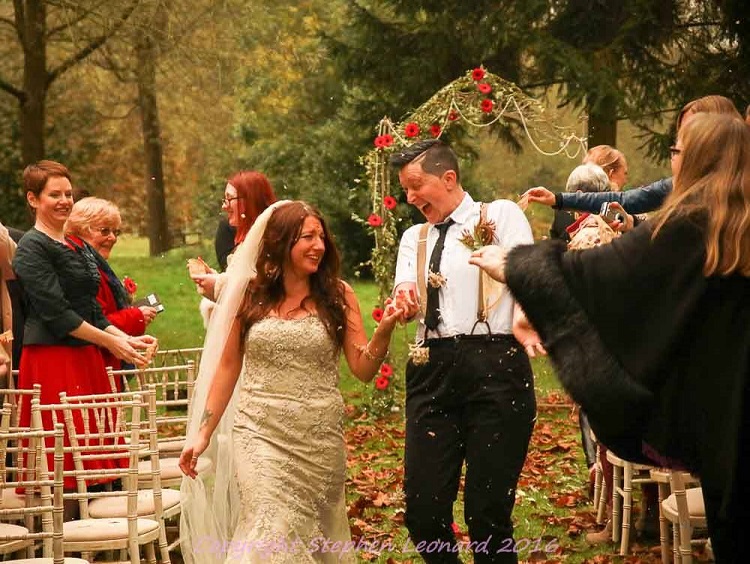 "Thanks for all your hard work creating our ceremony Jenny. . . . . .it meant a lot to us that you kept in touch along the way, and offered guidance and support too. It was an amazing day!"
(Caili & Helen - USA)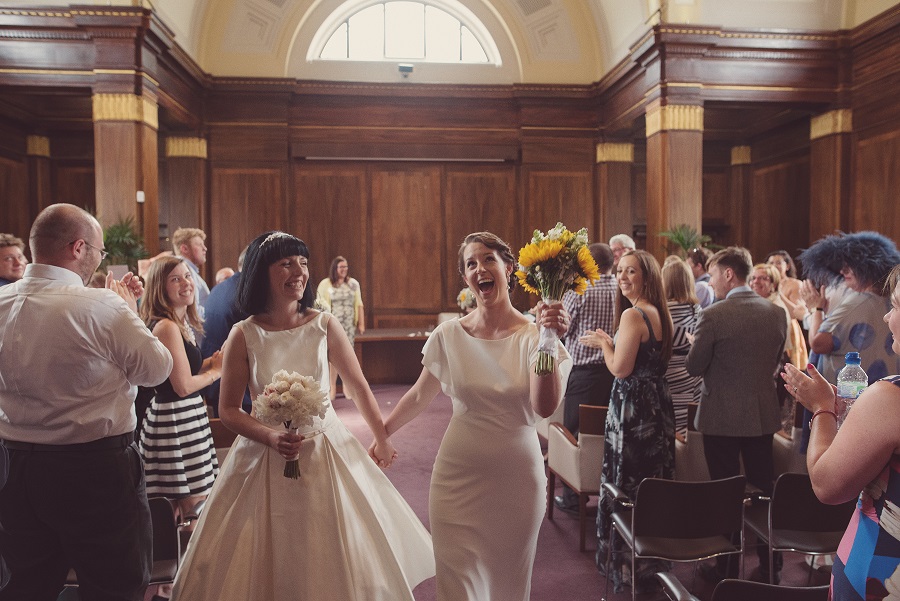 However you choose to celebrate your special day, make sure it is full of wonderful moments, unforgettable memories and that it is just how you want it to be!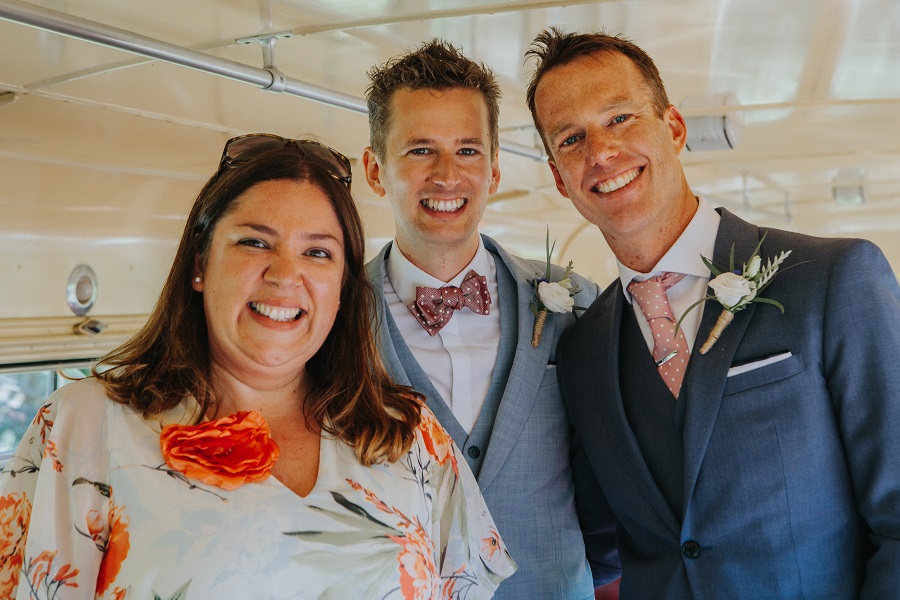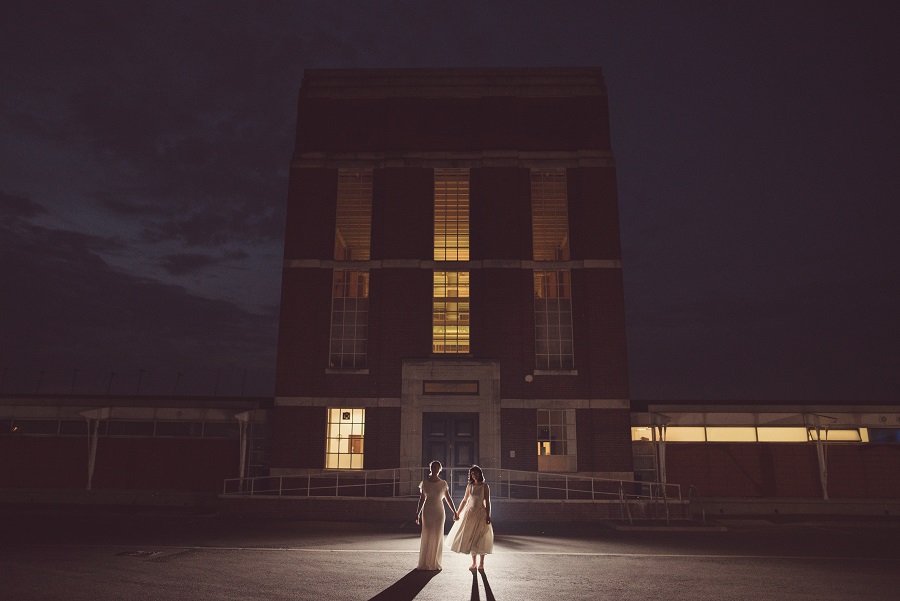 Celebrant: www.knightceremonies.co.uk
Photographers:
http://www.rebeccadouglas.co.uk/blog/
Jo Bauchin (Brides' friend)
Stephen Leonard (Bride's brother)
No match found