Louise Nicholas
About Louise
Why did you Join Knight Ceremonies?
It started with a discovery celebrant mentoring session with Jenny and I was overcome with her enthusiasm, passion, and drive. Working with Jenny's established team was a real draw for me to be able to share, develop and work together. I liked the professional, supportive nature of Knight Ceremonies and being part of a bigger Team. I am extremely excited to see where this journey leads.
Favourite things about being a team member at Knight Ceremonies?
At the top would be being able to be individual and create a totally personal and bespoke ceremony that reflects the couple perfectly. It's a privilege to be by the couple's side to support and create their dream, giving them the day that they want.
Being encouraged to think outside of the box and the creative challenge that this provides in crafting that moment in time for a couple that will stay with them for the rest of their lives is a huge reward. The variety of opportunities to do weddings, vow renewals, and baby naming ceremonies and to share and develop ideas with the Team.
Hobbies and Interests:
I have a range of varied hobbies, quite a few are in the creative field. I love glass fusing and have been making and exploring glass for the last few years belonging to a glass club. Cake decorating is another passion of mine, I have been known to make quite a few wedding and novelty cakes. I love cooking and being creative in the kitchen. Pottering in the garden gives me great satisfaction. I am also very spiritual and do reiki, meditation and angel work. I love cycling along all the local canals and in the forests. I've done a few sportives on my road bike and love the freedom that cycling gives you.
Fave TV Show?
I love detective shows like Shetland, NCIS, Morse, Vera. Cookery shows are a fave, the Hairy Bikers, Master Chef The Professionals, Rick Stein and Bake-off. I find shows like Who do you think you are and Long Lost families both moving and fascinating.
Fave Music/Band?
Very mixed, I love a bit of Whitney Houston, Olly Murs, Avril Lavigne, Adele, Diana Ross, Elton John and Rod Stewart. I'm banned from singing along to them as apparently, my singing voice isn't that good!! I also love classical music and jazz.
Food You Love?
I love Thai and Pan Asian foods, for their simplicity, freshness, and flavours, Sushi, and also Mexican food. I also adore seafood and love nothing more than a seafood platter.
Foods you Hate?
Liver and rice pudding just bring back memories of school dinners I'd rather forget. I used to sit by a boy who would eat mine for me as we had to clear our plates.
Celebs that you Admire?
Not so much a celebrity but an institution but I admired the Queen for her steadfast commitment and duty that she displayed daily.
Michael J Fox is inspirational in the manner he tackled and is still tackling his early diagnosis of Parkinson's Disease and helping others through his foundation. Barack and Michele Obama for their calm and inspiring manner. Nelson Mandela would be high up on the list along with Mother Teresa. Lastly, I admire Marcus Rashford for putting his head above the parapet and fighting for what he believes in to help other families who are struggling to provide food for their families.
Special talents/party trick?
Cake decorating, fused glass. No real party tricks apart from touching my nose with my tongue.
Tell us something that not many people know about you:
I spent part of my University placement year at Disney World Florida working at Epcot and going to the Disney University, it was the most amazing experience!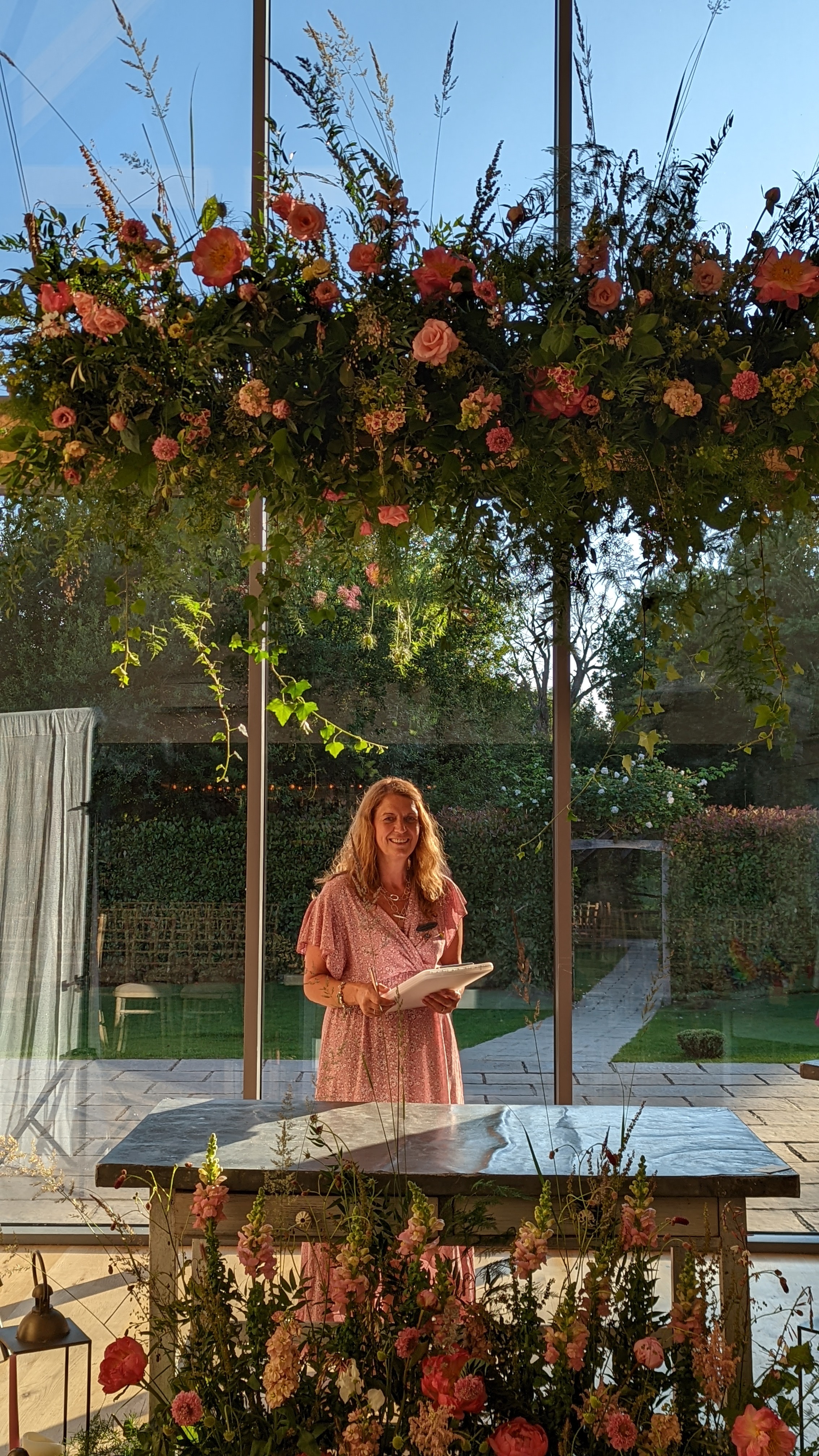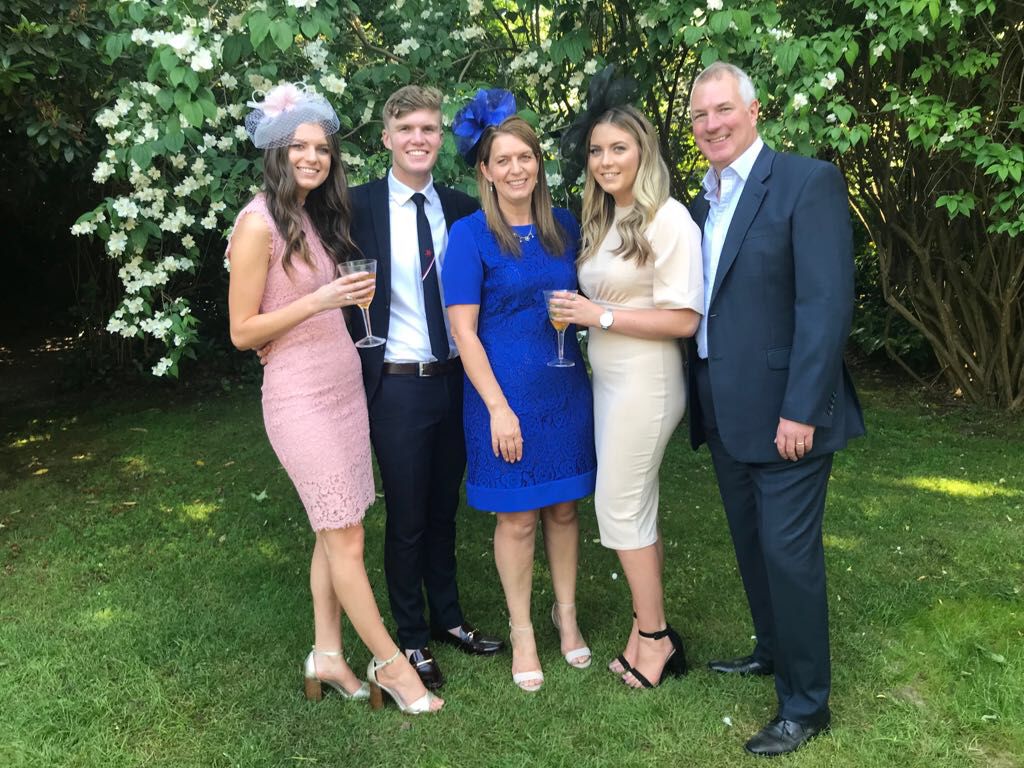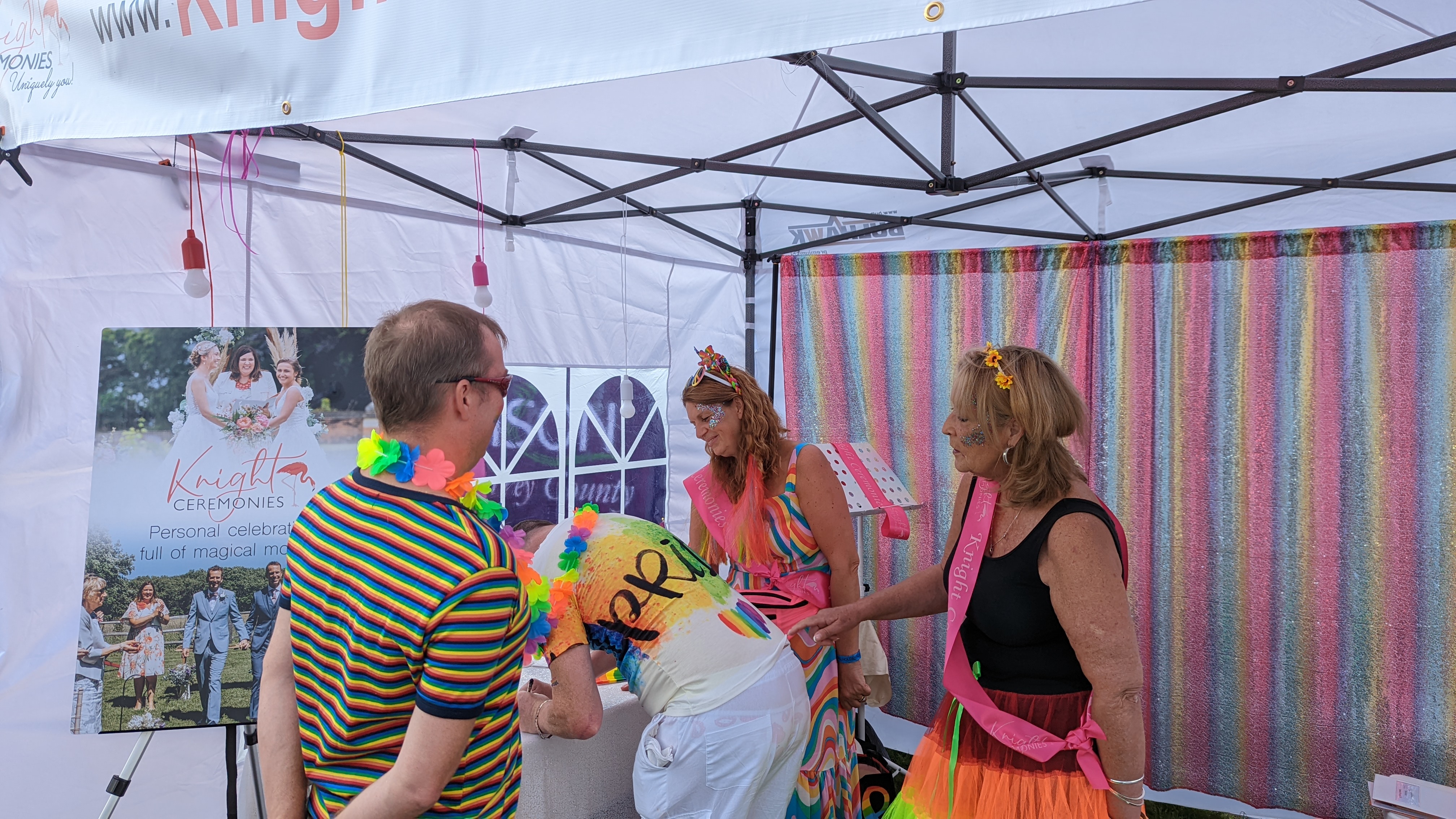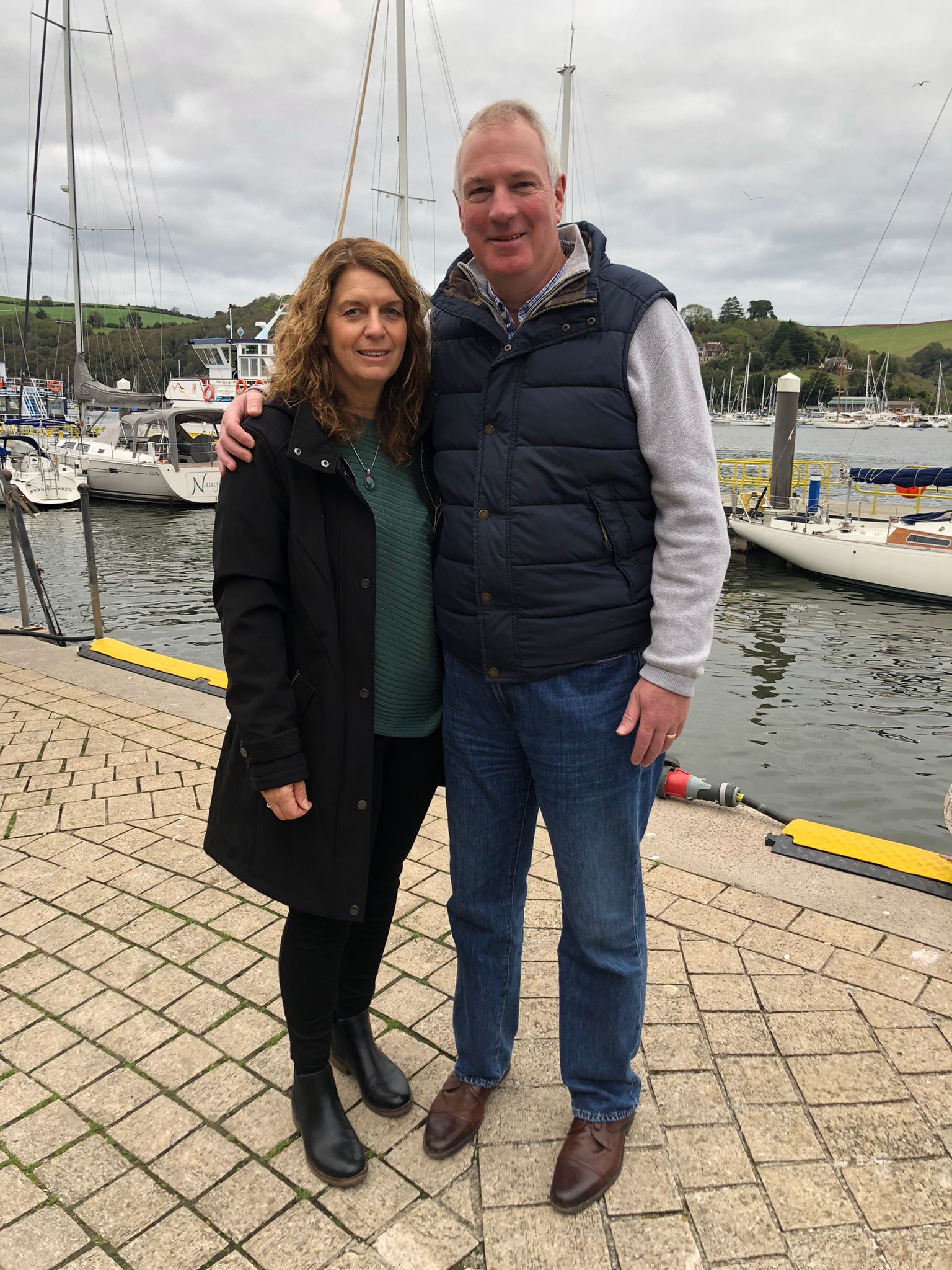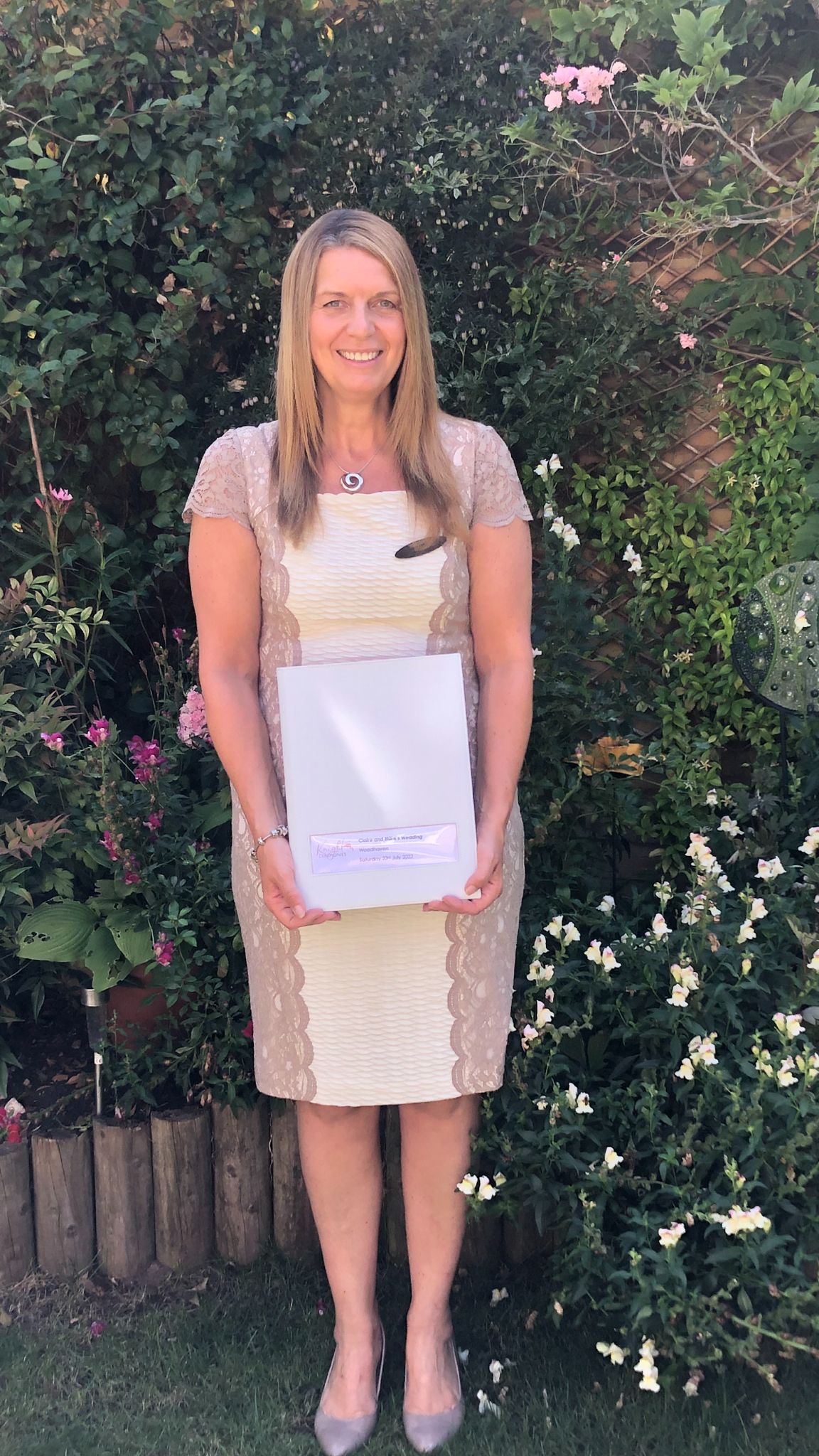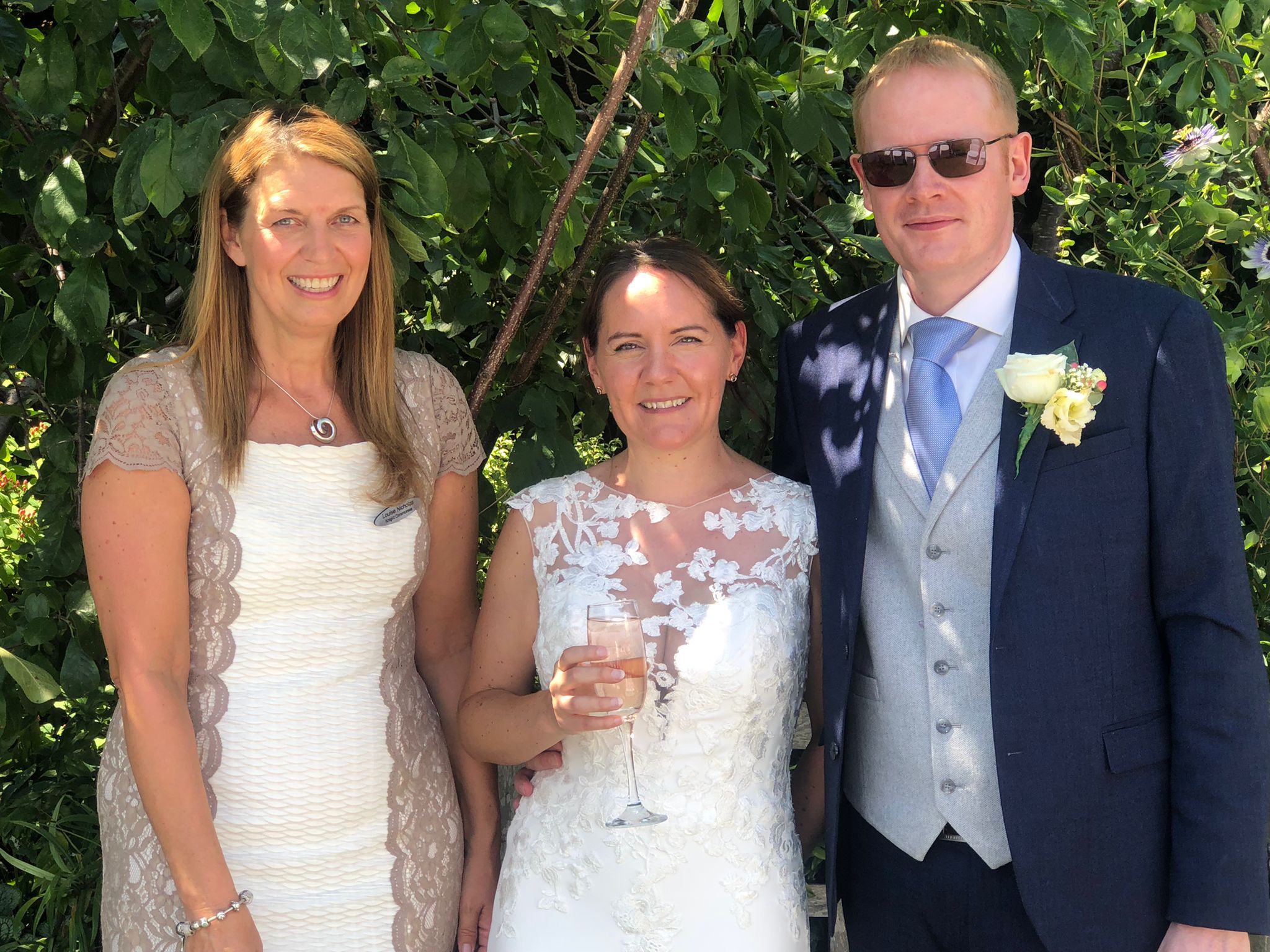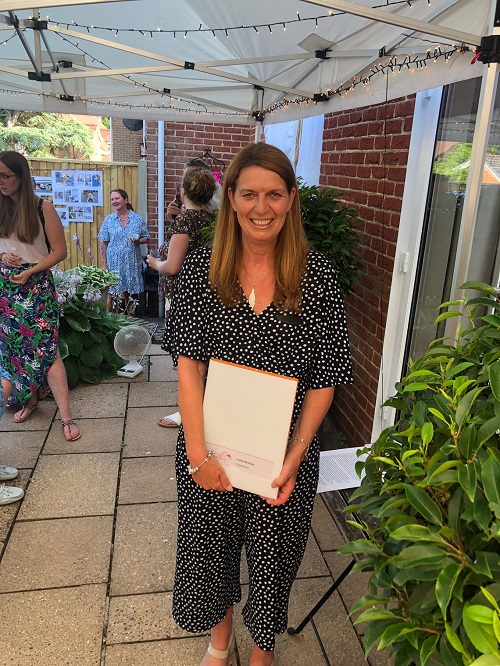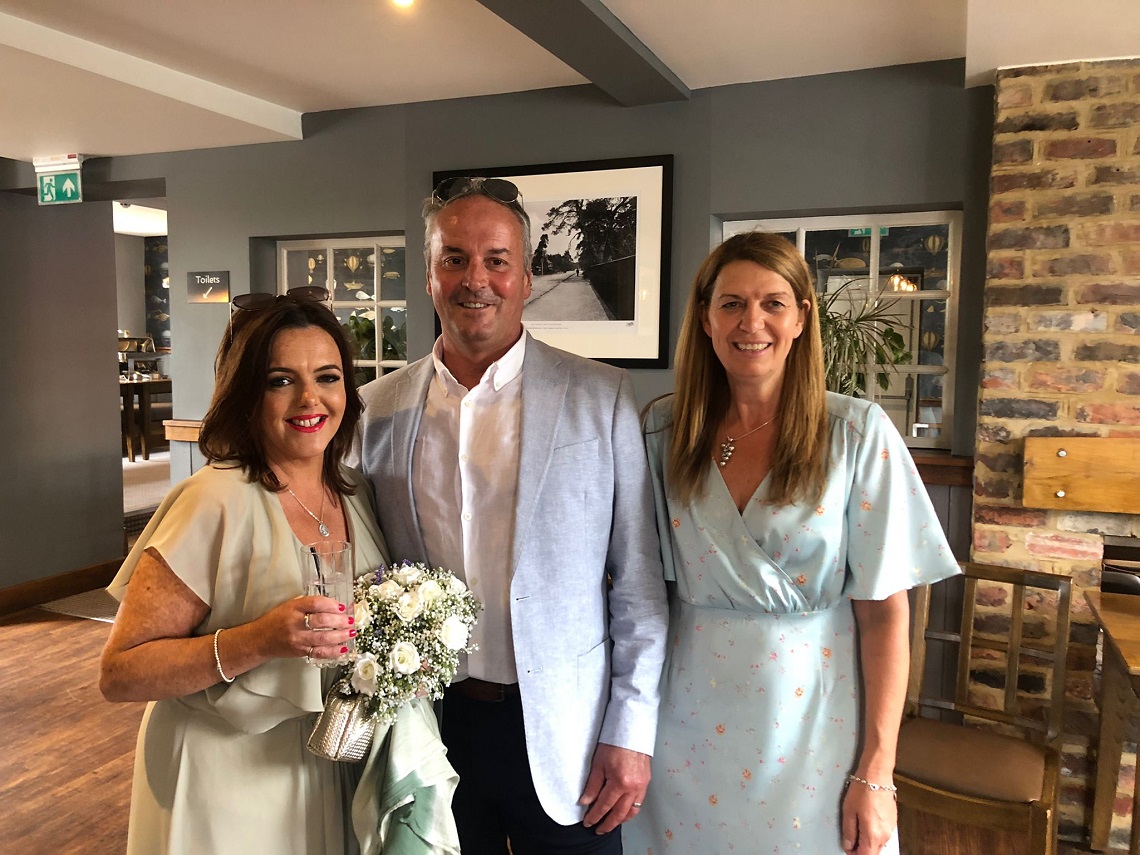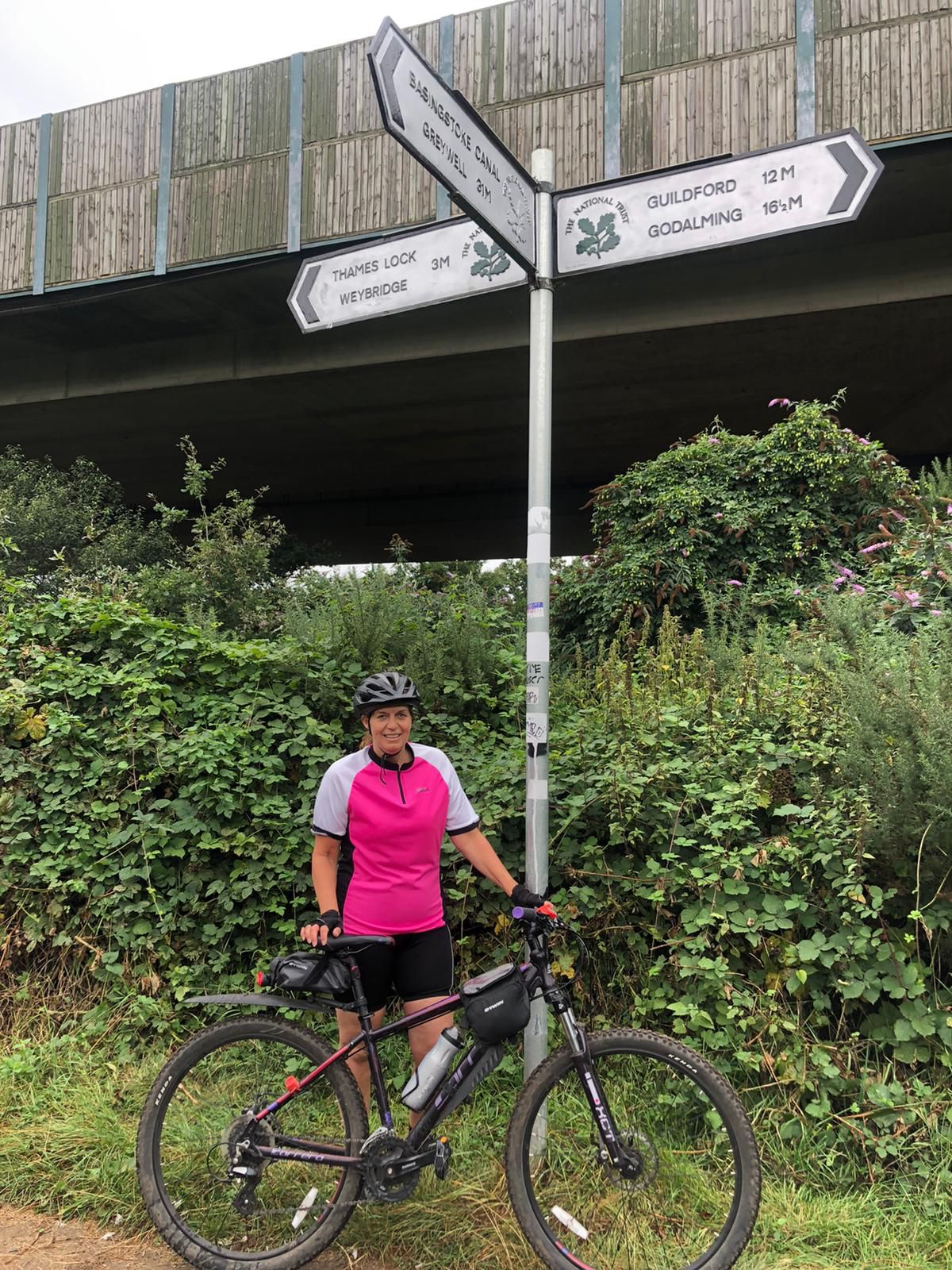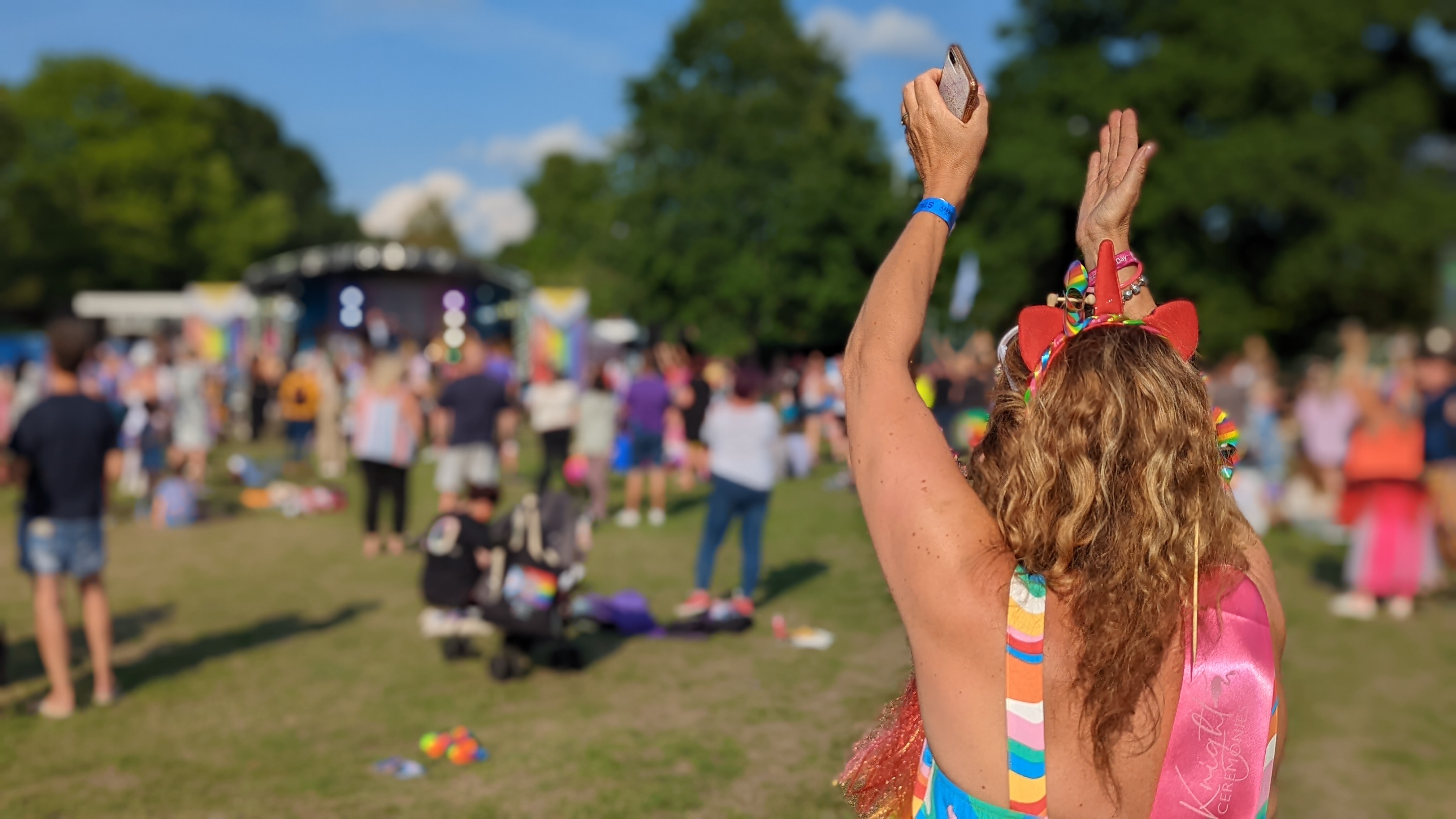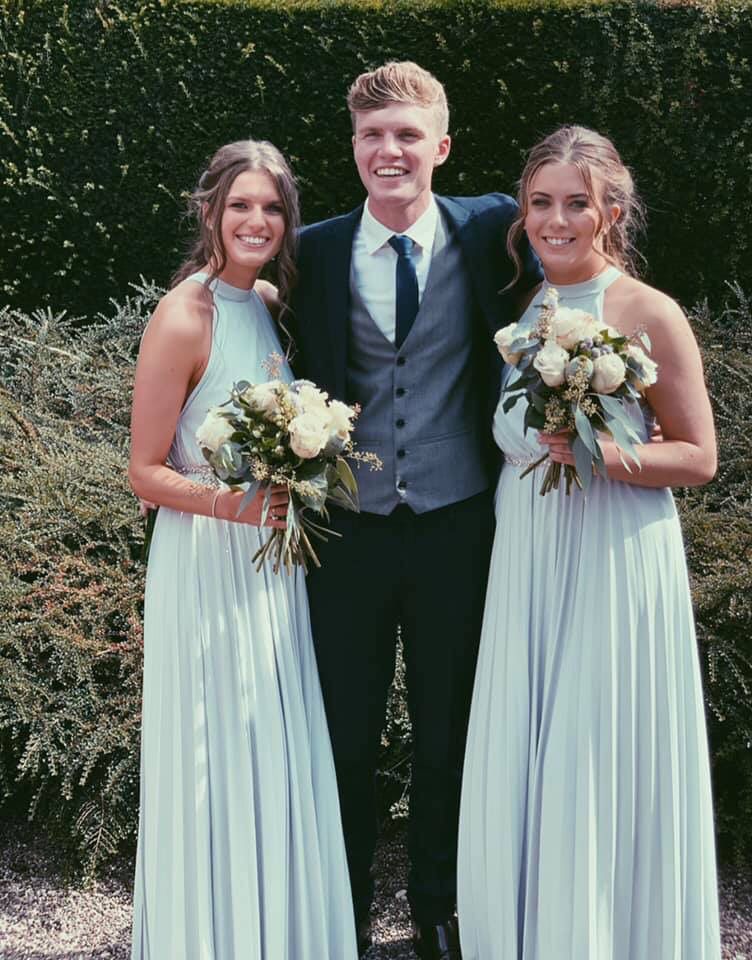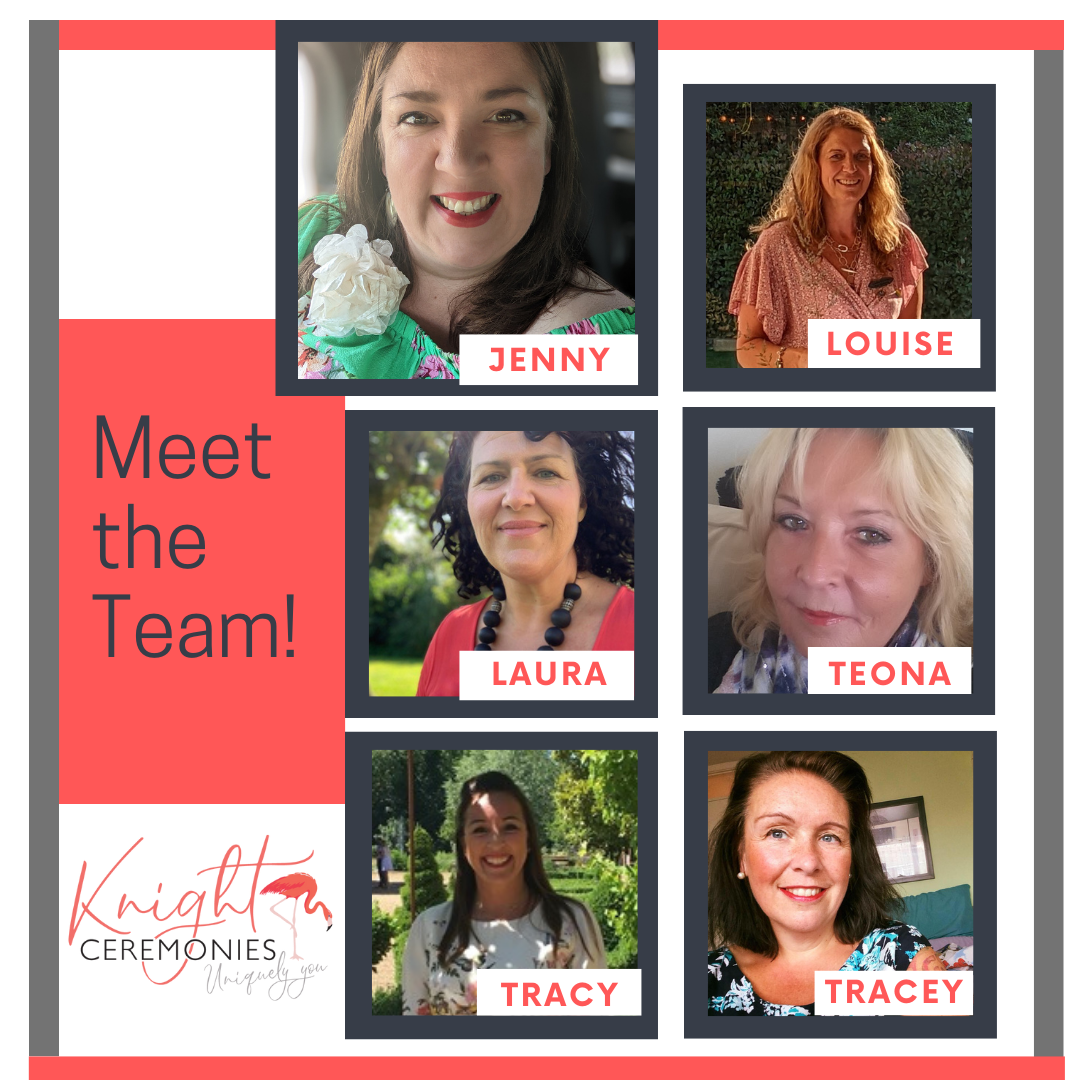 Louise's Latest Blogs