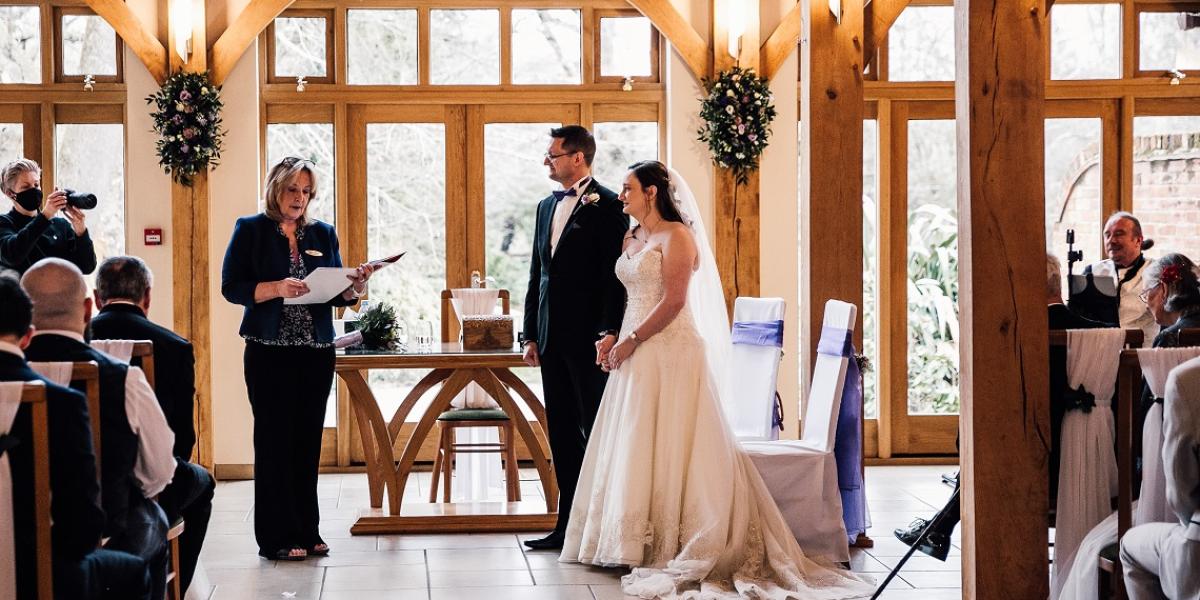 Here is a litte blog from Teona, all about choosing a celebrant. . . 
"There are a million things to do when planning a Wedding and choosing a Celebrant is one of the most important.  It is our job as  Celebrants to make you feel relaxed, comfortable, and confident that your Ceremony is performed exactly how you would want it, no matter how unusual or traditional.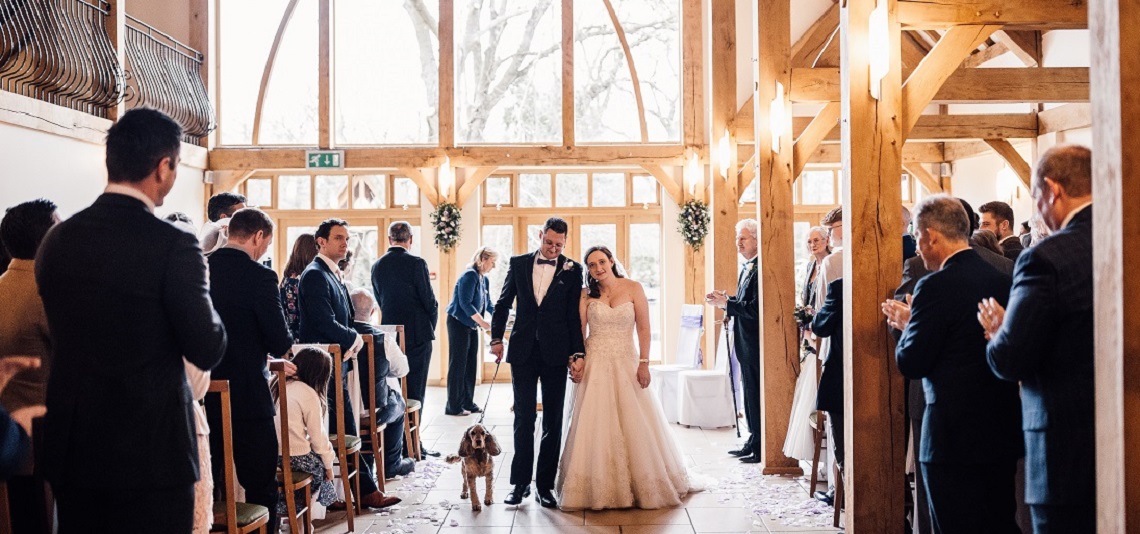 The Right Fit for You
It is important that you "gel" with your chosen Celebrant, after all, they will be telling your very personal story in front of all your friends and family.  Here at Knight Ceremonies, we have a team of wonderful Celebrants to choose from all with their very unique personalities and masses of experience.  

Include Your Family and Friends
Weddings are family occasions; we have many ideas to include your family and friends in the Ceremony to make it fun and special including tips on how to keep the children occupied.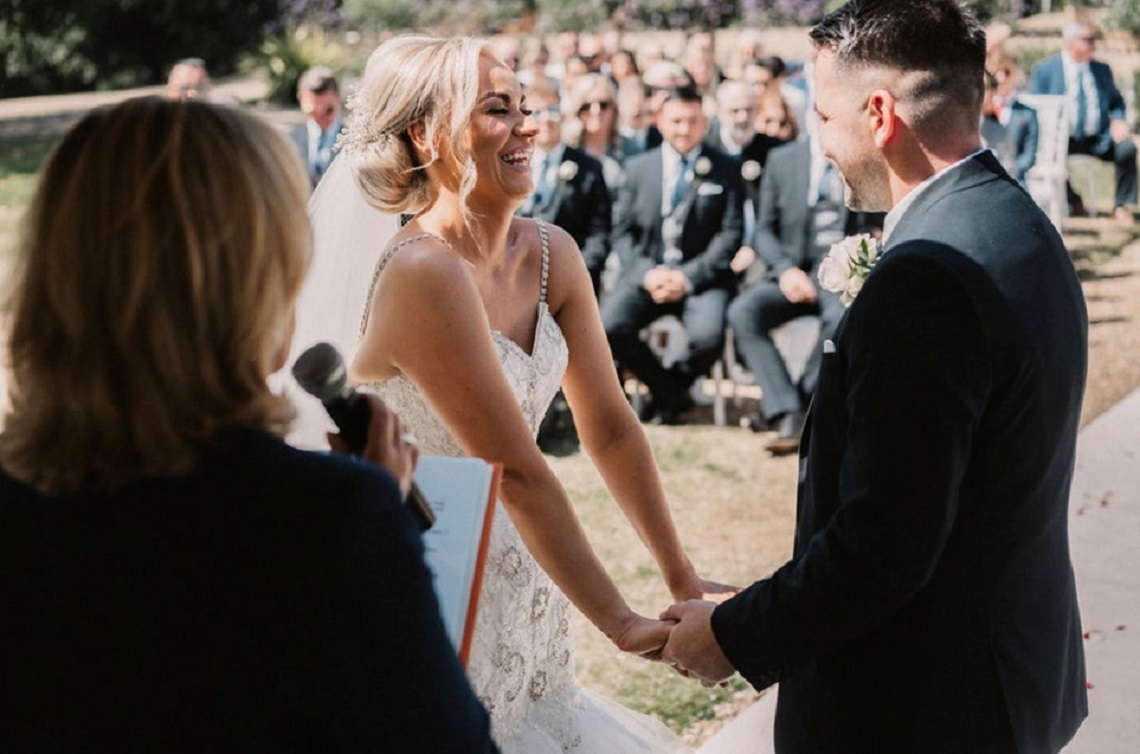 Relax & Enjoy
Our aim is to make you feel as relaxed as possible and enjoy every single element of the day, as Celebrants we are not rushing from one Wedding to another, we arrive with plenty of time before every ceremony to enable us to check in with brides/grooms and be on hand to calm last minute nerves.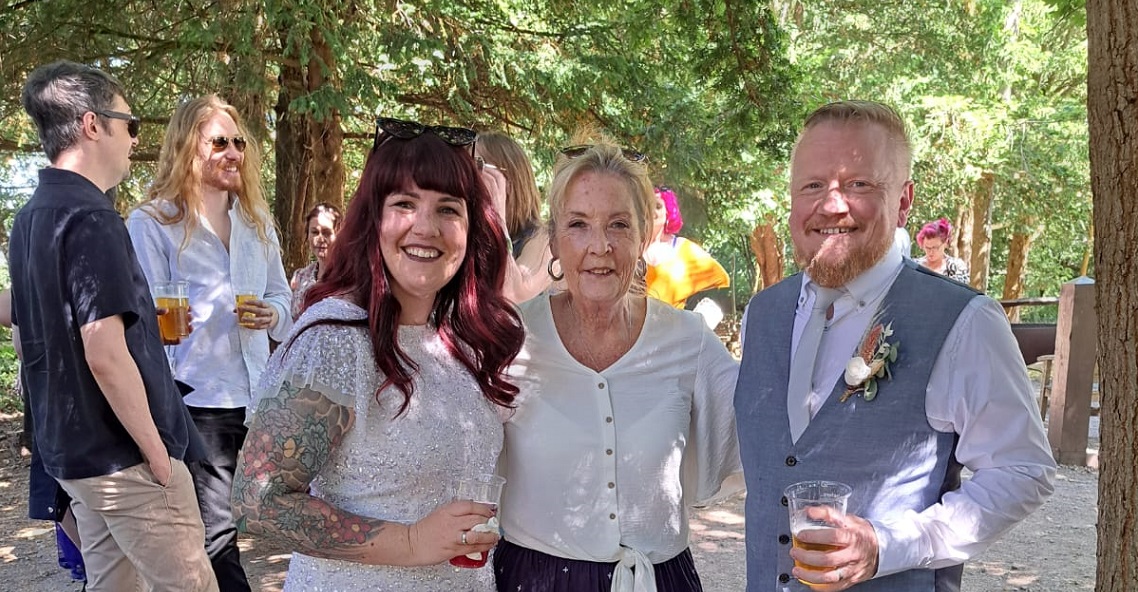 Making a difference
Every wedding is unique, we can give you inspiration and tips to help you be creative to make your day truly individual.  We have a wealth of experience and can guide you along the way and be on hand to answer any queries, worries, and ideas you may want to talk over.  
Our aim is to deliver a truly memorable, personal Ceremony that will bring joy to  both you and your guests.
Teona x"
See more about
Hampshire
Ceremonies