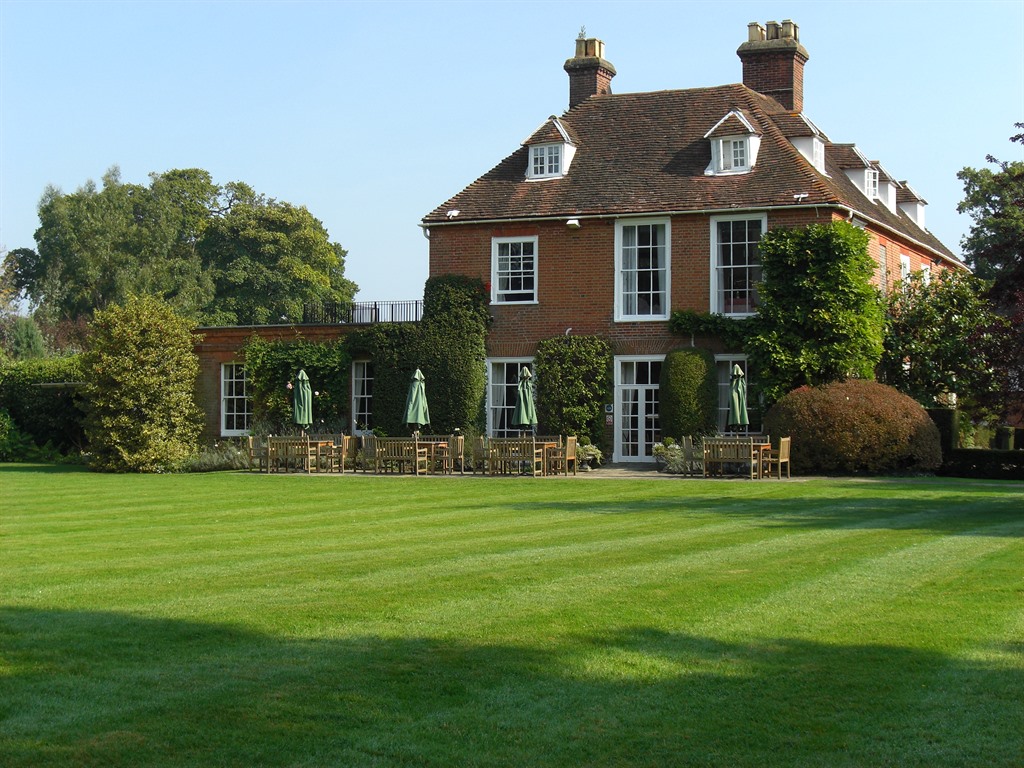 In my role as celebrant, I am so lucky to be able to work anywhere . . . literally anywhere, and I love discovering new venues, and locations. Over the next few months I shall be shining a light on some of the venues that I work with, those that I stumble across and indeed those that I love, and sharing images and details with you all.
If you are just starting out on your wedding planning journey, you'll want to check out some of these stunning settings as one of them may just be your perfect spot to tie the knot!
Today's spotlight is illuminating a venue with amazing character and charm inside, generous outside space, AND a permanent marquee in a beautiful walled garden. All of which are available for exclusive 3 day hire!
Hook House Hotel in Hampshire has been on my radar for several years, but now privately owned and run by two sisters full of passion and zing, it is being transformed and is quite the hidden gem! The manor house itself has a large entertaining space which is perfect for a ceremony surrounded by quintessential English charm and stylish and quirky décor.
The space has lots of natural light and looks out over the spacious terrace and lawns which are perfect for drinks alfresco or indeed an outdoor ceremony!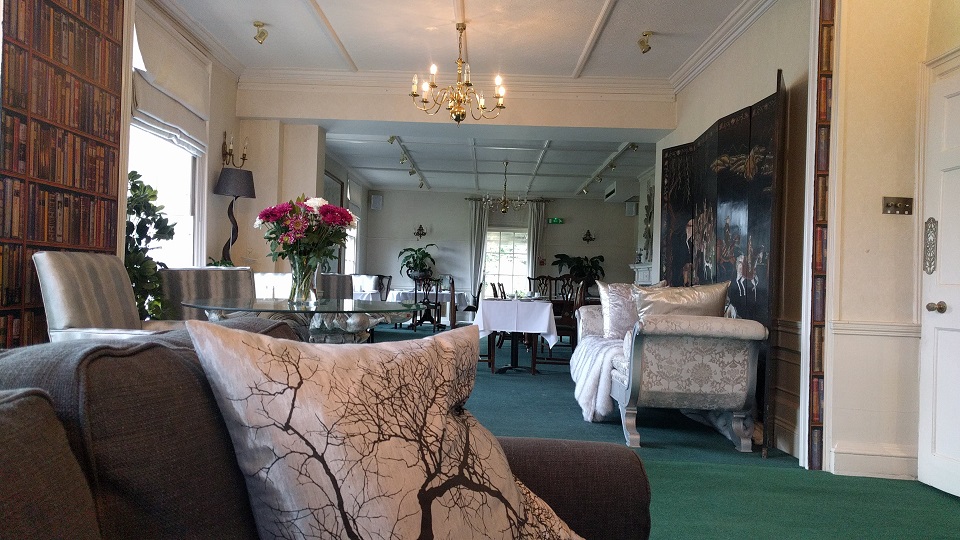 The evening celebrations can be held round in the marquee in the fabulous walled garden, and so your guests enjoy all aspects of this stunning property and grounds.
The marquee is permanent and is really bright and spacious with a bar area and catering space, and it even has it's own gorgeous patio and garden separate from the house.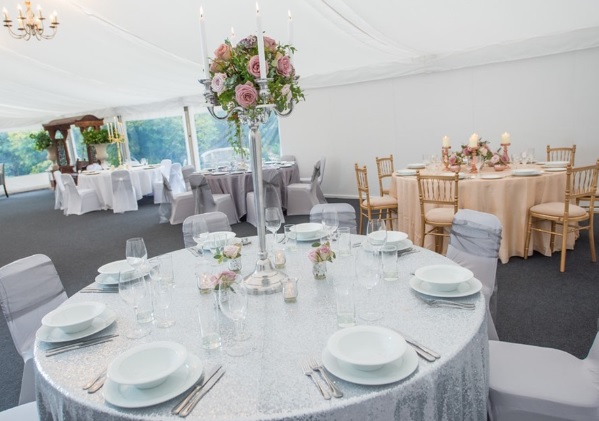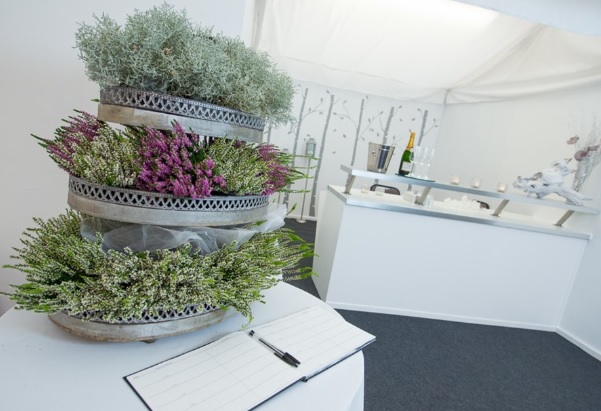 The flow for a wedding is super, as you are utilising all that the venue has to offer, and the ceremony areas can be turned around to make quieter evening spots, and little nooks for elder generations or those with young families to escape the music of the disco. Lisa (one of the owner sisters) tells me that they have had everything from black tie and charity events in the garden and marquee, to intimate weddings and larger reception celebrations.
This place really is versatile. You also have the direct ear of the owners, and they are ready to listen. They are experts in customer service and just ooze personality and have a very friendly demeanour. I felt so at home there and you will too! Nothing is too much trouble, and they will help guide you through everything and they have some of the best suppliers on their books but are happy for you to source your own too.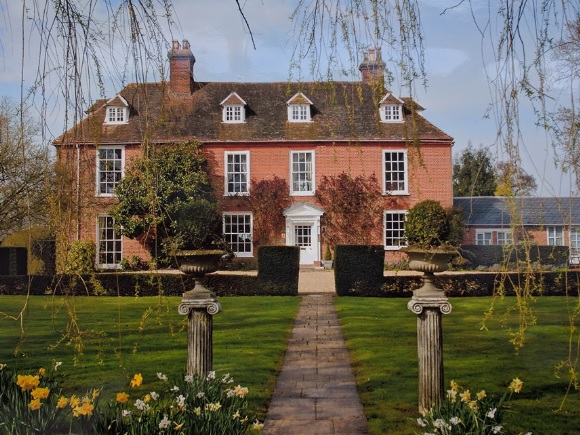 A huge benefit to this venue (aside from all of its obvious loveliness!), is that is offers it's couples the opportunity to set up the day before, and then clear down the day after – no conveyor belt operations here! They want you to feel relaxed and enjoy the experience of setting up and shaping your special day without the stress that often comes with some other venues.
Oh, and it also has bedrooms on-site too, so you can end your celebrations and retire upstairs! The stunning Four Poster bridal suite has stunning views out across the grounds, and the breakfasts are epic too!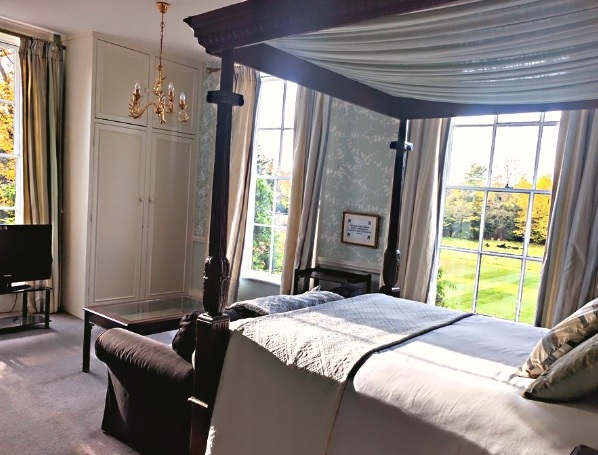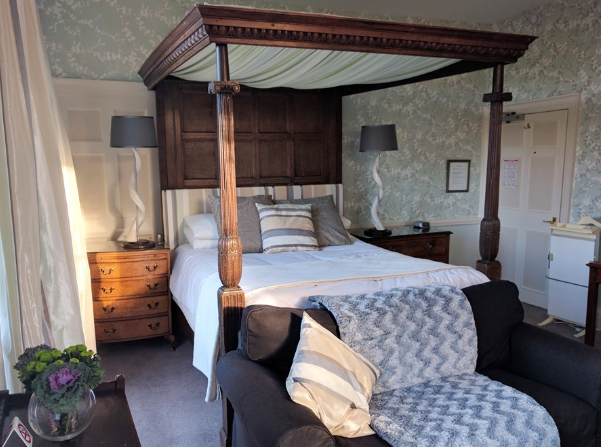 I love it at Hook House and at the end of my meeting there, Lisa and I were like old friends and I felt so excited about collaborating with them on future weddings.
So, if you want the freedom to create your dream day, within a beautiful setting, and with friendly owners, give Lisa a call and arrange to view. You won't be disappointed!
Jenny x
Lisa - Hook House Hotel
01256 760 232
reception@hookhousehotel.co.uk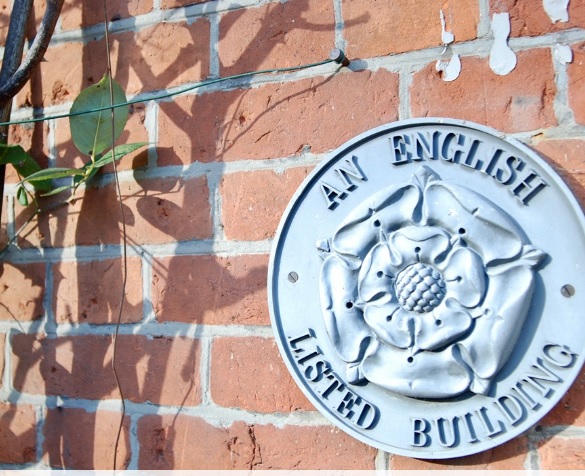 See more about
Hampshire
Ceremonies