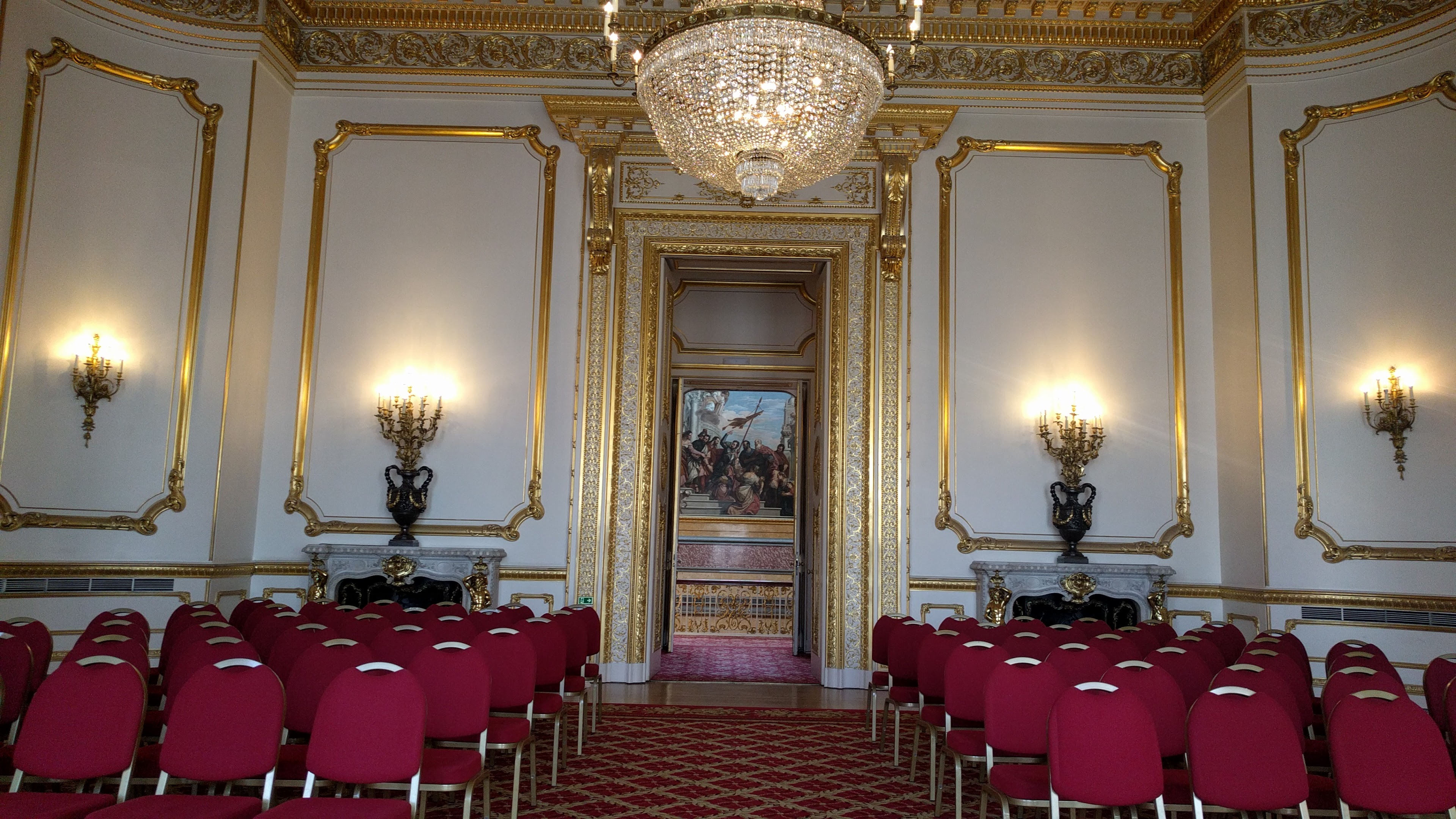 Yesterday saw me whizzing up into London to the amazing Lancaster House, to conduct a ceremony for two wonderful people. My couple were originally from Copenhagen, but have travelled extensively, and lived abroad for many, many years. They have recently settled in London and so our communication has largely been over skype, but it was lovely finally meeting face-to-face yesterday.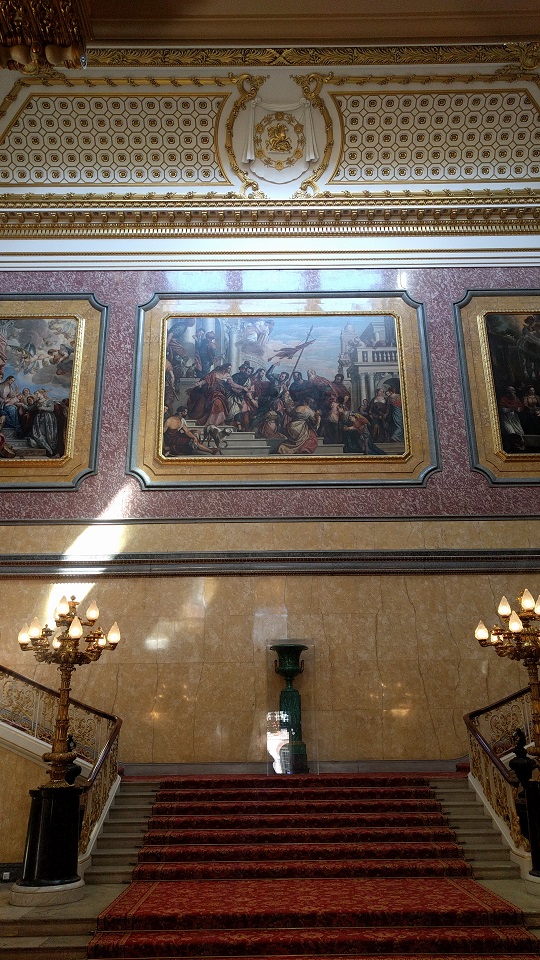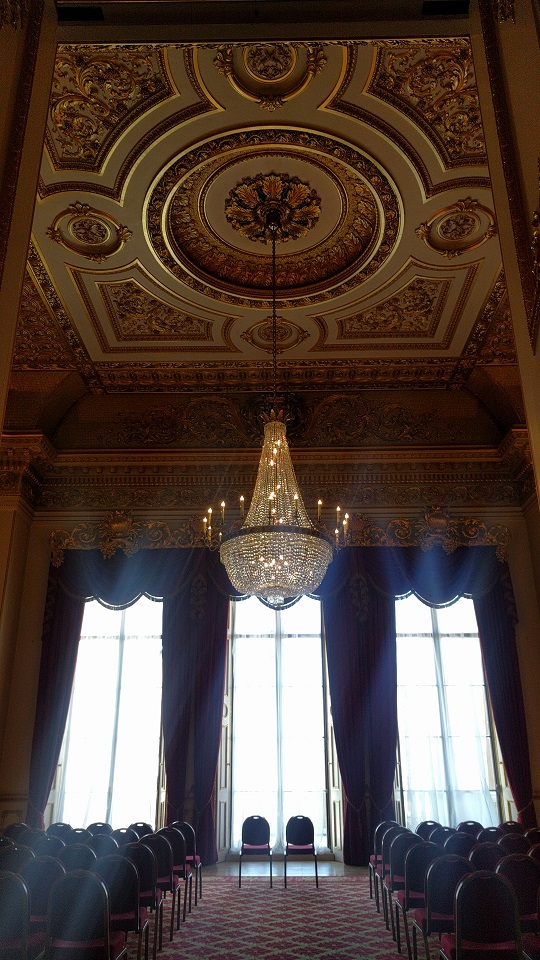 During the creative writing process, we built a really lovely warm and personal ceremony with a story about their journey from meeting to their wedding day. They were surrounded by lots of family and friends that had travelled from many different countries to witness them exchanging their vows, and wow, what lovely words they were. I saw many emotional tears throughout the room (including from the wedding planners!), and everyone seemed thoroughly overjoyed to see them tie the knot.
The ceremony was held in the stunning Music Room within Lancaster House, which has seen musicians like Chopin playing for Queen Victoria back in the mid 19th Century, and yesterday I was accompanied by some fabulous industry vendors, all of us feeling privileged to be working in such a prestigious venue.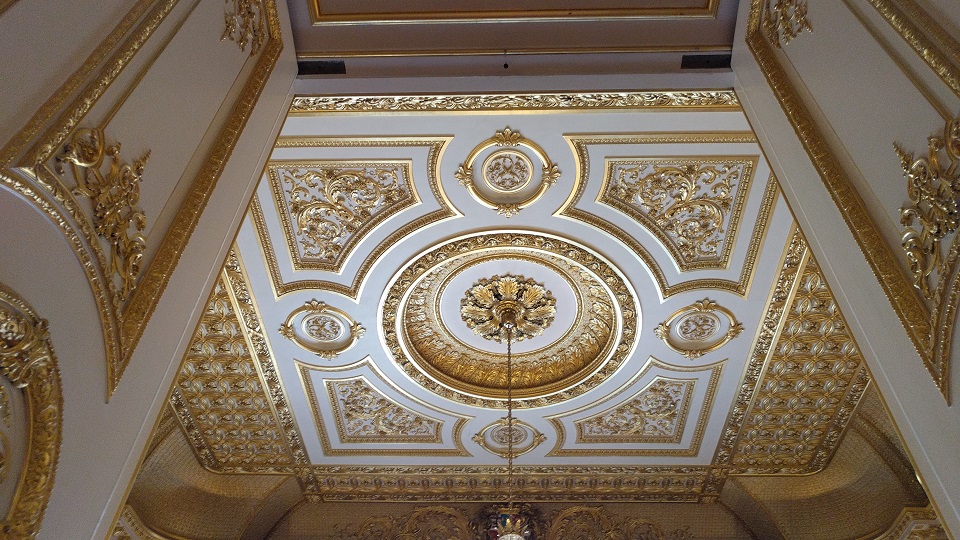 After the couple walked back up the aisle as Mr & Mrs, I was overwhelmed to receive some wonderful words of thanks from their families and friends, including an American wedding celebrant friend of theirs ! It was so nice to receive such genuinely fabulous compliments, and heart warming to know that I had given the couple such great memories.
Congratulations Mr & Mrs Moltke-Benjaminsen!!
The 'Dream Team' at this wedding were:
Celebrant - Knight Ceremonies
Wedding Planner - Louise Perry Weddings (http://www.louiseperryweddings.com/)
Videographer - Storybook Films (http://www.storybookfilms.co.uk/)
Photographer - Paul White Wedding Photography (https://paulwhiteweddings.com/)
Florist - Blooms & Bows (http://bloomsandbows.co.uk/)
Toastmaster - Mark Greatbatch (https://www.markgreatbatch.com/)