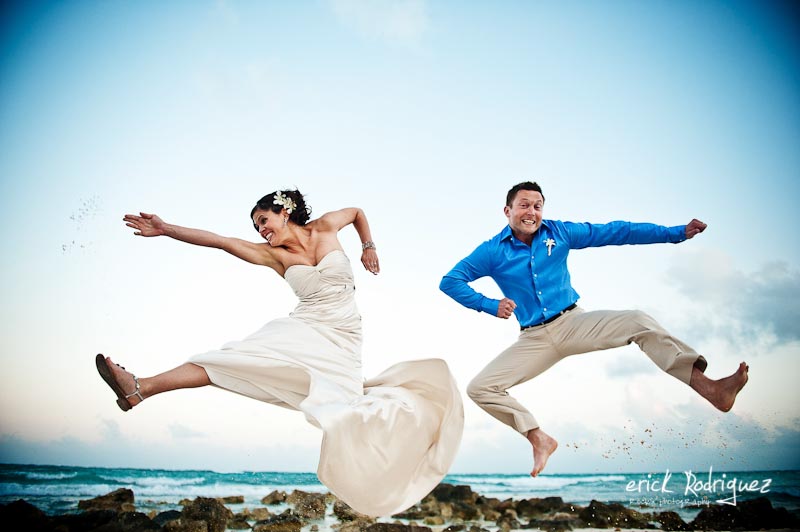 Here at Knight Towers, we are jumping for joy as we have managed to obtain a full page feature on Celebrants in Your Surrey Wedding Magazine! In our quest to spread the message about the benefits of using celebrants, we have approached several magazines and the feature may also roll out across two national magazines too - watch this space!
During many of my consultations, I hear from brides who may have initially considered a registrar, but were offered very early or inconvenient later time slots, or been turned down because of the location of their wedding, and then decided to contact a celebrant. Once they have researched the benefits, it becomes apparent that they can have a more personalised wedding ceremony and their special day becomes an unforgettable experience and guests are left wowed!
The popularity of celebrants is on the rise, and as more and more unusual locations are being booked, the demand for our services is rapidly increasing. Next year Knight Ceremonies will conduct wedding services at beautiful barns, woodland settings, beach coves, manor houses, art deco buildings, art gallery spaces, national trust gardens, and many more besides! I am becoming somewhat of a specialist in ceremonies at outdoor locations and unlicenced venues but have many bookings at more conventional settings too, so whatever your plans, I am happy to help.
If you are newly engaged and considering your options, feel free to contact me for a friendly chat and more information.
www.facebook.com/knightceremonies
* currently conducting beautiful ceremonies throughout Surrey, Hampshire & Berkshire *
No match found