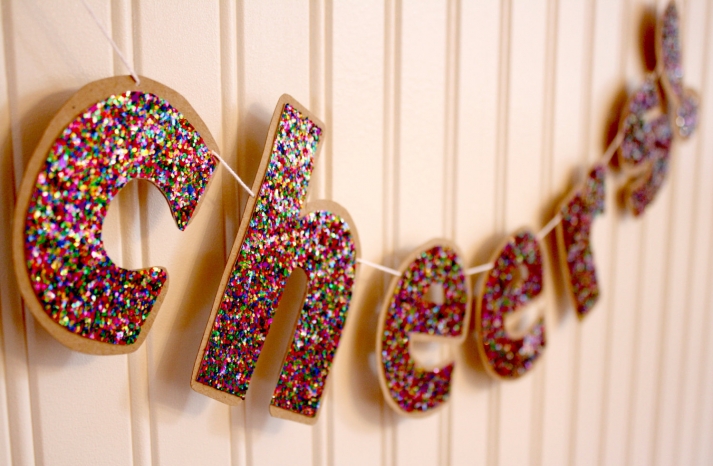 Now that I have completed my last working day of this year, I wanted to say a huge thanks to all of my wonderful clients from 2014, my amazing suppliers and all of the venues that I have worked with...and a big, big thanks to all of the couples and families that have booked my services for the new year. Such exciting times to come! Not forgetting all of the truly brilliant "likers" and "sharers" of my facebook page for spreading the word and helping me to grow my business. You are all stars! Have a great festive holiday and new year and I look forward to starting 2015 with gusto! Merry Xmas to all!
www.facebook.com/knightceremonies
Conducting bespoke ceremonies throughout Surrey, Hampshire & Berkshire.
No match found