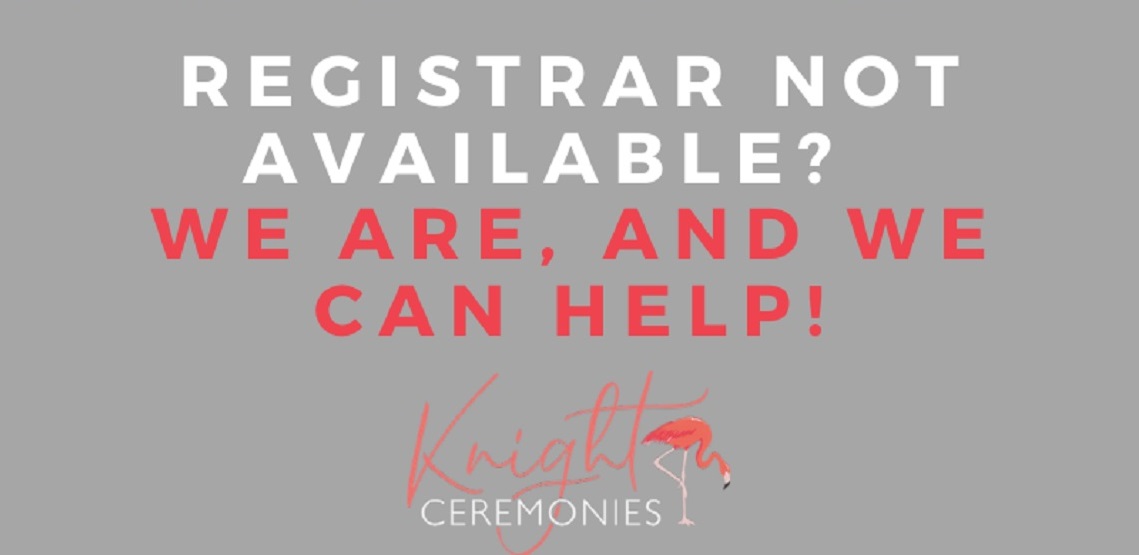 If your wedding has been impacted by COVID-19 and you're having to postpone we can help!
If you are having to postpone your big day, there will feel like a million and one things to do to rearrange, but fear not, your ceremony can still happen!
If you have a new date on hold with a venue, but you cannot secure a registrar (perhaps they just aren't available, or maybe the times they are offering just don't work), we can help you!
Who Are We?
As one of the only celebrant teams in the UK, we are prepared and ready to step in. We are a team of four experienced celebrants, two are ex wedding planners and two are ex-registrars, so we know weddings inside out and you are therefore in very safe hands!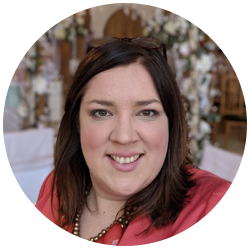 ​
Jenny Knight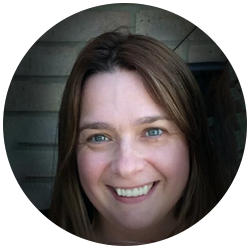 ​
Lorna McIntyre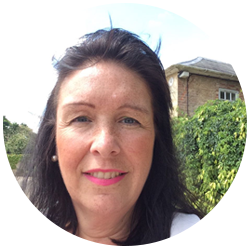 ​
Tracey Martin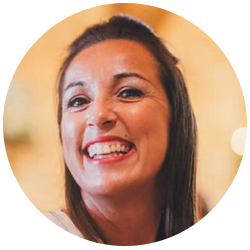 ​
Tracy Iqbal
You can 'meet us' here and read all about each team member!
How Can We Help?
We have put together a simplified package for couples that initially wanted registrar services and are now considering the celebrant option as a way to keep the wedding on track.
The package includes:
Fee: £550
There are lots of lovely inclusions in the fee:
Initial mini consultation call, where we learn more about you and your plans
You get to meet us! You can see the person that will be conducting your ceremony and we get to know one another a little before the day
Preparation of your very own ceremony script – this will be in-line with a traditional civil ceremony format
You get to review the wording! This is sent to you as a preview and you can request tweaks and updates if required
We are here for you! We remain accessible for you to contact and ask any questions
Keepsakes - we produce your final script for the day along with a commemorative certificate in a presentation folder (if required).This means you can sign it at the end of your ceremony if you wish and have photos of this moment, as well as having a lovely memento of the day
We have a check-in call a few days before the day to confirm our arrival time, let you know what will happen when we arrive, and to see how you are feeling!
We arrive nice and early and we aren't rushing off anywhere! We only do one wedding a day so we arrive early, set up our things, check-in with you and your partner and anyone involved in the ceremony (readings etc) and we co-ordinate with venue and catering staff to ensure everything runs smoothly
We guide you through the ceremony so you feel relaxed and enjoy your celebrations!
Your very own Wedding blog! After the day we send you your very own wedding blog along with images from behind the scenes – our couples love these!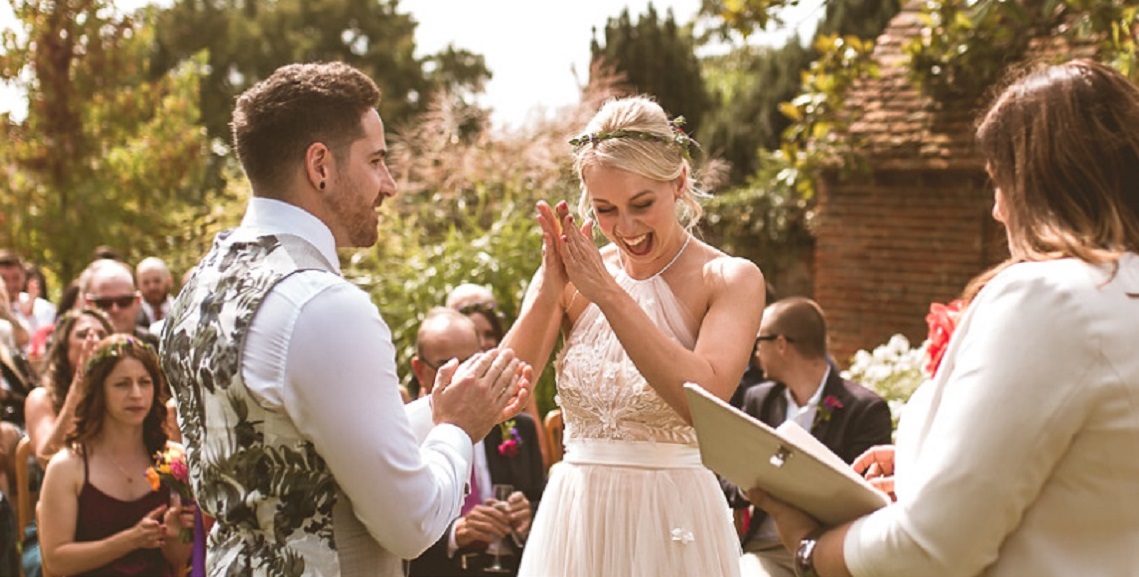 What Next?
Contact us to have a chat, and we'll talk you through the legal aspects and how you complete these in a simple signing option for £50 at your local council offices.
"All is not lost, we are here for you and your big day will happen!"
Jenny and the team
x