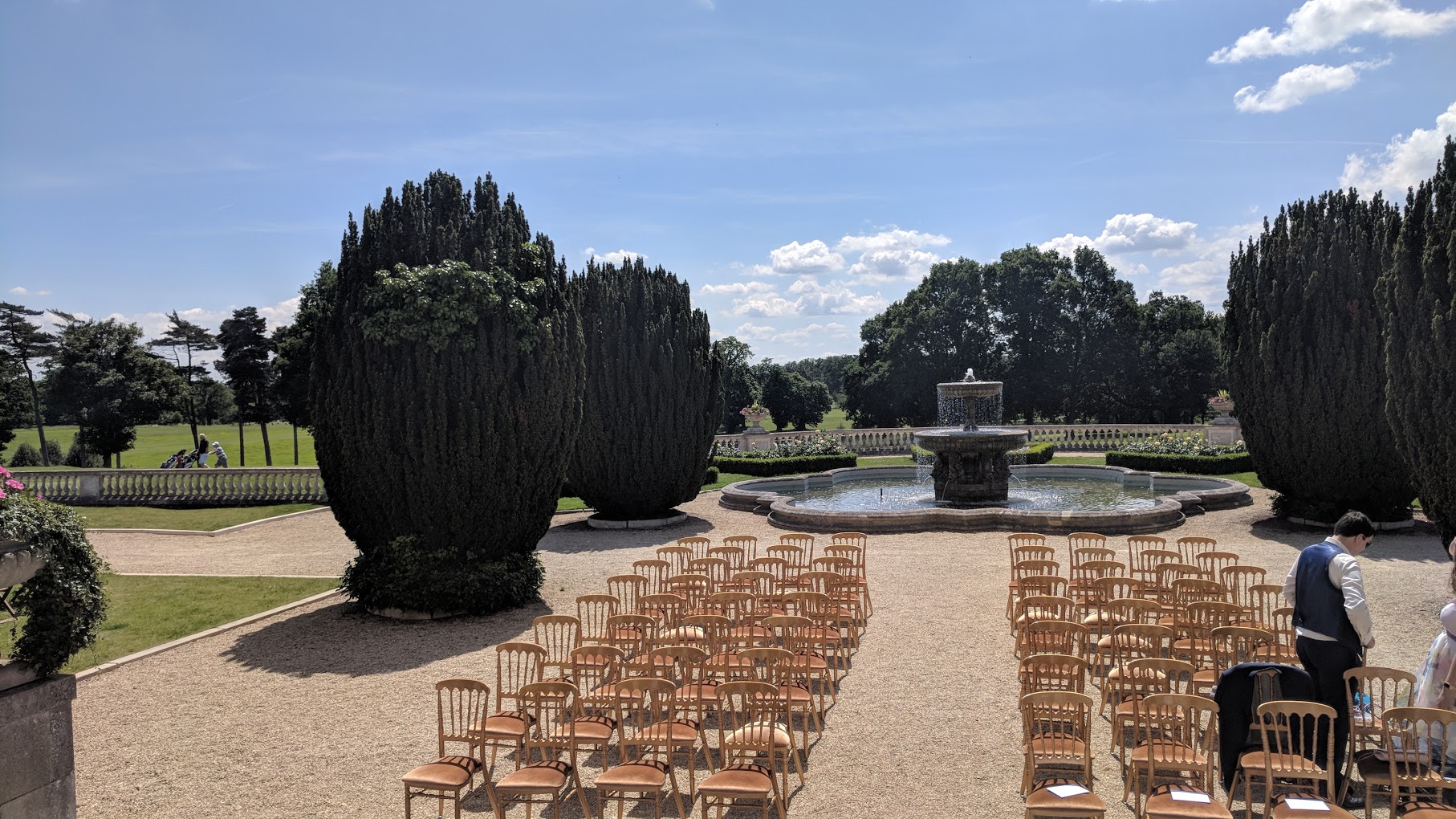 My recent wedding at the fabulous Stoke Park in Buckinghamshire, was quite simply, beautiful.
The bride was Chinese and the groom French, and each with limited skills in one another's languages, BUT, they are dedicated and committed to one another and are overcoming all manner of hurdles TOGETHER.
I love these two, for they are demonstrating courage, and resilience in the face of all sorts of obstacles, just to be able to be together and to communicate with one another, but they are learning each other's language, and managed to share their personal vows in them too!
Stoke Park is breathtaking, and the ceremony was held outside, under the bright sunshine and blue skies. The Fountain Terrace has such a lovely ambience and was the perfect setting for this pair.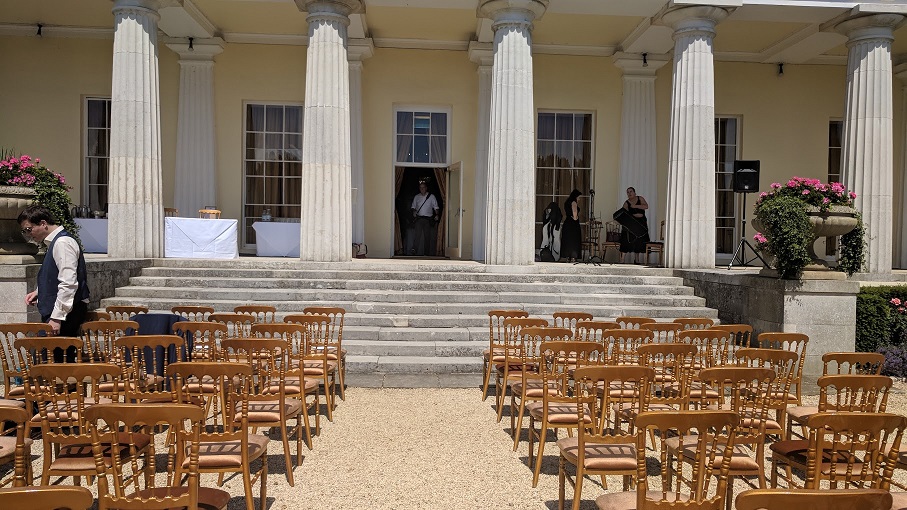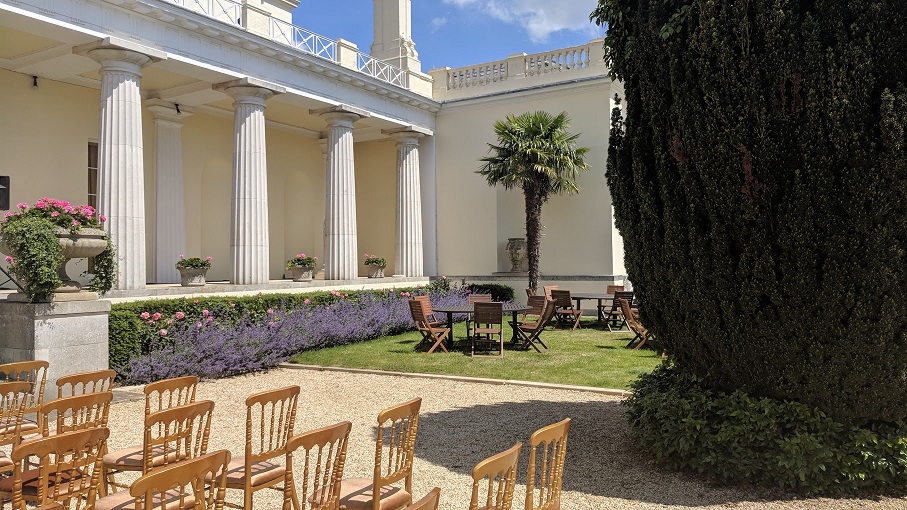 With a guest list that included friends and family from Europe, China and indeed here in the UK, I prepared a welcome in three languages so as to make everyone feel involved.
A close friend of the couple sang a beautiful song in French, and the bride's mentor and long-standing friend came up to share a story with everyone in English and Mandarin.
What a super day and I wish Mr & Mrs Dupriez the very best of love and luck for their future!
-----------------------------------------------------------------------------------
Venue: Stoke Park (Bucks) https://www.stokepark.com/
Celebrant: Jenny Knight (KnightCeremonies)
(Images taken by Jenny Knight during set-up)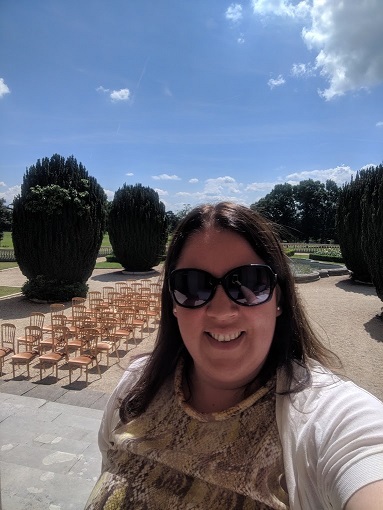 No match found