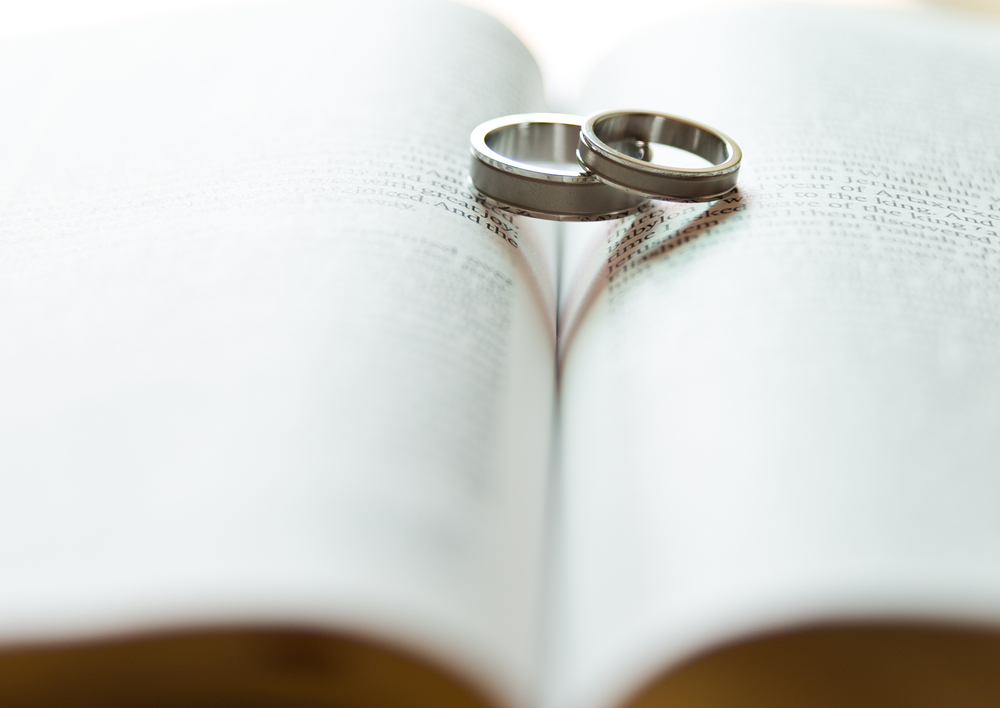 If you are looking to have a celebration to mark a milestone anniversary, why not consider renewing your vows too? You might want a small intimate ceremony with family and close friends, followed by an afternoon tea, an evening ceremony followed by a party, or even a full wedding format with ceremony, drinks, sit down meal then reception! However, and wherever you choose to celebrate, we can make sure you have an unforgettable ceremony!
Having a special ceremony to mark an anniversary means you can reaffirm your feelings for one another in front of all of your nearest and dearest. It might be your first anniversary, your tenth or your 30th, but no matter the number of years that has passed, having a celebration is a personal choice, and we can help you to create something personal and full of warmth, love and humour (if you like!).
Make it a wonderful experience for your guests with a re-cap of your original wedding day details. You can even retain elements of your original wedding day, or embrace new ideas that reflect who you are now and indeed your current lifestyles.
Some of my couples have chosen to have photo walls showing images of their original ceremony, and one displayed her original wedding dress which was a wonderful idea!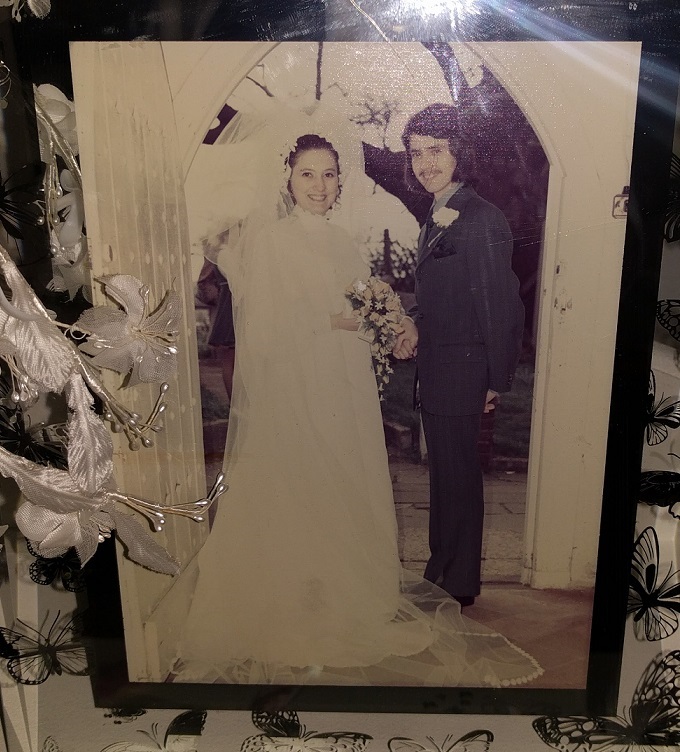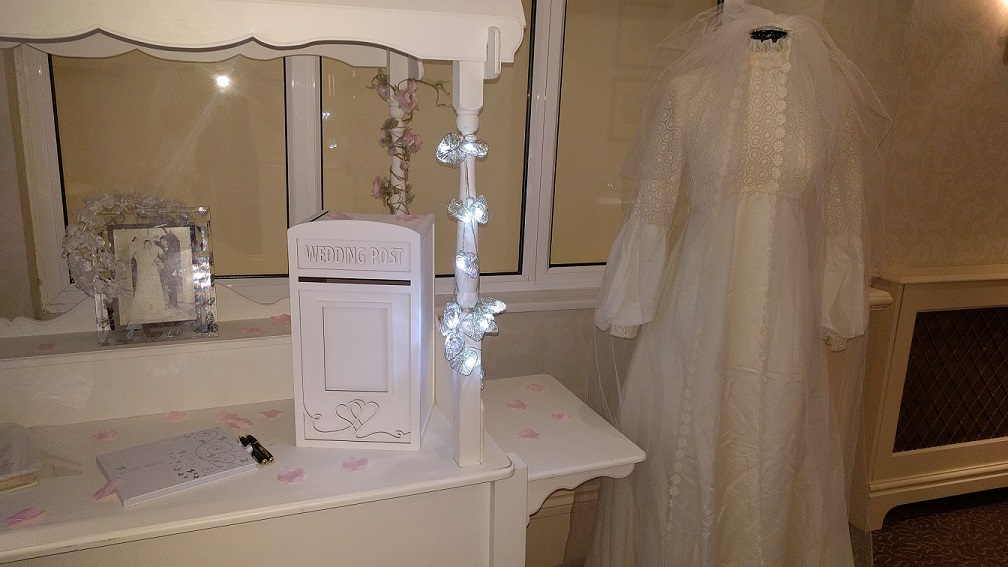 If you are keen to follow a traditional wedding format, with one or both of you walking down an aisle, guests doing readings, exchanging of original or new vows, and the re-dedication of rings, we can absolutely do this, or you may prefer to do something completely unique - it's up to you and we can make it happen for you.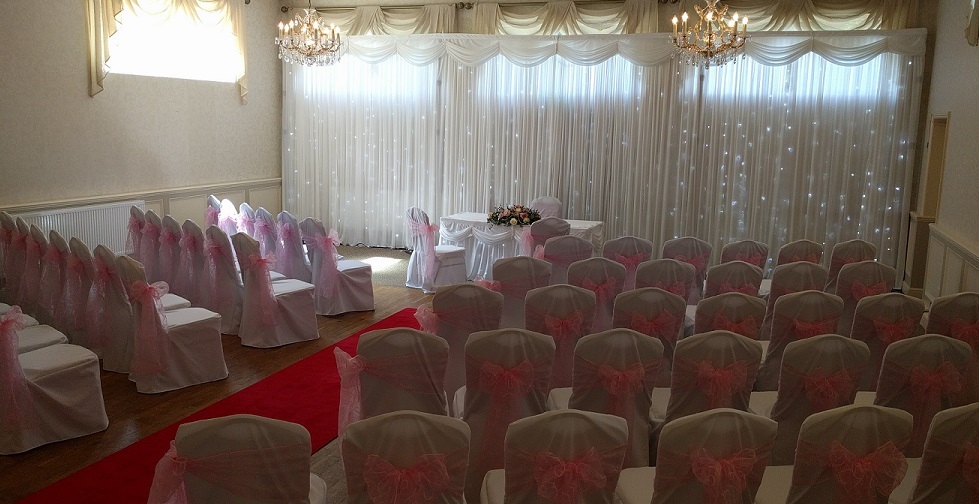 I always think it is nice to involve family or friends where you can, especially if they were involved in your original wedding day. You can even involve your offspring and new friends, by having a symbolic element like a sand ceremony, or a time capsule box. Involving people ensures they feel a part of what is going on and not just a spectator - this makes it more memorable and you'll have people talking about it for ages!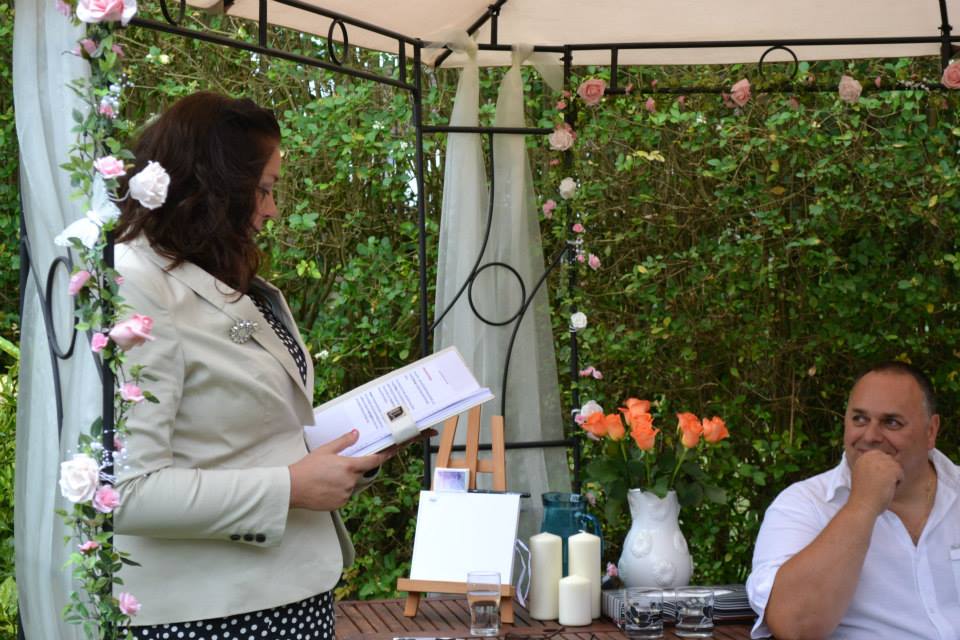 I have many ideas to help you personalise your celebration, and as your celebrant I can help guide you and ensure that this remarkable achievement is celebrated your way, and with elements personal to you.
We work with many local venues and suppliers too so if you want a setting that is quirky or not widely advertised, and perhaps exclusive, just drop us a line here, and we'll get right back to you.
Allow us to make your celebration absolutely unforgettable.