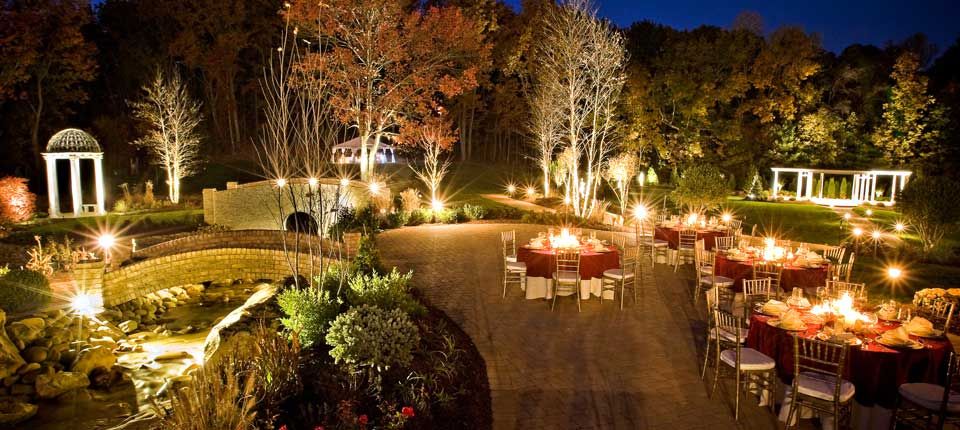 Having been inundated with enquiries, and now with several bookings for outdoor, festival, woodland and barn style weddings next year, it has become a regular question posed to me...how do we manage the guest drinks? Well, if your venue doesn't have an integrated bar facility, it is often left to couples to supply their own, and whilst this is largely successful (if you have serving staff), leaving guests 'to it' at any stage of your day, can create confusion, supplies to run short, and of course create a stack of untidy empties.
I researched local bar providers for a bridal client of mine and have now have the most wonderful relationship with a Hampshire based mobile bar business The Dottie Bar Co. (http://www.thedottiebarco.co.uk/) who are happy to provide as much or as little support as is needed, and go that extra mile for their clients - perfect! They work with many local venues across the southern counties, so they have great experience of how different styles and types of venue work, and what might work best for your big day.
It's my job to create and conduct a beautiful and memorable ceremony, and I am delighted to be able to recommend this fabulous business to my clients to help ensure the rest of their day goes just as well!
No match found