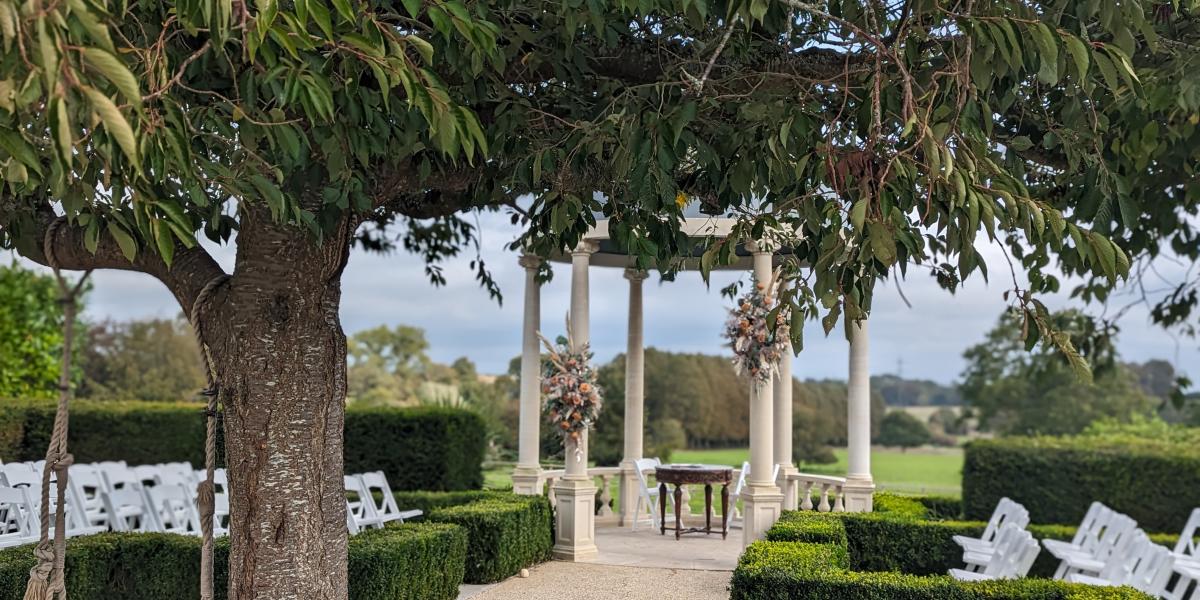 My couple have chosen for their wedding to remain a private event but I am delighted to showcase some of the behind-the-scenes pics of their wedding at the gorgeous Froyle Park.
We created a beautiful and very personal ceremony that celebrated all aspects of their lives together.  It was truly a wonderful day.
Congrats to Z & M and thanks for allowing me to be a part of your very special wedding celebrations.
Jenny
x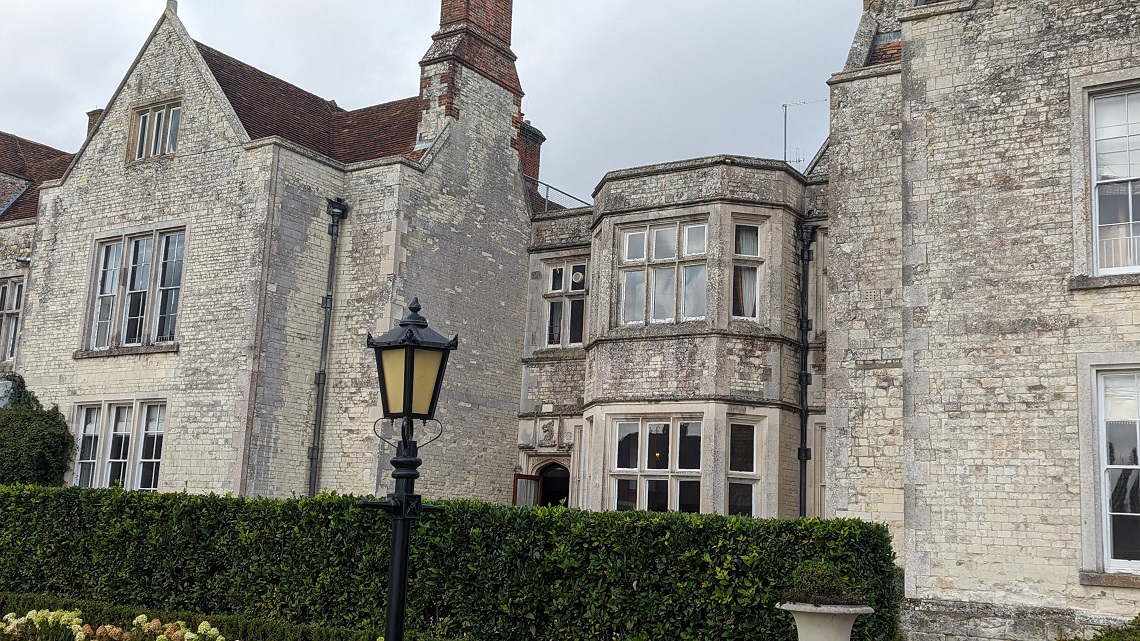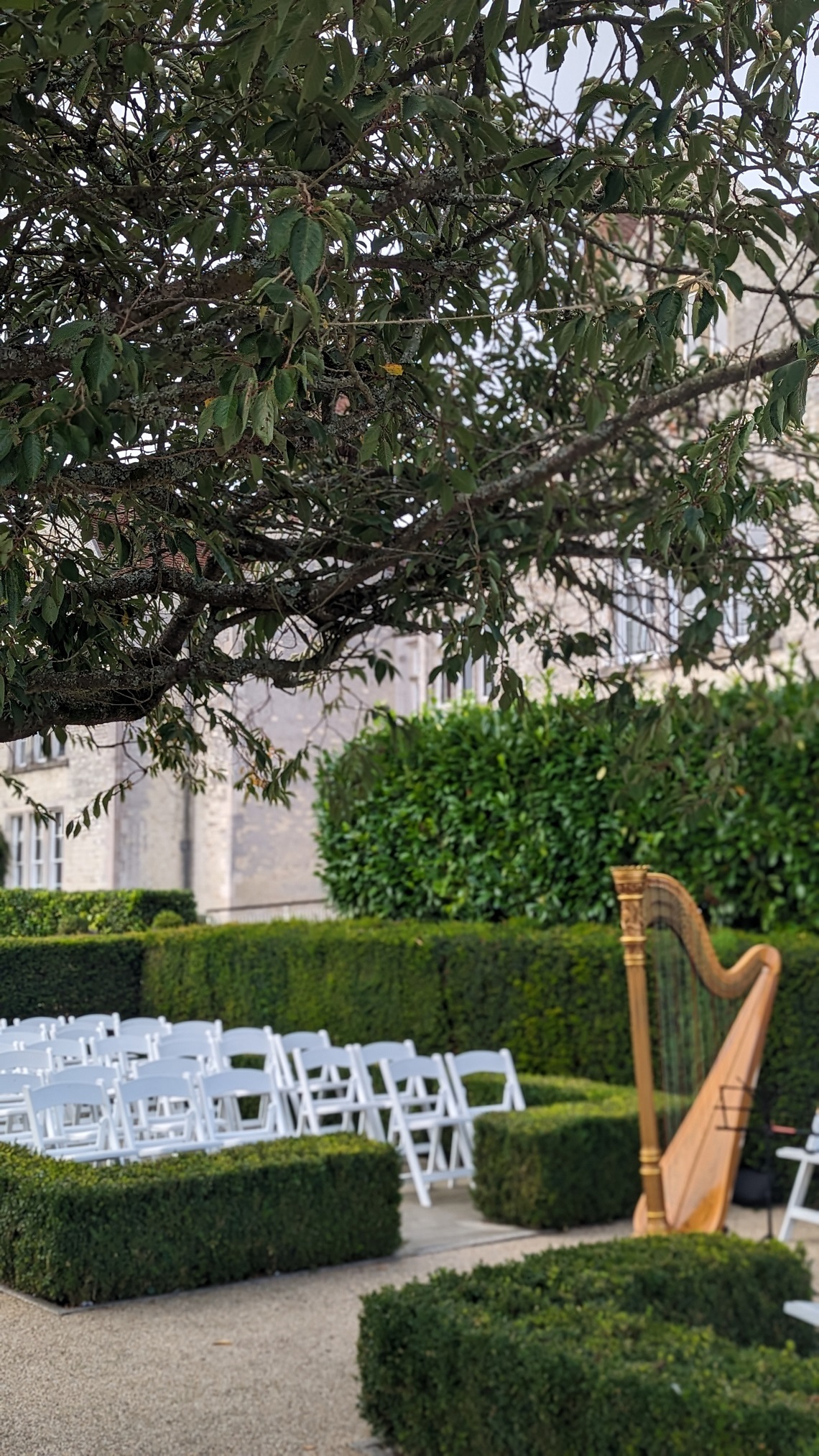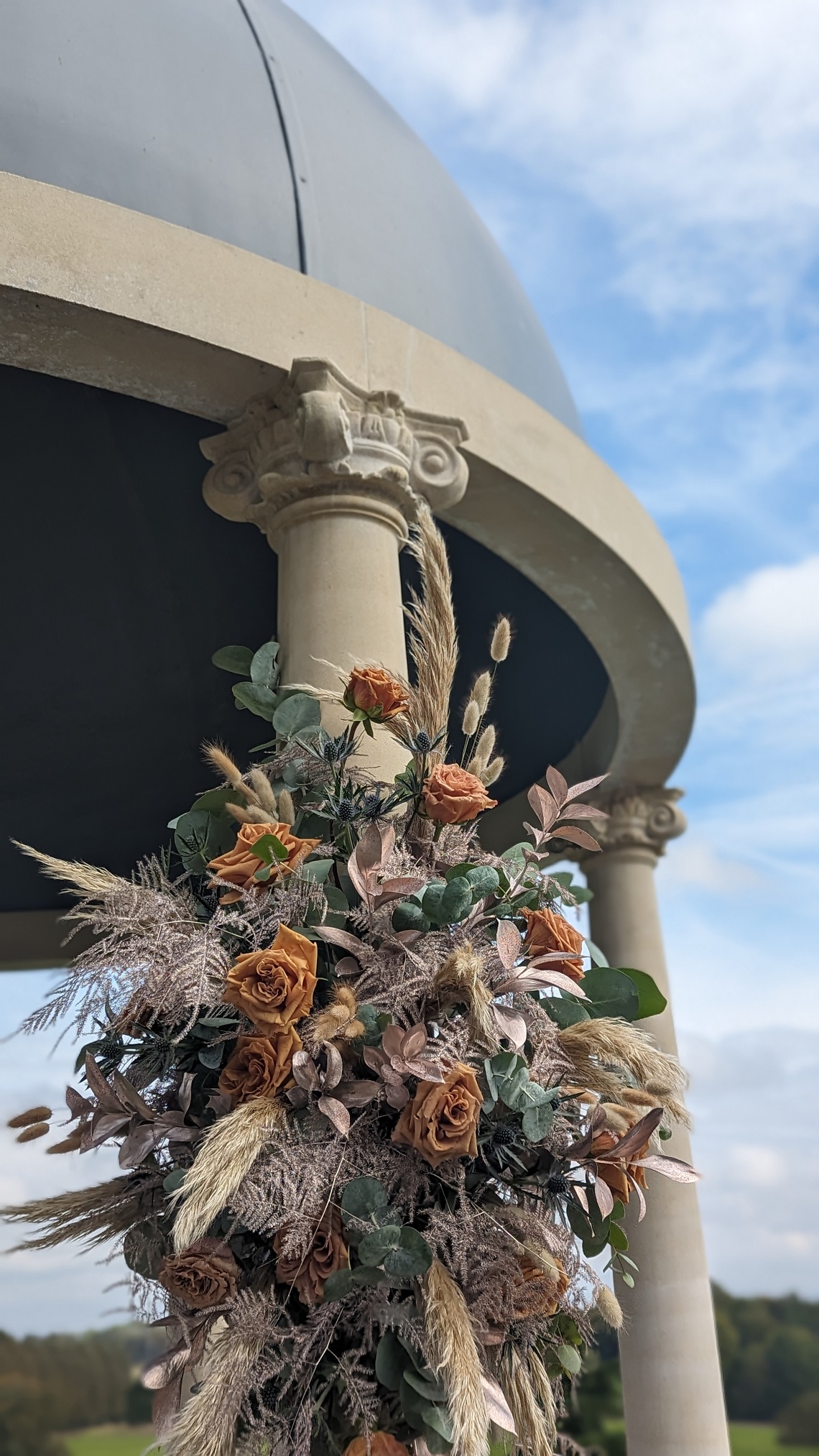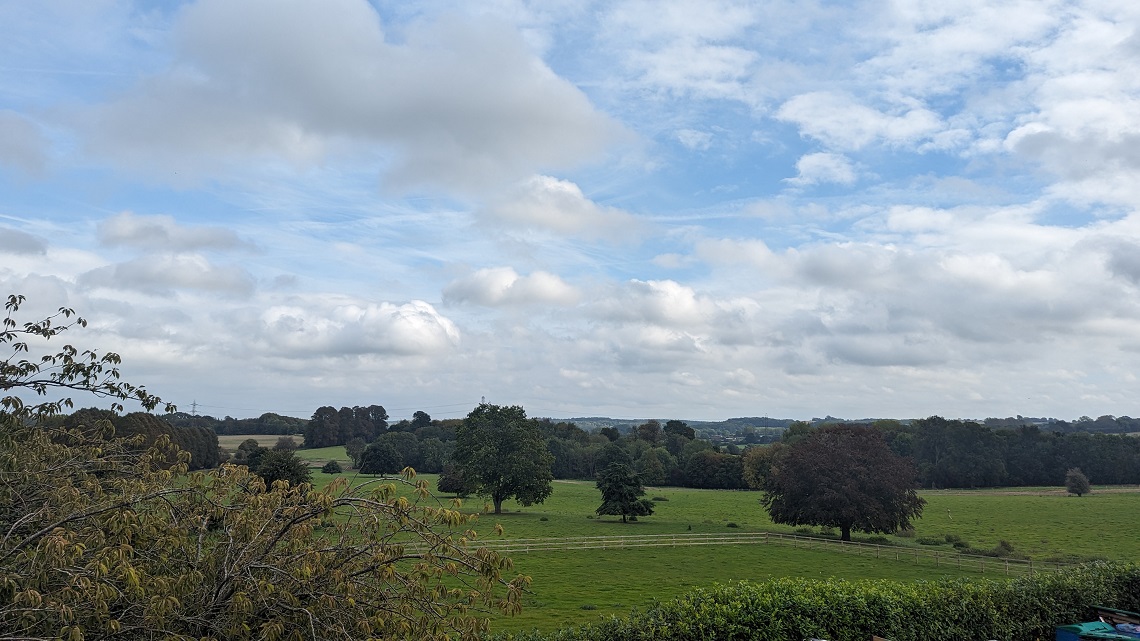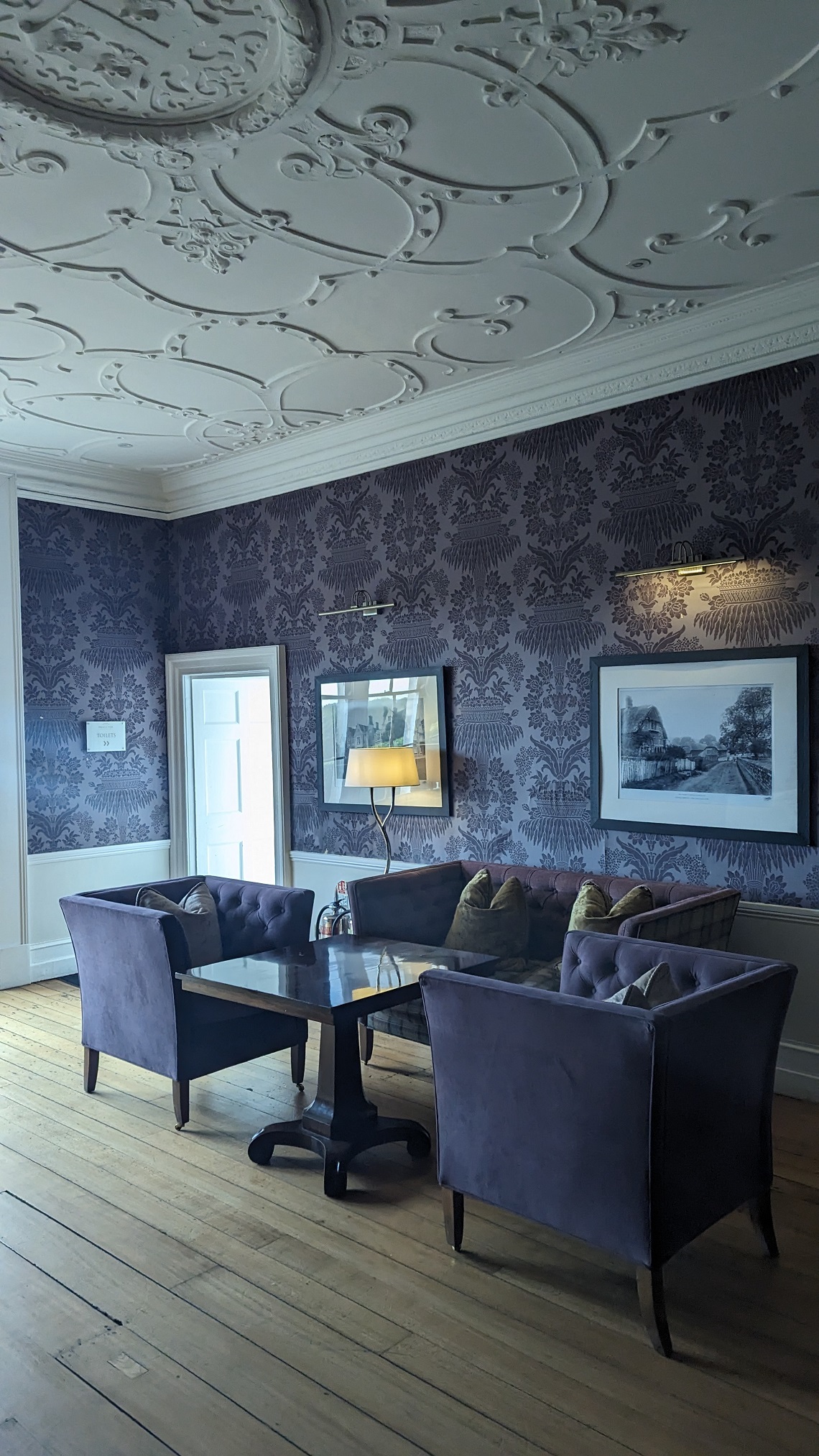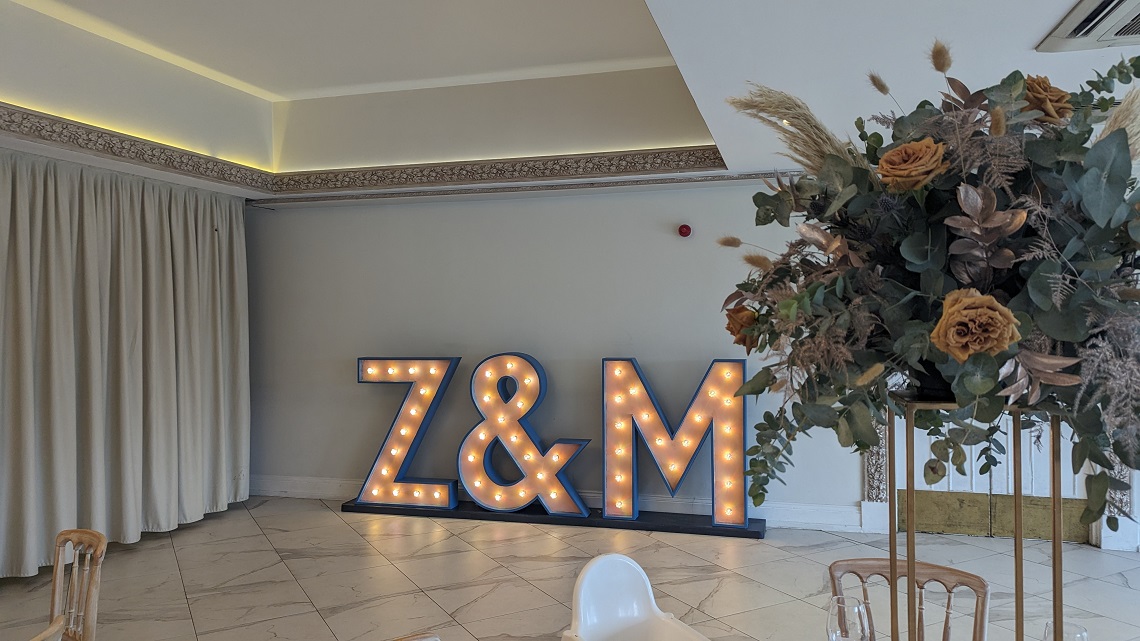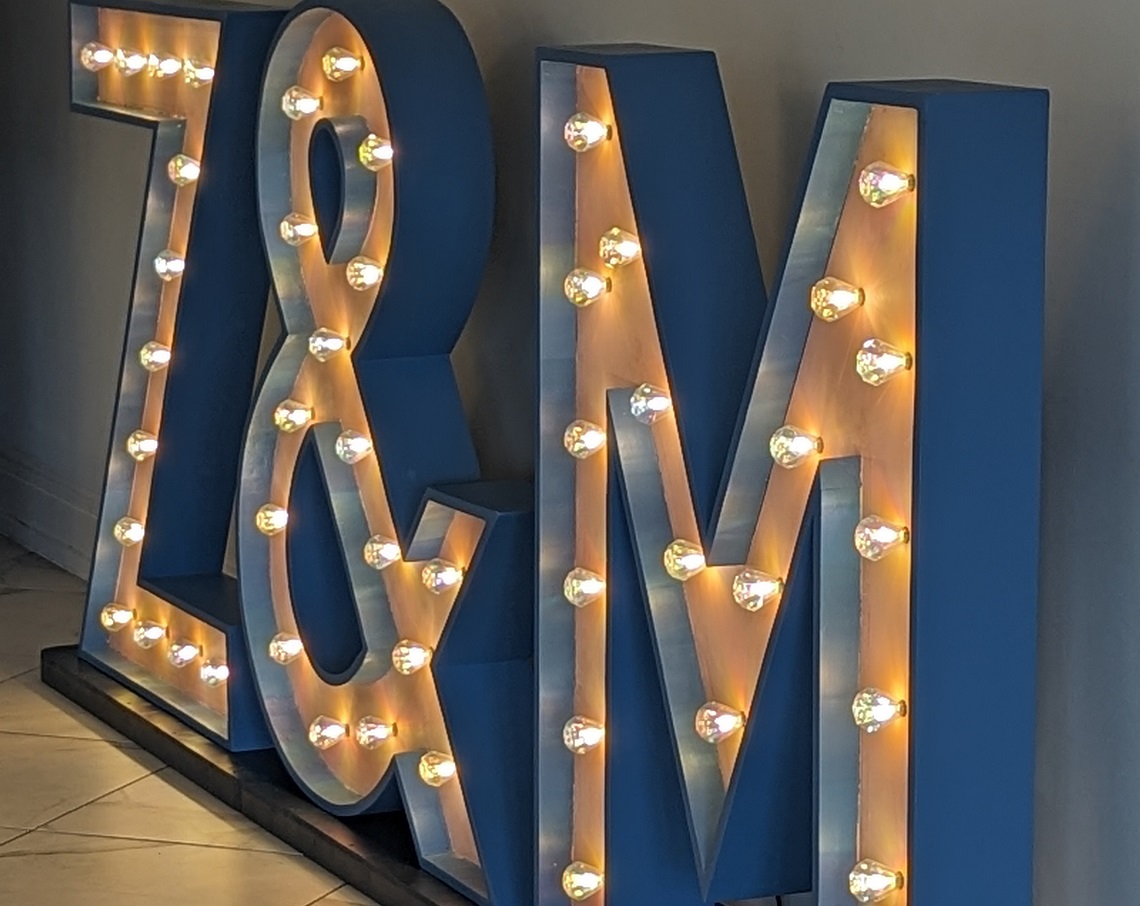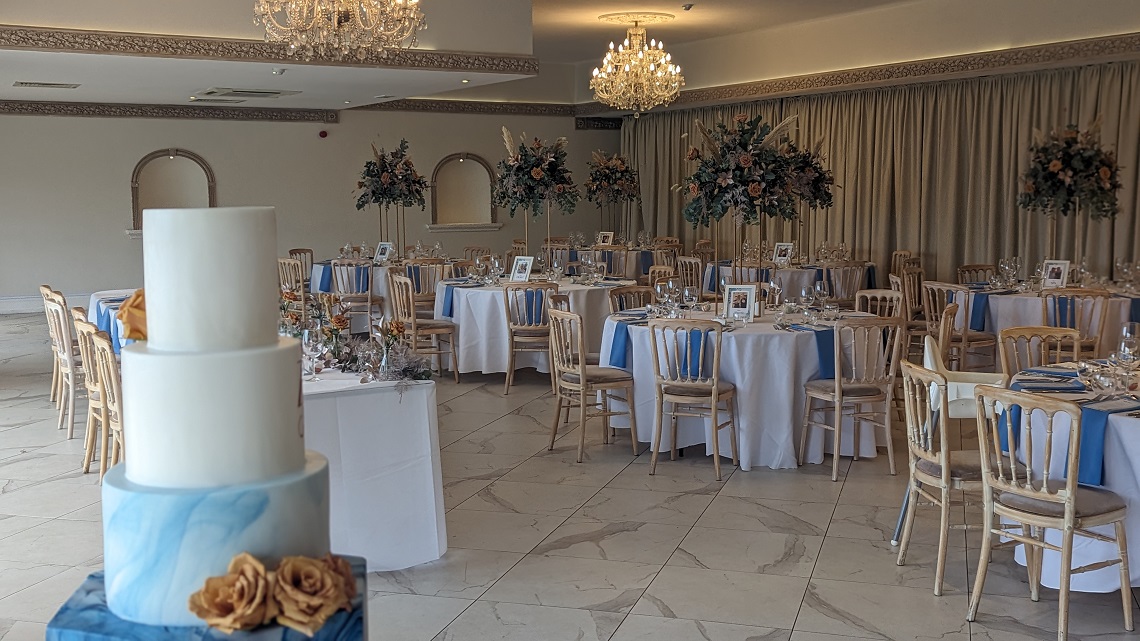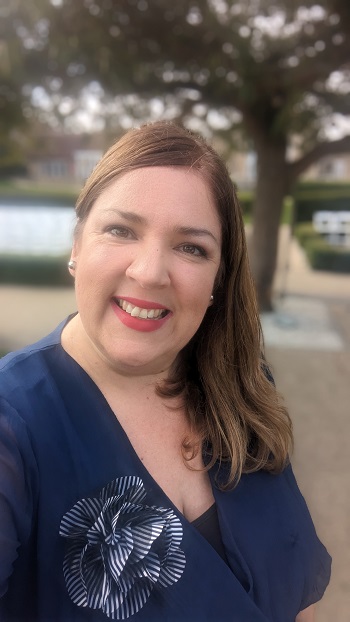 See more about
Hampshire
Ceremonies