Teona Osborne
About Teona
Why did you join Knight Ceremonies?
Being part of a team really appealed to me and once I had met Jenny, albeit virtually, we clicked! Her warm personality shone through and I felt instantly that she was someone I would like to work with. We both come from a similar background in events and share the same values. I am delighted and proud to be a part of such an incredible team.
Favourite things about being a Knight Ceremonies Team Member?
A favourite thing about being a celebrant with Jenny and the team is to be a part of a couple's day and deliver a ceremony which is unique to them, to guide them through making sure that it is personal and exactly what they want and having the flexibility to include as little or as much on the day to make it perfect, fun and memorable - it is the most wonderful job.
Hobbies and interests:
I just love swimming, sailing and anything to do with the sea, have a passion for travel and finding new places - lying on a beach sipping a cocktail or two - perfect!!
Fave TV show:
Gritty Crime Dramas, Married at First Sight, Documentaries and I have a special place in my heart for Hercule Poirot.
Fave music/band:
I have a very varied taste and love everything from soul music - Santana, Lighthouse Family, Bill Withers - my son is a drum and bass DJ and I have grown to like "some of it" and a little bit of Frank (Sinatra).
Foods you love:
I love all food particularly if it is covered in chocolate!
Foods you hate:
Tripe and Onions - had it once when I was a child and I still shudder when I think about it.
Celebs that you admire?
David Attenborough has to be top of my list, Nelson Mandela, and Billy Connolly I love his humour and thoughts on life.
Special talents/party trick?
I like DIY, painting and upcycling furniture. No special party tricks apart from doing dance routines with my daughter which are usually embarrassingly awful, especially after wine!!!!
TELL US SOMETHING THAT NOT MANY PEOPLE KNOW ABOUT YOU:
I spent my teenage years in West Africa working and living with my Dad on a Diamond Mine!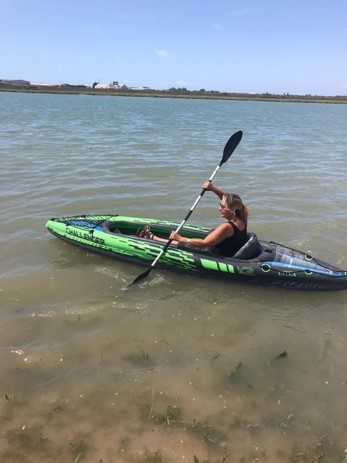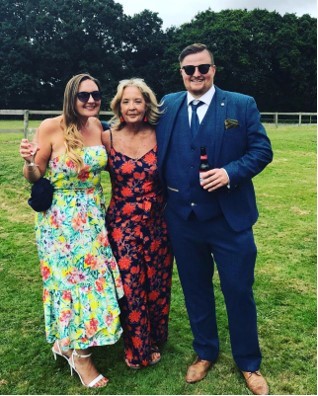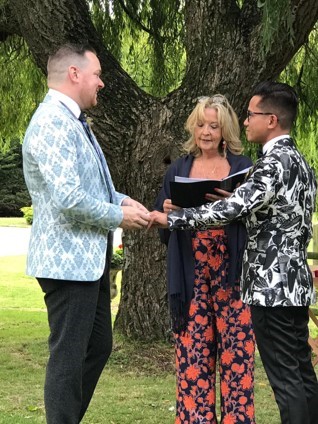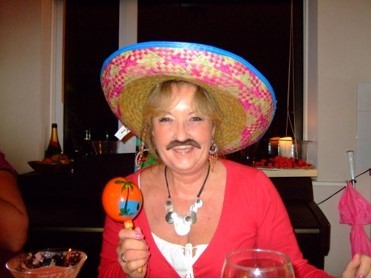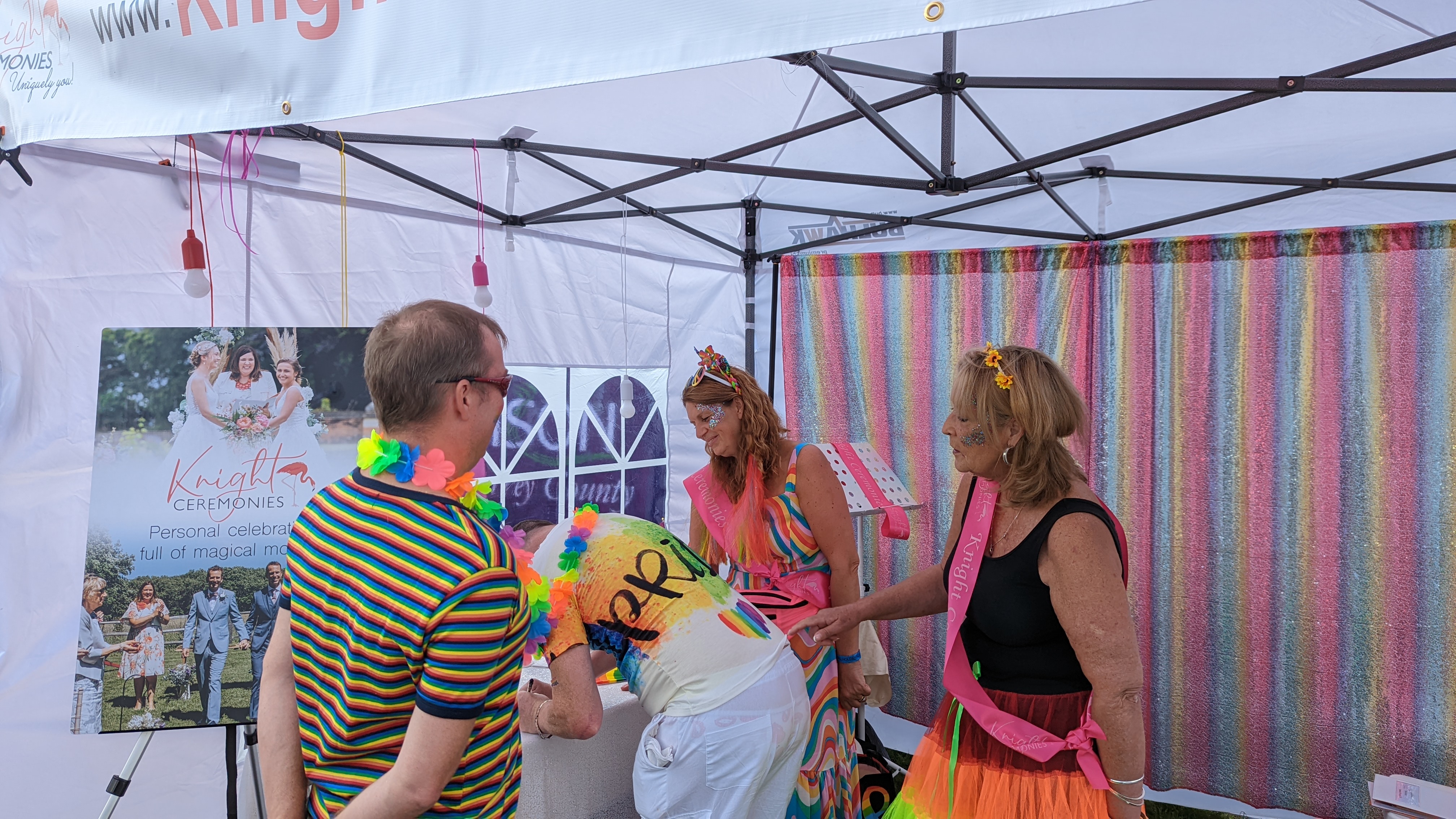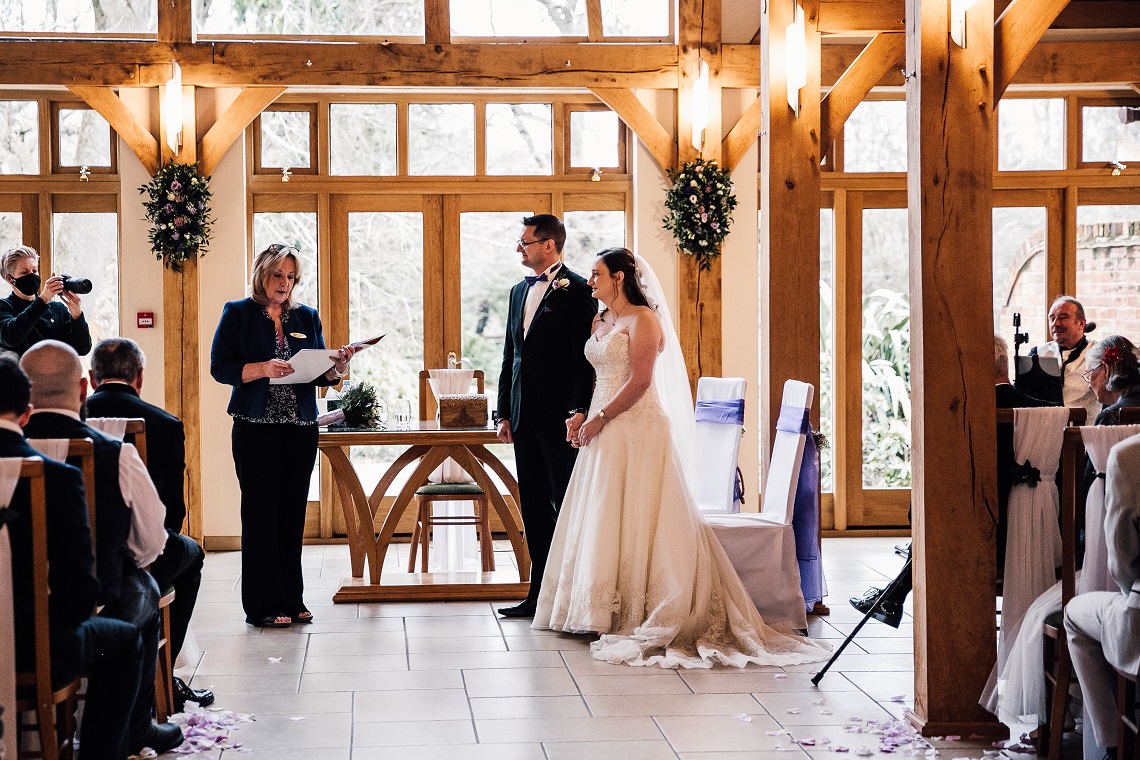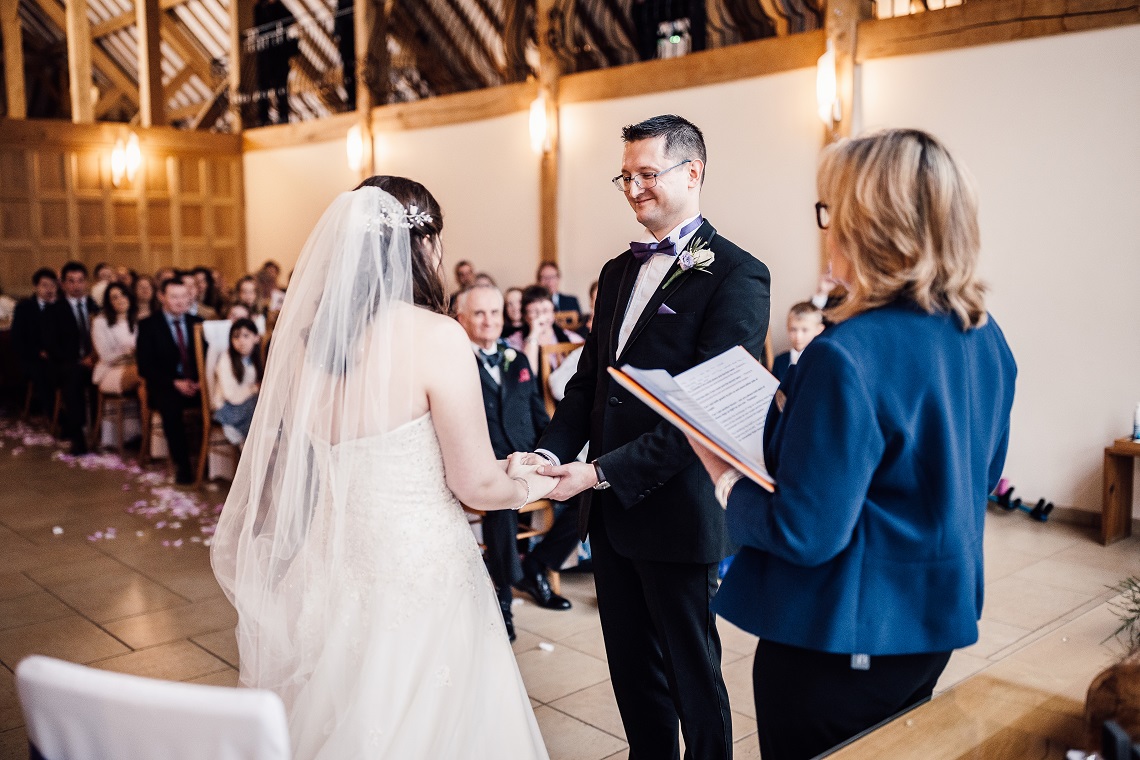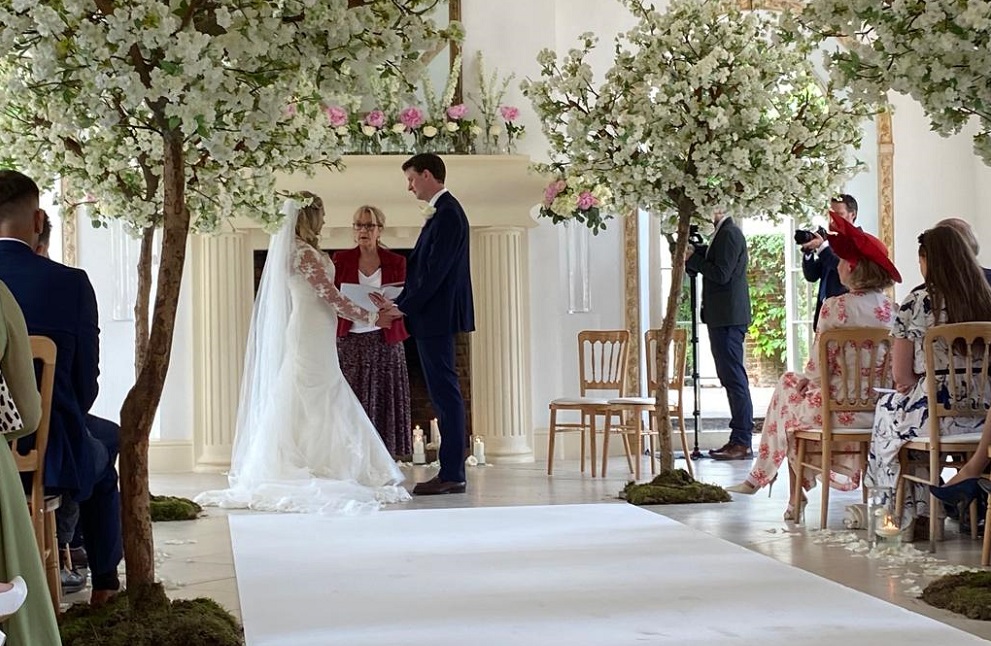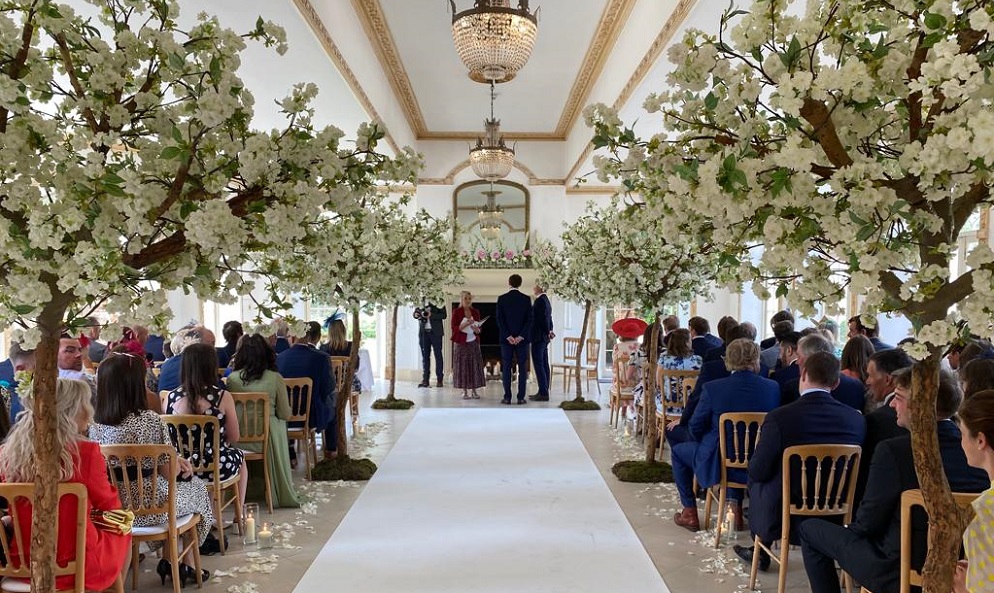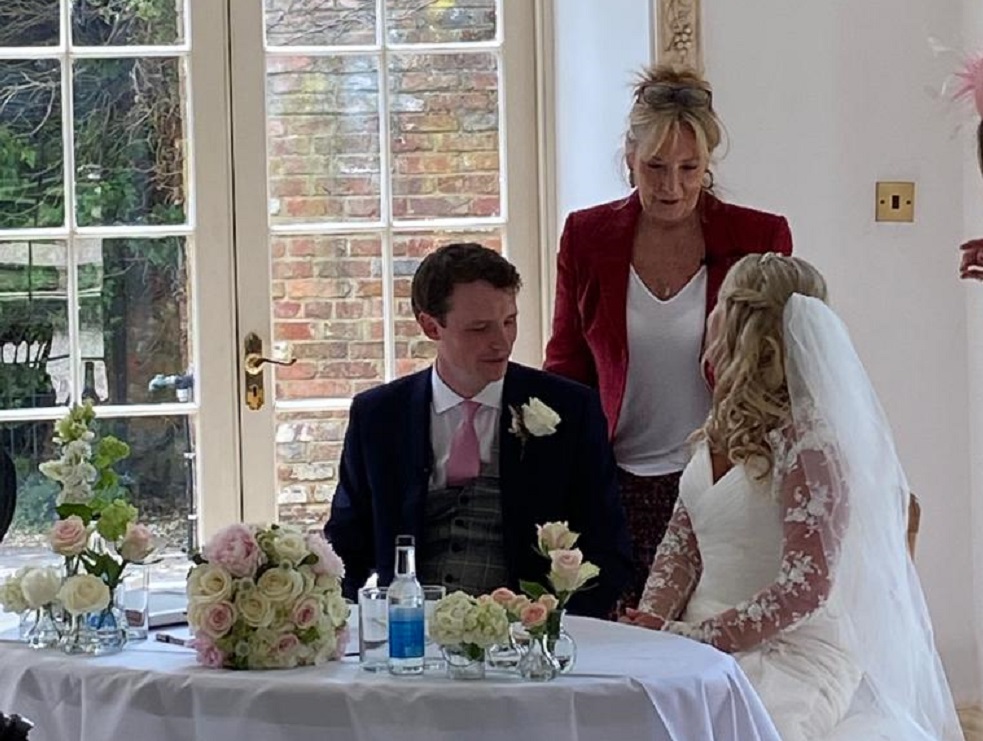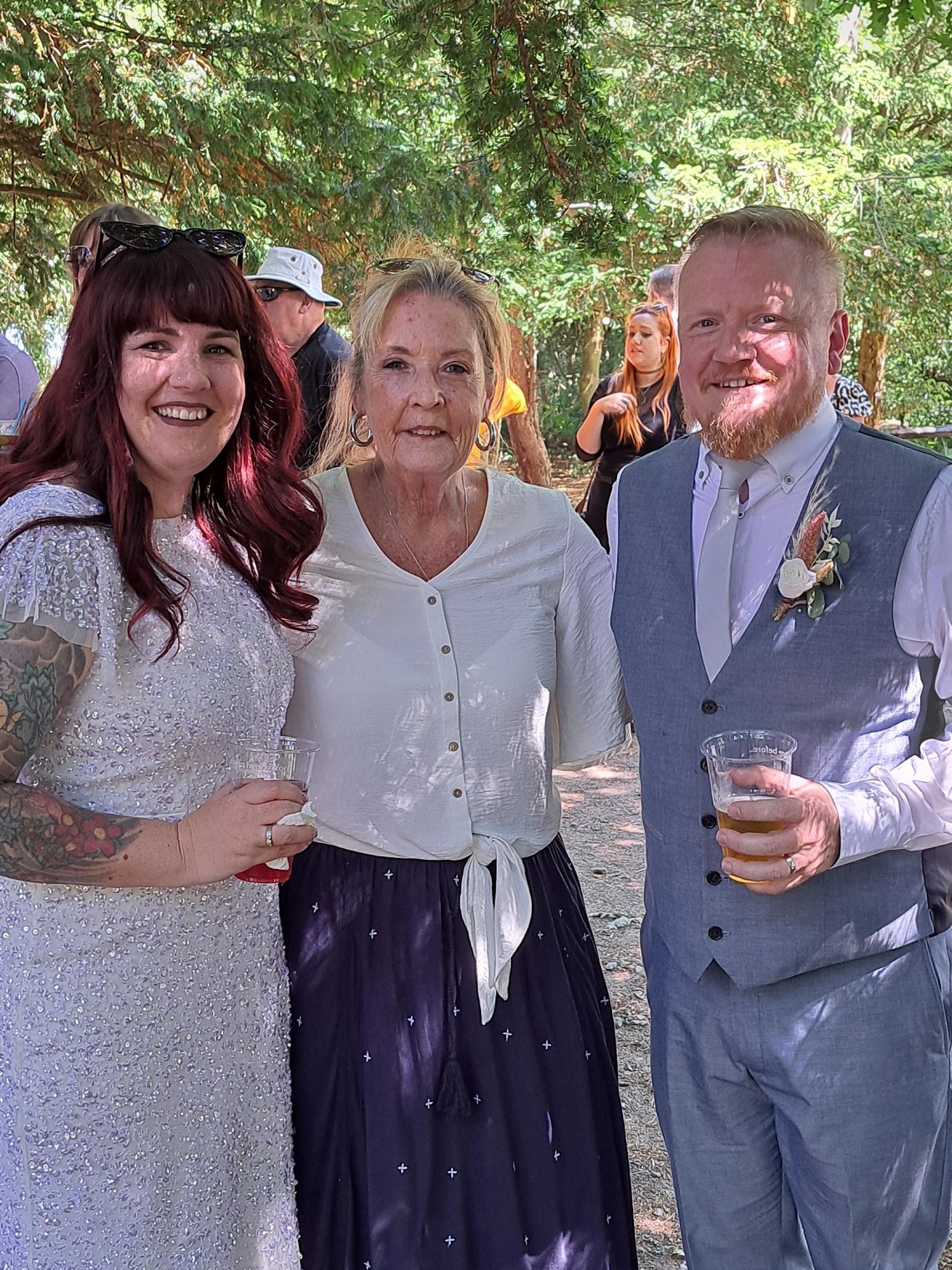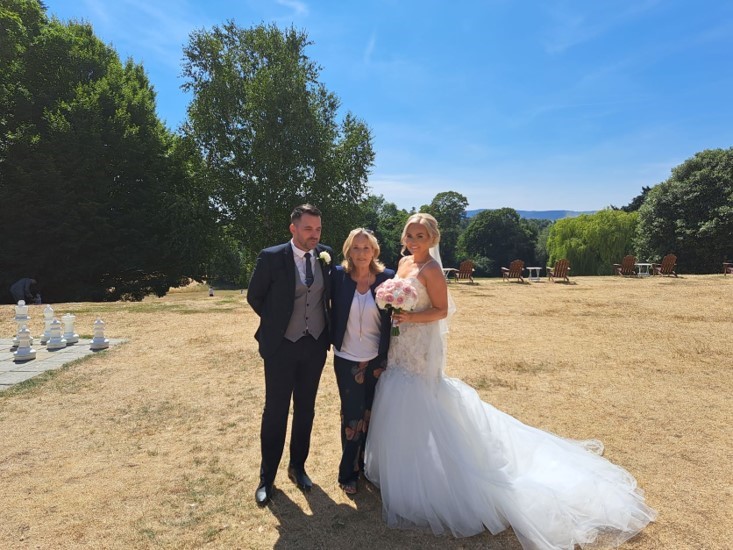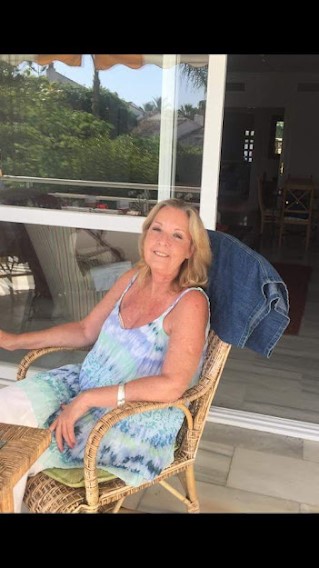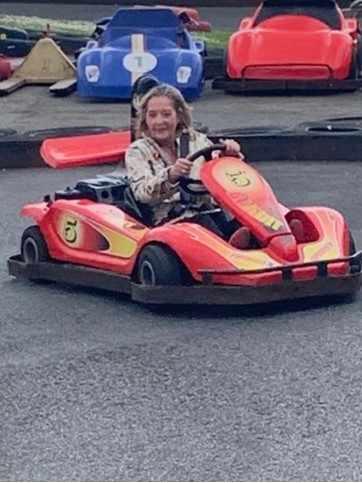 Teona's Latest Blogs