Weddings at
Home
With the trend for outdoor weddings on the rise, more and more couples are considering their own home, or a family residence, as the location for their big day.
This is the ultimate personal element of your wedding, and by choosing a setting that holds great meaning and a connection to you and your family will guarantee that the memories are just that little bit more special.
So now that you have made the decision to have your wedding ceremony at home, how will this all play out on the day? Well, you will need to consider many things in order to ensure guests have a great experience, and that things run to plan, but in terms of your ceremony, you are limited only by your imagination!!
Using the backdrop of a garden or grounds means you integrate the surroundings into your day, and there is nothing better than using what you have in the natural environment to do this. Be it an old tree, gorgeous planting, a lake or fountain, or even a beautiful view. Let nature do the 'hard work' and don't over-do the décor. Embellishments rather than obscurity is the order of the day.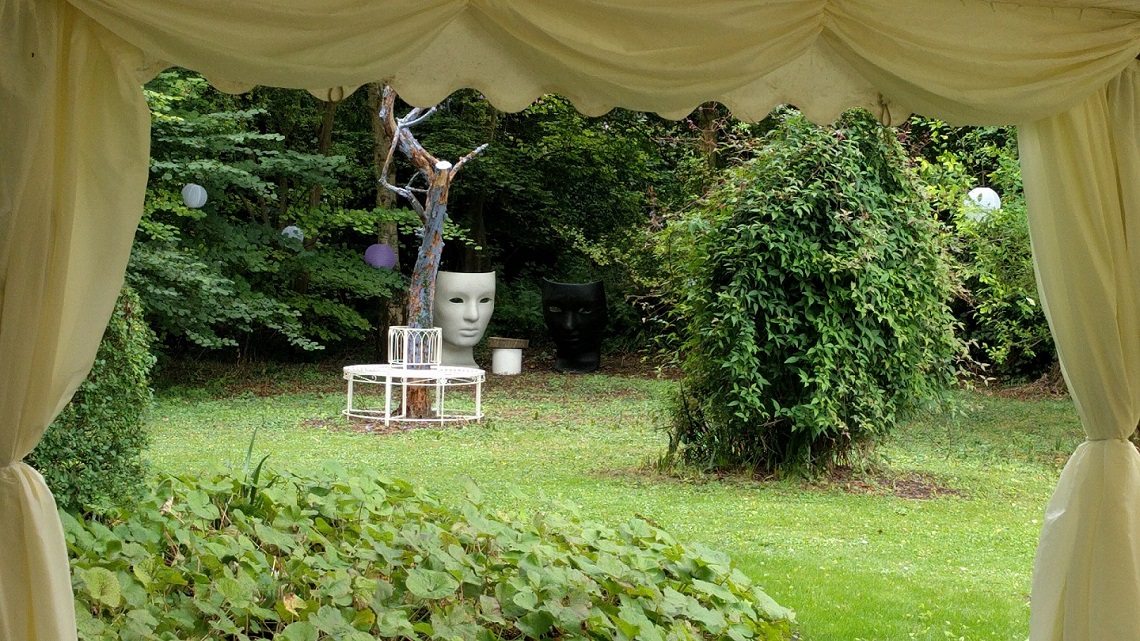 Your ceremony style might be of a more relaxed nature, and the content can be personal and reflective of who you are. It may also acknowledge family traditions, and you could also create a commemorative activity with the result being incorporated into your surroundings after the wedding too.
There is something really special about being married at home, and my ceremonies are always warm and engaging and with a relaxed feel. I like to involve guests and react naturally to the things that occur, and indeed the environment around us. We can maintain all of the traditional elements of a ceremony, but also enhance it with some wonderful personal, and family orientated additions.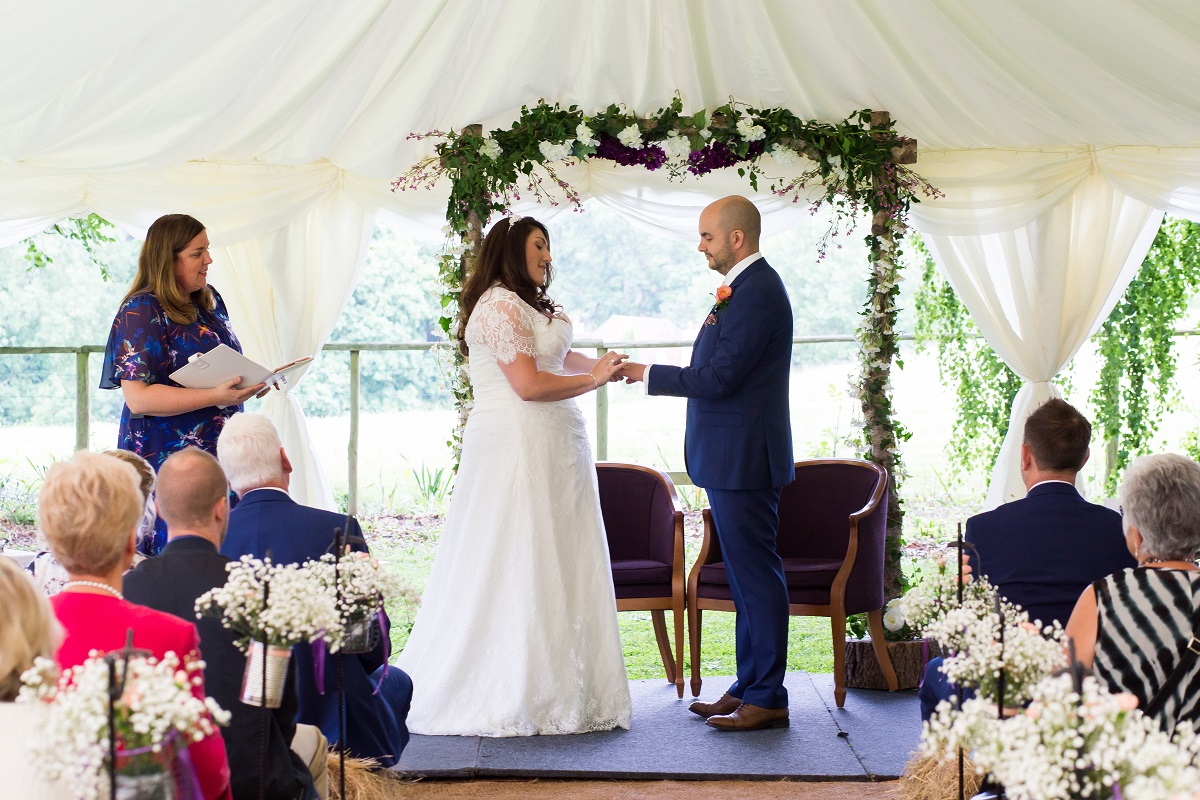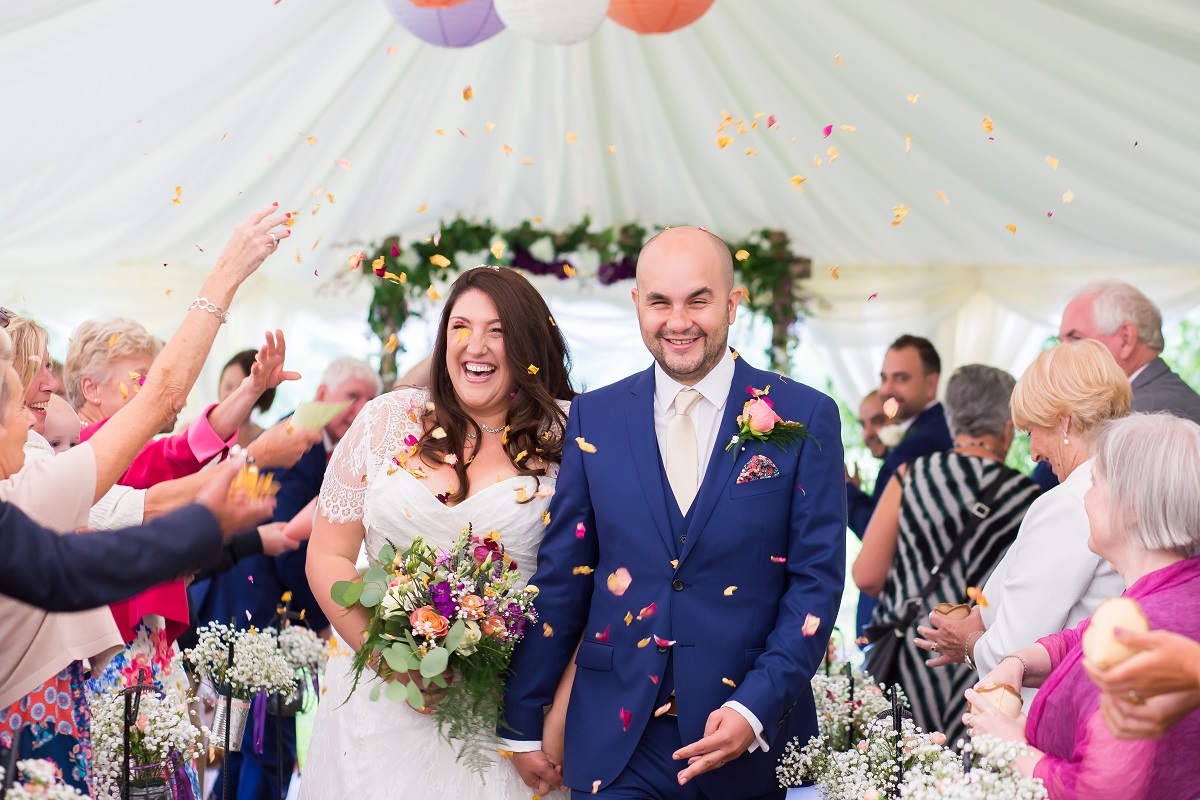 I have lots of ideas and look forward to helping you create unforgettable memories in your very own special ceremony setting.