Congratulations! Becoming a parent is exciting, but it can be a little overwhelming too (I know, I am a mum to twins!).
Here at Knight Ceremonies, we can help you celebrate this next phase of your lives, and welcome your new arrival into your family and your network of friends, by holding a special and personal baby naming ceremony.
What is a baby naming ceremony?
These are a lovely alternative to a more formal and religious christening, and they can be held anywhere and at any time (without any restrictions). As with a christening, this is not a legal ceremony, but instead, a way to officially acknowledge you extending your family.  These ceremonies are therefore without restrictions on content, format, or indeed style, and they are completely unique to you.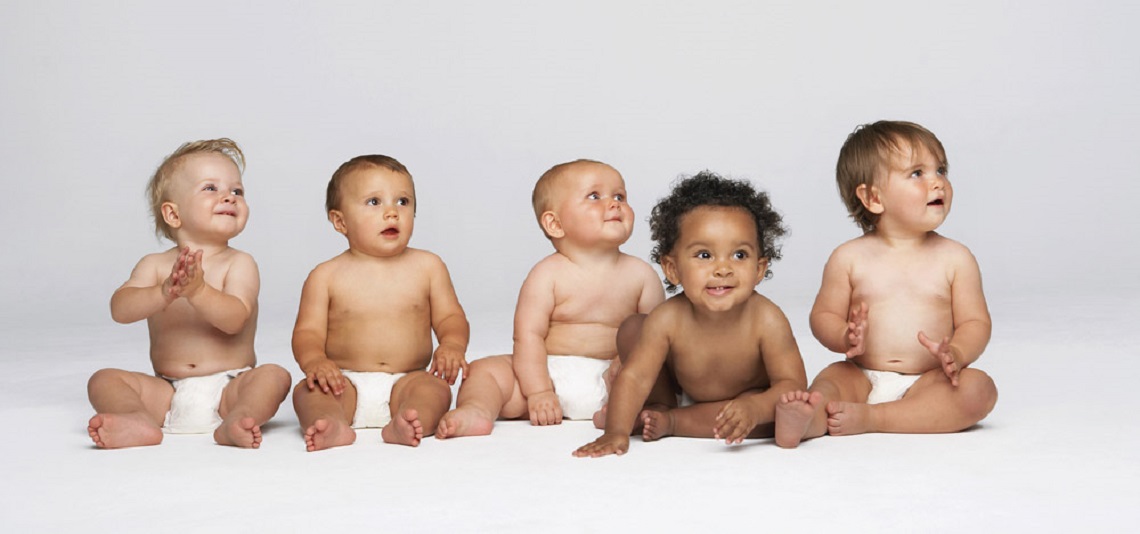 Where can it take place?
Pretty much anywhere!  We have held these lovely ceremonies in sports clubs, hotels, woodlands, outdoors with fabulous views, and even at our client's homes or gardens. You have the opportunity to ensure the venue holds meaning to you and so do feel free to be as creative as you like!
Who can have a naming ceremony?
A ceremony can be held for any child being welcomed into your family, be it your own, an adopted child or even to acknowledge new siblings coming together as part of a blended family.
How old does my child have to be?
Ceremonies are usually held for babies of around 9-12 months, but I have worked with some younger bundles of joy!  It really is up to you, but generally, by 9 months or so, a feeding and sleeping pattern is more established and you can plan your day around this to make sure they (and you!) are as relaxed as possible.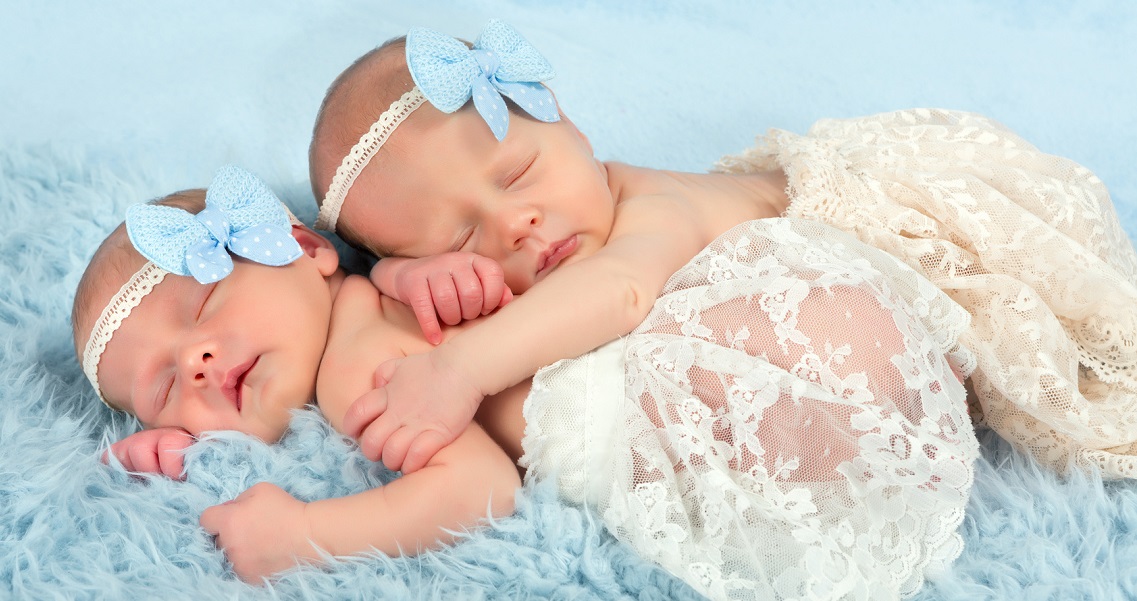 What happens during a ceremony?
After having welcomed everyone and made sure you are all comfortable, we talk a little about the meaning behind a naming ceremony and officially announce the child's full name.  This is a great opportunity to explain why the names were chosen, and if they are associated with any family members too.
We like to set the tone and then provide a little detail about you as parents (you might like to say a few words yourselves about your journey together).  Going from a couple to a family is a big step, and many of our clients like to use this time to thank those that have supported them and even helped to change a few nappies!
We talk about parenthood, and supporting family members, and then acknowledge the other important people in their life, the 'godparents'.  If you are assigning supporting adults/mentors/life guides or guard parents (there are many ways to reference them if you prefer not to use the religious and more traditional title), we ask them to join us to make their promises, and each receives a commemorative certificate.
Each of these people can promise to take a vested interest in your child(ren)s future and to be there as a friend and a source of welcoming advice for them outside of the immediate family as they grow up. They are encouraged whenever possible to write their own promises to the children so that they can be personal and meaningful and will be promises that each can keep.
How can we personalise it?
There are so many ways to do this and we have seen some amazing ideas used in ceremonies.  You may want to incorporate family traditions into the ceremony, or indeed create a new one that can be passed down through future generations.  You could have a sand ceremony, or plant a tree or bush, and ask siblings to help care for it as the family grows. 
What about creating a time capsule with items placed inside from the year they were born, and opening it in years to come?
I have many ideas of ways in which to involve family and friends and to ensure it is a warm, fun, and memorable occasion.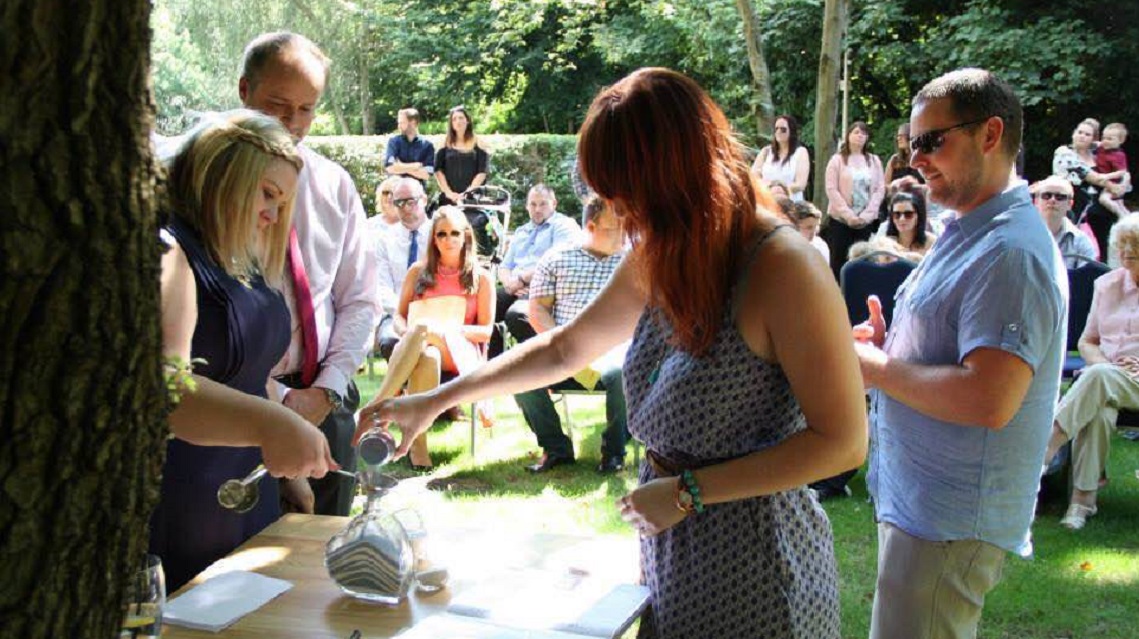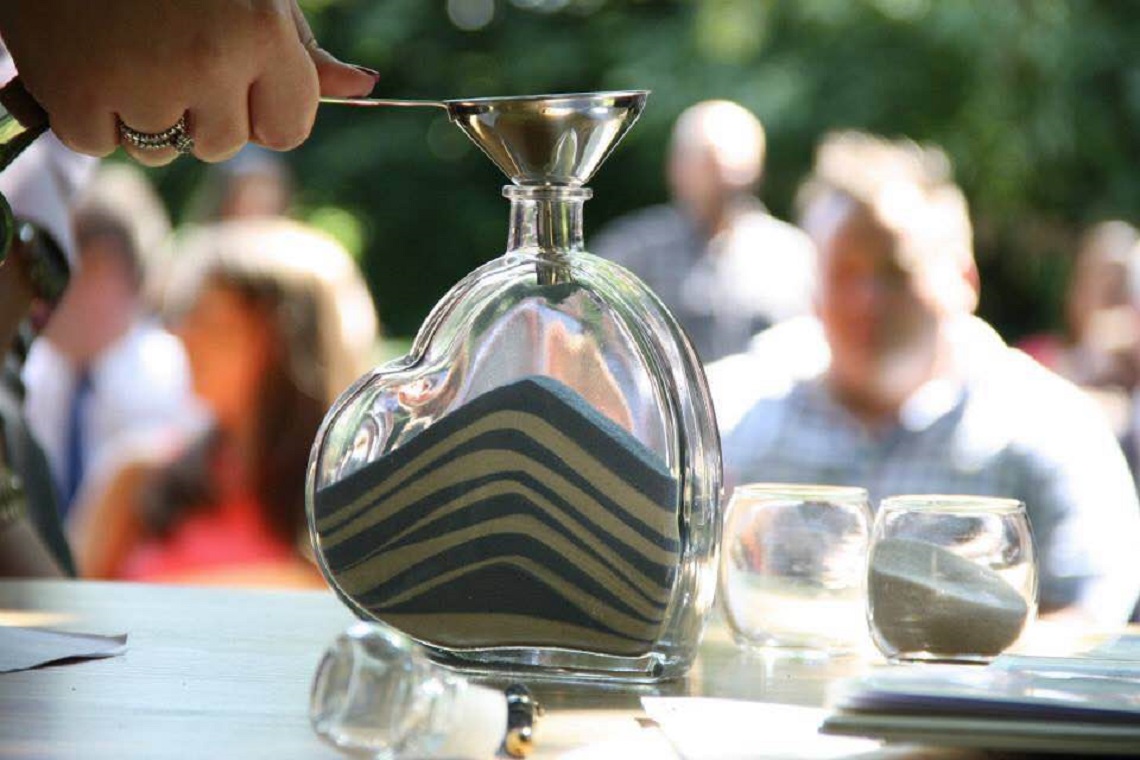 How do we start to organise it?
Once you have chosen your venue or setting, just drop us a line and we can hold your date and start chatting about your plans and ideas.
We begin with a consultation and then once you have reviewed all of the details that we send you afterwards, a deposit then secures your date and the writing of your personal script begins!
We work with you to ensure it is just as you want it and on the day, we make sure you are relaxed and ready to enjoy it all.
Meet your Celebrants:
As the lead celebrant and founder of Knight Ceremonies, I conduct weddings, vow renewals and naming celebrations, and as our reputation for delivering wonderful service has grown, I have been joined by a lovely team of celebrants to assist all of my couples and families!

​
Contact us today to chat about your special celebration!