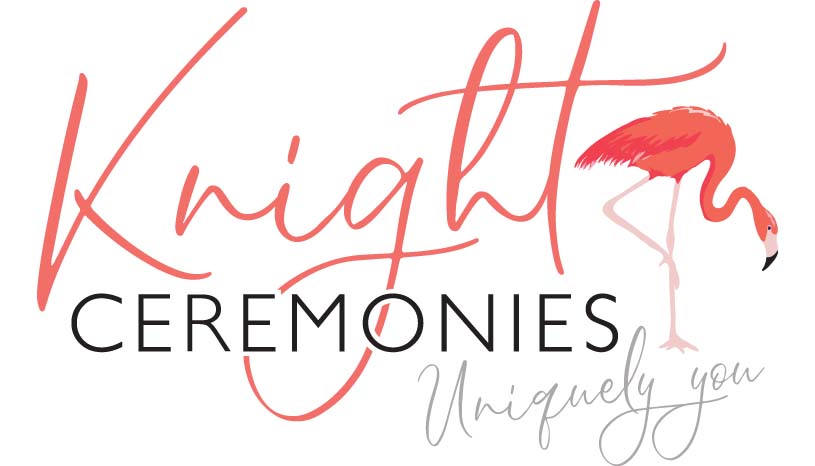 After almost 5 years of growing my fabulous little business, I have reached the point where my enquiries outnumber the amount of dates available by three times! So, it became necessary in order to look after all of my lovely couples and families, to increase the headcount too!
So, let's meet the team:
JENNY KNIGHT - OWNER AND LEAD CELEBRANT
With over 20 years in weddings and events and 5 years as an established and successful celebrant, I am a fun and creative officiant, and my delivery of ceremonies is well reputed to be very warm, engaging and inclusive. I absolutely love weddings and help guide my clients through the process of creating a special celebration with lots of information, support and indeed laughs along the way!
Outside of work, I am a wife to an incredible man, and mum to twin girls. I love nature, unusual architecture, fresh air, the sea, Netflix crime and political dramas, bbq and wine! I have also recently become a bit of an 'escape room' enthusiast!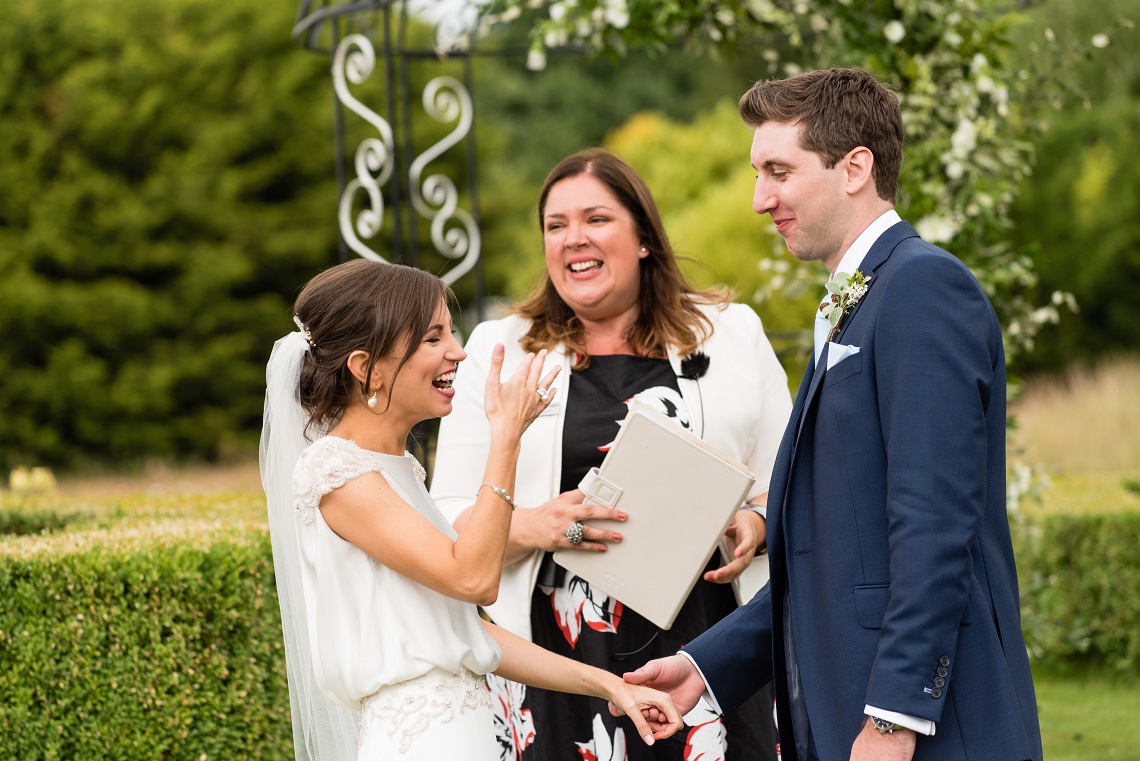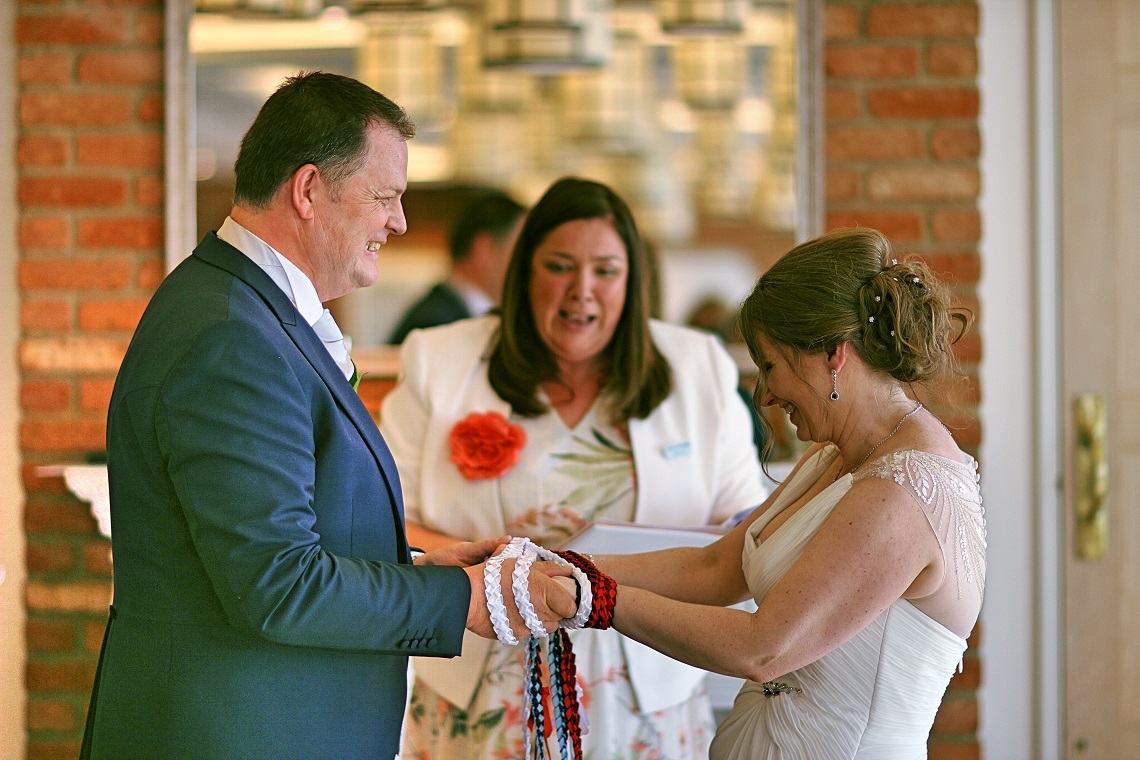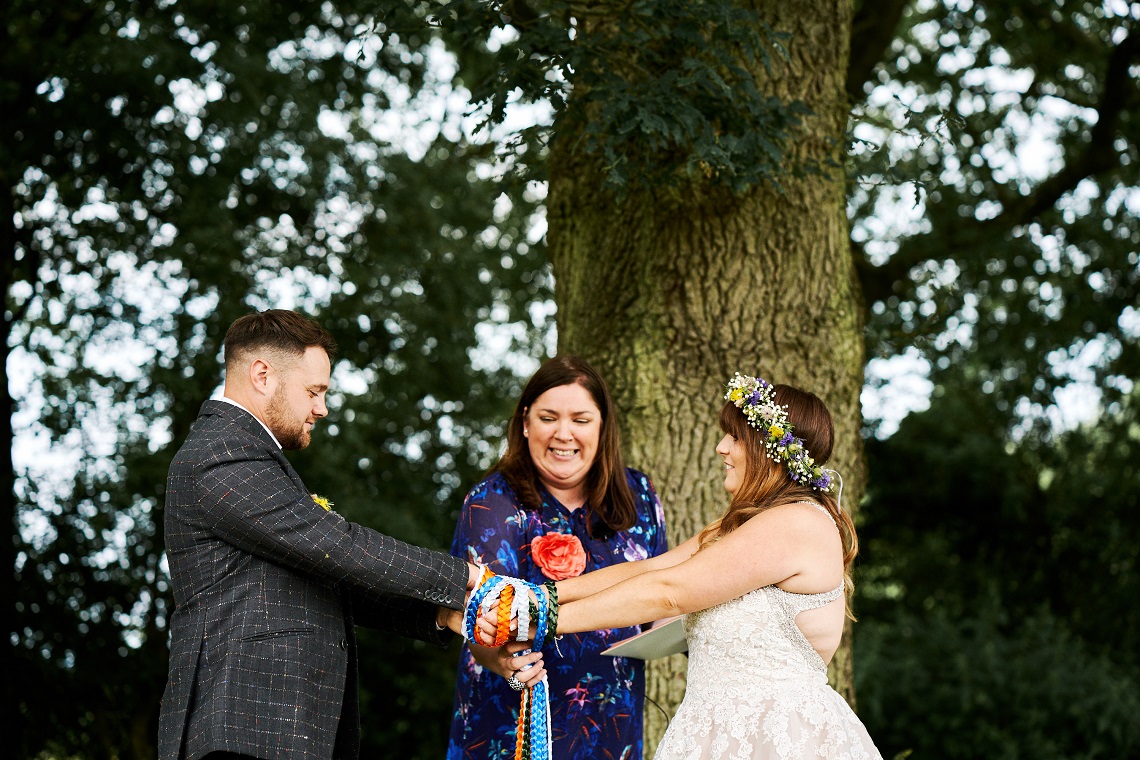 LORNA - ASSOCIATE CELEBRANT
We welcomed Lorna into the fold a few months ago but her experience as an officiant extends well beyond this. Previously a registrar for many years, she has a wealth of experience leading ceremonies, (including my vow renewal!) and she has a fabulously warm and friendly tone.
Lorna hails from Scotland and has a wonderful family. She has worked in some awe-inspiring roles during her career, and like me, she has fantastic events and hospitality experience too. Your ceremony is in very safe hands with Lorna!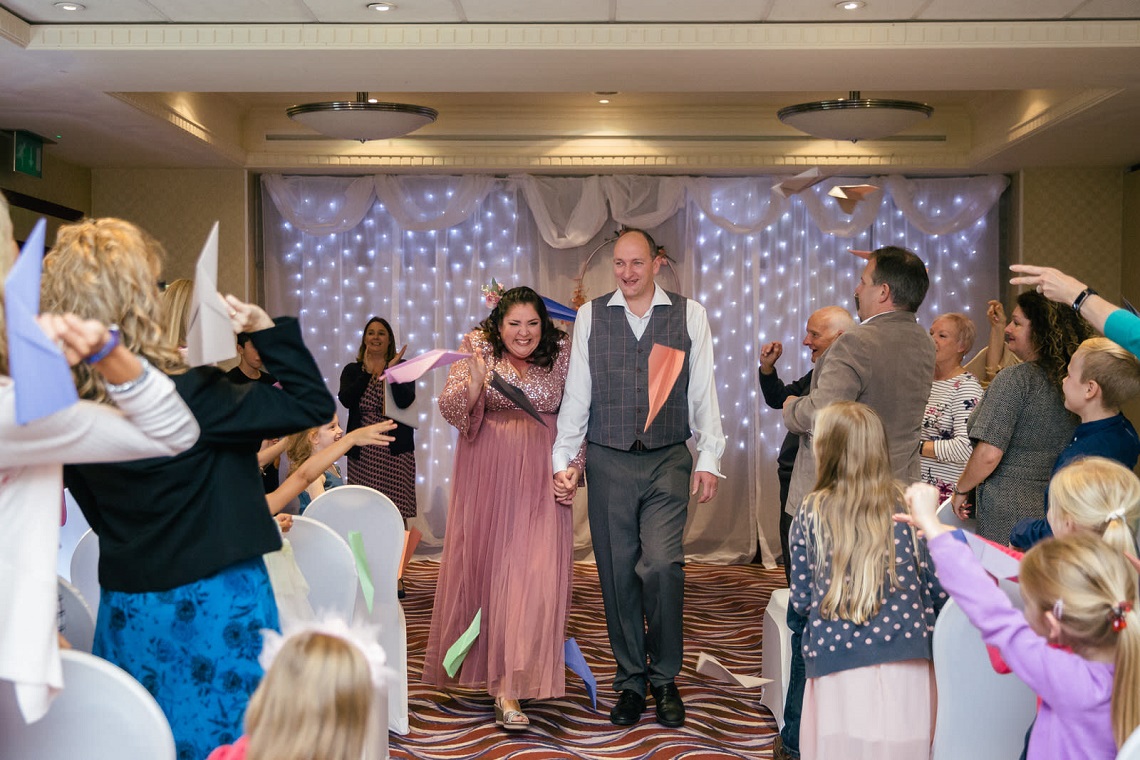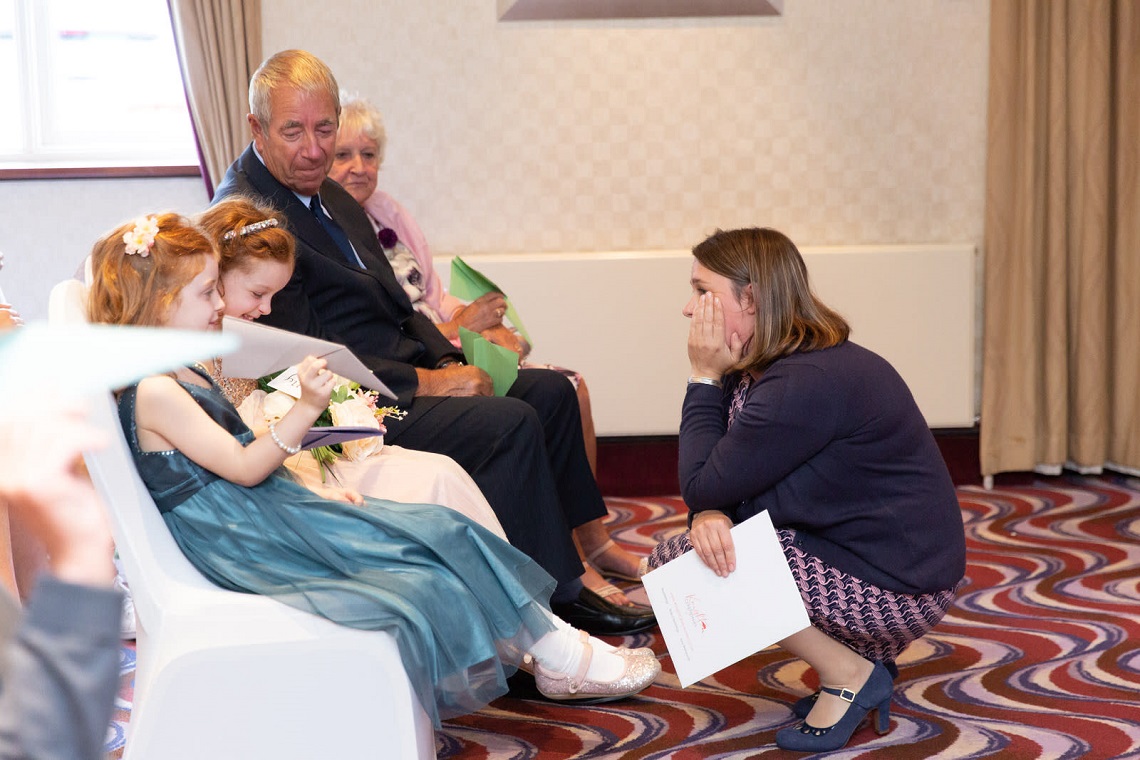 Lorna has a lovely way with people and her calming nature reassures everyone from brides to family members alike.
Read her blog here http://www.knightceremonies.co.uk/Knight_Ceremonies_Lorna
TRACEY MARTIN - ASSOCIATE CELEBRANT
Tracey has been working with me for around 18 months now and has conducted some wonderful celebrations for my clients. She has worked at venues all across the South and with her previous experience as a registrar, she too knows how to lead a ceremony and to captivate your guests with her delivery of your special words.
Tracey is also a vintage vocalist, and sings at many big events so she has a fantastic way with people. She too has a warm and friendly tone and will ensure all of your guests have a wonderful time!
This lovely lady is a mum to a little girl as well and so she can really relate to families that are welcoming their new arrival into the fold, and indeed those that are wanting to include them in their wedding ceremony (we often work with clients that are looking to combine a naming within their wedding day).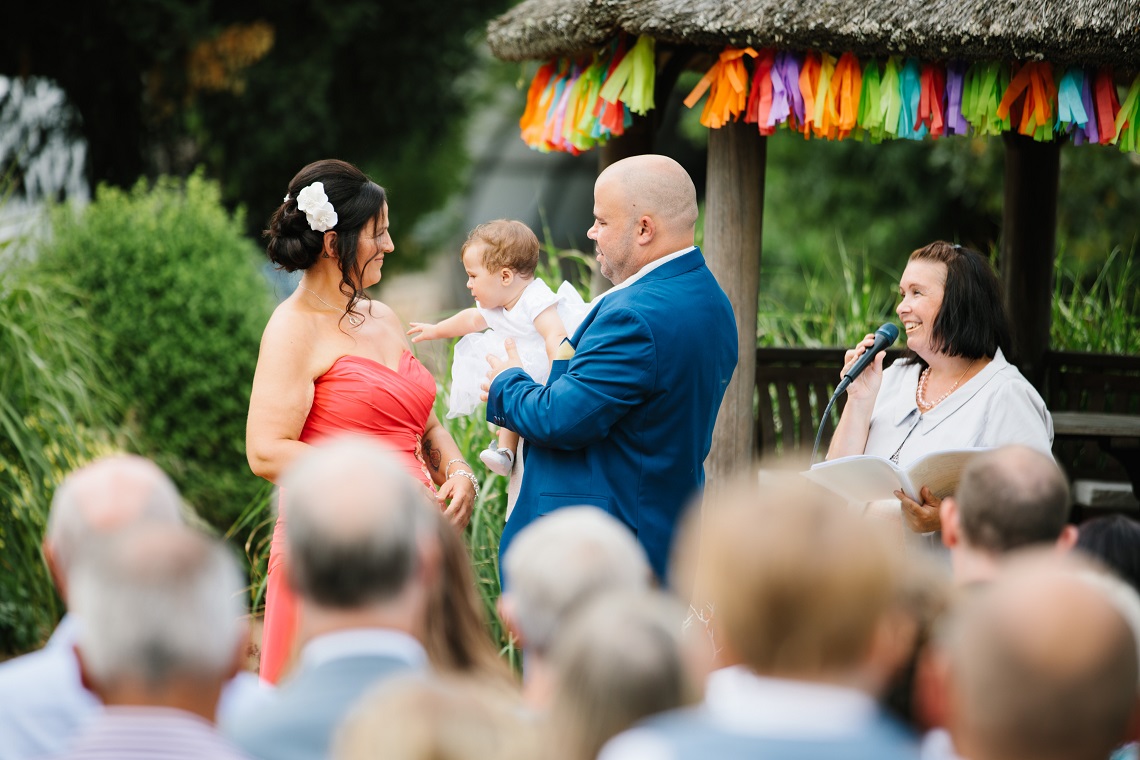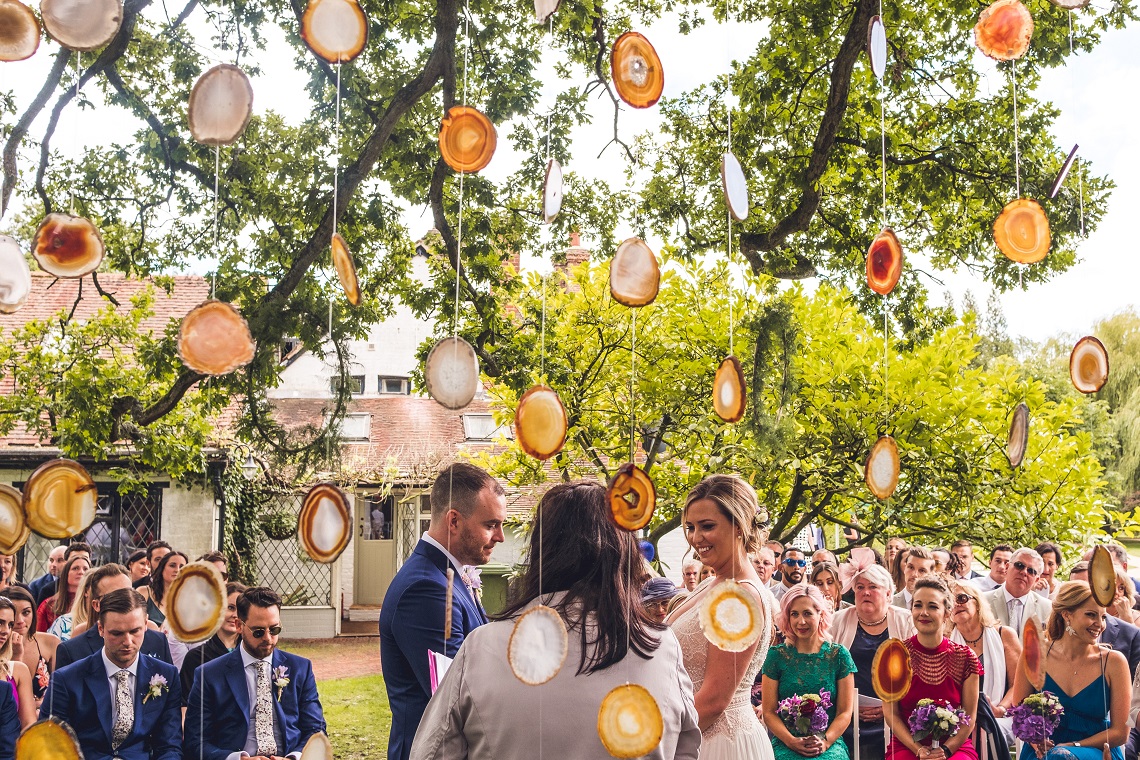 Between us, we have over 50 years experience within this amazing business, and can offer you reassurance, support and guidance, and lots of ideas to help make your special day one to remember!
See more about
Surrey
Ceremonies