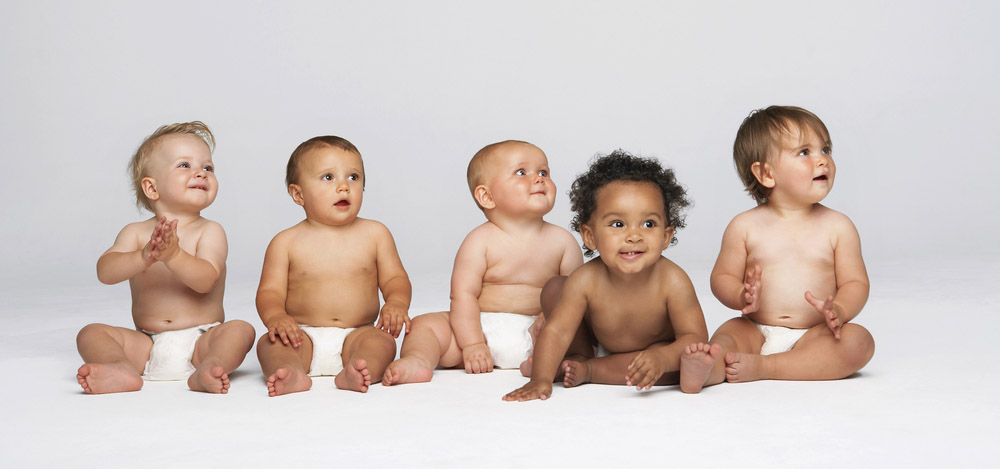 Our names are very significant; they give us our identity, part of who we are, and connect us to our family. A Naming Ceremony is an occasion to share your choice of name and officially welcome your child into the world, helping them take their place within your family and circle of friends.
For more details as to what a Naming Ceremony is, please see our blog post here.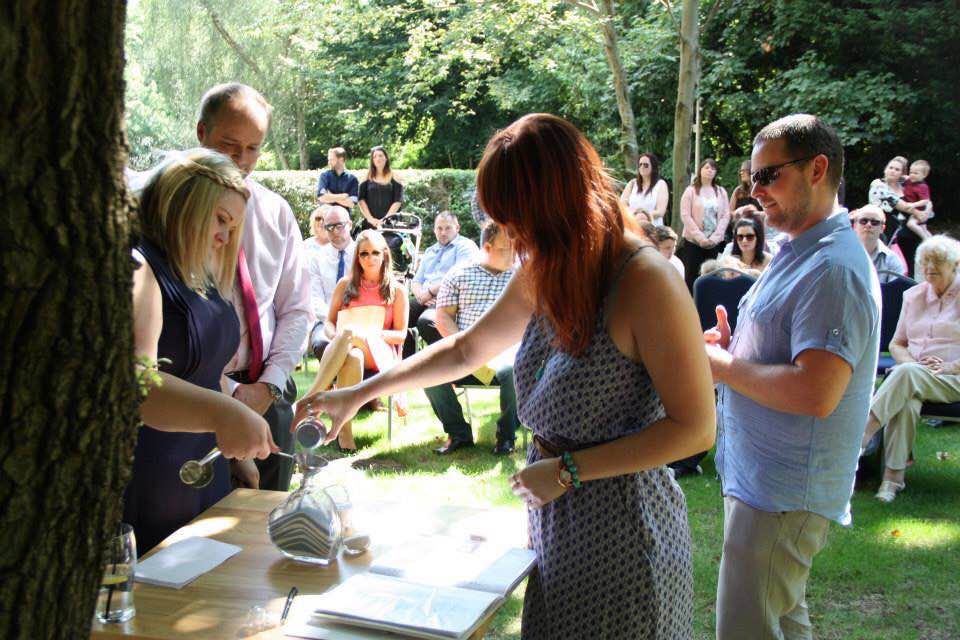 I am delighted to provide ceremonies for single babies, but as a mother to twins I appreciate every minute of hard work and joy that mums to multiples share with their little ones, and therefore specialise in ceremonies for twins, triplets and more. I feel that this celebration should reflect this amazing achievement for parents, as well as officially welcoming your offspring into your environment and family unit.
A baby naming or welcoming ceremony can be a wonderful alternative if you do not want a traditional christening or other religious ceremony. It gives your child the freedom to choose their own beliefs when they grow up. A naming ceremony can take place wherever you like: a sports or social club, in your home or garden or at a special venue that is personal to you.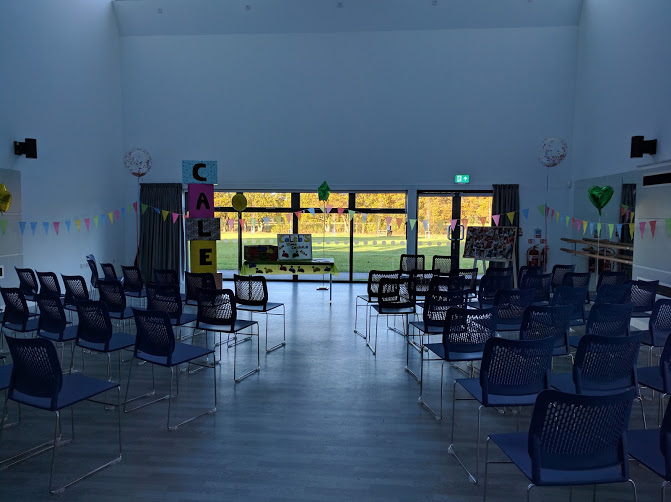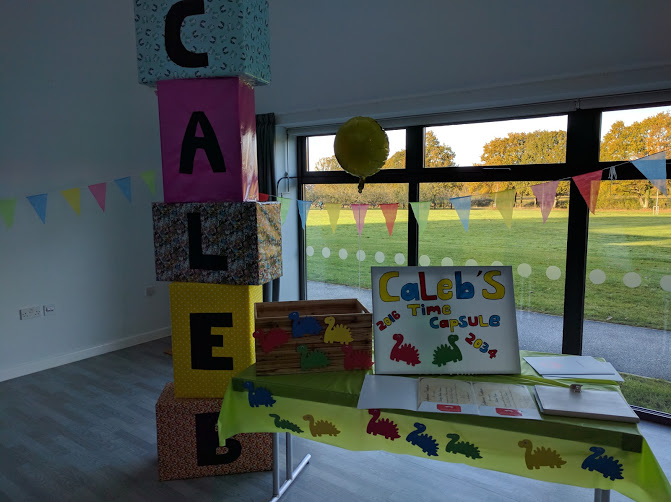 I am also happy to lead ceremonies that welcome and name older children, families that have come together from previous relationships, or for adopted children who are joining a new family. I can also incorporate elements for many different families: married couples, unmarried parents, LGBT parents, single parents, adoptive parents, step-parents, and parents who are of different religions and cultures.
Although not strictly necessary, most namings include the appointment of a non-religious Godparent (other references include Guard Parent or Supporting/Guiding Adult). Each of these people can promise to take a vested interest in your childrens future and to be there as a friend and a source of welcoming advice for them outside of the immediate family as they grow up. They are encouraged whenever possible to write their own promises to the children, so that they can be personal and meaningful and will hopefully be promises that each can keep.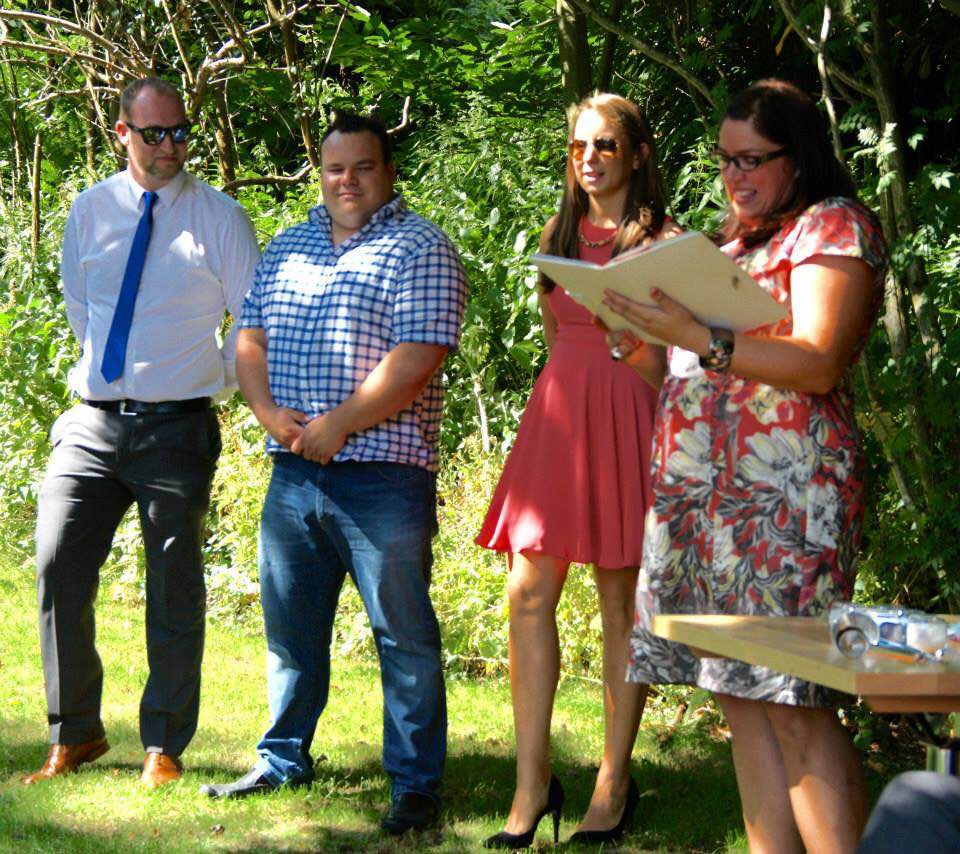 You may want to incorporate family traditions into the ceremony, or indeed create a new one that can be passed down through future generations. I have many ideas of ways in which to involve family and friends, and to ensure it is a warm and memorable occasion.