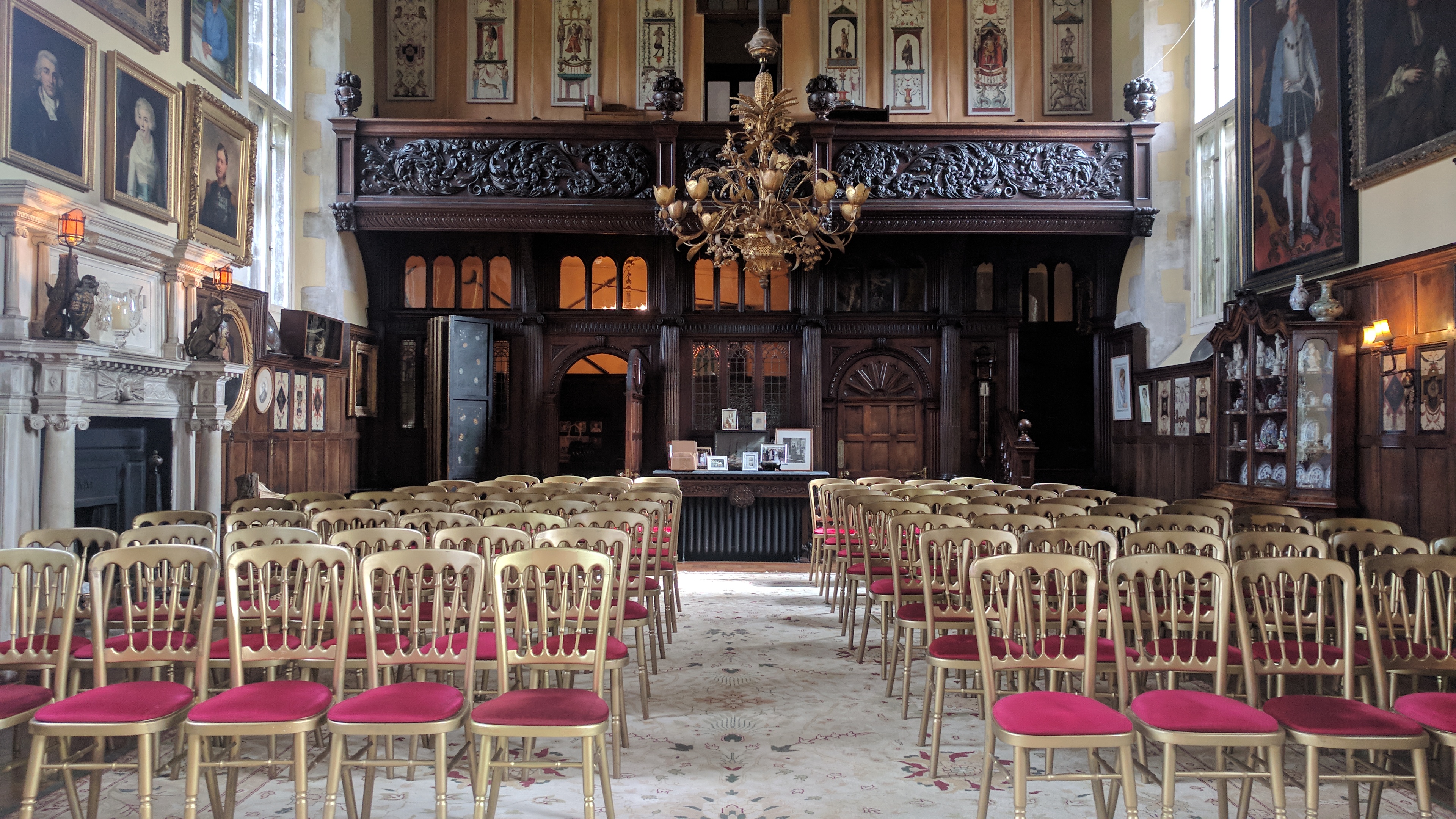 This weekend I was working in Surrey again, this time at the gorgeous Loseley Park just outside Guildford, and on a perfect Autumnal day!
The couple chose to have their ceremony inside the 16th Century Manor House, a drinks reception afterwards in the stunning walled gardens, and their evening celebrations in the 17th Century Tithe Barn which sits just across the beautifully manicured lawns.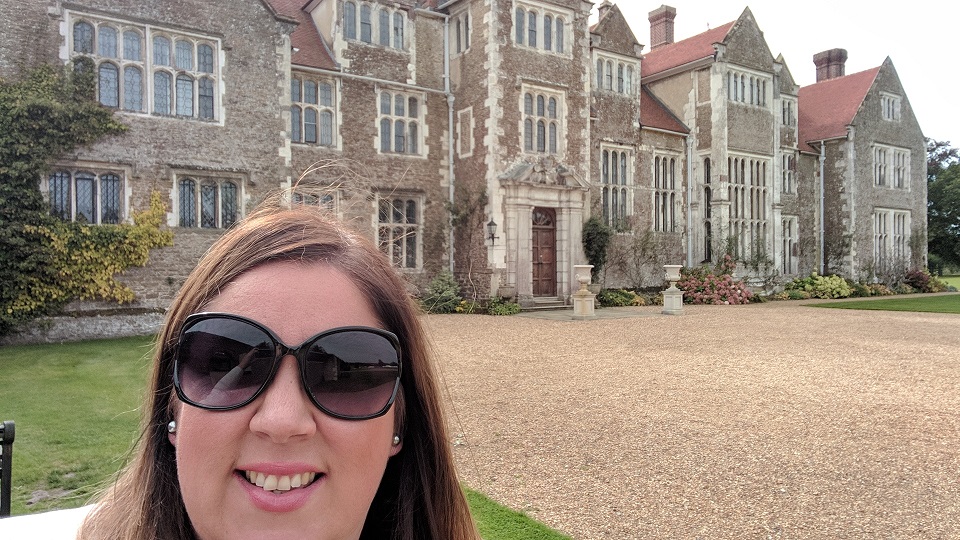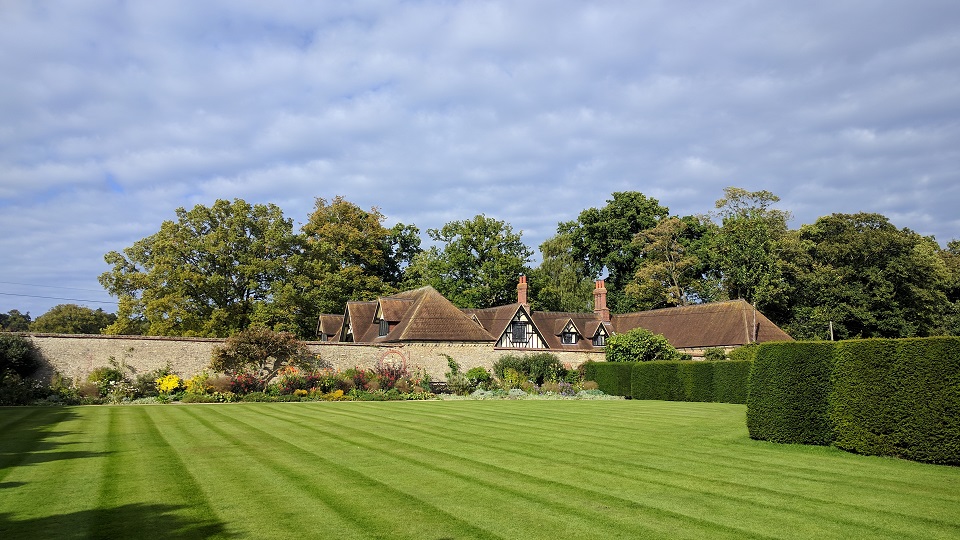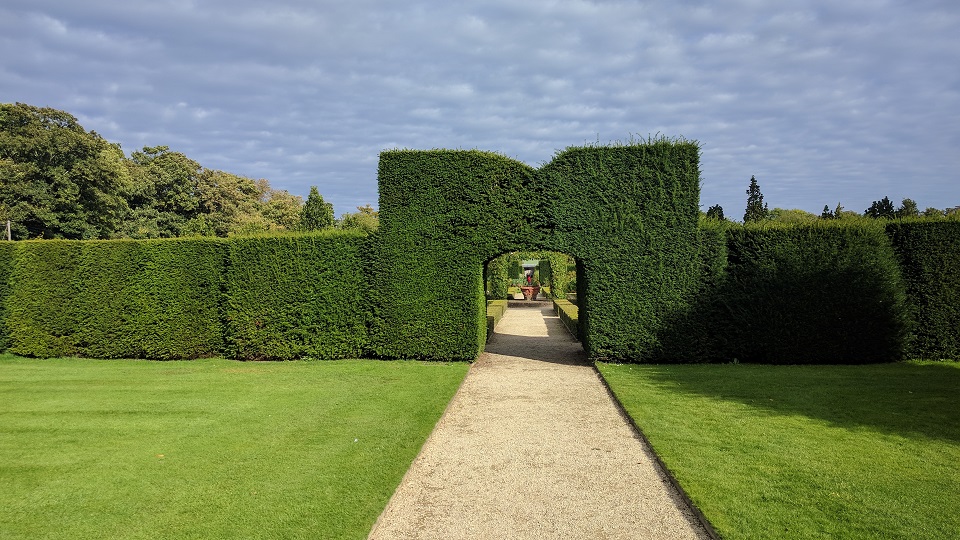 The bride and groom have a lovely story and it was a pleasure to write about them and create something unique to them. We then brought it all to life on their day, with two fab readings, the second of which was delivered by the groom! We asked all guests to promise to support them on their journey, and to witness them creating a wedding time capsule which remained open for them to add to during the reception.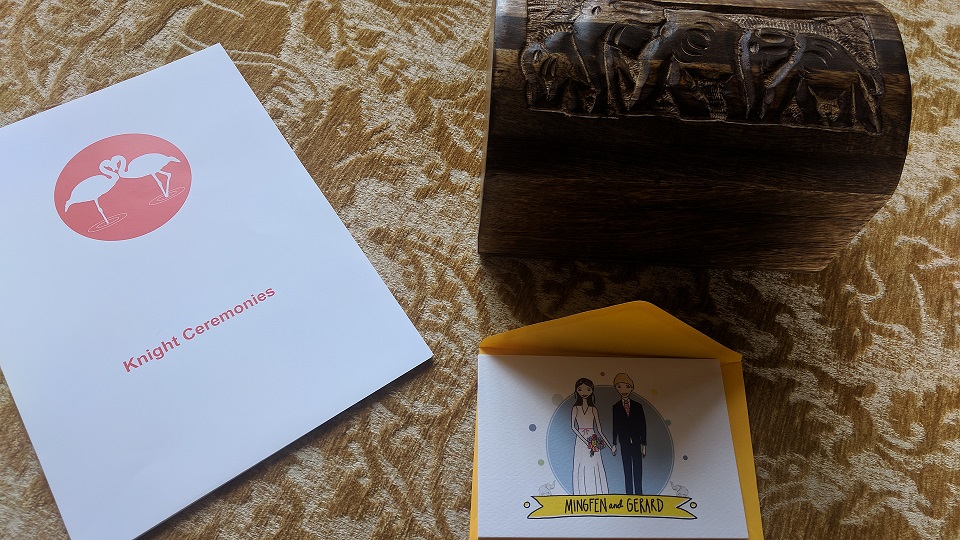 One of the best men played piano for the entrance and exit music, which added another lovely personal touch, and the room filled with the cheers and enthusiastic applause as the couple walked back up the aisle at the end.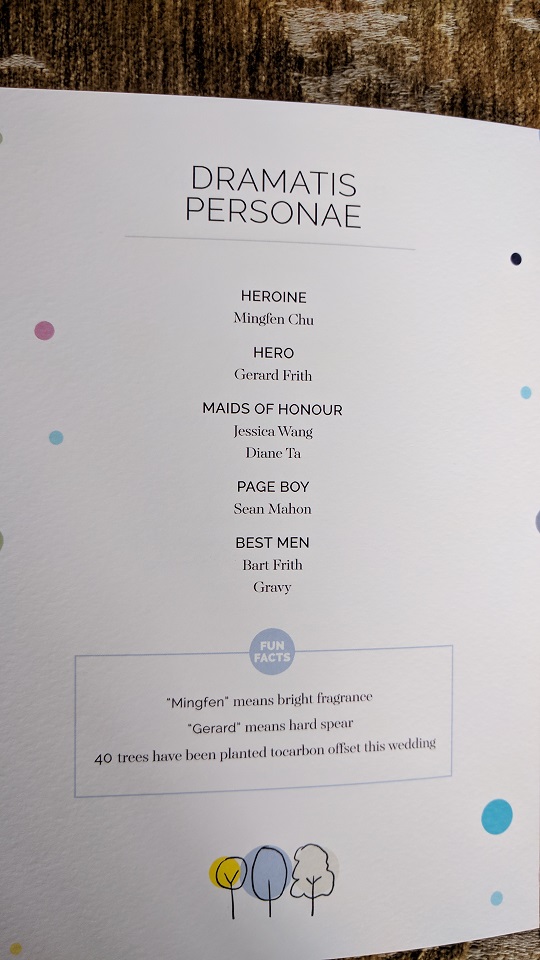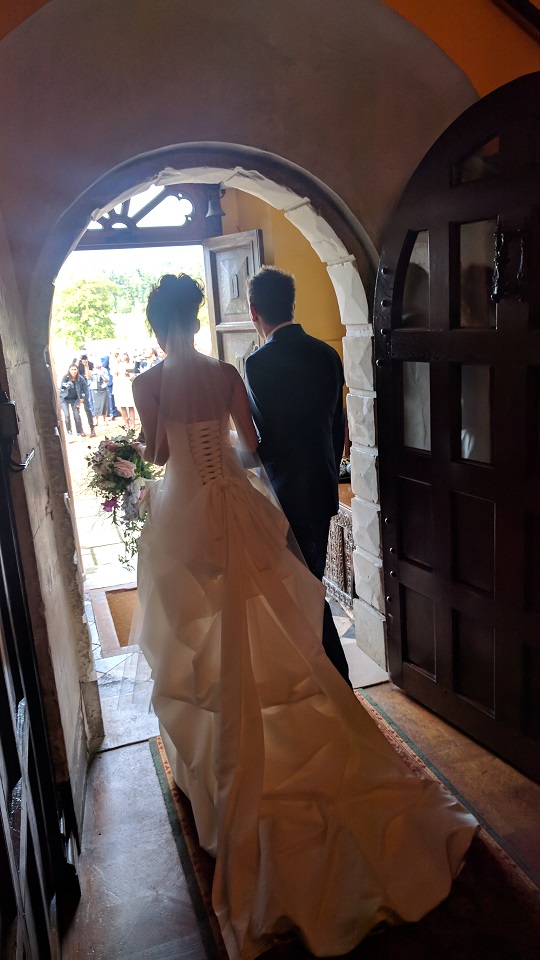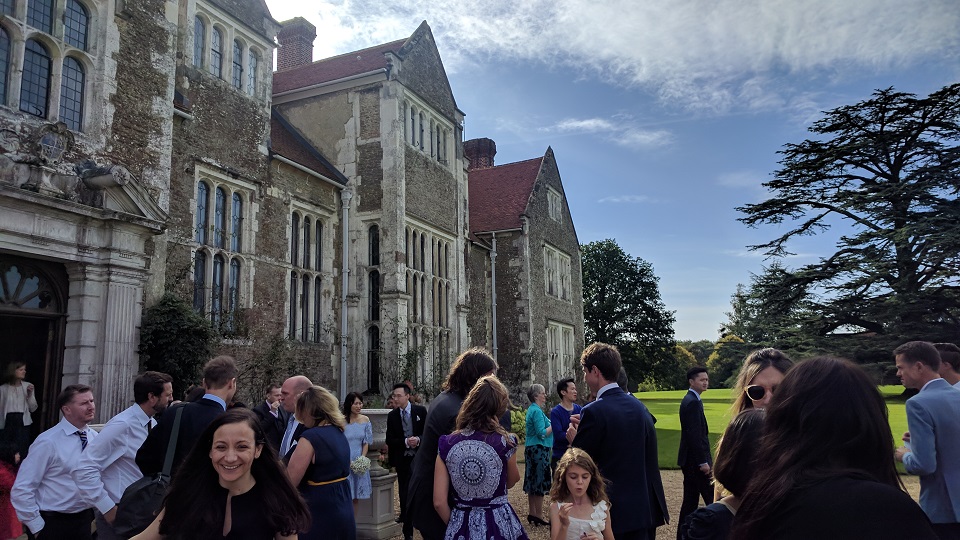 These two are two harmonised souls, they completely get one another, and it was wonderful to be a part of their special day.
Congrats Mr & Mrs Frith!!!
---------
Celebrant - Jenny Knight (www.knightceremonies.co.uk)
Venue - Loseley Park (www.loseleypark.co.uk)
Catering - the fab team at Caper & Berry! (http://www.caperandberry.co.uk/)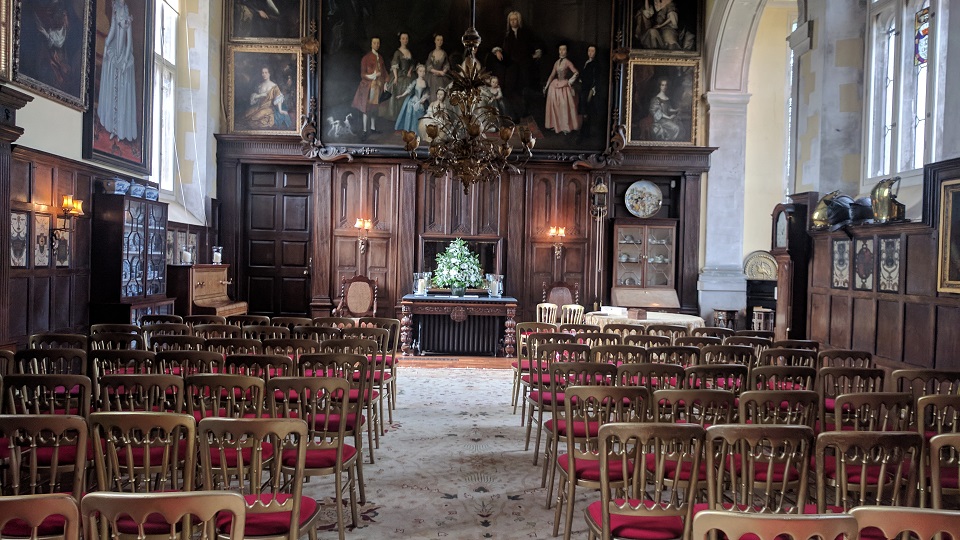 See more about
Surrey
Ceremonies