Jenny Knight
About Jenny
Why did you launch Knight Ceremonies?
Over the years, I've worked for venues, alongside planners and consultants, and then set up as a planner myself. When I started a family in 2011, I retrained and channelled all of my organisational, writing and speaking skills into a celebrant role, and began taking the industry by storm in 2014 with Knight Ceremonies!
Favourite thing about being a celebrant at Knight Ceremonies?:
It has always been about being able to offer couples choice, an alternative to a standard ceremony, and an option to have their story told. Being able to have a really personal ceremony and the chance to make the start of their day just as personal as their reception!
In fact, it's become my mission to make sure the ceremony is the part that everyone remembers long afterwards, not just the party!
If you weren't a celebrant what would you be?
Either an interior or garden designer or a firefighter! Many years ago I took part in a women's training initiative at Southwark and loved all aspects of being a first responder but despite acing my ladder pulls, grip test, and hose drills, my strength and determination were not enough to overshadow my mild asthma. I still support the fire service by association with charities and am hoping to help out as a volunteer too.
Hobbies/Interests:
I was a competitive swimmer for many years and dip back in the pool occasionally. I love live music, going to see comedians with my hubby, holidays, BBQs, and spending time with my family and friends, and I have recently become an escape room enthusiast! Oh and I'm a bit of a film buff too!
I really enjoy being outside in nature, and I LOVE Autumn time! Since moving to our forever home, I've also become an upcycling enthusiast and have successfully furnished our home with preloved, recycled, or upcycled items!
Fave TV show:
So many to choose from but generally home search/renovation programmes, Netflix series, or good detective/political dramas get me hooked. I am, as many will attest to, also a huge SATC fan!
Fave music/band:
I'm a 90s grunge girl at heart, but listen to music across the spectrum, from London Grammar to Earth Wind and Fire (who doesn't love a bit of disco?!), to Eurythmics, U2, to Nine Inch Nails, and on to Roxy Music! My Spotify playlists are eclectic!
Food you love:
I love a good home-cooked casserole or shepherd's pie, but to eat out I prefer Mexican or our local Turkish restaurant!
Food you hate:
Not a big fan of seafood really, and I shudder at the thought of eating thick crust pastry!
Celeb that you admire (and why):
Again, too many to whittle it down to one, but people I admire are Mary Portas and Alex Politzi for their skills and determination in business, Jonathan Van Ness for his bravery and ability to make others feel great about themselves (likewise I absolutely adore Gok Wan!), Jessica Ennis, Kelly Holmes (and a plethora of others) for being great role models to young women in Sport, and Kirstie Allsopp for just being a lovely but 'normal' person in a world full of celebs often obsessed with being anything other than themselves.
I also love all of the celebs and tv personalities that I have spoken to in my PEEK UP THE AISLE series. They truly are an inspiration! Check out my interview with Jill Nalder - she is an absolute hero!
Check out my business services here, and also my mentoring services here.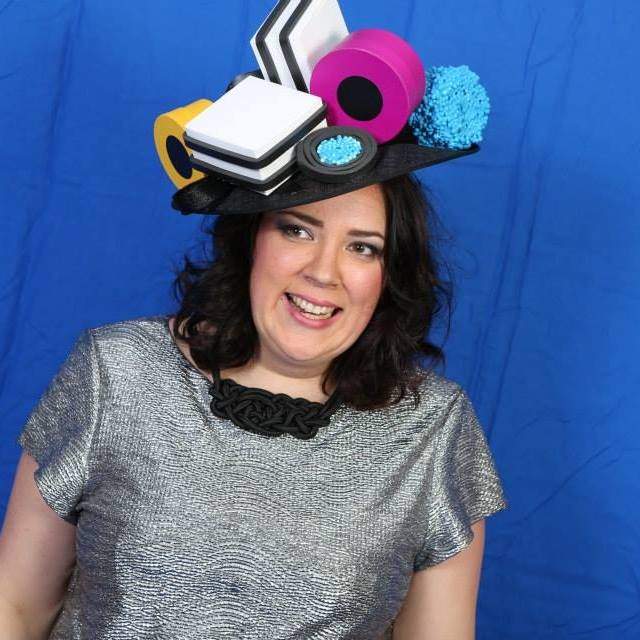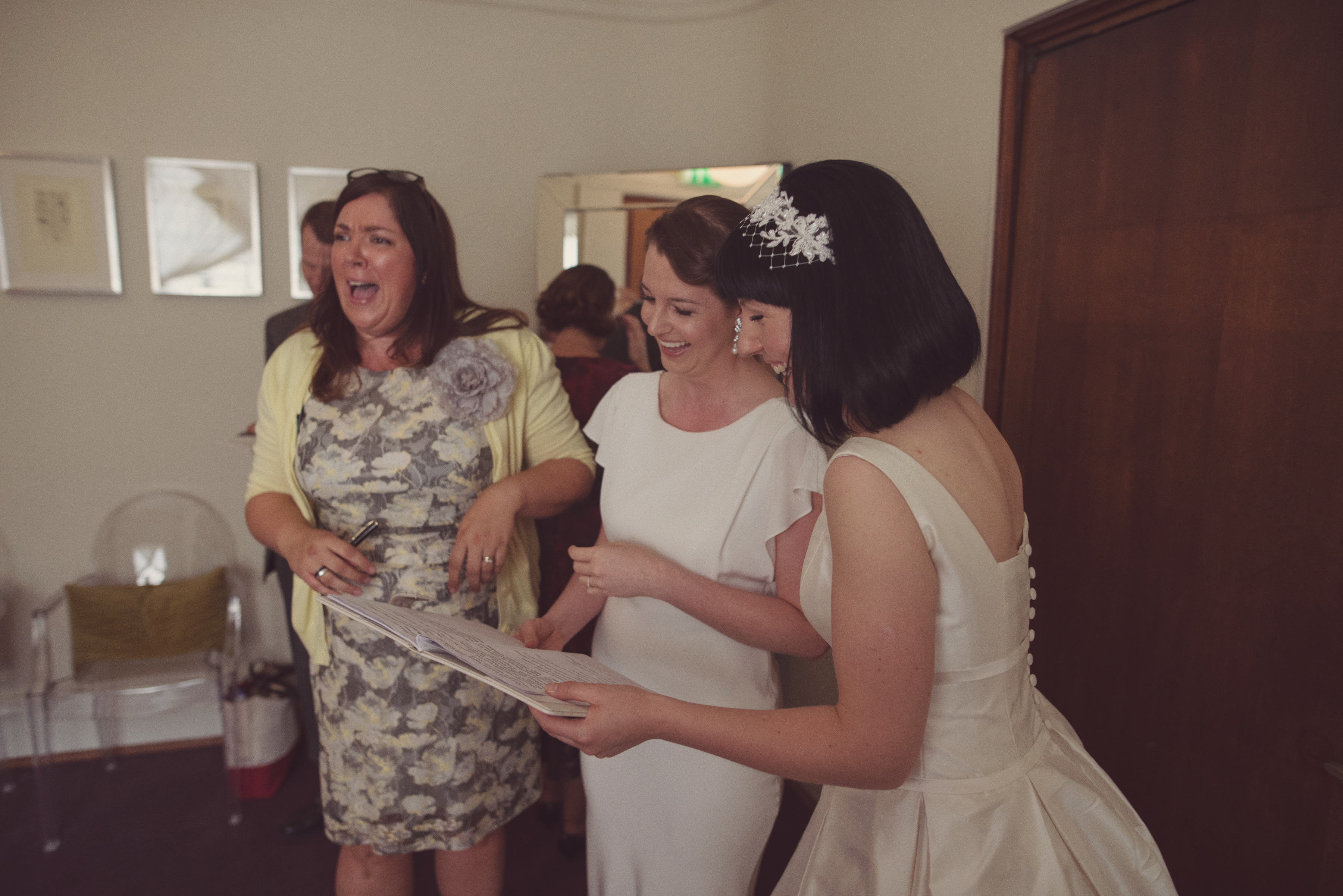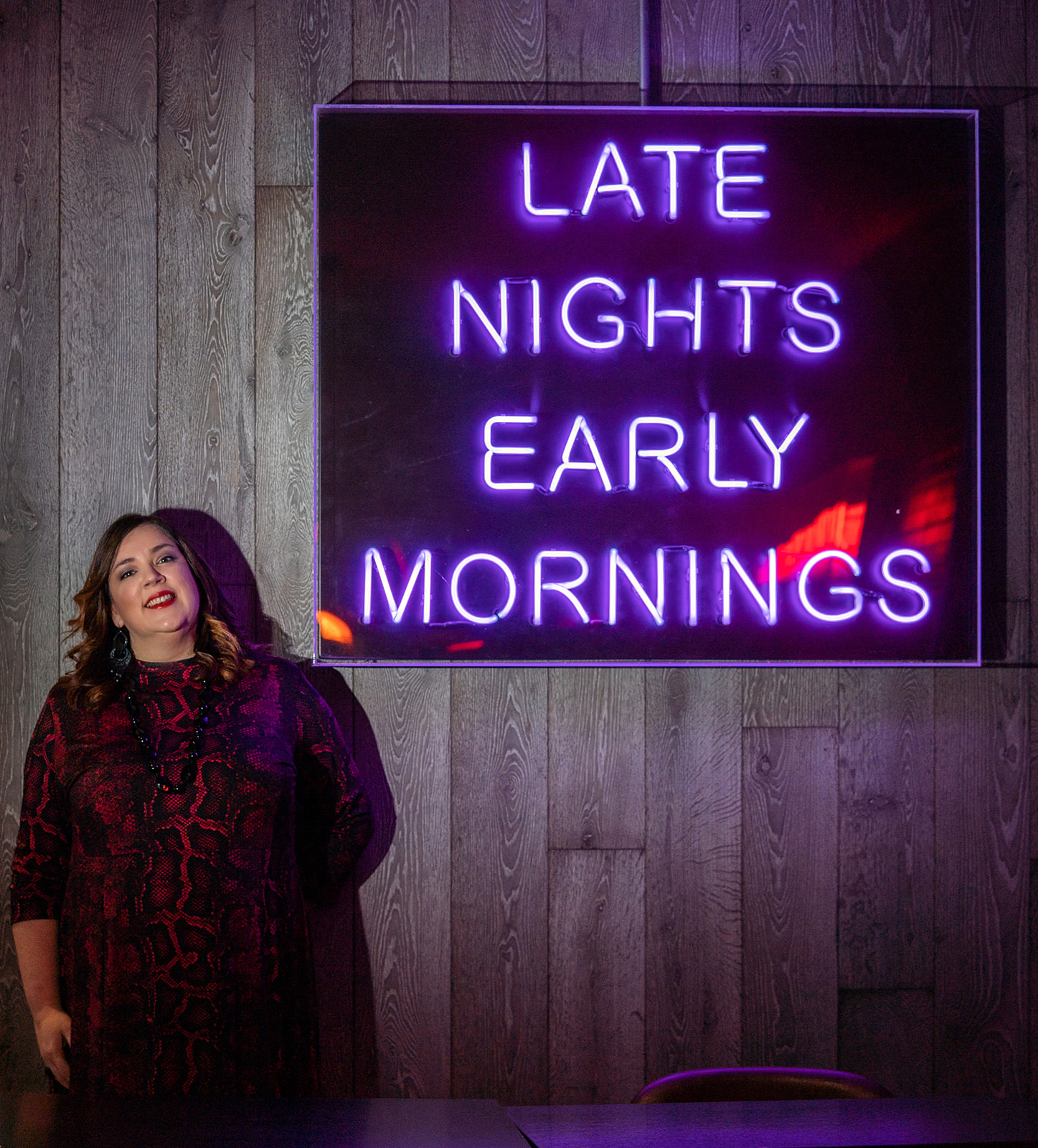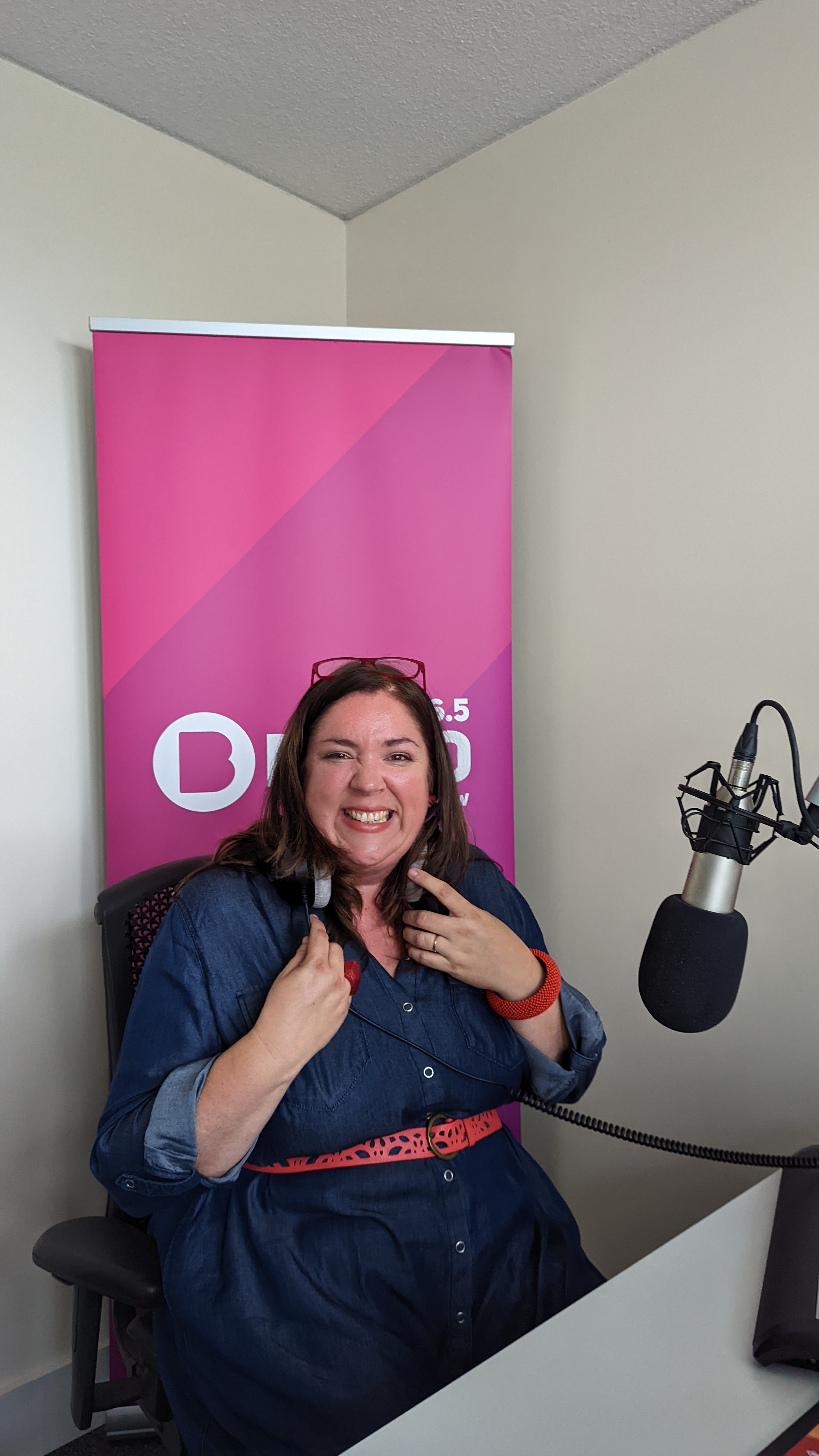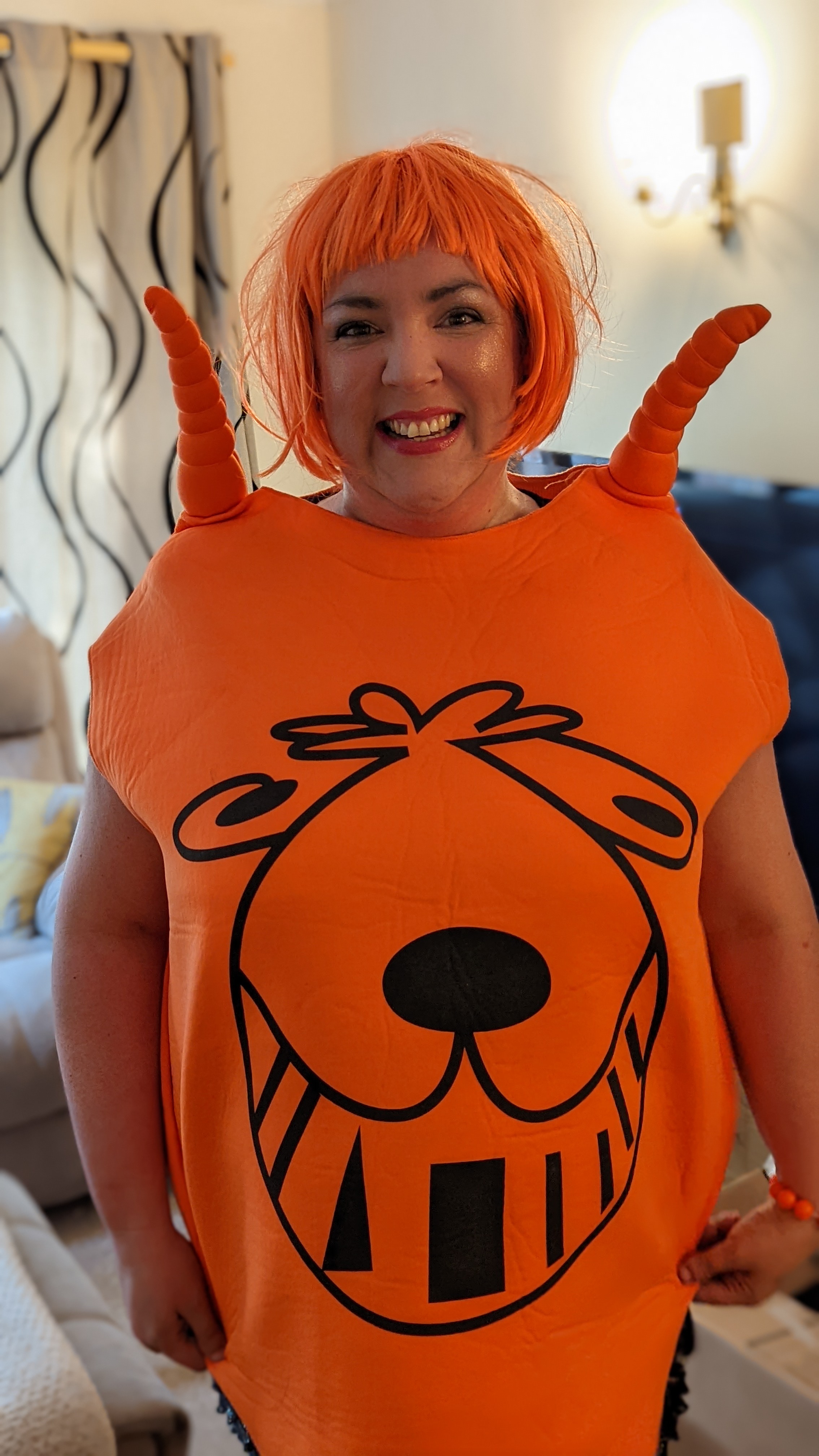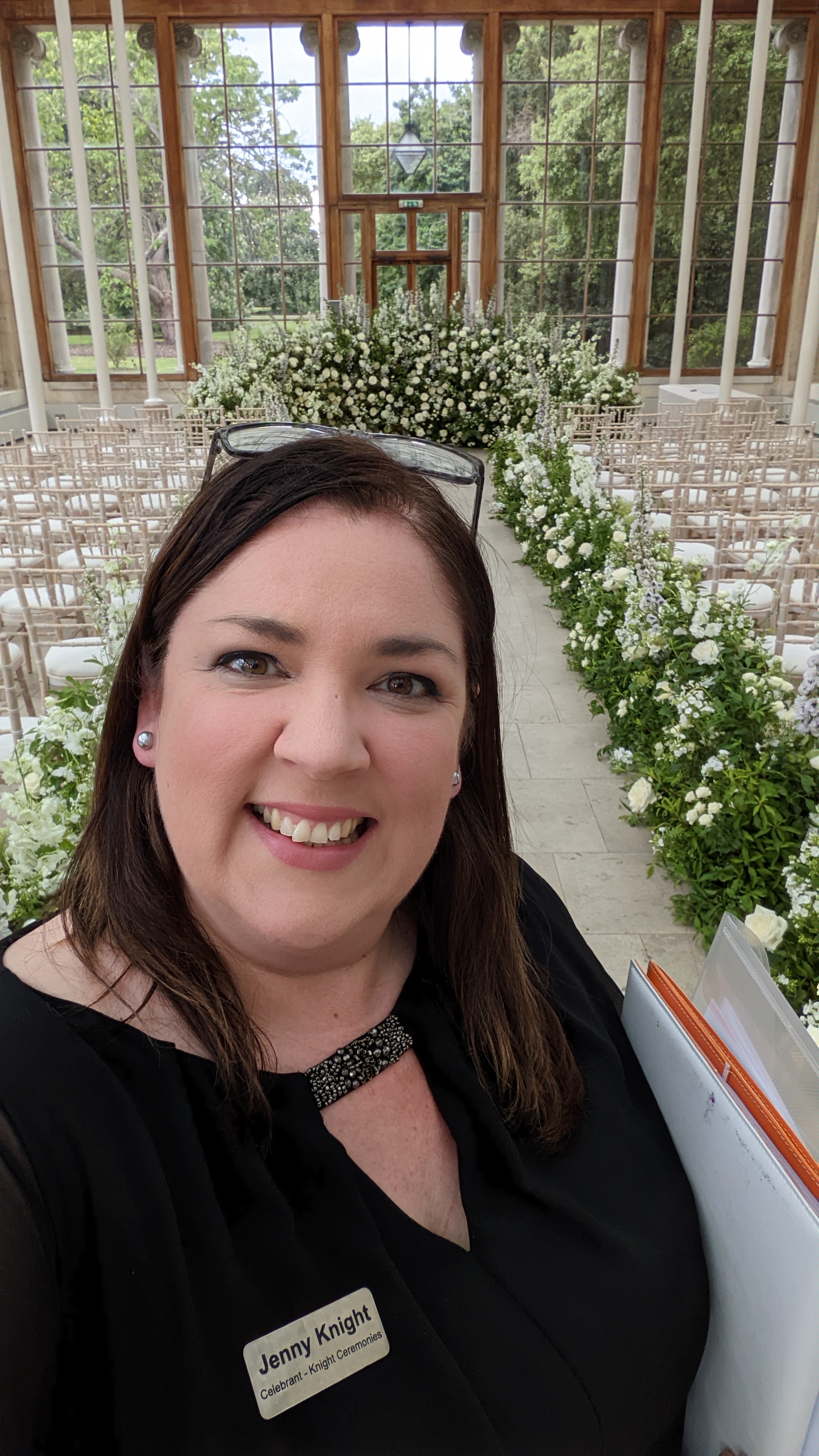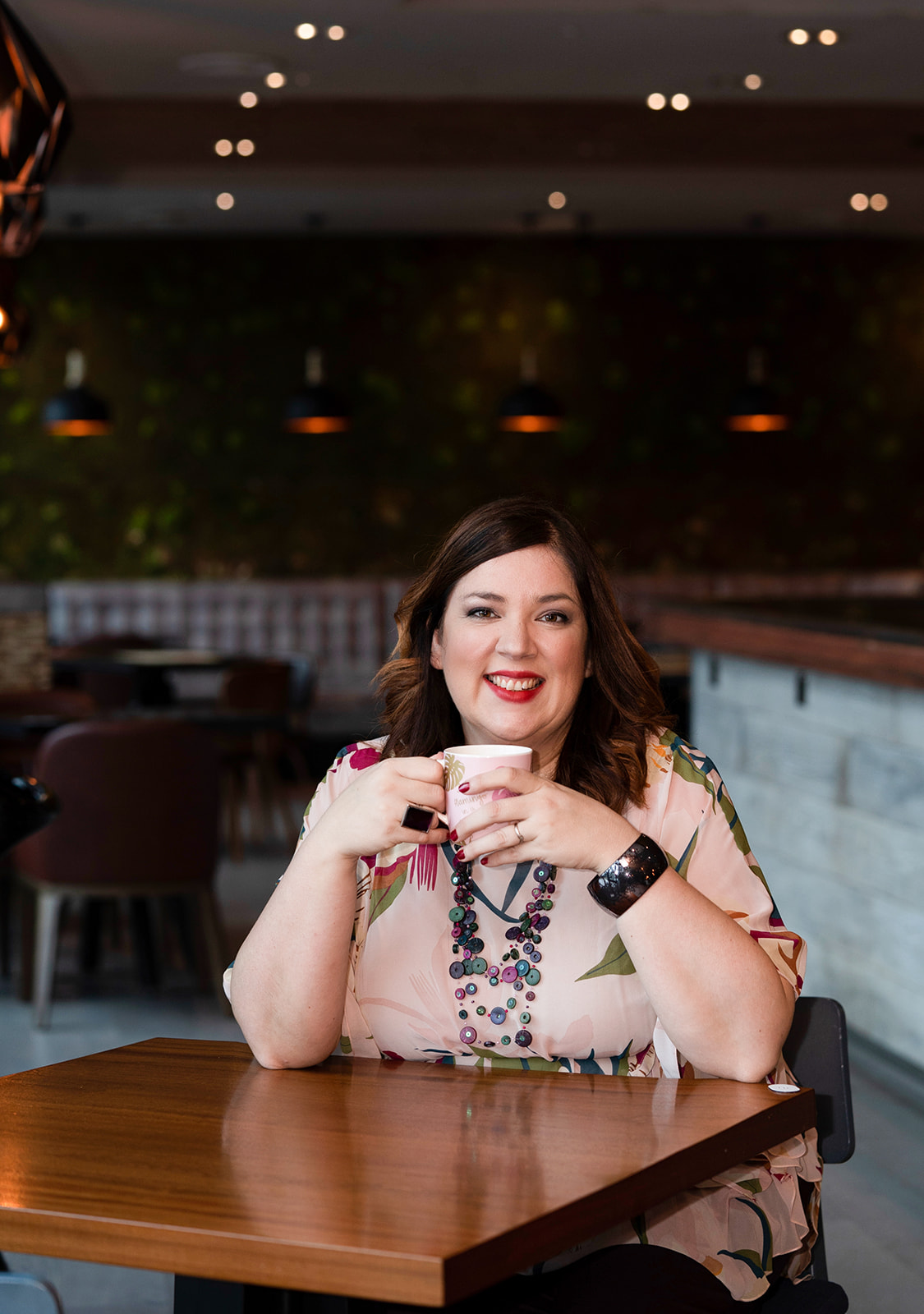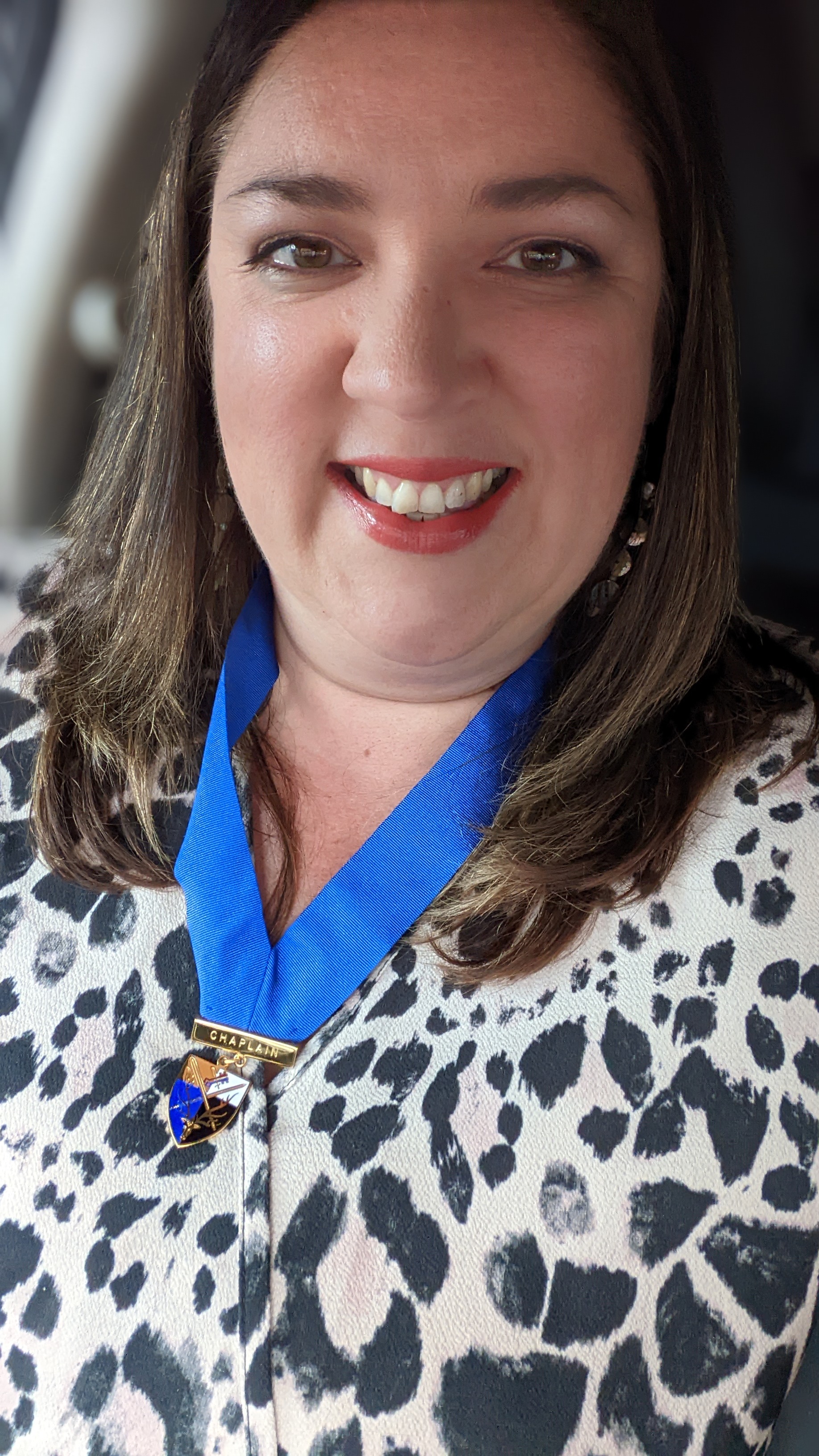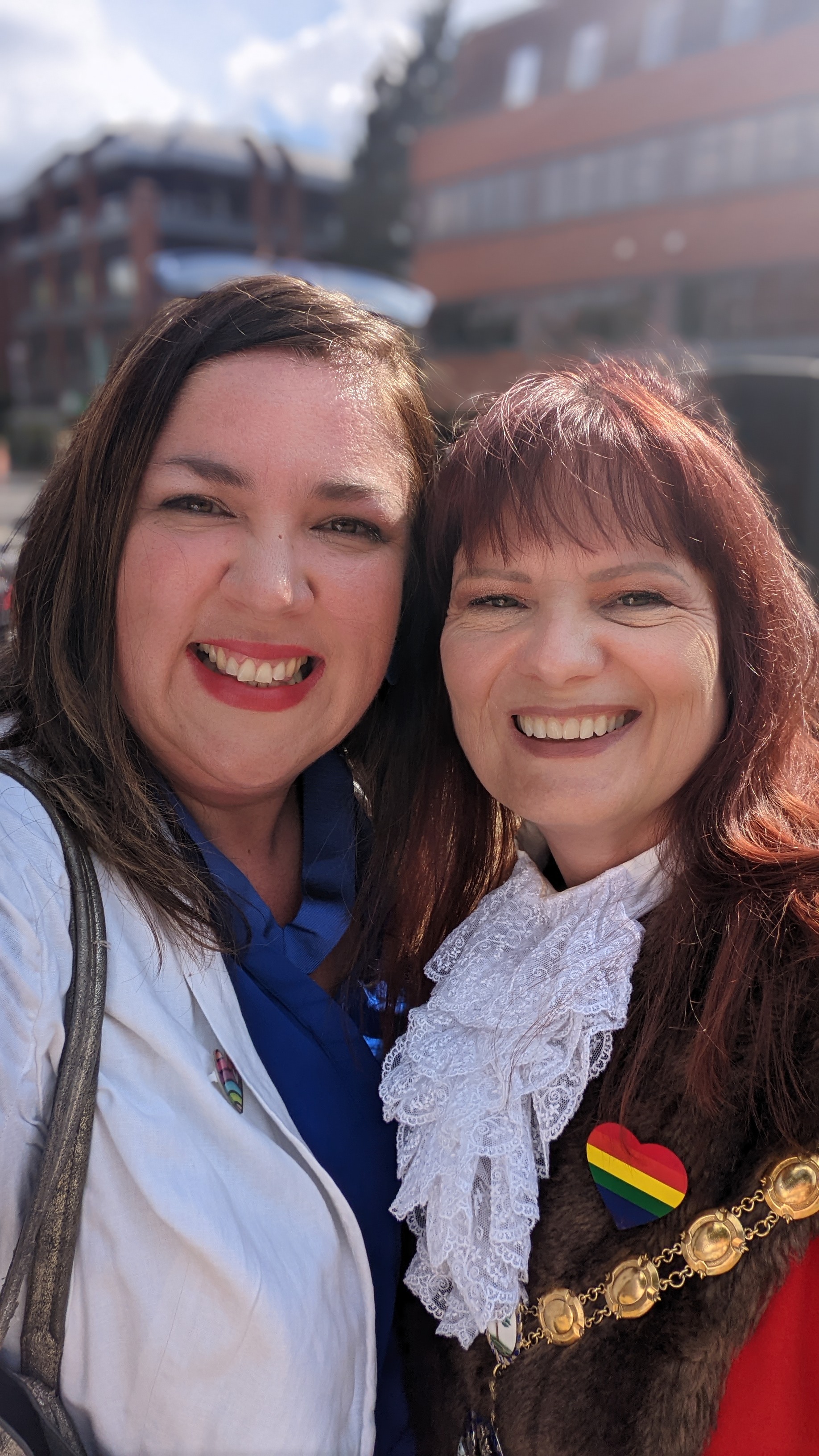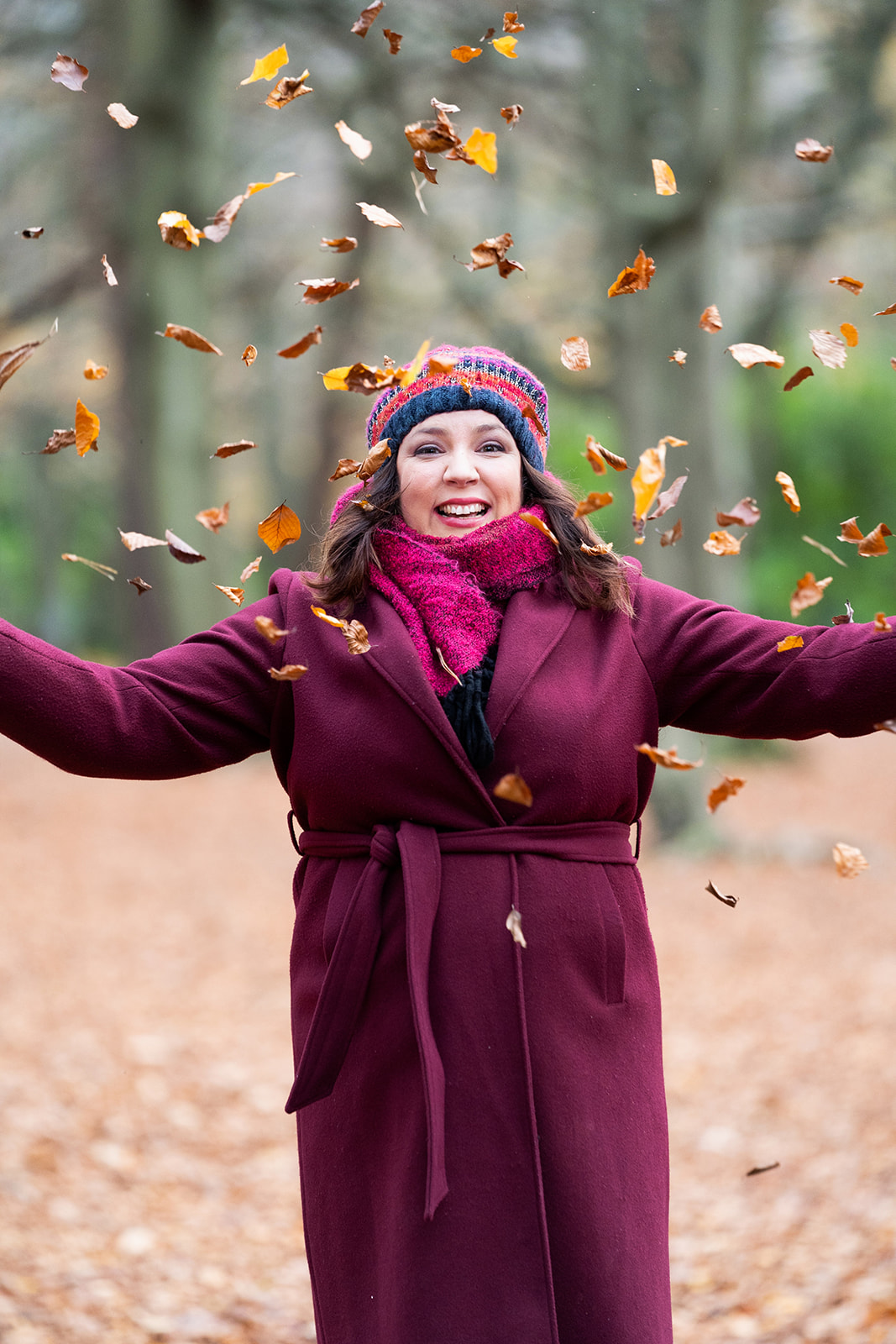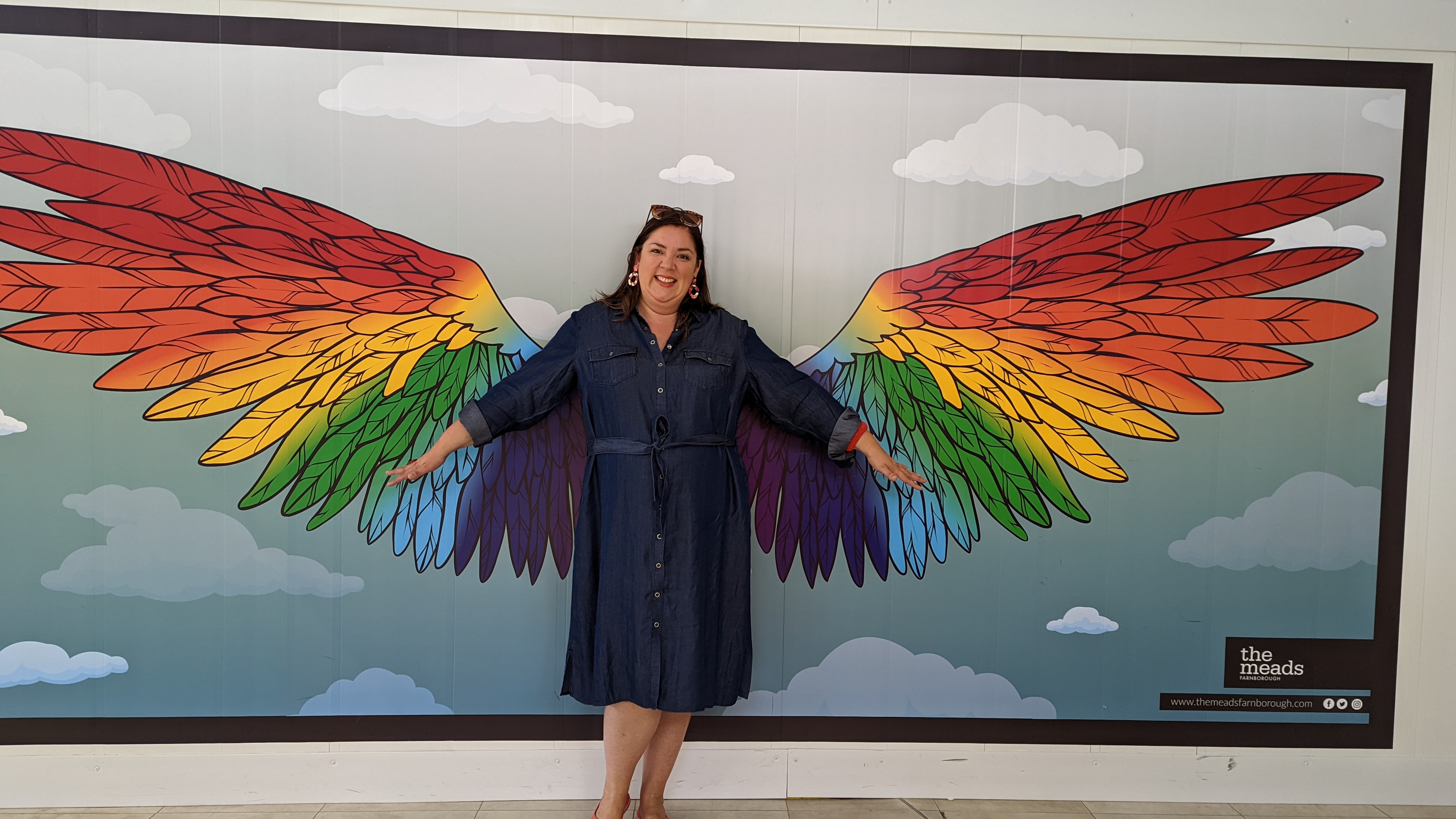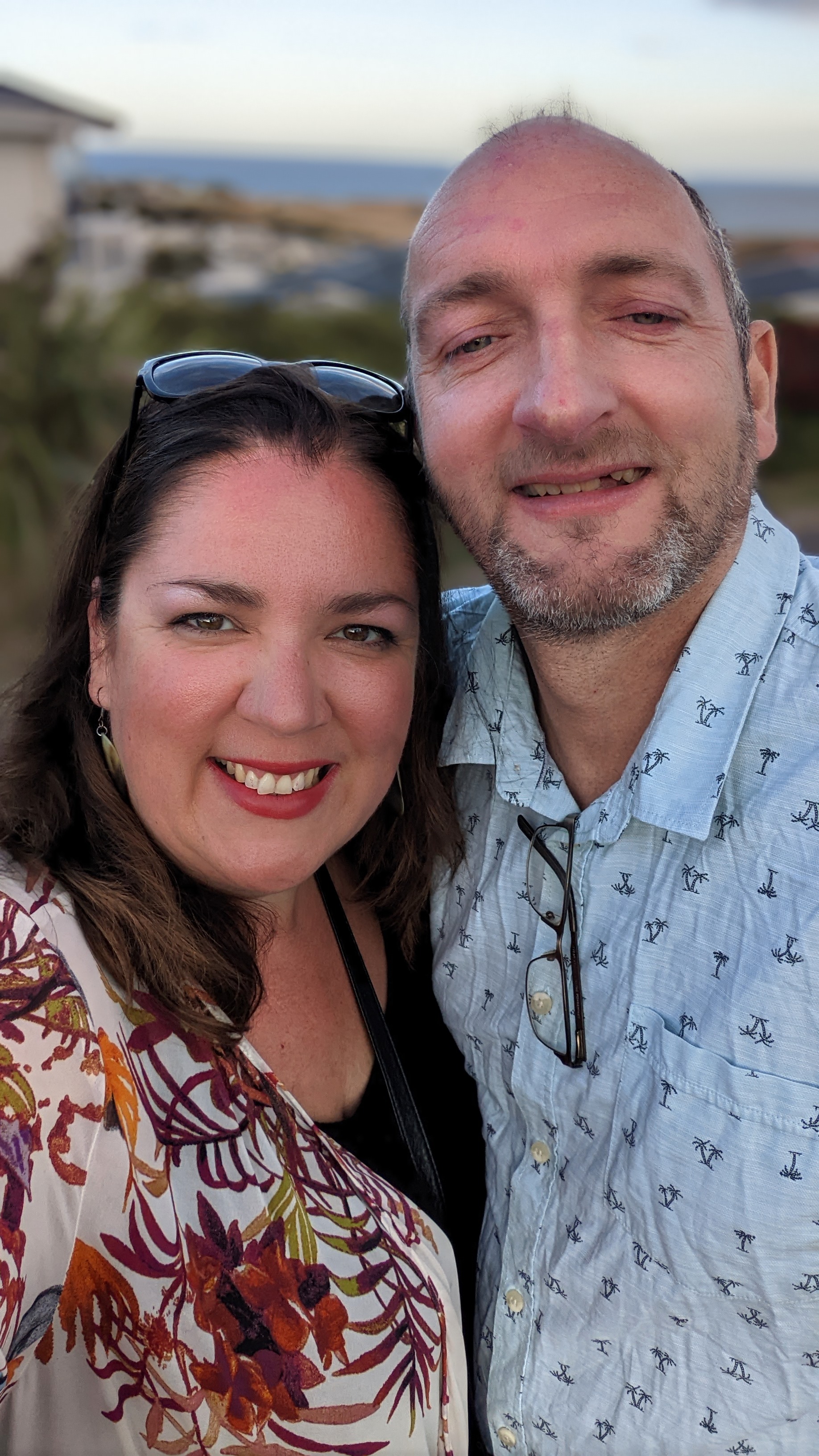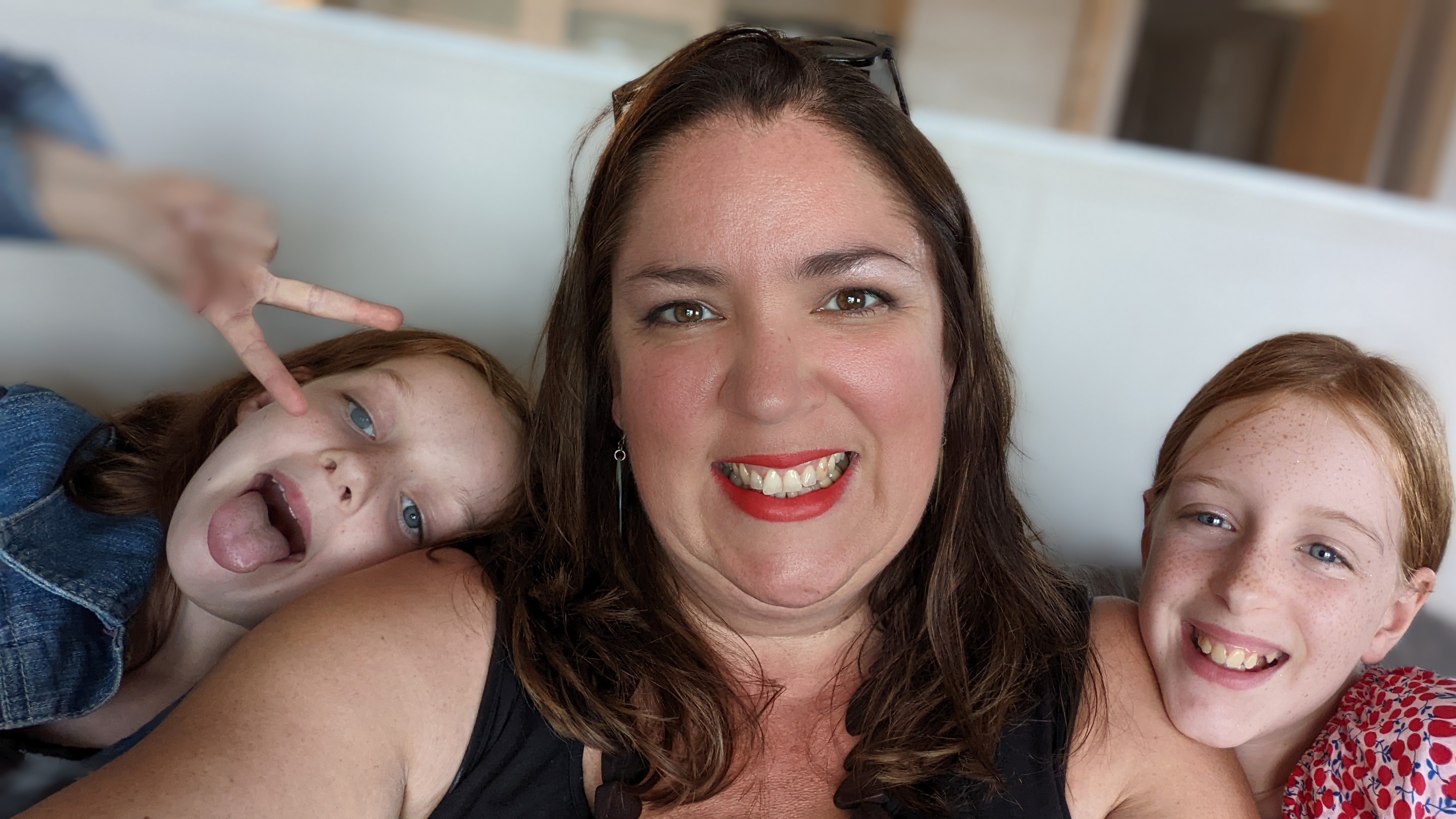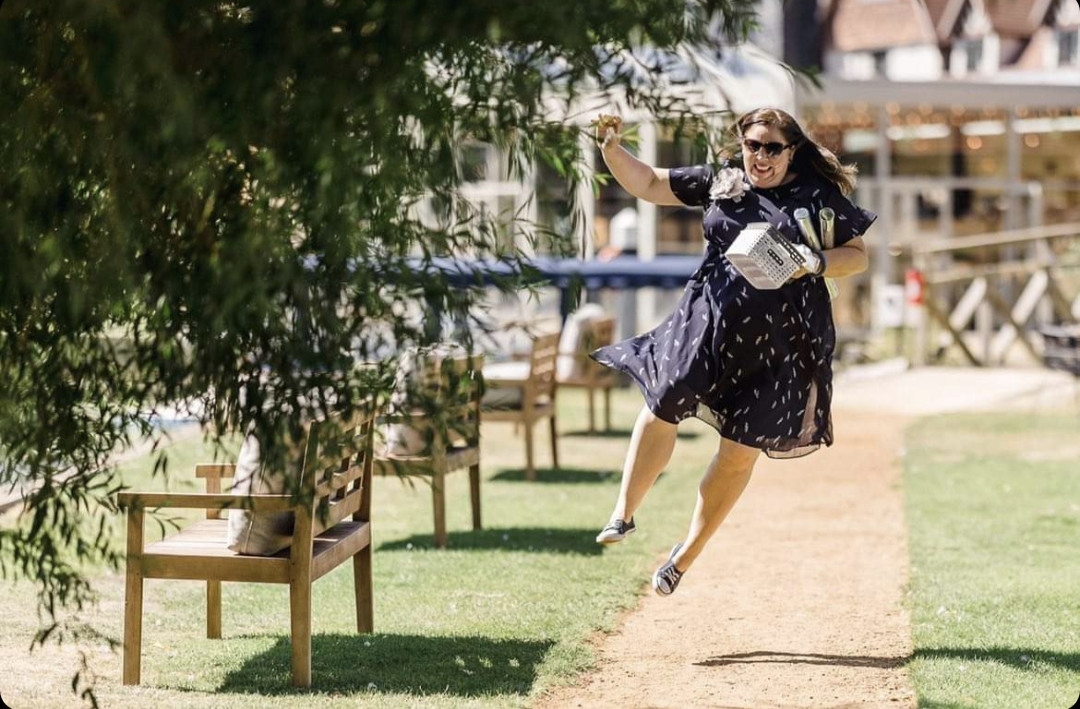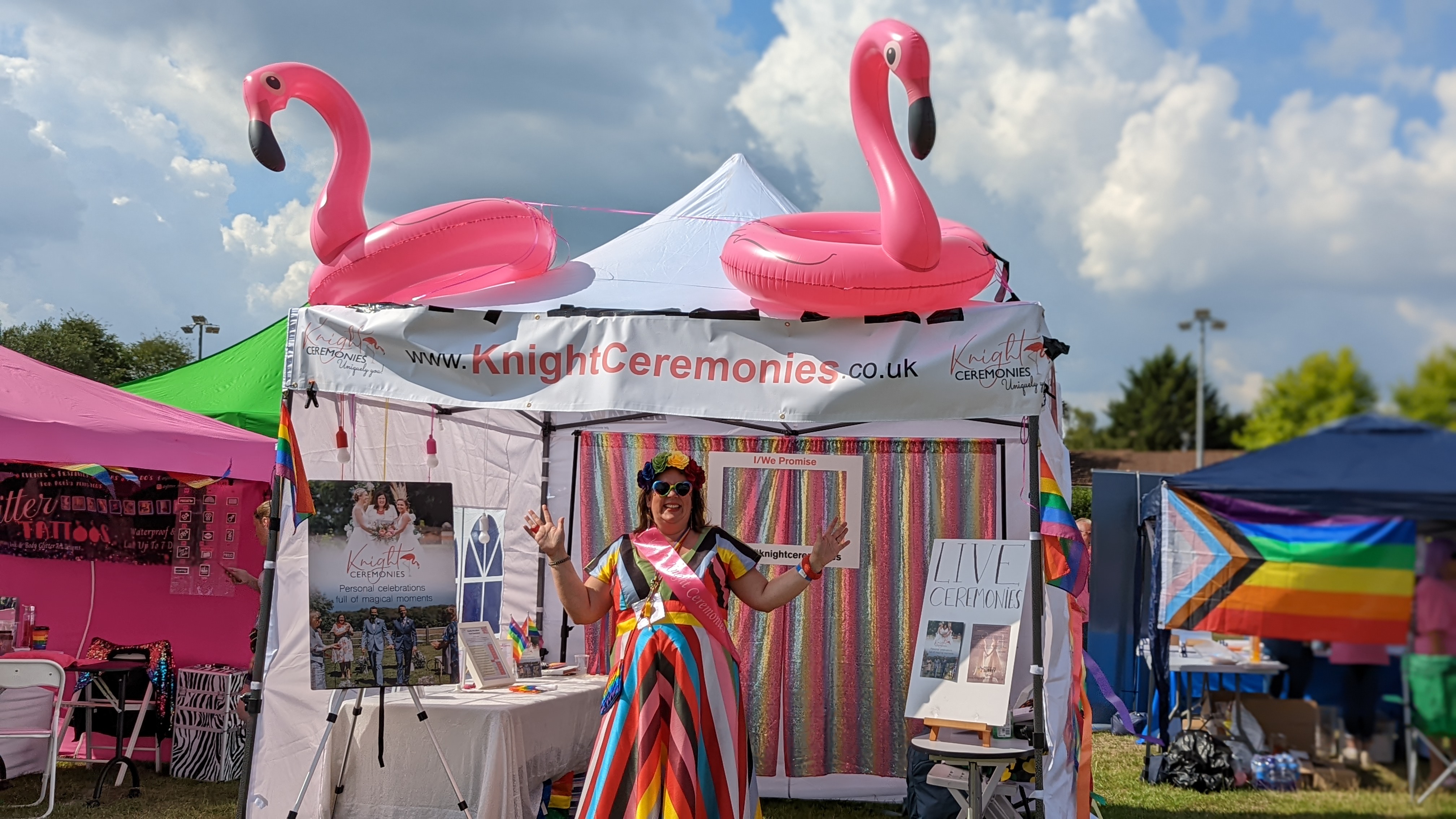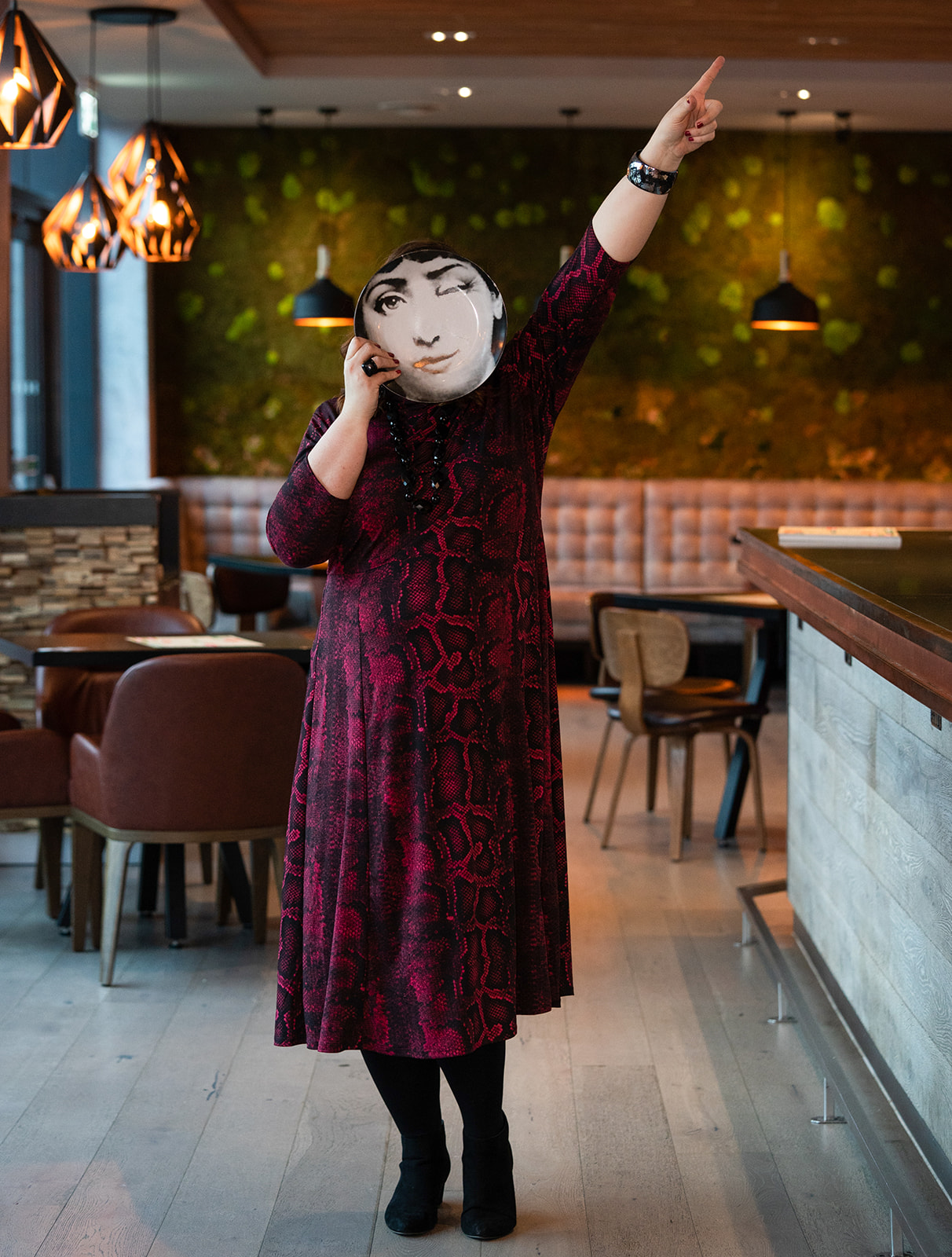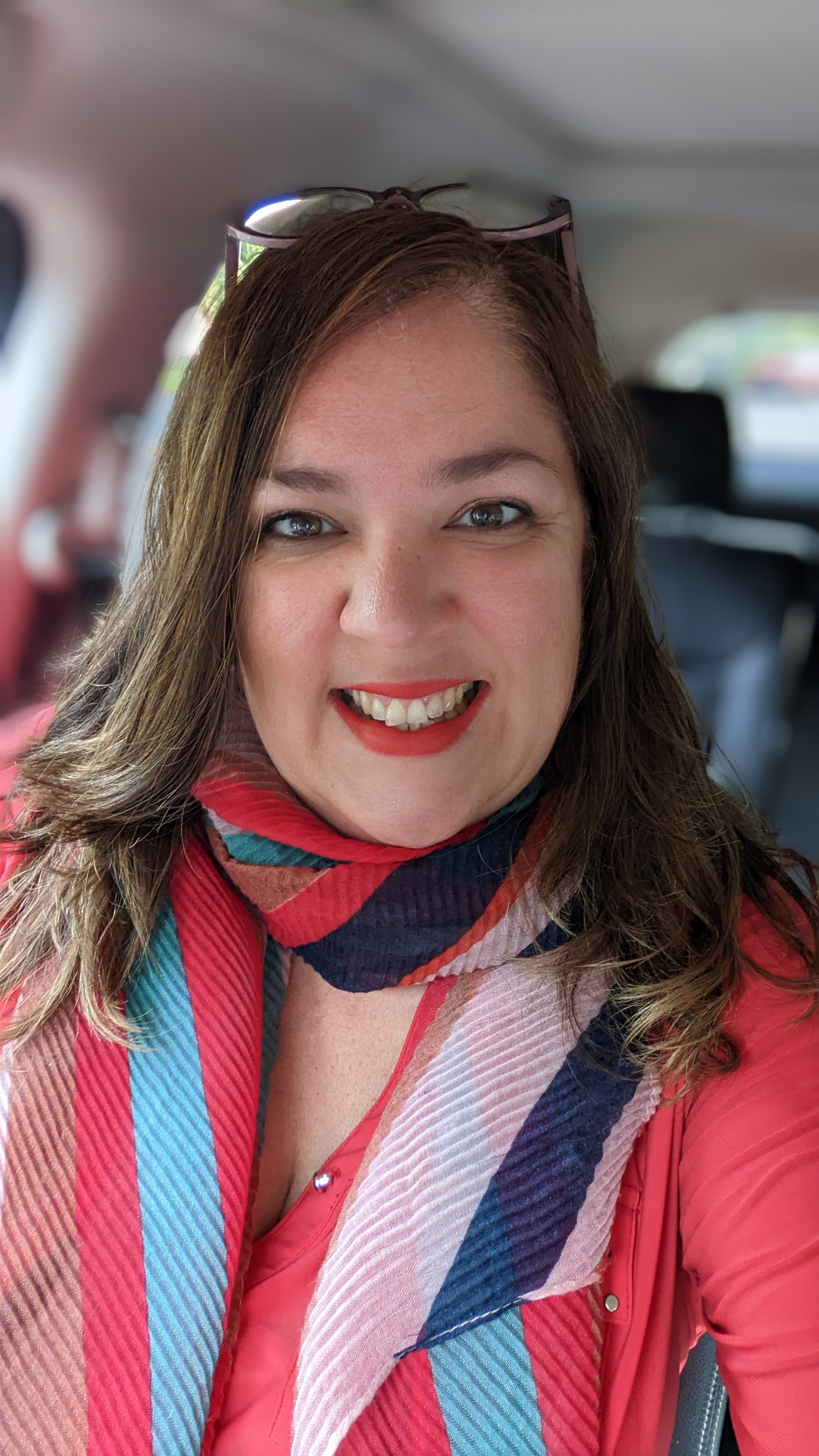 Jenny's Latest Blogs