Jess Ray
About Jess
Why did you join knight ceremonies?
I initially spoke to Jenny back in 2021 when I first got engaged. I loved her energy and passion for what she did, we soon booked her for our wedding. Fast forward to this year, Jenny was round for a site visit when she mentioned wanting to expand her team. I got goosebumps. I had enjoyed planning my own wedding and loved how it had brought so many of our friends and family together, I knew I wanted to help other couples have the same experience. This was my opportunity to do that and to provide what Jenny had done for us.
Hobbies and Interests
I'm a very social person, I enjoy socialising with friends and family (quite often with a gin in hand). I enjoy going out for walks with my husband and my little boy even though I am known to be quite clumsy.
I also love attending farmer's markets and food festivals.
Fave TV shows
I do enjoy watching programmes that are an easy watch especially as I don't often find time to sit and watch them.
A new favourite though is 'Only Murders in the Building'.
Fave music/ band
This is super easy for me, I have been brought up listening to music. My first concert was Depeche Mode at the LG in Birmingham but my favourite artist has got to be P!nk, I am lucky enough to have seen her live a number of times. I also had one of her songs as my wedding entry music, and my husband and I had P!nk lyrics within our own vows!
Foods you love
I just love food, and in the summer you will find me in the kitchen preparing the sides for a BBQ while my husband is cooking beef brisket or different styles of chicken.
Celebs you admire
I have never been one to follow celebrities so this is a really hard one. I'll get back to you!
Special talent/ party trick
I can down a beer in under 5 seconds… well I used to! Nowadays I tend to sit slowly sipping my gin and tonic!
Tell us something that not many people know about you
I met Tim Peake while I was studying television and broadcasting at university which was amazing!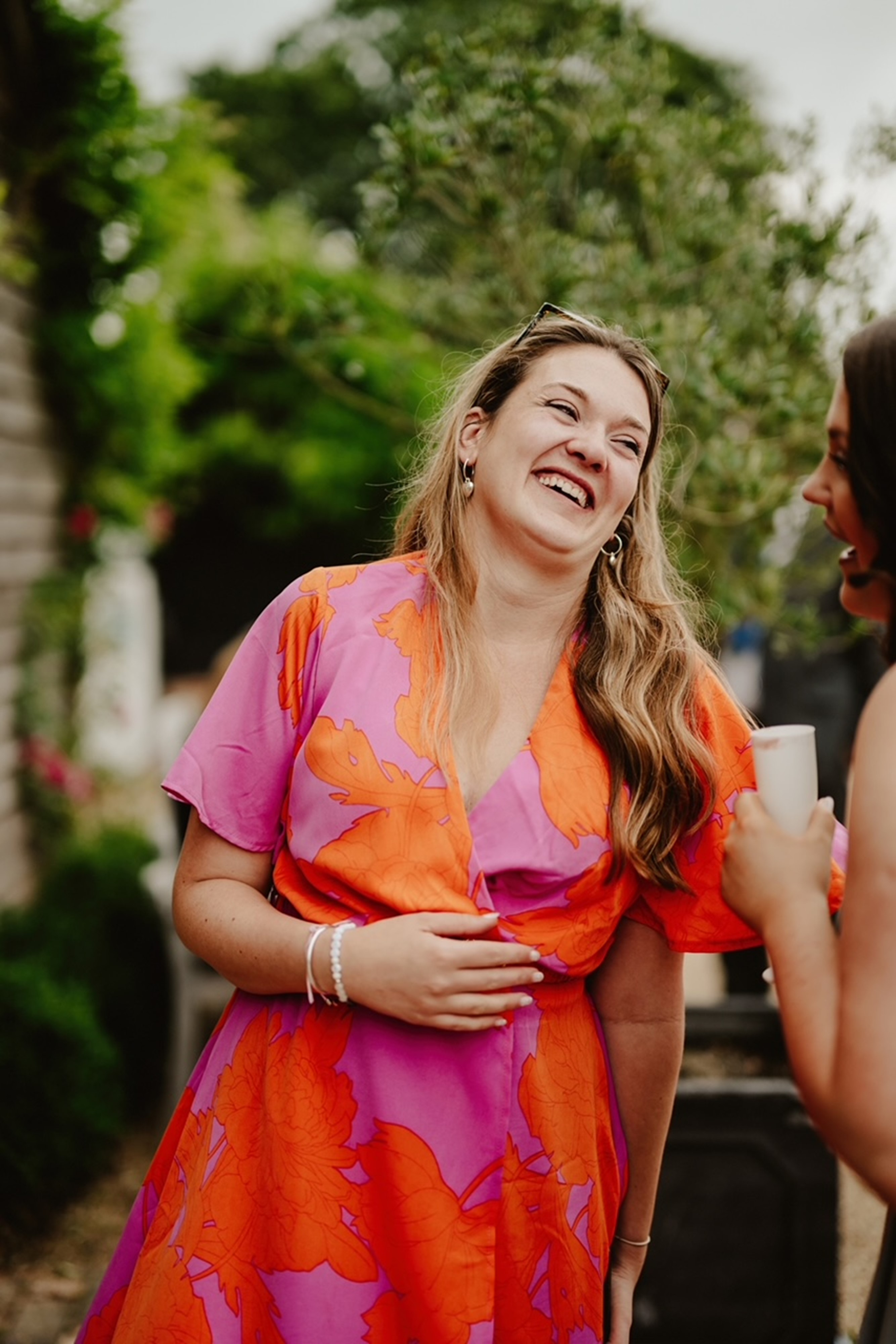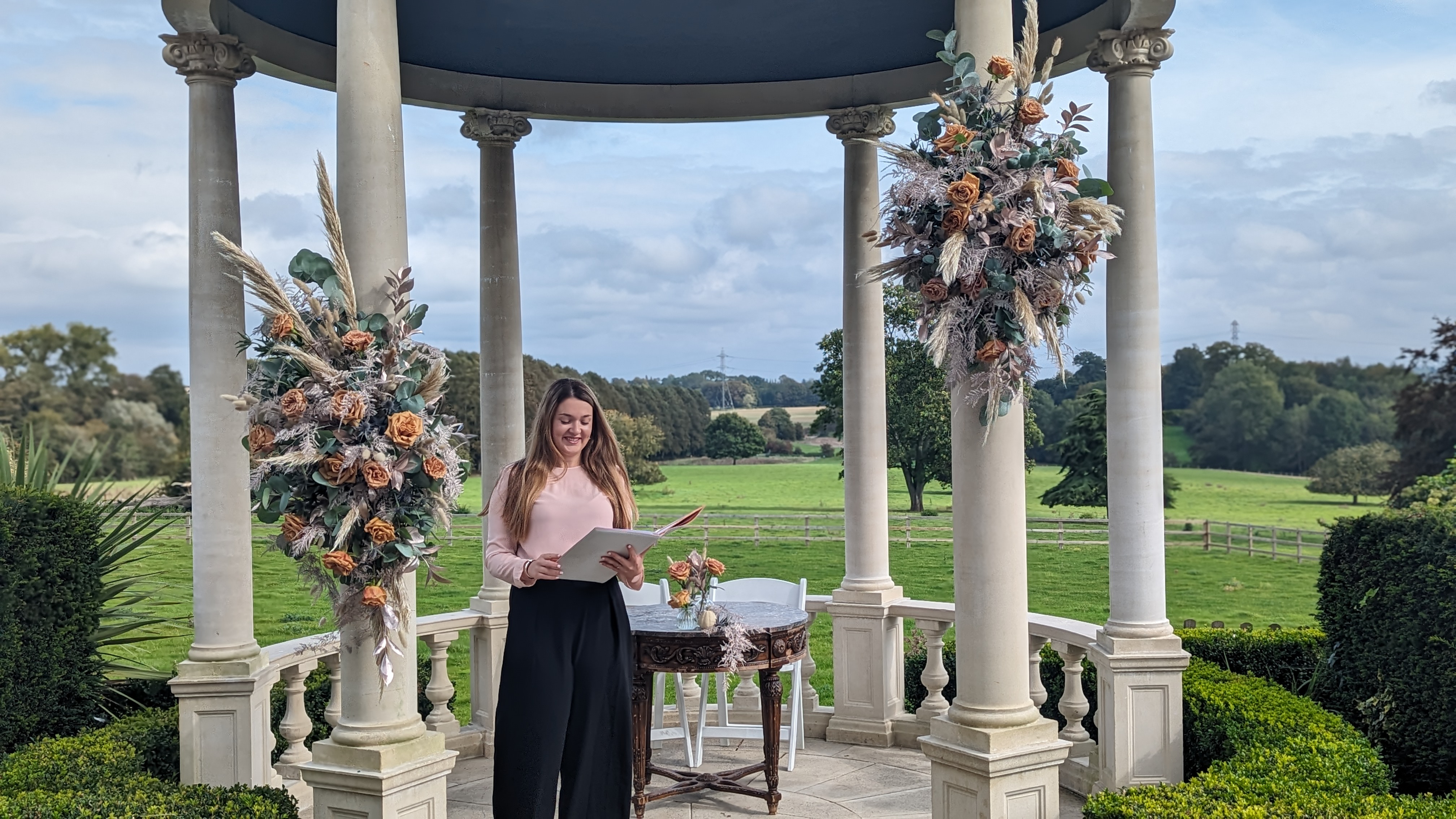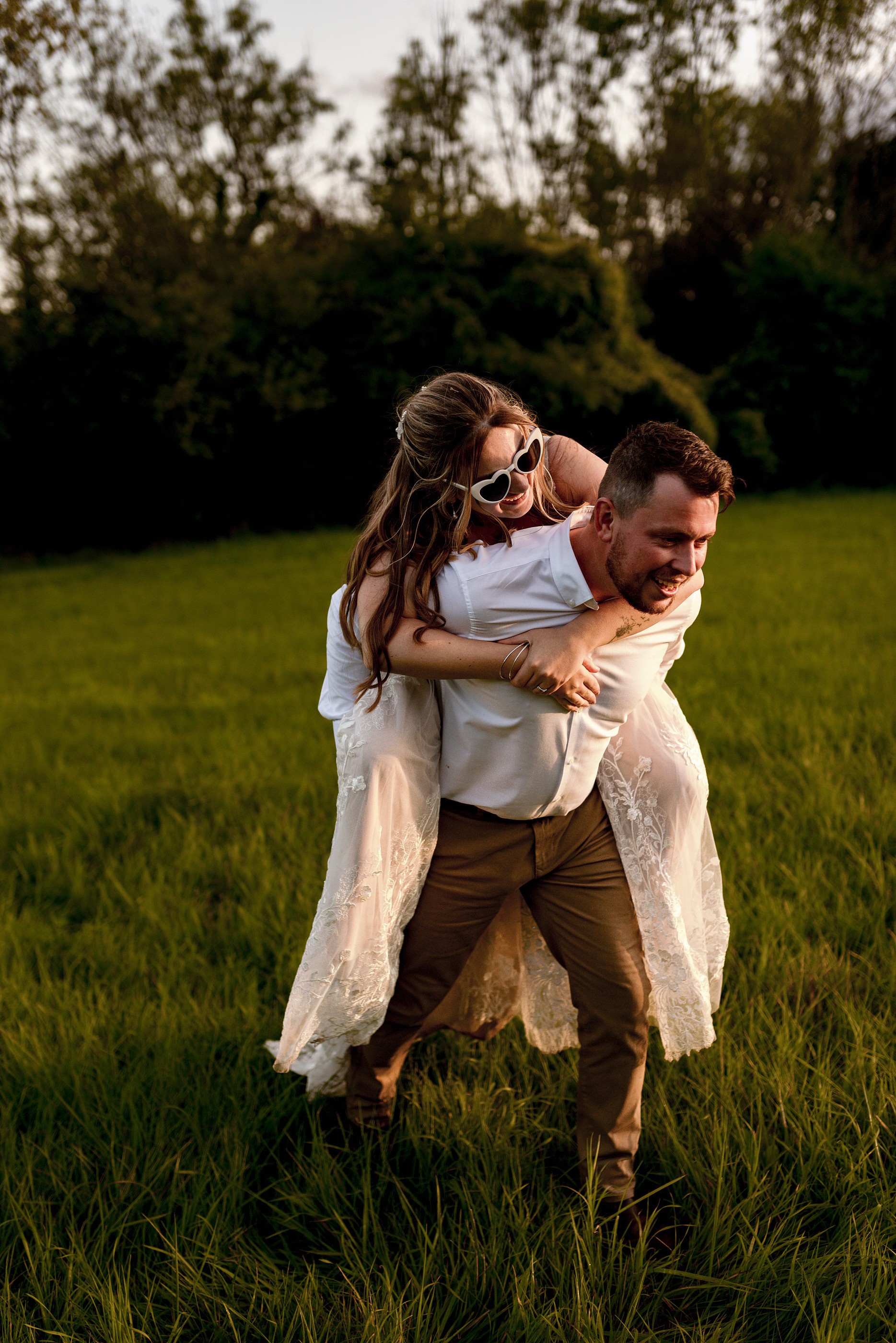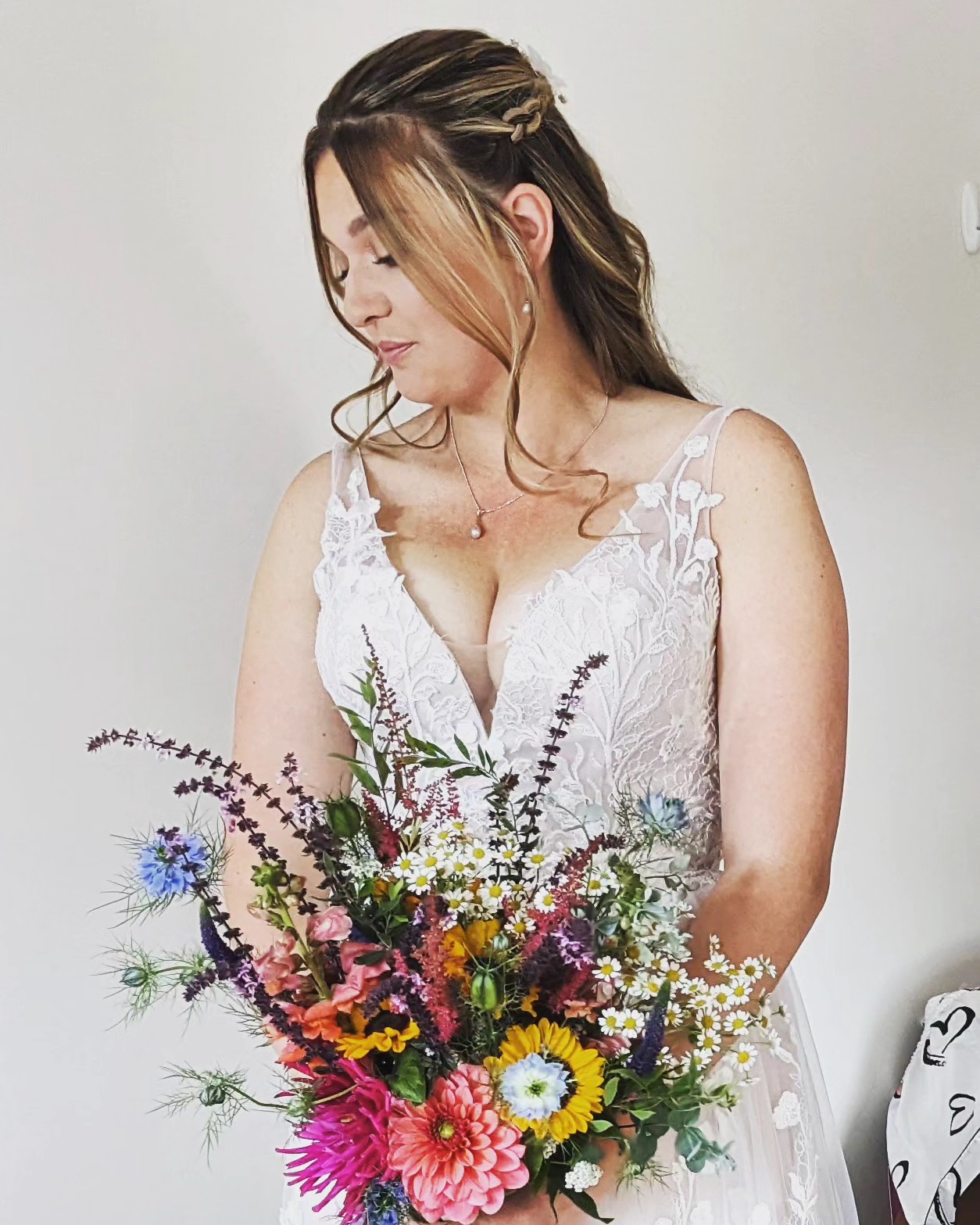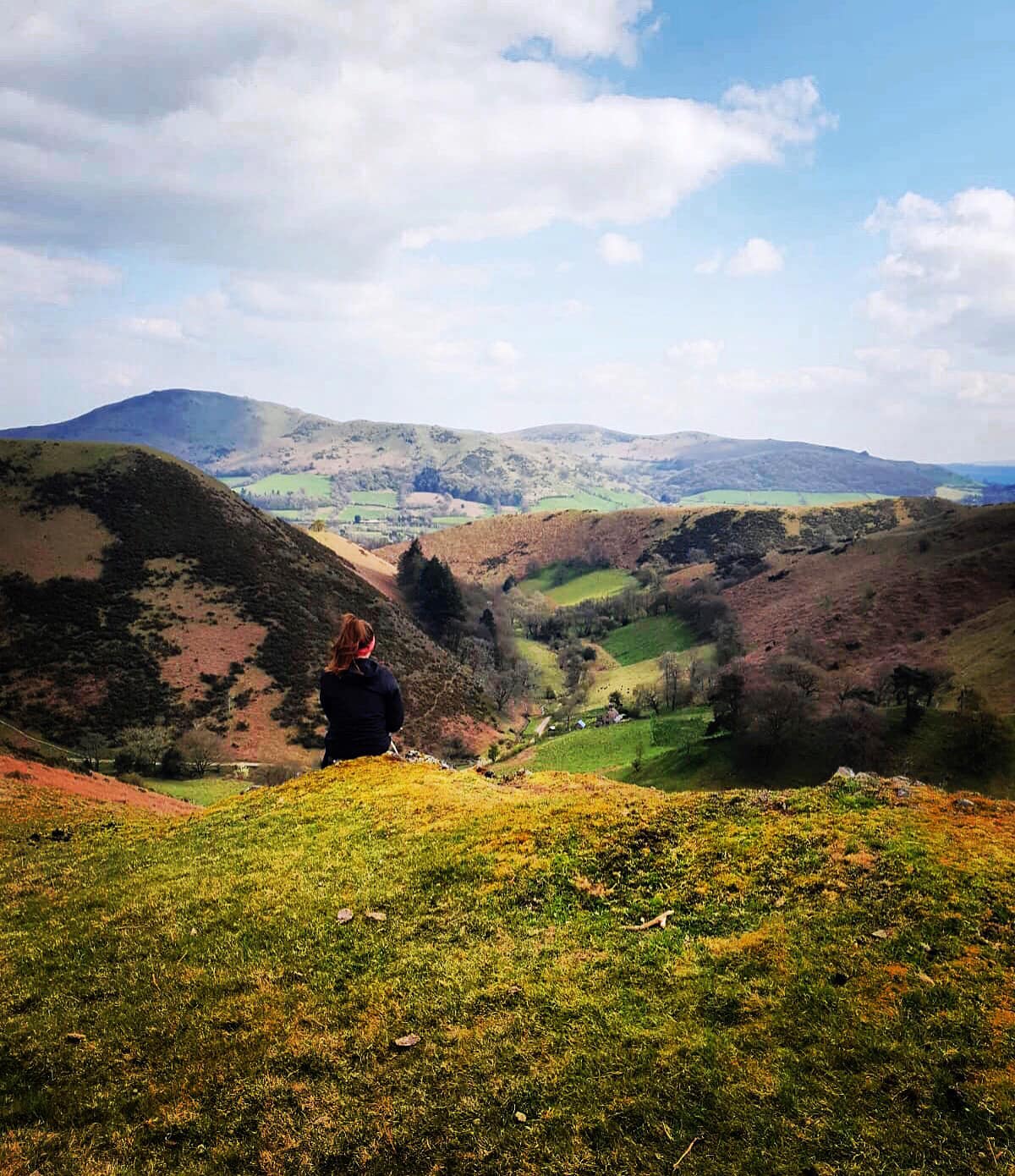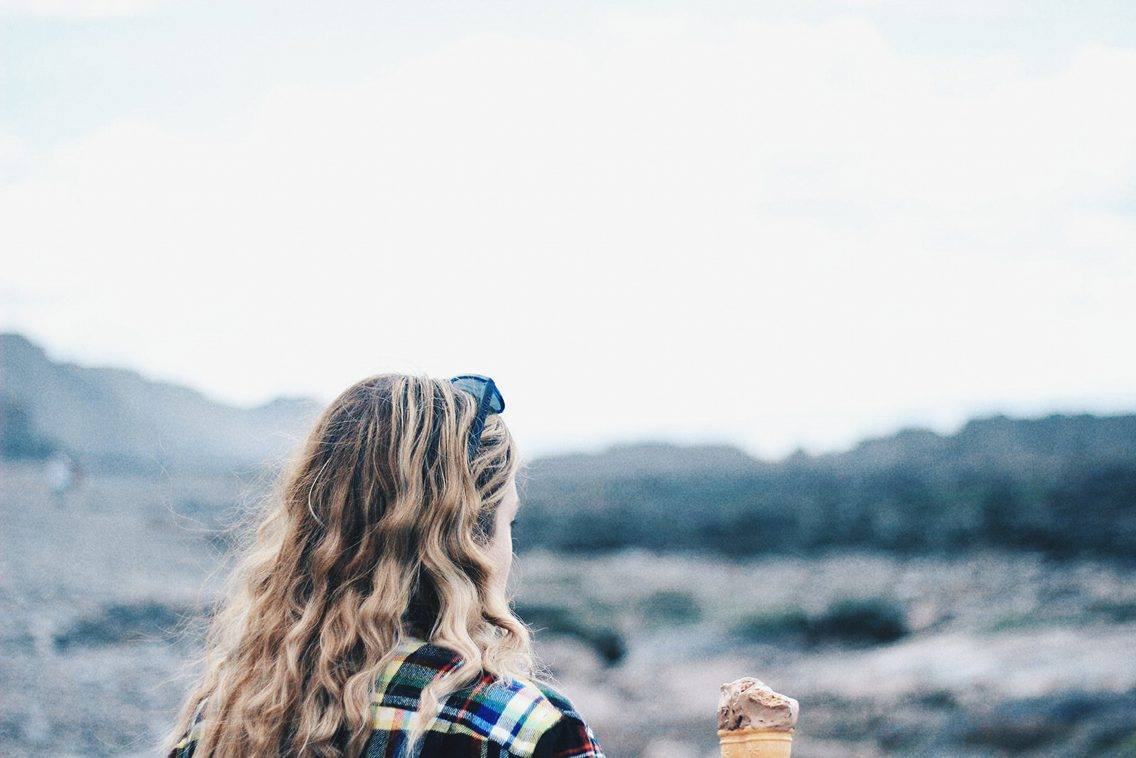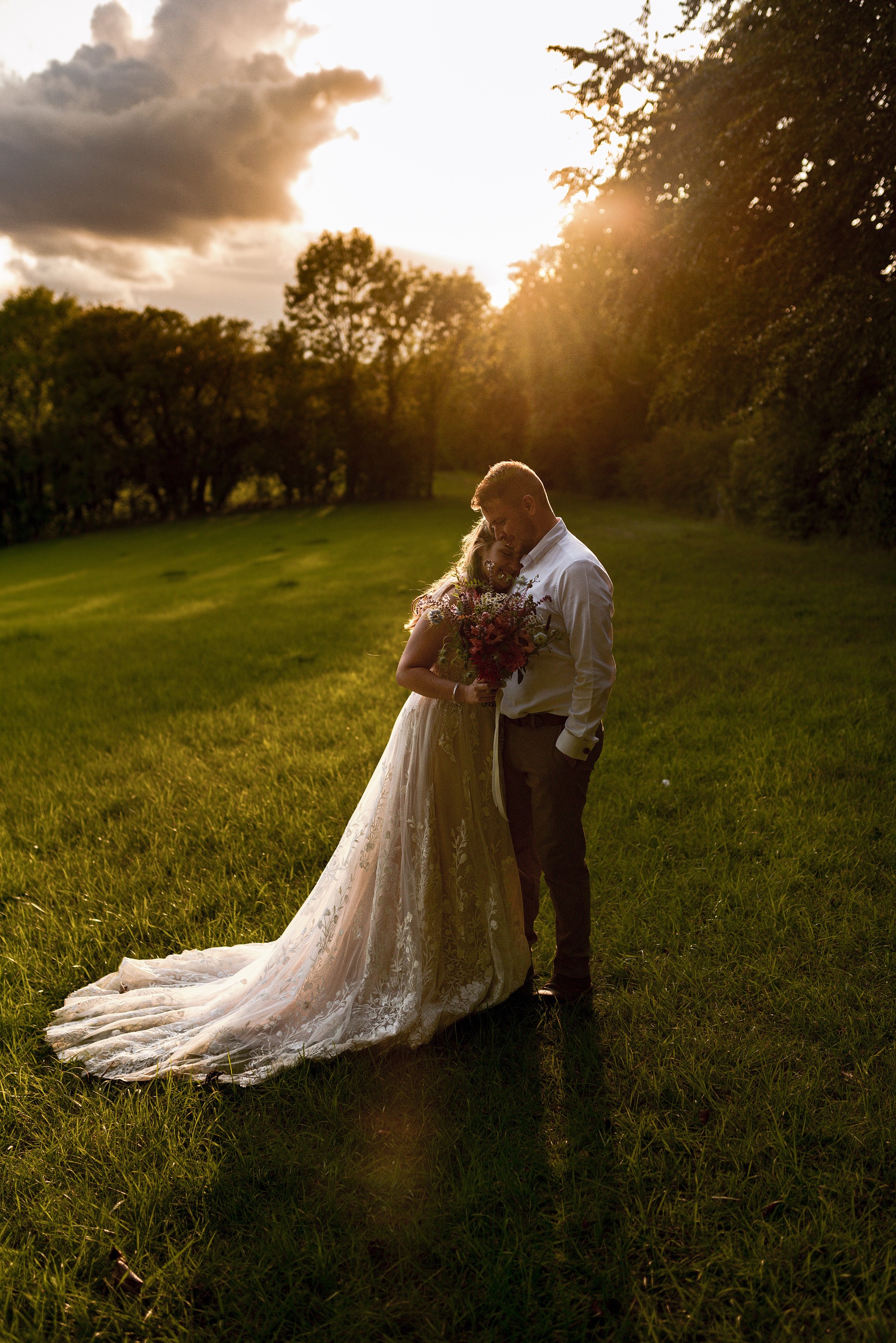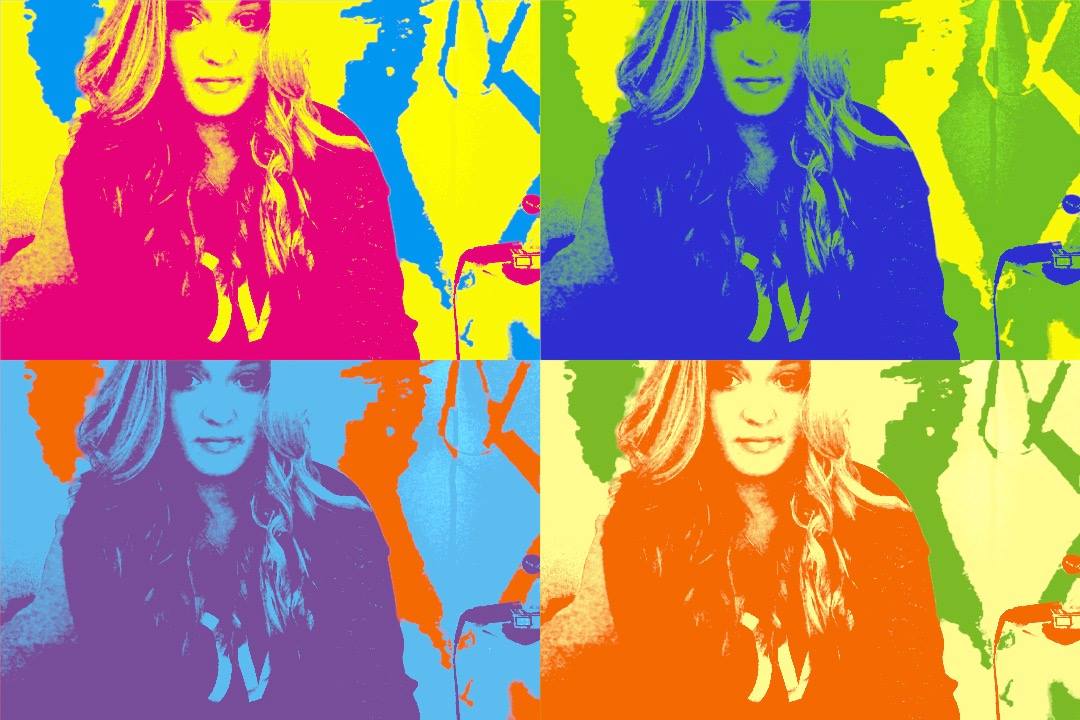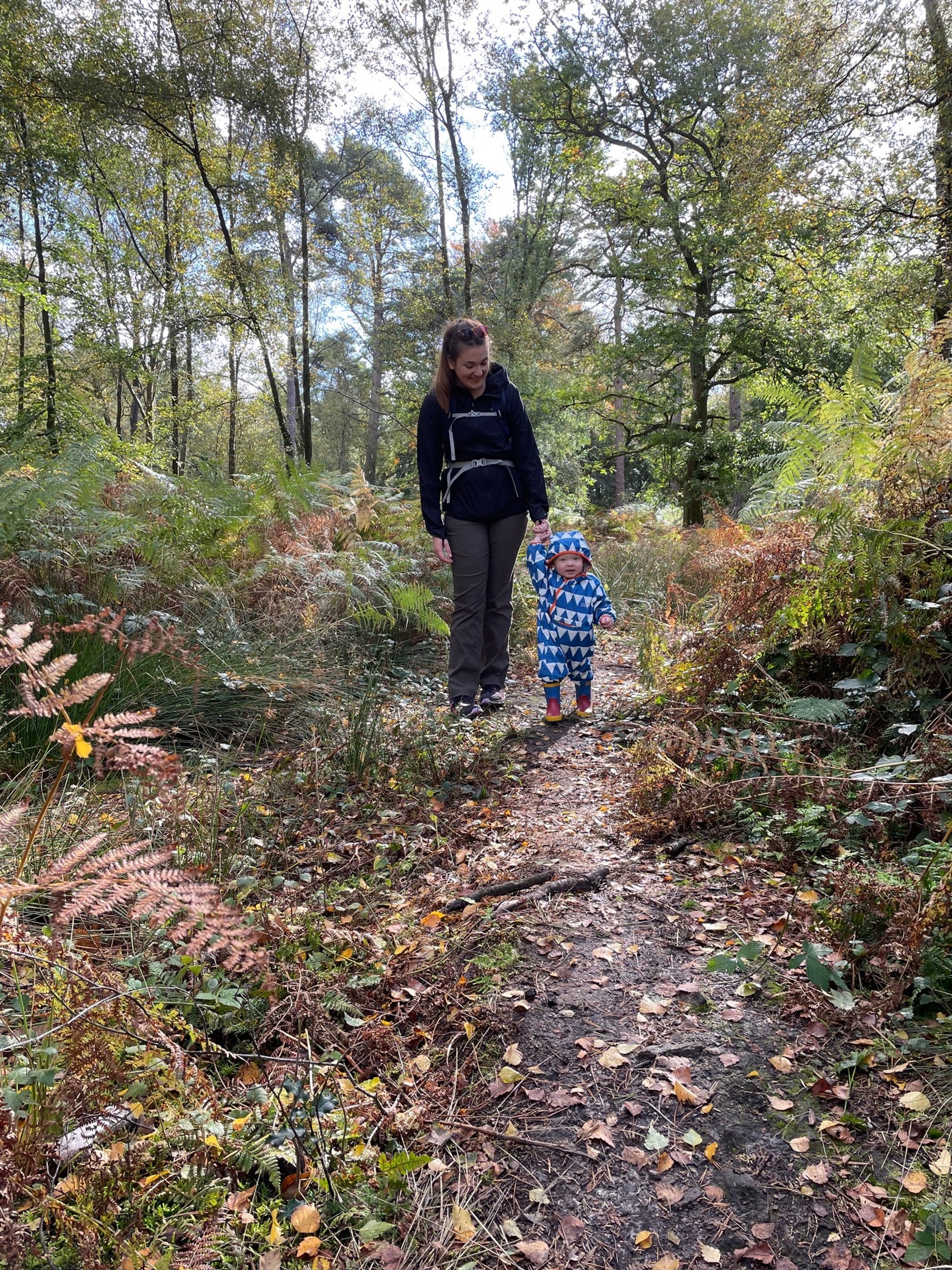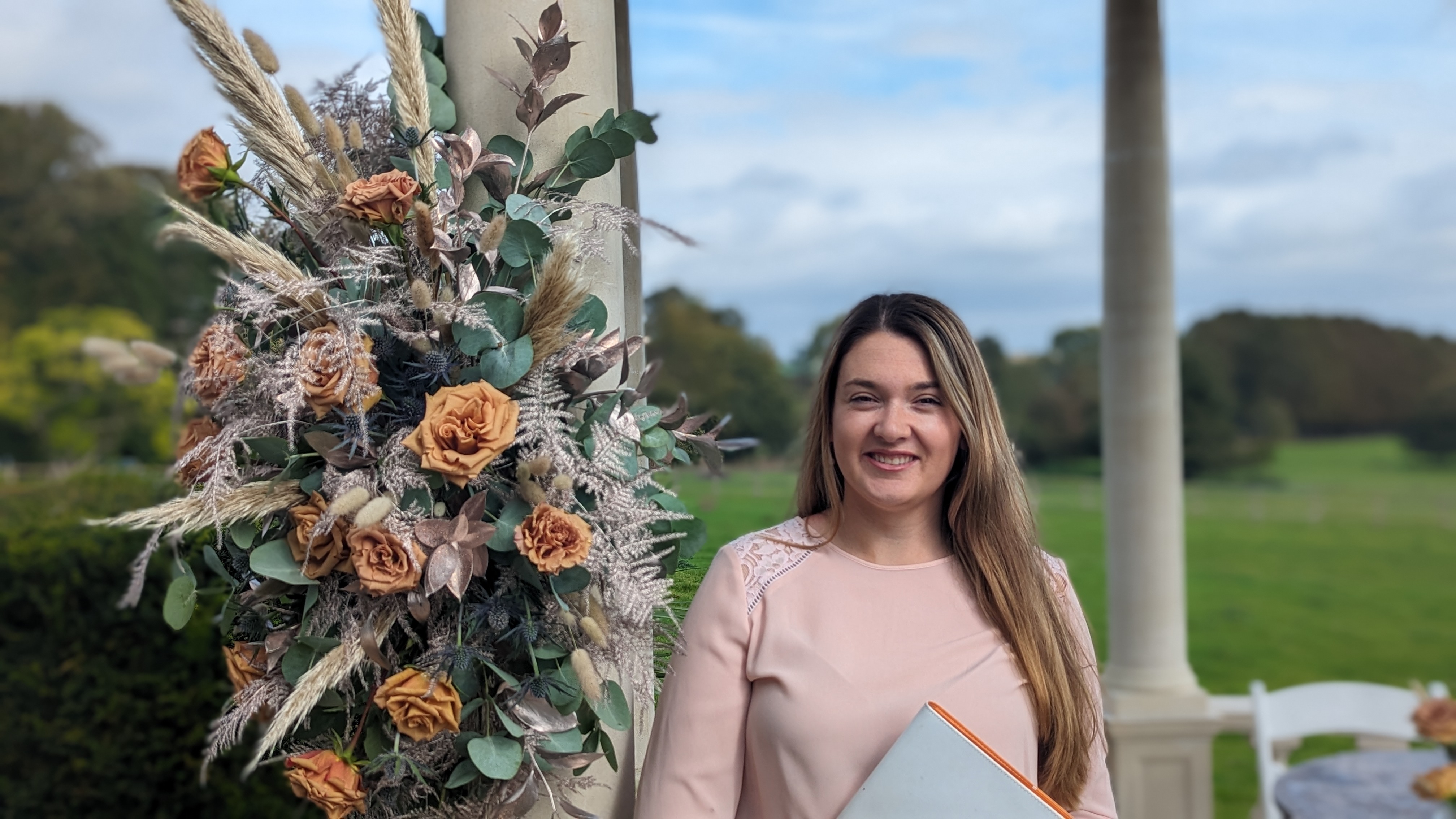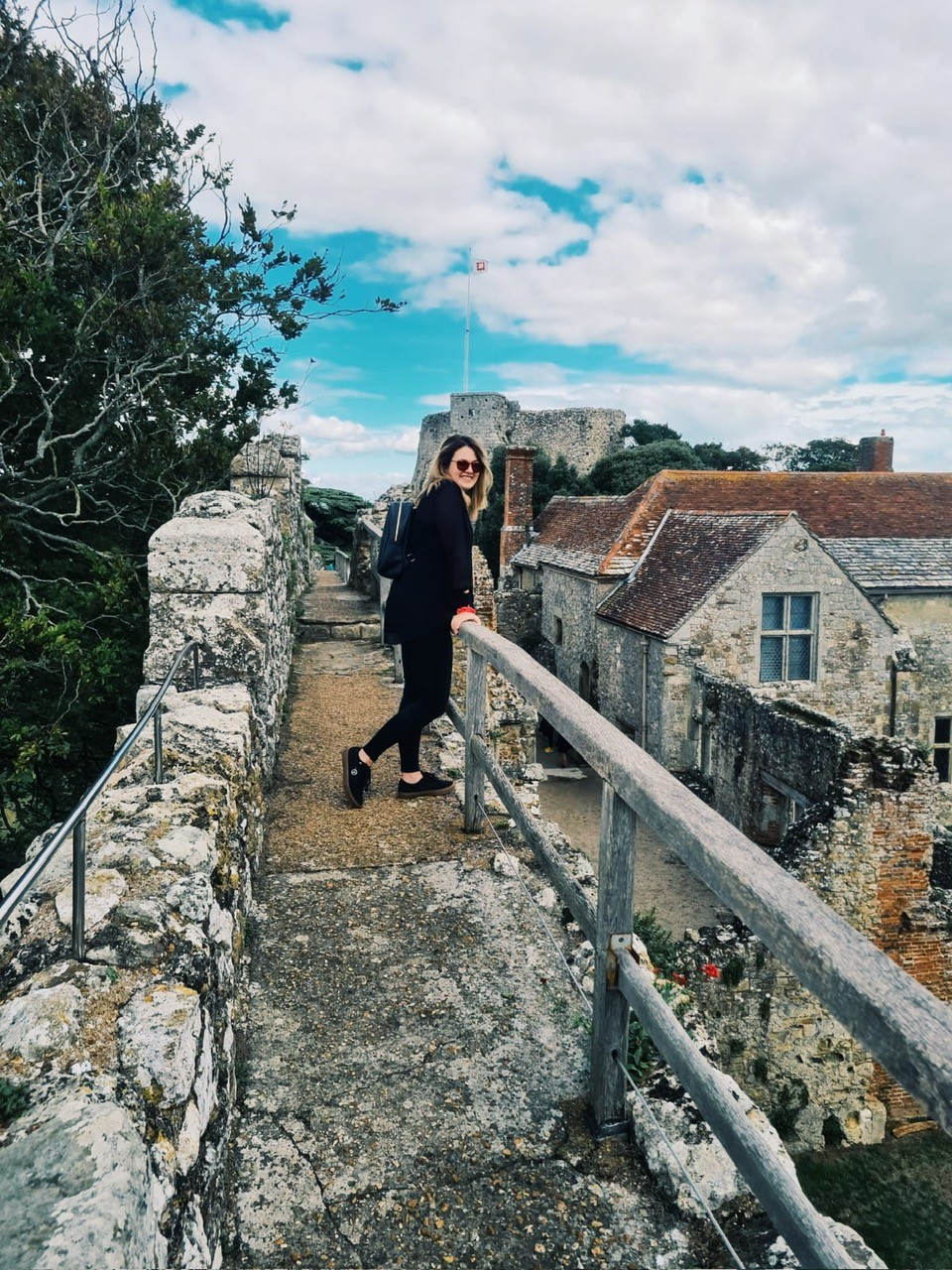 Jess's Latest Blogs