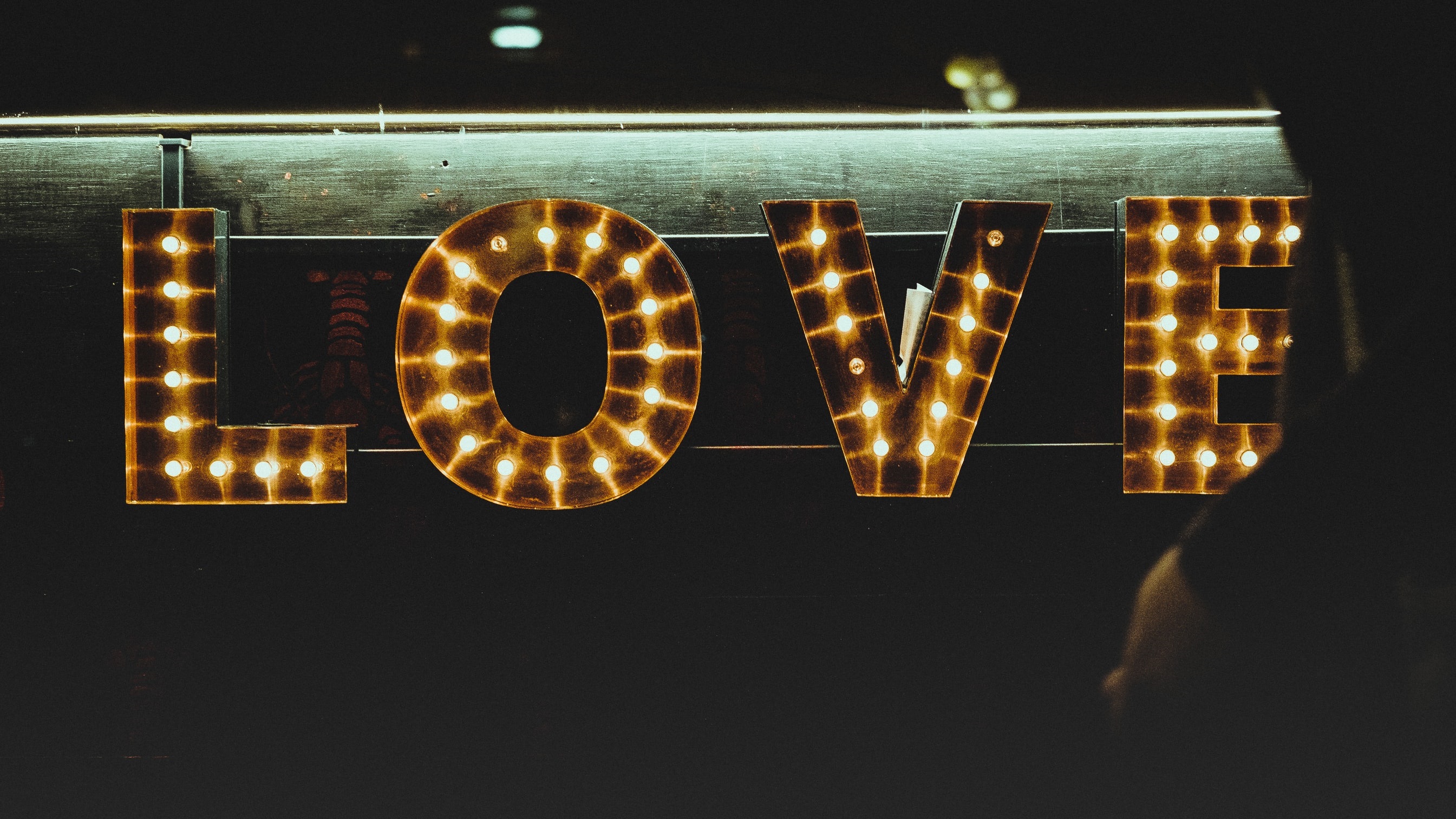 Thu, 01/16/2020 - 13:13
You'll probably know by now I do a lot for my couples and families, way more than people expect, but what about the things I don't do?
Read More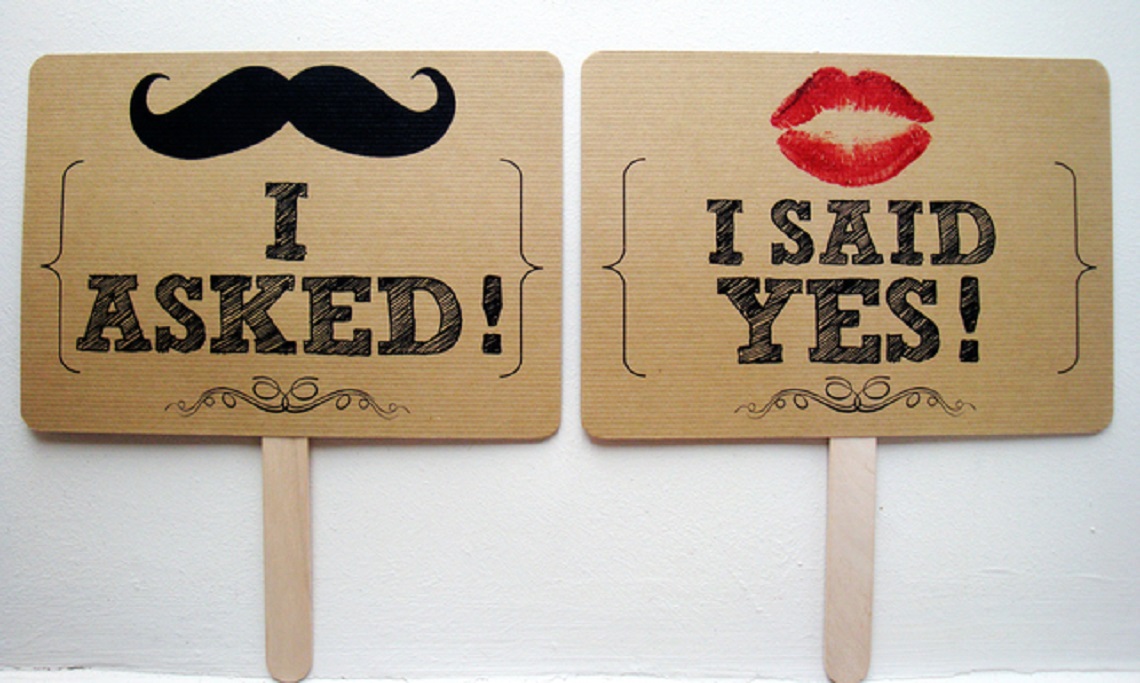 Sat, 01/05/2019 - 22:28
If your Christmas holiday saw an all-important question being asked (and answered!), then congratulations, your journey towards marriage has begun! How utterly exciting!!
Read More