Congratulations on reaching a milestone in your relationship!
Whether you are celebrating 1 year, 5 years, 10 years or 50 years together, re-affirming your feelings for one another is a wonderful way to acknowledge all that you have achieved.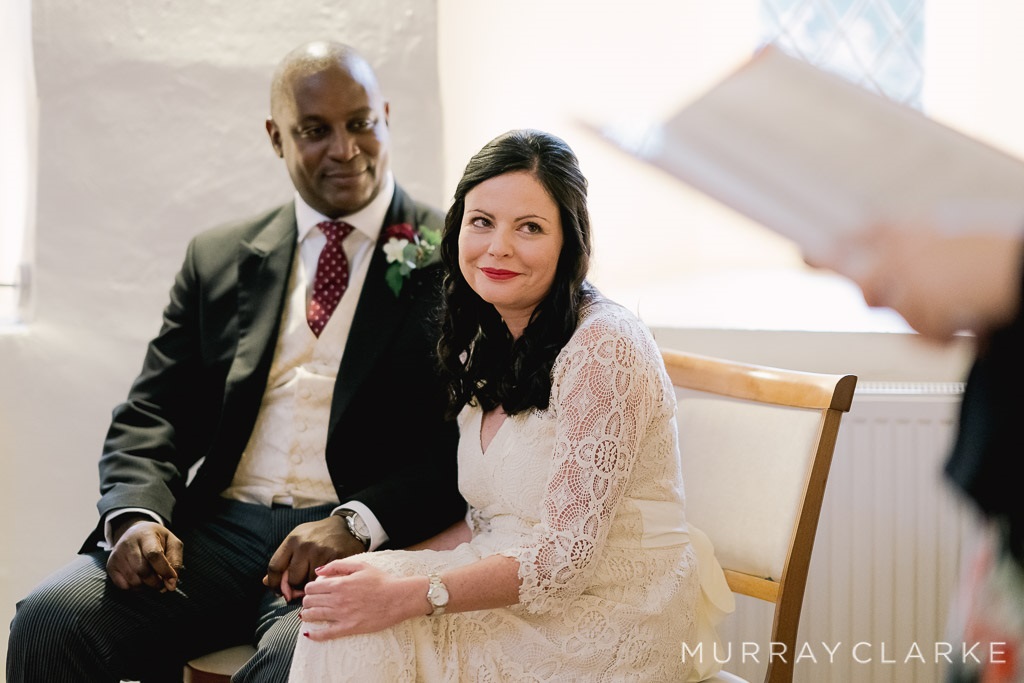 Celebrating an anniversary
Having a ceremony to mark a special anniversary means you can reaffirm your feelings for one another in front of all of your nearest and dearest. You can retain elements of your original wedding day, and even embrace new ideas that reflect who you are now and indeed your current lifestyles.
We can write about your journey together, and tell your unique story.  It is wonderful to be able to map out all of the things that you have achieved, all of the things you have seen and experienced together, and to really set the scene for your guests. Whether they have known you for years, or are newer acquaintances (like in-laws perhaps), it is nice for everyone to enjoy the tales from life's greatest adventure!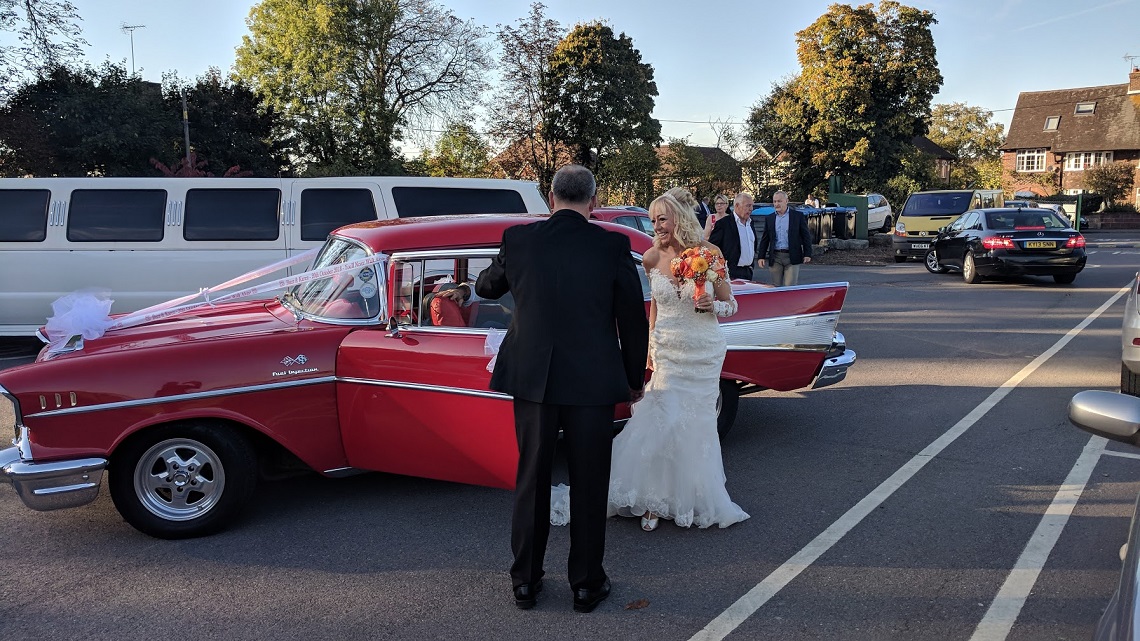 "My Husband and I decided to renew our wedding vows and Knight Ceremonies was recommended to us. From our first meeting right the way through to the ceremony they were fabulous. We had the most special day one that we will treasure for the rest of our lives!"
We can help you to incorporate elements of your theme into the ceremony (wood, silver, pearl, gold etc), and we have lots of ideas of ways to involve family and friends so that they feel a part of your special celebrations too.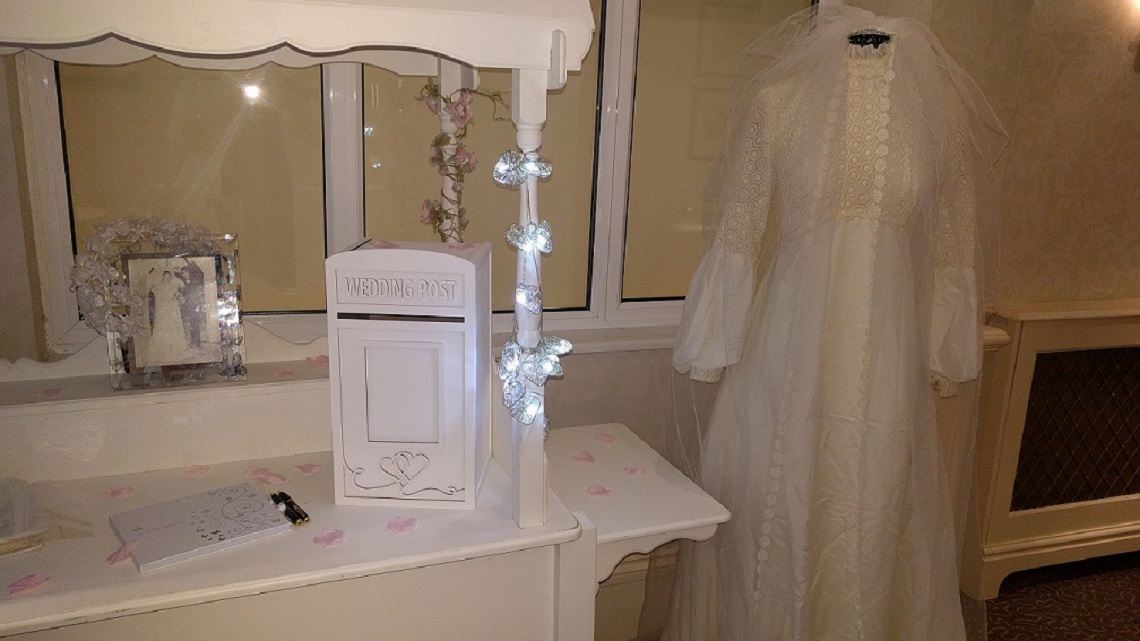 Celebrating an important phase of your lives
You may not have a big milestone anniversary looming, in fact, you may just want to say to the world "we still love each other!" and gather all of your loved ones around you for a celebration. 
You may also be, or have been, battling an illness, or be in a situation where you have overcome a bump in the road along your journey together.  Celebrating in this way is a wonderful way to confirm your dedication and commitment to one another, and to allow everyone in your lives to join in wishing you well for the future.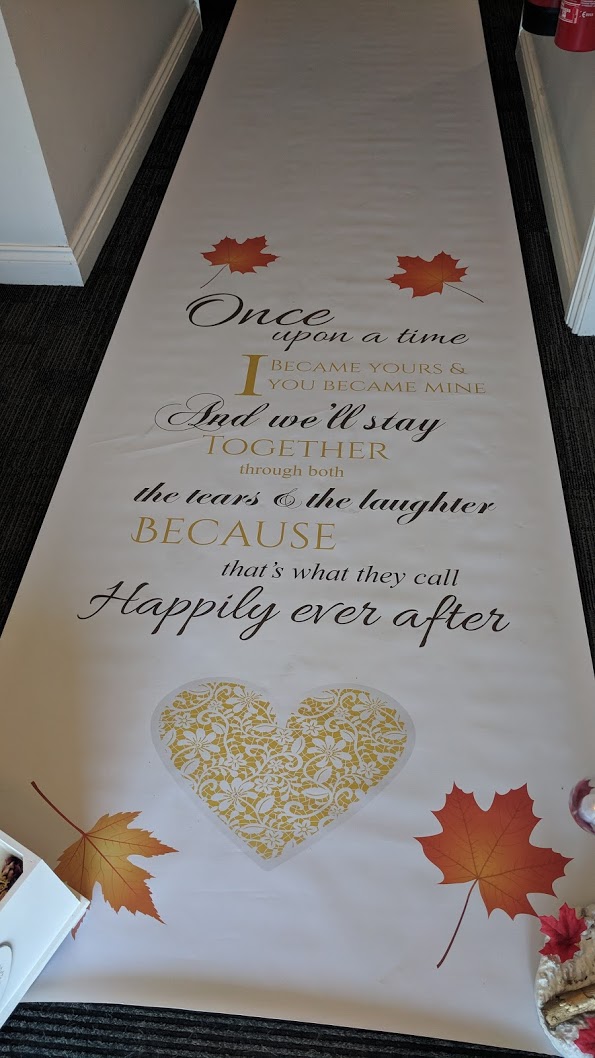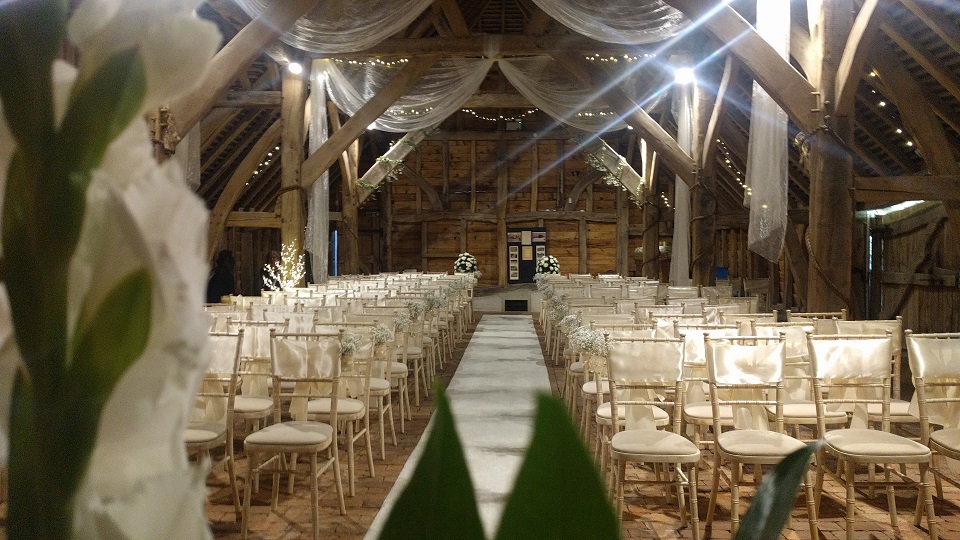 ​
We did it!
I recently renewed my vows in a family-centered celebration that was led by one of my celebrant colleagues and it was wonderful!  We weren't at a milestone year, but had reached a point where our twin girls were keen to be involved (and walk down the aisle!), and we wanted close family and friends to join us to celebrate.
We had a lovely afternoon ceremony, followed by drinks and a very tasty afternoon tea.  Have a read of our blog here, and see some of the pictures from our day.  They may give you some inspiration to look at planning your day too!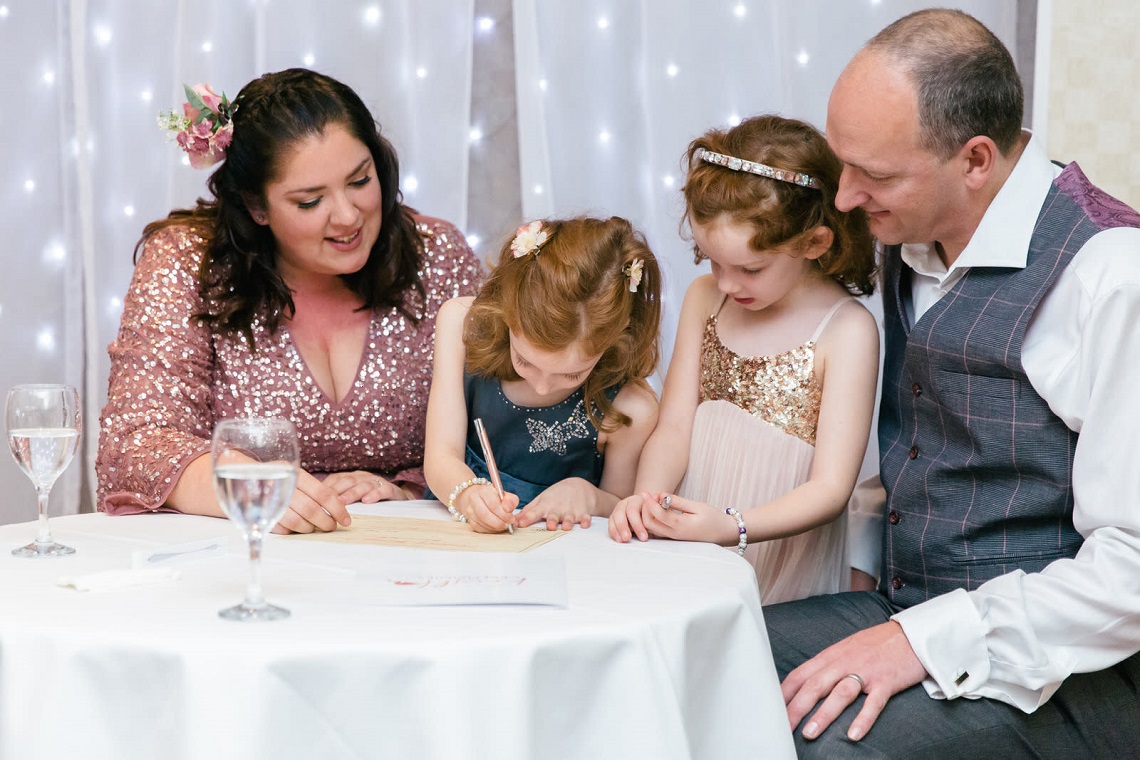 What format should it take?
Lots of our couples like this to mimic the format of a wedding with a ceremony followed by a meal and a party later, but it really can run just as you would like it to.  For example, you may prefer to have a celebration followed by an afternoon tea with lawn games, or what about an early evening ceremony followed by a drinks reception.
However and whenever you choose to hold it, we can guide you through the format and together we can create a celebration completely unique to you.
During the ceremony, you can re-exchange vows or share new ones, guests could come up to do readings and you can include the re-dedication of rings.  It can be as formal or informal as you like and we will make sure you are relaxed and ready to enjoy all of the special moments on the day.
I always think it is nice to involve family or friends where you can, especially if they were involved in your original wedding day. You can even involve your offspring and new friends, or in-laws and recent acquaintances as well.  We will work with you to ensure everyone feels a part of your special ceremony.
Surprise Celebrations!
If you are planning a surprise renewal of vows, we can help with these too!  We have worked with lots of couples that have planned surprise parties or family celebrations and included a little vow renewal ceremony as part of their day.
We can help you through the whole process!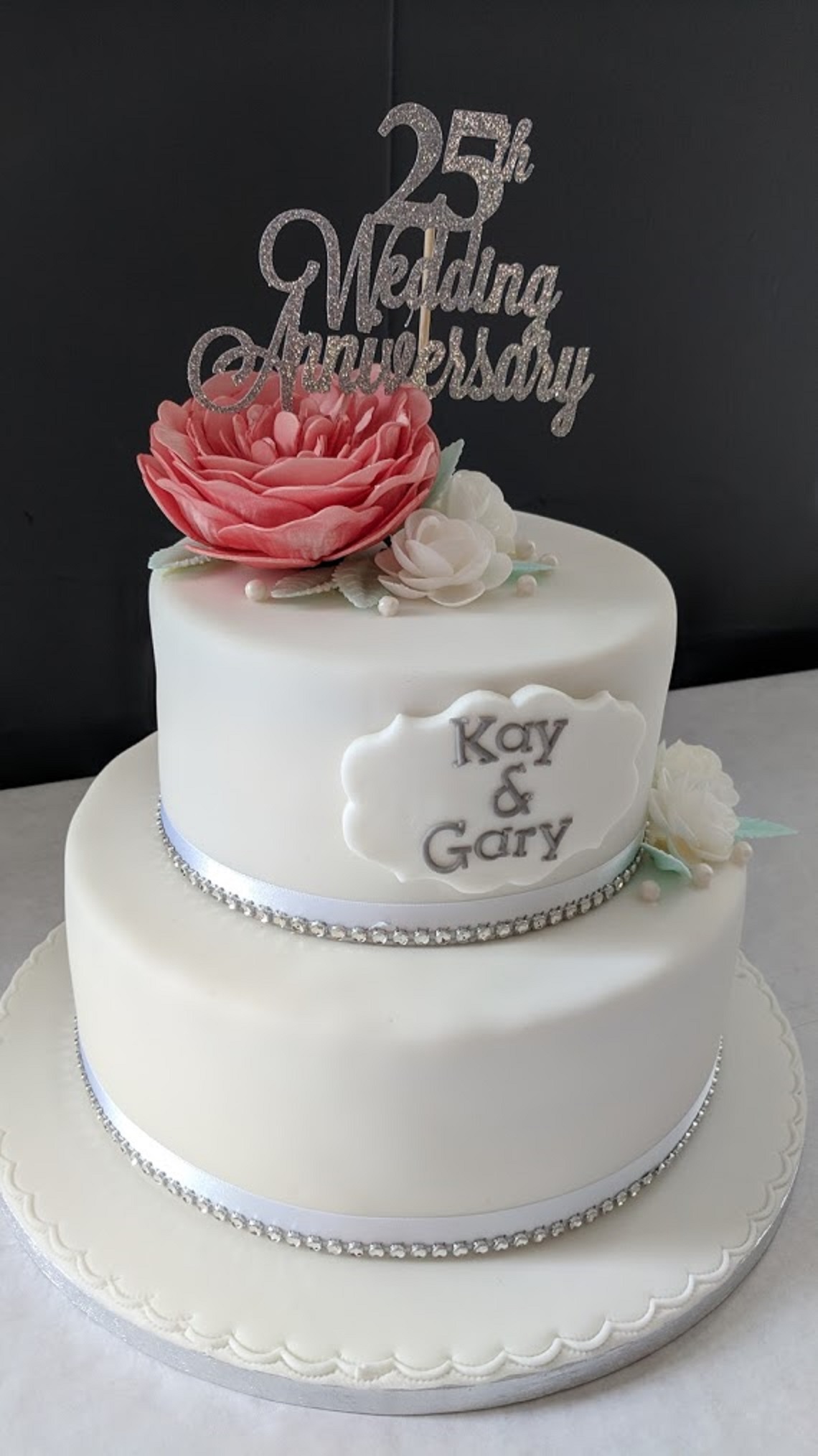 "I organised the renewing of our vows, as a surprise for my wife Kay, for our 25th wedding anniversary!! Everything about it was flawless, mainly down to the way Jenny took complete care and control!! I wasn't sure how Kay would react, she hates surprises!! I needn't of worried. Fantastic event, wishing it was 25 years, every year. Thank you Jenny!"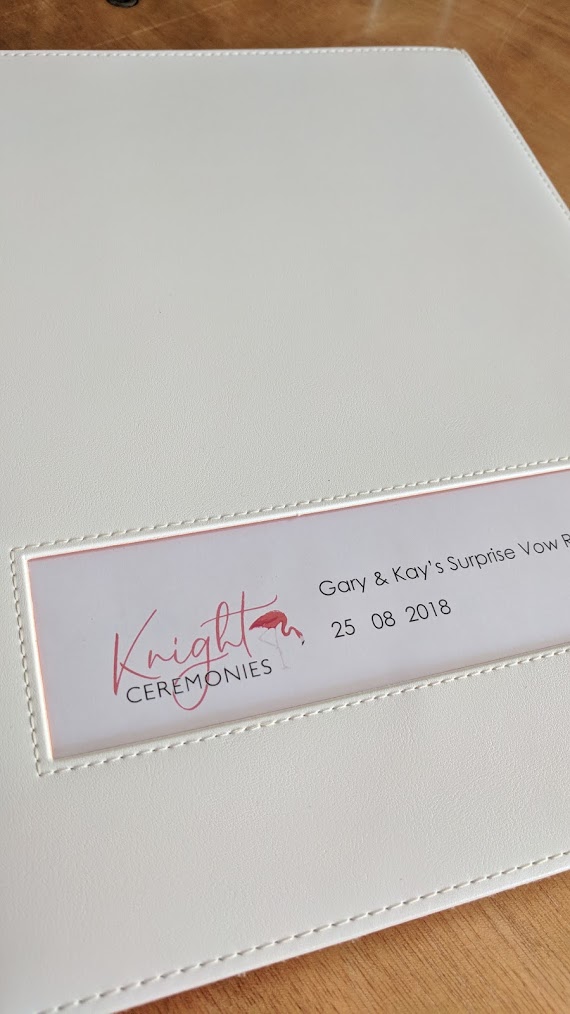 How do we start to plan this kind of celebration?
Once you have chosen your venue or setting, just drop us a line and we can hold your date and start chatting about your plans and ideas.
We begin with a consultation and then once you have reviewed all of the details that we send you afterwards, a deposit secures your date and the writing of your personal script begins!
We then work together to create your very own ceremony that is completely unique to you.