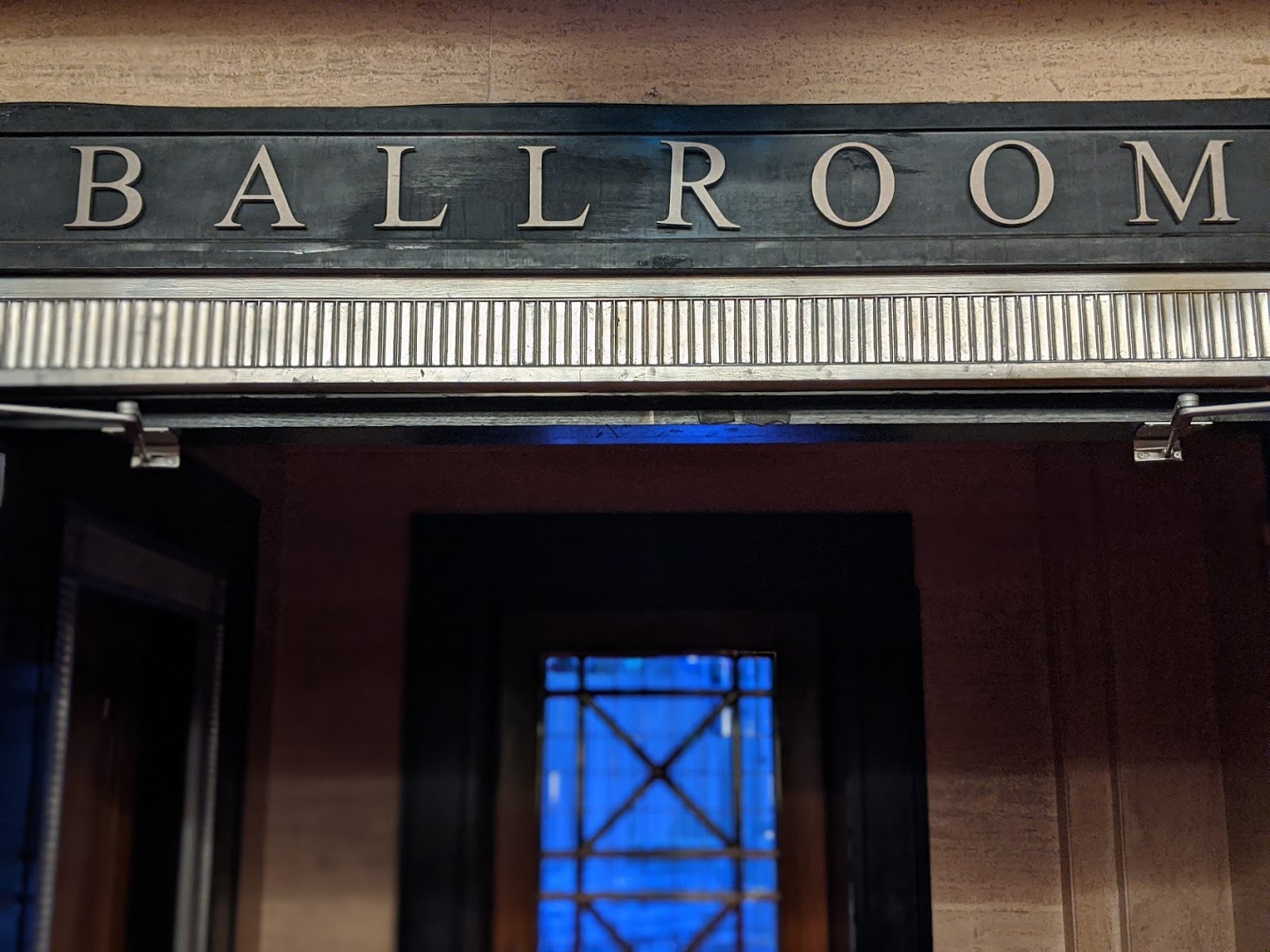 Mon, 11/18/2019 - 11:24
Where do I start with this one. . .? My couple were just so lovely, really down-to-earth and very much in love.
Read More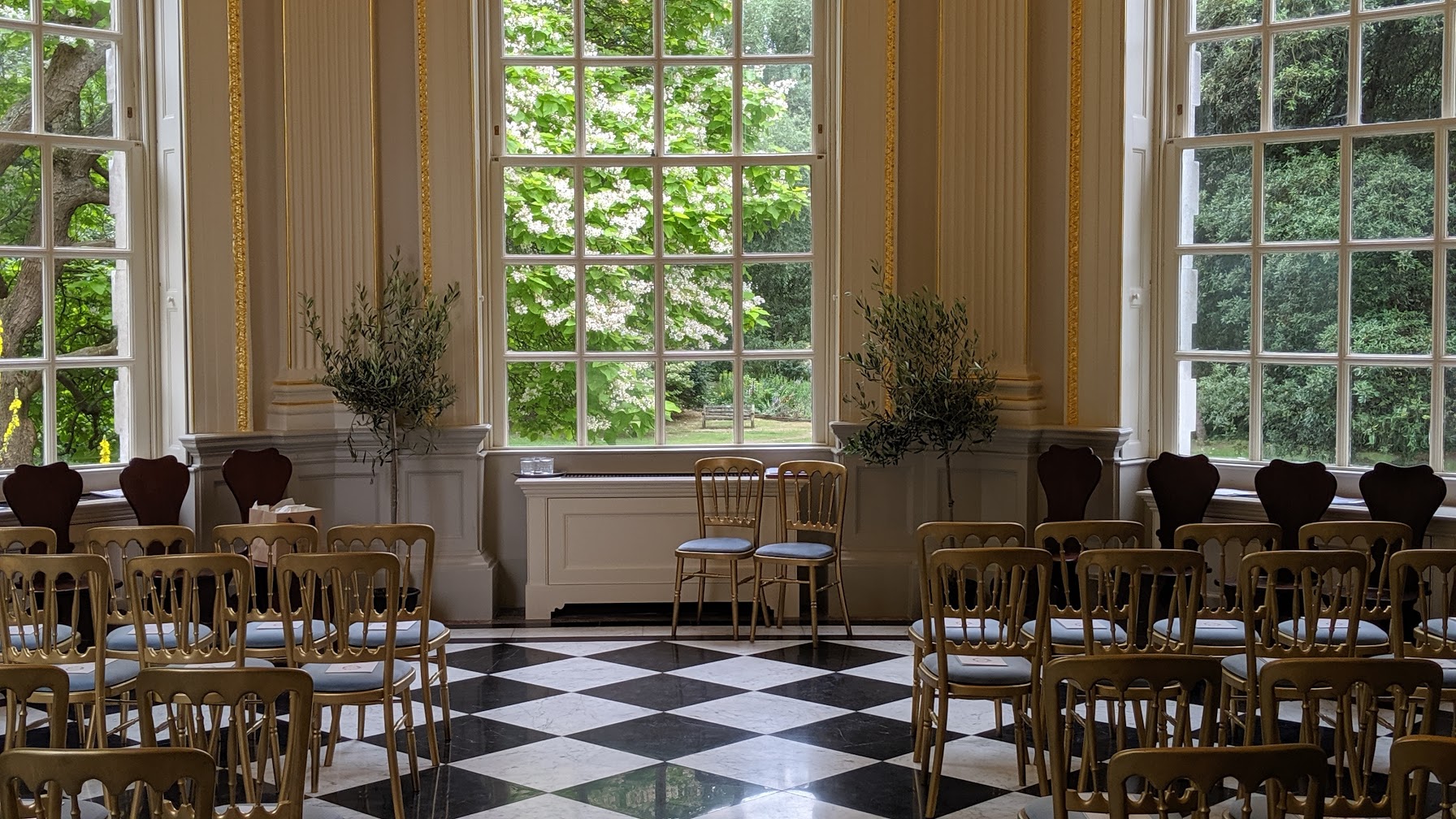 Sun, 07/21/2019 - 12:50
I just loved this wedding on Friday at the beautiful Orleans House Gallery in Twickenham for my couple Grace and Peter, perfectly organised by luxury planner Lindy Dowling.
Read More