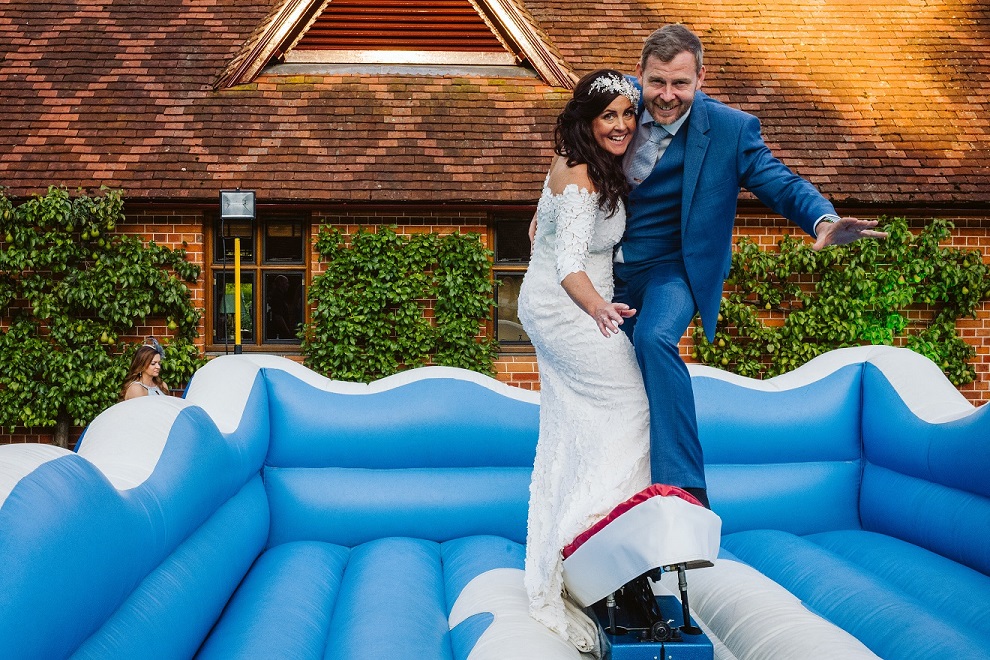 With just one ceremony to go (on the eve of Christmas Eve!), I have been busy completing my draft script writing and reviewing what I've been up to this year, and looking at when, where and how I've been marrying people!
Below is a sneaky peek behind my epic year - enjoy!
7 Counties!!
We've been conducting ceremonies across 7 counties this year, including Surrey, Hampshire, Sussex, Berkshire, Bucks, Herts and Kent. Oh and we've been into London too!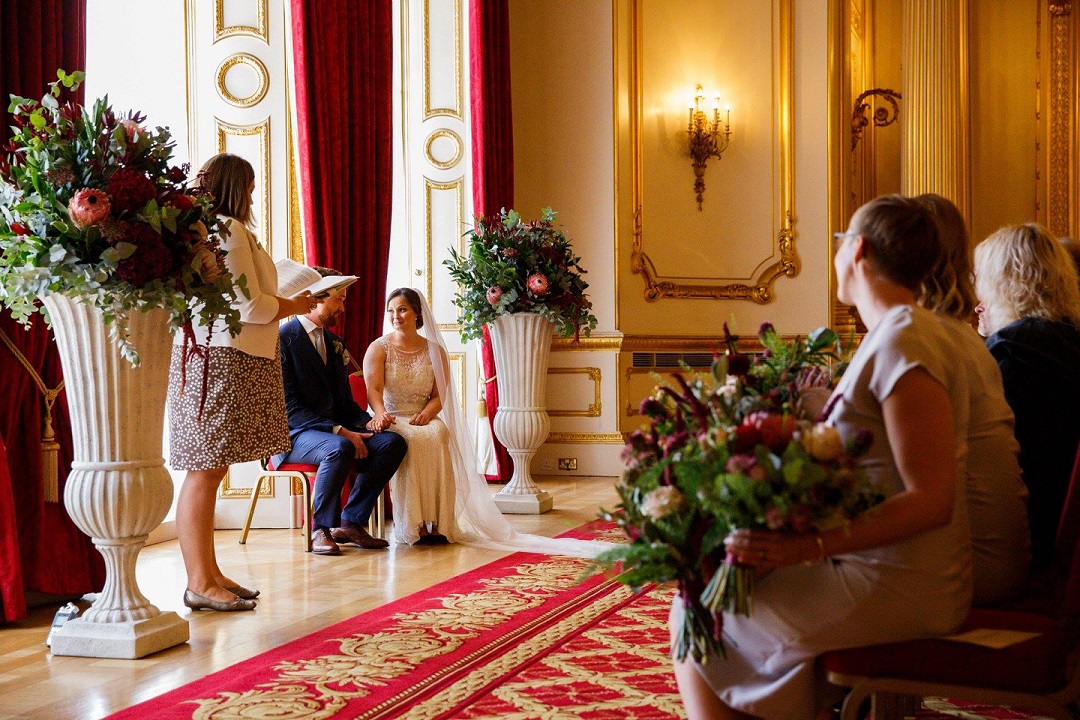 Wet weather plans
Amazingly, rain only stopped play twice this year, where outdoor ceremonies were brought inside and wet weather plans were activated.
The wedding below was due to be held in a fabulous walled garden, but the plan B was this amazing suite at the Four Seasons Hotel - not a bad back up plan!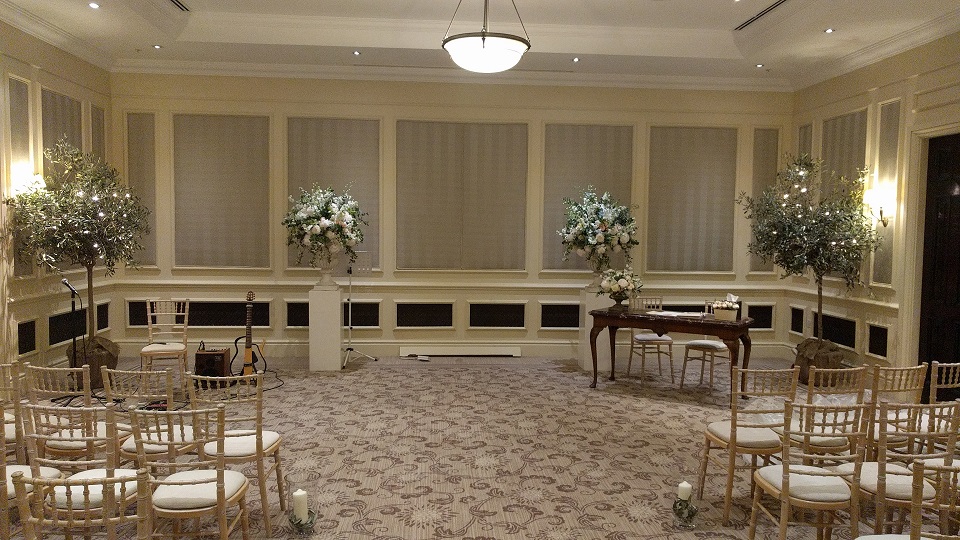 (image: my own)
Wedding Planners
We got to work with three fab new wedding planners Louise Perry Weddings, Carmela Weddings & Events, and Love to Plan.
Thanks for taking us to some amazing venues this year ladies!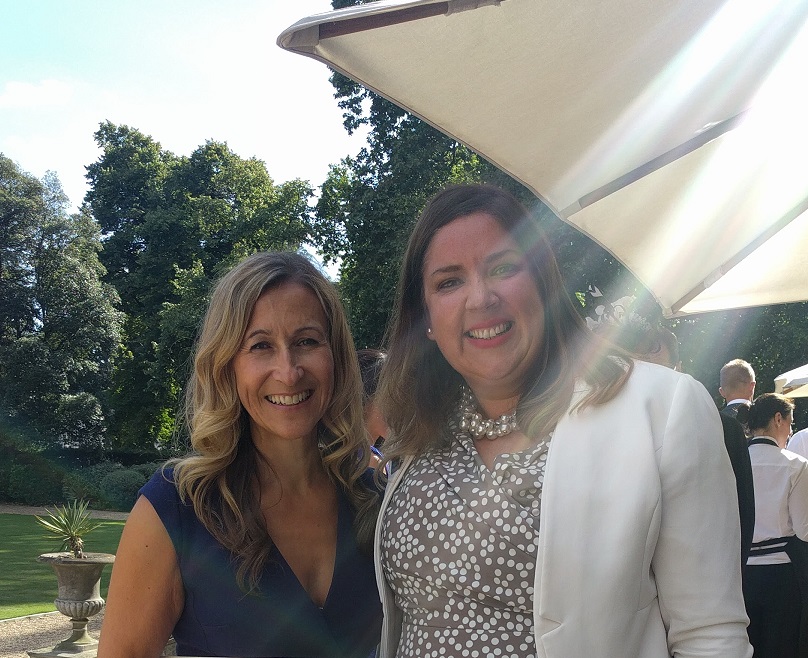 (image: my own)
Venues
51% percent of our weddings were at unlicensed venues, which means just a shade under half of our weddings were held at licensed spaces.
This statistic shows us that an increasing number of people are looking for a bespoke and personal ceremony, and not just booking us because the space is not licensed.
This is HUGE for us, and we are delighted that couples are choosing to have a something special for their big day!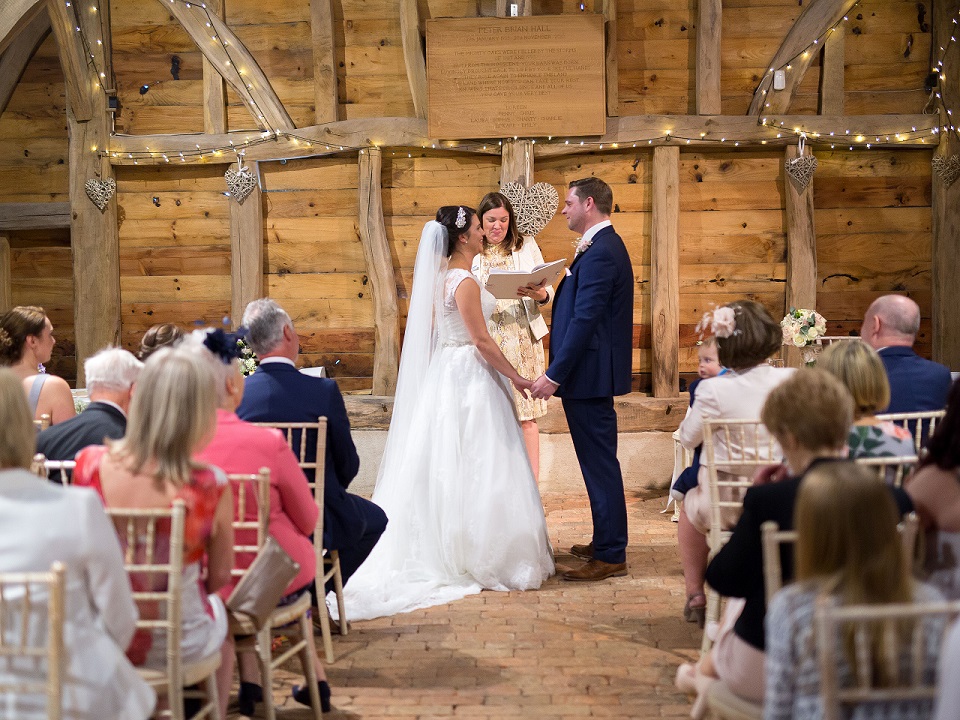 (image: supplied by bride and groom)
Creative brides
2 of our lovely brides made their own dresses! Again, this shows creativity and a desire for something personal. Well done Jenny and Claire!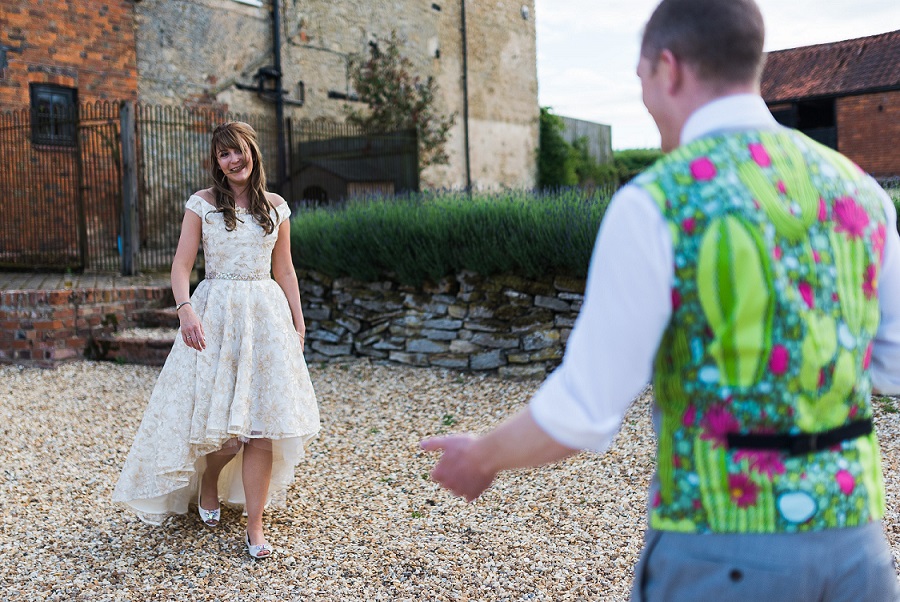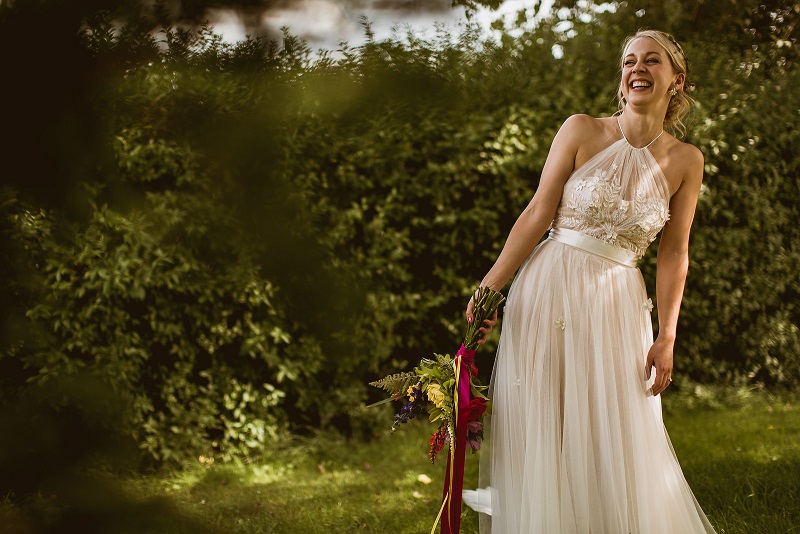 Busiest Month
July proved to be our busiest month with almost 30% of our bookings crammed into those 31 days!
We have had ceremonies in 8 of the 12 months this year, so our season is extending! Next year we start in February and finish in December!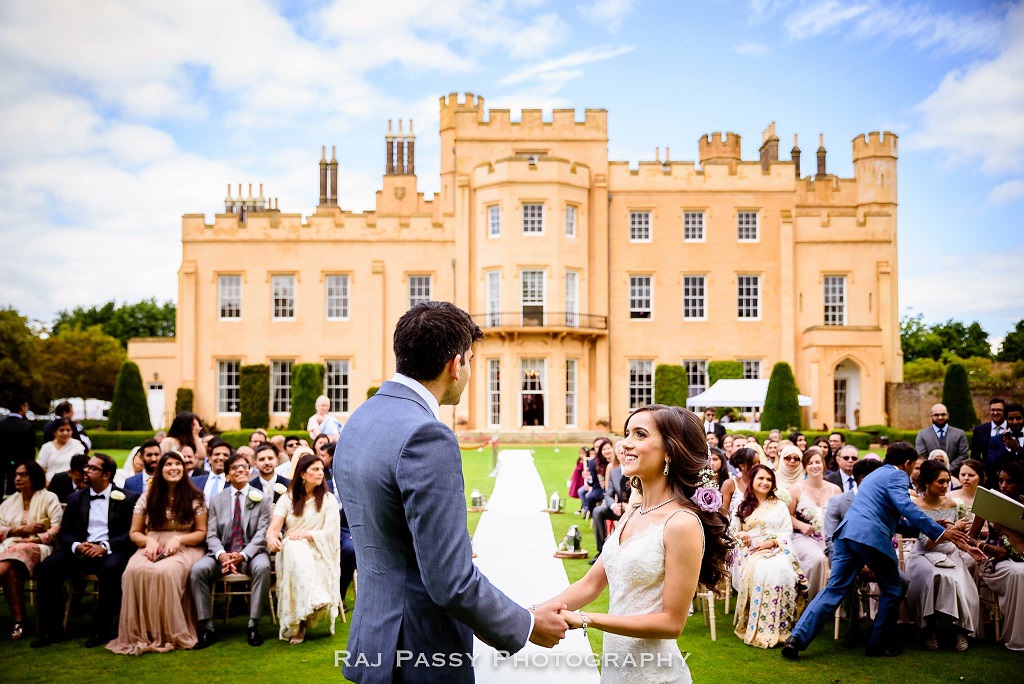 (image: Raj Passey)
International clients and guests from around the Globe!
We have had 3 destination weddings this year! Lots of our couples love to travel and we have seen guests making journeys of over 11,000 miles to witness their loved ones join together.
Our couples have originated from countries right across the globe, including America, Australia, China, Russia, Denmark, and of course good old Blighty!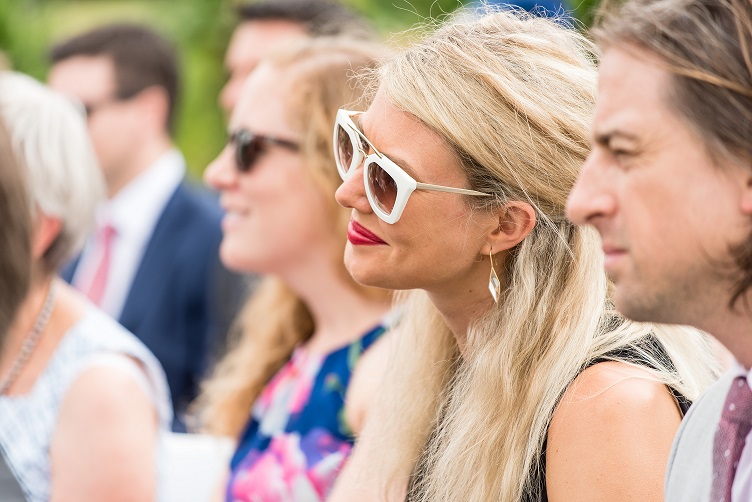 That's a big audience!
Over 3300 people have attended a Knight Ceremonies ceremony this year!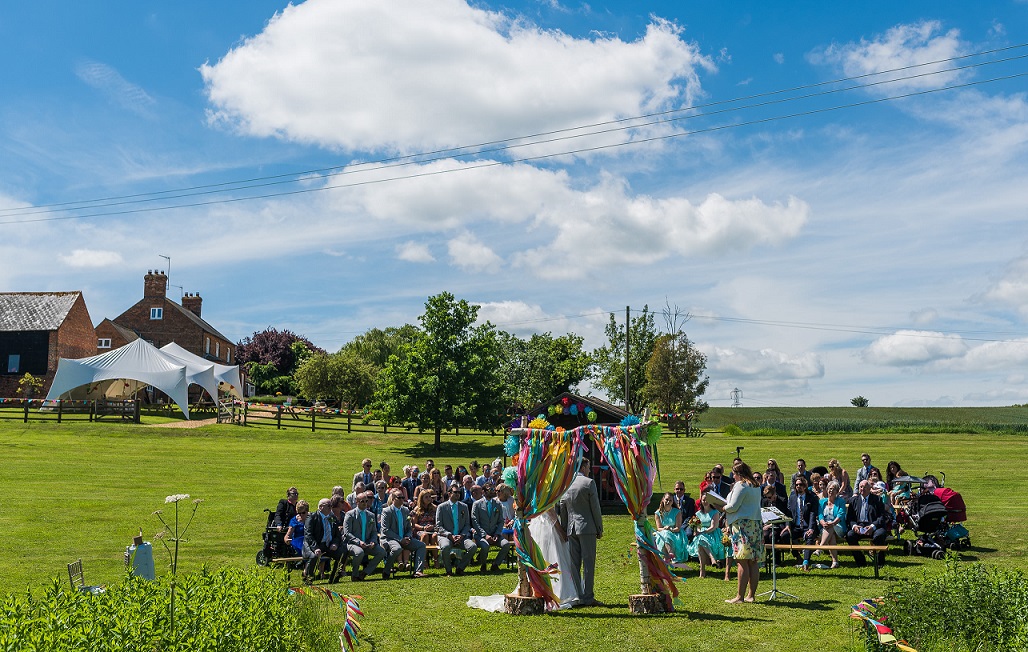 Ceremony settings
70% of our weddings were outdoors, and we will have been to two castle weddings at the end of this year (my last ceremony on 23rd December is in a fabulous castle in Surrey!).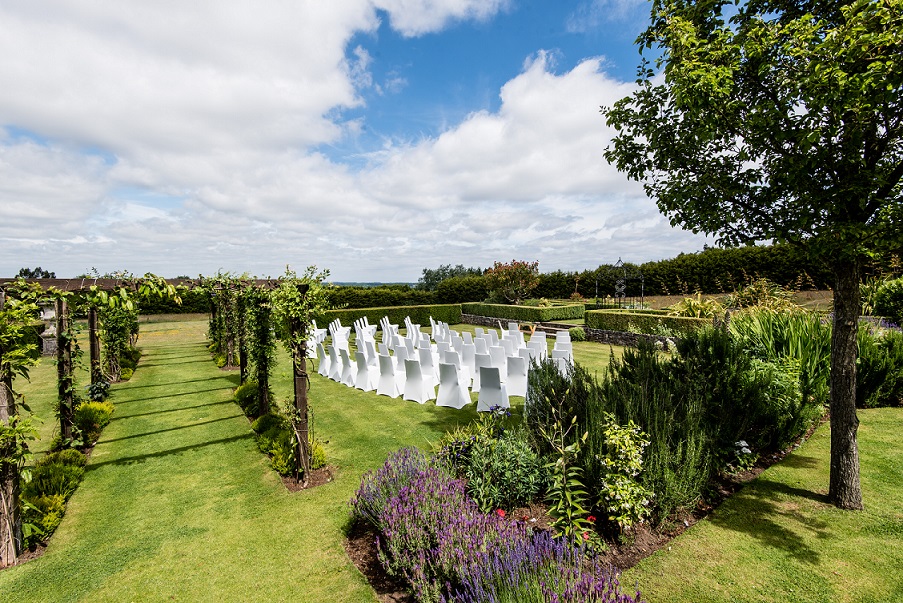 Unique ceremonies
2017 has seen us including three new types of ritual in a ceremony, including a Jewish Blessing, a Persian Sugar Rubbing Ceremony, and the blending of ingredients to make a cocktail to toast guests!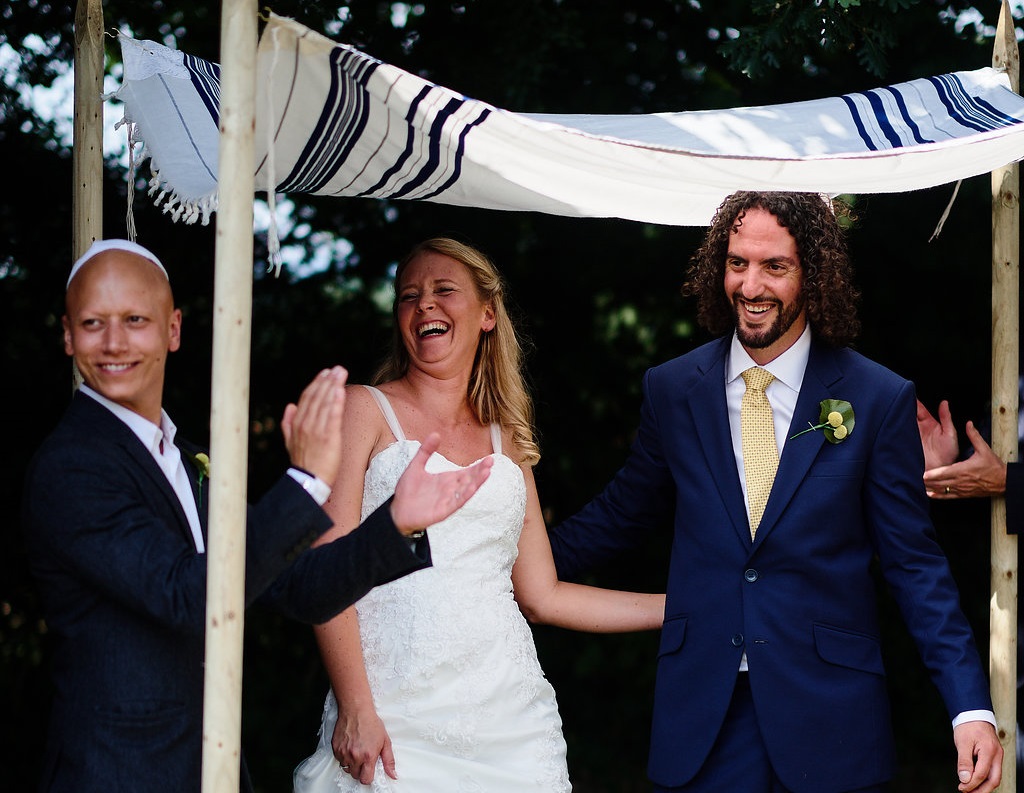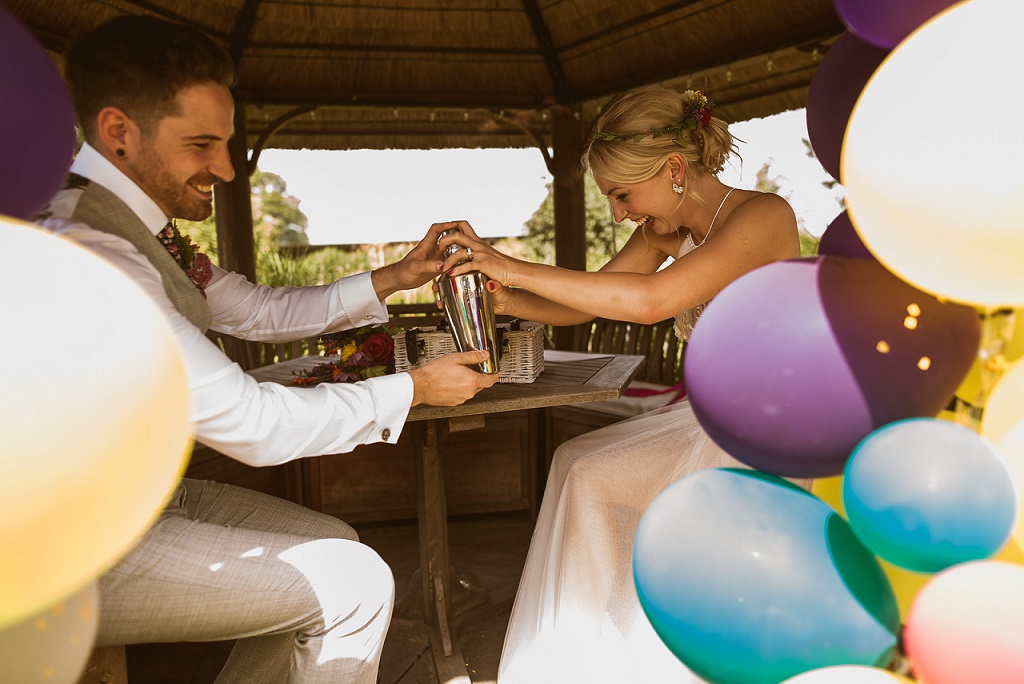 Our biggest challenge!
Our biggest logistical challenge was conducting a ceremony across the other side of a lake (about 60 feet from the guests!). It took a lot of planning and nerves of steel (we were balanced on a small land bridge between two large bodies of water!) but we made it happen 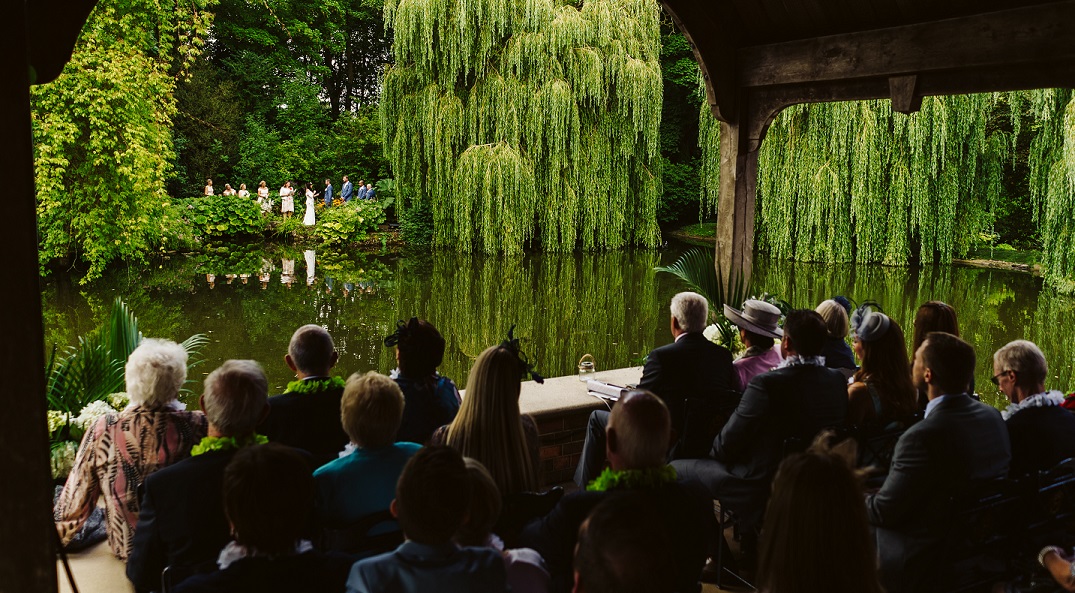 Cows!
There was one incident involving cattle trapping us at a venue, and one episode of stampeding cows in a countryside setting!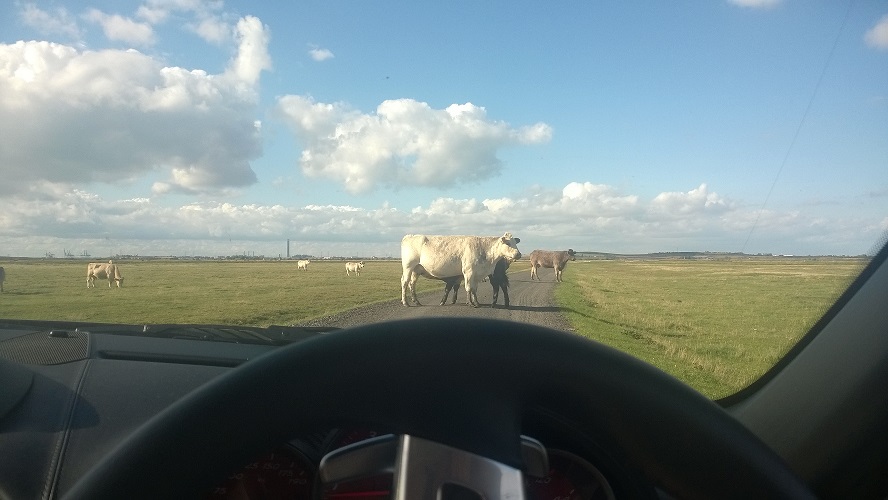 (image: my own)
It's been a great year, packed full of interesting weddings, amazing couples, and we've learnt a lot (including new languages!).
Thanks to everyone that was a part of this special year, and congrats to all of our lovely couples that tied the knot in 2017.
We are looking forward to a restful festive period and wish you all a prosperous new year!
See you in 2018, Jenny x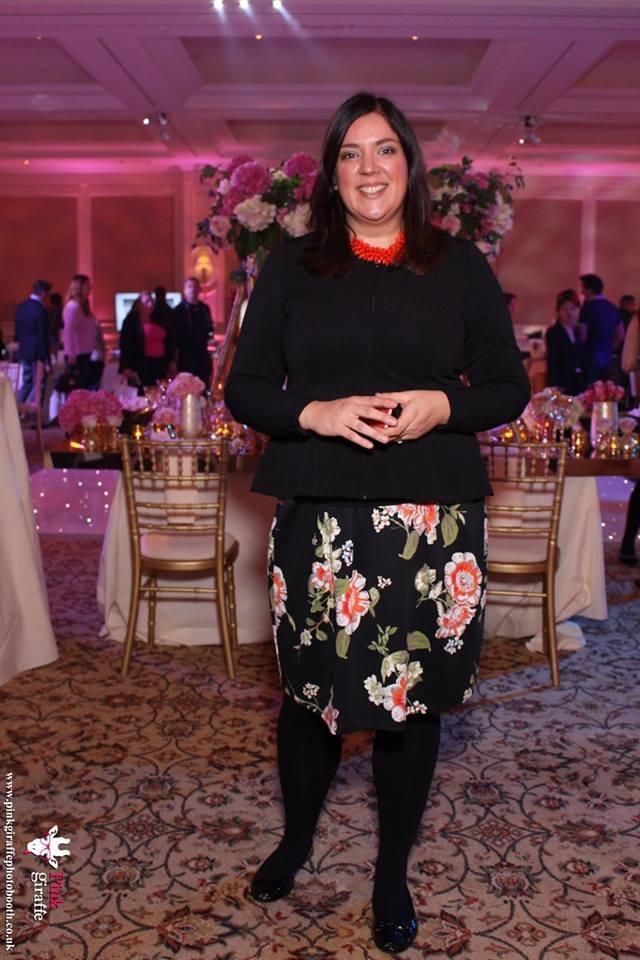 No match found