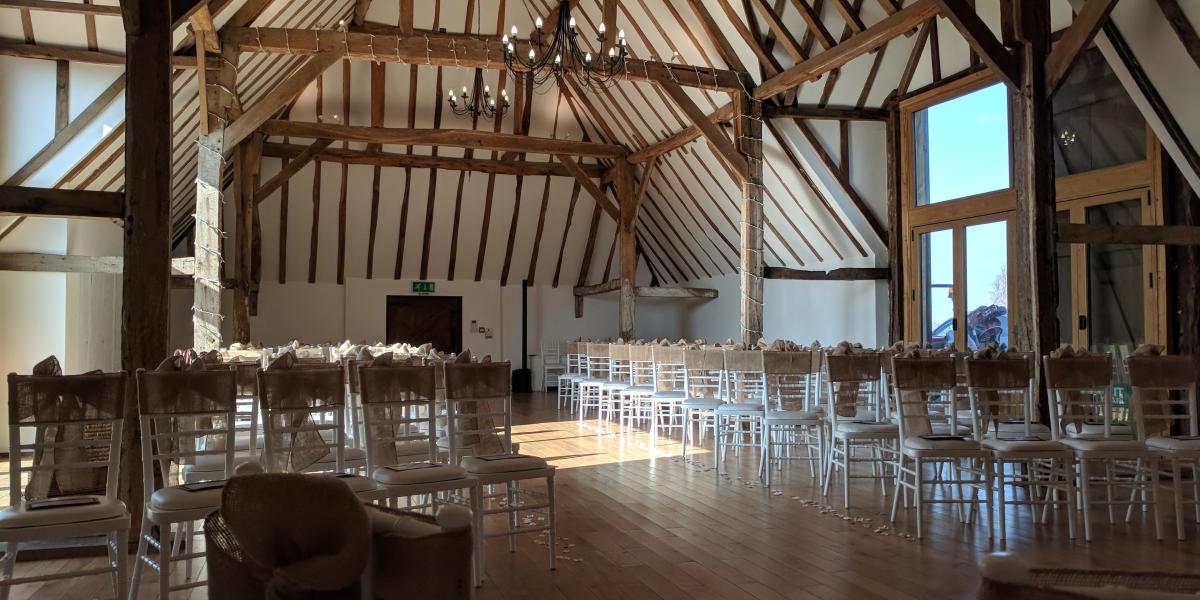 Having a naming ceremony is very personal to your own requirements, it can be as simple or as elaborate as you want it to be.
With a celebrant you will be able to create a beautiful unique ceremony for your precious little one, in a location that you would like it to be. Whether that is in a castle or your own back garden it is entirely up to you.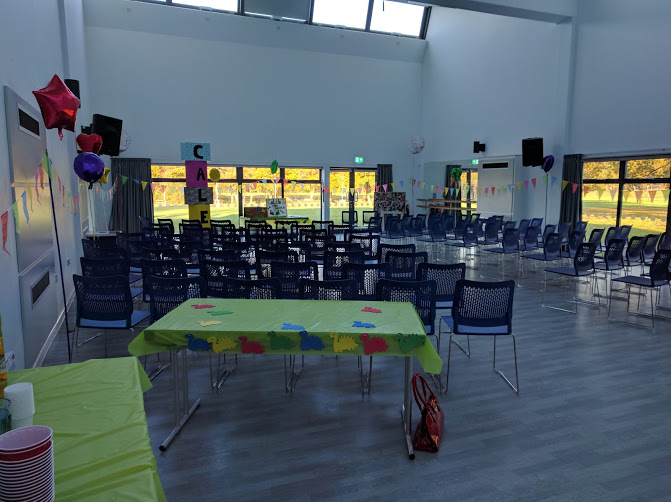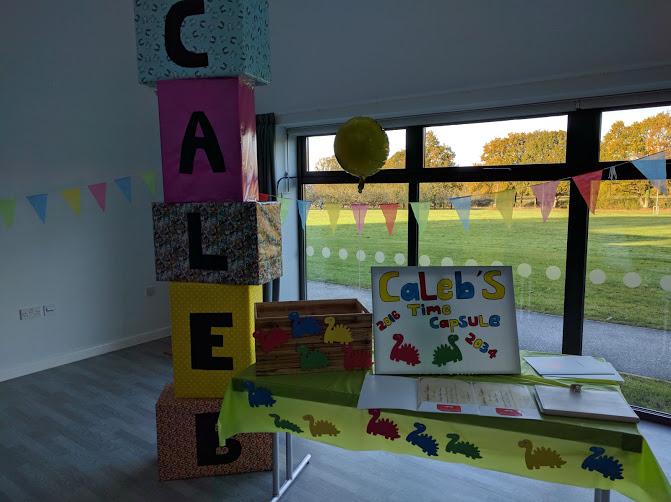 If you are booking a venue here are some top tips:
1. Get a shortlist together of different places you would like to see, in the location that you want. – There is such an amazing variety out there it's easy to get lost ?
2. Book appointments to go and see the venues and have a list of questions that you would like to ask.
3. Know what dates which you are looking to hold the celebration and have a bit of flexibility as the venue may be booked up.
4. Know your budget and think of the extras you might want to add on the day.
5. Think about the time of day you would like to have your ceremony. What time does your little one get hungry or need a nap?  These could help you select the ideal time of day for your ceremony
6. What refreshments would you like to provide for your guests after the ceremony.
7. How many guests to invite? Think about the size of the room in relation to the number of guests.
8. Once you have found your ideal Venue. HOLD THE DATE. Most Venues will hold a chosen date for a certain period of time. Get them to put a quote together and ensure you understand the payment terms and terms and conditions.
9. Call your celebrant to make sure that the they also have the date available.
10. Start your Celebration Planning!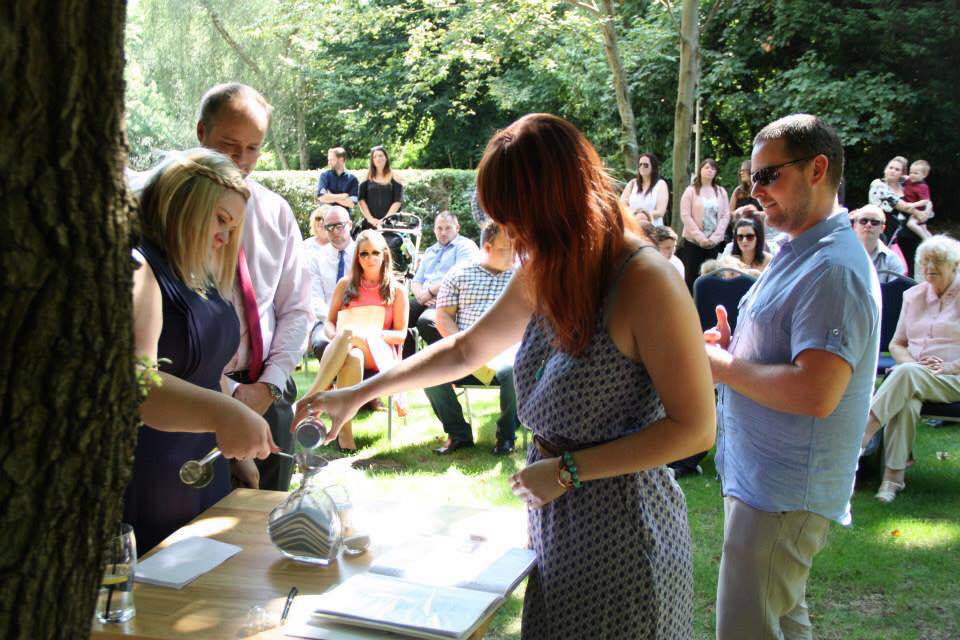 (written by Lorna McIntyre - Associate Celebrant at Knight Ceremonies)
See more about
Hampshire
Ceremonies