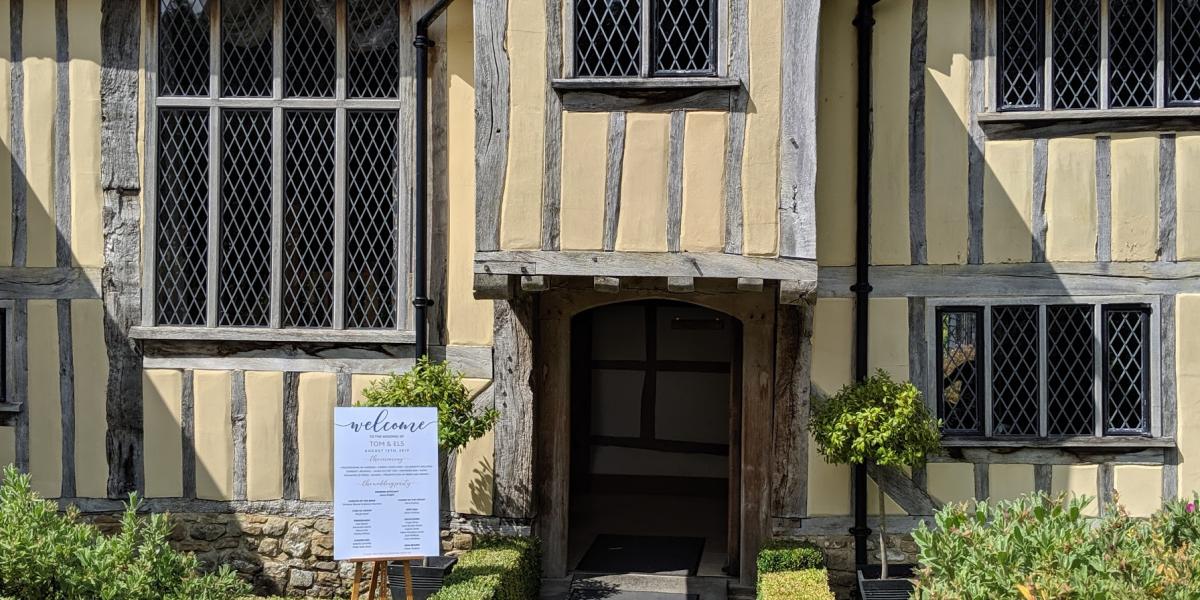 Blue skies and sunshine accompanied me on my journey to the lovely Cain Manor this morning for this very special wedding!
My couple contacted me about 18 months ago and we began a journey towards today, full of chats about their plans, calls to talk about the running order of the day, and our meeting at the venue to walk through how it was all going to flow on their day.  Today everything came to fruition and it was a fabulous wedding!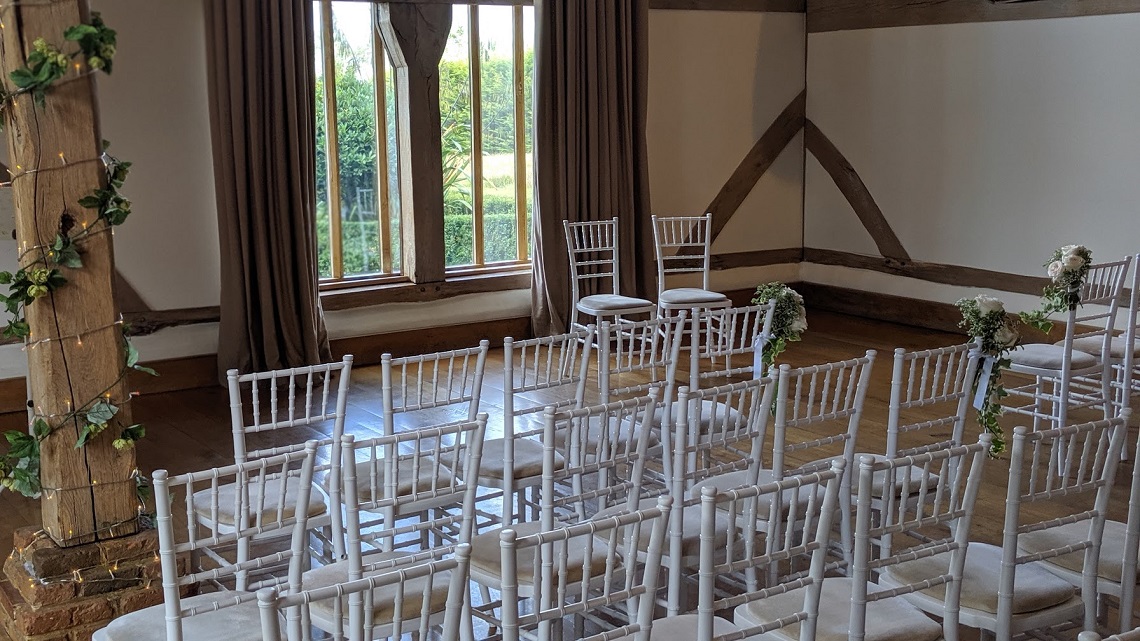 When I arrived, the venue was all set and there was a sense of calm about the space. I began setting up my things and then the groom and his friends arrived, and I must say they were all super organised and transformed the venue with floral arrangements for the chairs, signage, cued music and checked lots of details before heading off to get ready.  What a team they are, well-done guys!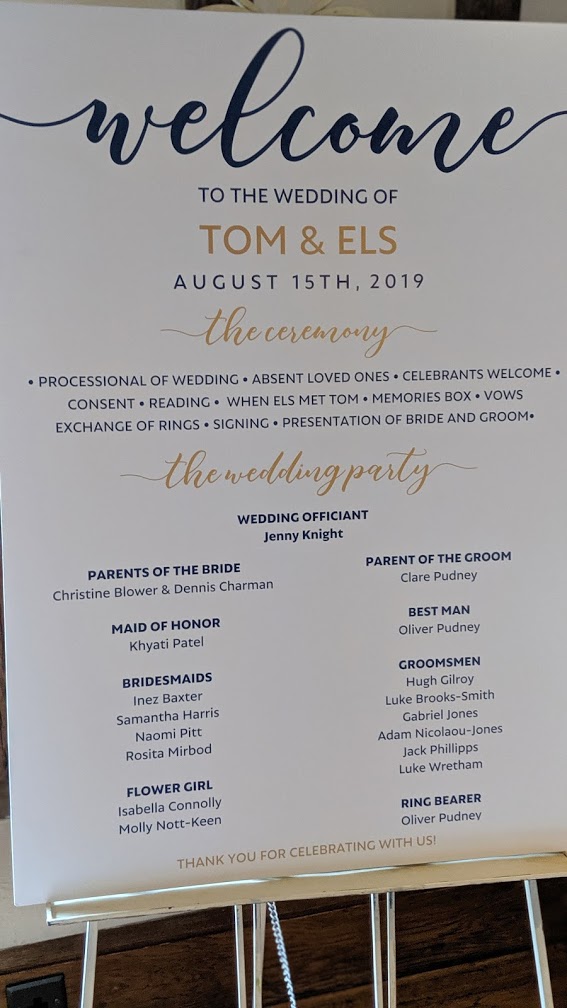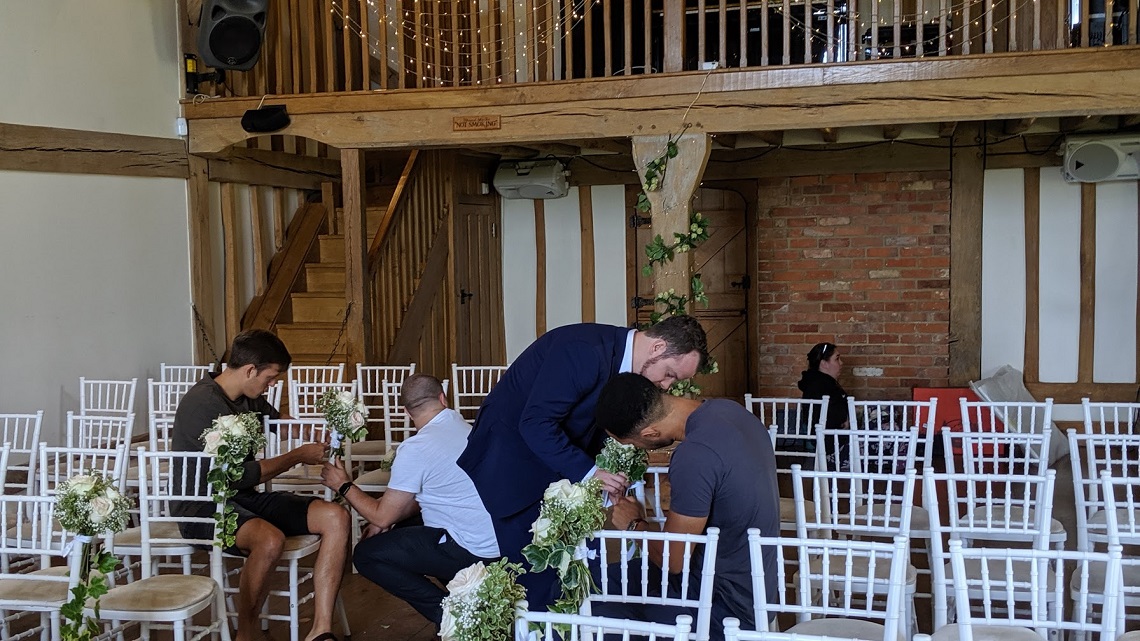 I was delighted to have a moment with the bride's father just as I was completing my ceremony set up, and we chatted about how it has all led to this moment and how calm the bride was. 
He was extremely proud as he spoke about how much she had done and how well she had managed all of the preparations for the big day.  It was a lovely time, just before everyone arrived and it was nice to take a moment and take stock of what had been building up over the past year and a half and to think about what we were about to do.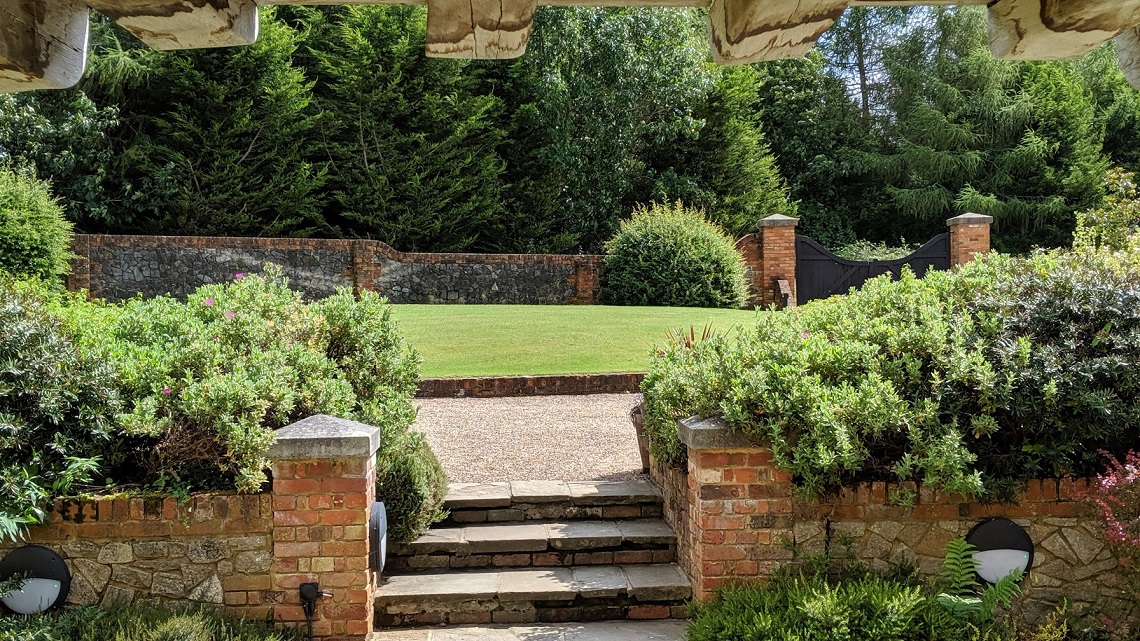 Their ceremony had a special tribute to the groom's father, a great man who would have been incredibly proud of his son today, and all that he has achieved.  It was very emotional but a lovely acknowledgement of such an important family member.
As guests arrived, I ran through everything with the groom and groomsmen, including their entrance which was to be quite the procession!  Each chap was to be paired with a bridesmaid and they would lead the bridal party entrance and remain with us at the front to support the bride and groom as they were united.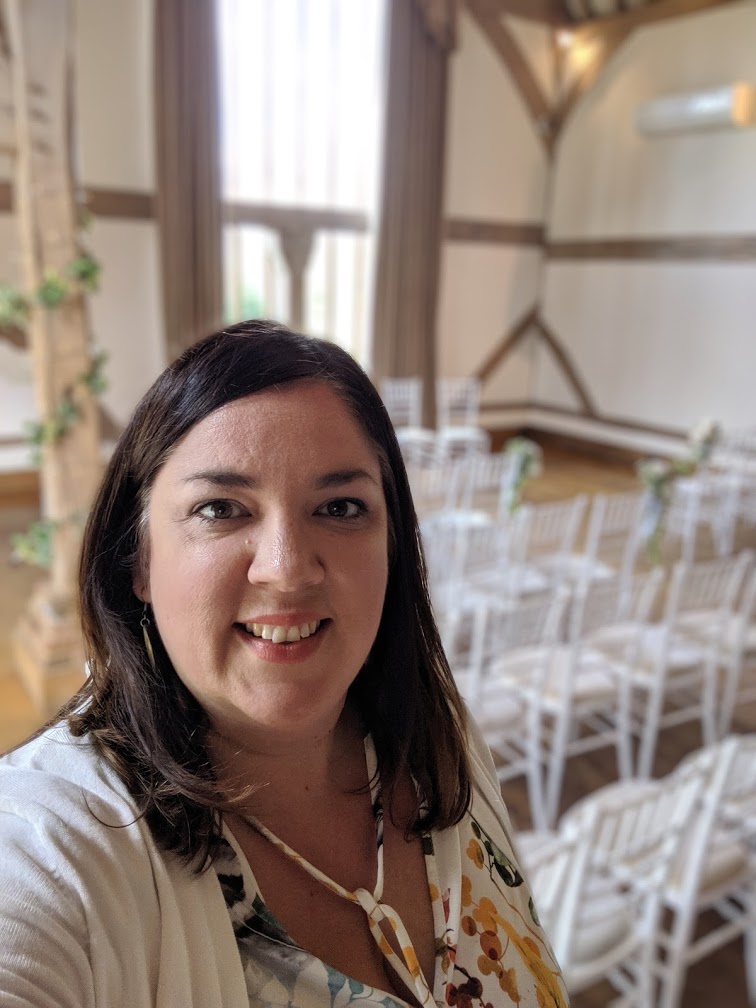 As the bride entered the music changed and I had a glance over at the groom to see him looking very proud, emotional and happy to be with his beautiful bride again.
With everyone seated and everyone welcomed, we had a lovely reading from the bride's sister.  She shared some lovely words and it was read perfectly.  It was then time to set the scene with a recap of how this amazing couple met, and how they have overcome all sorts of challenges, and celebrated all manner of triumphs before reaching this special day.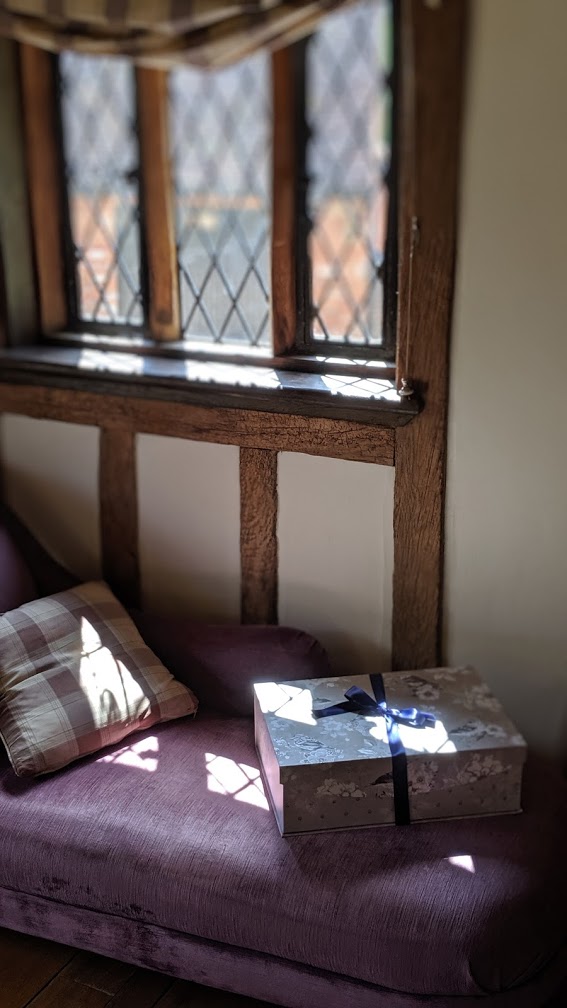 In keeping with the celebration of all of their achievements, we included the creation of a marriage time capsule, or memories box, within their personal ceremony.  Inside the box was a selection of the couple's favourite tipples in order that they can create a magnificent cocktail! 
There were letters to one another, a copy of the reading from today, and a copy of their fabulous information booklet detailing some of the special elements (and people!) that have been part of their big day.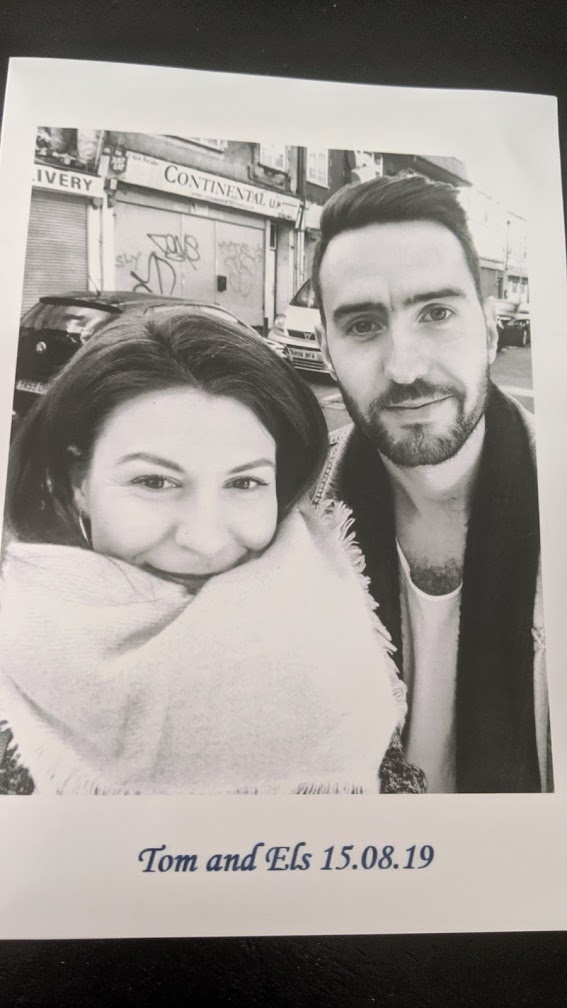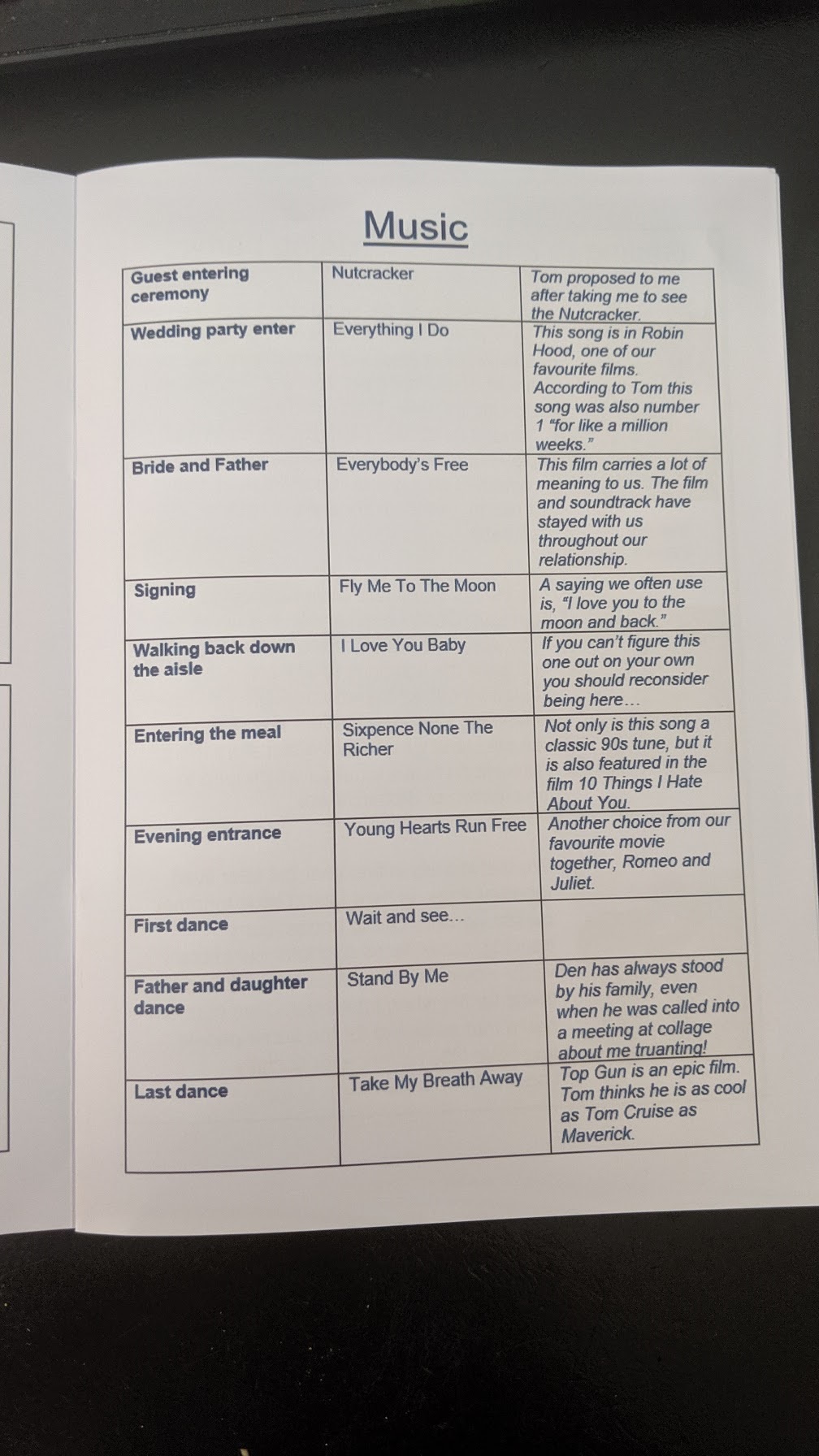 With everyone as witness, we asked members from both sides of the family to come up to add to the box,  and it was then sealed until their first anniversary, where the contents of the secret notes will be revealed, and they can re-read their vows and share and enjoy the cocktails and toast their future too.
The couple had decided to share their own vows today which were incredibly touching, and full of sentiment.  I always look to their guests at this point, and I could see so many happy and emotional faces, as these two lovely people declared exactly how they feel about one another.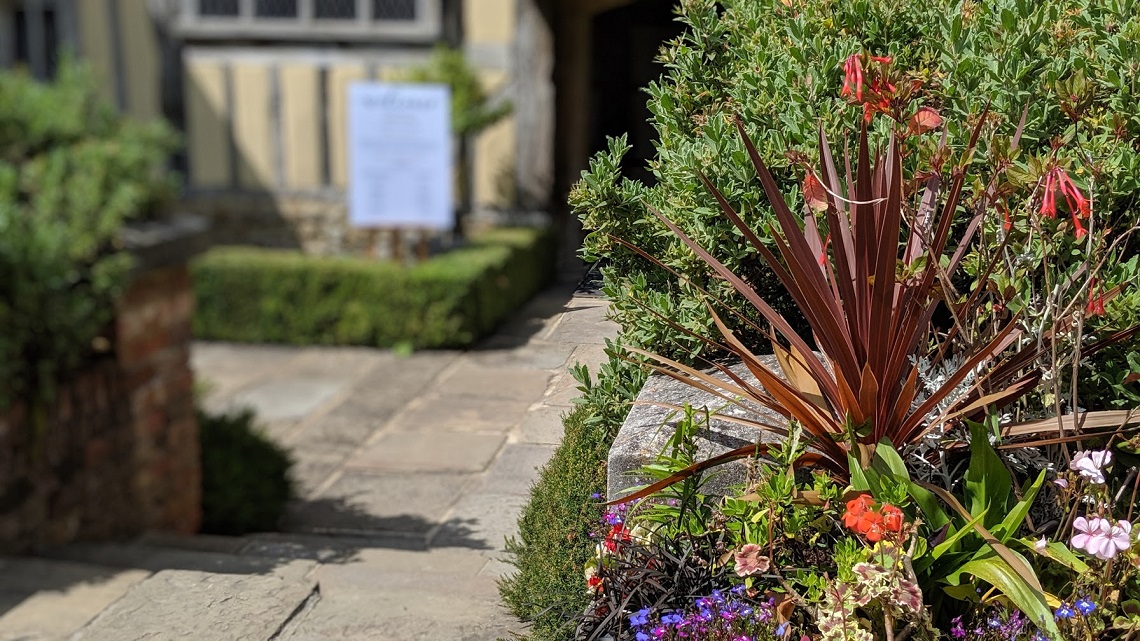 With vows exchanged, we introduced their special rings, and the groom's twin brother joined us as the best man for this lovely part of the ceremony.  The couple then signed their commemorative certificate, and we presented this to the groom's lovely mum for safekeeping.
With my couple now back into the centre and after a recap of all that we had witnessed, we were ready to introduce them to all of their guests as the new Mr & Mrs and the beautiful Music Room erupted with the cheers and support from all of their loved ones.  Everyone then spilled outside for the magnificent confetti throw, aided somewhat by a summer breeze, making it quite the spectacular moment!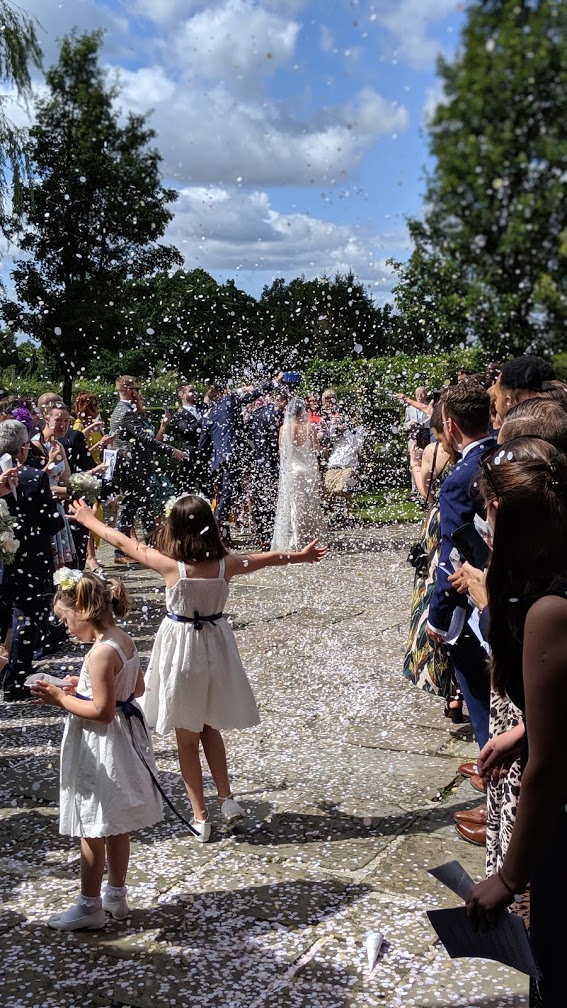 It was a wonderful wedding and I wish the happy couple the very best for their future together.  Congrats Mr & Mrs Pudney!!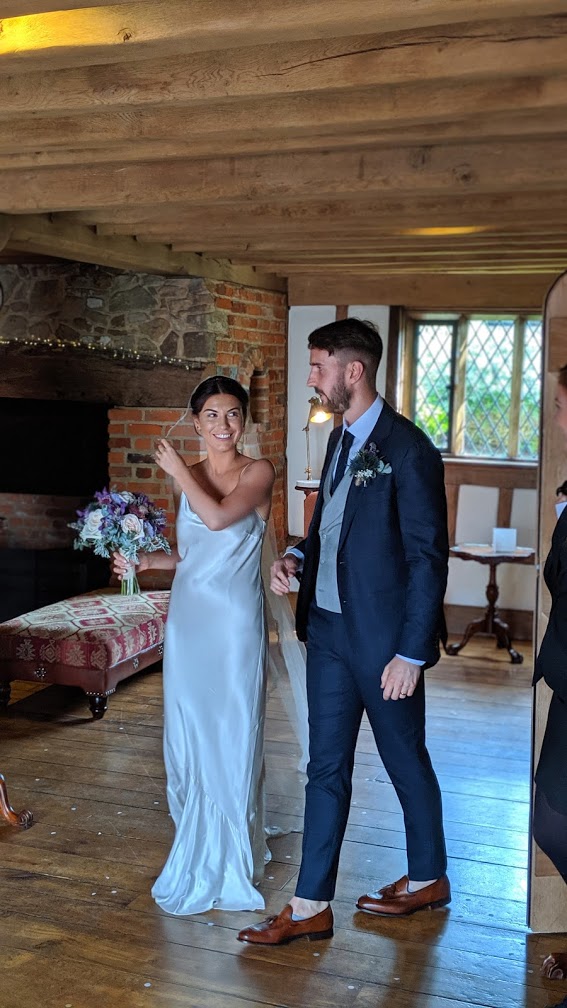 (all images in this blog taken by Jenny Knight)
----------------------------
Dream Team:
Venue: Cain Manor (part of the Bijou Group of venues) 
Celebrant: Jenny Knight from Knight Ceremonies
Photographer: the amazing Chris Bentley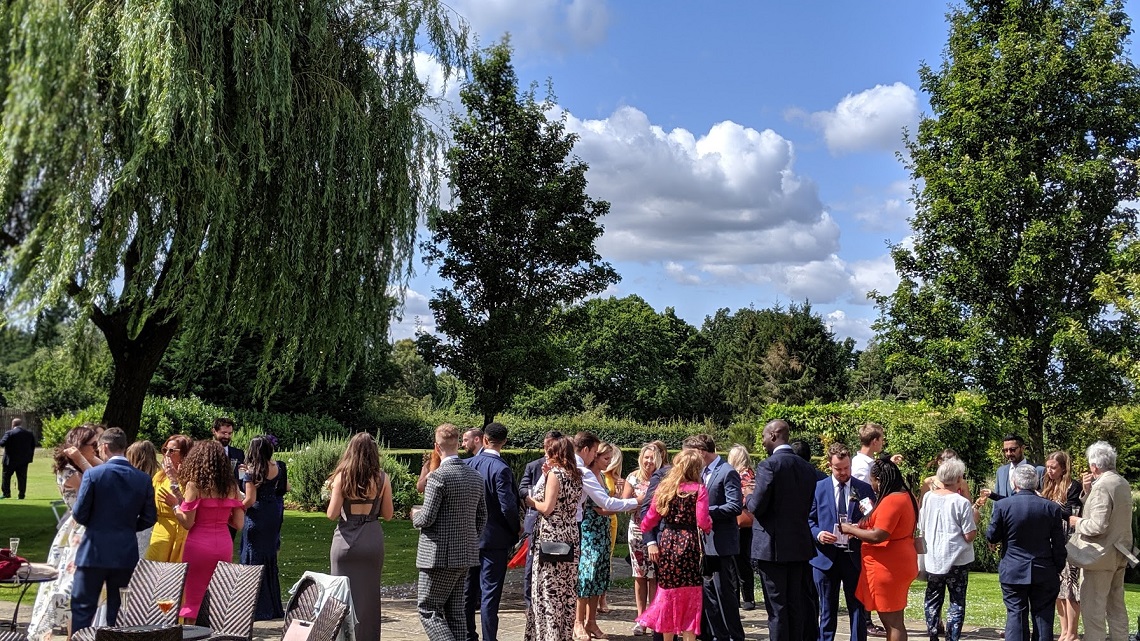 See more about
Surrey
Ceremonies