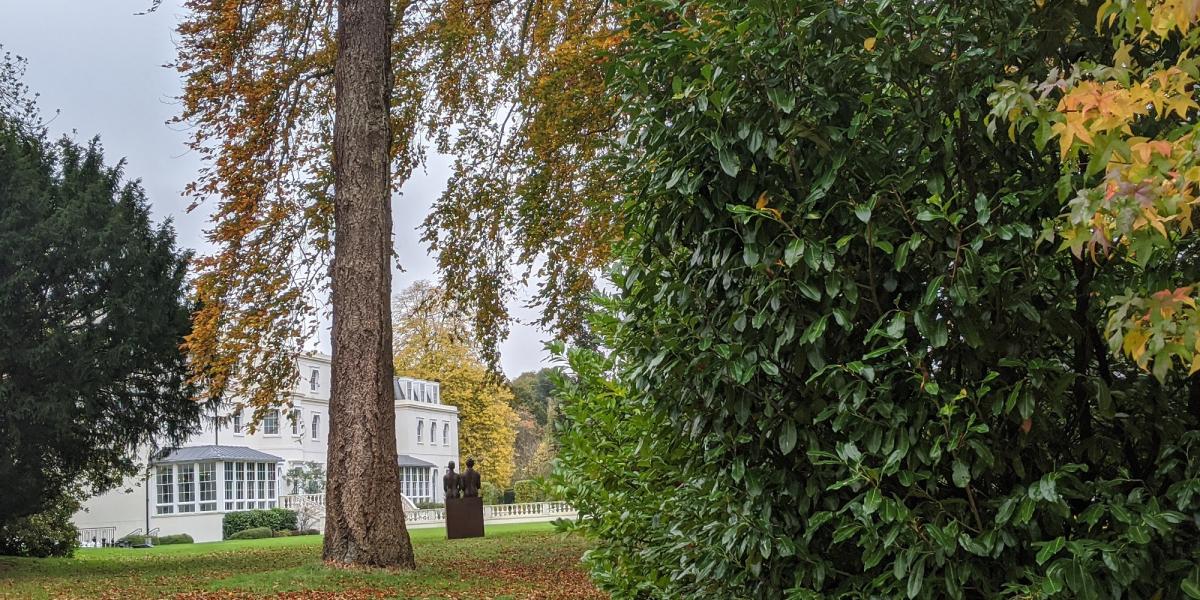 Yesterday saw me hopping across the County border into Berkshire and over to one of the loveliest venues that I've worked at!
My amazing couple who were due to get married in the summer at a different venue had seen their plans change considerably like so many others, but after some consideration and lots of re-planning, they decided to go for it!  Their special day went ahead with gusto, and with all of the same sentiment and emotion put into it, they had reduced their numbers but retained the personal feel and all of the lovely touches that we'd planned for their celebrations.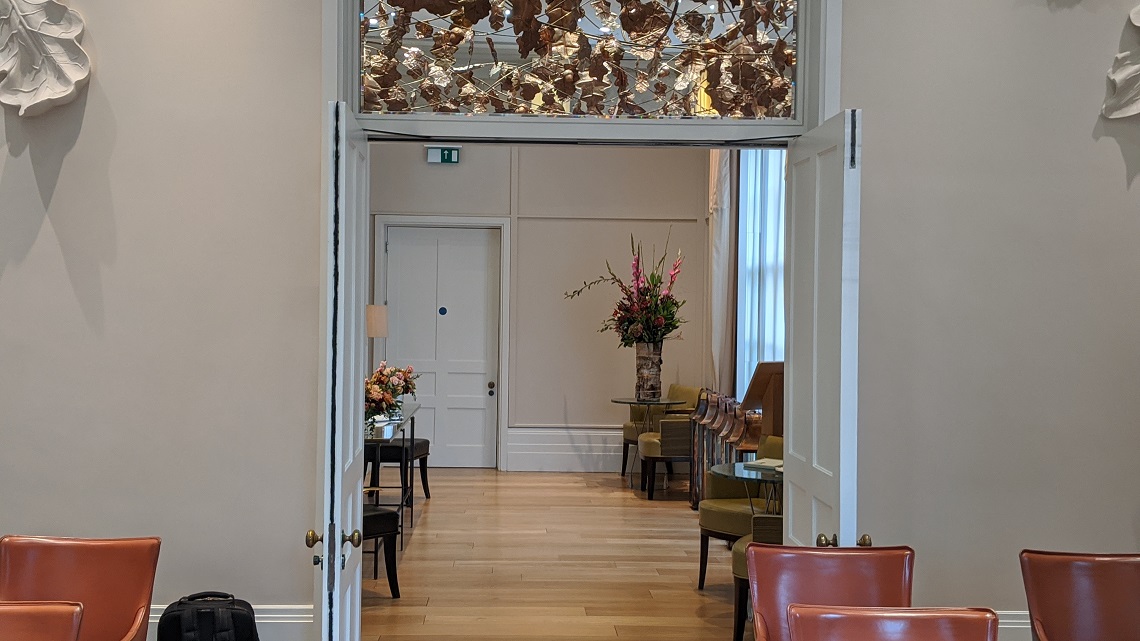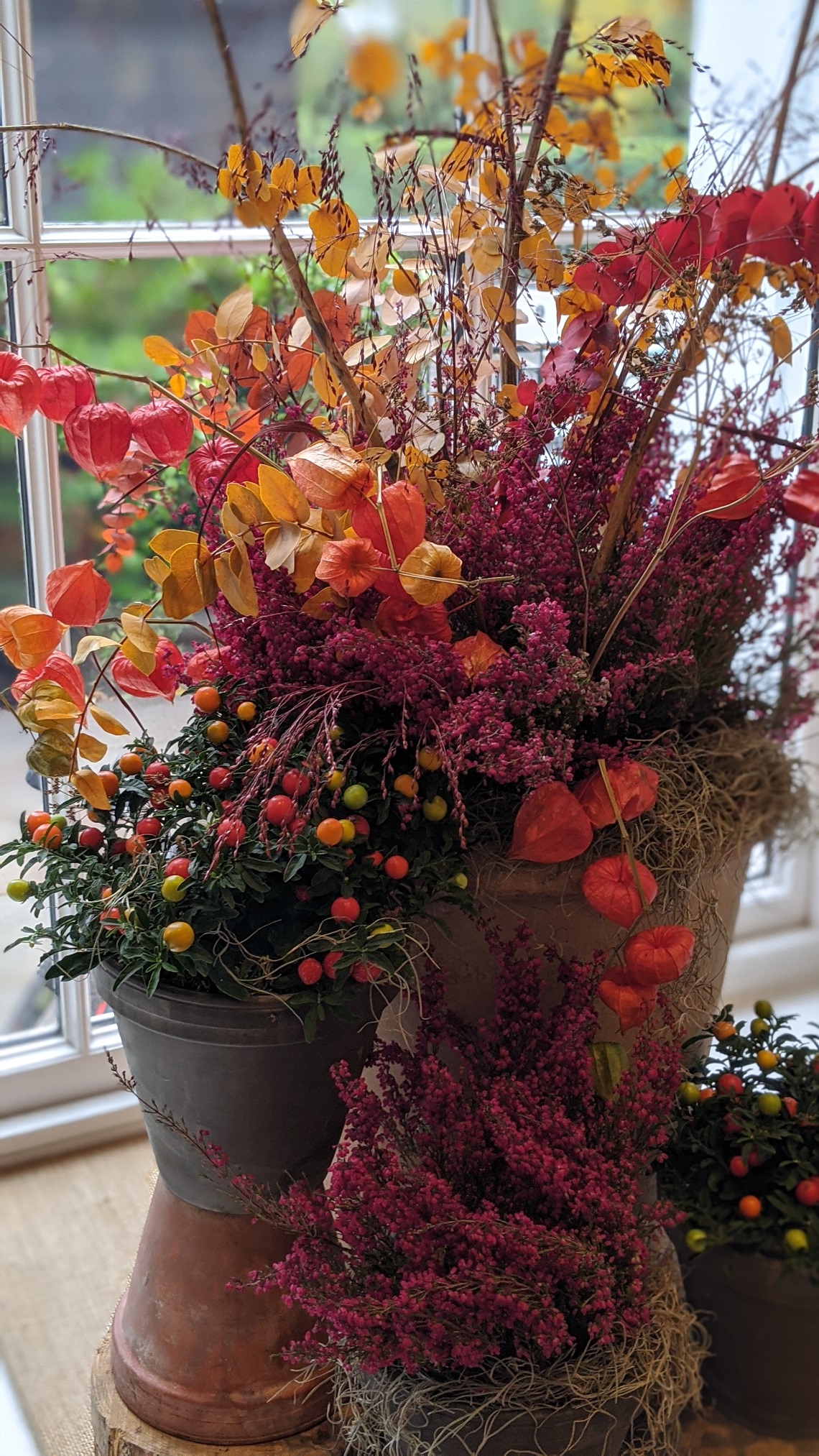 These two lovely people were my ideal clients, full of enthusiasm for their day, and they described their ceremony as being 'personal and entertaining for them and their guests'. . .they picked the right celebrant!
Over the period of 18 months, we planned their celebrations together and included some great ideas to ensure the ceremony was engaging, fun and memorable.  Sadly, as many of their family and friends were unable to attend (they had a very international guest list), some things were scaled back a little but we made sure they still felt a part of it, with a live streaming and a huge wave to them all at the beginning, and lots of laughter along the way.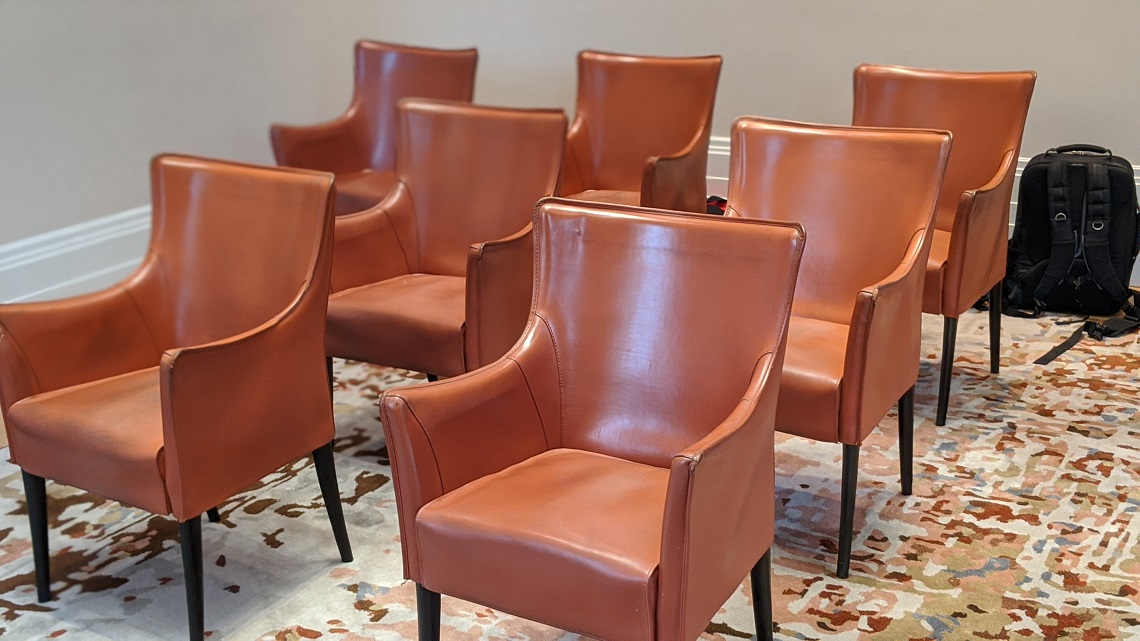 My couple are of Egyptian heritage and have wonderful families and friends, all of whom were so welcoming and warm and the room felt so full of love for these two incredible people.
Being a part of their day was a real honour, and as I welcomed everyone in, and made sure everyone was relaxed, we shared details of the venue.  We wanted everyone to feel relaxed and I thought it was a nice touch to add in a little information about where we were (especially for those watching from other countries). 
Coworth Park is a very prestigious venue, part of the Dorchester Group, and was where Prince Harry stayed before his wedding, which became a fact that generated lots of smiles and surprised faces!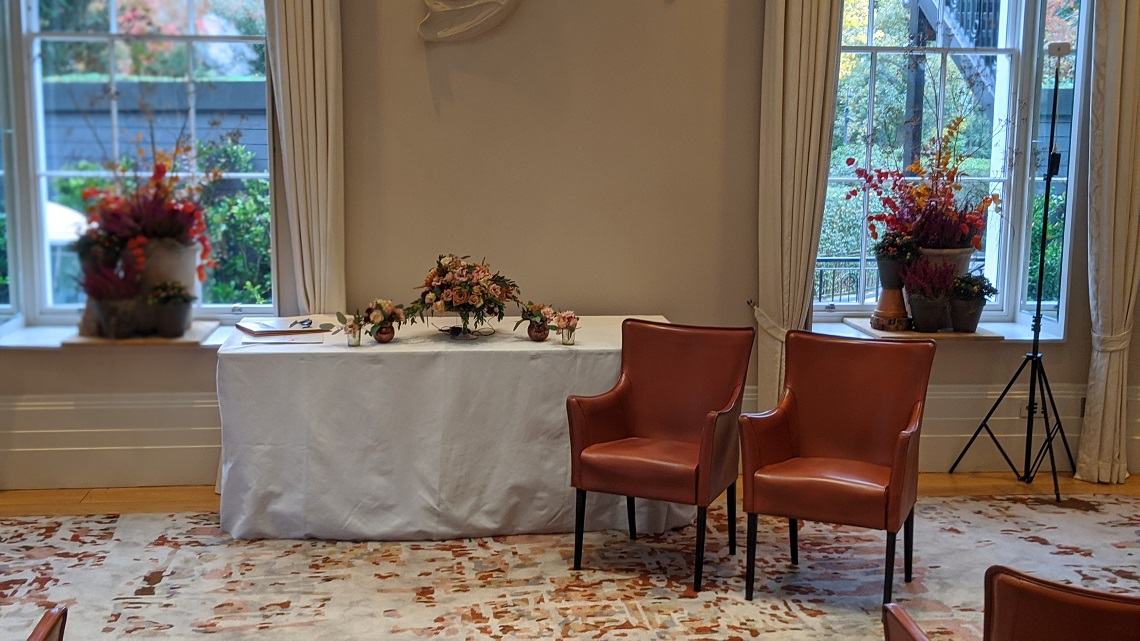 With everyone settled, I went to welcome the bride and her father before they entered the ceremony.  This is always a lovely moment to settle any nerves and to reassure them that everyone is ready and all is ok.  The bride looked sensational and her groom extremely smart, and with their autumnal theme and colours, the Oak Room at the hotel was the perfect choice.
As she entered the room, the groom was clearly emotional, quite taken aback and it was just lovely to see how much this day still meant to them despite all of the challenges they have faced.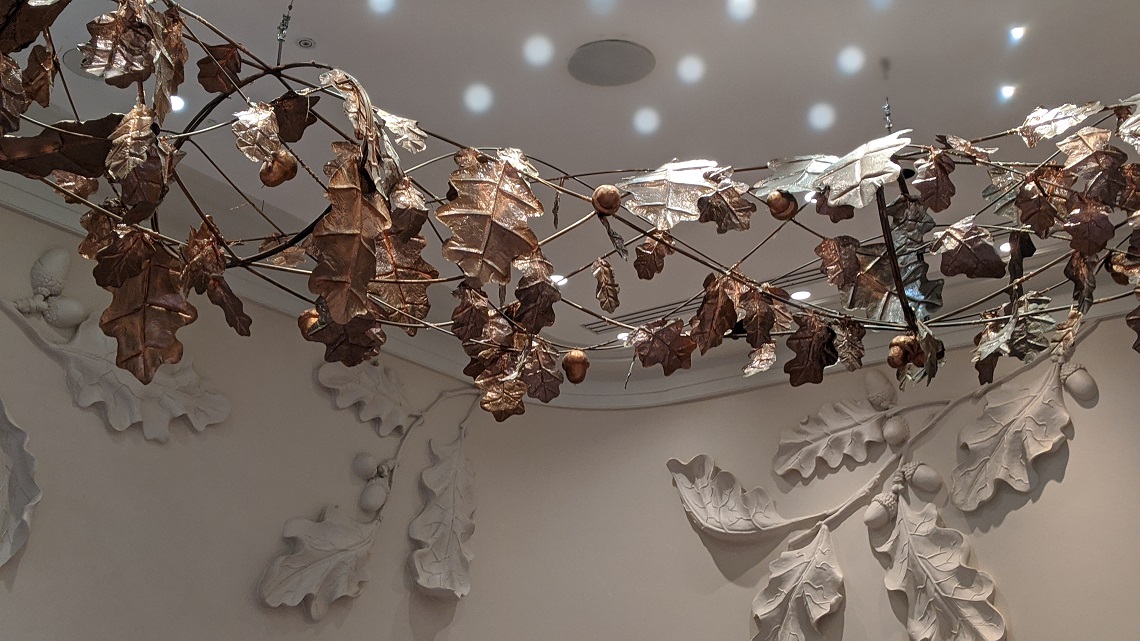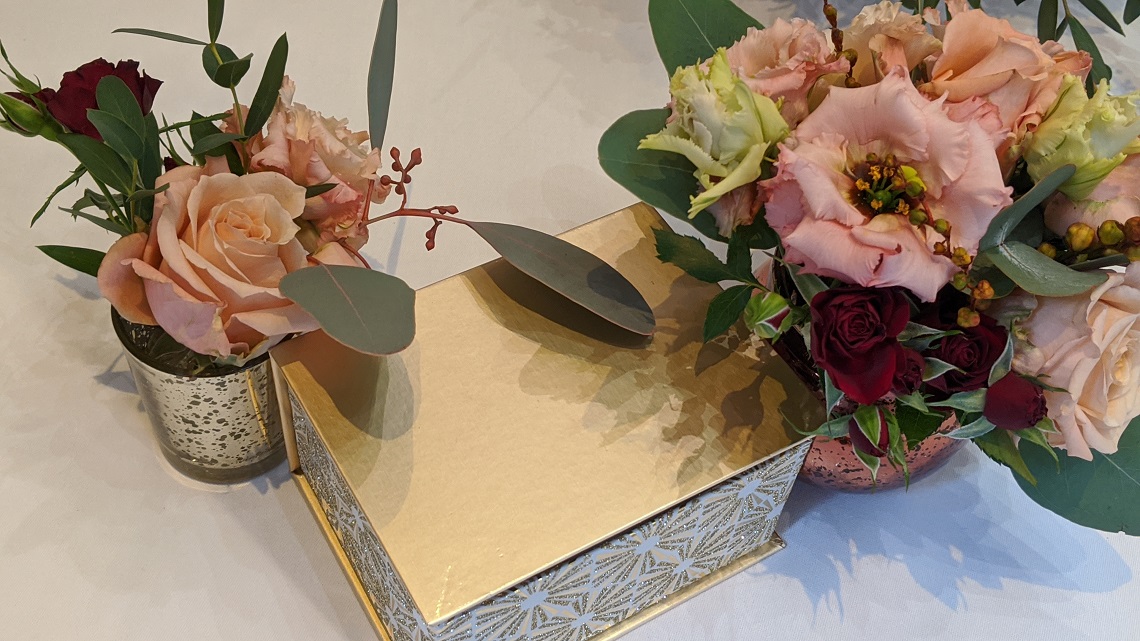 As the ceremony began, we enjoyed lots of involvement from their guests, and some lovely words about marriage and what it means to the couple.  We shared details of their story, and lots of lovely anecdotes surrounding their beautiful surprise engagement!  
"It was fast approaching the end of the evening and Basim decided to high five Lara on his way to the exit!  
It was an unexpected first introduction but has become a bit of a trademark for these two ever since!"
After sharing their lovely vows, we then sealed their promises with the exchange of their rings.  As they had decided not to have an official wedding party we included a fabulous alternative to the best man coming up with the rings, and it went down a treat! There was lots of laughter and some great memories were made.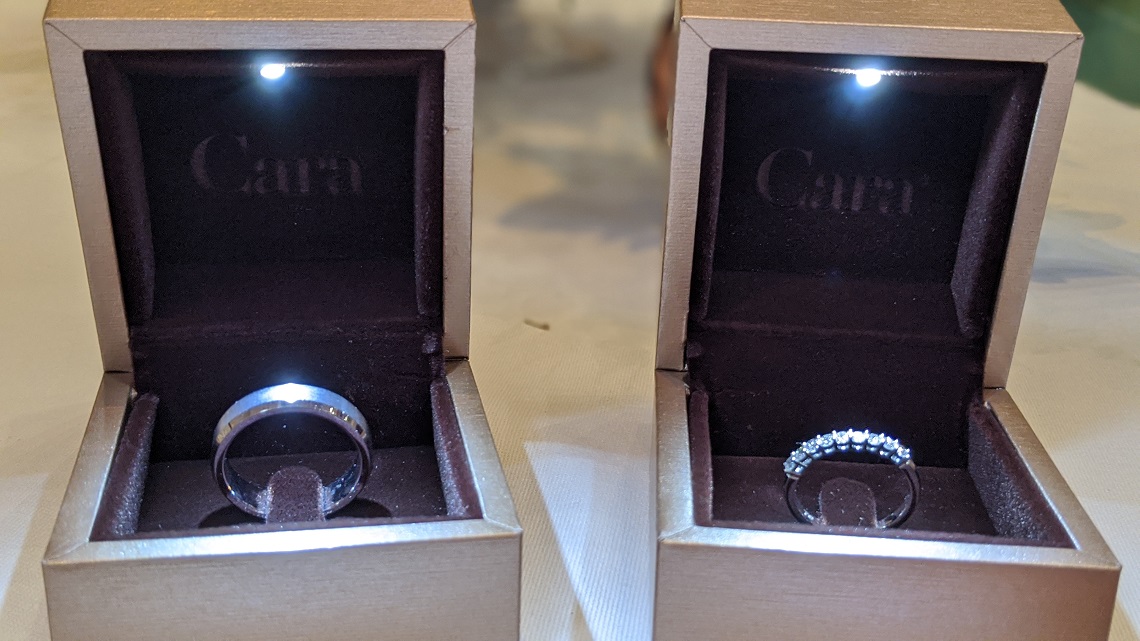 Our couple decided not to sign a commemorative certificate as part of the ceremony but we presented a keepsake copy to the groom's mother before the room filled with cheers and applause as the bride and groom walked back up the aisle.
Despite all of the challenges and the recent World events, these two have remained resilient, committed to each other and determined to have their day, and I am thrilled for them and feel very privileged to have been a small part of their celebrations.  What a lovely couple and a lovely family too.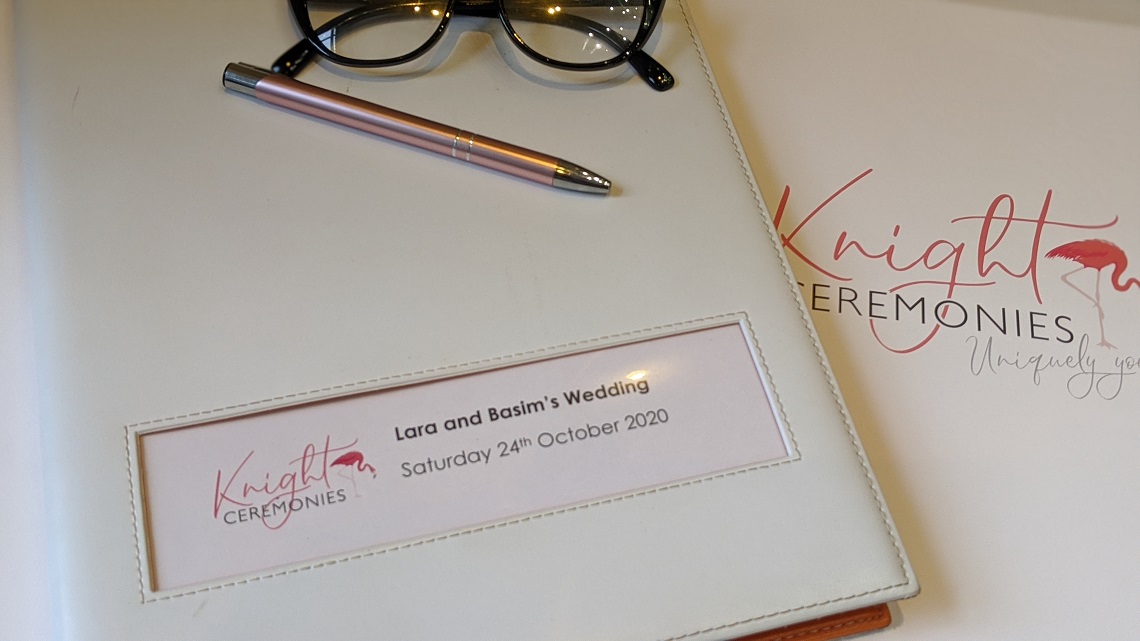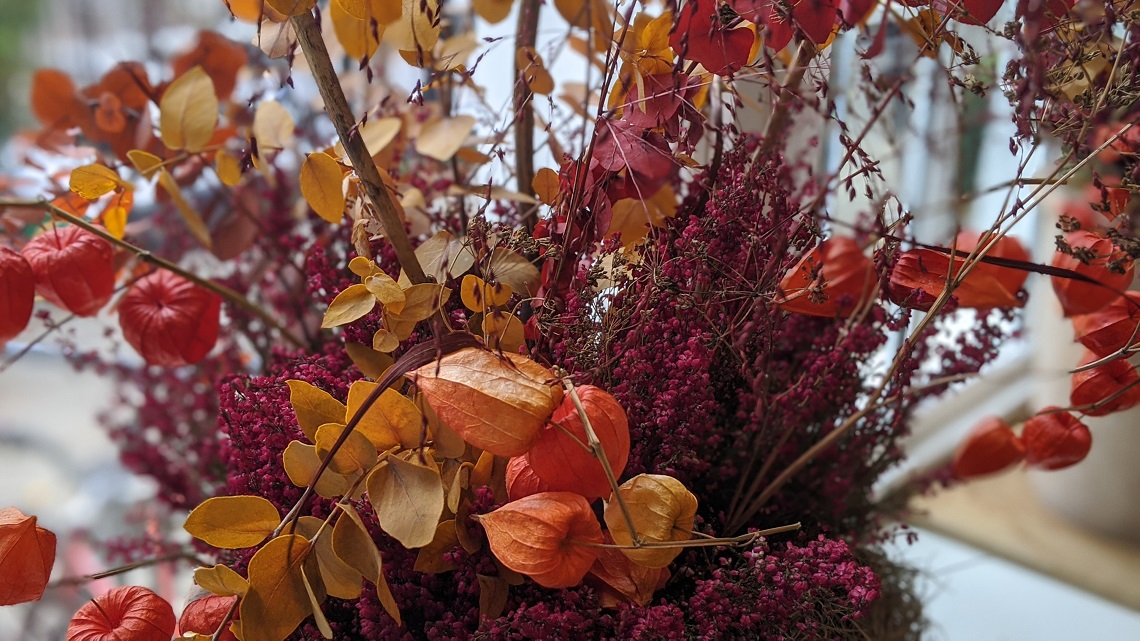 Congrats to you both Mr & Mrs El-Guindi and may your future be filled with love and happiness!
Jenny
x
(All photographs in this blog were taken by Jenny Knight)
-------------------
Venue: Coworth Park
Celebrant: Jenny from Knight Ceremonies
Photographer: Ed Pereira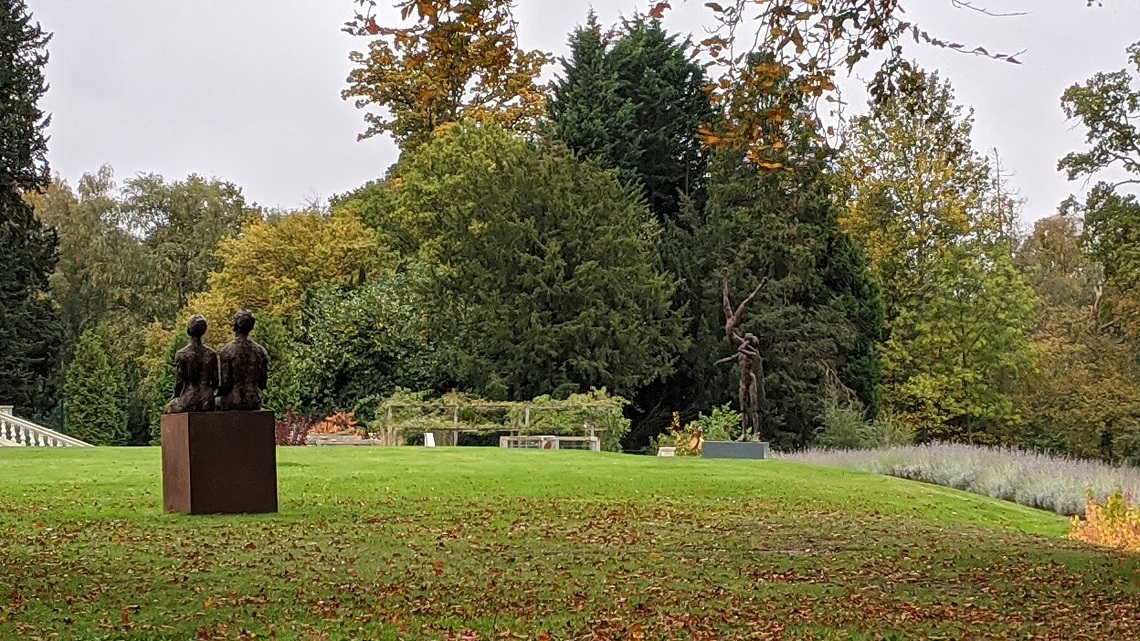 See more about
Berkshire
Ceremonies