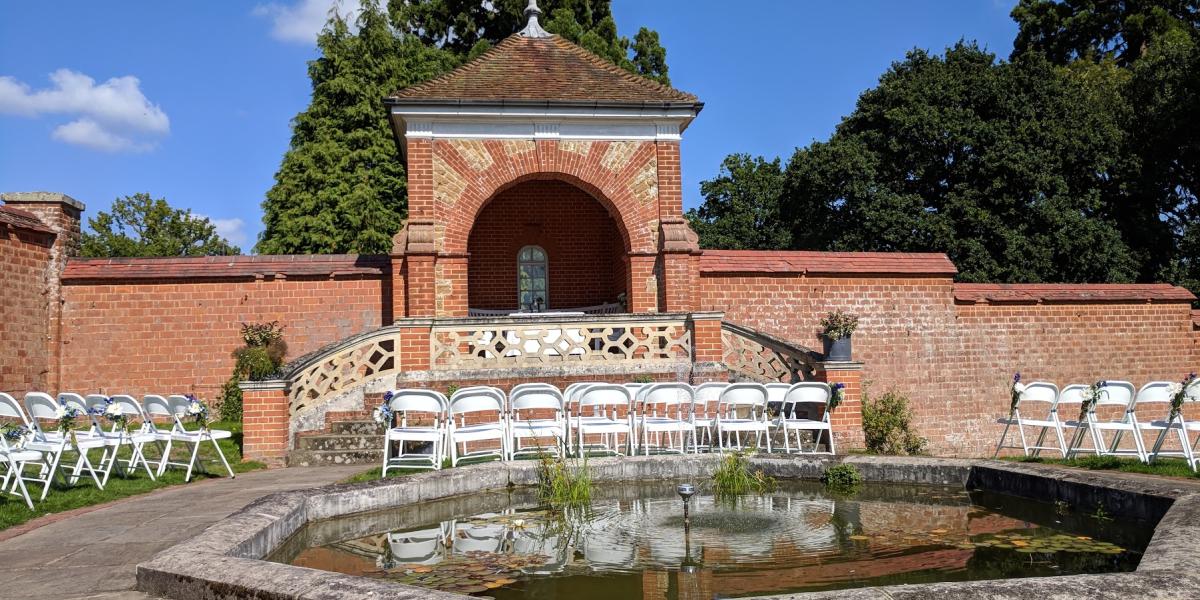 This was a beautiful wedding, for two lovely people that met at a party purely by chance. The bride's sister was ultimately responsible for getting them in the same place and at the same time, but the rest was fate and we have a pot of marmite to thank for them hitting it off!
Today's ceremony was outside in the walled garden at Frensham Heights in Surrey, and with us in an elevated position, there were a lot of logistical elements that we needed to check before the big day. Having walked through the whole ceremony a couple of months ago, we planned out where everyone would stand, sit and move to. With lots of involvement from their family and friends, I was mindful of their positions, and how this might play out for the photos too.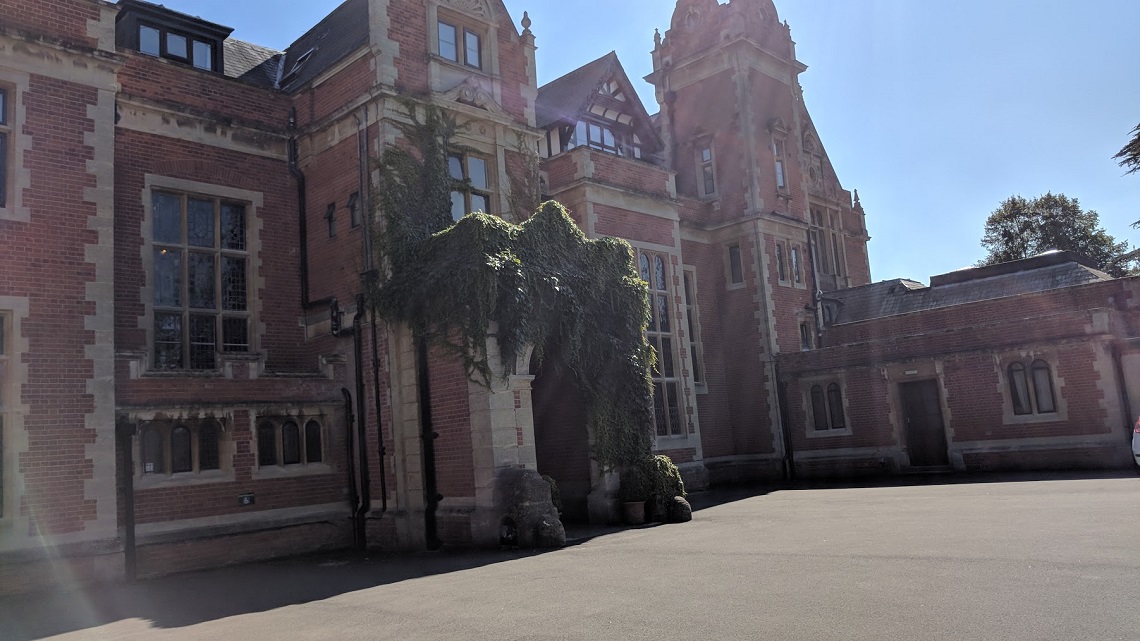 It all went like a dream! From the moment the procession began, to the confetti throw, everything went smoothly (which was a testament to the planning involved!). Entering to a piece of music by Chopin, the bridesmaids went around the fountain and to their seats, while the groom waited for his bride at the bottom of the steps with his best men. We then moved up into position on the little terrace, and the ceremony began.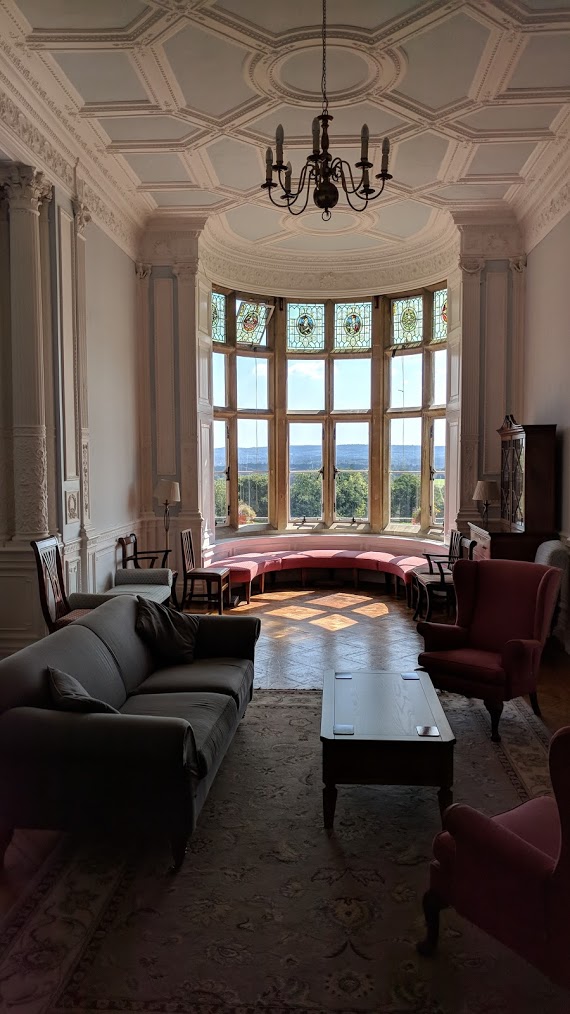 We had a wonderfully warm welcome, a reading by the couple's friend Ryan which was about the beach that they got engaged on, a story about their journey so far, and a lovely handfasting with colours representing both sides of the family. The groom has family roots in Holland, and the bride's family is from Scotland and so their handfasting cords were in the colours from the tartan, and of course orange as a nod to the Dutch heritage too.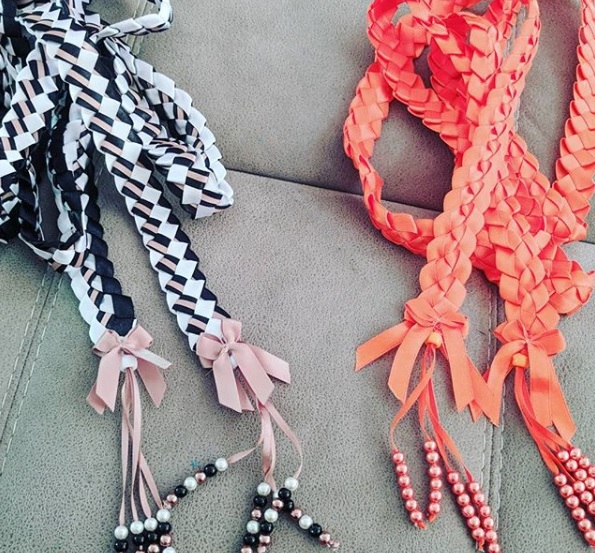 We involved the groom's sister, and the bride's brother-in-law to tie the cords and to symbolise the two families coming together today. Everyone loved this wonderful interactive and personal ritual, and as we concluded the ceremony everyone cheered and applauded the newlyweds as they walked back up the aisle in the scorching sunshine and with beautiful blue skies overhead.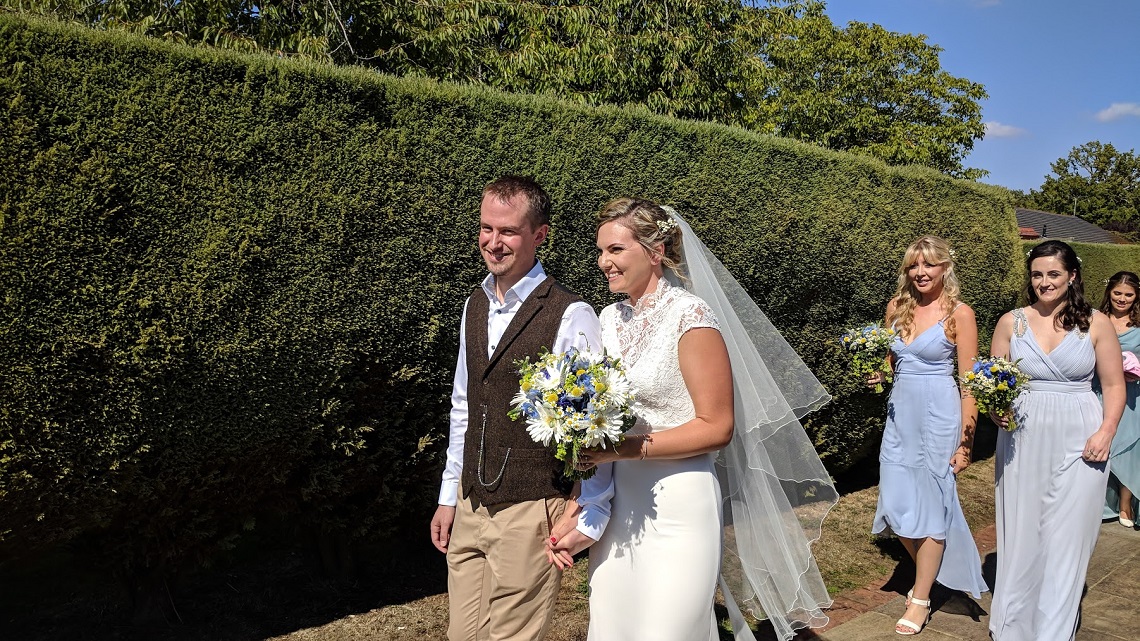 With some wonderful comments from the venue staff, the photographer and the couple and their family, I am just delighted to have helped them create some wonderful wedding day memories!
Congrats Andrew and Amy-Jean, and thanks for allowing me to lead your unique and personal ceremony!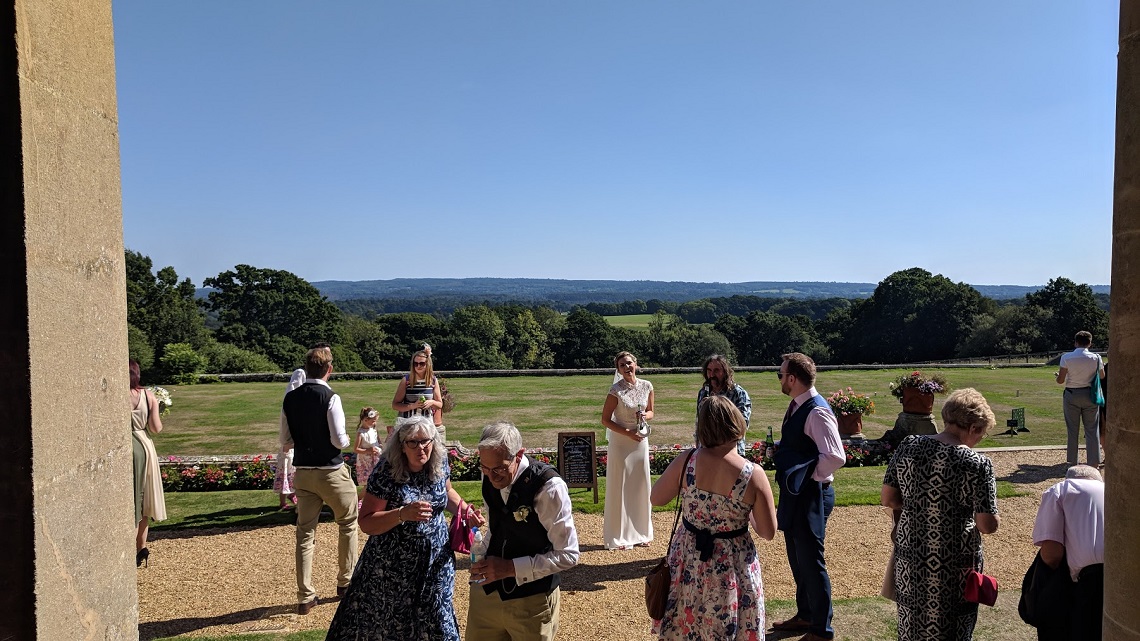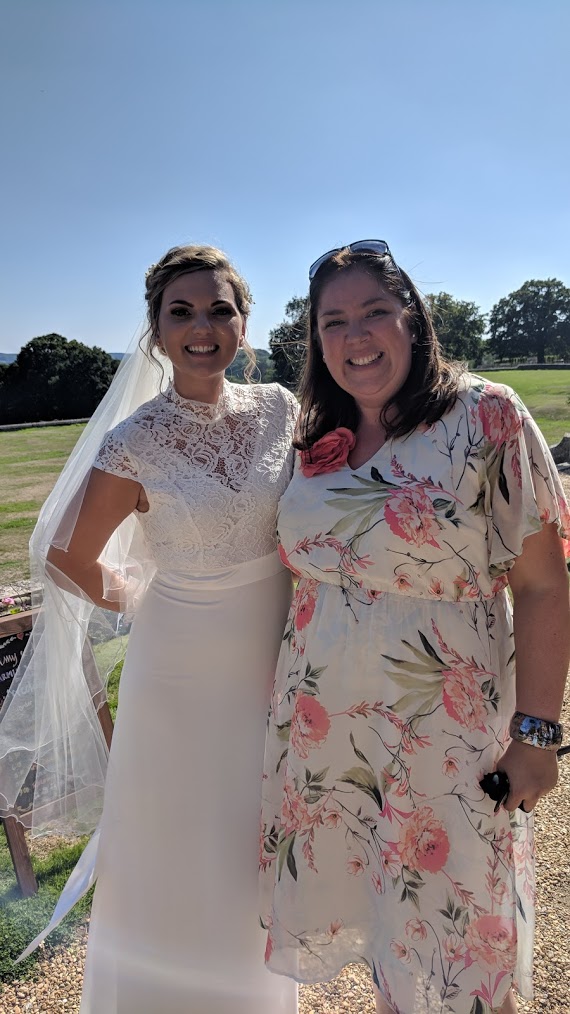 (All images taken by Jenny Knight during set-up and post-ceremony)
------------------------------
Venue: Frensham Heights (https://frenshamweddings.org/)
Celebrant: Jenny Knight (www.knightceremonies.co.uk)
Photographer: Nigel Chapman (https://nigelchapmanphotography.co.uk/)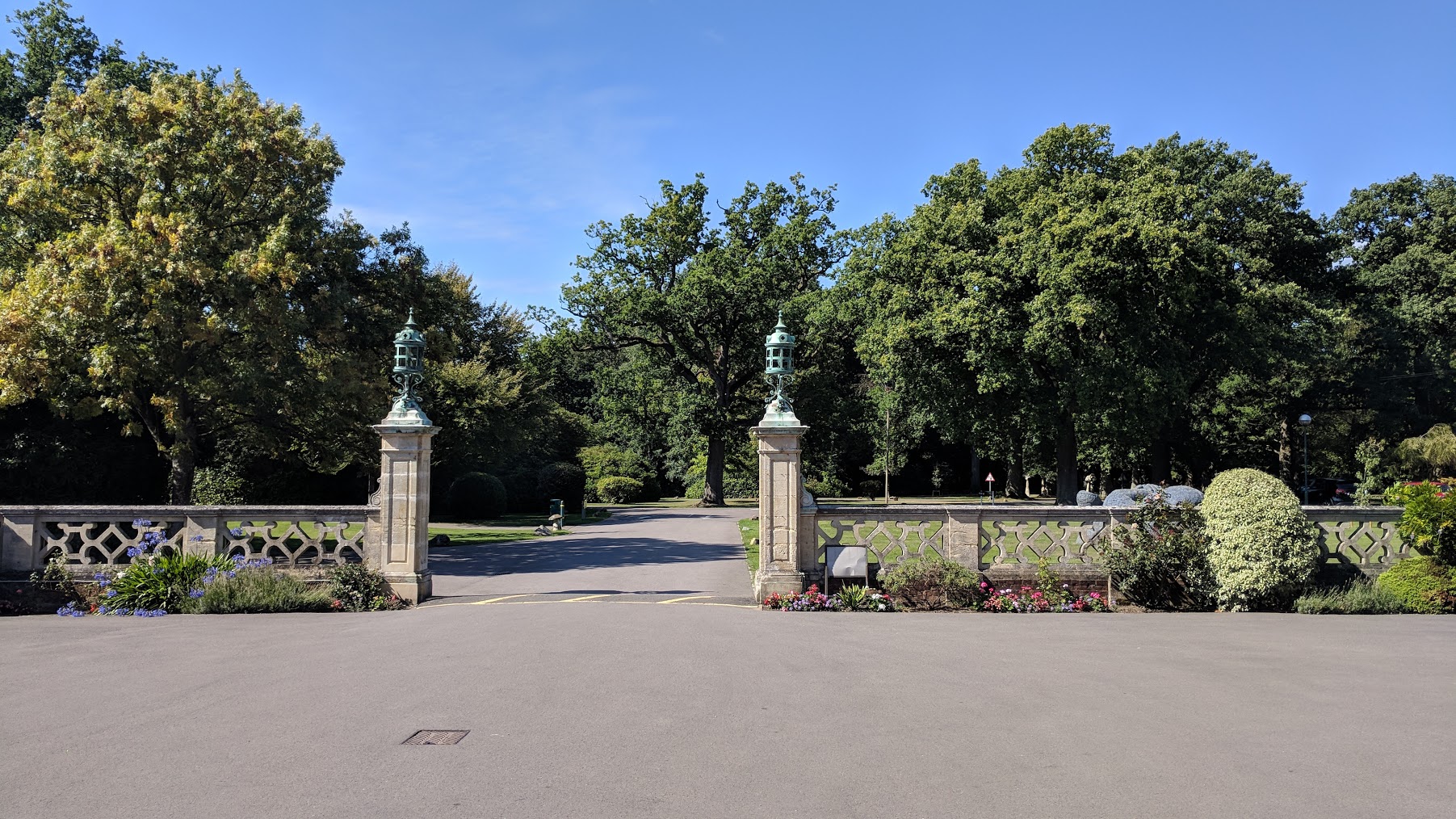 See more about
Surrey
Ceremonies