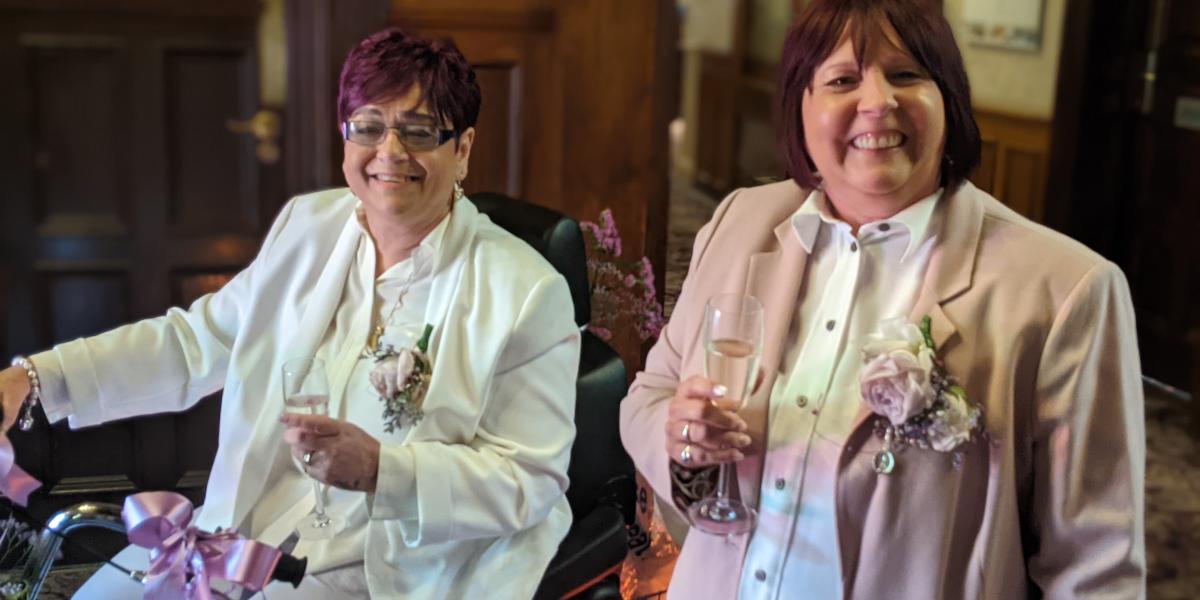 So, I met my couple back in May 2018 and over the past three years, I have been truly honoured to get to know them.
Yesterday they finally got to celebrate with their loved ones and wow was it a cracking wedding! These two wanted a day of celebration, surprises and that 'wow factor' and they absolutely got it!!
We have been planning their ceremony with lots of lovely details and lots of their input too. I have thoroughly enjoyed working with these two lovely ladies and looked forward to the humour and the stories that were shared at each meeting. It really has been a rollercoaster, bumping into them during the pandemic during the tough times at the early stages, seeing them overcoming challenges and leaning on one another to get through it all. They have been inspirational and I was just so chuffed to be a part of their special day.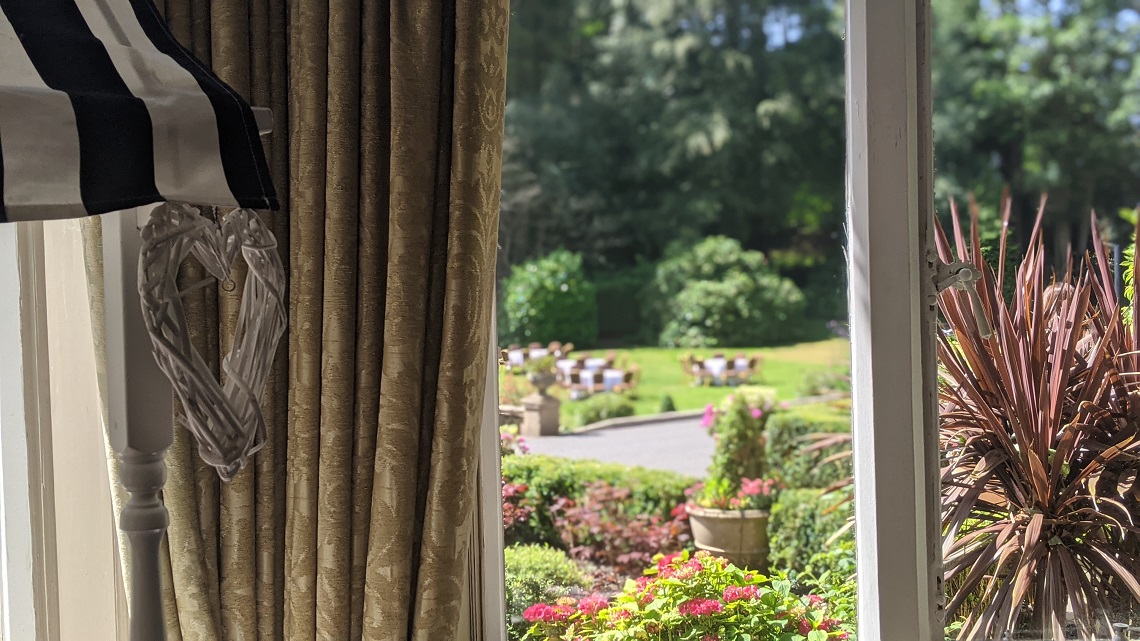 One of the brides has need of a mobility scooter and so factoring in the logistics of this, the movement in the ceremony space to park it, and of course how we were going to seat them was all part of the process, and we absolutely nailed it. Rather than hide the scooter away they embraced it and 'pimped' it up with shopping in the back (a hilarious touch!), a sign for coming down the aisle and one for going back up at the end, a rubber duck hooter and flashing lights! It was a surprise for their guests and it got quite the reaction!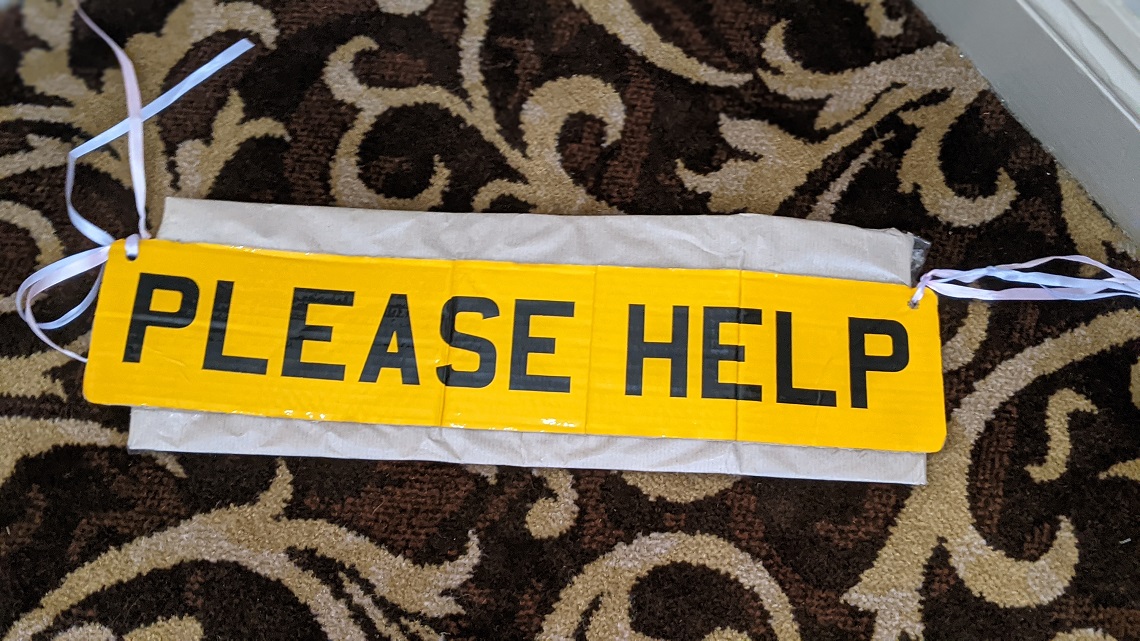 When I first arrived, I met the venue staff, the photographer and videographer and the lovely venue stylists and team operating the dry ice machine (this couple had all the bells and whistles!), and acquainted ourselves with one another. It was great to work together and we were quite the team! After all of my checks and ceremony prep was completed I headed up to meet my couple. They were getting ready together and entering the ceremony together so I took a few photos of the set-up and ran through a few last-minute bits with them and soothed a few nerves.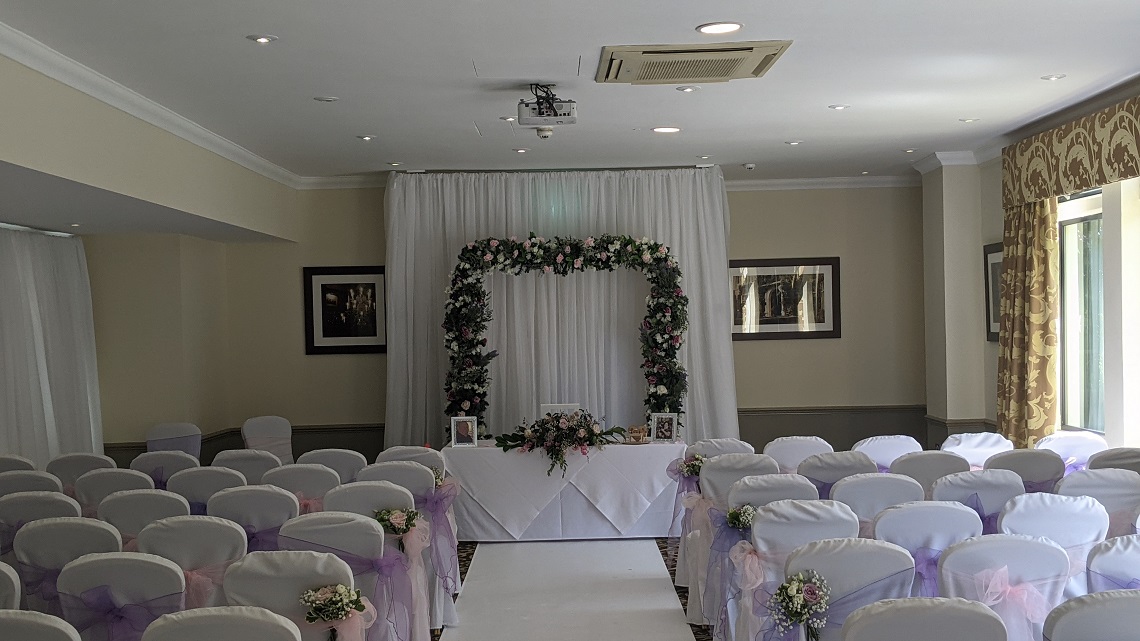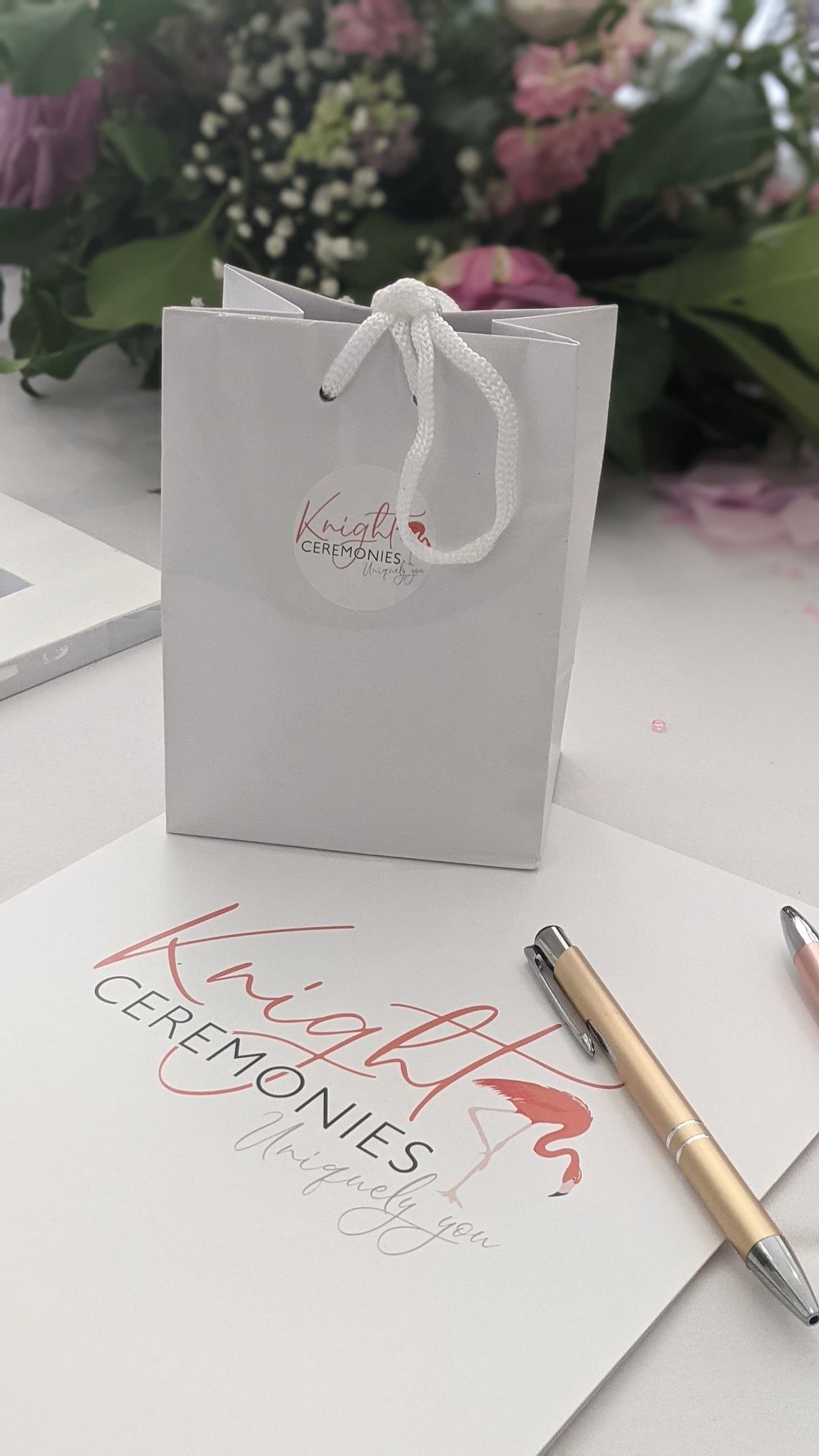 They both looked amazing with beautiful hair and makeup . . but I could sense the anticipation, the weight on their shoulders from all of the planning and indeed waiting for this big day, and now it was all coming to fruition. All of their hard work and dedication was about to pay off and as their guests arrived, the tension was most certainly mounting. I popped out to the gorgeous grounds in the hotel and met with some of their guests, chatting about the couple and putting together a little surprise for them!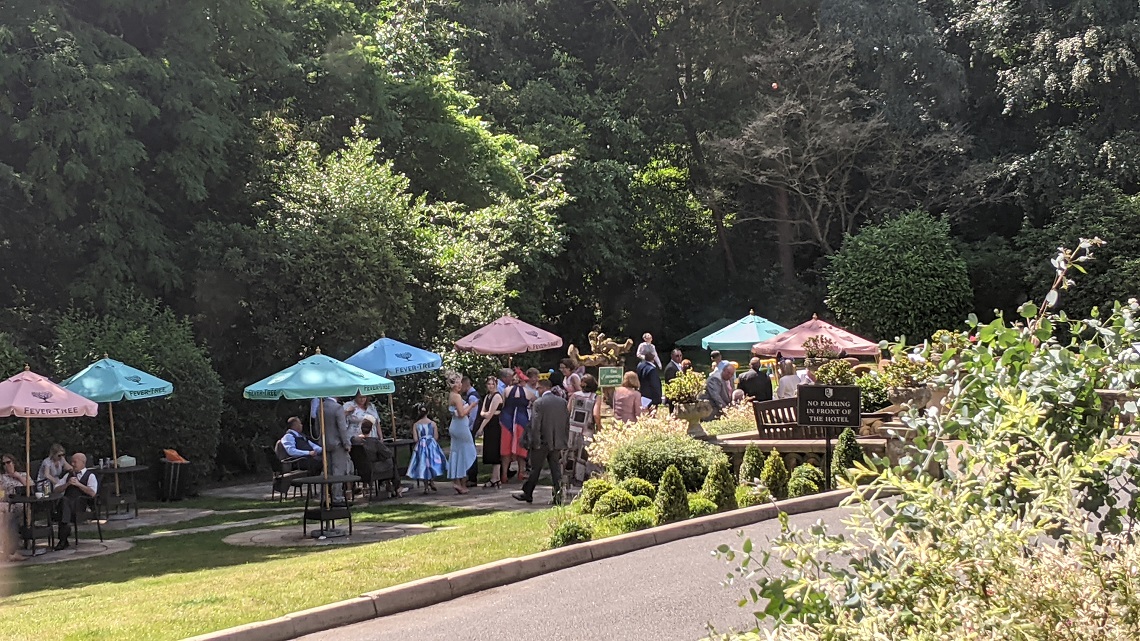 As they all began to come inside to take their seats, I could see that they were all 100% behind the couple, and feeling so happy that they were finally getting to celebrate. It was a big day and I was about to lead their phenomenal ceremony, and create the most uplifting and memorable moments! We had live music as the bridal party entered, then it switched over to the sound of a motor revving its engine, (a hint to the pimped up mobility scooter that was coming around the corner!) and then their ceremony music flowed throughout the space and they came in, to a room full of excitement, gasps, and huge cheers! It was wonderful to watch them being showered with love and to see them enjoying every moment. It was incredible.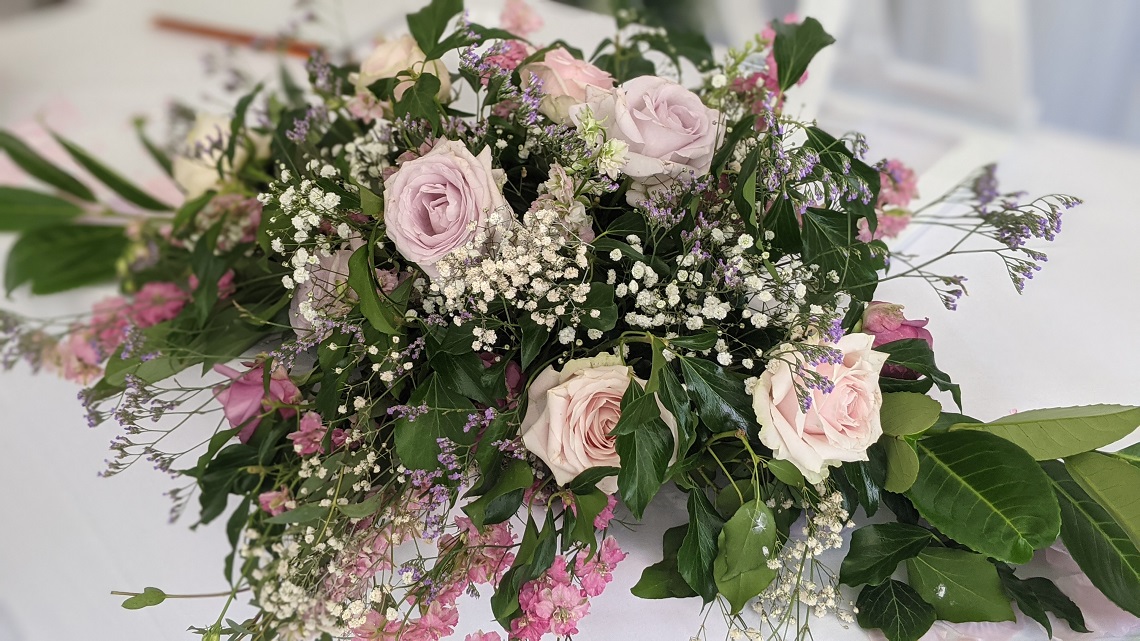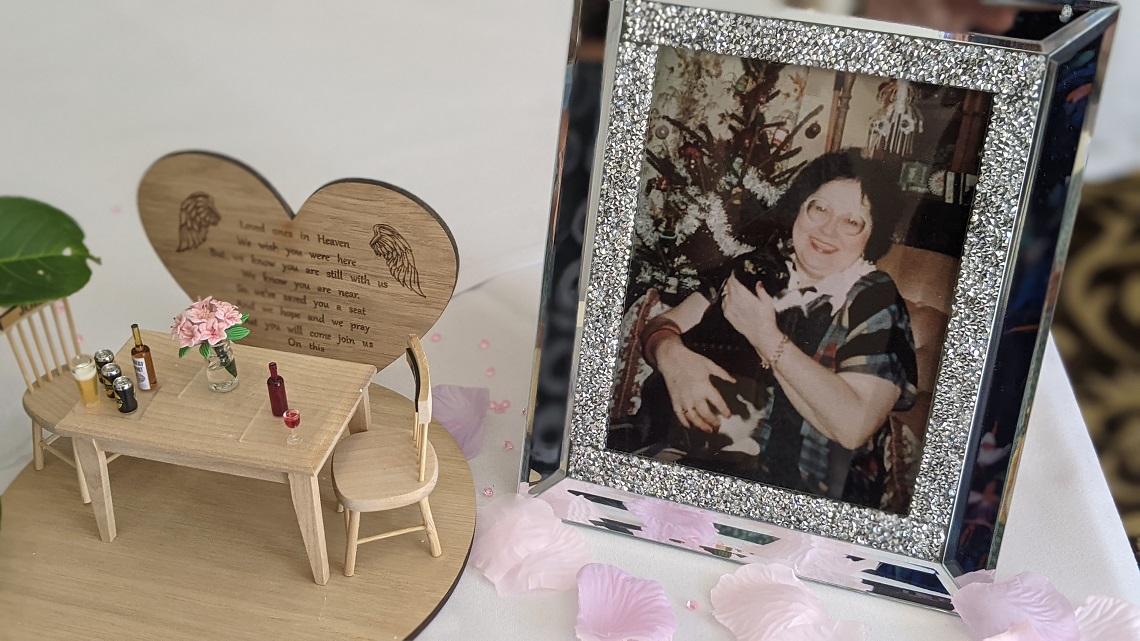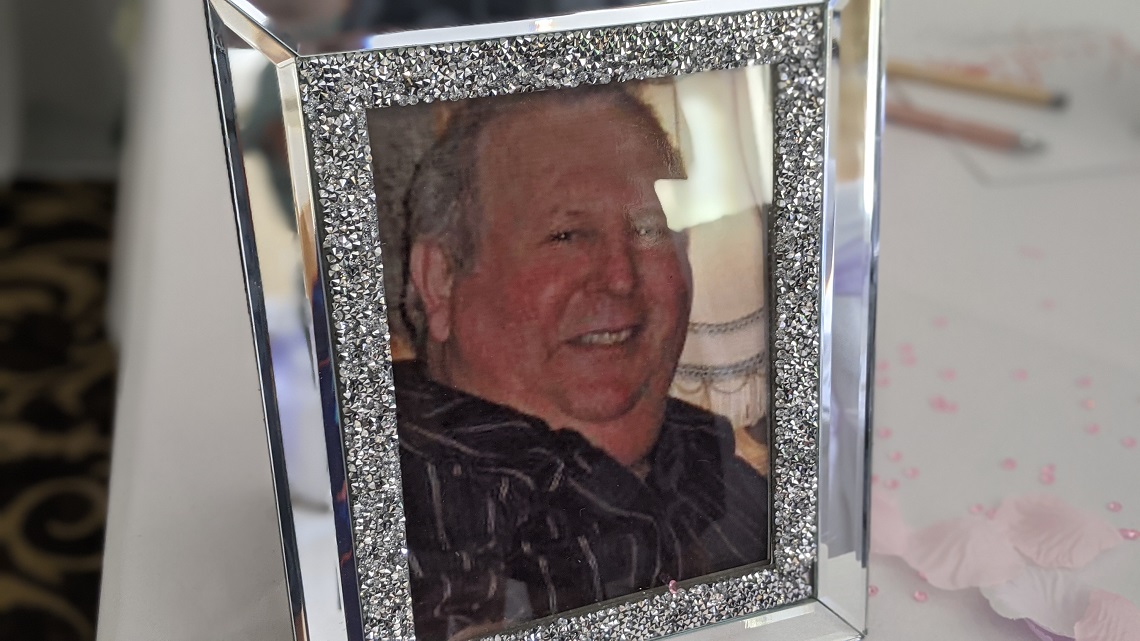 As they reached the front and the scooter was parked, they both took a deep breath and relaxed. It was time to sit and enjoy the ceremony, riding high on the emotions of their fabulous entrance, and now with a room full of very excited guests, we began. We had the most wonderful welcome, acknowledged those that sadly could not be with us, and settled into things with some words about them as a couple, their achievements and of course, their love story.
I shared a reading and surprised them with a little special addition to the ceremony which went down a storm! The whole way through we had laughter, involvement from the guests and thanked several of their loved ones for their help and support too.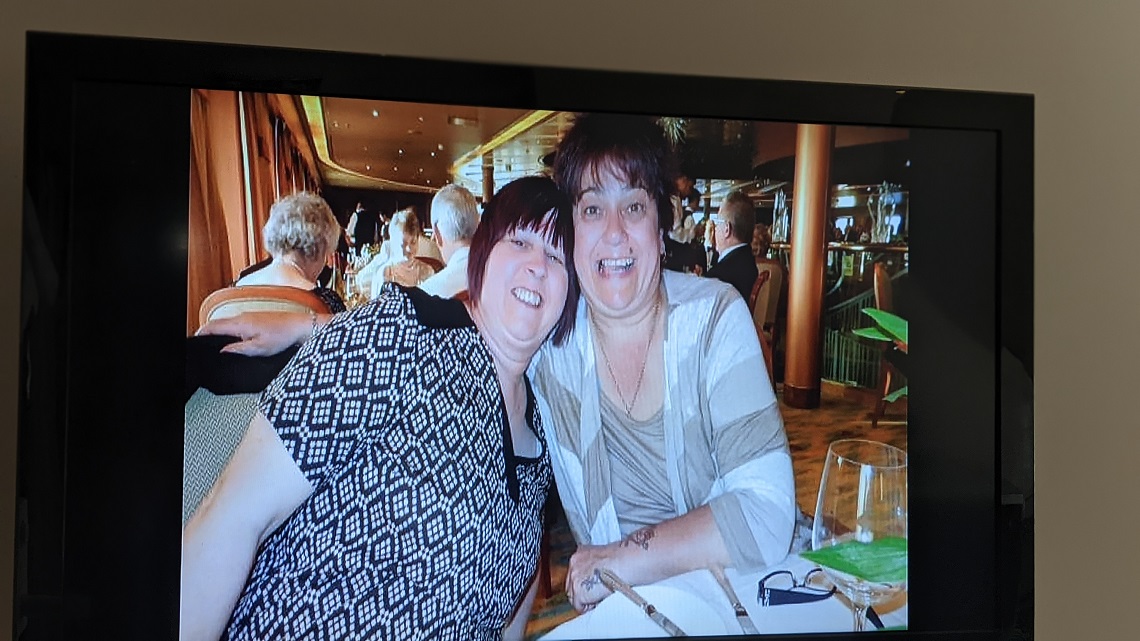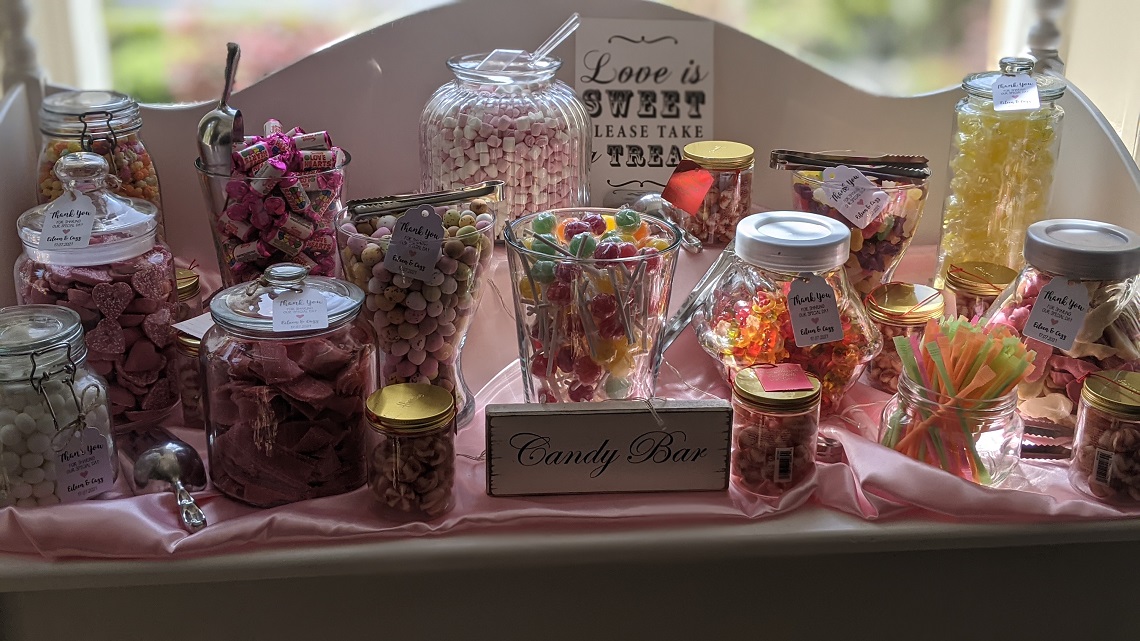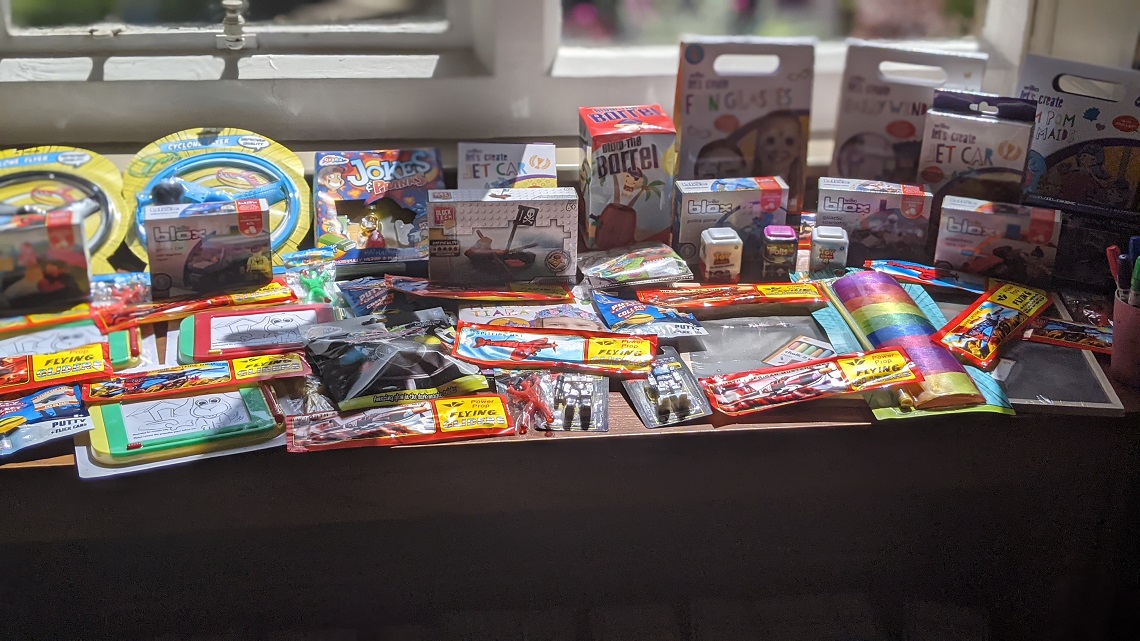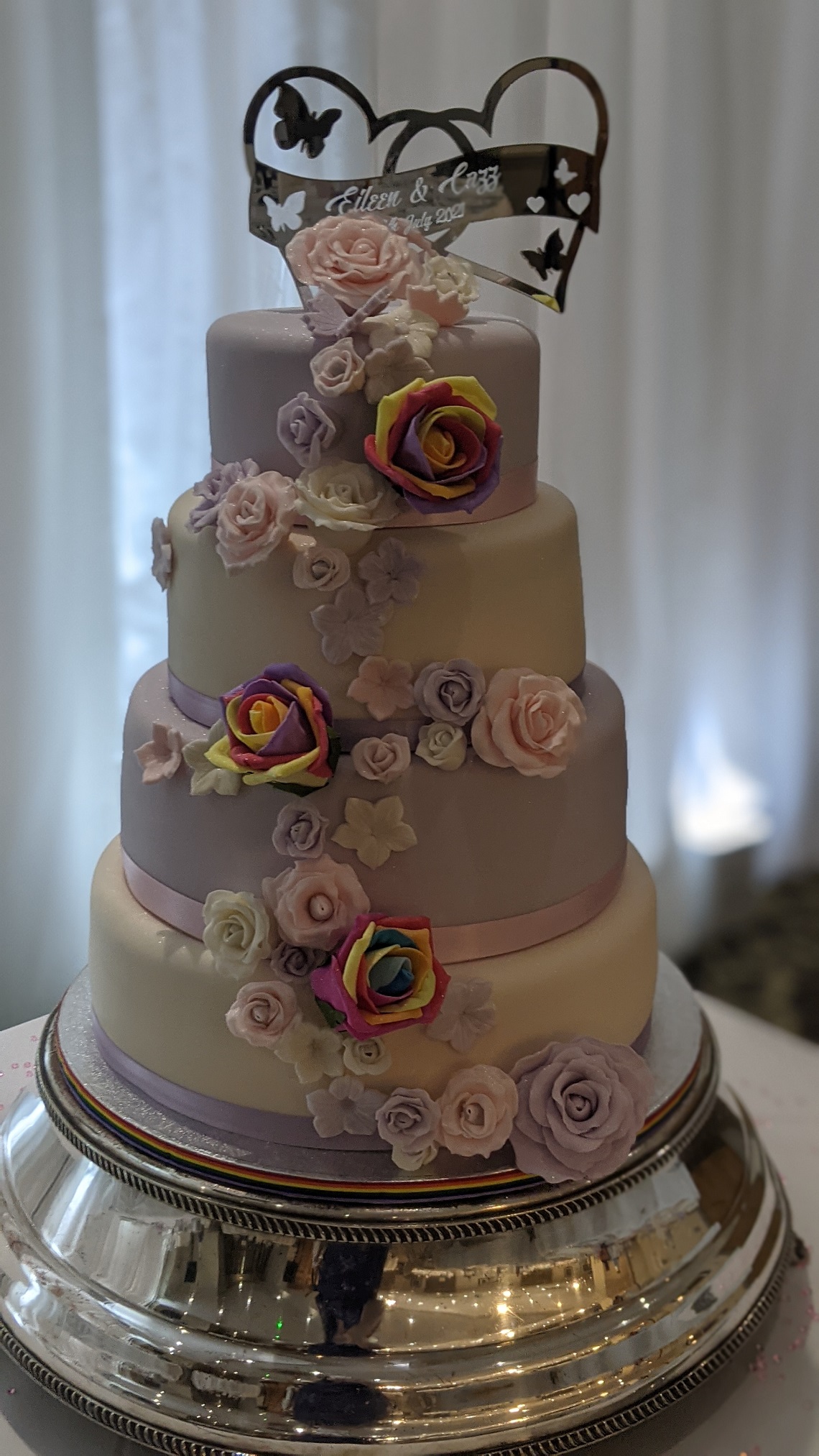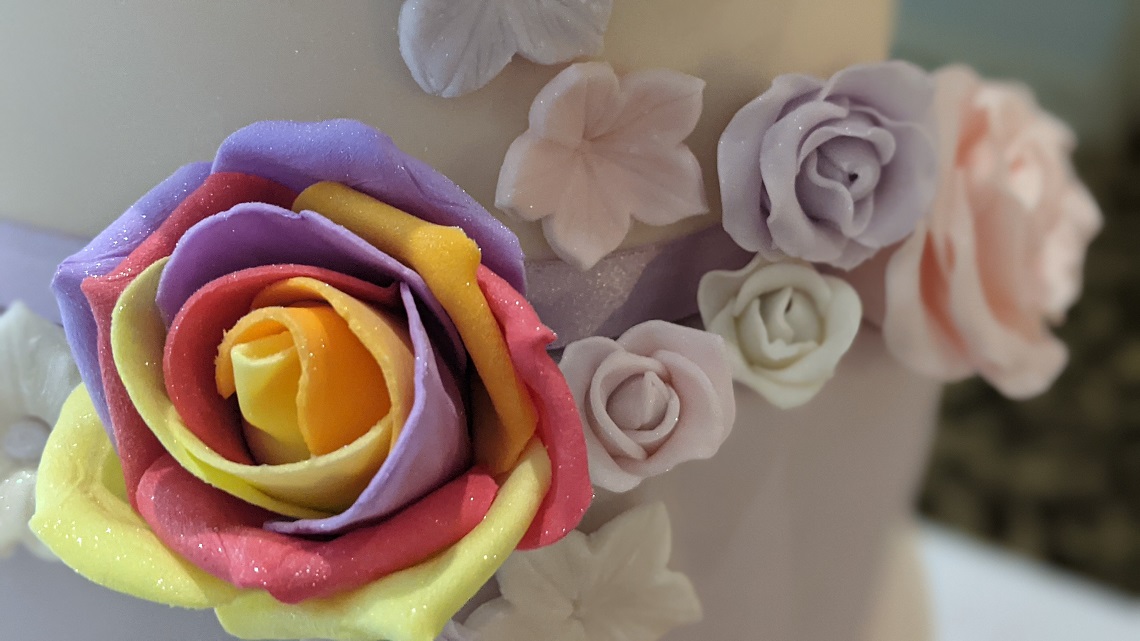 After they shared their lovely vows, and exchanged rings (with the help of the cutest little page boy!) we brought the ceremony to a lovely crescendo and once the scooter was back into position again, they headed back down the aisle and this time, the guests raised the roof with their whoops and cheers!
It was such a fun-filled ceremony, full of wonderful emotional moments, and memories to treasure. I had the best time with these two wonderful humans, and I know that they thoroughly enjoyed themselves too. Their family and friends took the time to thank me for creating such a lovely ceremony and it was lovely to see them all starting their amazing day in such a fun and memorable way!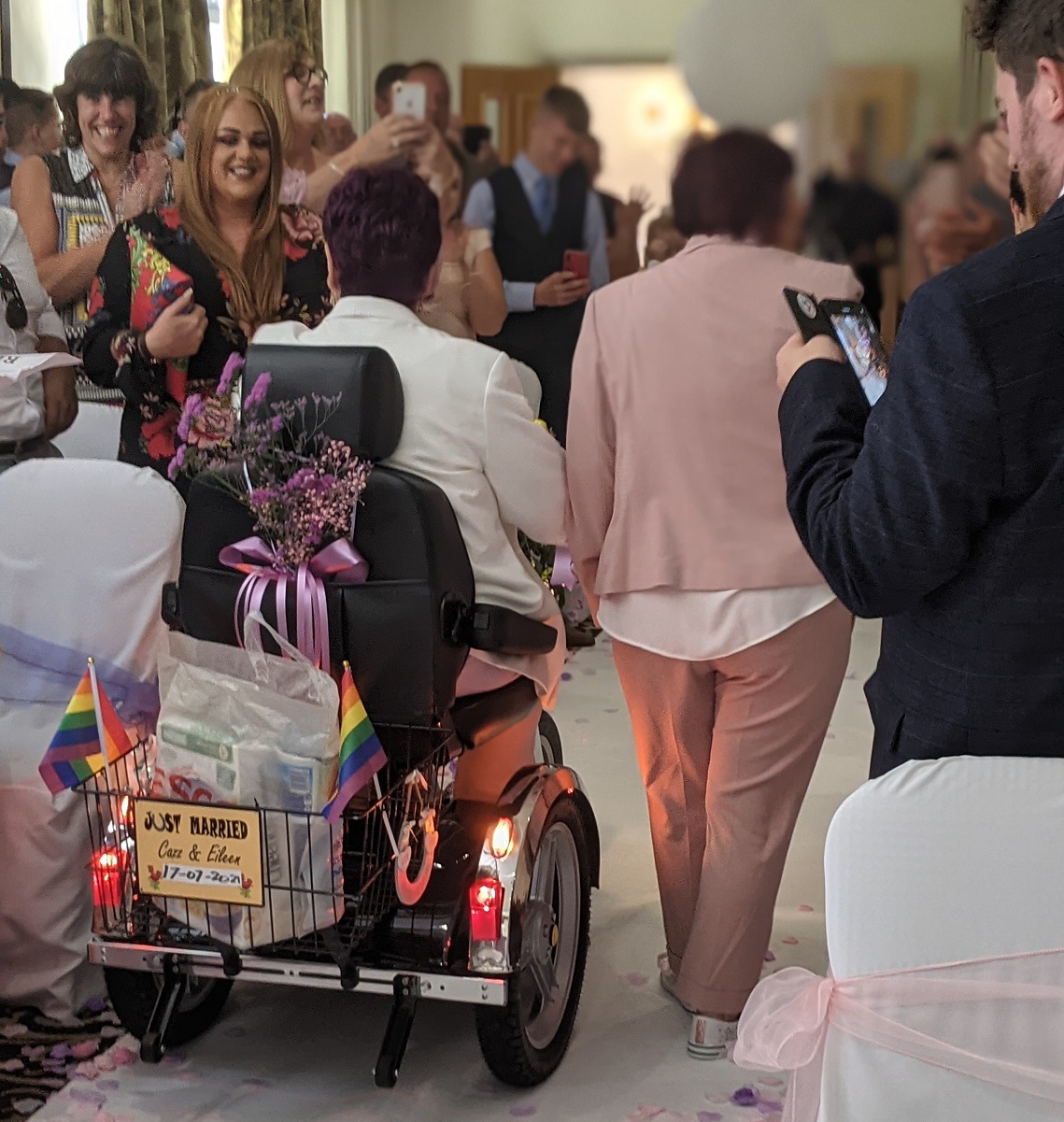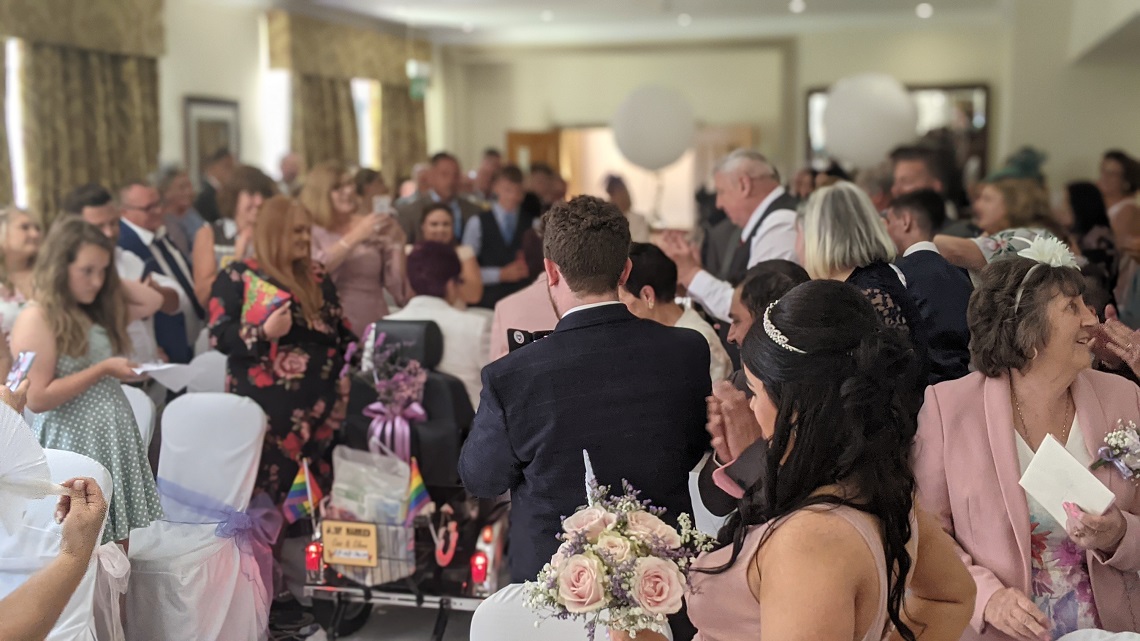 Congrats Eileen and Cazz, I know your future will be full of laughter, and much love. I miss you already!
Jenny x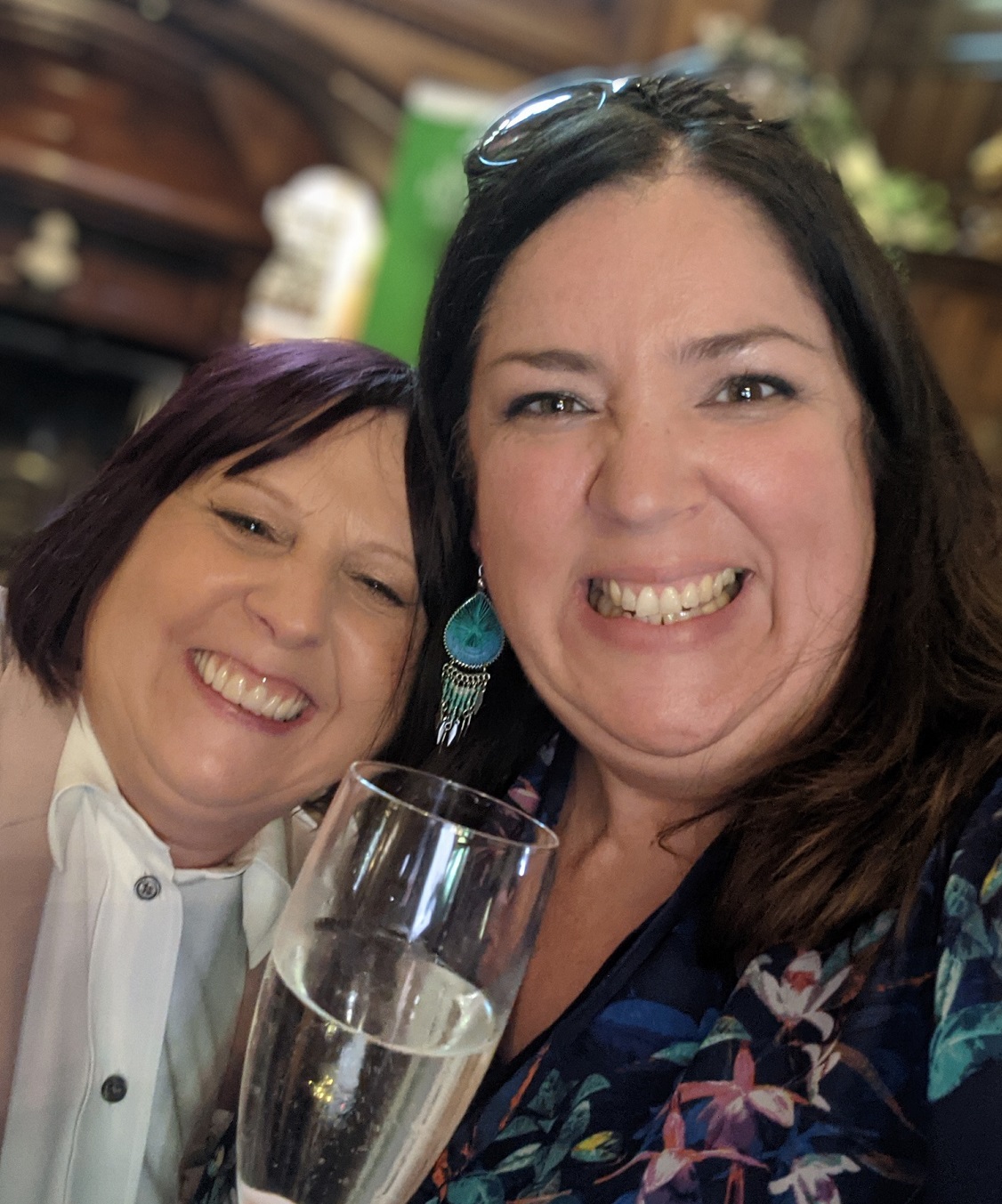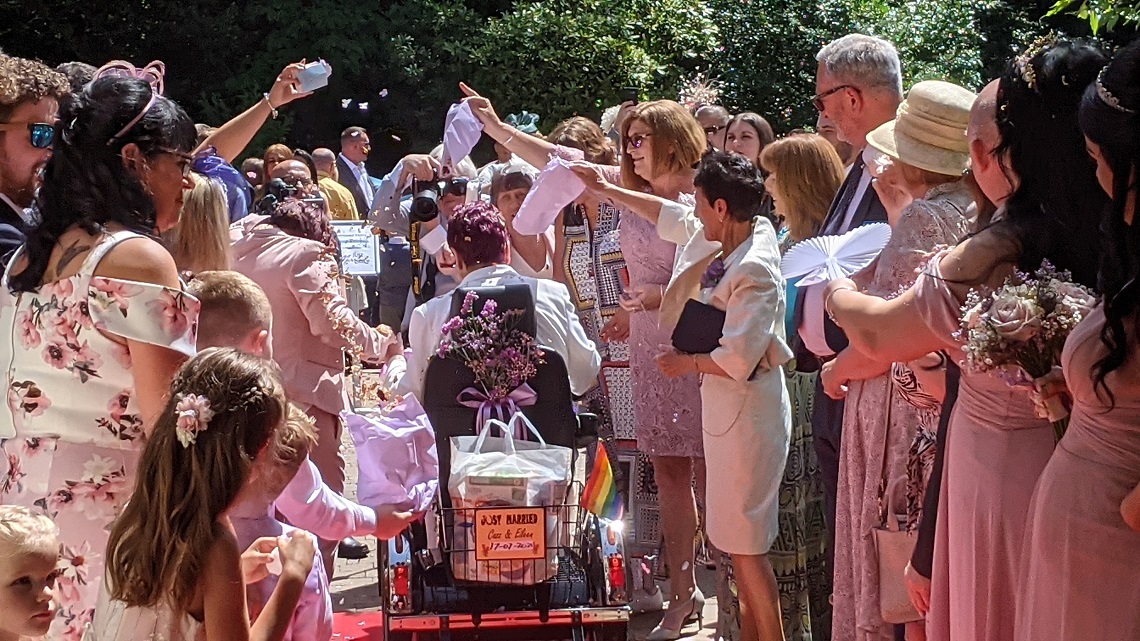 (Images in this blog taken by Jenny Knight)
----------------
Dream Team:
Venue: Evee, Peter and their team at Frimley Hall Hotel
Celebrant: Jenny at Knight Ceremonies
Photographer: Clive and Ian at The Wedding Photo Company
Venue Styling: The Light Touch
Cake: Debbie at You Bake Me Crazy 
Sweet Cart: Sacha at Sweets for Weddings
Make up: Make up by Miki
Flowers: Cathey's Flowers
--------------
See more about
Surrey
Ceremonies