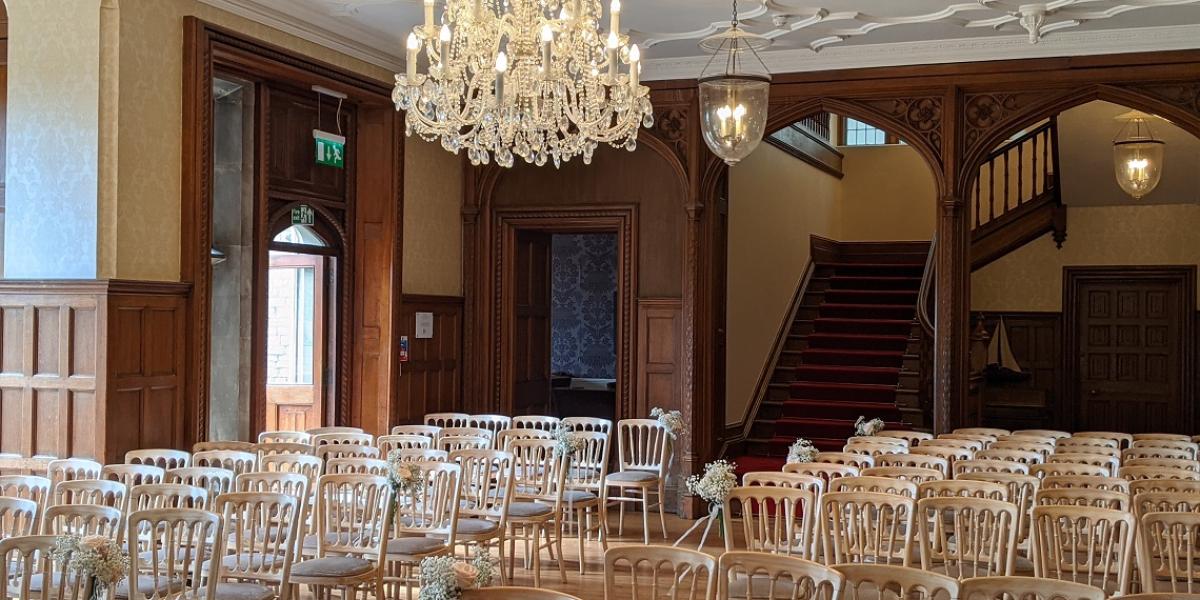 What can I say about my couple Mr & Mrs Johal.  From the moment we chatted I knew they would be such fun and their ceremony full of personality!
My couple were huge fans of TV shows 'Friends' and 'Gavin & Stacey' and we had many laughs along the way, talking about how we might incorporate this into their day.  Their theme was a very elegant, yet relaxed day, and so it was important to set the correct tone and maintain a lovely feel.
I created a beautiful, warm and fun ceremony, with parts of their story weaved throughout, and a couple of surprise elements too!  (I saved the TV show quotes for a special gift for the couple and presented this to them during the signing - a personal touch which went down a storm!)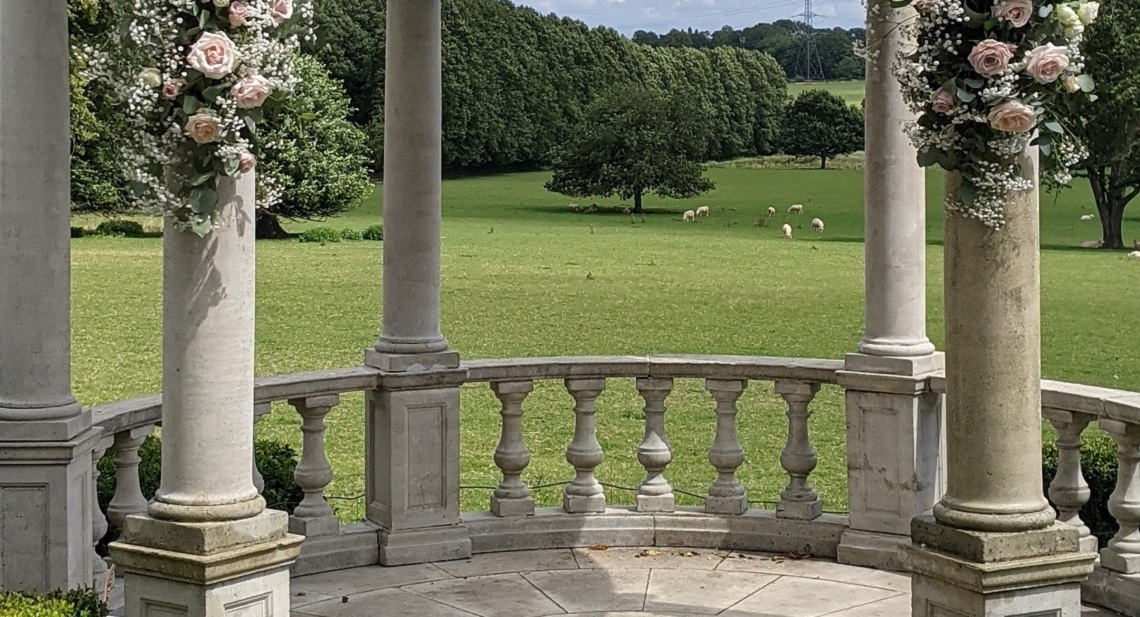 When I arrived for their day, I had my sunglasses on and thought that we were in for a day of bright blue skies and sunshine, and I was so excited to see the venue again!
When I entered, the ceremony was set inside as rain was due, but it was showing all the signs of holding off, and a decision was made to move everything back outside and to go for it!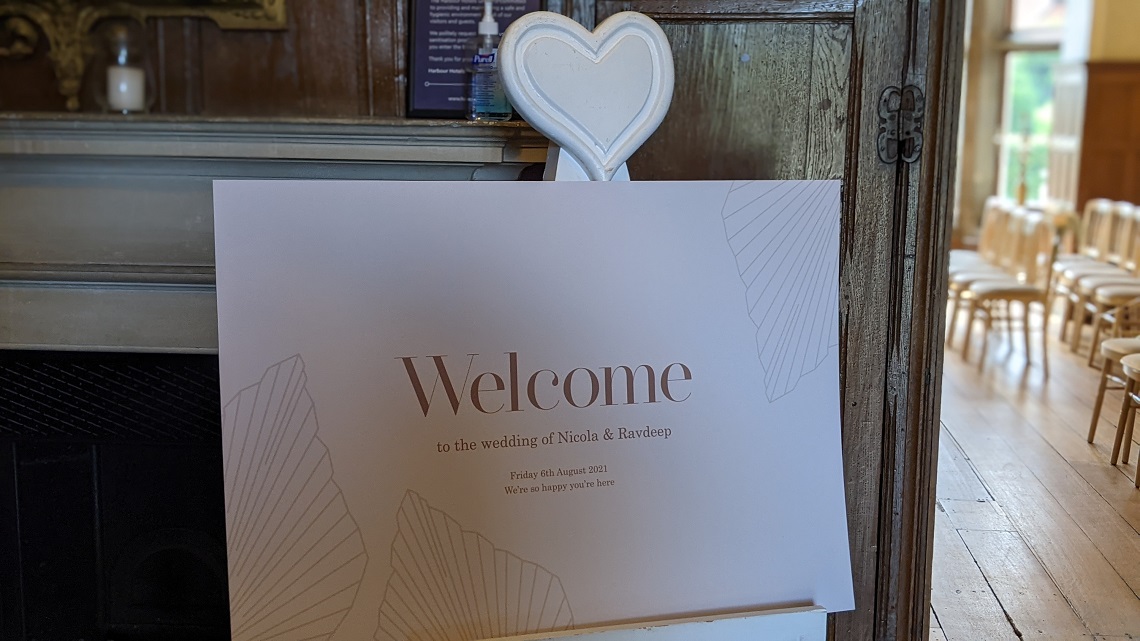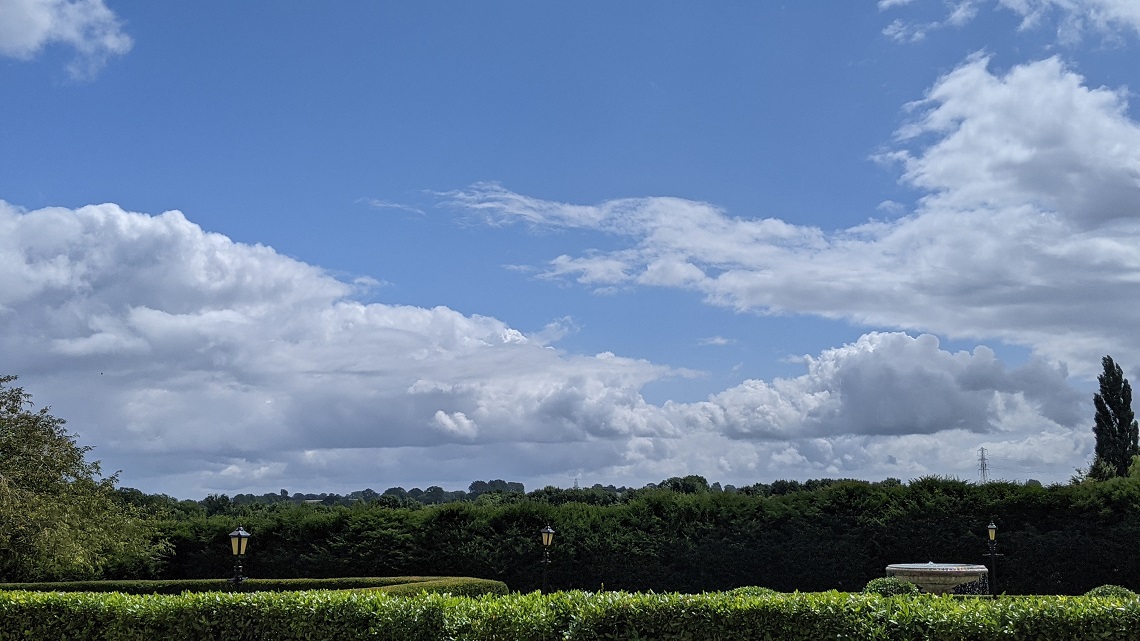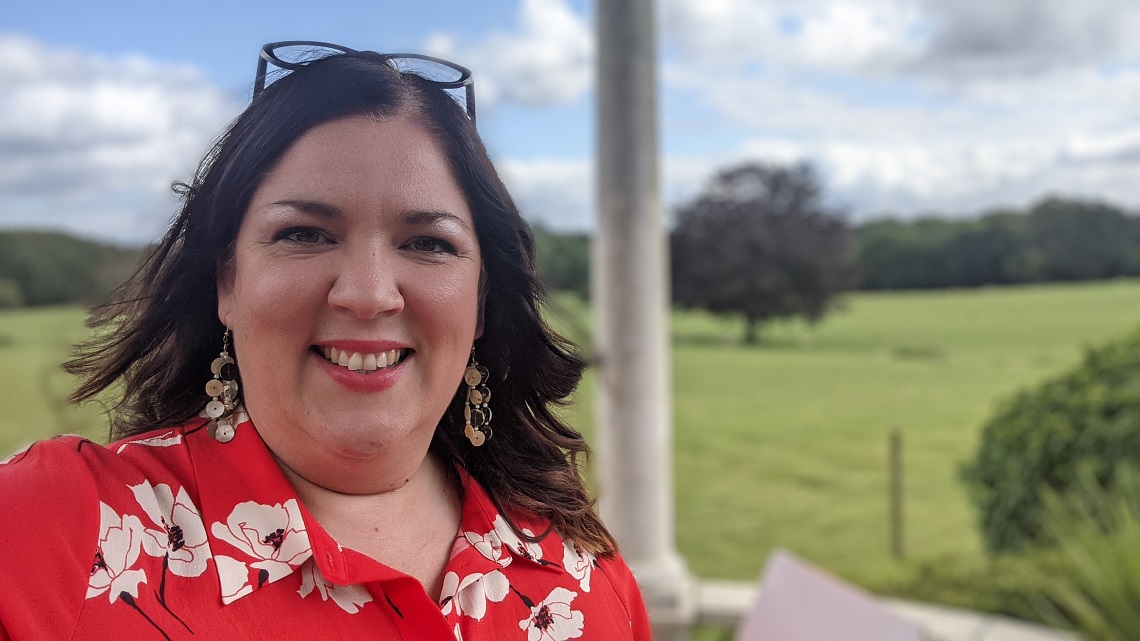 With all eyes on a variety of weather apps, we made it to the start time just as dark clouds covered our stunning setting.  As all housekeeping messages were delivered and checks completed, we welcomed the bridal party and as the bride came into view, I could see tissues being put to watery eyes, and the lovely groom crumpled with emotion and took a few moments to re-compose himself. 
It was such a powerful and emotional moment, and with dad on her arm, she joined us at the front and looked incredible.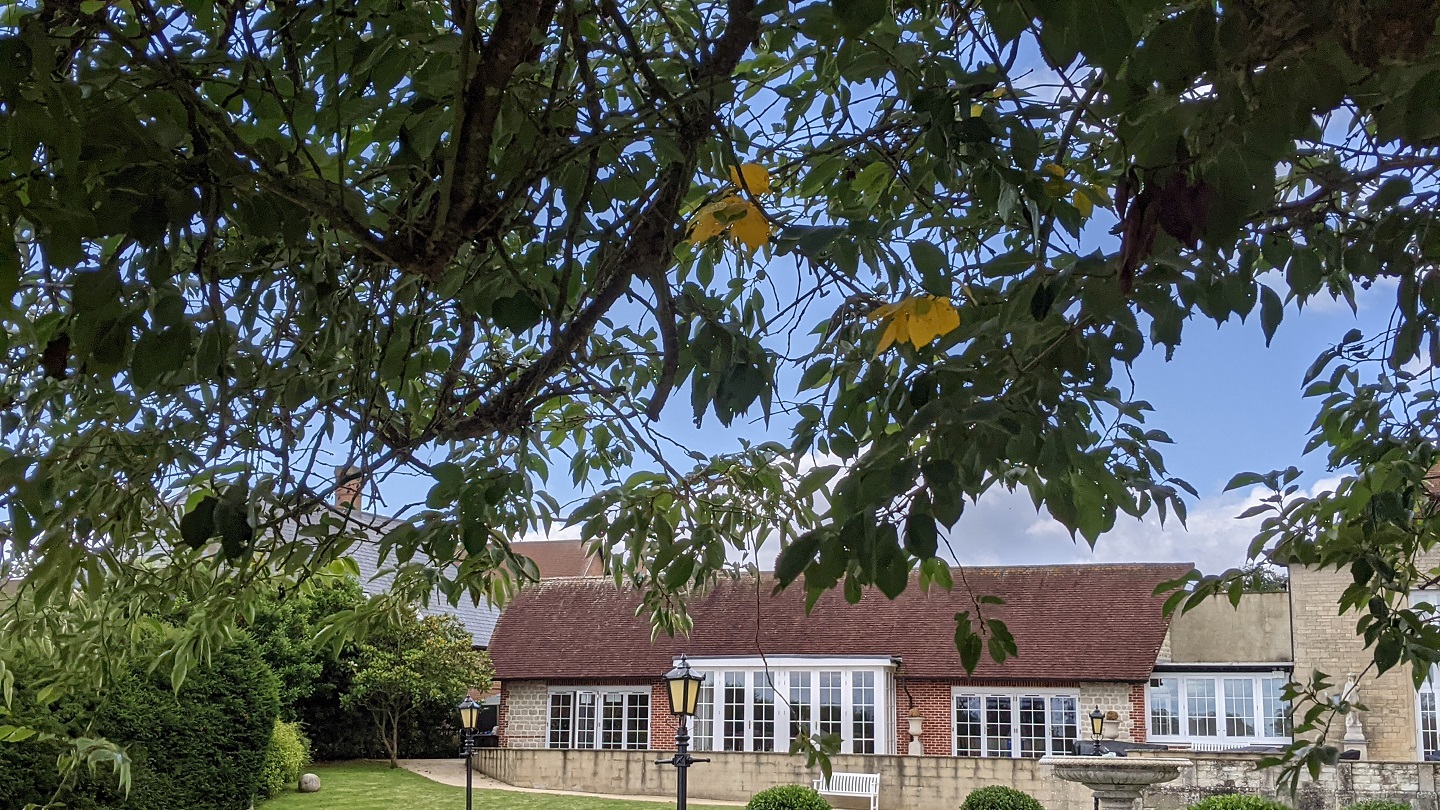 I must admit, I took a deep breath for us all, and despite being outside, the space was filled with nervous tension and so after putting everyone at ease, and welcoming the wedding party, we began this wonderful personal celebration, and smiles replaced the emotional tears.
This couple are just so perfect together, full of life, they enjoy many magical moments and it was a joy to be able to celebrate their relationship and all that they have achieved to bring them to that special moment on their big day.
"The dates transformed with ease into a relationship and these two formed a great bond, enjoying lots of great nights out and breaks away.  They became best friends, and soon realised that life together was meant to be."
They opted not to have any readings and so I put in a little secret section to their ceremony and just as we reached that point, the heavens decided to open and we had to move inside.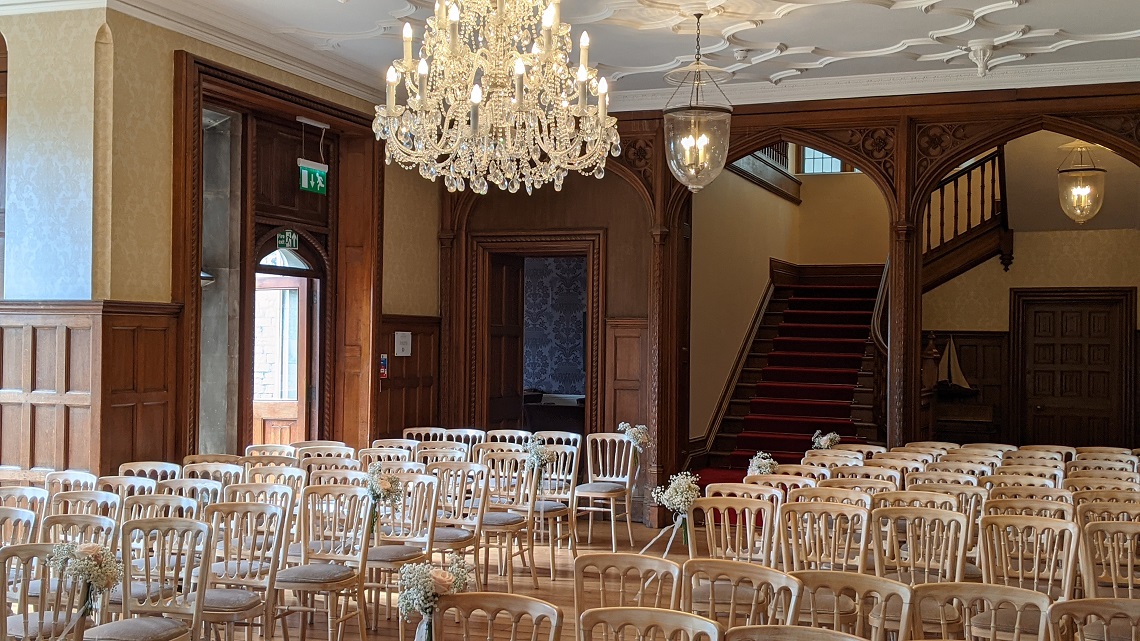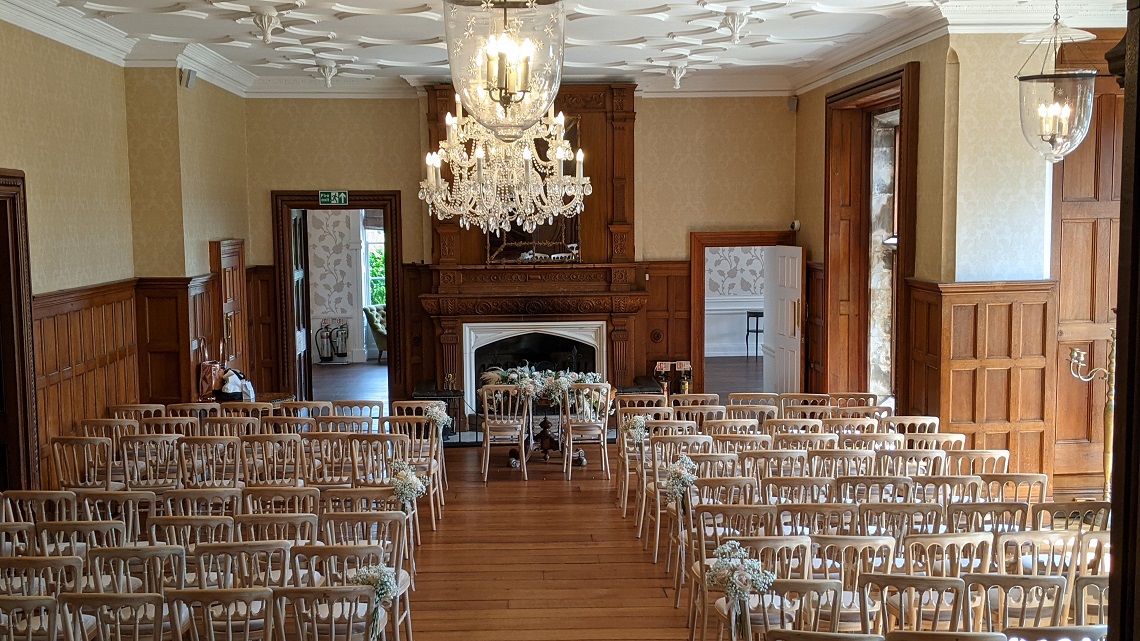 As guests rushed to the great hall inside, I waited with the bride and groom undercover outside, reassuring them that this provided a unique opportunity to walk down the aisle for the second time in the ceremony, this time as a couple . . .together.
I joined the guests inside and I primed them all ready to welcome the couple with the most riotous cheers, and they arrived indoors with beaming smiles, and clearly enjoying this impromptu moment which made for some amazing photos I'm sure!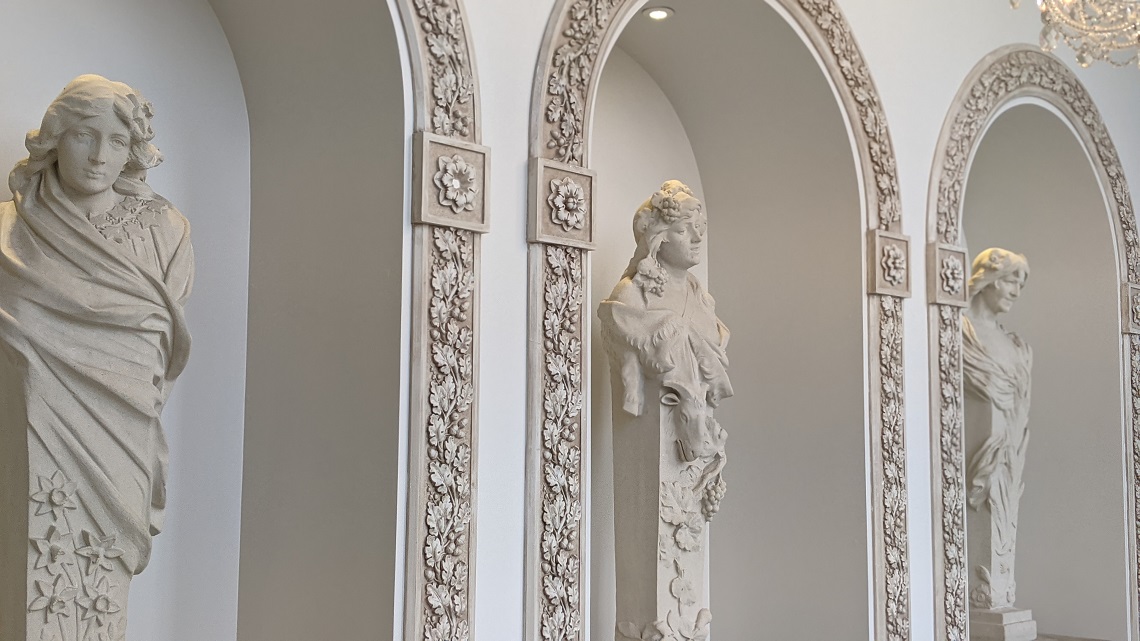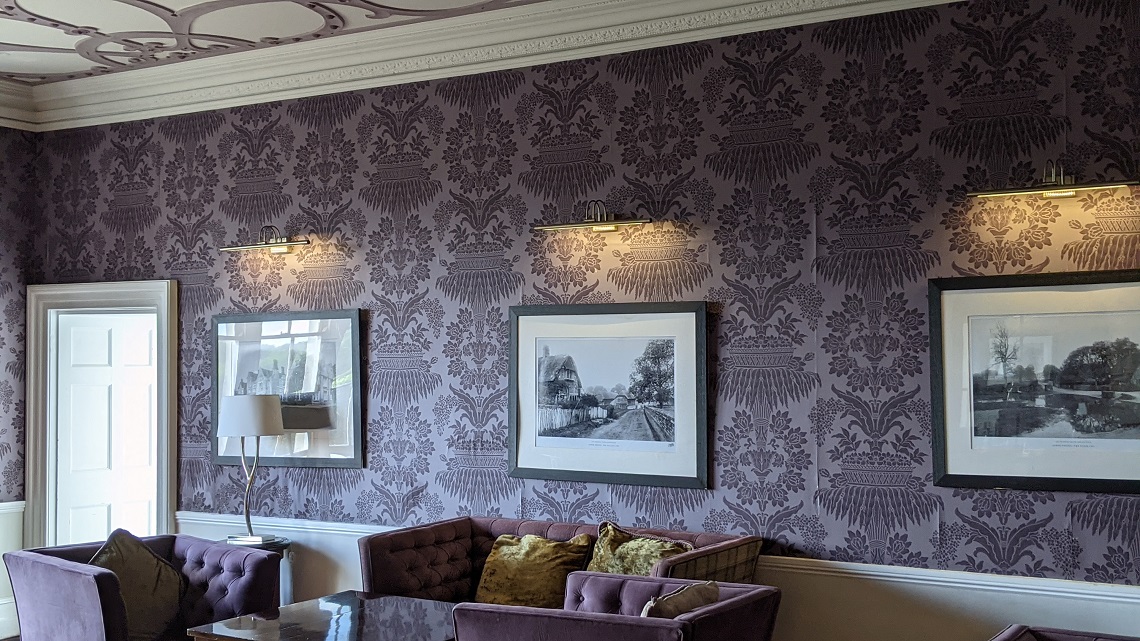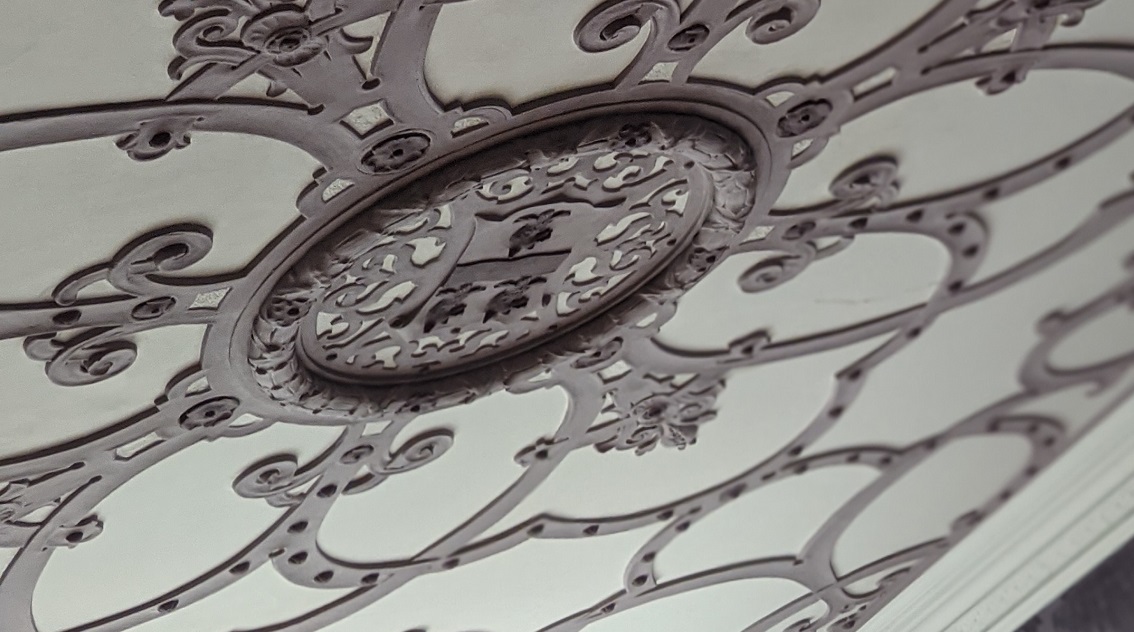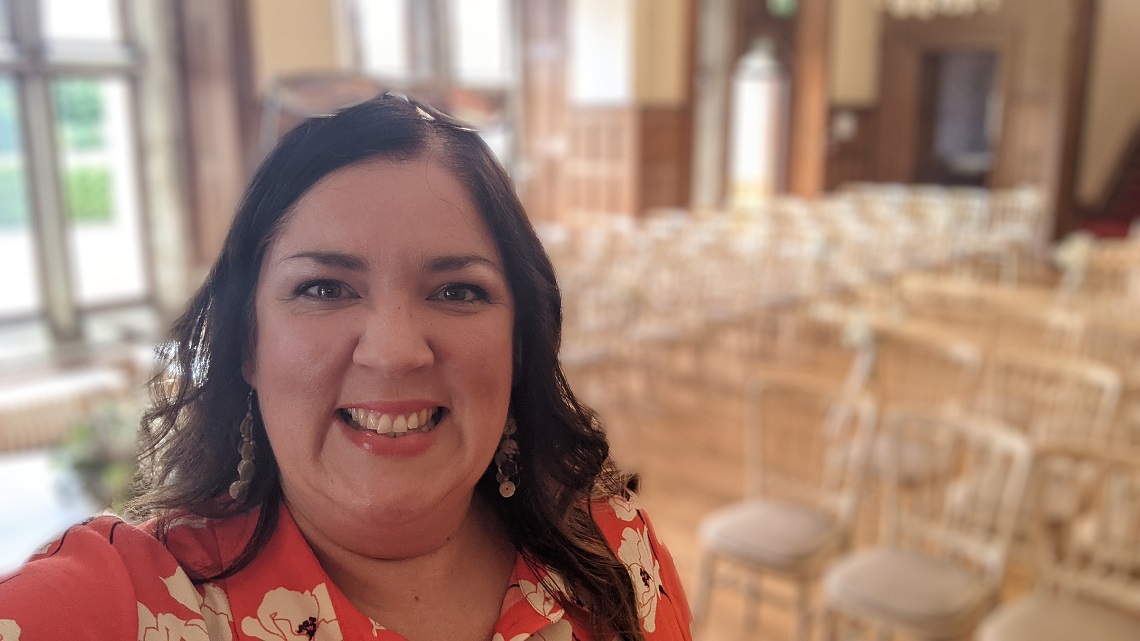 As we all settled in for this second half of the ceremony, I reminded everyone of what we were about to do and surprised the couple with their secret element.  It went down a treat, and their guests loved playing a special part in their day.
With vows and rings still to come, the atmosphere inside the venue was now piqued and the couple shared their words and placed their wedding bands on each other's hands, and had the most heartfelt and celebratory kiss, it was just wonderful.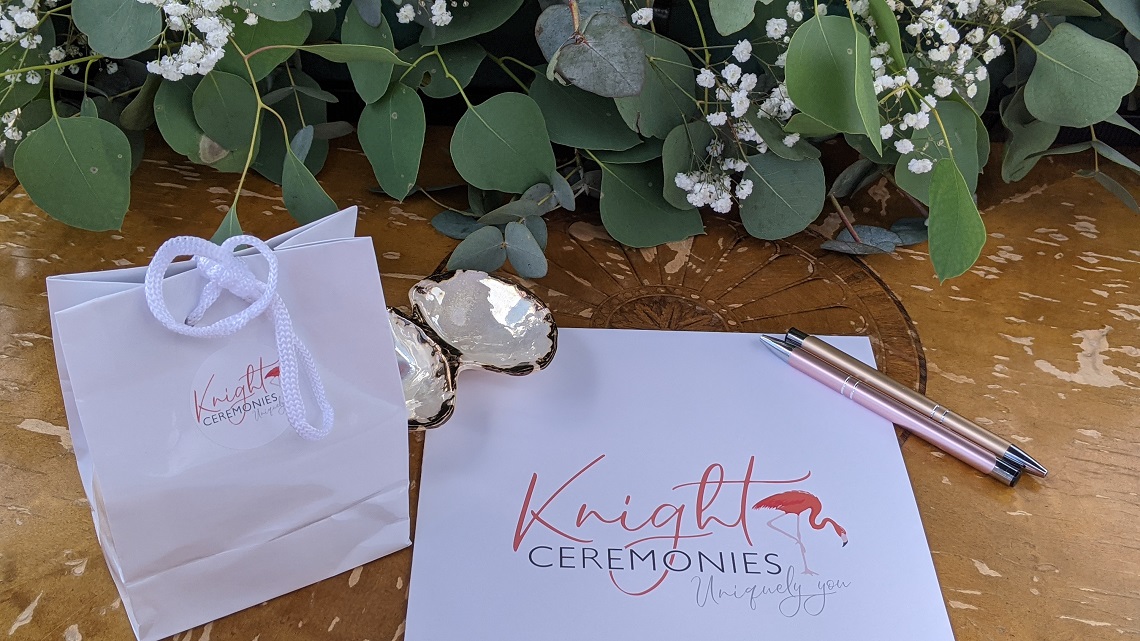 As they signed their commemorative certificate, I could hear such a buzz about the room, with guests all chatting about what they had witnessed and some sharing their words of thanks for such a fun ceremony.
As I brought the celebrations to a fitting crescendo, the new Mr & Mrs Johal were presented to their guests amidst huge applause and I felt thoroughly elated for them.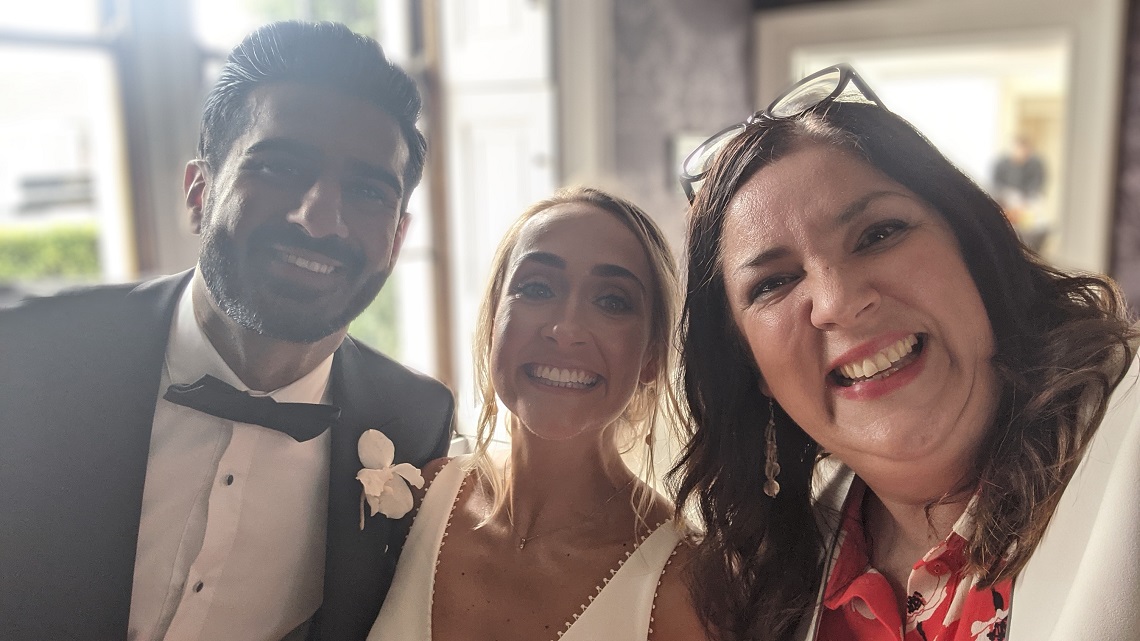 With guests all congregating for photos and reception drinks, I stole a moment with the couple to congratulate them and thank them for allowing me to be a part of this special day.  It's one I won't forget, and they are a couple that will always be remembered so fondly.
May your future be full of comedy reruns, laughter, and much, much love.  Thanks again Nic and Rav.  You two really are fab!!
Jenny
x
(Images in this blog taken by Jenny Knight before and after the ceremony.)
------------------------------------------
Dream Team:
Venue: FROYLE PARK
Planner: The incredible Georgie from Georgie Chenery Weddings
Celebrant: Jenny - Knight Ceremonies
See more about
Hampshire
Ceremonies