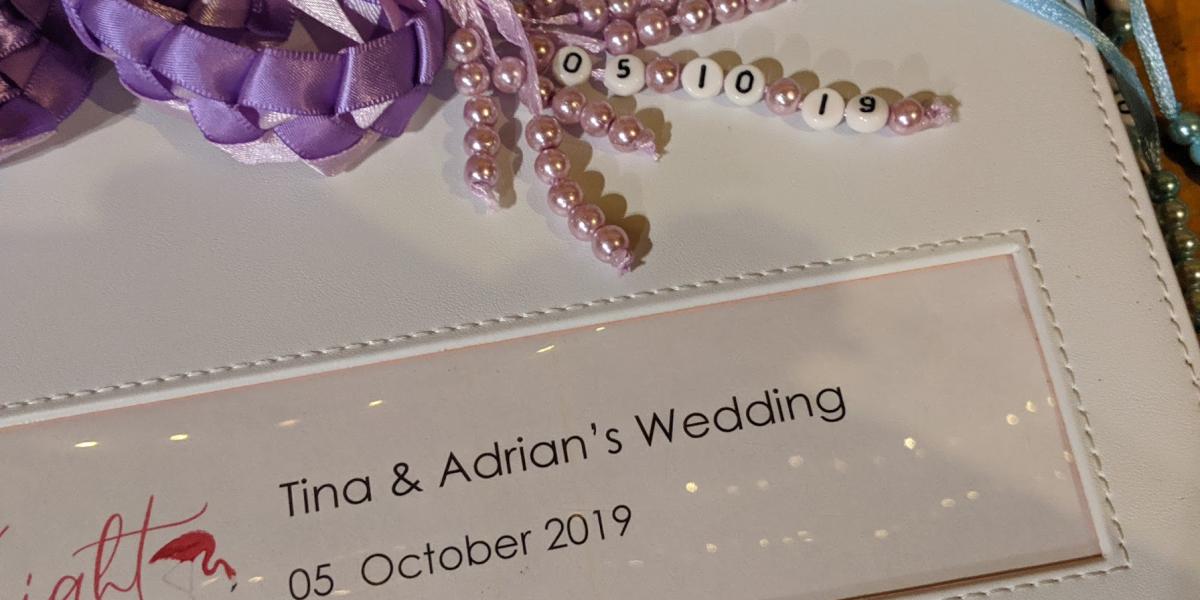 My couple yesterday were just so lovely, a perfect match for one another in every sense.  With a complete understanding of each other and deep respect too.
We met many many months ago and they told me about the style of wedding that they were looking to have, a relaxed and intimate wedding with a folky vibe.  The bride's family have Morris dancing connections and so it was pretty much a given that this would feature in their big day - and wow, what a colourful group they were!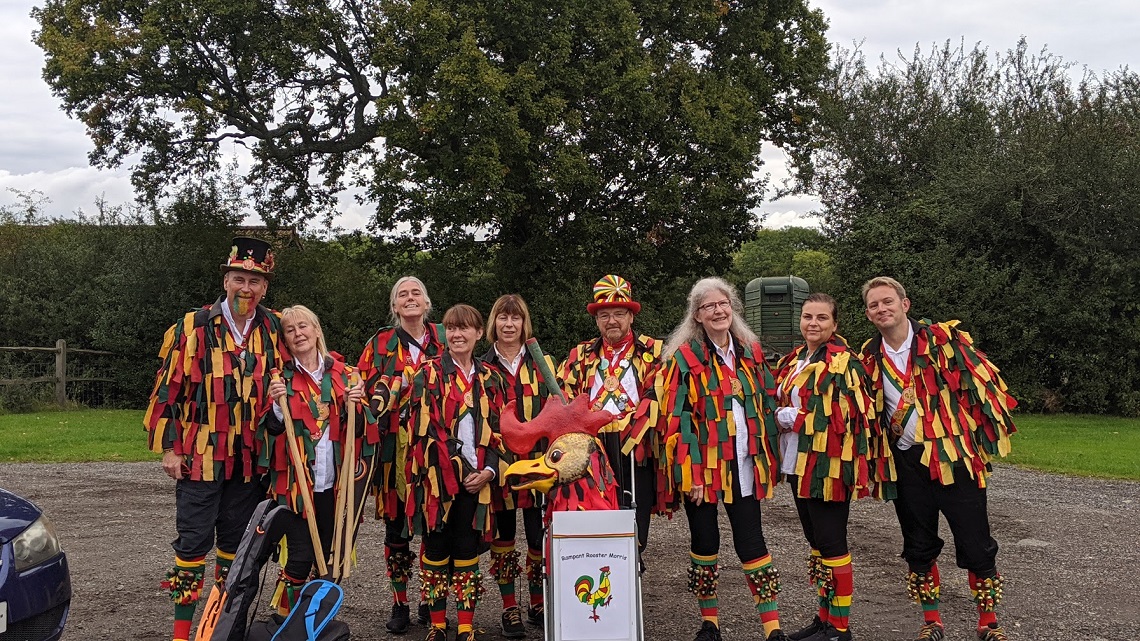 When I arrived and learned that their planned outdoor wedding was now inside it didn't feel like a second option, as the barn is such a warm and atmospheric space that it all just seemed to slip into place and worked perfectly for their day.
The barn was left in its natural form with just fairy lights for decor, which showcased it's oak beams and rustic style beautifully.  On-site alongside the lovely venue team were the amazing Brown's Kitchen, who were super organised, so friendly and with the most fabulous rustic bar with industrial lighting!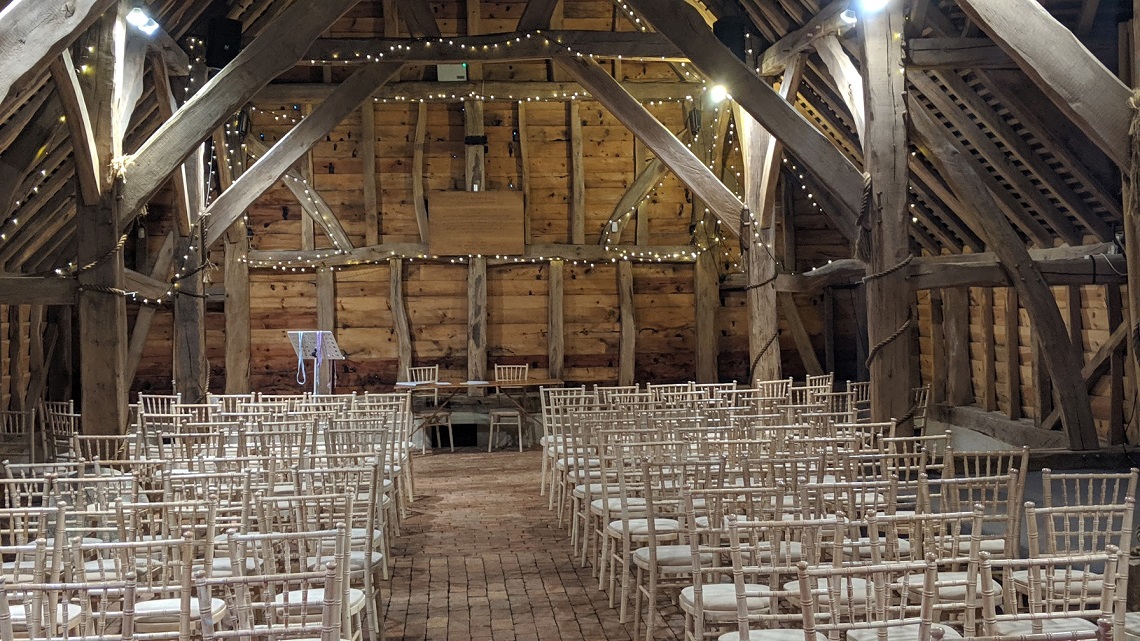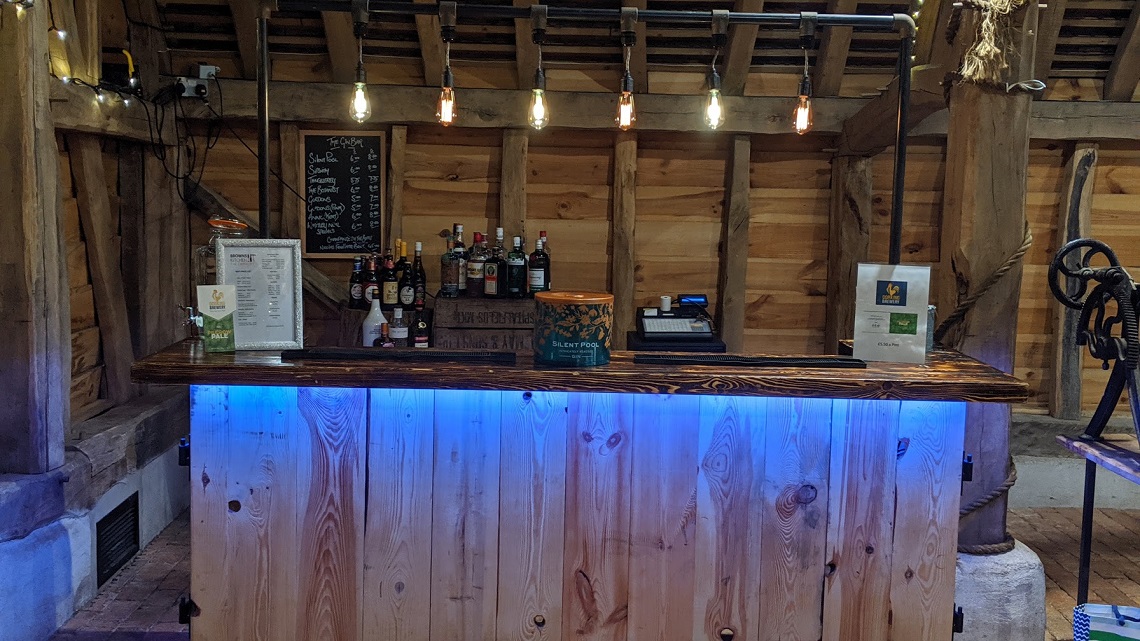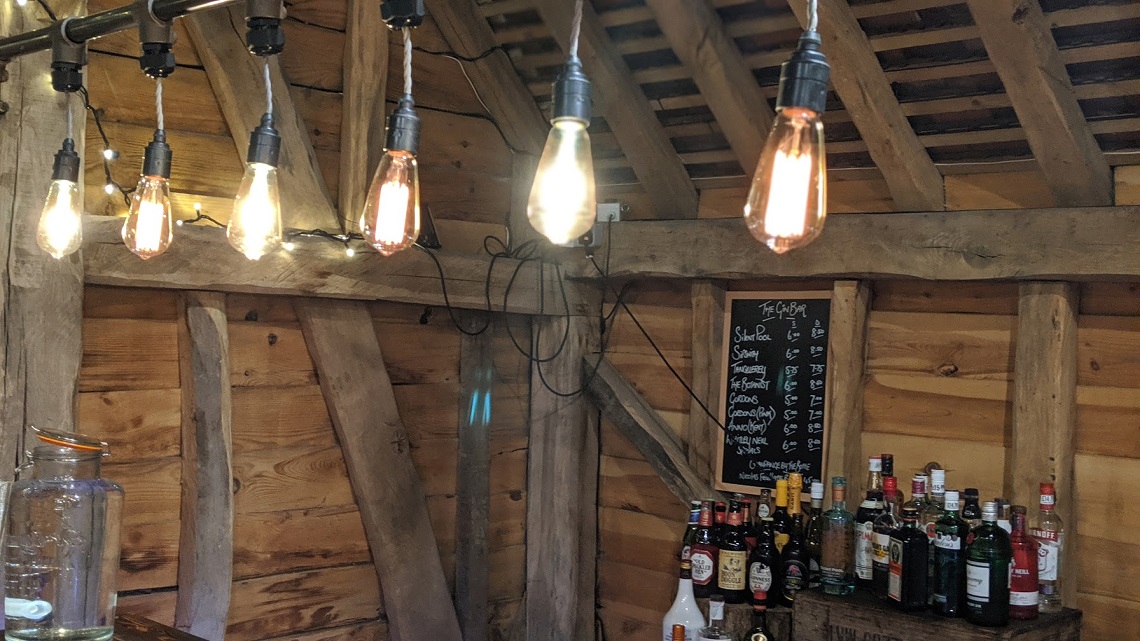 I was on-site so early that I had plenty of time to complete a nice and relaxed check-in with the reader for today's ceremony (the bride's lovely mum), and the groom's son, who was managing music, participating in the handfasting and a witness (he did a fantastic job!), and then it was time to run through everything with the groom. 
We went through standing positions, what would happen during the handfasting, and I made sure I had his personal vows all ready for the big moment!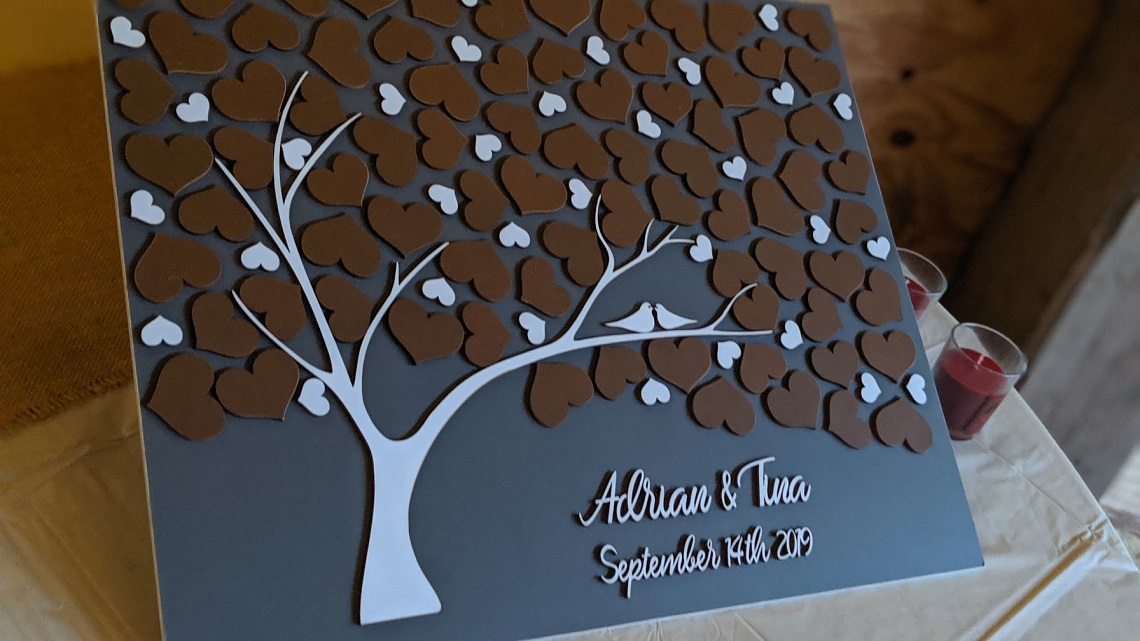 We were soon ready to seat everyone, and the barn began to fill up with their friends and family, some of which hadn't seen eachother for many years and so there was a lovely atmosphere, with lots of people being reminiscing and catching up with one another.
I always have a moment with the groom just to calm any nerves, and today as his lovely bride entered the barn, the nerves may well have dissipated but the emotions overcame him and a few tears fell.  Reunited at the front of the barn we began their lovely ceremony.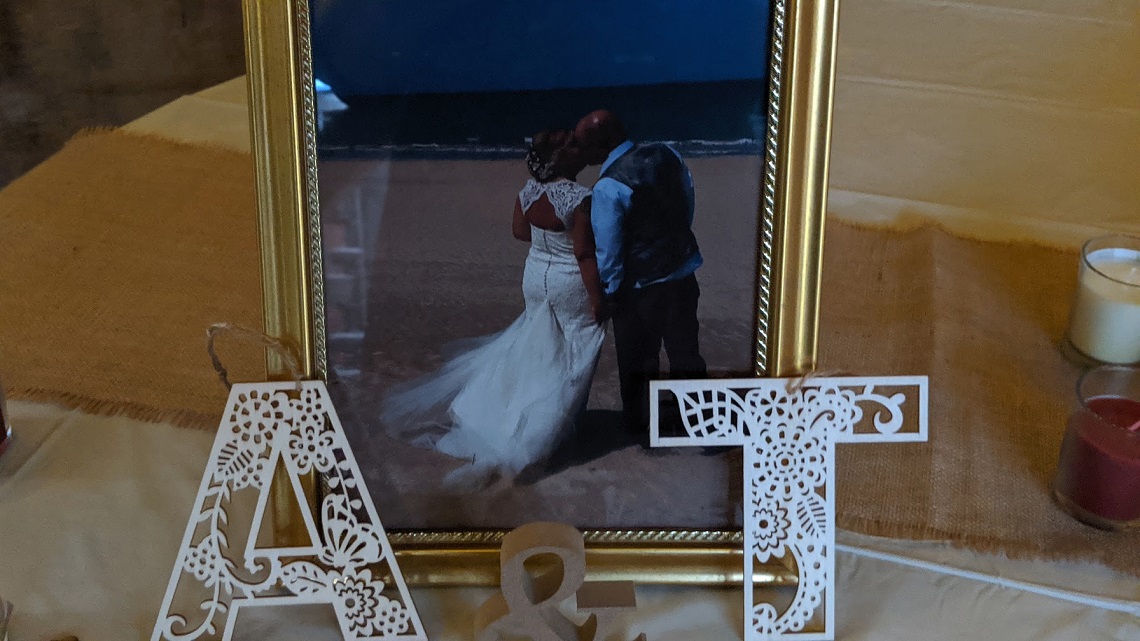 They had asked to have everyone feel involved (this is our trademark so we were more than happy to oblige!), and they all took part in a group promise to the couple. We acknowledge those that sadly couldn't be with us, and then had a lovely poem written by the bride's mum.  It was beautiful, and perfectly delivered too!  The whole family had just returned from a trip to Sri Lanka where the couple completed their legal aspect, and celebrated with some amazing pictures on the beach!
The couple exchanged their vows and then shared some special words that they had written for one another.  Despite a relaxed and upbeat feel to their day, this was a lovely sincere moment and you could see how much they feel for each other.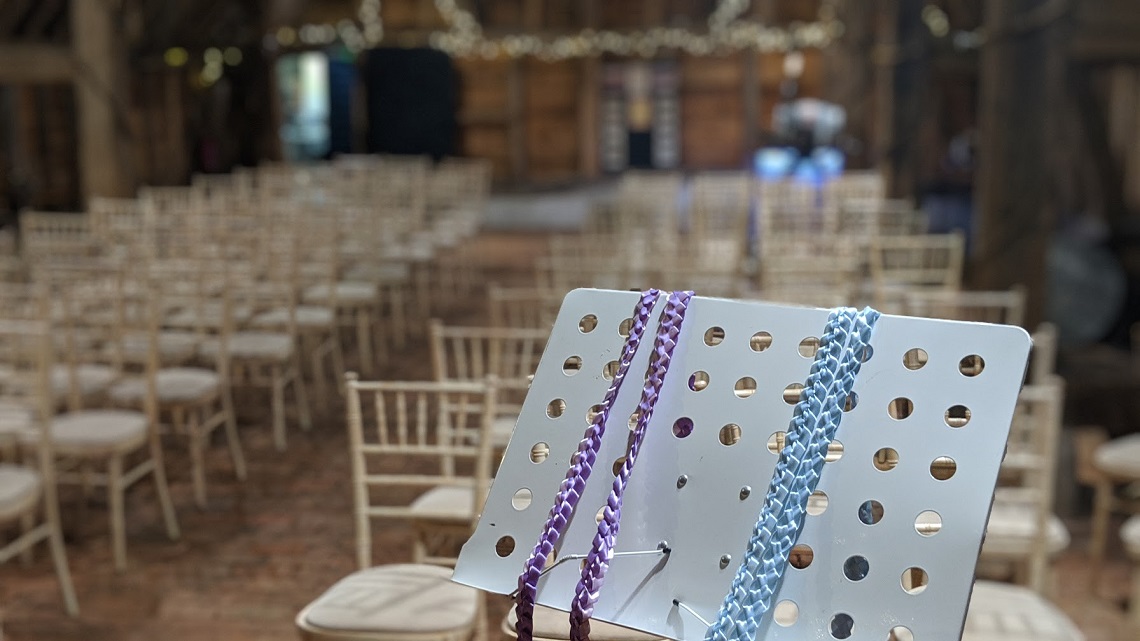 After the vows we concluded the ceremony with a handfasting, which is a ritual that inspired the term "tying the knot".  The couple had two coloured cords, one to represent her family and one to represent his.  By wrapping them and joining them together we were symbolising their two sides coming together, and confirming their commitment to eachother. 
It was a modern and symbolic take on an ancient Celtic tradition and was the perfect conclusion to this lovely celebration.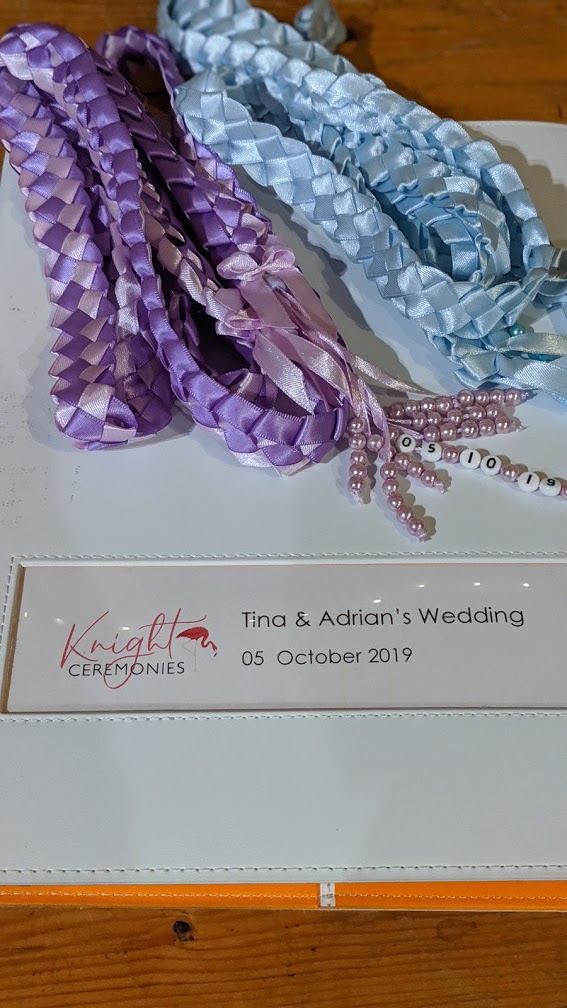 The barn then filled with cheers and applause as the the new Mr & Mrs James walked back up the aisle and into the large bar area which was set up for reception drinks.
Congrats to the newlyweds, and I hope you enjoyed the rest of yoru very special celebrations!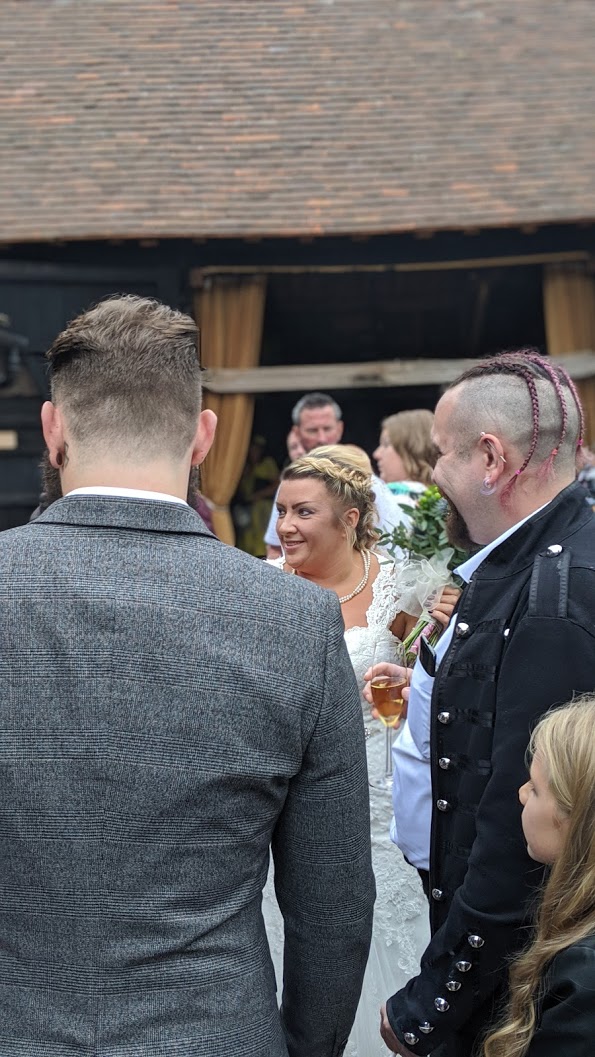 (All images in this blog taken by Jenny Knight)
--------
Dream Team:
Venue: Hilary from the lovely Gildings Barn
Celebrant: Jenny at Knight Ceremonies
Caterers: the amazing Lee and his team at Browns Kitchen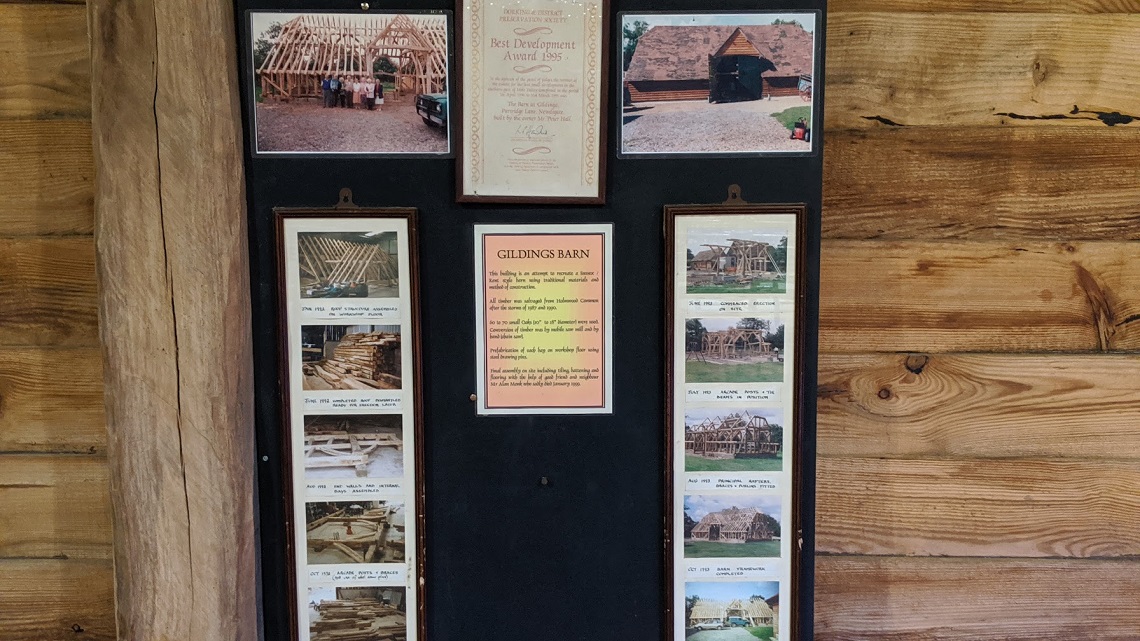 See more about
Surrey
Ceremonies