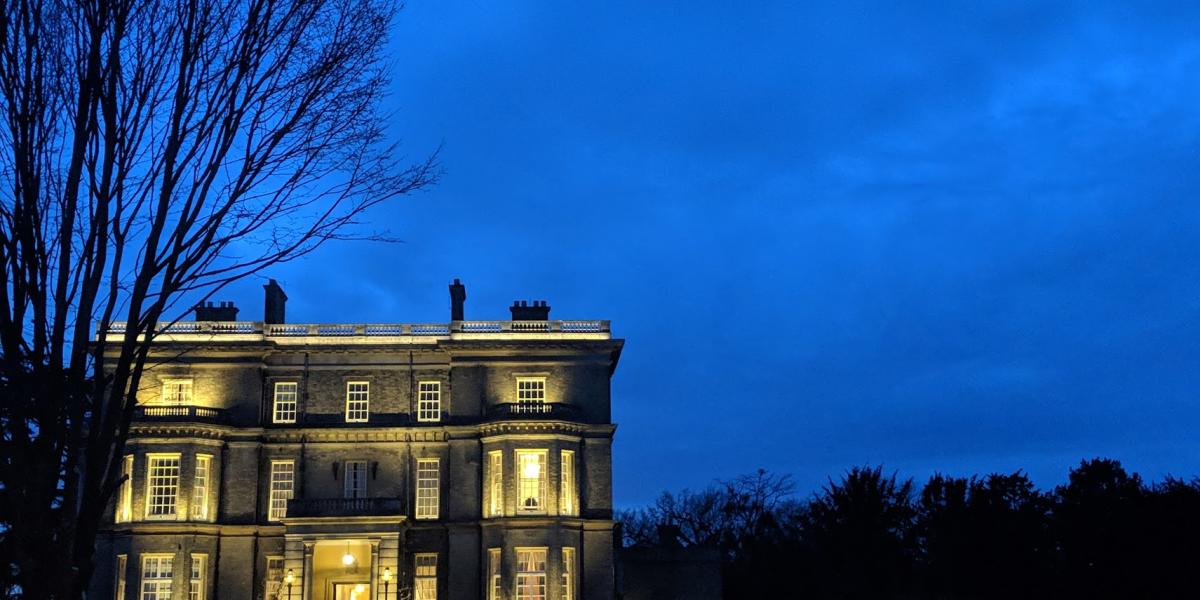 What better way to start our season than with a super wedding for a fabulous couple, and at an amazing venue!
My two grooms were a delight to work with, and together we created a beautiful ceremony which was heartfelt, sentimental and perfectly reflected them and their journey so far.
I arrived nice and early, at the same time as one of half of my couple in fact, and pre-ceremony checks and preparations began. I took pictures of the ceremony area and hopped up to see the other half of my couple, making sure he was ok and that he was happy with how it all looked downstairs.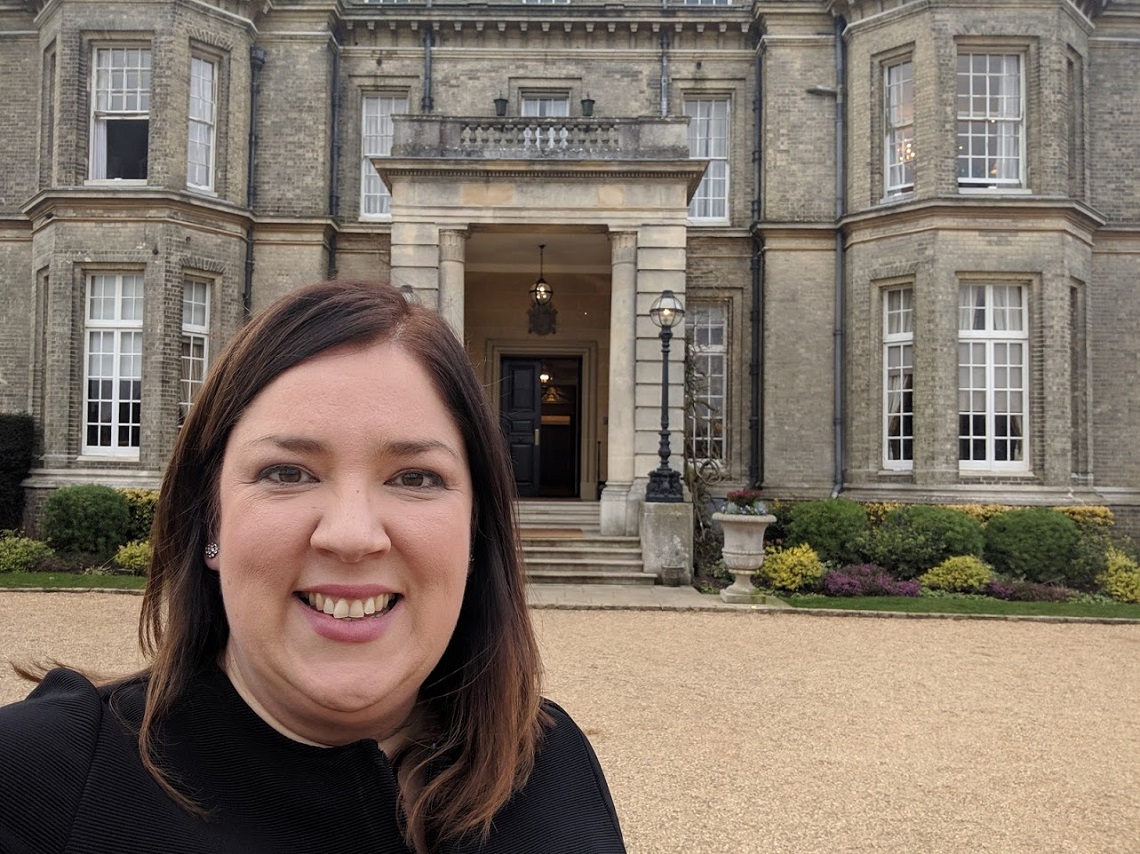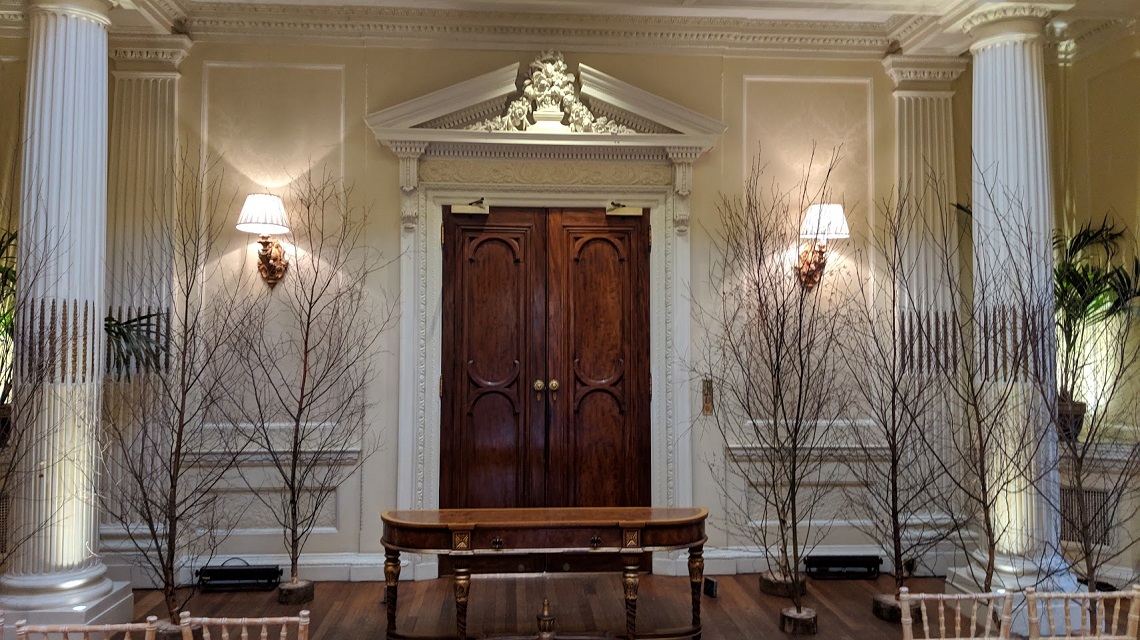 After a few reassuring words, I left him the capable hands of his lovely bridesmaids to finish getting ready. Having checked my cues with the venue, the fab sound technician, and the catering team, we were ready to seat guests.
Today was to remain a device-free (or unplugged) ceremony, and so we asked all guests to pop phones away and to enjoy all of the special moments within this personal celebration.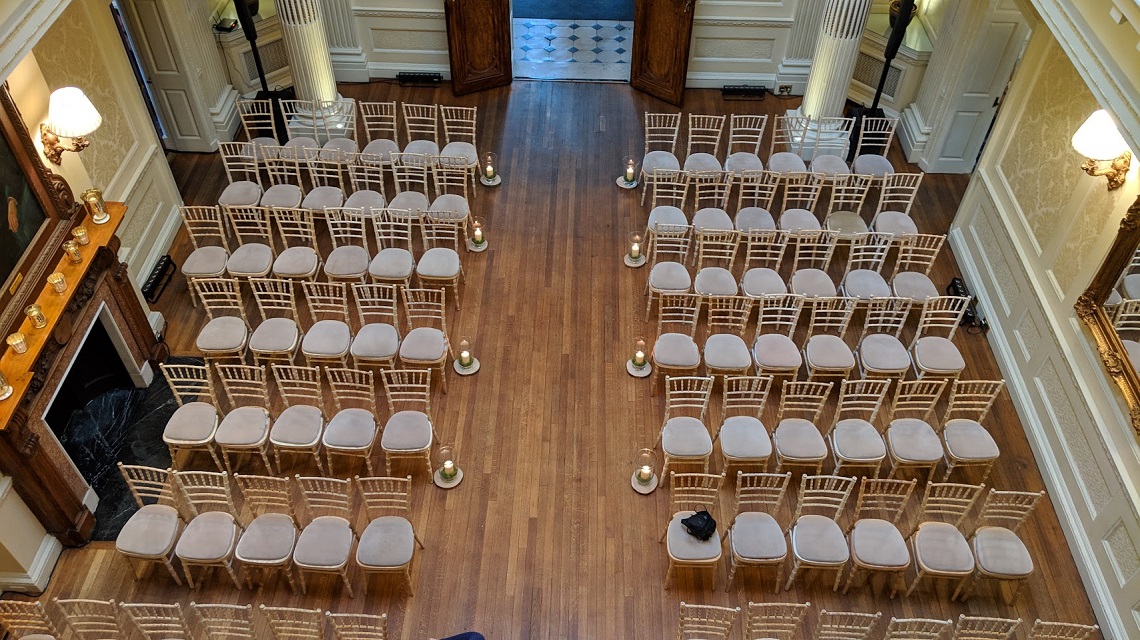 After heading out to soothe a few nerves with the wedding party, we were ready to begin. My couple had requested to have one of them (Warren) waiting at the front to witness the other entering, and as we welcomed the bridesmaids, the excitement really started to grow.
There were audible gasps as the doors re-opened to reveal Tom in a magnificent white trouser suit, bouquet in hand and looking truly spectacular!
"Life is full of sliding doors moments and when these two met 8 years ago it was to be the start of something very special."
After all of the hard work and the build-up to their special day, seeing his lovely Tom at the doors made a very cool and composed (and very dashing looking) Warren overcome with emotion and it was such a beautiful moment.
As everyone took their seats, these two lovely people enjoyed a unique and personal ceremony, with two beautiful readings, one by Warren's close friend and one by Tom's sister.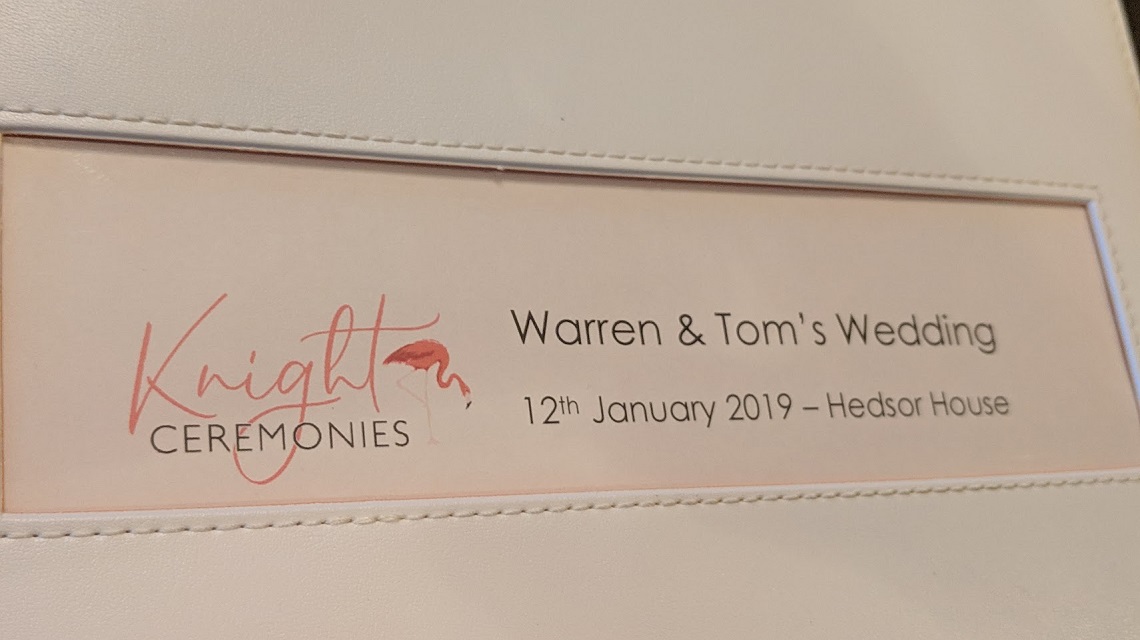 We then reached the really personal part of the ceremony and the couple made promises to one another, and we saw them exchanging rings too.
"There is an ease about their relationship, but that is not to say that things are always easy.
Love is about being able to accommodate one another, it is about having humility, and sensitivity, courage and dedication."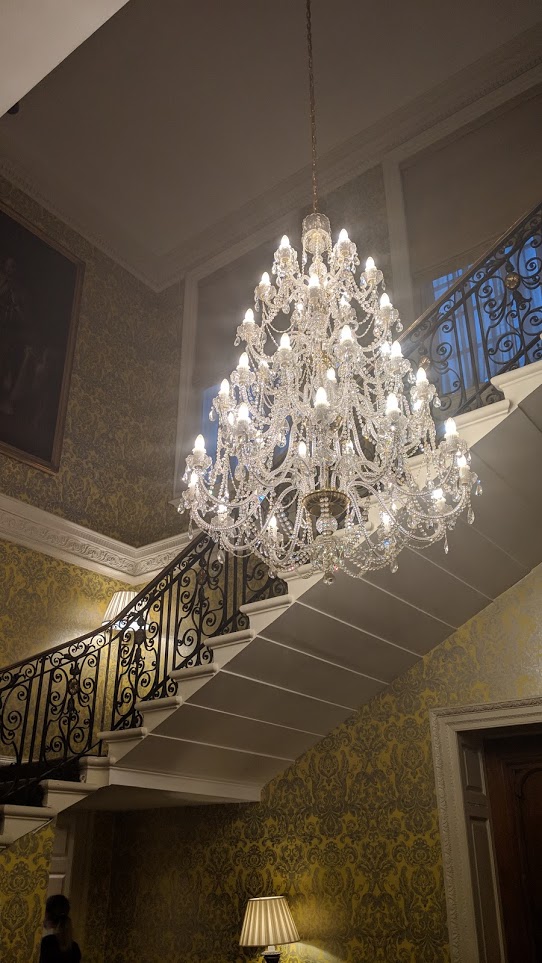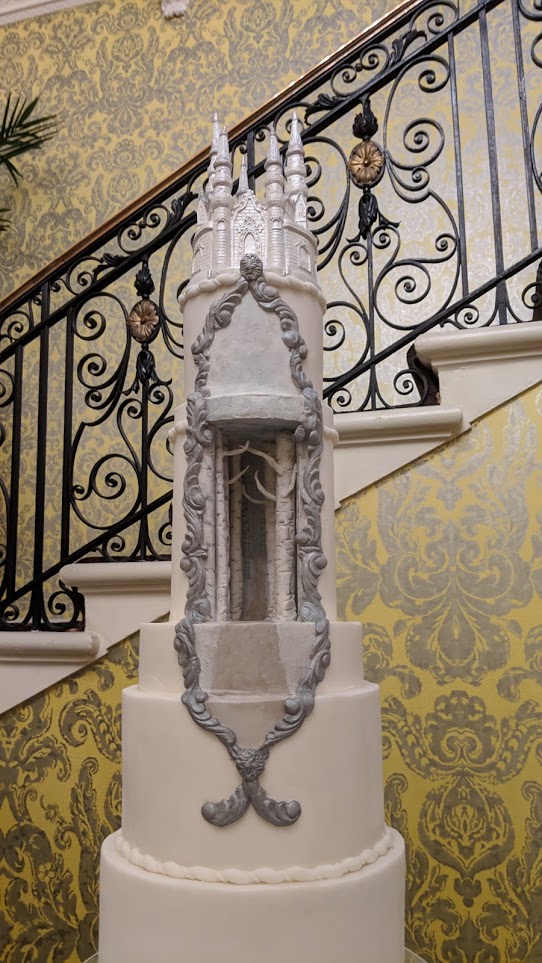 As we concluded the ceremony, I could see from all of the guest's faces, how delighted they were for this amazing pair. To the sound of rapturous applause, they walked back up the aisle hand in hand and looking very much in love.
I felt absolutely privileged to be a part of their day, and even more so to be asked to assist them during the reception drinks, by calling guests for dinner and then introducing them as the newlyweds as they entered the Wedding Breakfast.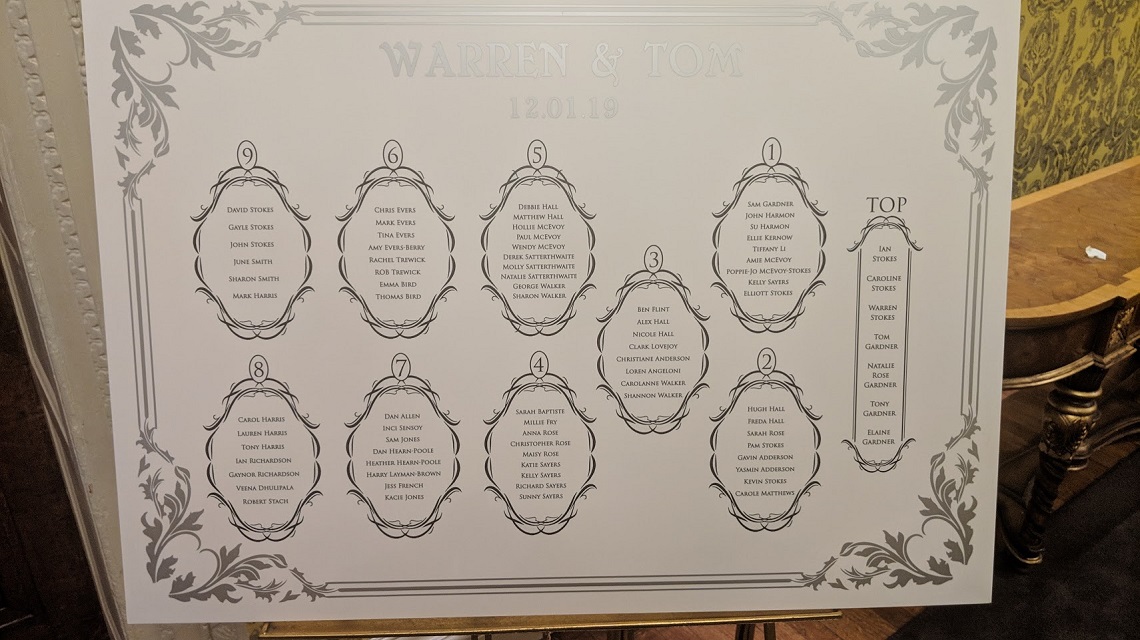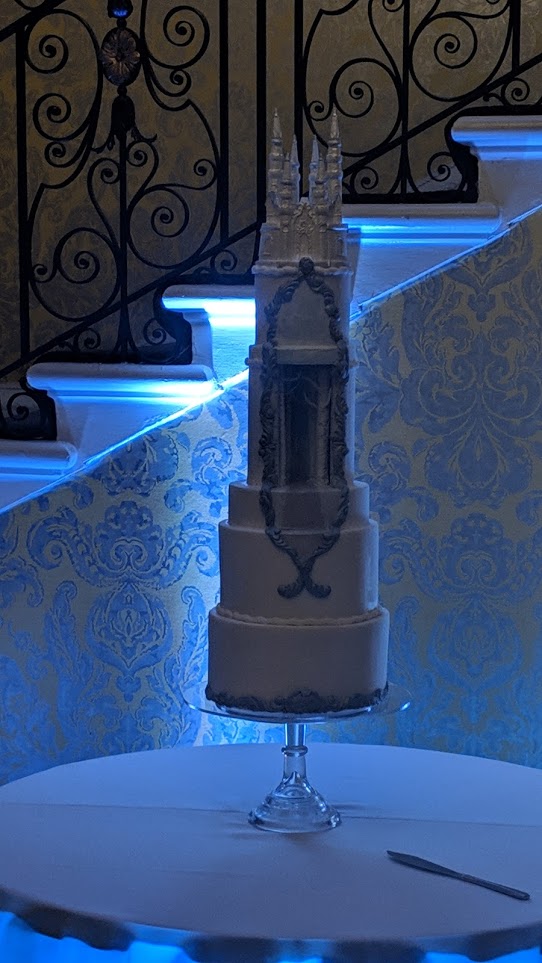 I couldn't think of a better way to start the year, and I wish this lovely couple the very best for their future together!
Much love to you Tom and Warren x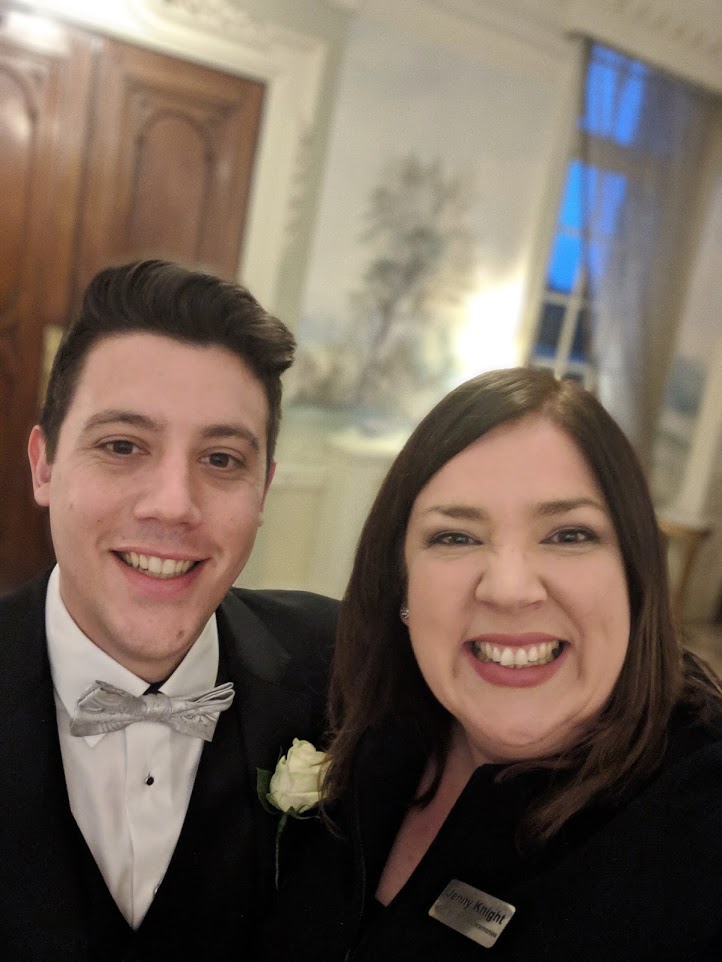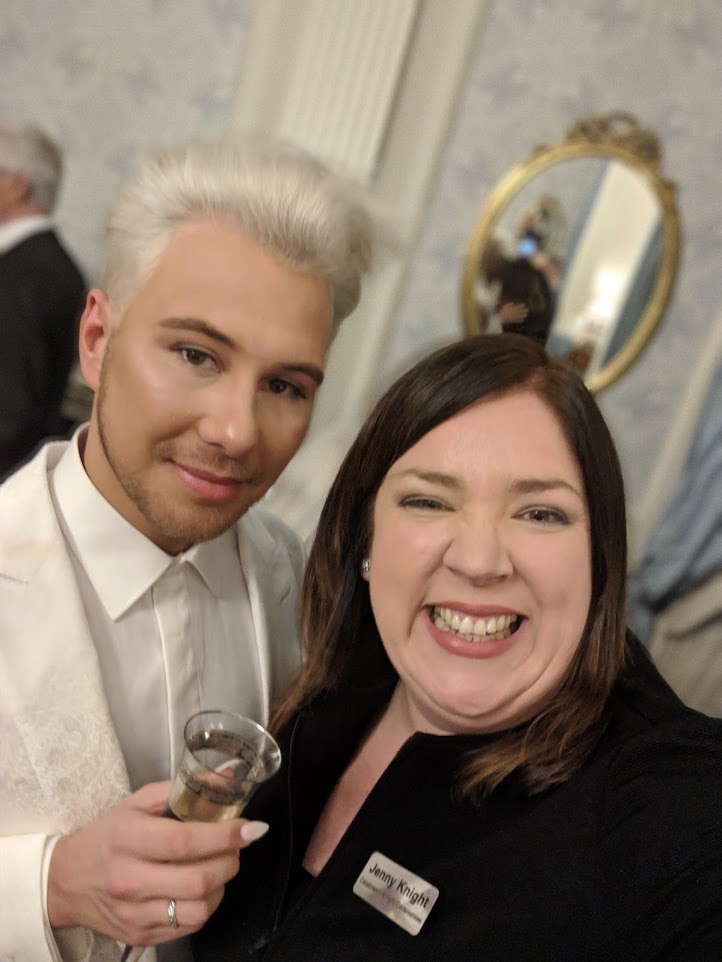 (all images taken by Jenny Knight pre and post ceremony)
---------------------------
Venue: Hedsor House (https://www.hedsor.com/)
Celebrant: Jenny Knight (www.knightceremonies.co.uk)
Music & Entertainment: Class Act Productions (https://www.classact.co/weddings)
Photographer: The lovely Ash Davenport (https://www.mikistudio.com)
Catering: Olly and his team at Caper & Bery (https://www.caperandberry.co.uk/)
Cake: The amazing Melisa (http://melissawoodlandcakes.com/)
Florist:(http://www.rubyandgrace.co.uk/0
See more about
Berkshire
Ceremonies