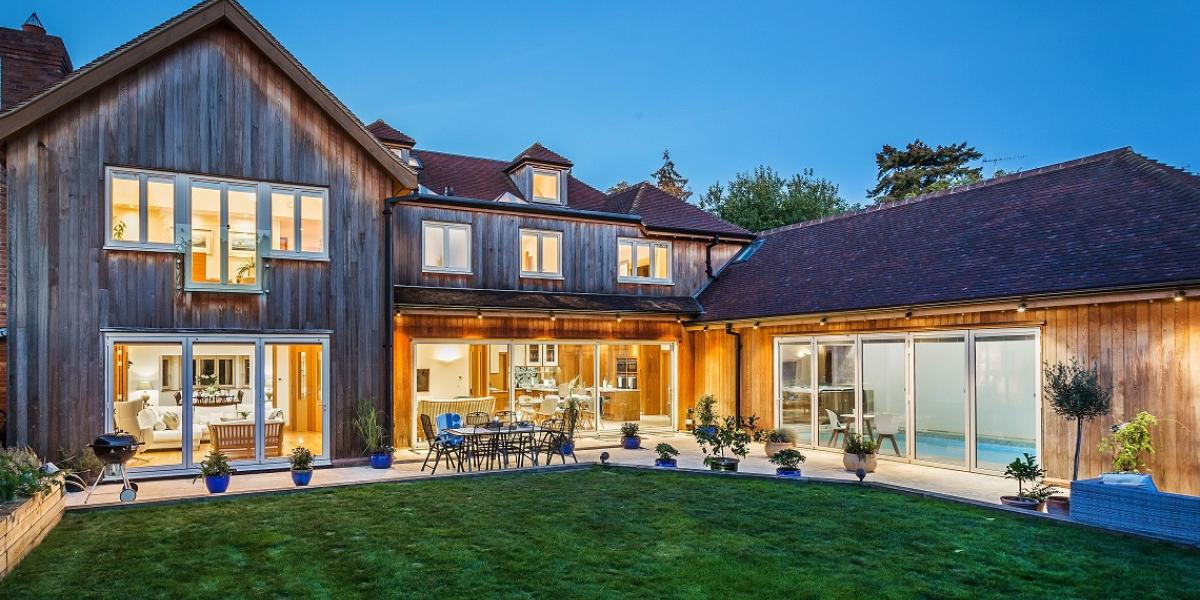 Where is it: Woodhaven sits just outside Woking Centre and in a leafy residential area.  It is a vast and very beautiful space with the most wonderful hosts!
This is Surrey's new state-of-the-art EcoSmart venue, and was designed by the owner and contains British and European made building materials and furnishings, constructed to suit allergy sufferers, complete with a heat recovery and ventilation system for your comfort.
"Our drinking water, we bottle here both still and sparkling,  it is free from Hormones, Antibiotics, heavy metals and micro plastics, purer than any bottled water and with zero miles!"
Who would love this venue: Those looking for an eco-friendly, sustainable, flexible, intimate space.  This is a family home and is used for small corporate gatherings and weddings, vow renewals and naming celebrations too.  It has a subterranean level with fully soundproofed suite perfect for disco's and evening entertainment.  This is absolutely ideal for those looking at micro-weddings or elopements.
"Woodhaven encompasses a healthy building coupled with the latest in AV tech, 
and 4K smart screens throughout the venue"
Distinguishing features: Fully equipped eco-house, with filtration systems to clean air, and water, and has its own oxygen filtered pool too!  They place the provenance of their food and catering supplies very highly on their list of priorities and use home-grown produce where they can, and source locally grown fruit, vegetables and meats too.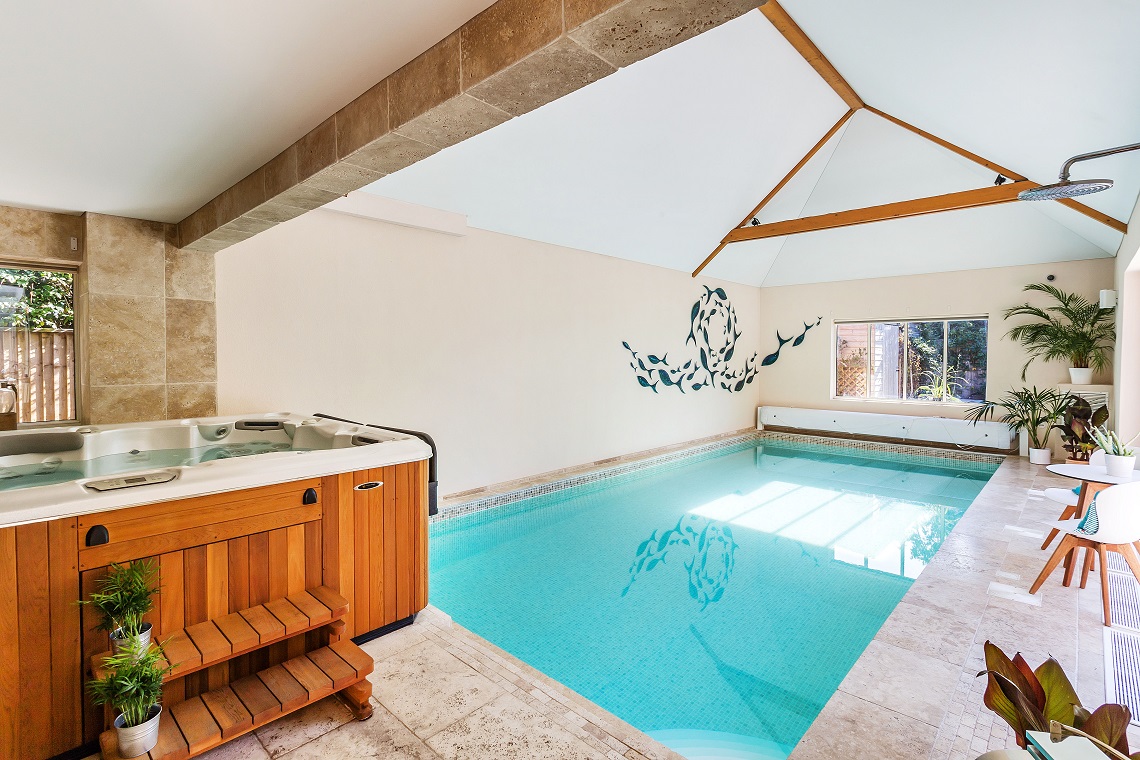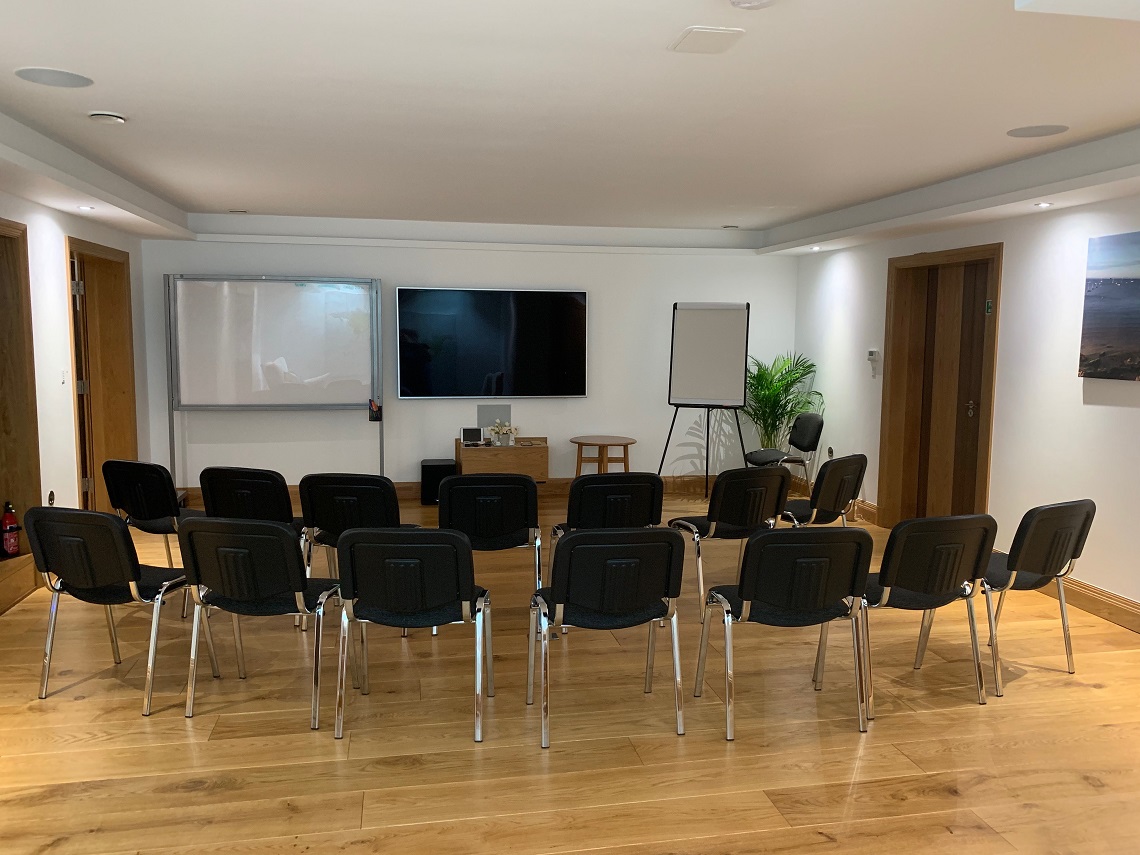 OUR INTRODUCTION TO WOODHAVEN
I was introduced to Nicky online as she was looking for a celebrant to work with at her venue, and I was instantly wowed by not only the house and its facilities, but the warmth and enthusiasm from Nicky and her family, and their commitment to sustainable and healthy living.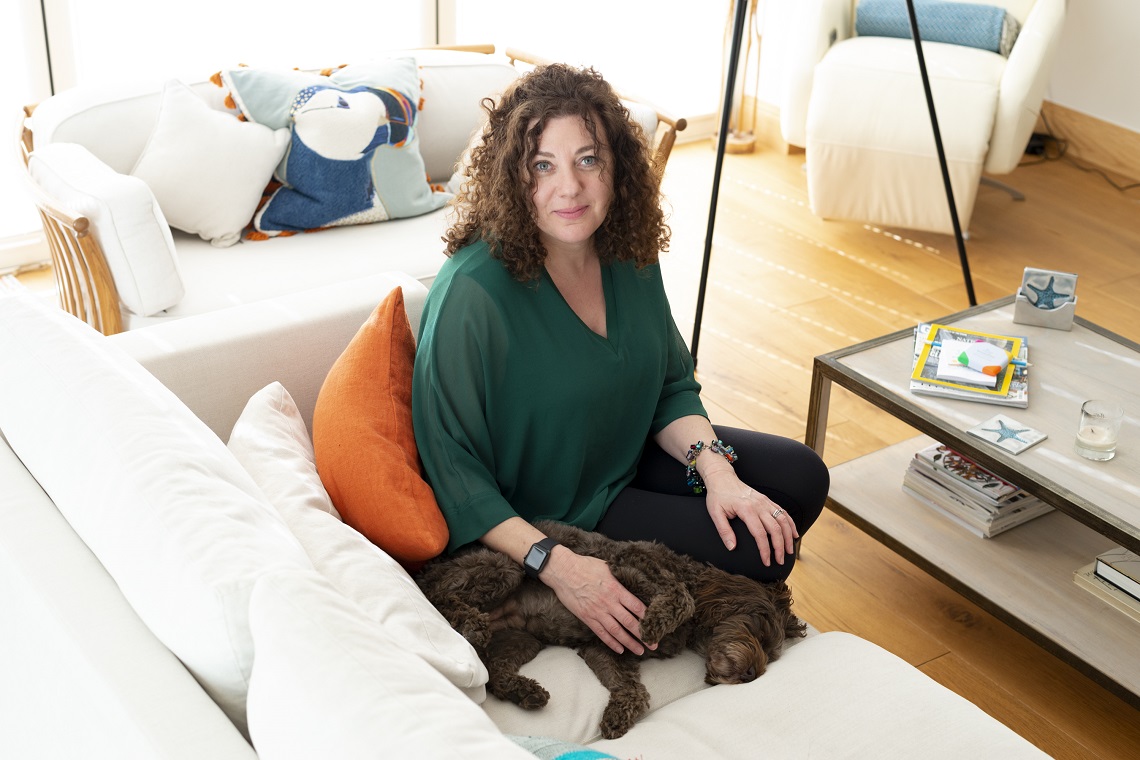 "The nutritious, bespoke cuisine is all created by our Chef in residence, from canapés to food boxes to full luncheons and dinners. From our own garden or local farms, seasonal produce is our preference, from broccoli to local lamb... all is hormone and antibiotic free!"
During my visit to the venue, I could see just how committed they are to providing the best experience to their guests.  They have literally thought of everything from flexible bright spaces, to lighting effects, to quirky little detailing (I'll leave these as a surprise for when you visit!).  It all harmonises perfectly to create the most wonderful and unique event space!
 
THE FACILITIES
They have wonderful facilities and very flexible spaces, that can be opened up or closed off to create more intimate areas.  It really is a home-from-home feel and you feel very relaxed and calm inside.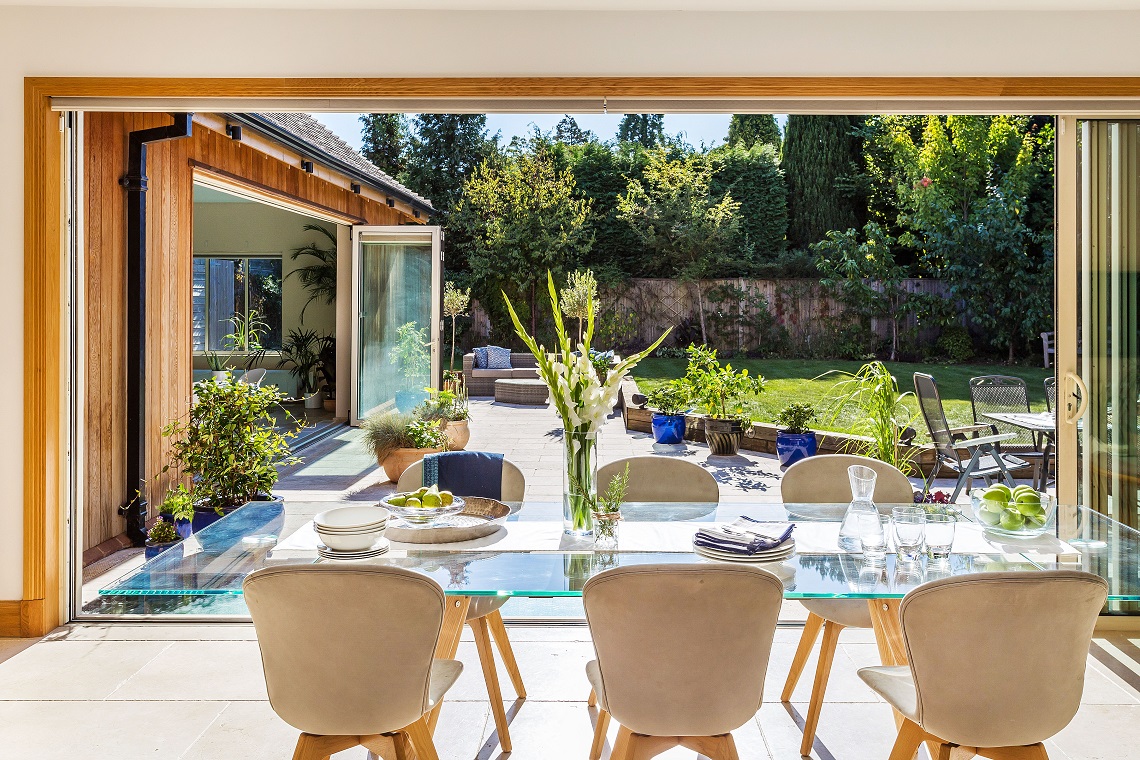 Your Arrival
As you enter from the drive the first thing you see is the light and space at the back of the house, and then you see the most magnificent staircase!  It really is jaw-dropping, and goes both up several levels and then down one from the entrance hallway.  From here you get a sense of just how vast this space is.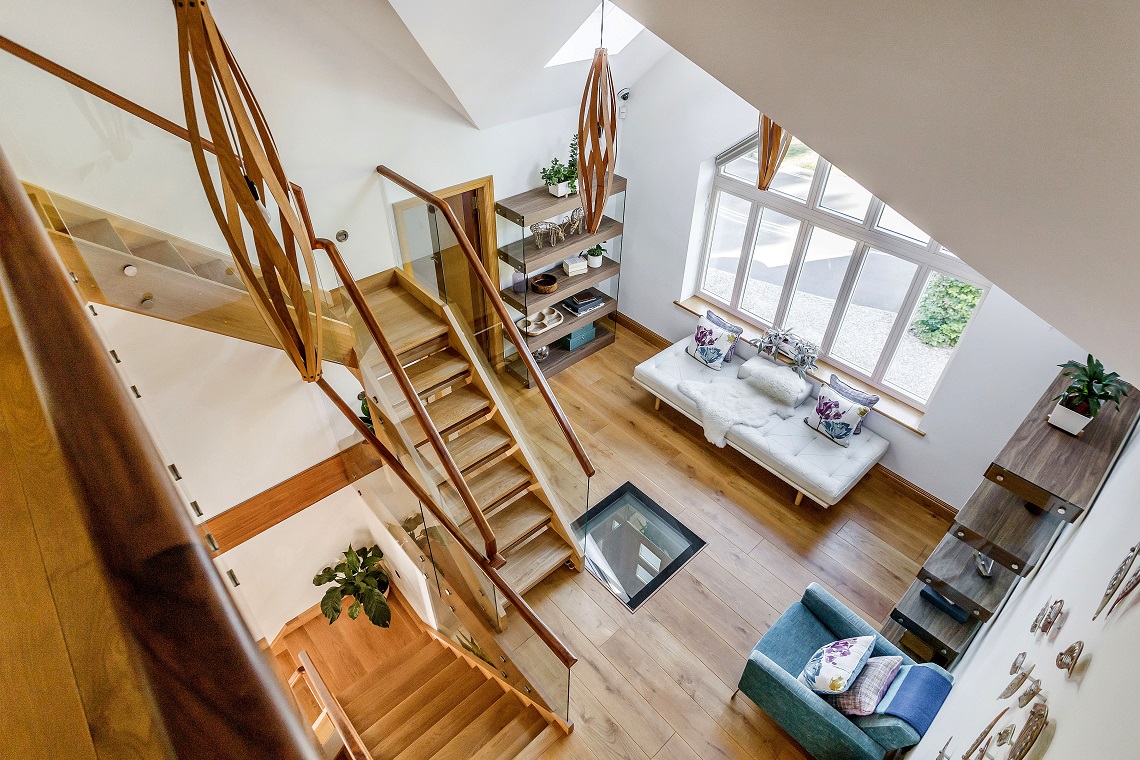 Your Wedding Day
You can choose to have your ceremony on this lovely bright open entry-level setting, by utilising the dining area and opening the doors to the back of the house too.  This is perfect for daytime ceremonies and can be re-used for dining later too.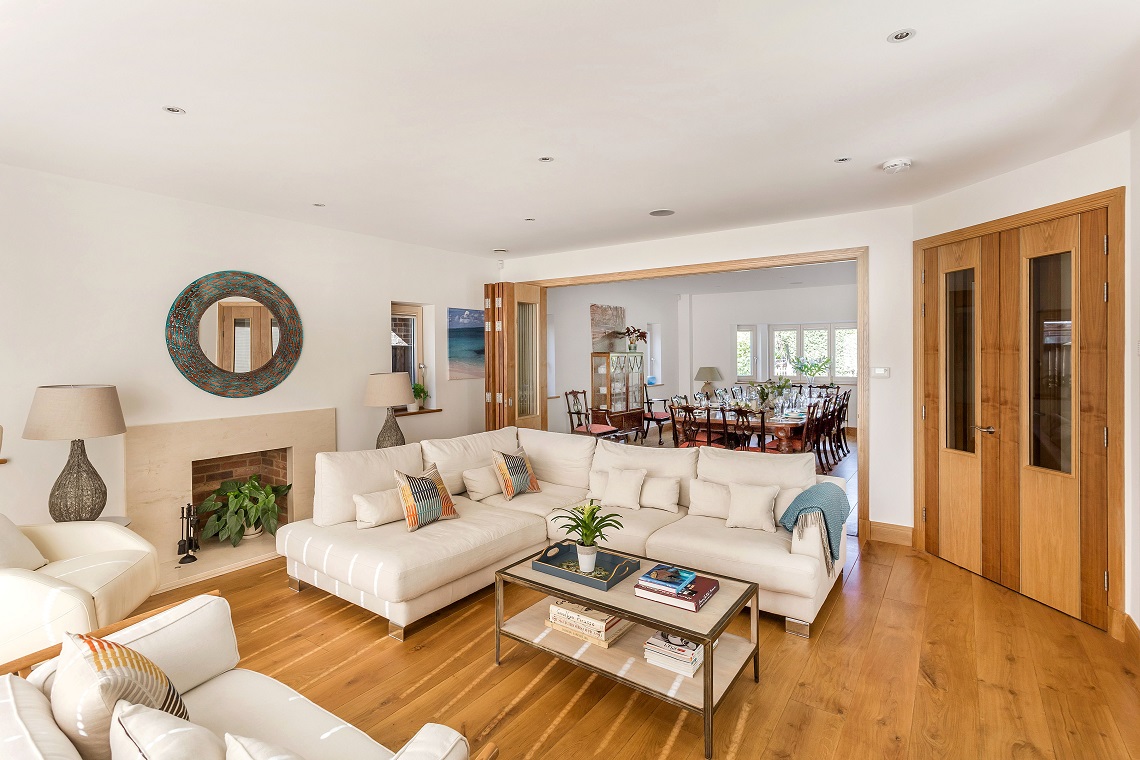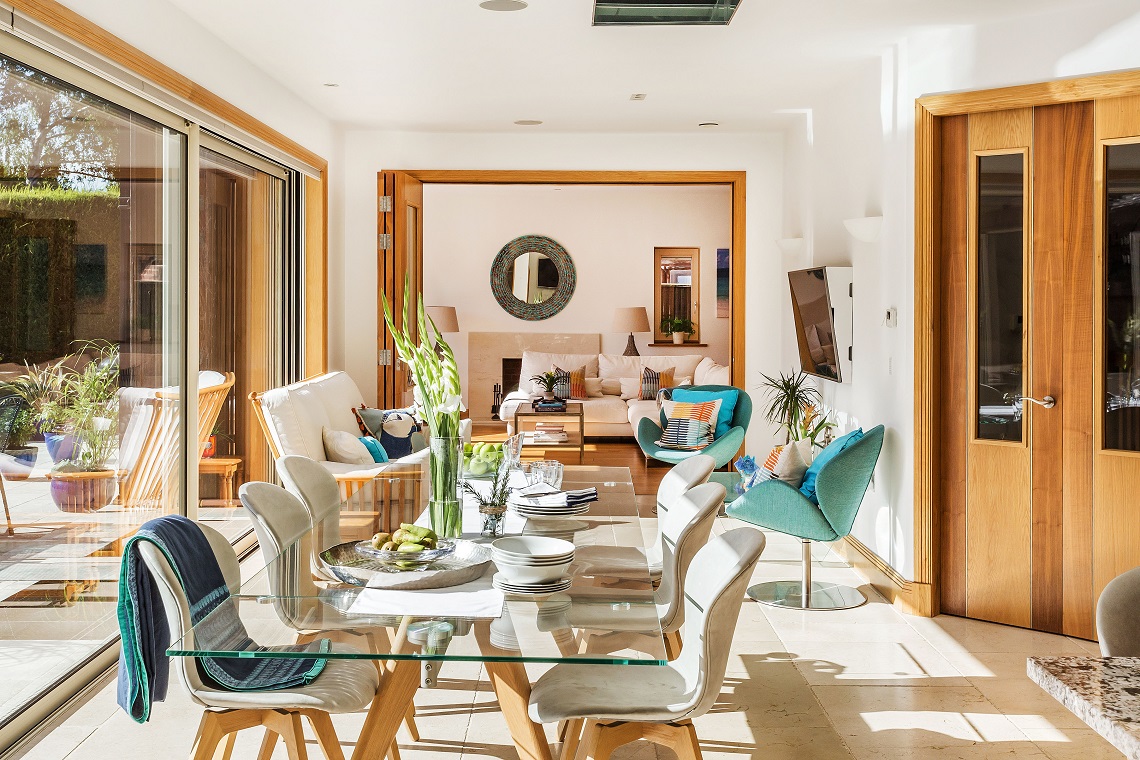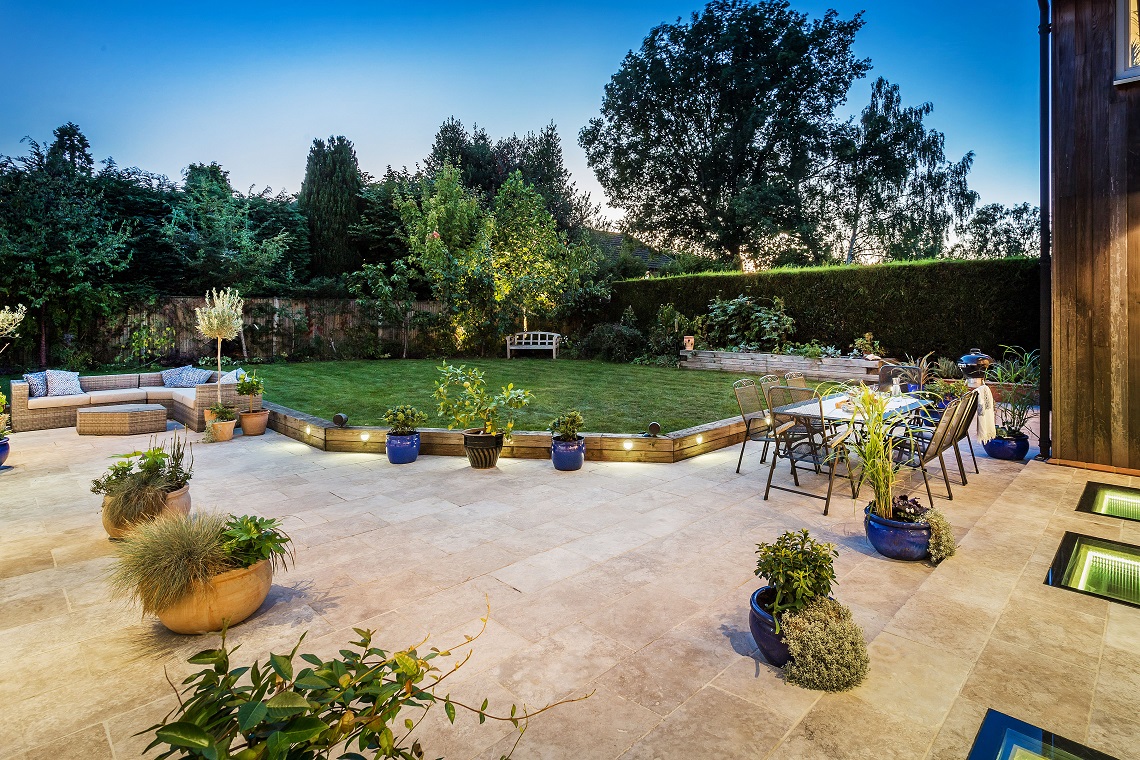 You could also choose to move down into the subterranean level and into the studio space for a ceremony, keep the upstairs for dining and then return down afterwards for your entertainment as it is fully soundproofed and makes for the perfect area to dance the night away!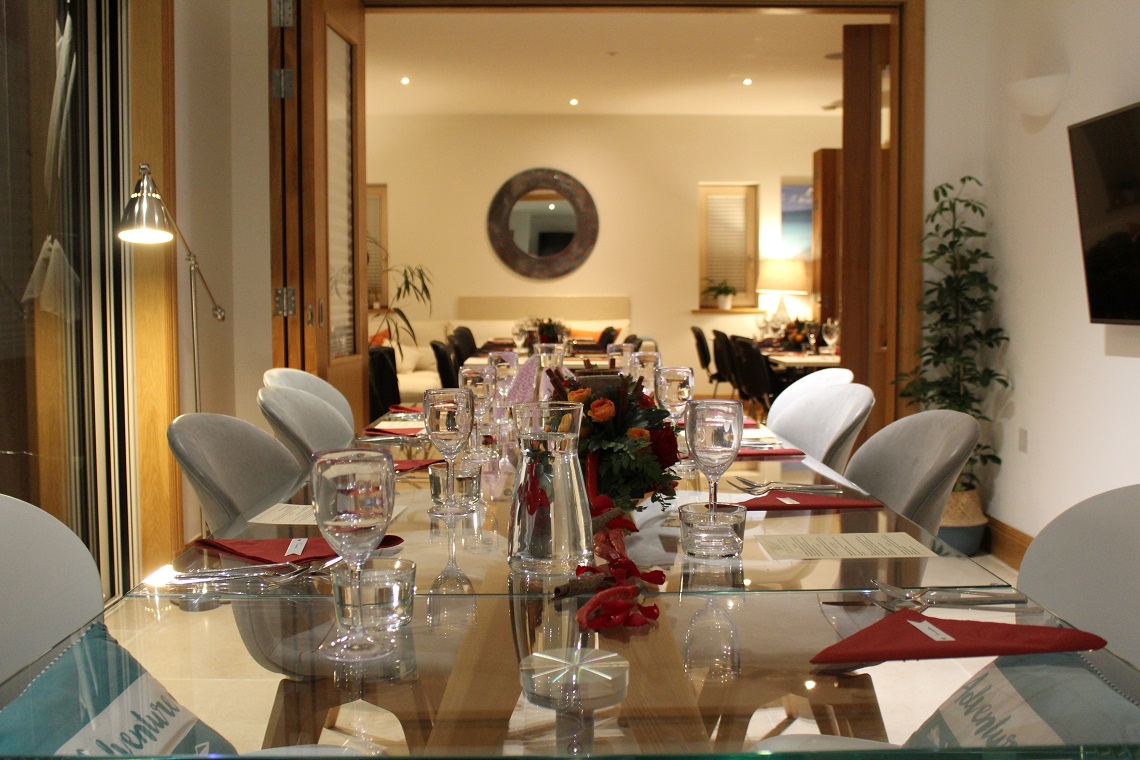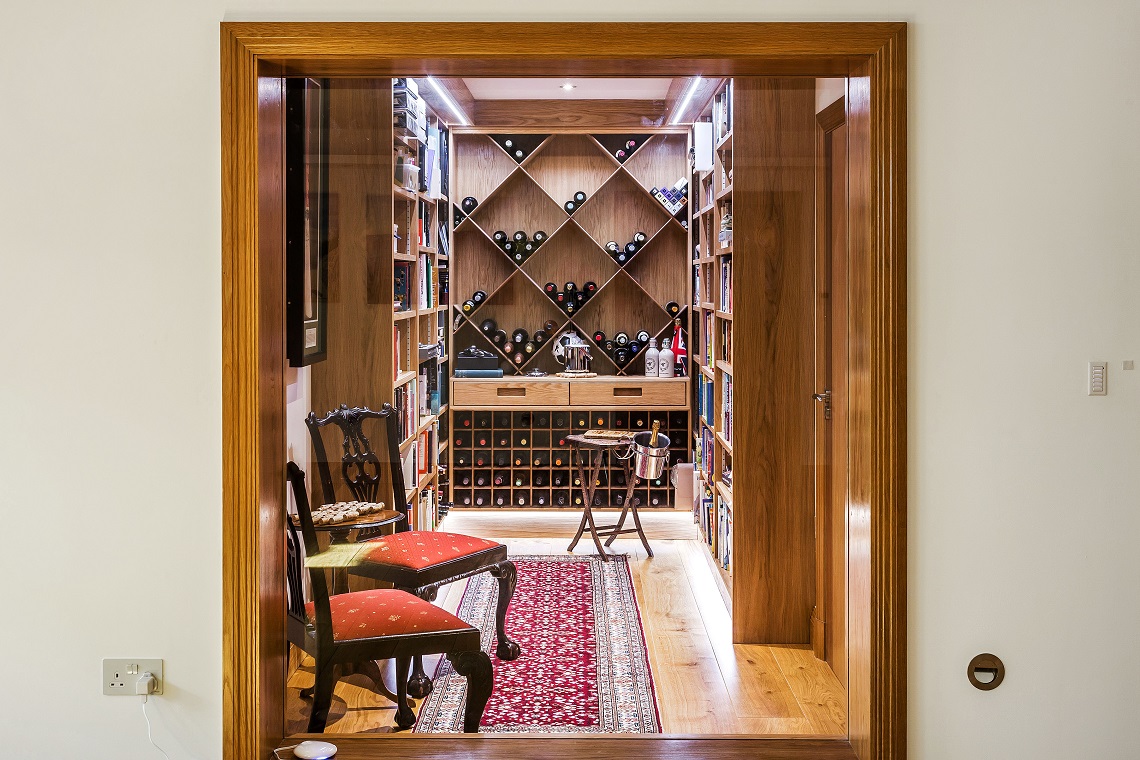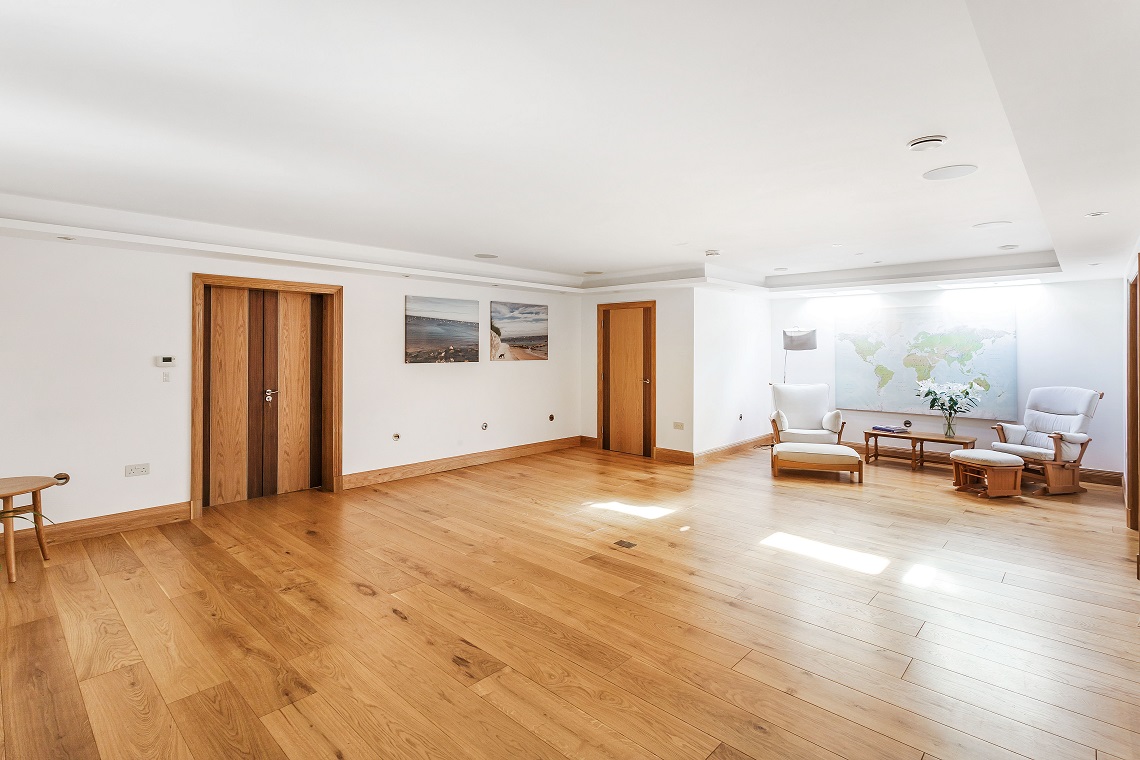 SEE FOR YOURSELF
Woodhaven for me is the perfect setting for smaller events as you have the sense of space all around you, but lots of cosy areas with a lovely modern yet homely feel.  
Nicky is a real gem, she loves what she does (she is a wellbeing coach as well as venue owner, and a bit of a community fairy godmother) and you just know you'll be well looked after here.  After my showround and lots of laughs, I felt like I'd known her forever!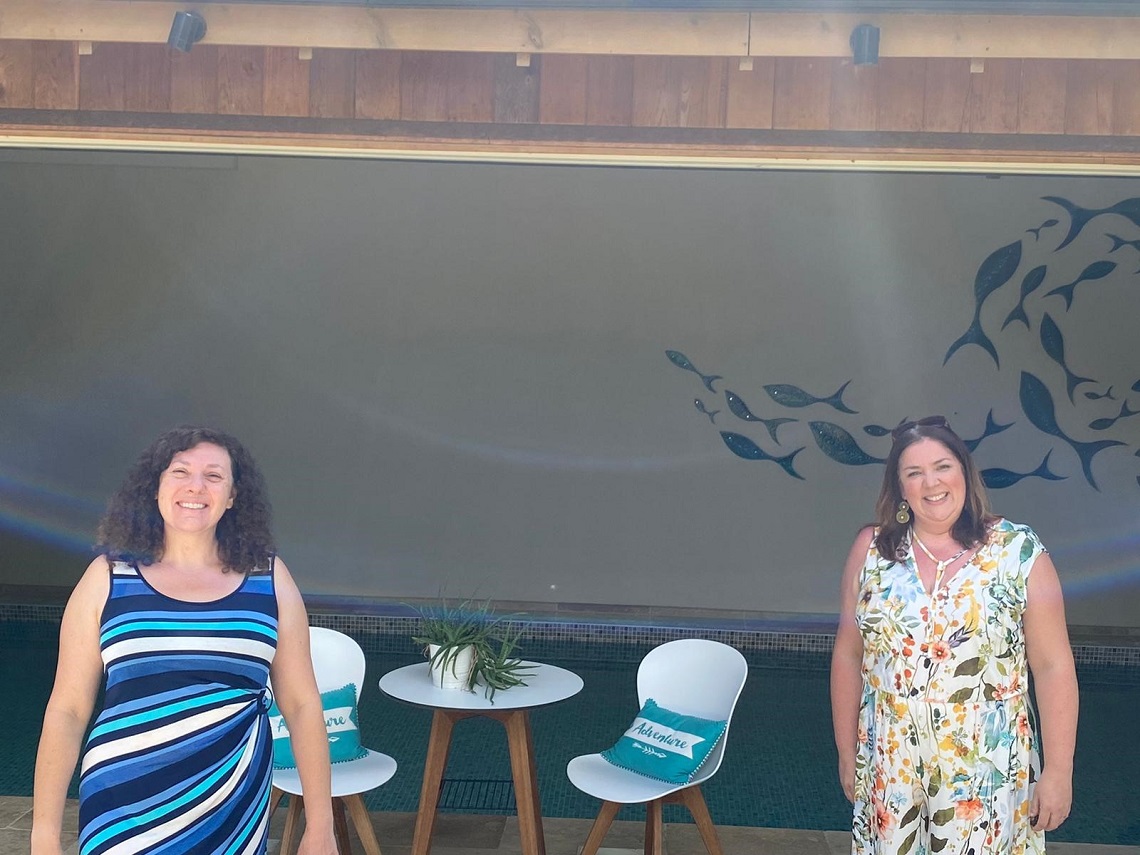 It was lovely to meet her family and her lovely dog Chloe too!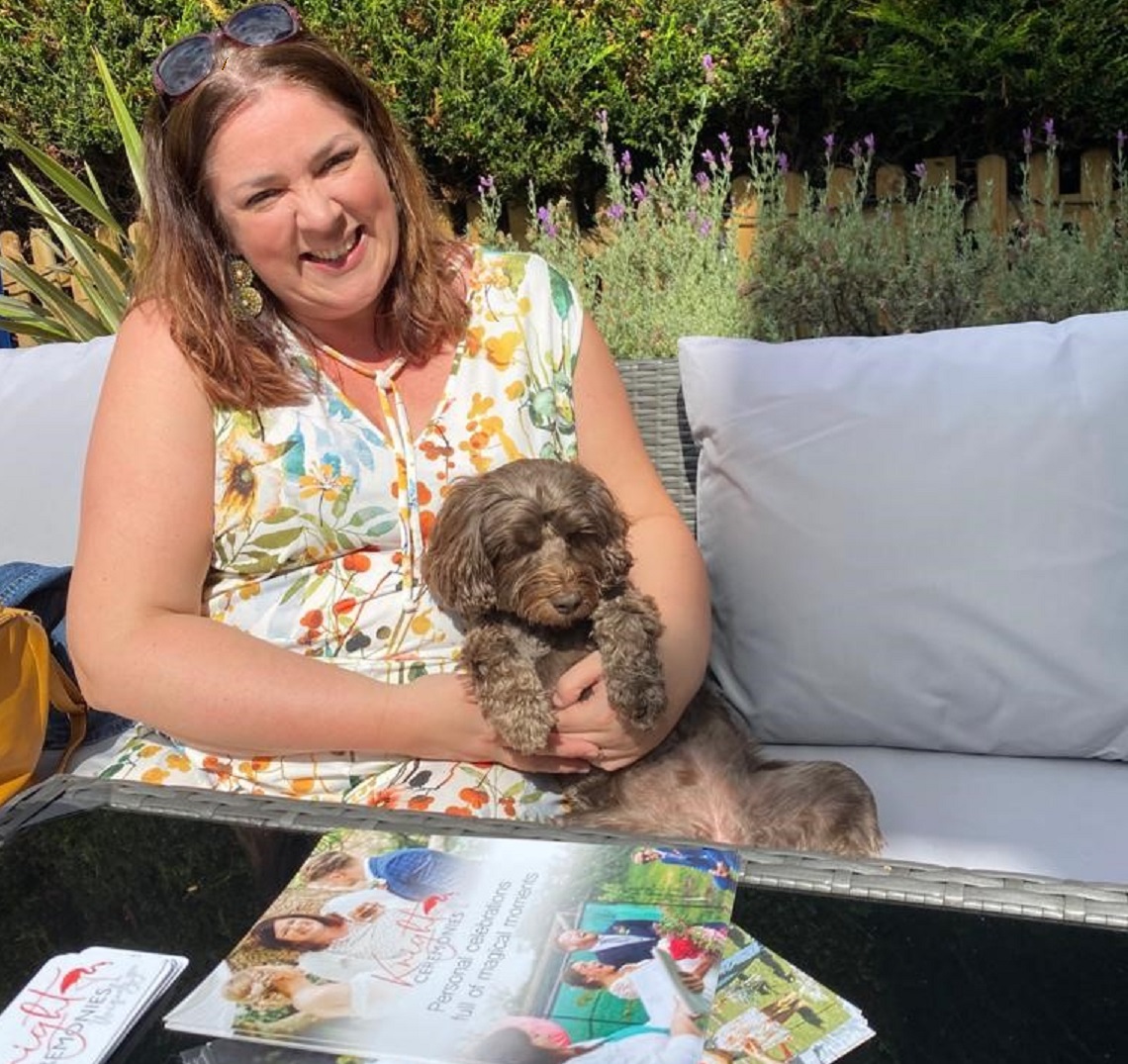 I highly recommend having a look for yourself, and I'm certain that you'll feel just as I did, like you'd stepped into a little oasis.
CONTACT
Reach out to Nicky here:  
Nicky Yates
Founder and Owner of Woodhaven Space
E: nicky@woodhaven.space
M: 07802 256 523
www.woodhaven.space
Social media: @woodhavenspace
Linkedin: Nicky Yates (Davis)

See more about
Surrey
Ceremonies