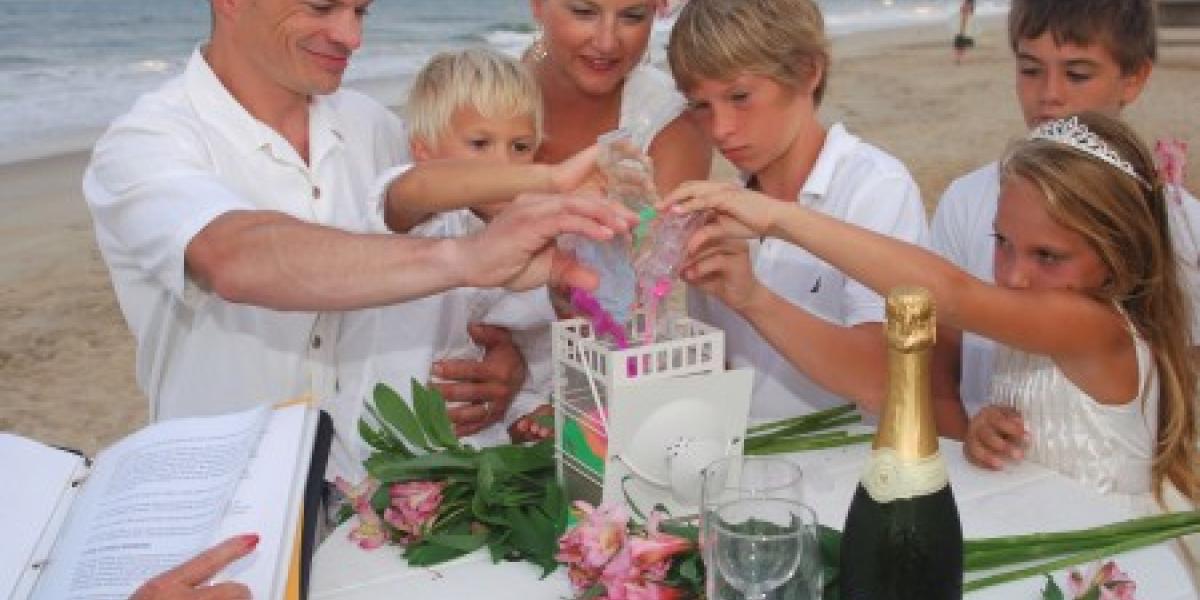 Looking at a Baby Naming ceremony for more than one child? Are you getting married and want to involve offspring into the celebration? Perhaps you are a blended family? Why not incorporate a 'Sand Ceremony' into your celebrations!
The act of pouring different coloured sands into a keepsake container of your choice symbolises the bond and union of each person as a family unit. You can ask godparents, grandparents and close friends to join you by adding layers to this amazing memento of your day.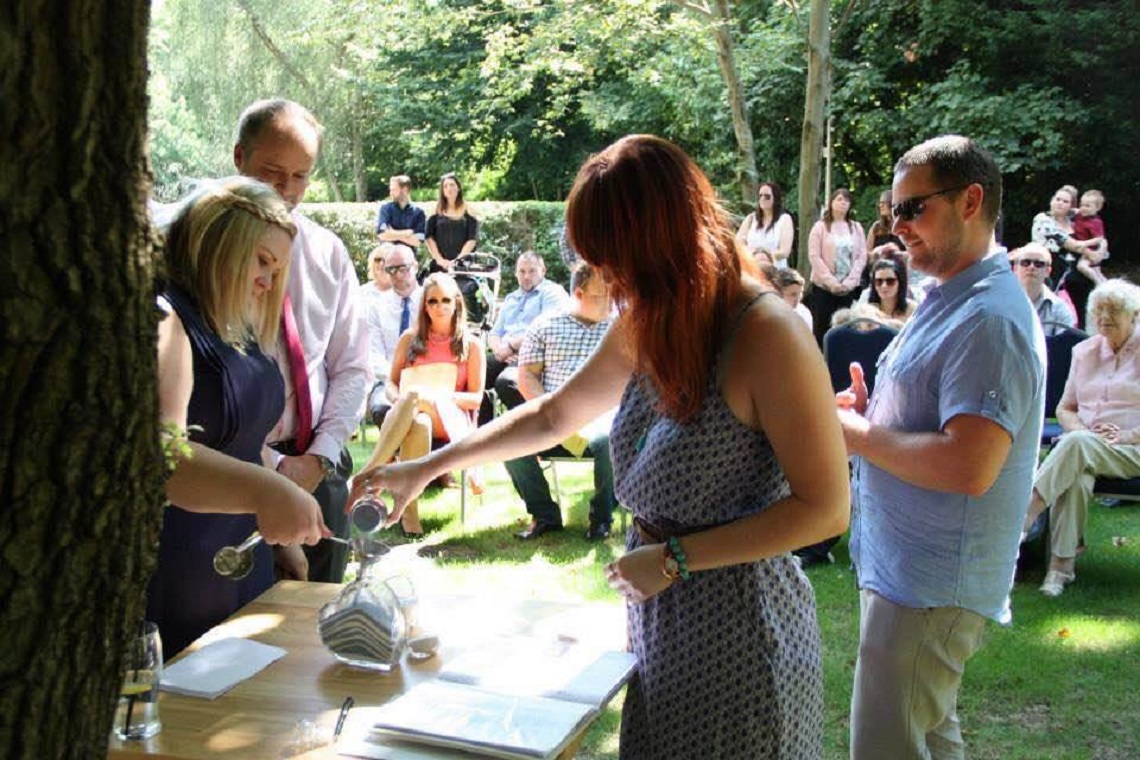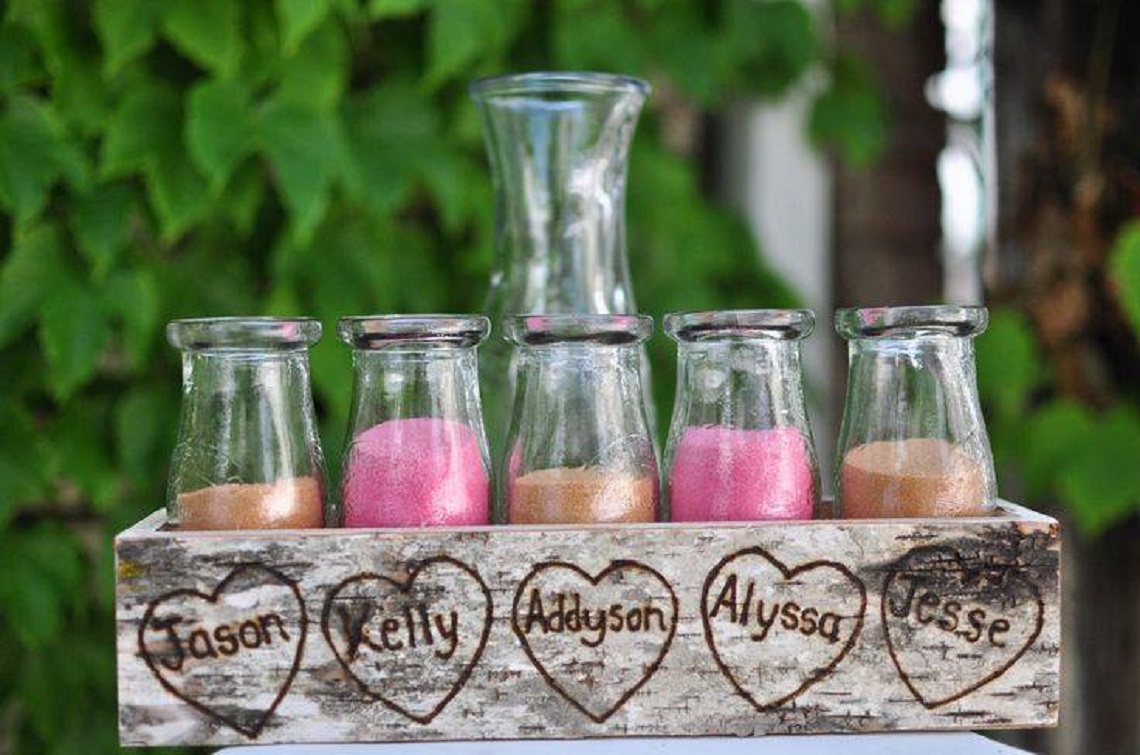 As your celebrant, I can conduct these ceremonies and incorporate them into your special day and can guide you through the many options available to you. Some families choose to have a sand ceremony running throughout the naming celebrations, and some prefer a little standalone 'ritual' in the middle of the ceremony.
Drop us a line to chat about incorporating this into your special day. Contact me for more information and to discuss how we can personalise your service in this way.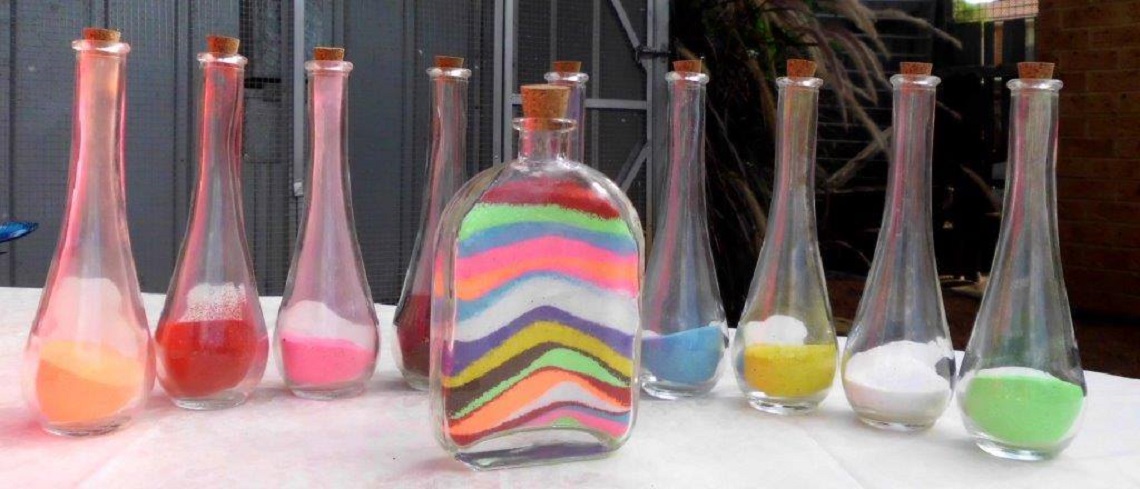 See more about
Hampshire
Ceremonies