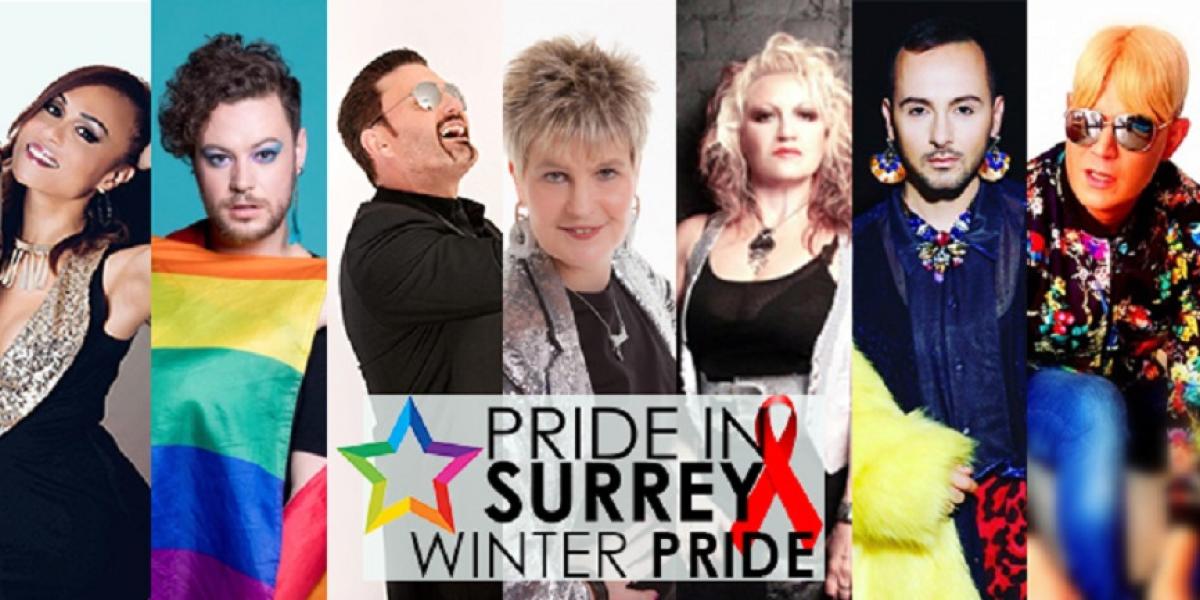 Today saw Knight Ceremonies attending as a stallholder at the amazing Winter Pride event hosted by Pride in Surrey at the Electric Theatre in Guildford.  As owner and lead celebrant, I was keen to involve my team and so invited Tracy Iqbal (my associate celebrant) to join me and to meet some of the wonderful members of the community.
We were delighted to get involved to support our friends in the LGBTQI+ community and to be a part of the very first Winter Pride event and we absolutely loved being a part of this historic day.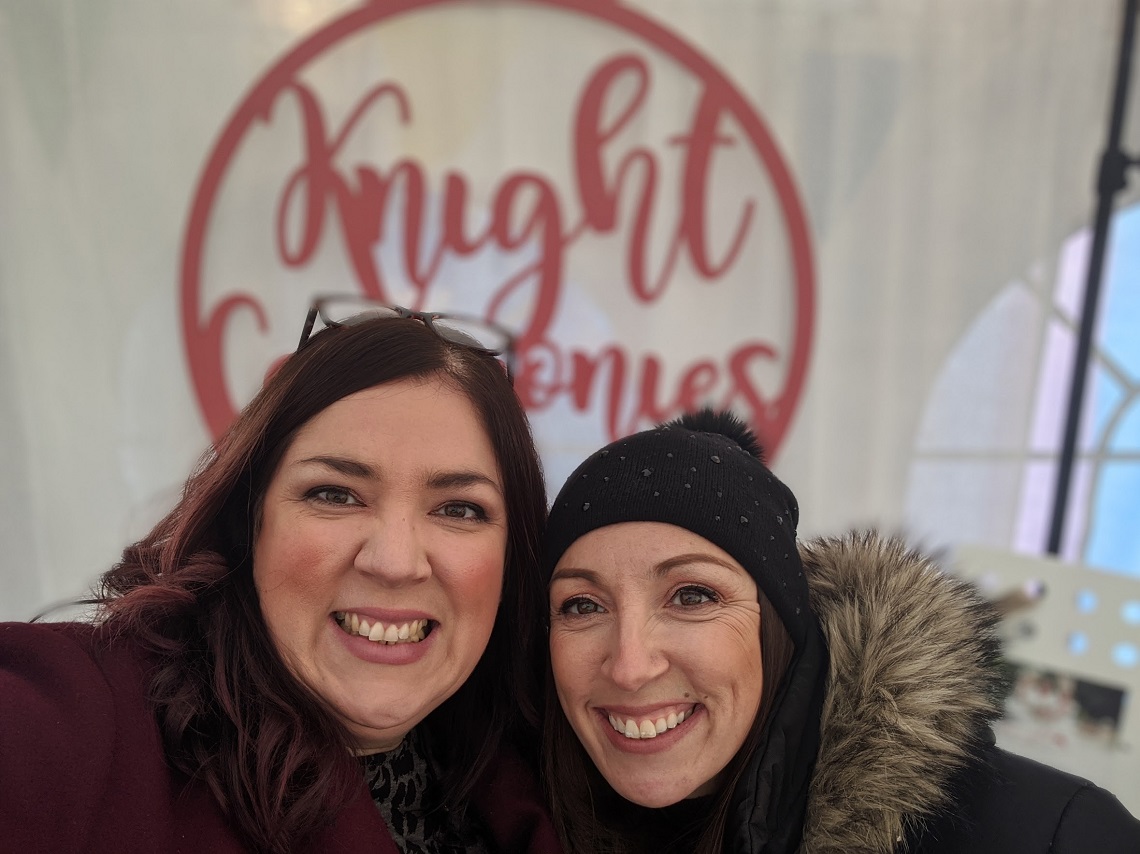 Organised by an amazing team of volunteers, Steven Ireland and Charlie Watts took on the roles of putting together a winter celebration for the community.  There was an all-day party tent, winter market, street food, and a full evening line up of entertainers, as well as a free-to-attend public AIDS vigil in support of World Aids Day.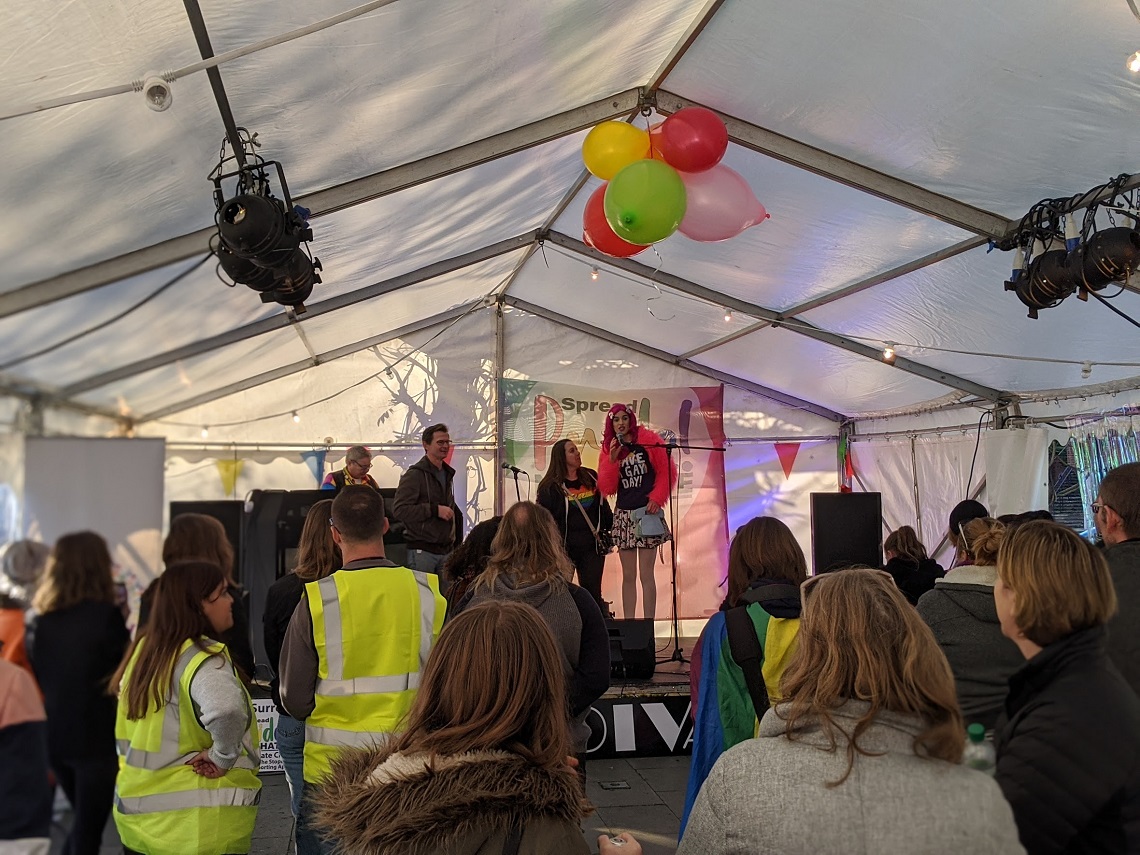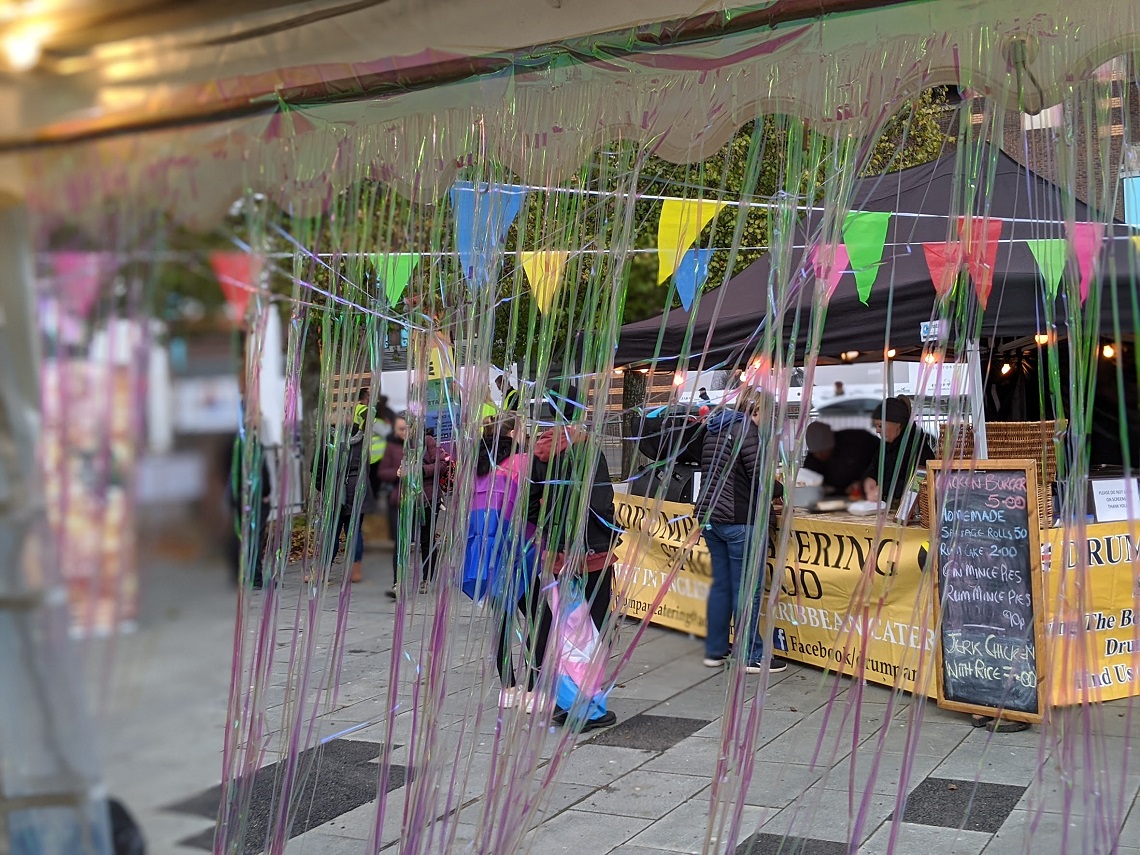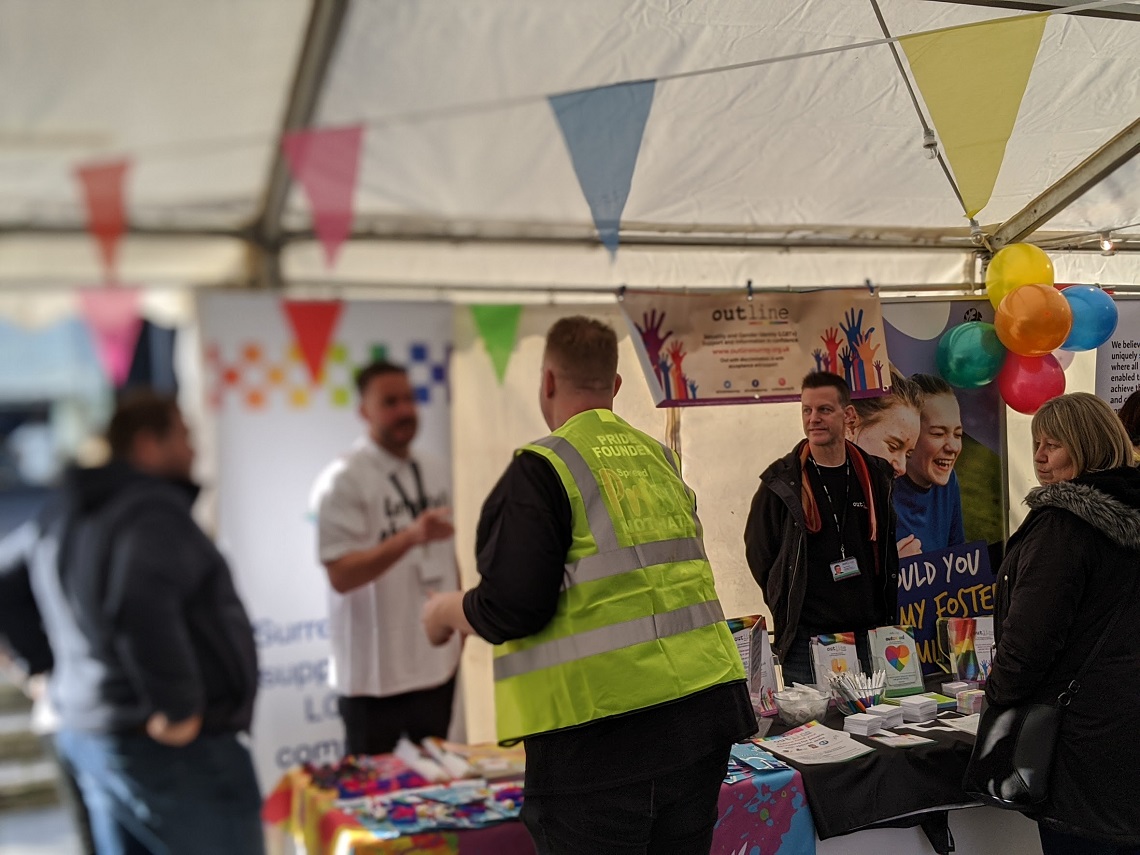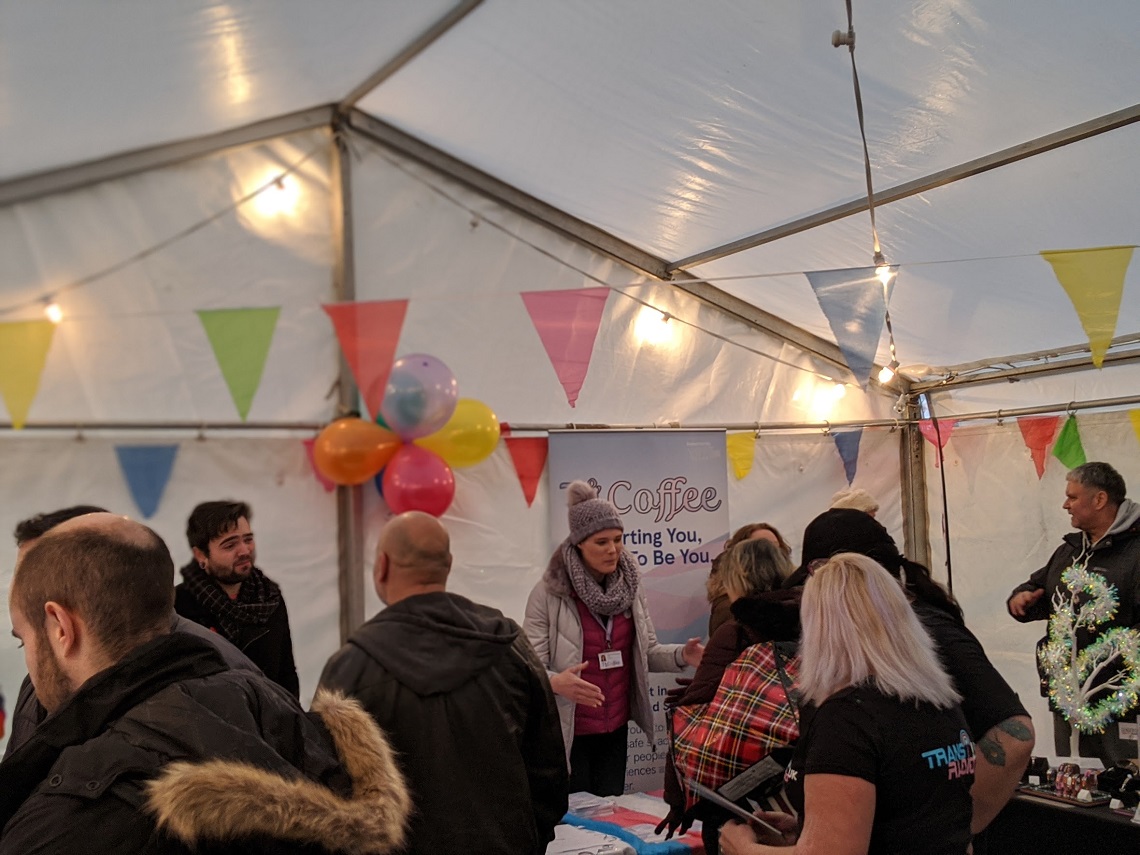 With our 'stand' all set up and ready to welcome everyone, we were joined by some amazing people in the tent, including the gorgeous ladies from T & Coffee, and teams from Surrey Police LGBTQ liaison,   Outline, Gendertag, Surrey Fostering, and the Runnymede Hotel (who kindly supplied all of the tables and linen cloths for the day). We also had the pleasure of meeting Annie Kadabraa from Mark's Magic Mayhem (https://m.facebook.com/markxmagic/)
As active supporters of the community, we have been keen to be involved in these local events and wow were we made to welcome by everyone!  With a  fully diverse crowd of shoppers, party go-ers and local supporters, it was a very powerful event and one that Pride in Surrey should be very proud of.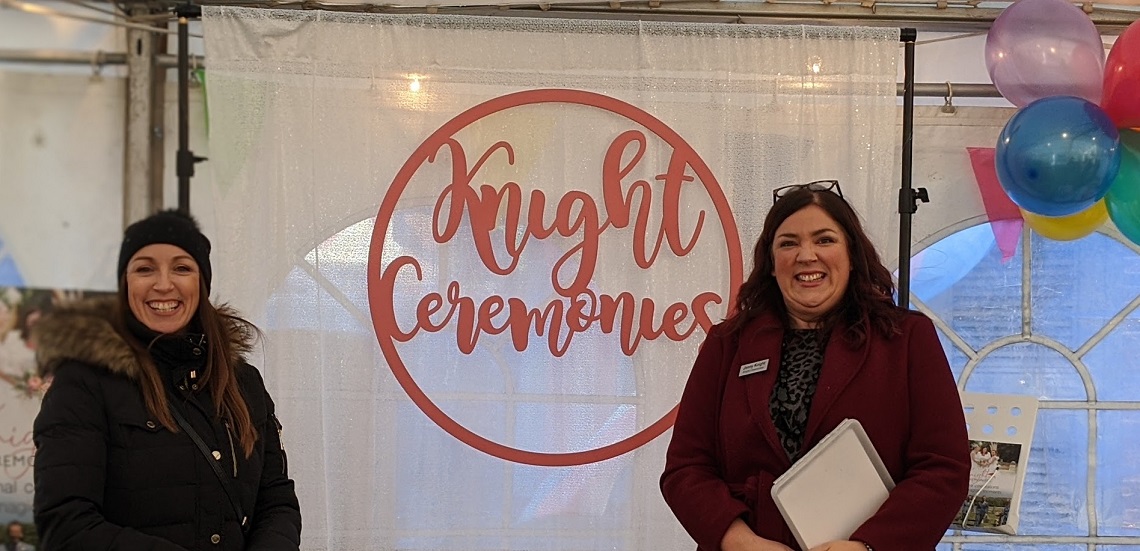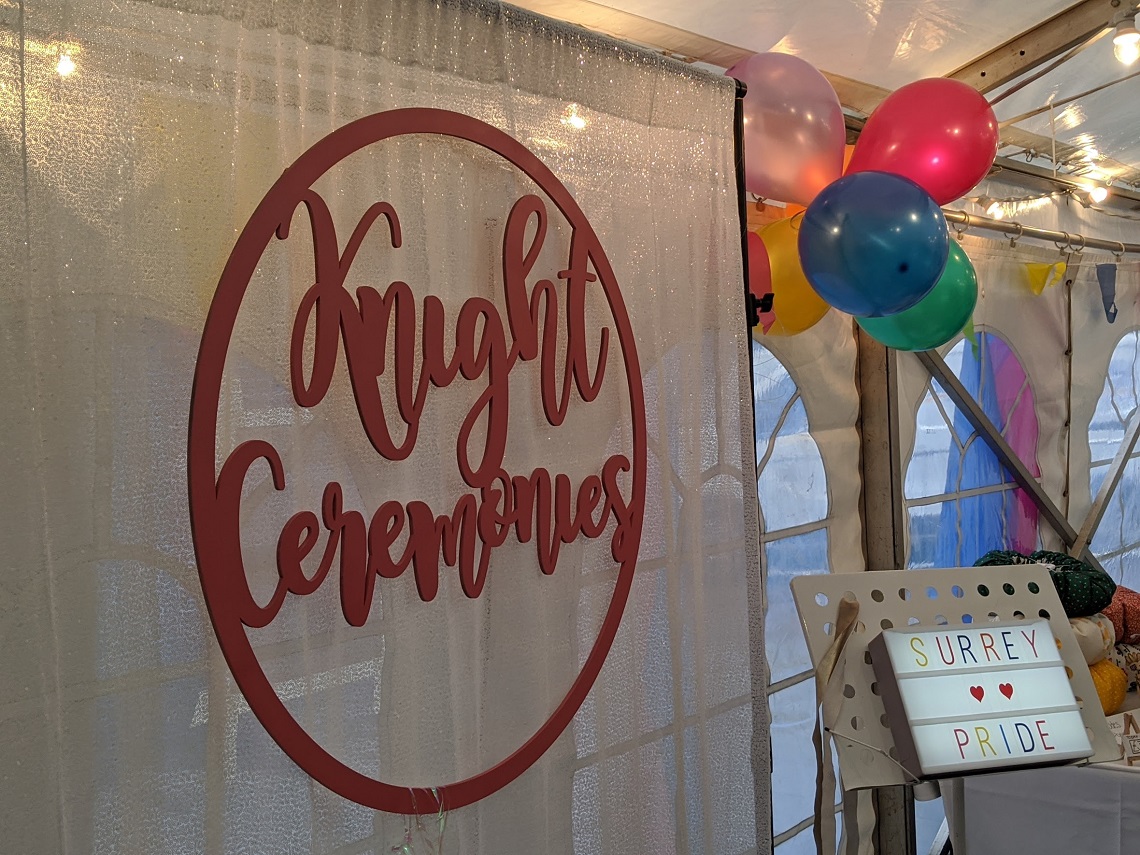 We chatted with many people about personal weddings, vow renewals and naming celebrations, and were delighted to showcase how we have and will continue to, help our LGBTQI+ friends with their special ceremonies. 
With over 20 years as a wedding and events planner, and now with over half a decade as a sought after celebrant, we offer reassurance, a wealth of experience and knowledge, and always a smiling face when working with our couples!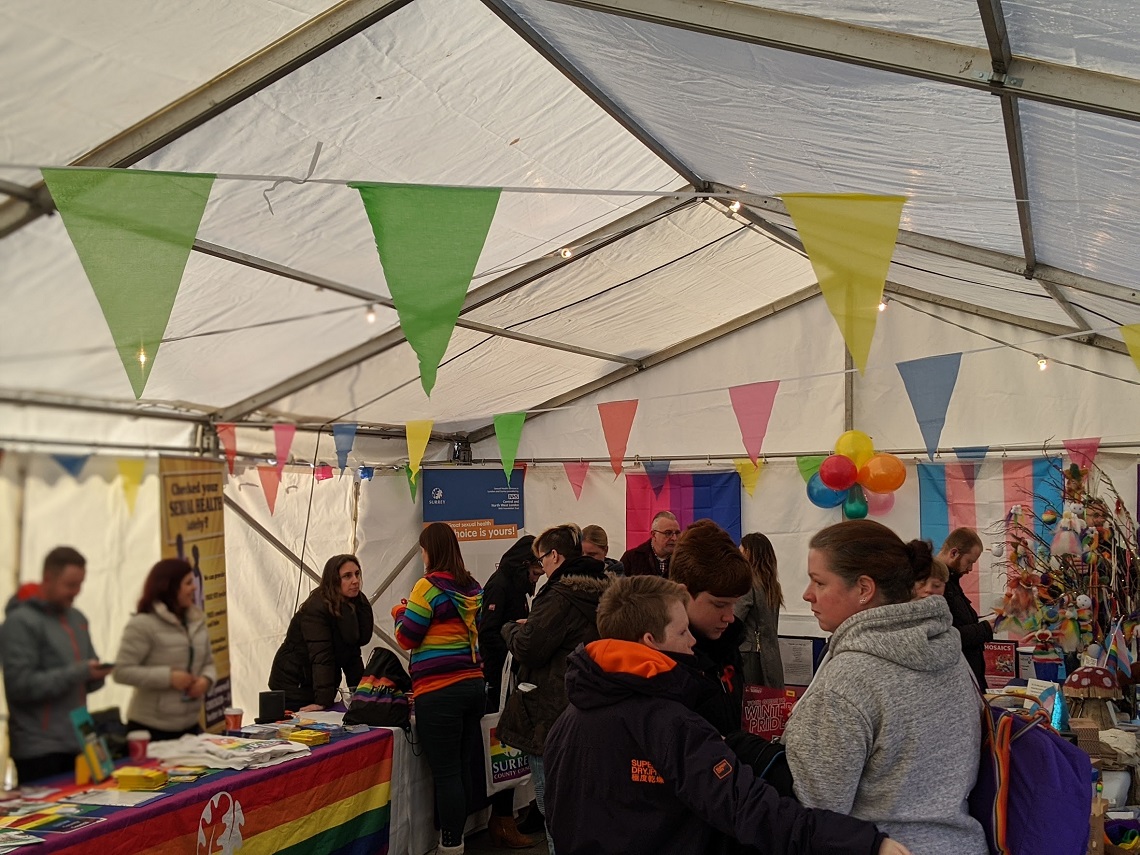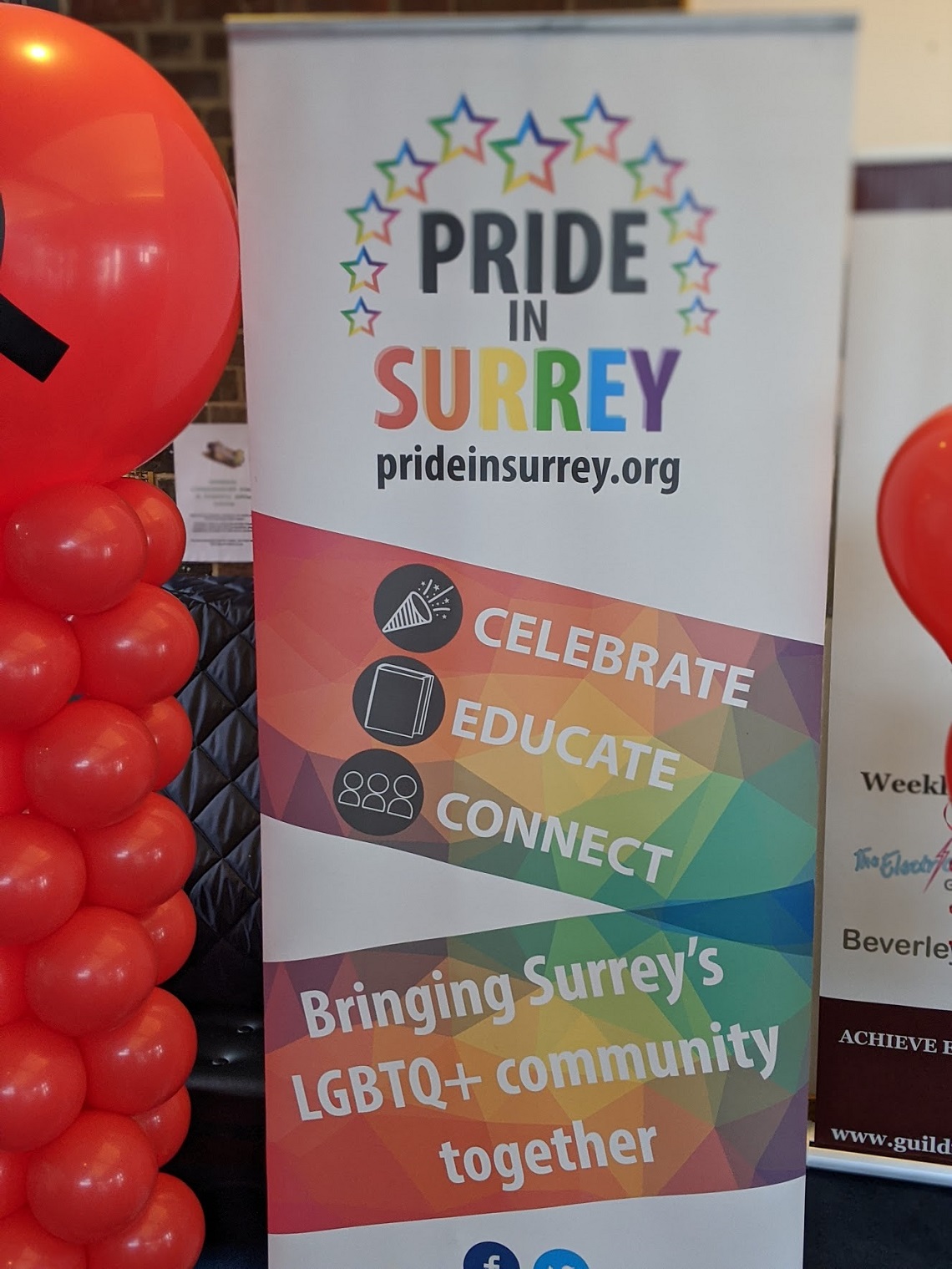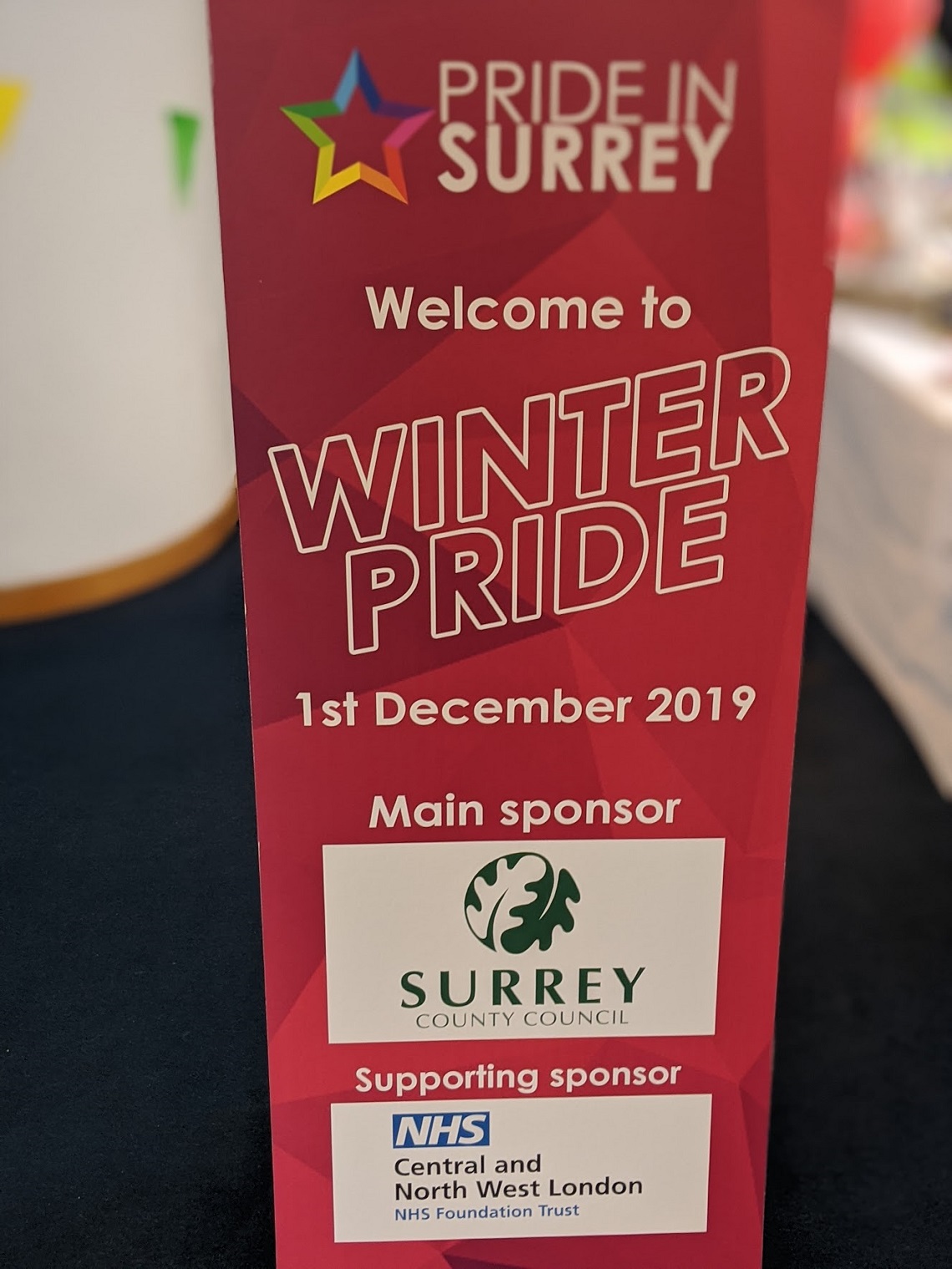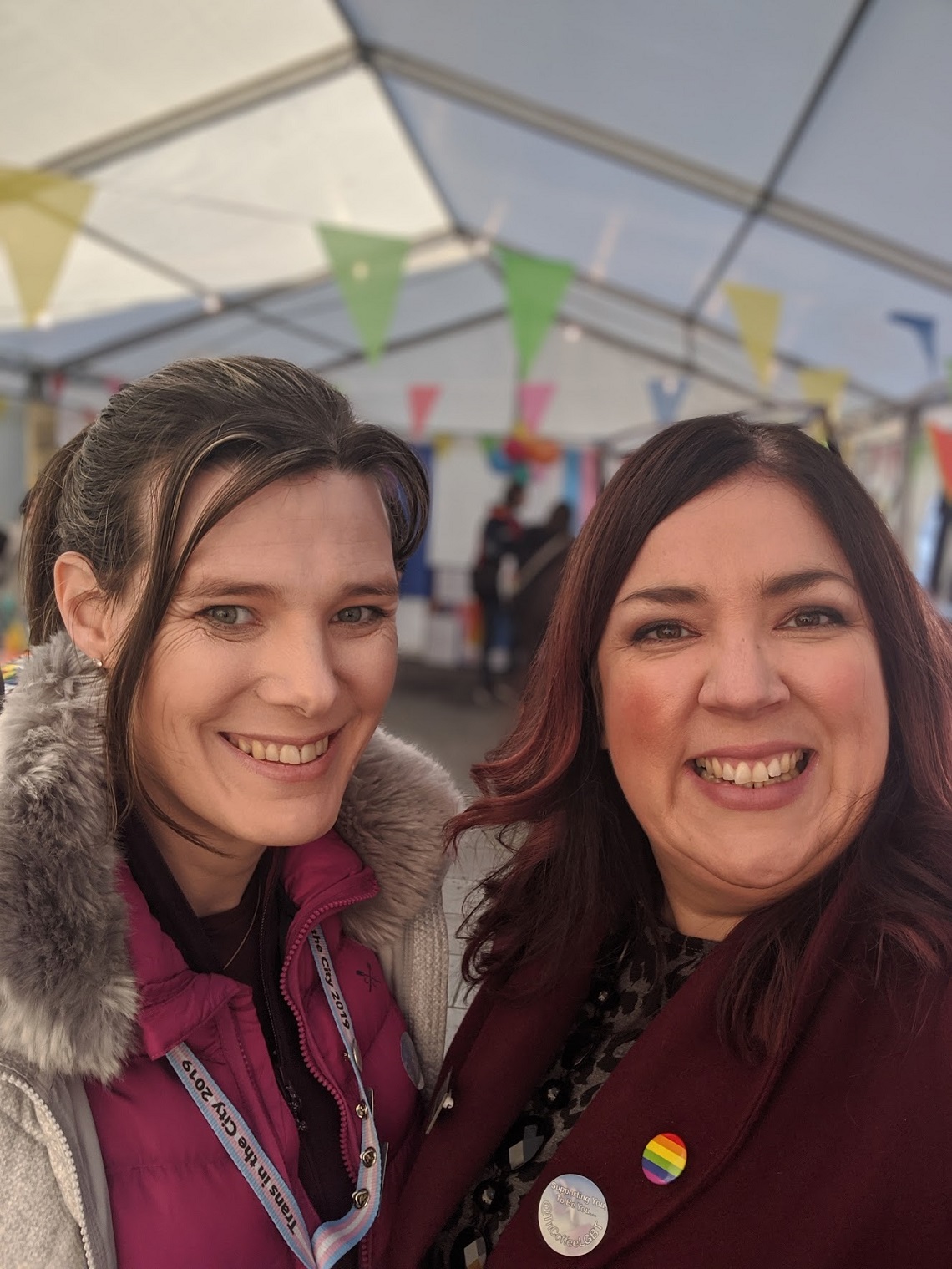 We came home with lots of lovely new connections, ideas for collaborations and a warm feeling about the work that we do, and how we can make a huge difference to a couple's big day.
To all of our friends in the community, we love you!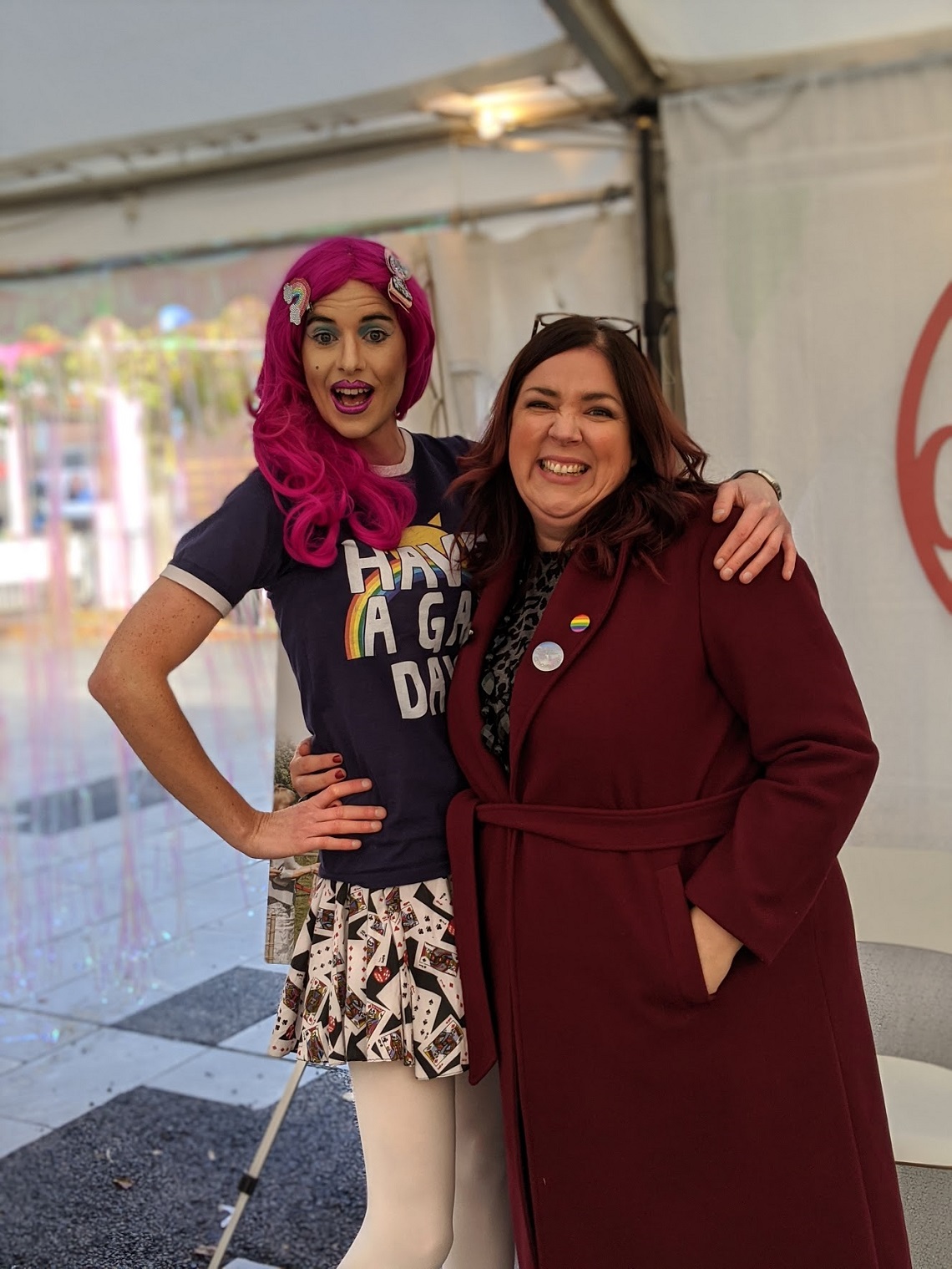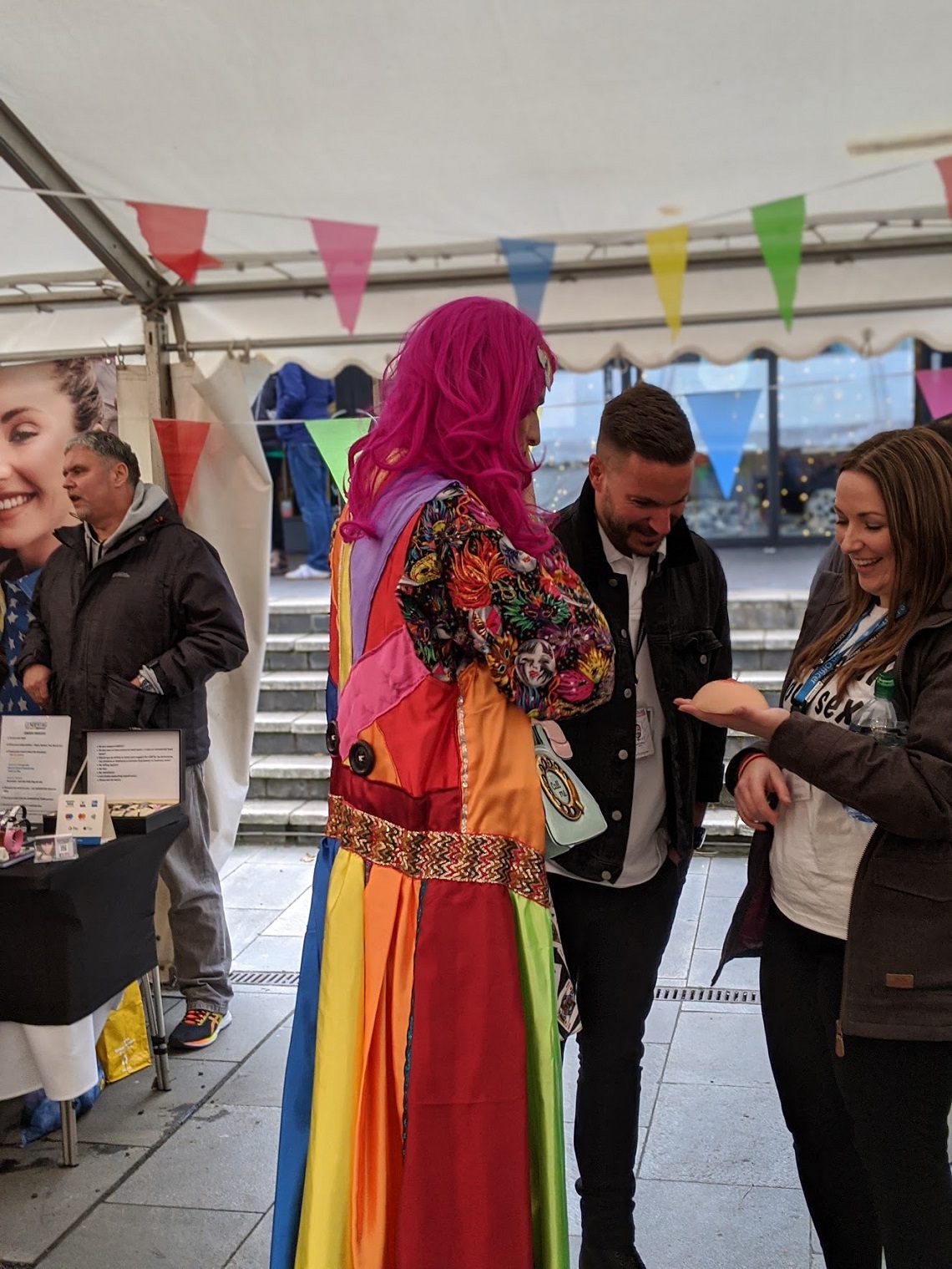 Well done Pride in Surrey on a wonderful, fun and friendly event and we look forward to joining you again very soon!
(For more details about our involvement in the first-ever Pride Flag raising ceremony in Surrey Heath, click here.)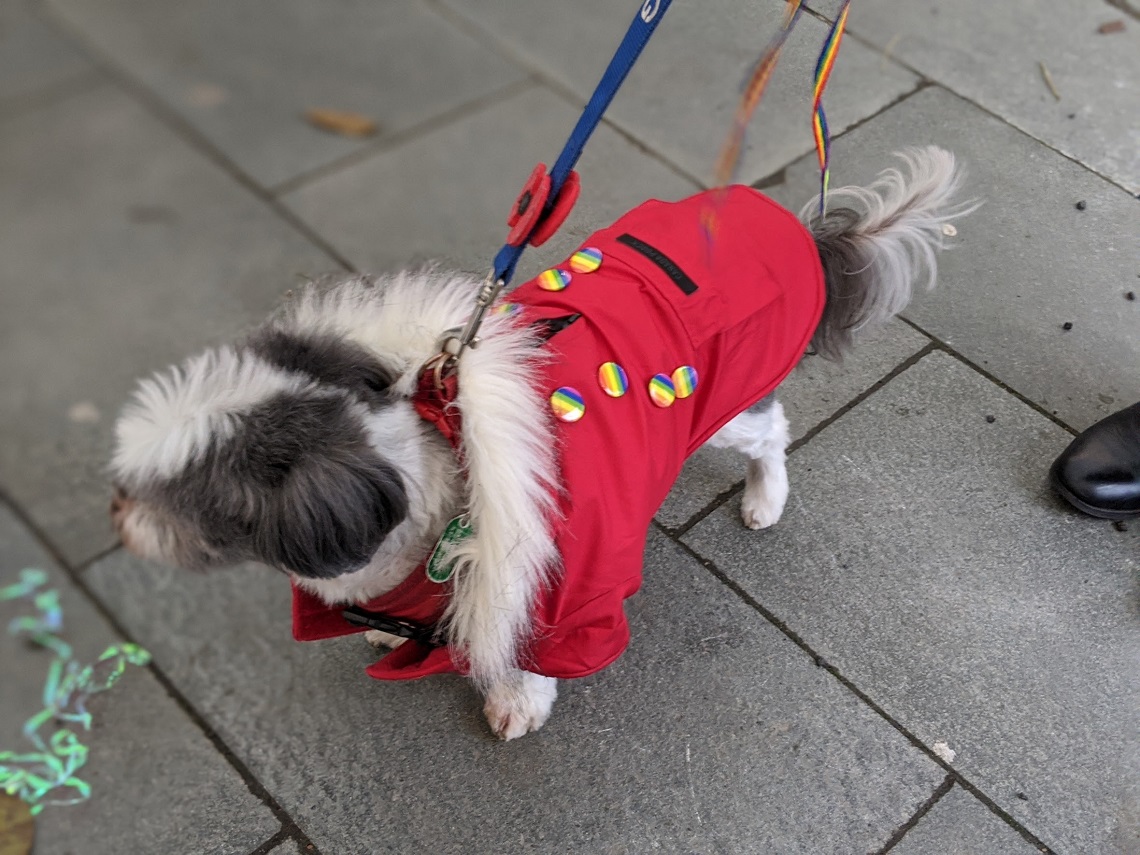 See more about
Surrey
Ceremonies