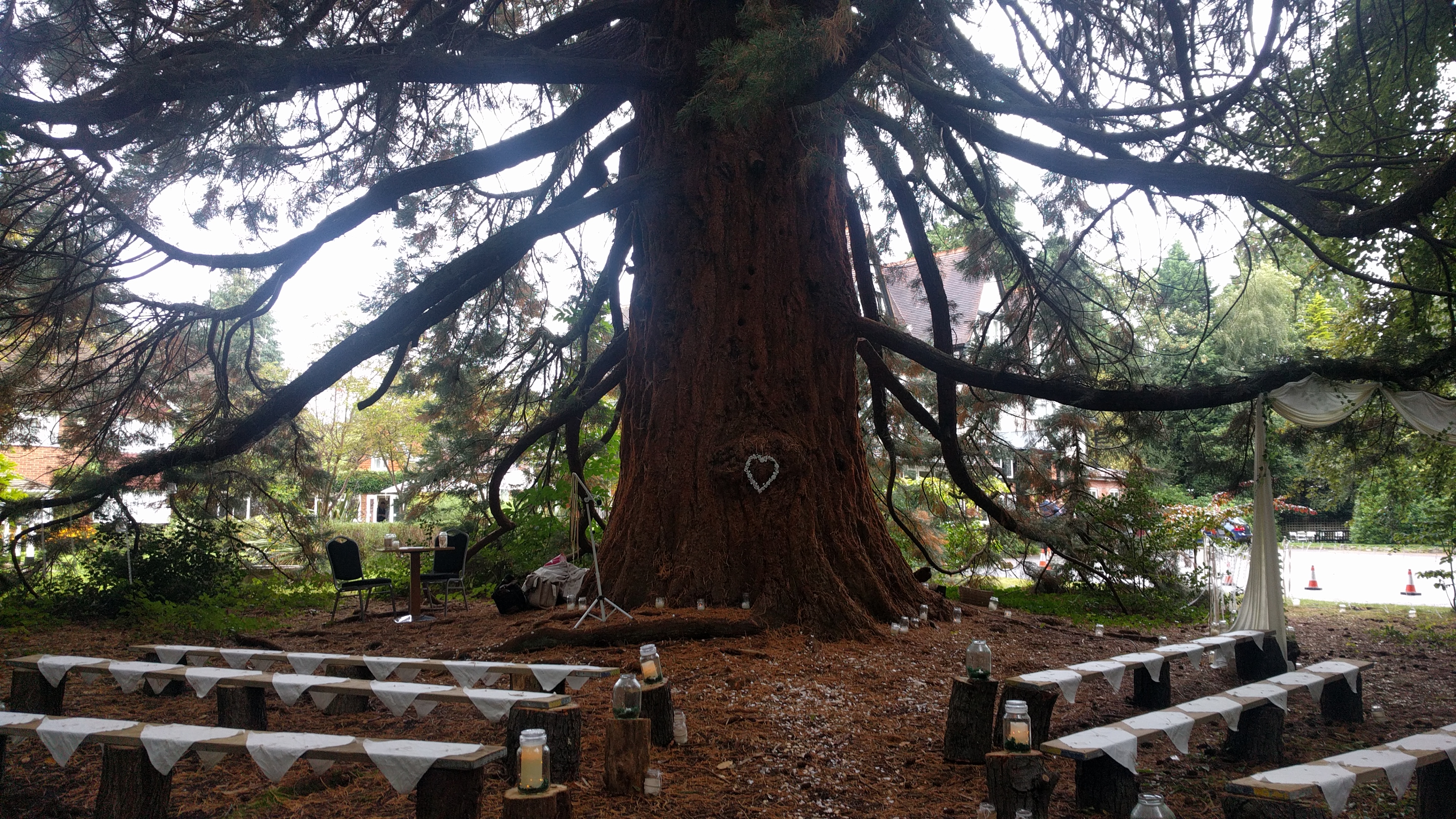 Yesterday saw me hopping just over the County border into Hampshire, where I led a wonderful woodland ceremony for a couple having a Lord of the Rings (LOTR) inspired wedding.
Over the past few months, I have been speaking to the couple about their day, and together we built a completely unique ceremony, with the story of their journey together so far, a woodland themed six cord handfasting with members of both sides of the family coming up to wrap cords, beautiful readings from both mums, and an amazing procession at the end. It was just beautiful!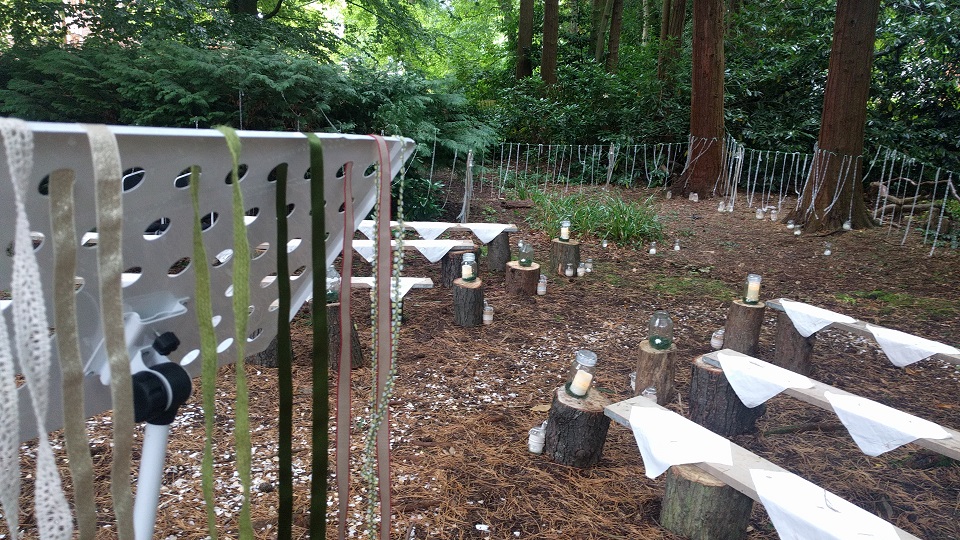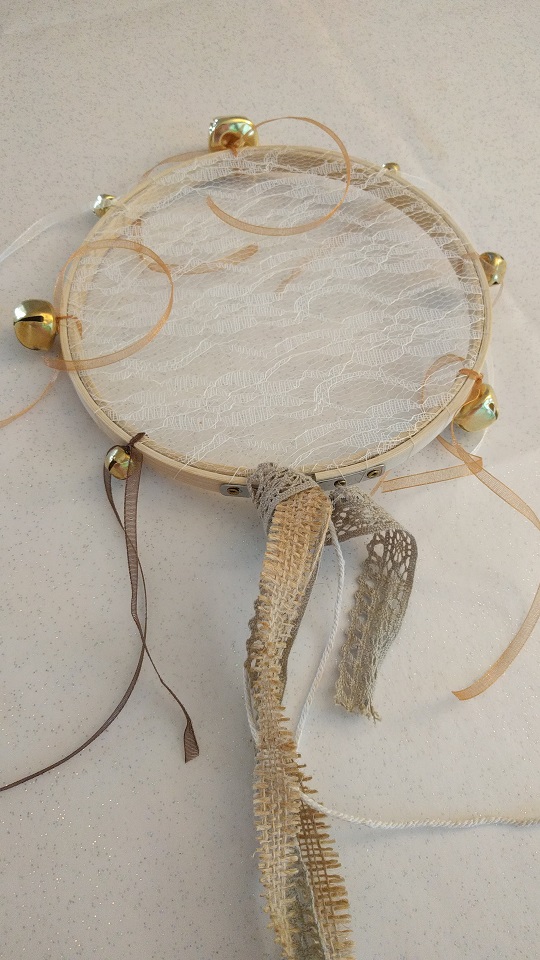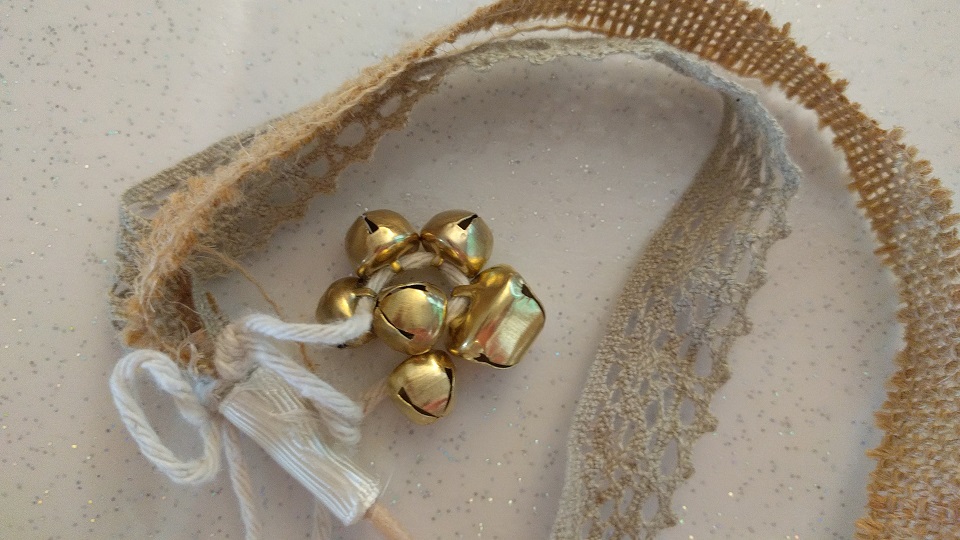 The bride is very artistic, loves making things and this was evident with all of the lovely decorative touches around the ceremony area. Her family had made some lovely percussion instruments for guests to use in place of confetti so that we could be respectful of the woodland setting.
This was a great example of how you can retain all the sentiment that you would expect from a wedding, whilst still managing to reflect the couple perfectly.
Congrats Mr & Mrs Hill !!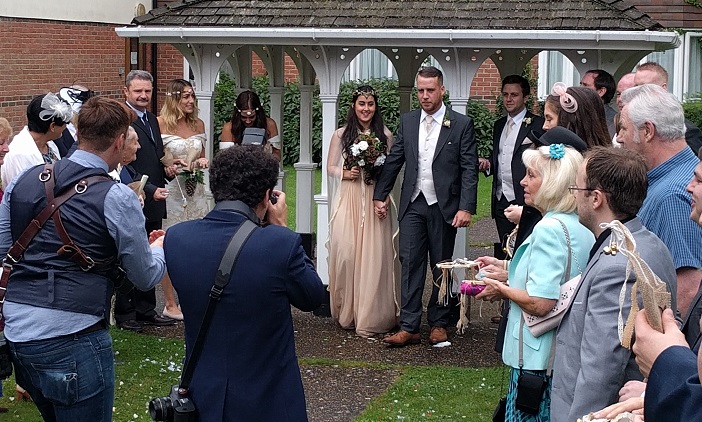 (All images on this blog are mine taken during set up and after the ceremony. Professional images will be shared in due course)
-----------------------------
Celebrant - Knight Ceremonies
Venue - Lismoyne Hotel, Hampshire (http://lismoynehotel.co.uk/weddings/)
Photographer - Dan Marshall (www.dmphotographyuk.com)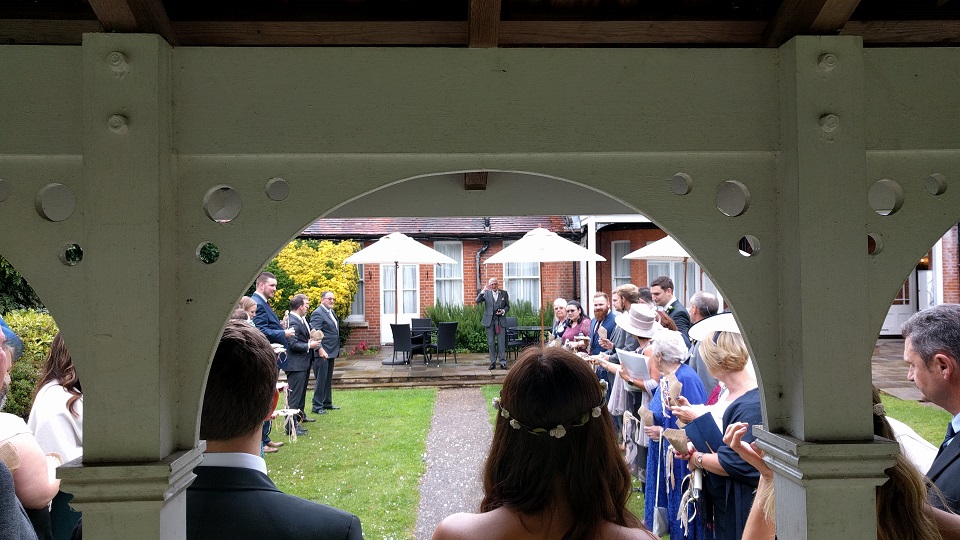 See more about
Hampshire
Ceremonies