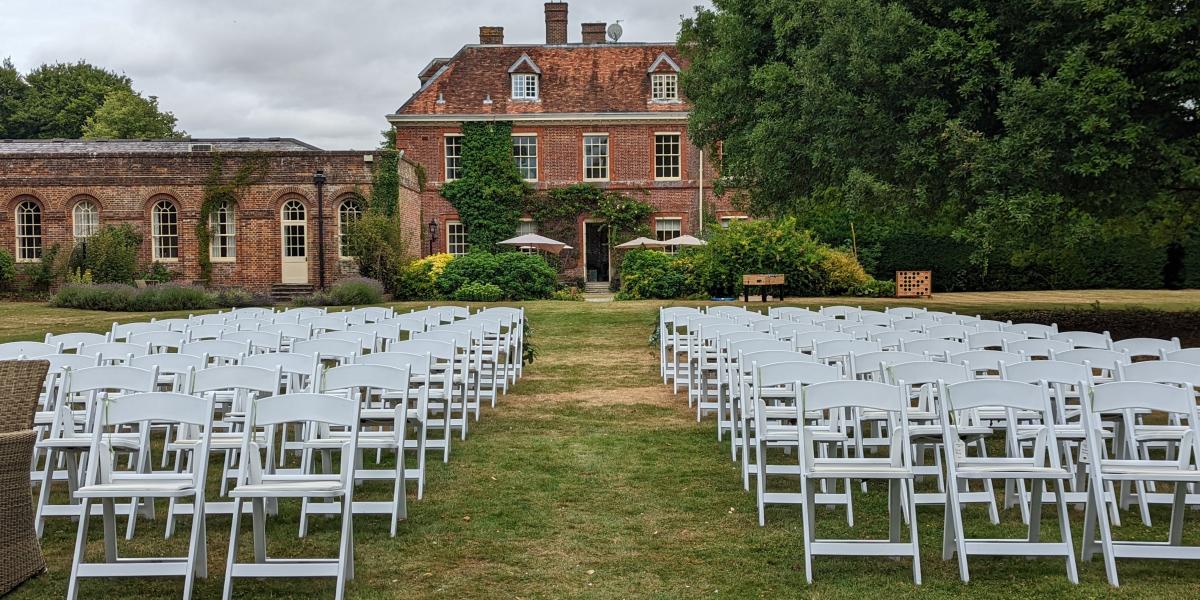 It was back in November last year that these two wonderful people reached out to me and our journey began.  Building their ceremony over the past few months has been an absolute pleasure and as things began to really take shape, I just knew it was going to be a day full of love and laughter for them all.
Their venue, the gorgeous Lainston House, was built by Charles II and is on an old medieval site.  Today it has a majestic house, the Dawley Barn and a plethora of outbuildings and extensive grounds.  It is simply stunning.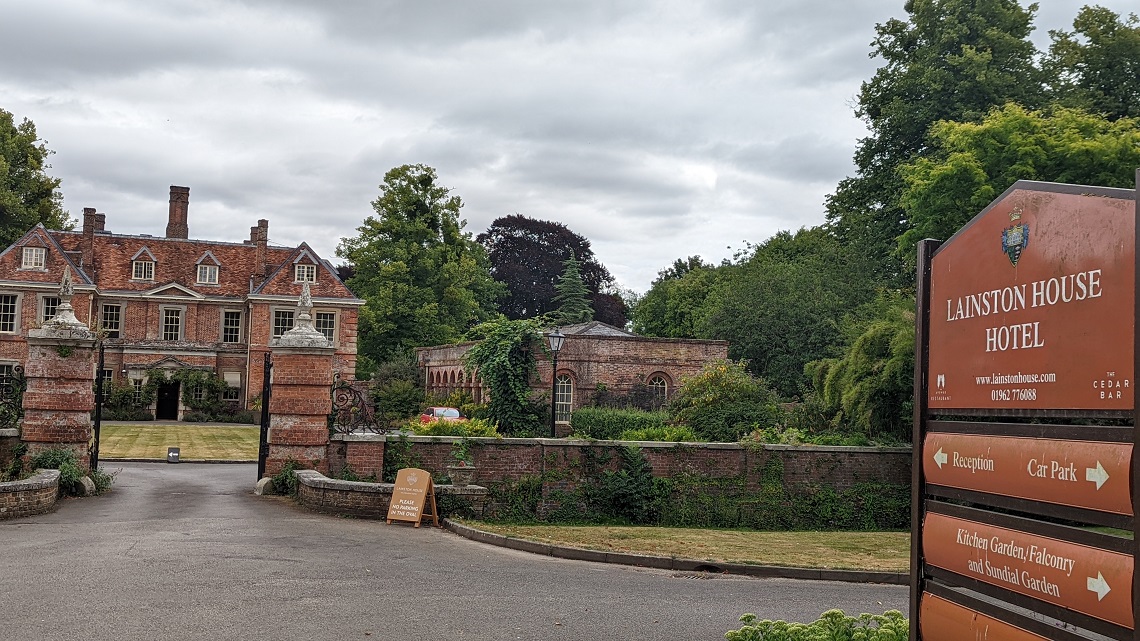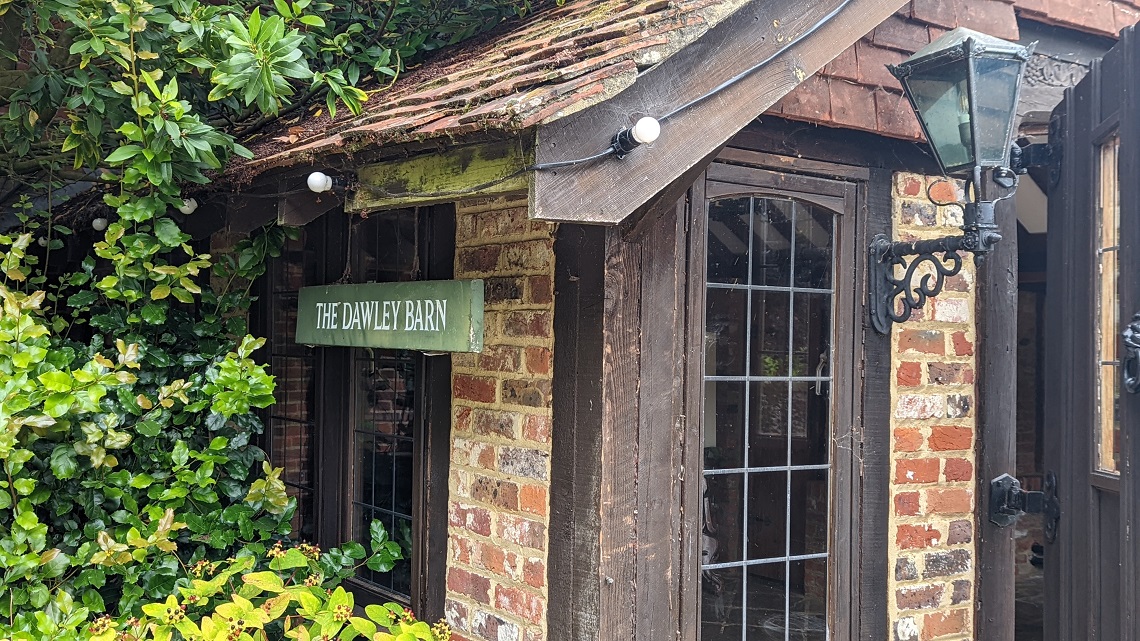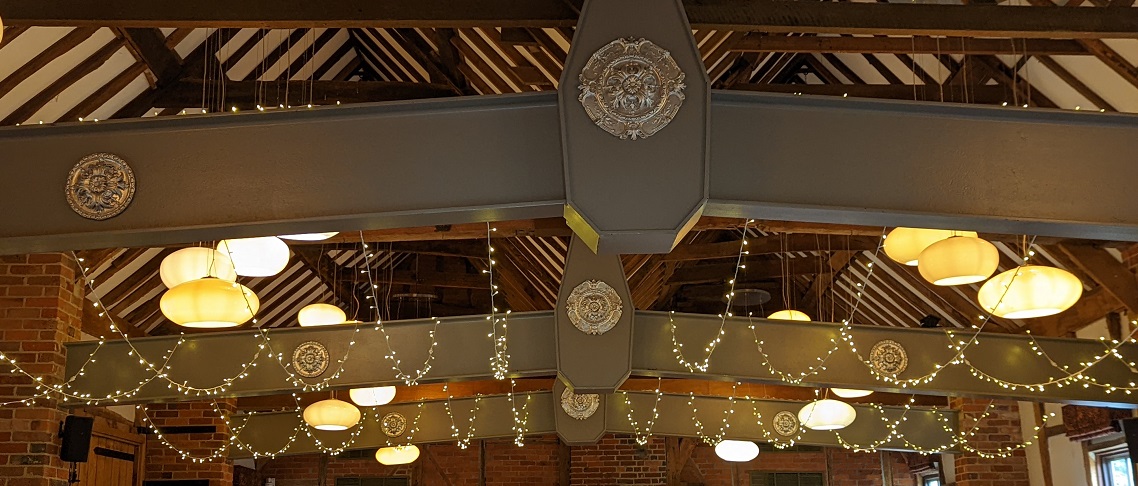 When I arrived on the day, I met with the bride's two close friends, who were busy helping out and making last-minute checks.  Once settled in, I headed up to see her and her two beautiful girls.  They were all excited, perhaps a little apprehensive, but all in all, everyone was in good spirits.  I was so excited for them, as it had been a long time in the making, and some 25 years after they got engaged!  The day was finally here and I think lots of emotions were coming to the fore.  I had a sneak peek at her dress and couldn't wait to see her coming down the aisle!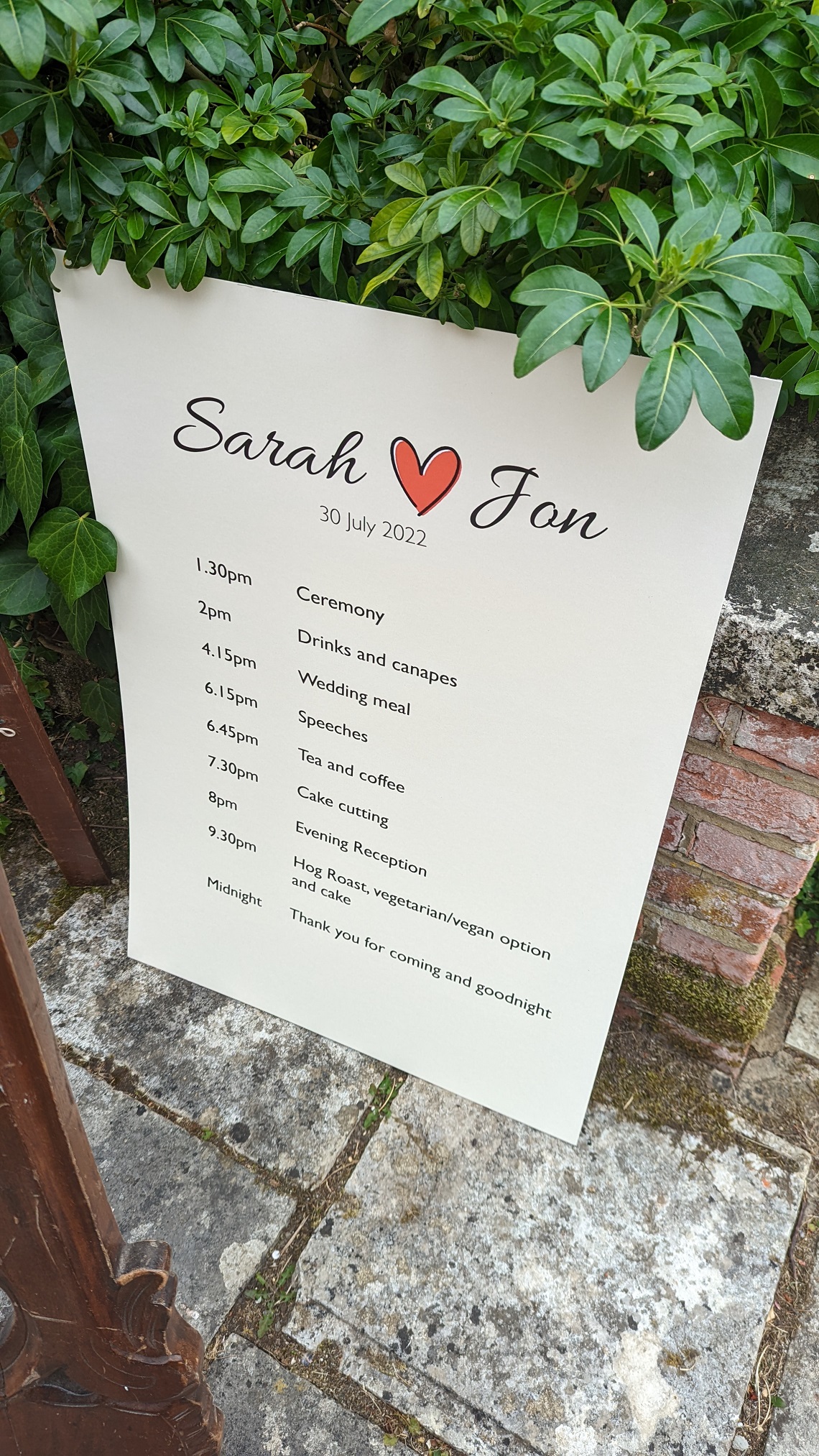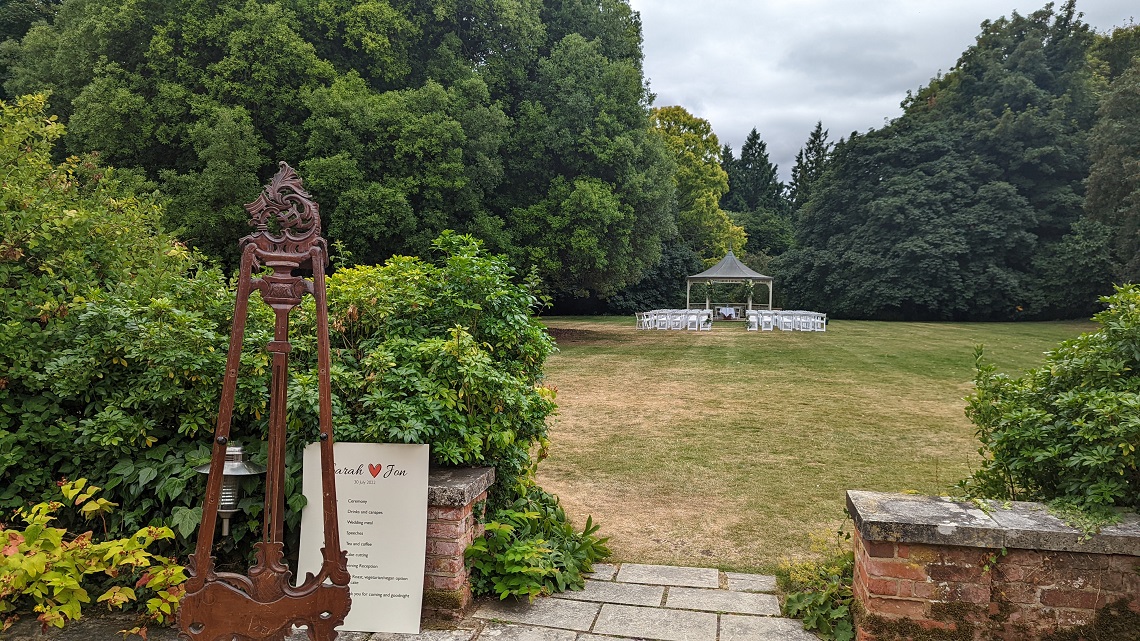 They had chosen to enter together, followed by their two daughters, and with their son waiting at the front, so I made sure that everything was in place and all checks were completed before I spoke with them in order to reassure them.
Having run through everything with the venue, the couple's good friend, and their photographer, it was time to start welcoming guests into the ceremony space.  With chairs all set facing the lovely little pavilion in the grounds, and surrounded by greenery, it looked so picturesque.  It was perfect for their relaxed and personal ceremony.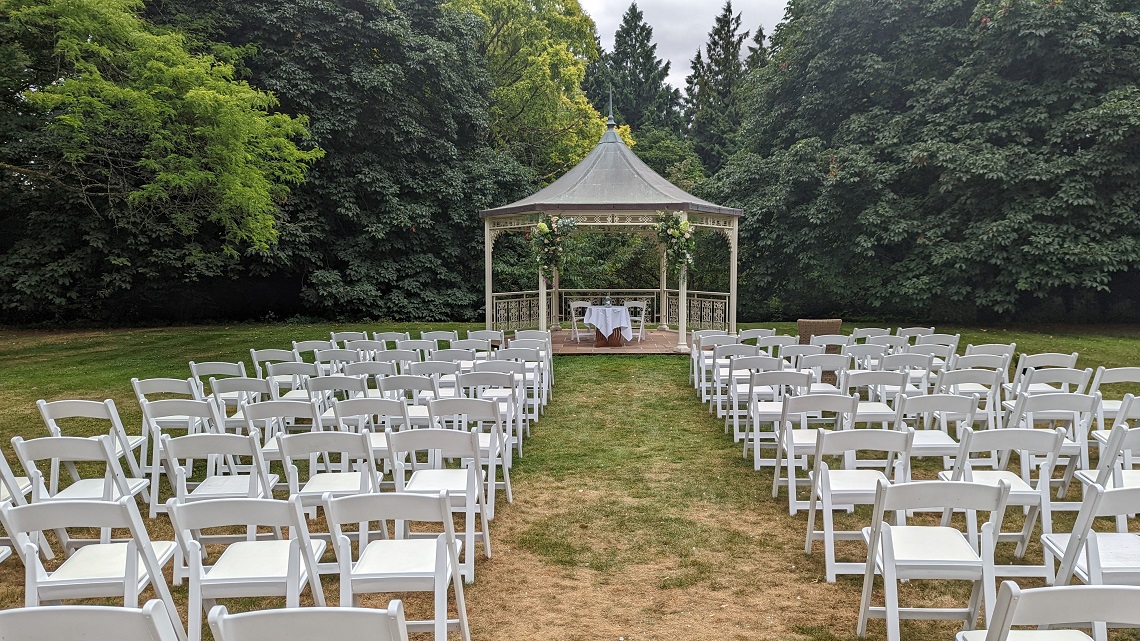 With everyone seated and welcome messages delivered, the music began and the couple came into view as they stepped out of the house and began their walk to the pavilion.  They both looked amazing, and everyone was just so delighted to see them, it was quite the emotional start!
Having discussed with the couple how they might like to stand, we agreed on having them facing their guests, angled slightly towards me, and it allowed everyone to feel much more connected.  As we glided through the opening address and towards their story, we had some lovely guest involvement, and a few laughs just to set the tone and ensure everyone was relaxed.
Their story is one I thoroughly enjoyed writing, and learning about how they met 27 years ago, got engaged in a nightclub 25 years ago, and then went on to have their family, putting this ahead of their wedding plans, has meant that to finally have THEIR day, was something that I was keen to emphasise in my writing.  They adore their children, have had the best time raising their family, and now it was time for them to pause, and enjoy having some of the spotlight, with them as witnesses.  It was such a lovely atmosphere, and I could just see how engaged everyone was as we recapped on how they met, the things they have achieved, and what it means to them to have this day.
"After 27 years together, I know today's ceremony is very meaningful to Jon and Sarah.  It is a celebration of their relationship so far, a way of acknowledging all they have achieved as a couple, and a family, and a chance to party with all of the lovely people that have been a part of their lives!
Jon says that if married life is anywhere near as special as unmarried life, then it will be a wonderful and exciting time, and one to look forward to."
We had a great spoof moment which had their guests on the edge of their seats, followed by laughter and looks of relief, then with them all onboard and playing a part in the ceremony, we had some lovely vows, their exchange of rings, and their two daughters and their son joined them to sign their wedding day certificate.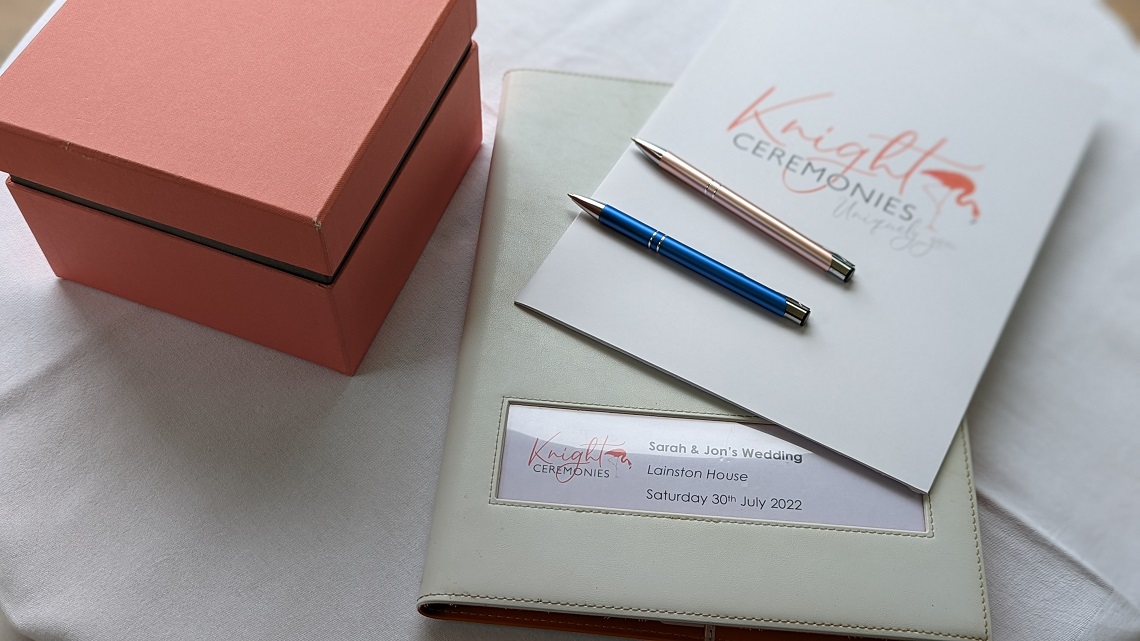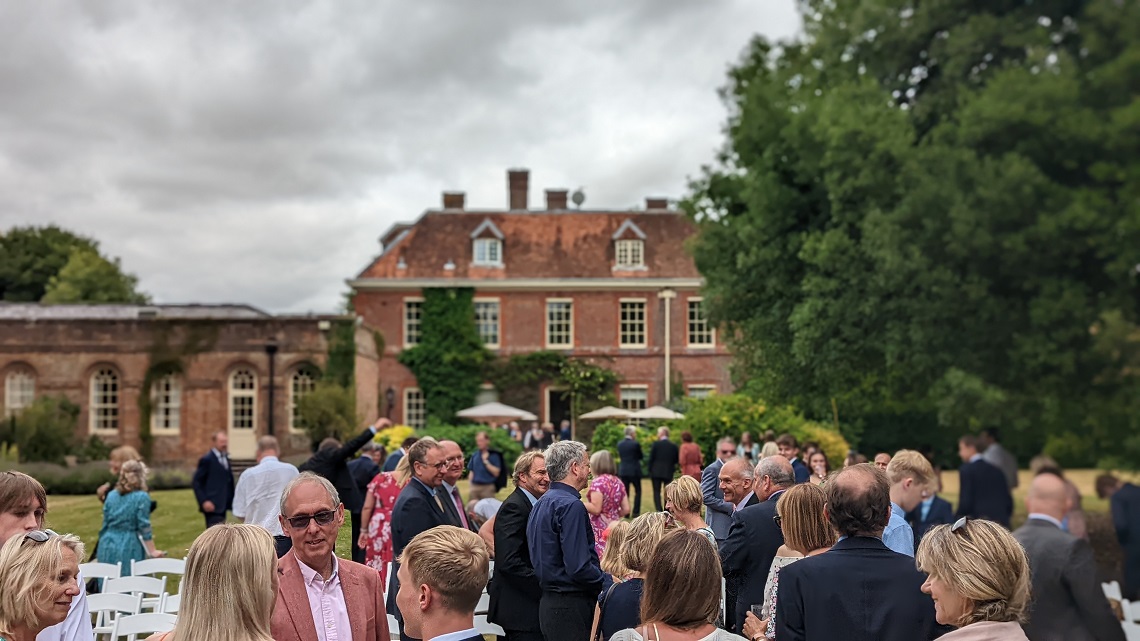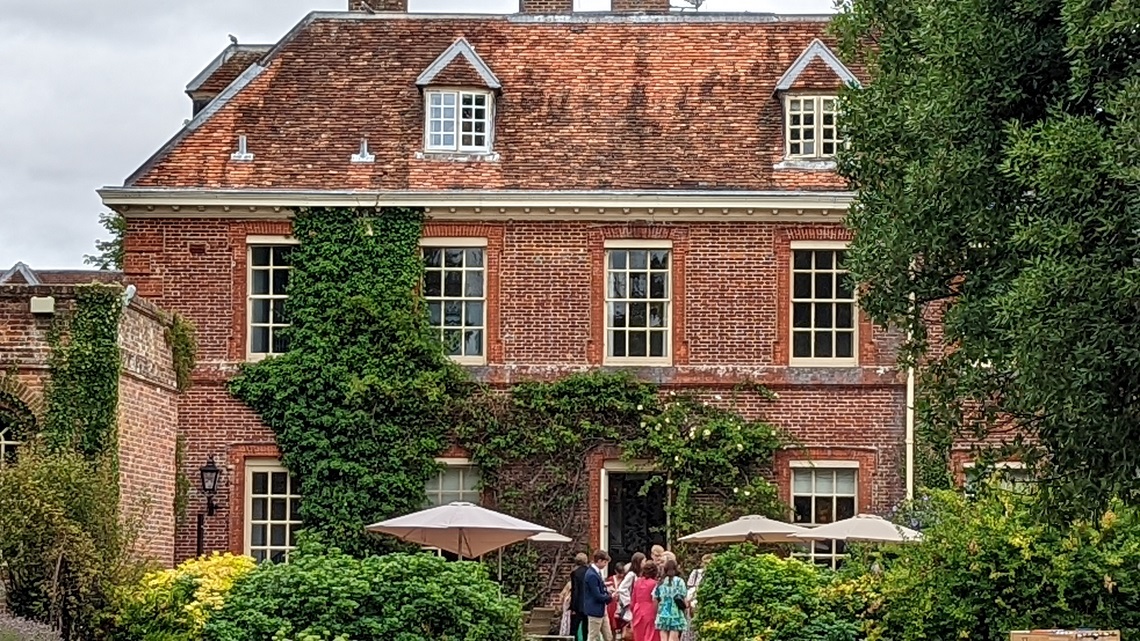 By the time I presented them back to their guests, they were all so excited and as confetti rained down on them, cheers went up and everyone gathered to celebrate the couple with reception drinks on the terrace.
It was just lovely.  Lovely to see them both so happy, lovely to be bombarded with such lovely comments from their guests, and when I eventually headed back to my car, the Groom's brother stopped me to say how blown away he was, and how great it was to have humour, stories and such a good atmosphere at a ceremony.  High praise indeed!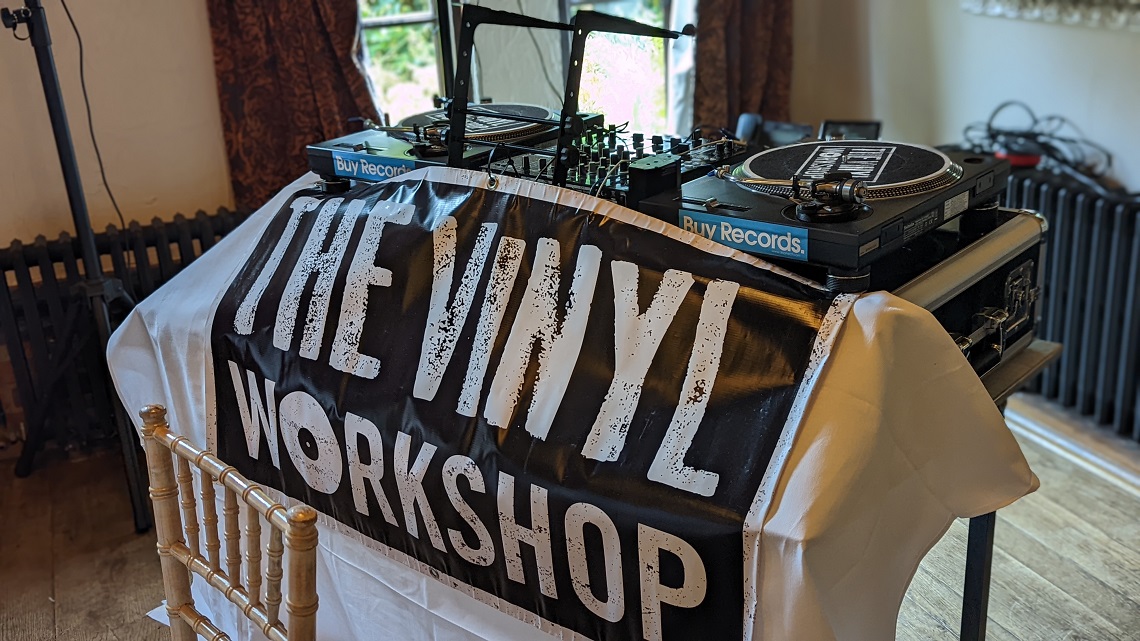 I just know these two are going to continue to have lives full of love and laughter, and lots of special moments, and I am delighted to have been a part of one of these moments with them.
Congrats Sarah and Jon!
Jenny
x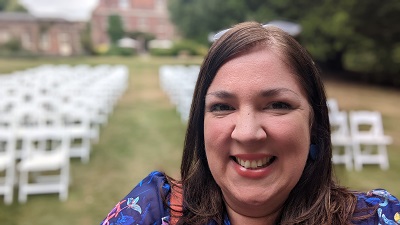 (All images in this blog were taken by Jeny Knight.  I look forward to seeing the official images soon!)
------------------------------
Dream Team:
Venue: Lainston House
Celebrant: Jenny from Knight Ceremonies
Photographer: 'Gill' from Andrew Gillett Photography
DJ: The Vinyl Workshop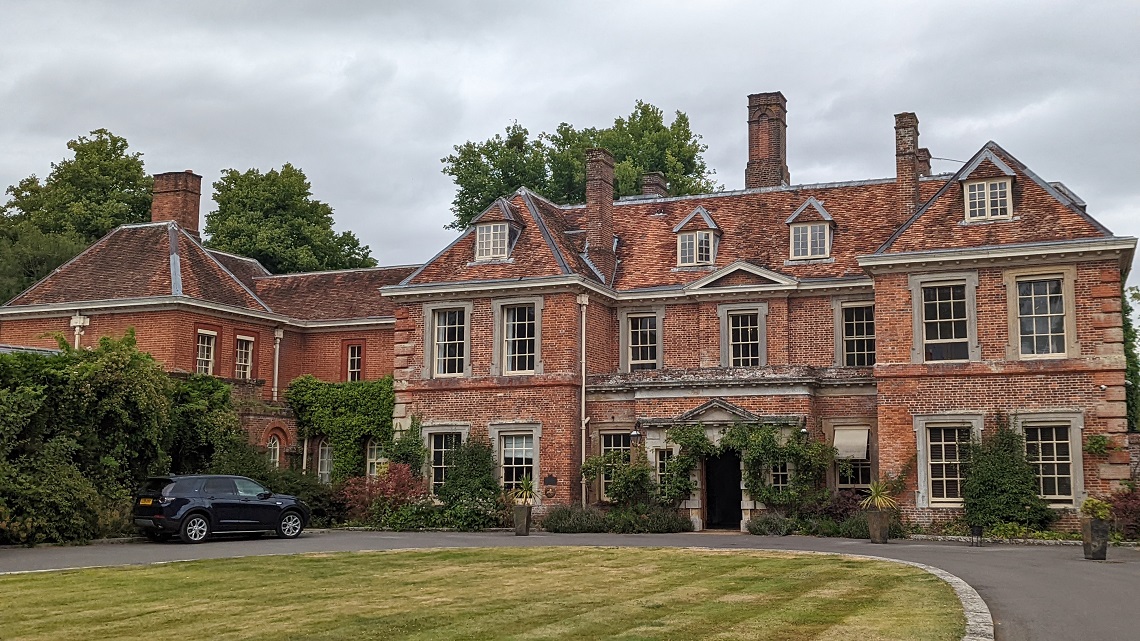 See more about
Hampshire
Ceremonies