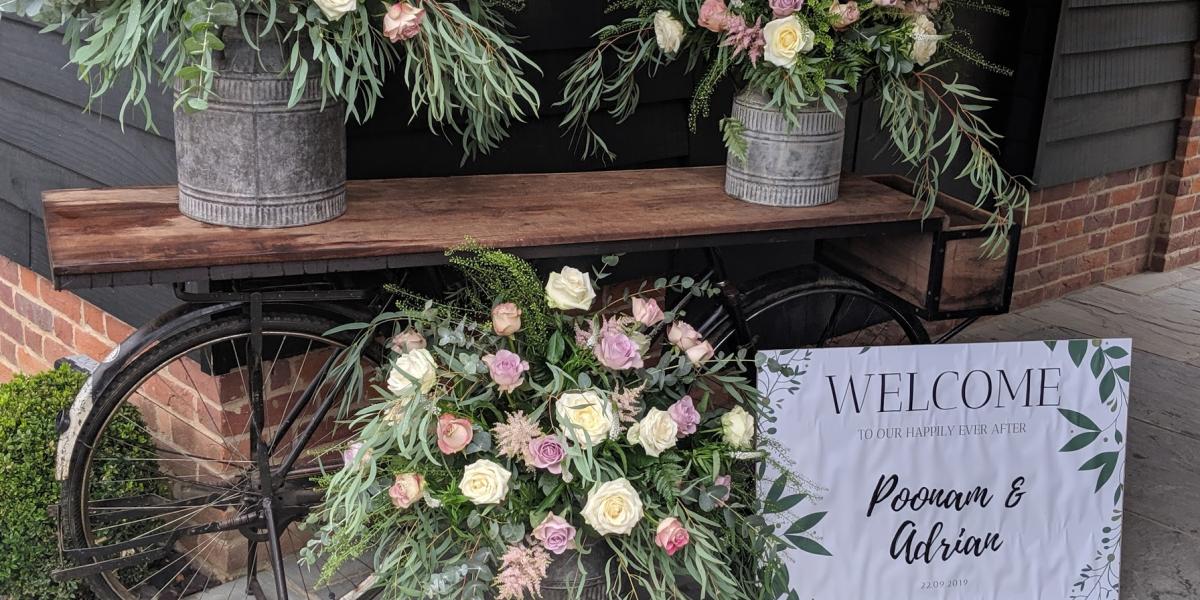 Yesterday's wedding was a real emotional rollercoaster, with myself, the venue and other suppliers all holding out for as long as was possible to see if we could beat the rain and hold my couple's lovely ceremony outside by the gorgeous pond, but alas, the sky turned grey and the raindrops fell and so it was reluctantly moved inside.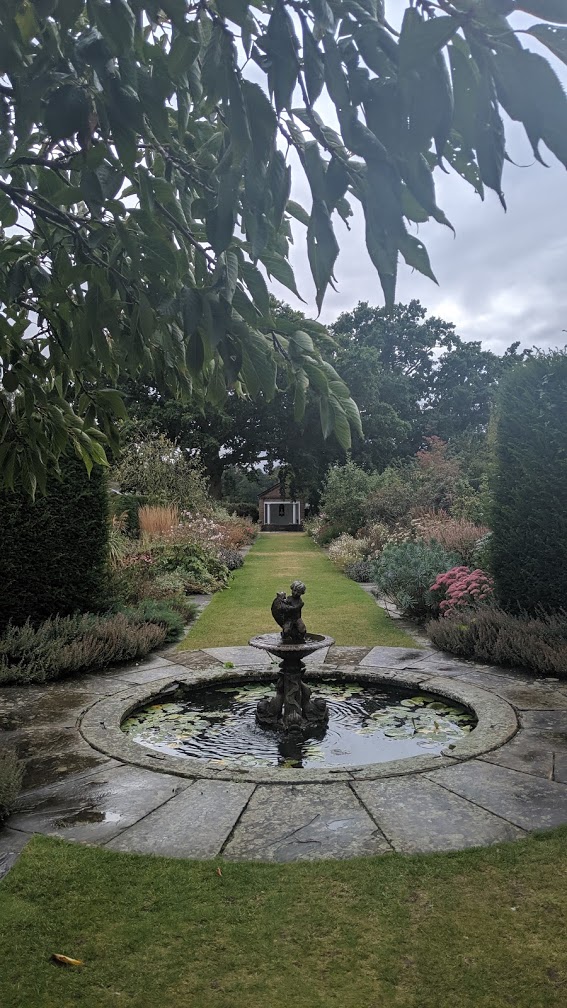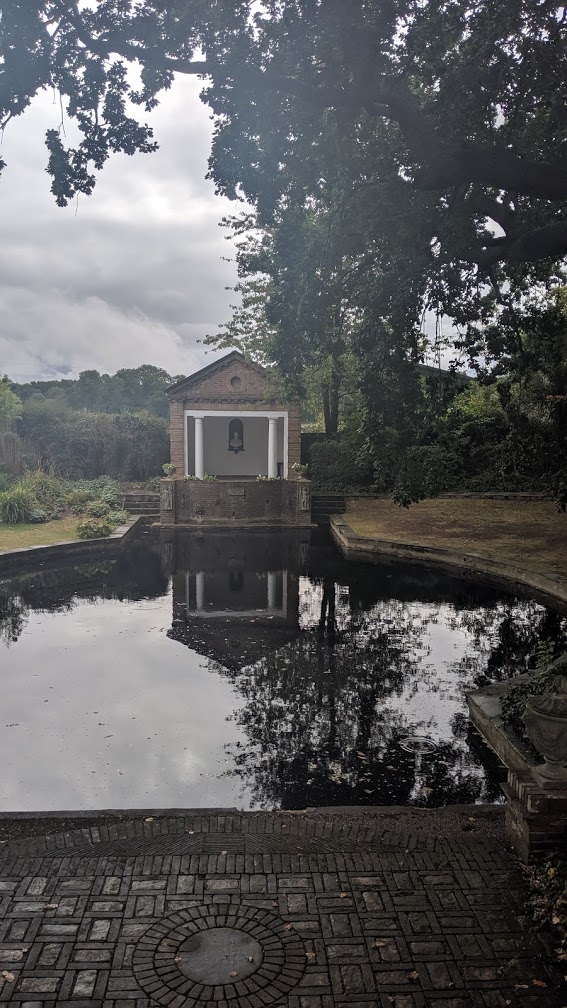 But, what a beautiful venue it is at Micklefield Hall!  I get to see some amazing venues, and this has to be one of my new faves!  Not only does it have some great flexible spaces, but the staff were all super friendly, extremely experienced and a delight to work with!  It is so warm and beautifully lit it was perfect on this autumnal day.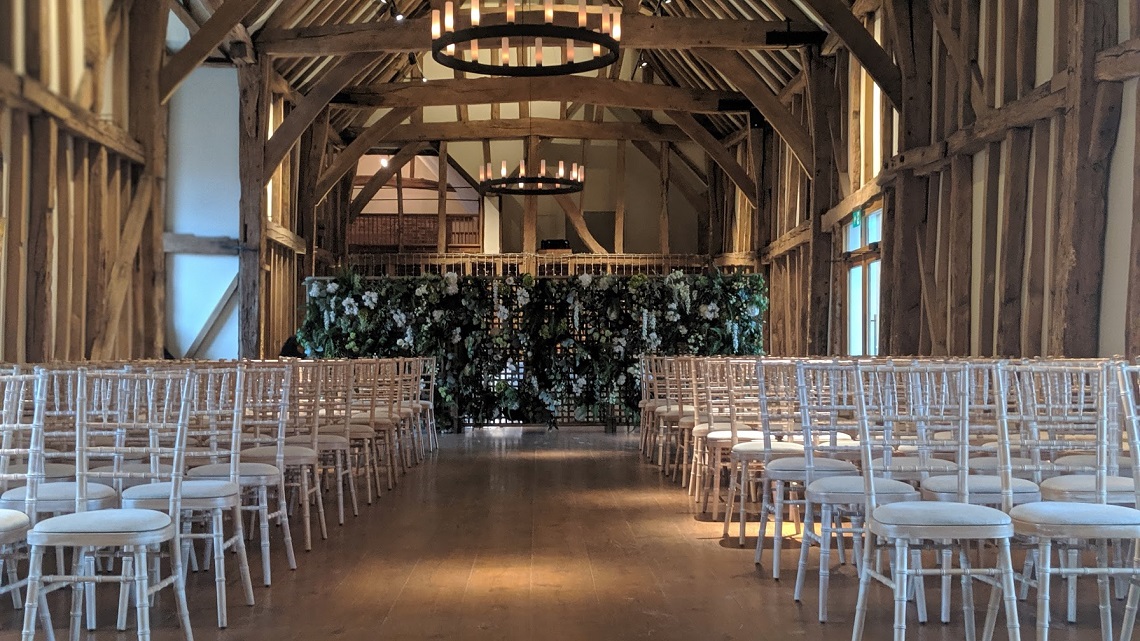 Having worked with my couple for a few months since their enquiry, we had created a lovely personal, and warm celebration, complete with a look back at their journey together, some lovely promises, and personal vows, and a colourful handfasting, wth cords handmade by the bride!
My bride comes from a Sikh family and was looking spectacular in a beautiful dusky pink embellished dress, and the groom is of Scottish heritage, and he and his groomsmen were all in kilts and looking very dapper indeed.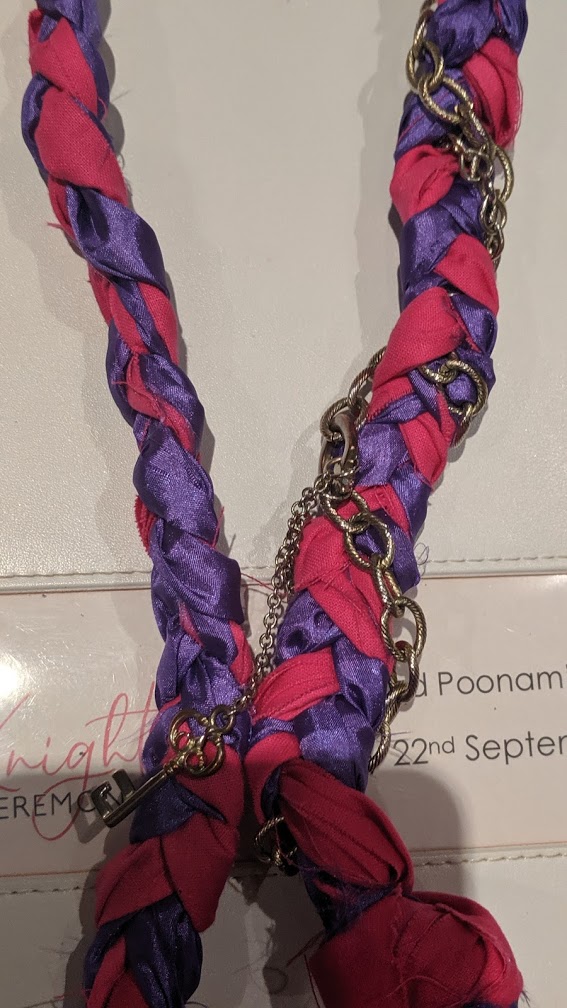 Having set up for the ceremony inside, I co-ordinated cues with the venue, the photographer and the guitarist, and then it was time for their guests to take their seats accompanied by the wonderfully rousing sound of bagpipes.
Inside the barn at Micklefield is a rather ambient setting, with warm lighting, a huge amount of space, and amazing acoustics!  Listening to the couple's fabulous guitarist soundchecking was just beautiful.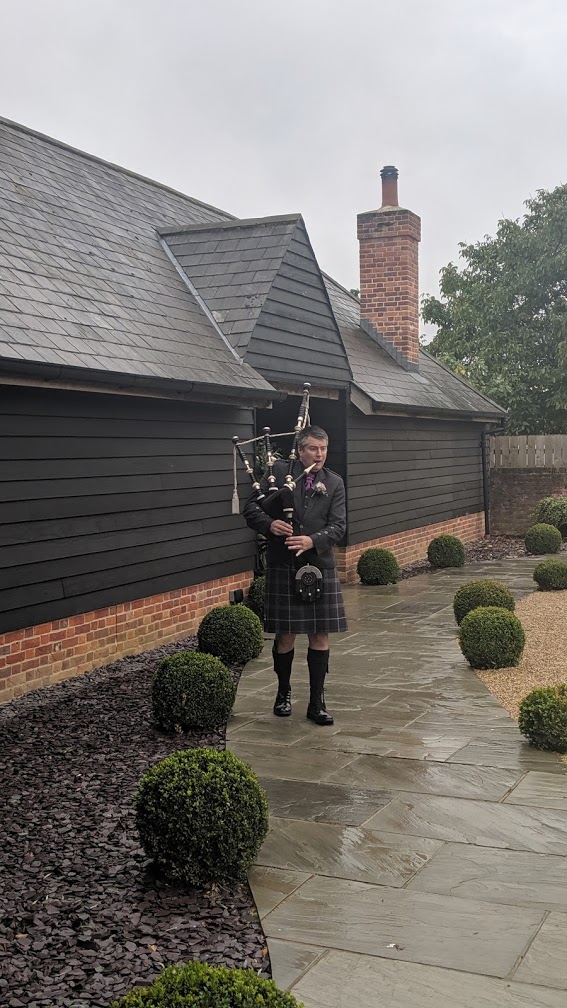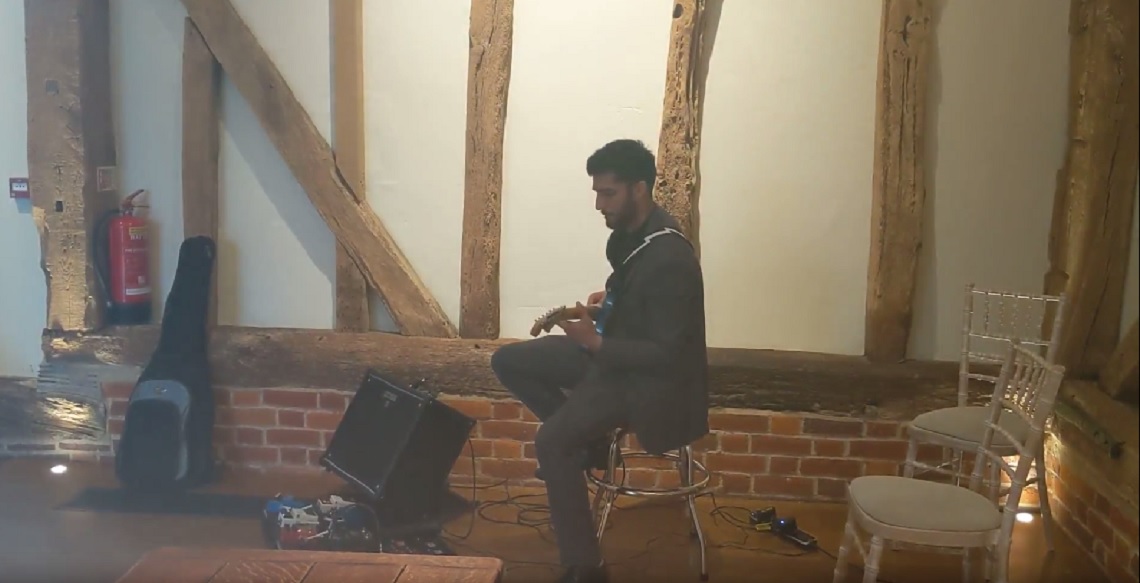 The bride and her father entered the ceremony area after the bridesmaids and groomsmen (who were in pairs), and there were literally gasps as she walked past their friends and family, looking absolutely radiant.  The groom was delighted to see his bride and as everyone settled and the couple took their positions facing their guests.
There was a lovely feel within the barn, and it was a joy to share this pair's lovely story and to convey their feelings to their nearest and dearest.  I absolutely love fusion weddings and this was no exception.  Guests were dressed in full formal Scottish wedding attire, Saris and beautiful beaded dresses.  There was a plethora of coloured outfits and a sea of smiling faces all keenly listening to the special words being shared. We included a Celtic Handfasting and read a blessing before tying the knot with their guests as witnesses.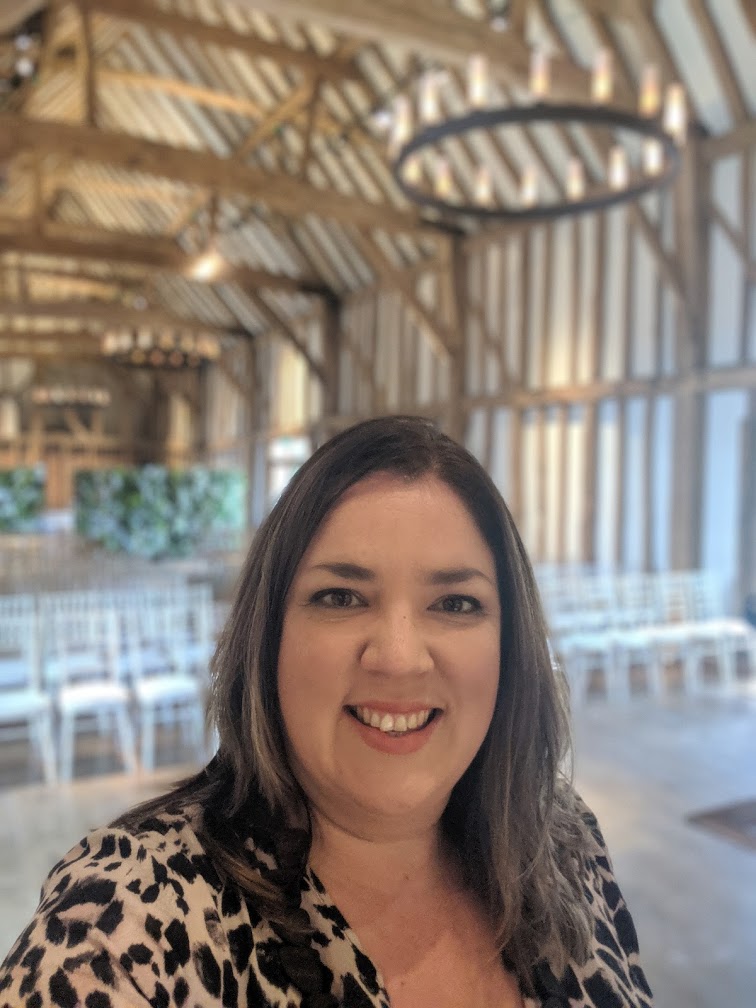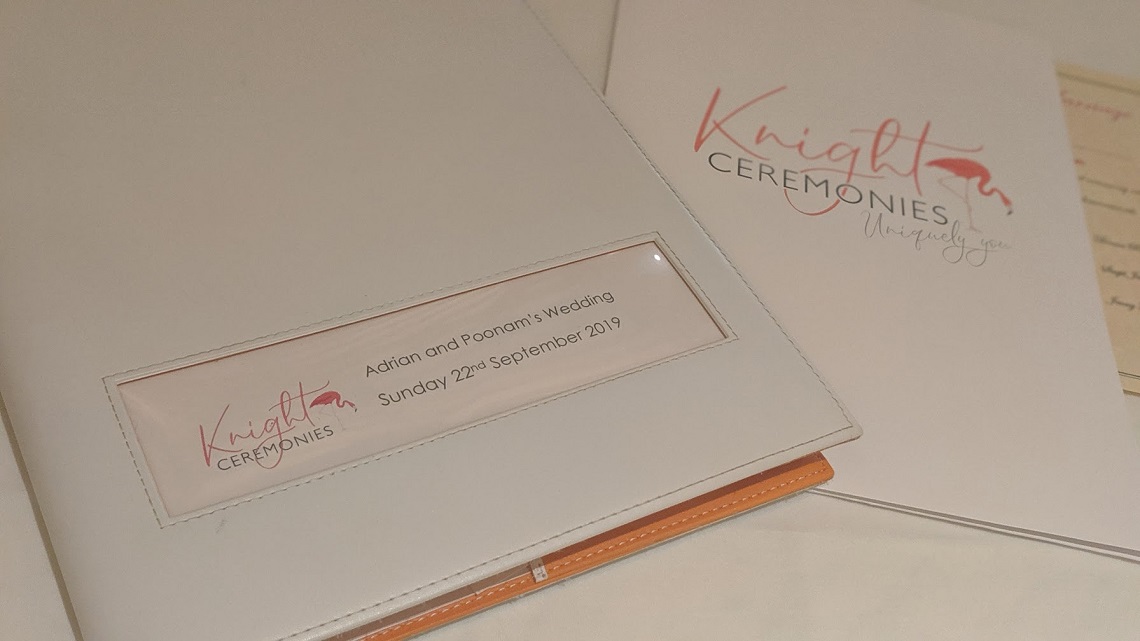 Everyone there was absolutely in full support of my couple and demonstrated this by cheering and supporting them throughout the ceremony.
As we introduced them as Mr & Mrs Reid to their family and friends, the barn filled with the joyous sound of warm applause and their guitarist played as they took their first steps back down the aisle together.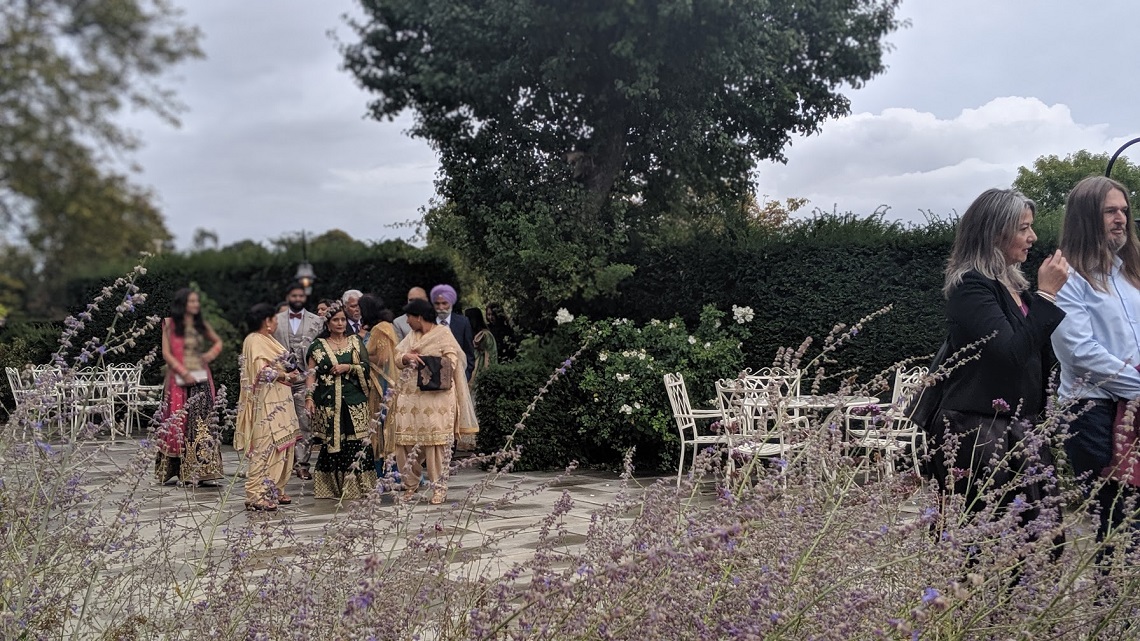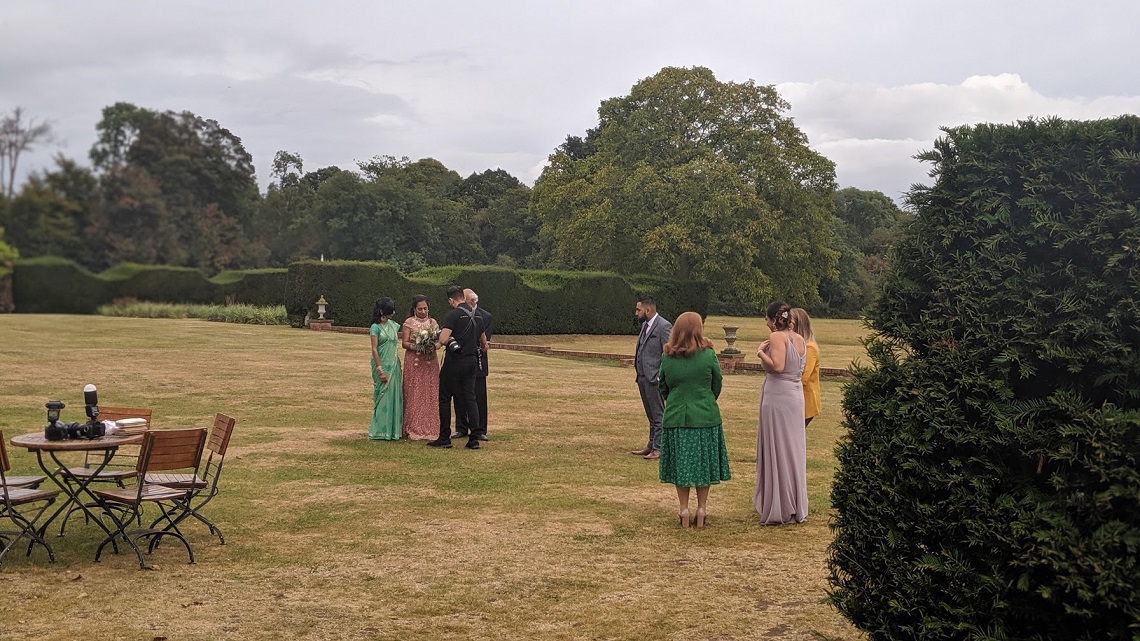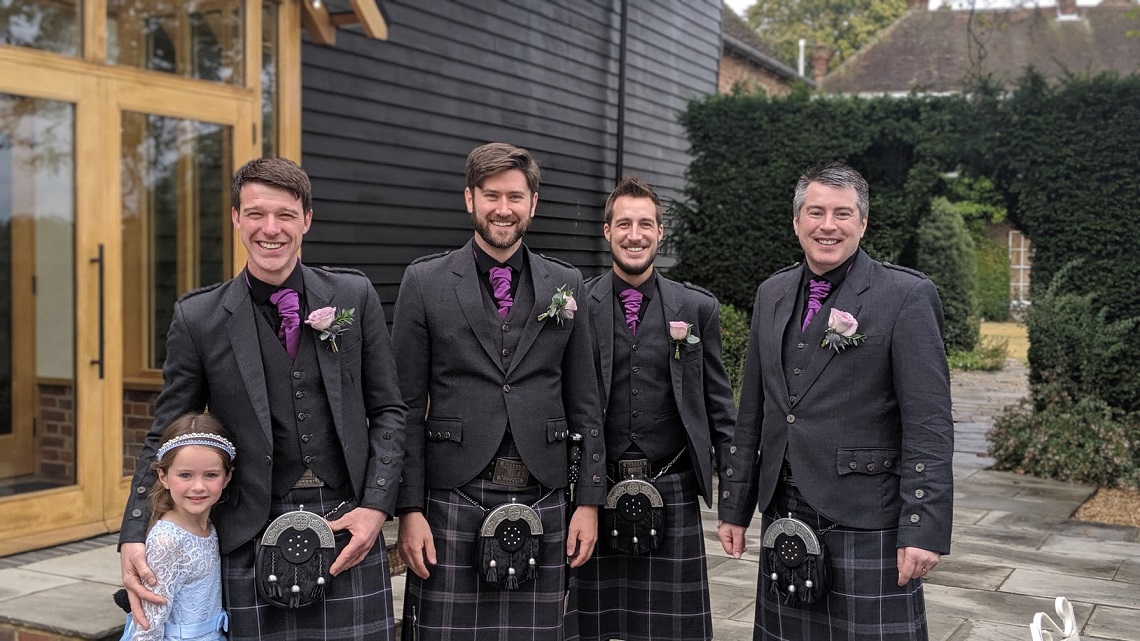 I absolutely loved this wedding and my couple were so lovely.  I truly wish them a very happy future together!
(All images in this blog taken by Jenny Knight)
------------------------------------
Dream Team:
Venue: Abby and her team at Mickledfield Hall
Celebrant: Jenny at Knight Ceremonies
Guitarist: The super talented Pally Matharu
Photographer: Amarjot Chana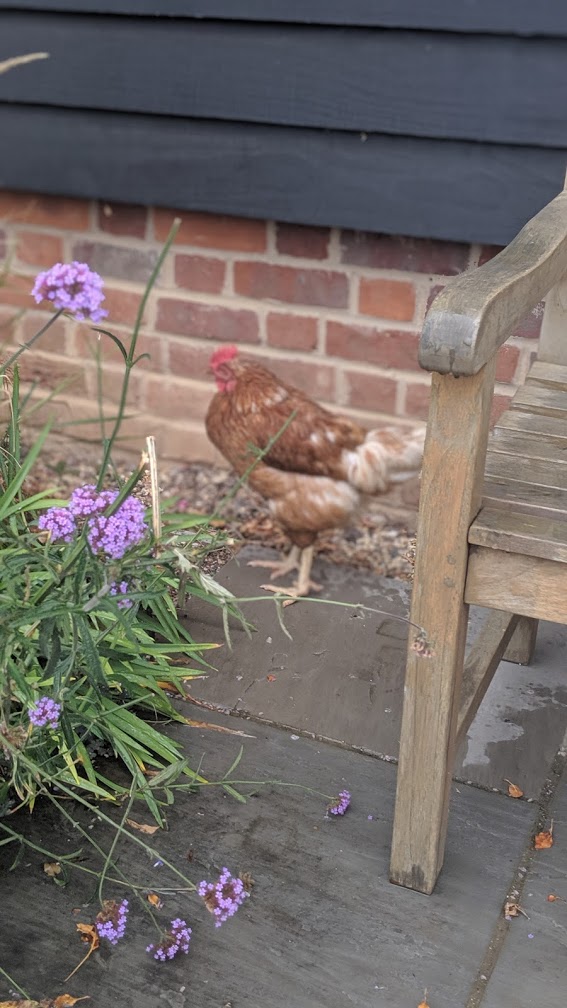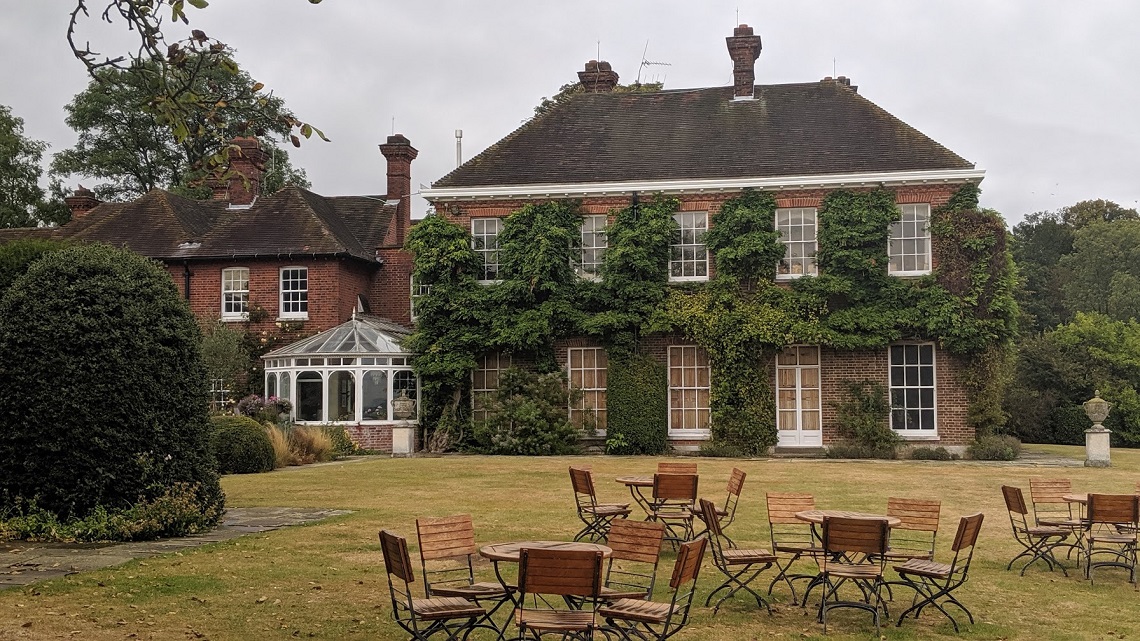 No match found