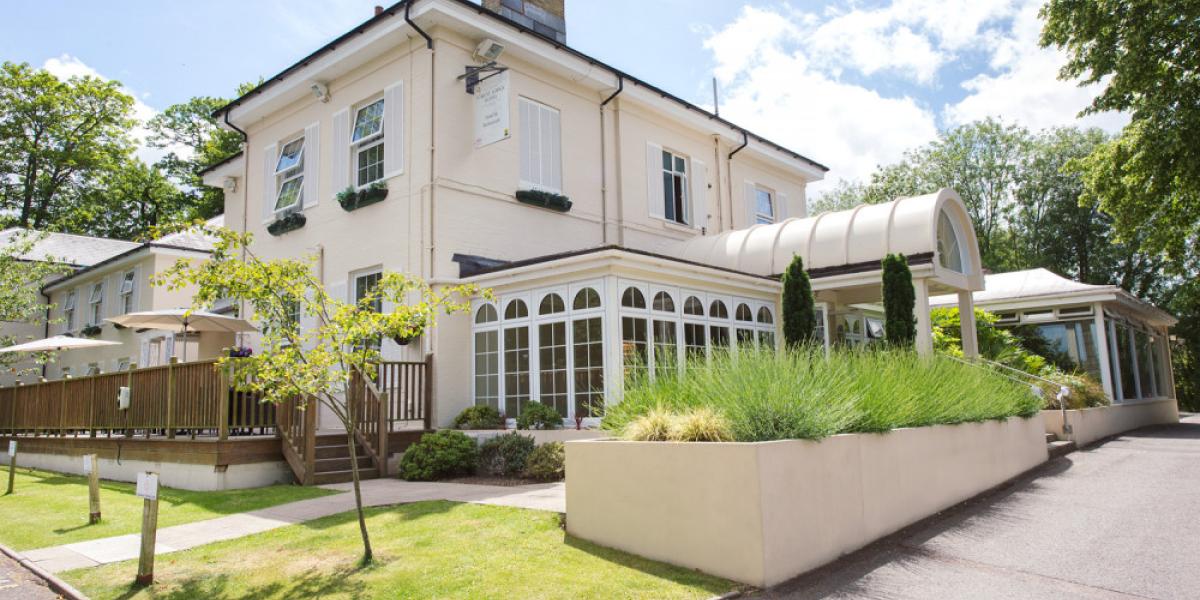 This blog has been written by my associate Lorna, who recently created and conducted a beautiful naming celebration for a lovely family in the New Forest.
Here is her account of the celebrations:
"I love this time of year, the change of the seasons, the nip in the air as summer fades into the explosion of colour in our countryside and woodlands.  Sunday being no exception as I headed down the M3 to the 'capital' of the New Forest, Lyndhurst for the celebration of Amy's Naming day at the Forest Lodge Hotel.
A most wonderful occasion of becoming a family of three was celebrated on Sunday.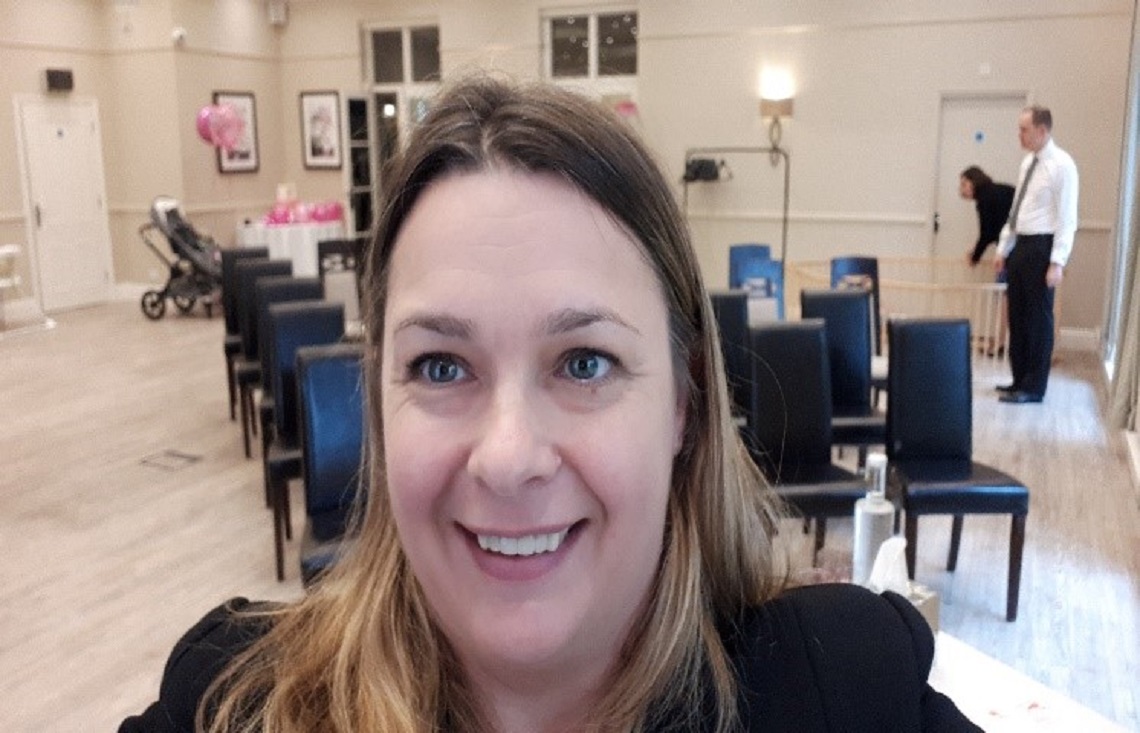 For this family, it was the arrival of their little baby girl almost a year ago that made them think that it was time to mark the occasion with a very personal ceremony with close family and friends.  As Mum and Dad did not want a religious ceremony, they looked into alternatives and came across Baby Naming Ceremonies, led by Celebrants.  I was very honoured to be given the chance to write this wonderful family's story through Knight Ceremonies.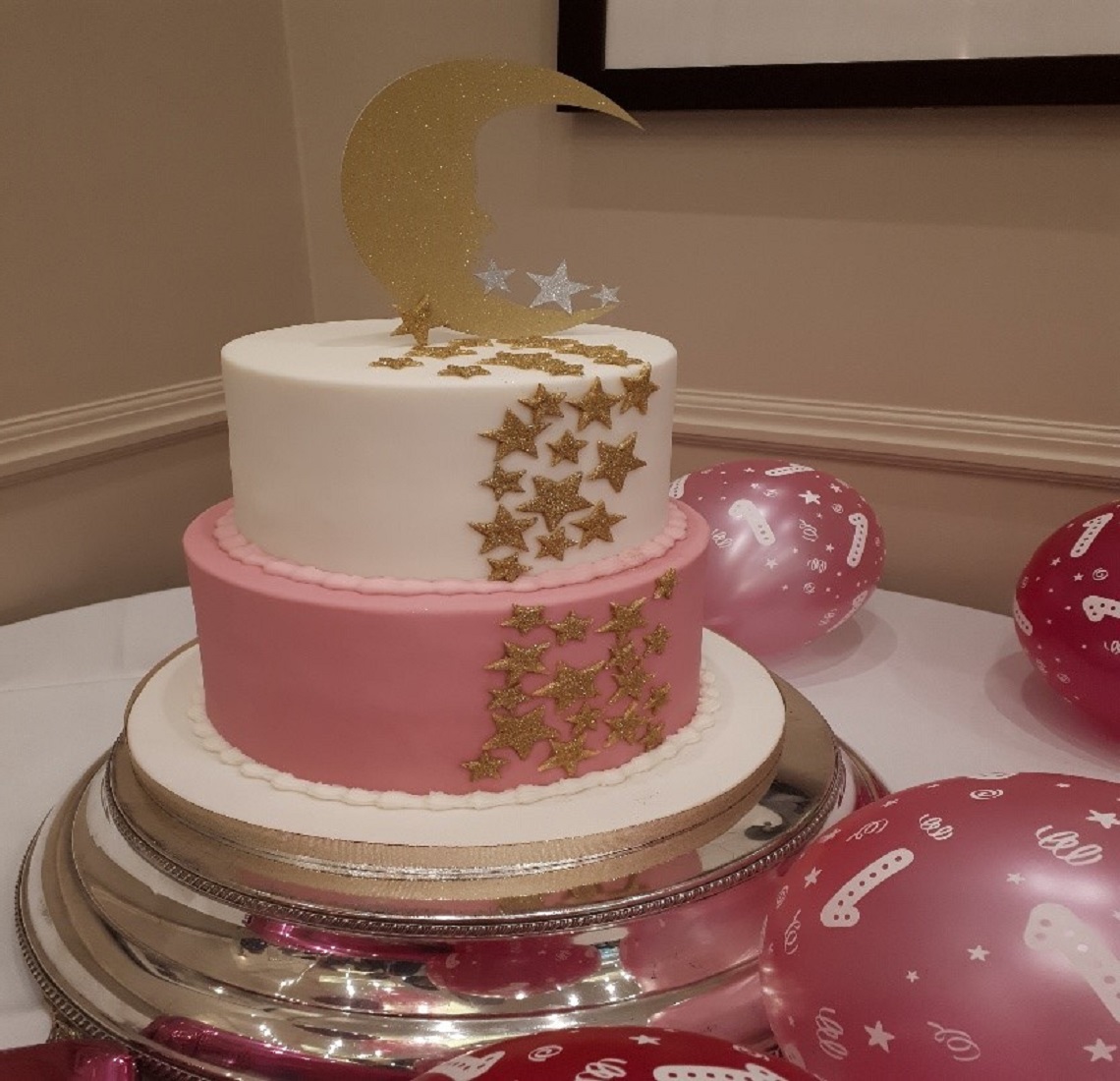 A gathering of 50 friends and family came to join Helen and Graham to celebrate their family of three.  I created a personalised ceremony with Amy's mum and dad and the story of the Peppercorns' came to life.  Three beautiful poems complemented the Ceremony.  Helen, Graham and four Guide parents also formed lasting promises for Amy and beautifully put into their own words what it meant to them to be a guide parent to this gorgeous little girl.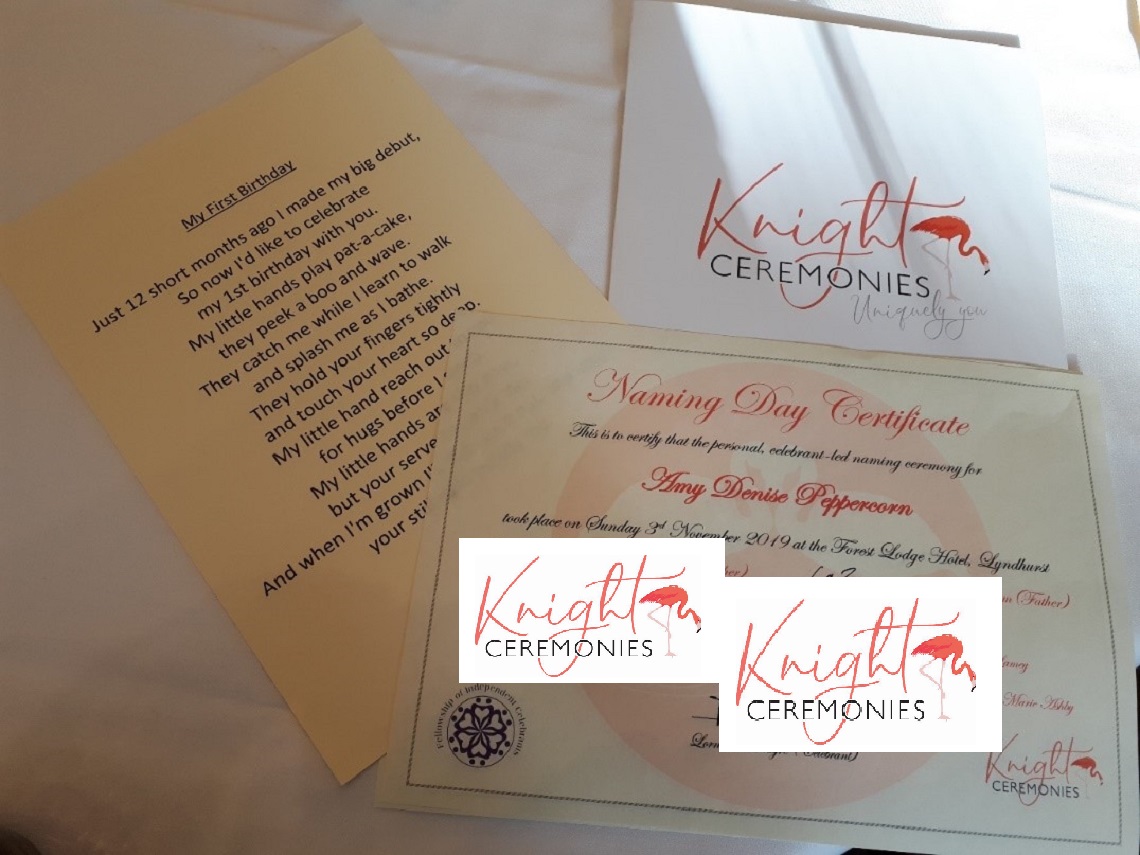 To mark the occasion commemorative acknowledgements were signed by mum, dad and also the guide parents.  With separate certificates for each of the guide parents to keep as a memento of their promises of the day.
Speaking with Mark from the Photoguy's I let him know the formation of the ceremony so that he knew what would be happening throughout so that he could unobtrusively capture the day in pictures that will be forever held in the family's hearts.
Wishing you many smiles and happy times to come by Anon
May life's adventures be exciting and sweet
Filled with love from the friends that you'll meet
You'll soon grow up for time does fly
So cherish each moment as it goes by
From crawling and walking
To toddling and talking
There's no knowing what you'll do next
There's a threshold to cross and a wide open door
And a wonderful world for you to explore
Sleep with the moonbeams and play in the sun
Let your life be a long one and filled with fun
May today and tomorrow and all days hereafter
Be days that are happy and filled with your laughter.
The venue itself was a lovely bright space with great acoustics so no PA system was required.  The Staff from the venue were very helpful in helping with the arrangements in the day and ensuring that everything was in order.   Once the ceremony was completed the guests were guided into the bar for a celebratory refreshment to toast this beautiful family.  Along with some of the very important group photo shots to commemorate this day.
I wish every happiness and love for this wonderful family.  Treasure every milestone and memory that comes!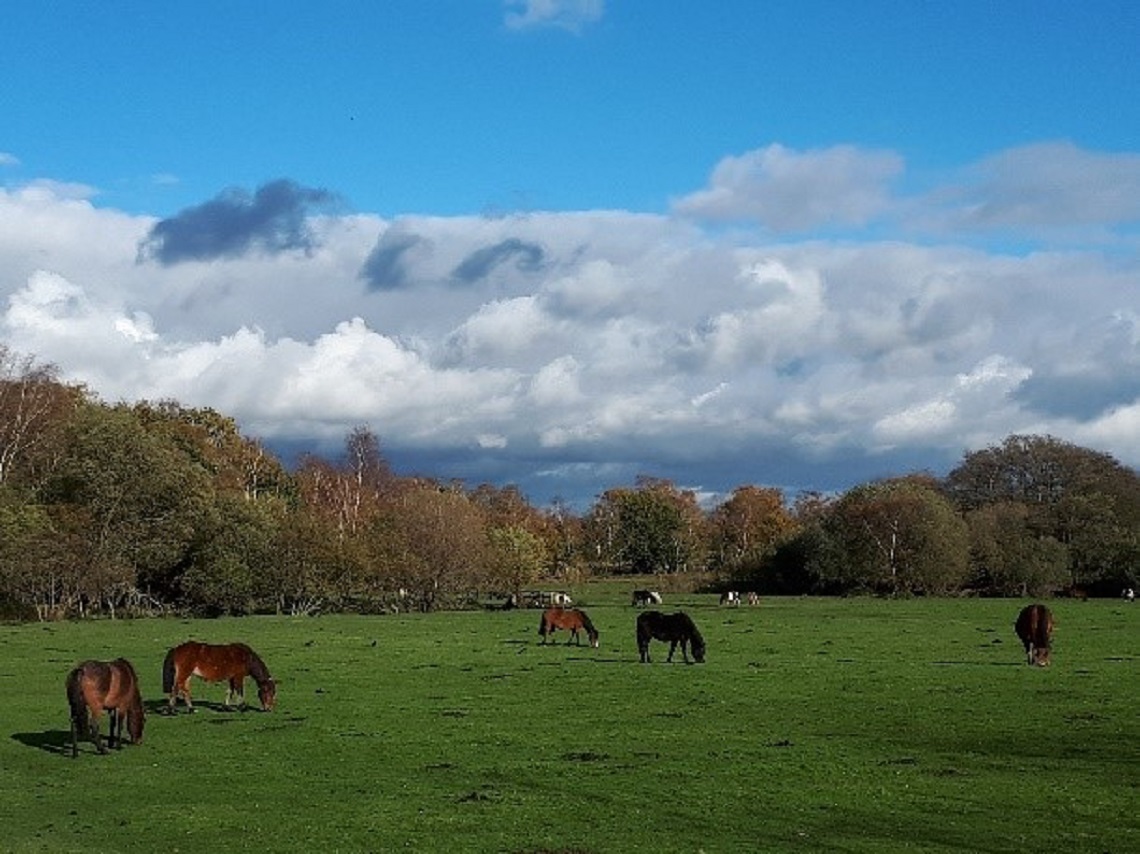 ----------------------------------------------------------------------
The Team:
Celebrant: Lorna from Knight Ceremonies
Venue: The Forest Lodge Hotel, Lyndhurst
Photographer: Mark from the Photoguys
See more about
Hampshire
Ceremonies