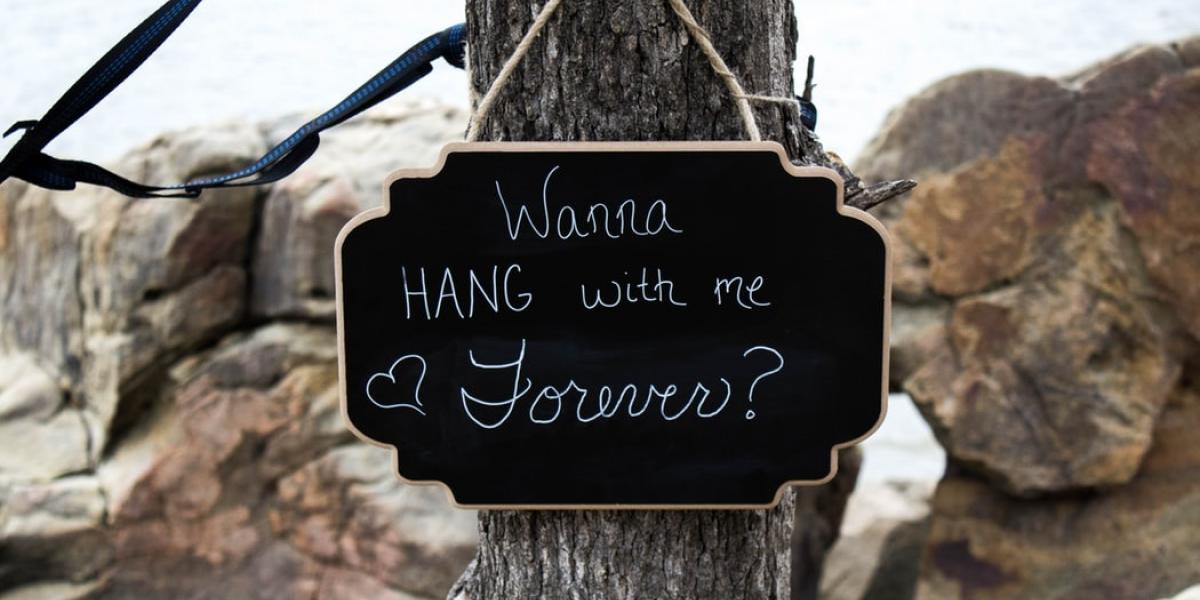 If your Christmas holiday saw an all-important question being asked (and answered!), then congratulations, your journey towards marriage has begun!
Engaged, but what next?
Whilst you are probably still beaming at the thought of being engaged, there will be many things to decide when it comes to organising your wedding day.  Questions such as:
When will we have our wedding?
What type of venue do we want?
What type of ceremony do we want? 
Do we want the ceremony and reception in the same place?
What is our budget and how many people will we invite?
These are all big decisions and ones that you will need to make together, but having been a wedding planner for over 20 years, and now an established celebrant, I've put together a few pointers that will help you to take those first exciting steps!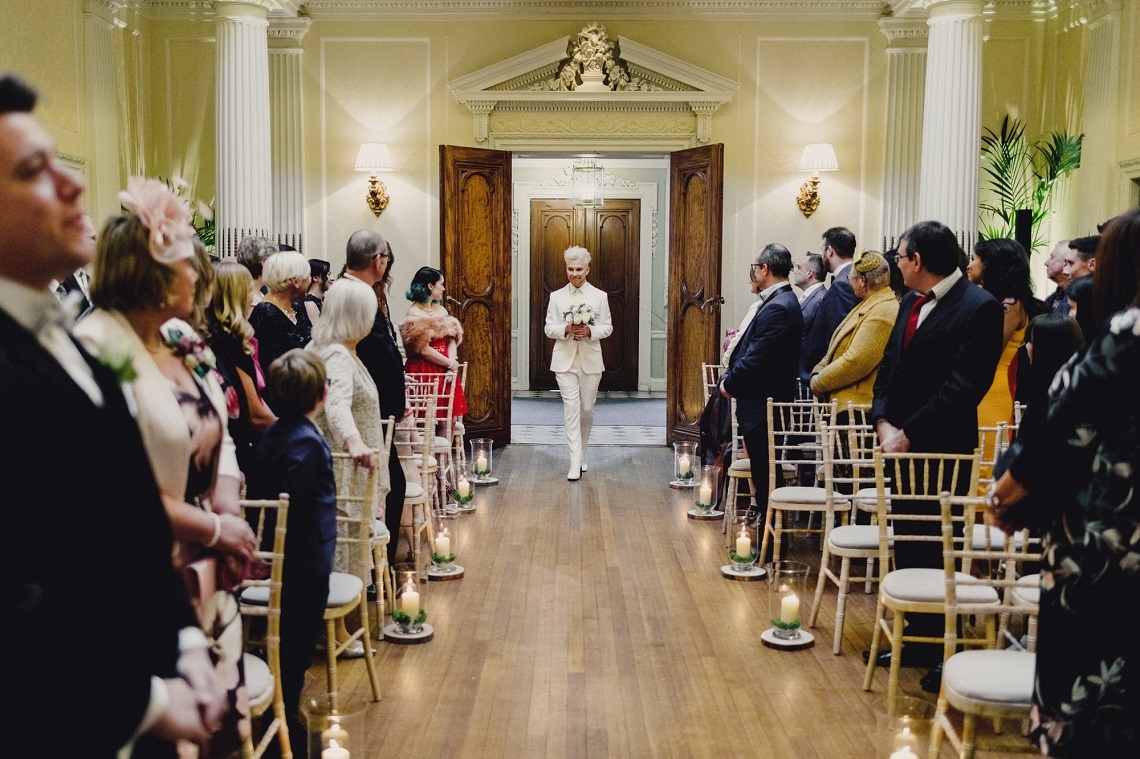 When to have your wedding
This will dictate a lot of what comes next so it's good to decide which season you prefer (there are of course many benefits to each), and get a few viewings booked in at venues to see which suits your overall wedding feel.  If you are hoping to have any part of your day outside, you'll need to make sure it has plenty of space and that there is the option for a wet weather plan too.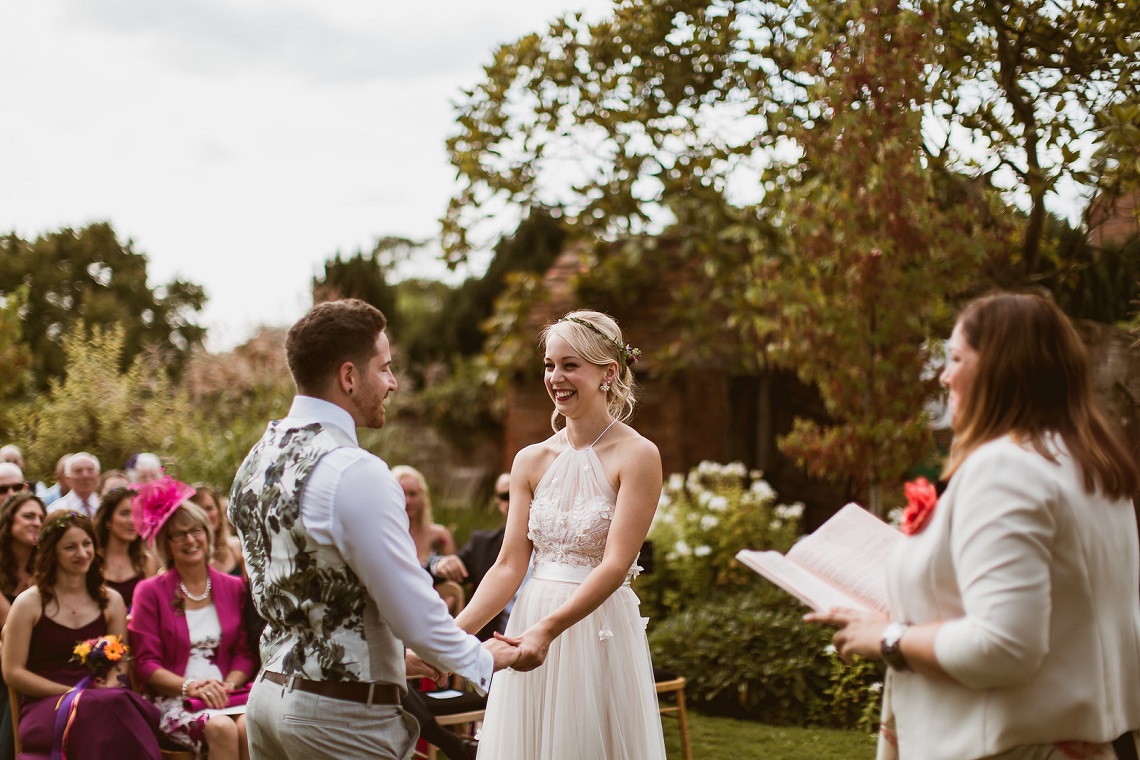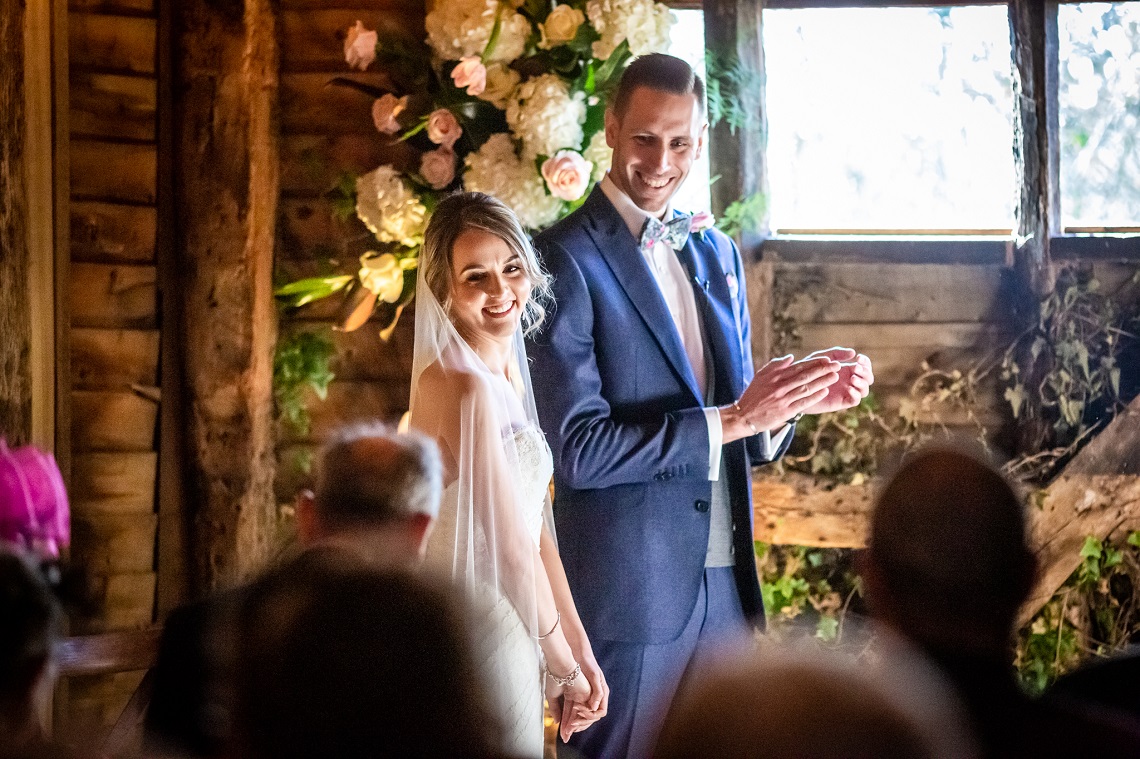 What type of venue to choose?
BARNS/OUTDOOR SETTINGS
Having selected your favourite season, the next decision is what type of venue to choose.  With surveys revealing that barns and outdoor settings are the most popular, you are really spoilt for choice nowadays with websites like Outdoor Ceremonies and companies like Blank Canvas Weddings full of amazing settings for hire. 
MANOR HOUSES/STATELY HOMES
Manor houses, stately homes and hotels are still very popular indeed and without the need to have a licensed space you can extend your options to include previously unused outside settings or indeed larger or more unusual rooms inside.
SOMETHING DIFFERENT
If, however, you are wanting something completely unique, there are a growing number of spectacular spaces like warehouses, art galleries, roof terraces, theme parks, private beaches or coves, treehouses and many more besides!  I have contacts at several 'secret' and unadvertised venues so do think outside the box and have a venue that screams "this is us"!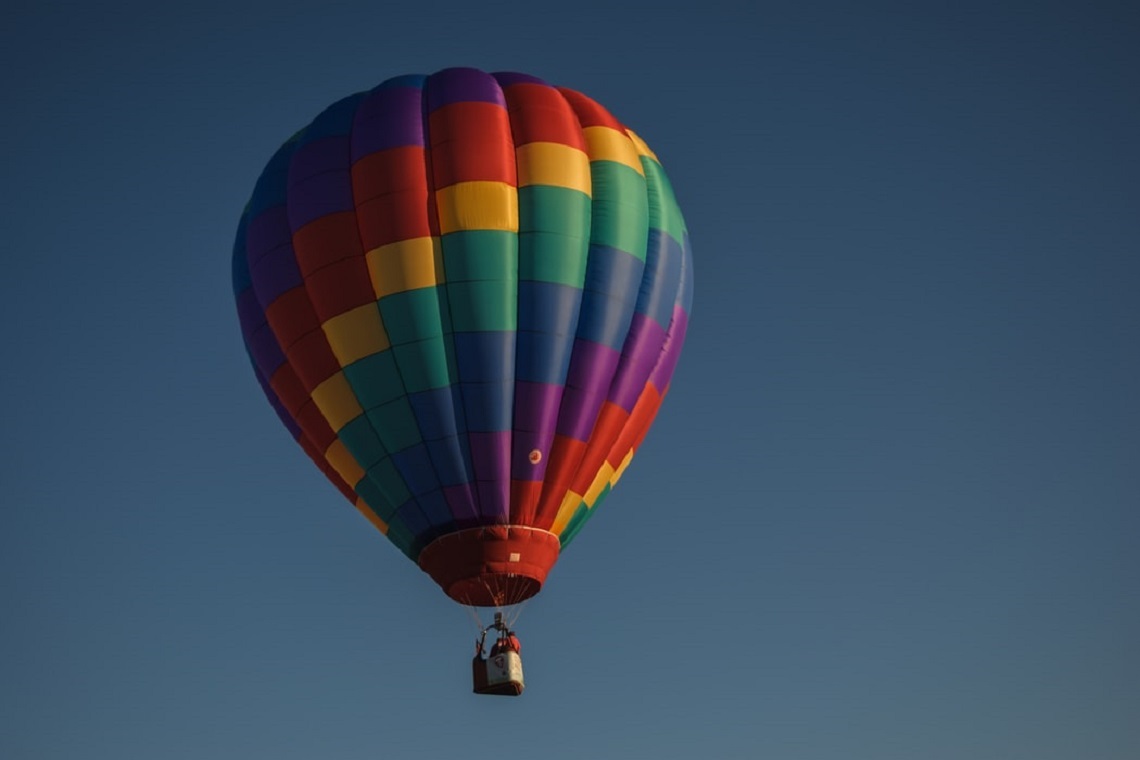 THAT LOVING FEELING . . .
You'll almost certainly get a feeling, a sense of how it all feels right when you walk in somewhere, but whilst I believe that you should trust your instincts, do also bear in mind that it needs to flow well too.
Think of it like finding a house.  Your first viewing will be feeling-based, but the second viewing tends to have a more practical perspective, so it's a good idea to take a few questions with you like:
Where will everyone congregate upon arrival?
Where will I/We enter our ceremony?
What is the capacity for the ceremony (remember it does not need to be licensed if you are having a personal celebrant-led ceremony)
Where will we go afterwards/does the space need to be turned around?
Photo opportunities - are there any good spots for the type of images that you want?
Where will the food be served?
Is the venue 'dry hire' (you have to provide/source everything) or is it staffed?
What limitations on noise/alcohol licensing/finish times are there?
TOP TIP: It is sometimes possible to hold dates after viewings for a short period of time so if you like somewhere, don't hesitate, hold it, and then compare with any others that you are seeing.  Try to, therefore, book viewings on the same day or over a weekend for example.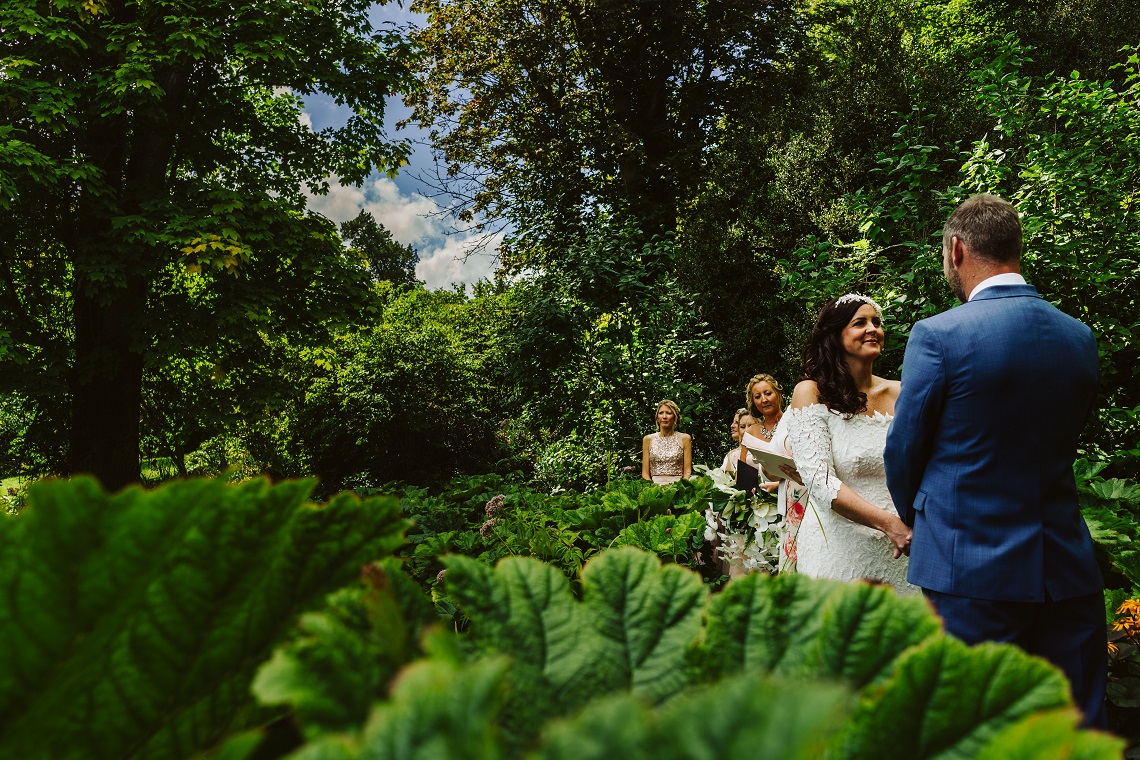 Where can we have our wedding ceremony?
Anywhere you like!  It's 2020, so why not have a day that is modern, and reflective of who you are! 
ENJOYING ZERO RESTRICTIONS
Couples are choosing to have something personal and unique to them, over and above the templated and restrictive registrar-led ceremonies, that were previously popular . . . they also meant that the locations that you could wed were limited too.
THE LEGAL BIT
With a celebrant, the venue or space does not need to be licensed as you simply separate out the two transactional parts of the day (the declaration and the paperwork signing) and save your vows, rings and other ceremonial aspects (that everyone loves!) for your wedding day. 
Without those restrictions, you can have your wedding ceremony wherever you like and without ANY restrictions. Be the envy of your friends and do something completely different, and in an unusual setting!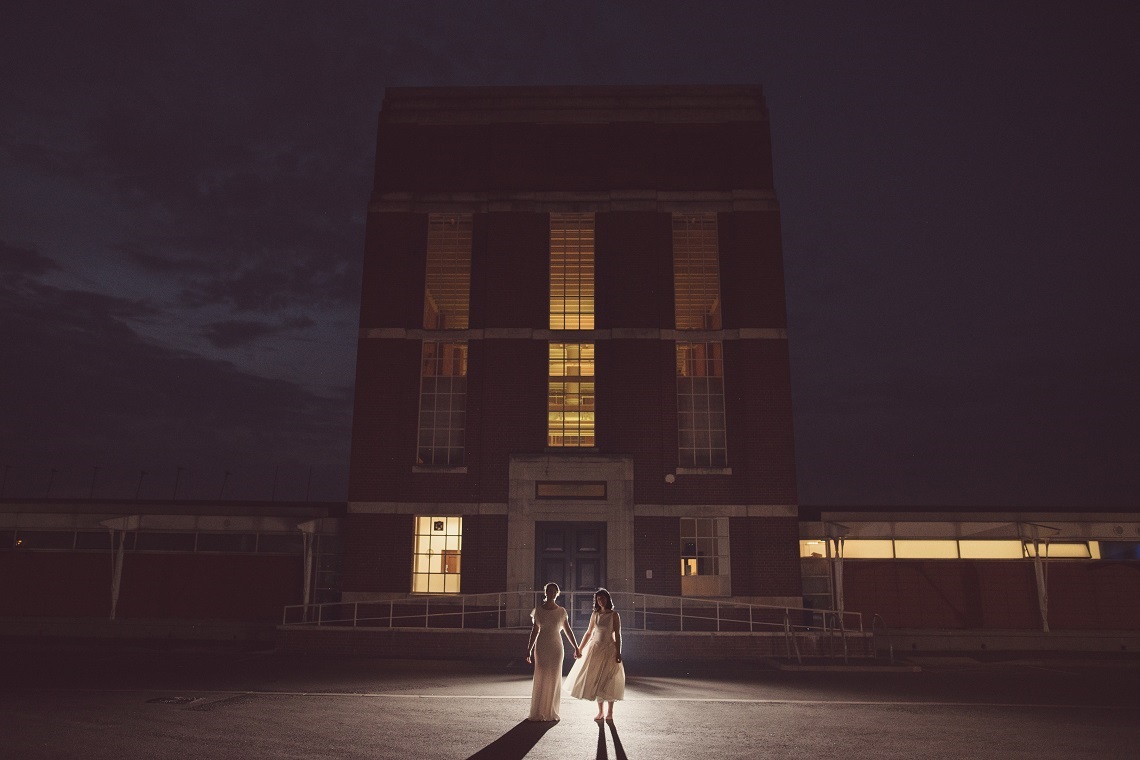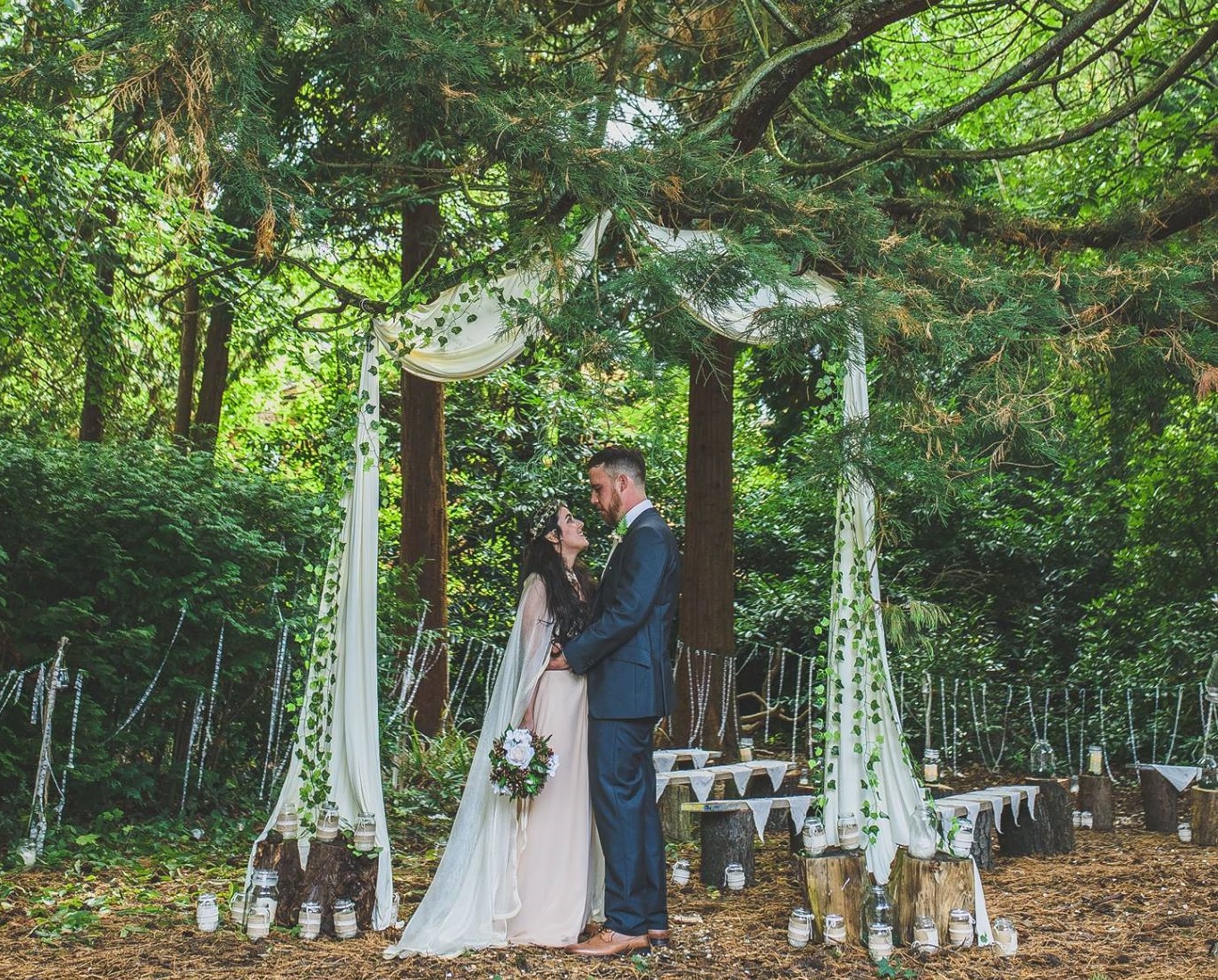 Your Ceremony - the foundations of your day!
When it comes to thinking about your ceremony, remember, you can have this just the way you want it with a celebrant!  Not sure what a celebrant is, then check out our fab blog here.
The choice is simple, do you want a standard government-led ceremony or something unique to you and full of your personality?
I have included links at the bottom for those that want a registrar-led ceremony, but if you prefer the latter, welcome to the wonderful world of fun and personal ceremonies!
You can read all about us here, and find out more about what you'll experience on your journey towards your wedding day.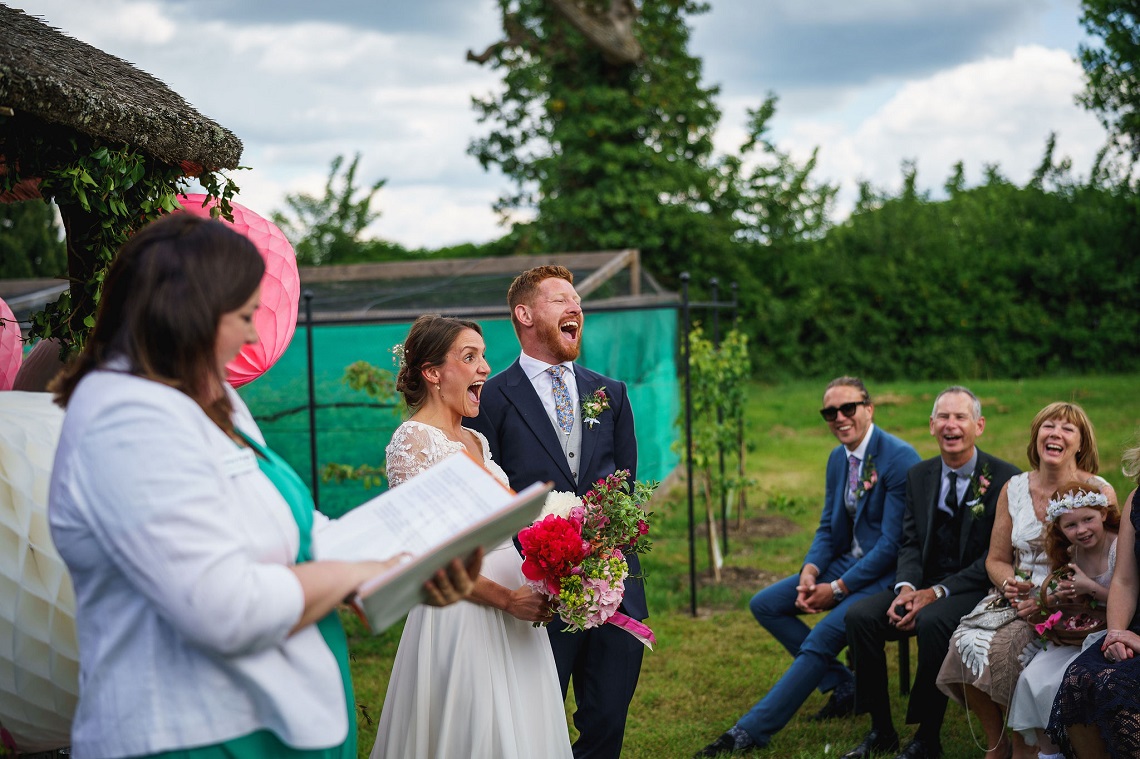 Supporting you
We have a wealth of experience when it comes to your ceremony and how to take care of the two legal requirements (two of my team are ex-registrars), so do reach out if you need any help or guidance. 
We also have a great group of suppliers that we work with too, from exceptional wedding planners, fabulous florists, creative cake makers, super-talented photographers and many many other incredible people to help make your day the truly wonderful day that you deserve.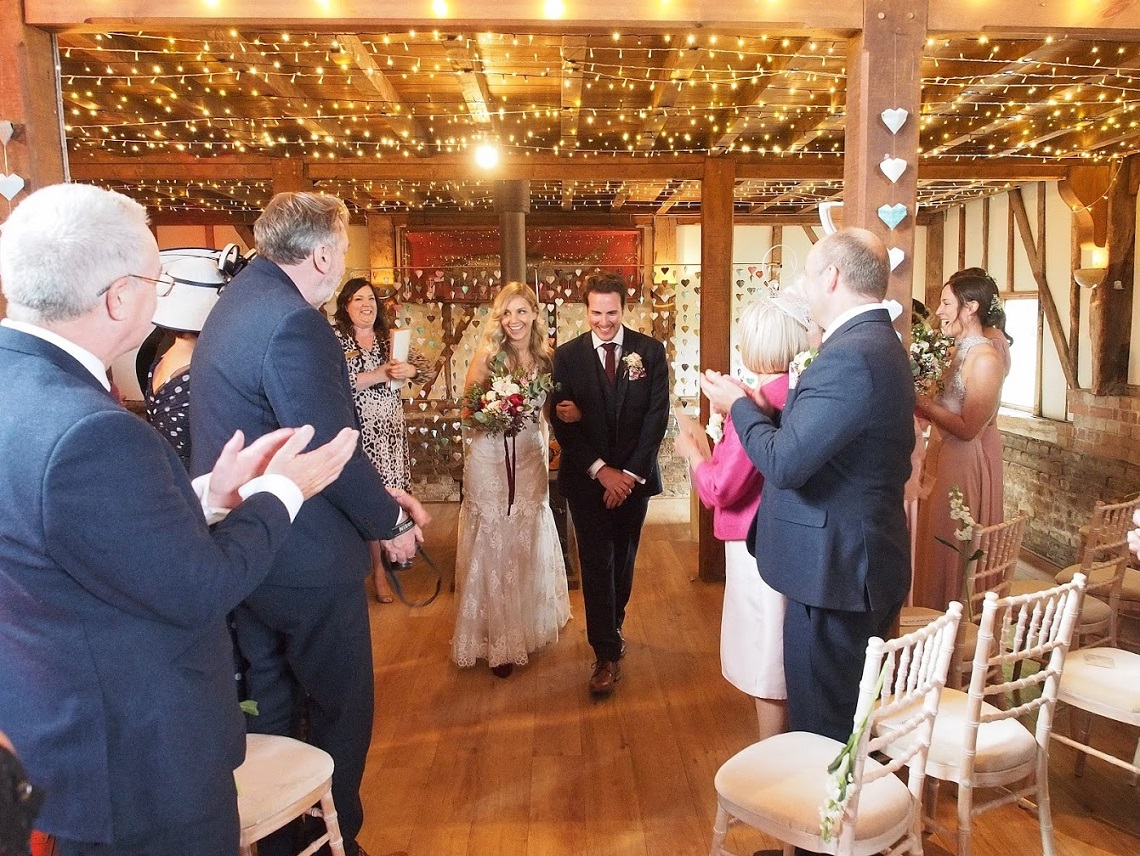 Enjoy your planning!
So, enjoy this exciting time, sharing your news, recounting all of the details of your special proposal, and indeed to taking those first planning steps together!
It's a magical time, so prioritise the big decisions and then pace yourselves. Remember the reason you are doing this and don't let things overwhelm you or dominate your discussions.
Happy planning!
Further Information on government-led weddings:
Photo Credits:
See more about
Surrey
Ceremonies