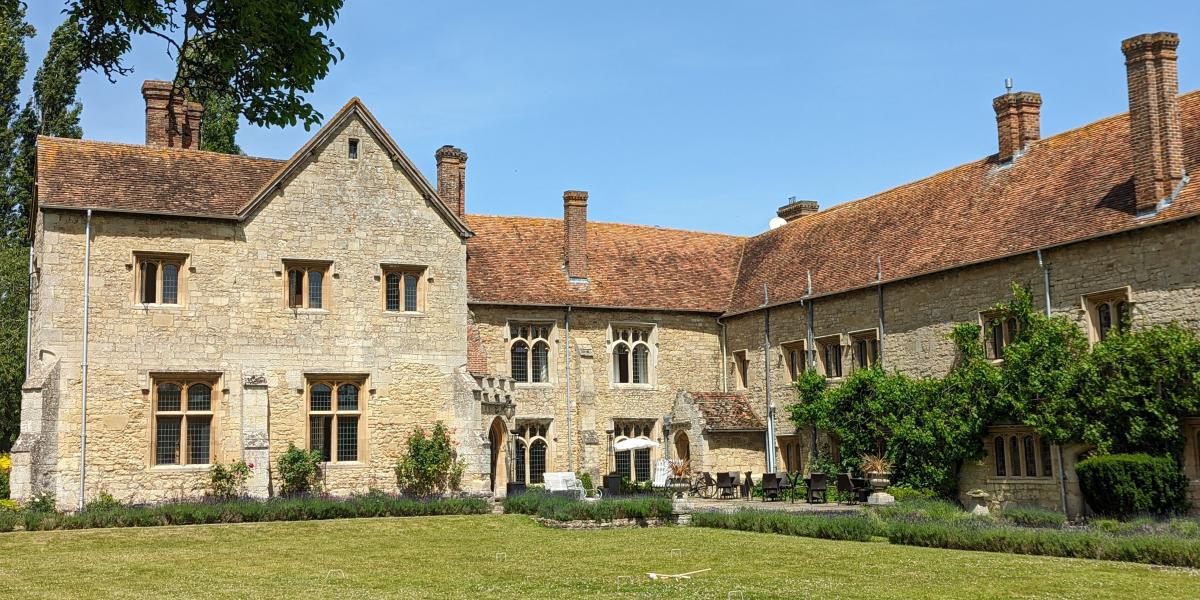 Ah, what to say about my lovely couple, Tom and Sandra.  These two were a joy to work with and despite the distance between us (they live over in Arizona), we created a lovely personal ceremony, complete with a couple of little surprises.
Notley Abbey is one of the Bijou Group of venues, and sits in the middle of the Buckinghamshire Countryside, in a setting that is utterly glorious.  We have been recommended celebrants for the group for several years now and know all of their venues well.  Notley has a quintessentially English feel, which served as a nod to the groom's roots here in the UK.  His beautiful bride Sandra is Mexican, and these two met in New York City, subsequently moving to Arizona and setting up home there.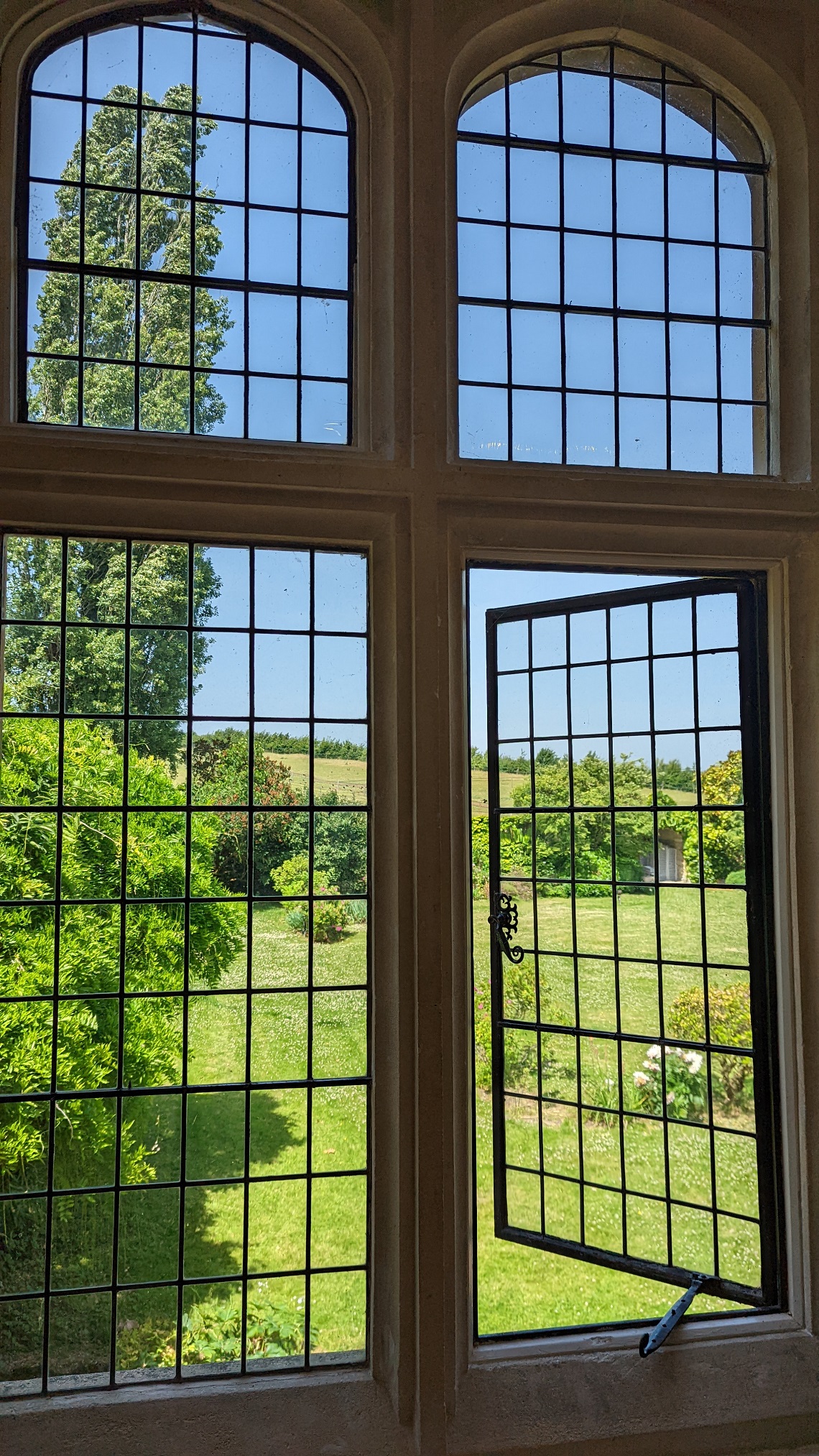 They provided me with lots of detail to include in their ceremony and it was a complete delight to tell their story.  Sadly the bride's family was unable to travel but, surrounded by friends and her UK inlaws and the groom's relatives, we gave her a very warm welcome and re-affirmed her place now firmly in the Middleton family too. 
It was a wonderful day, bright blue skies and stunning countryside surrounded us, the Monks Hall offered some respite from the hot sunshine, and was a great backdrop to the ceremony, steeped in history and with a tale or two to tell itself I'm sure!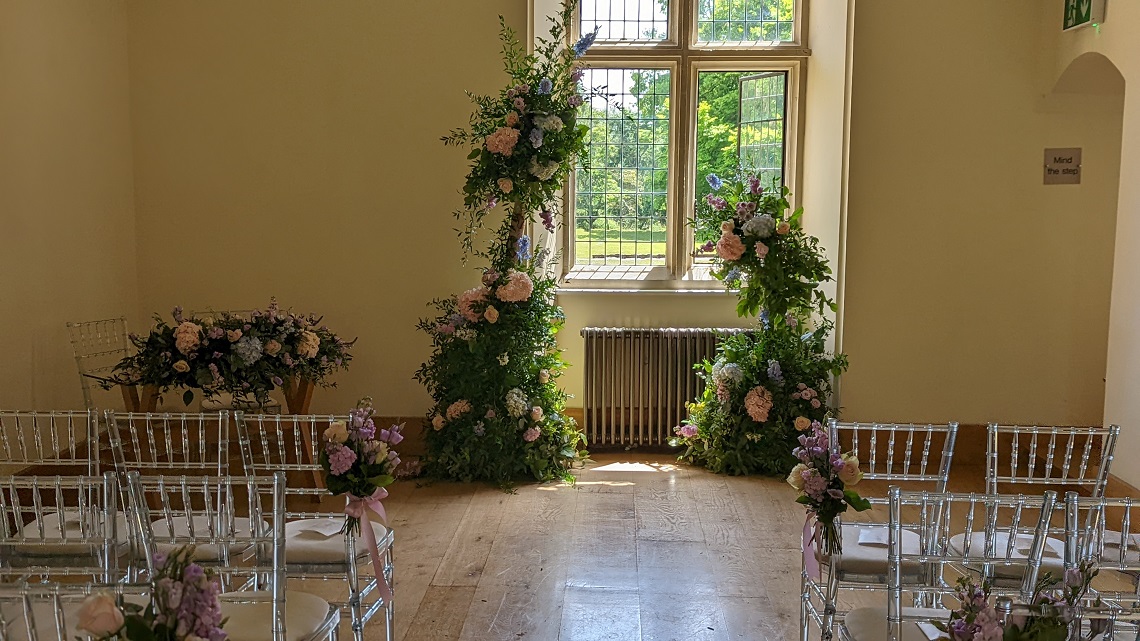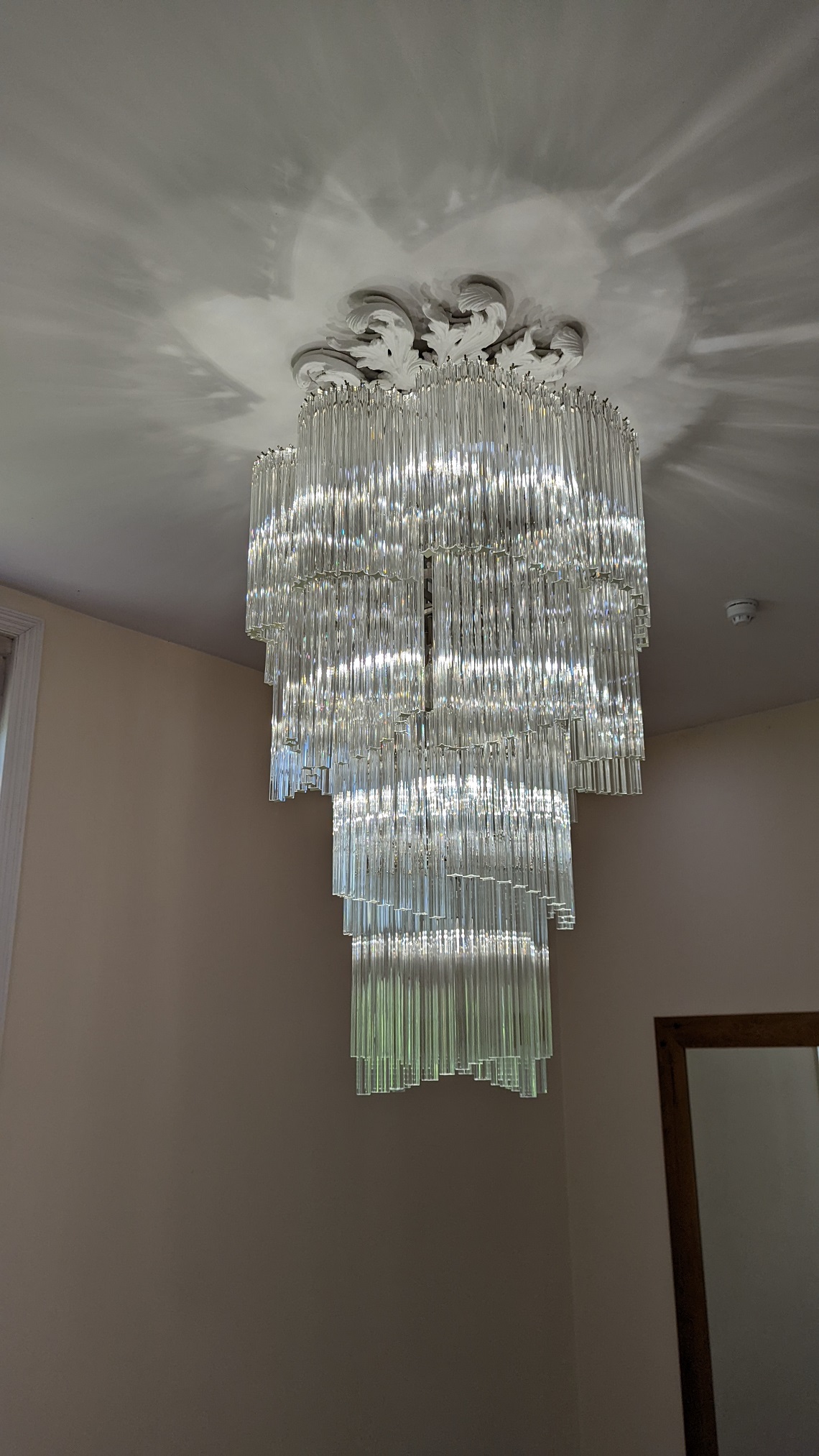 We set the tone for this celebration right from the start, and with all guests involved, we had created a lovely atmosphere and I could see everyone was gripped by what was being said.
After sharing details about how they met and some hilariously funny moments with all, I surprised the couple with some special words, and a surprise for the groom's mum too!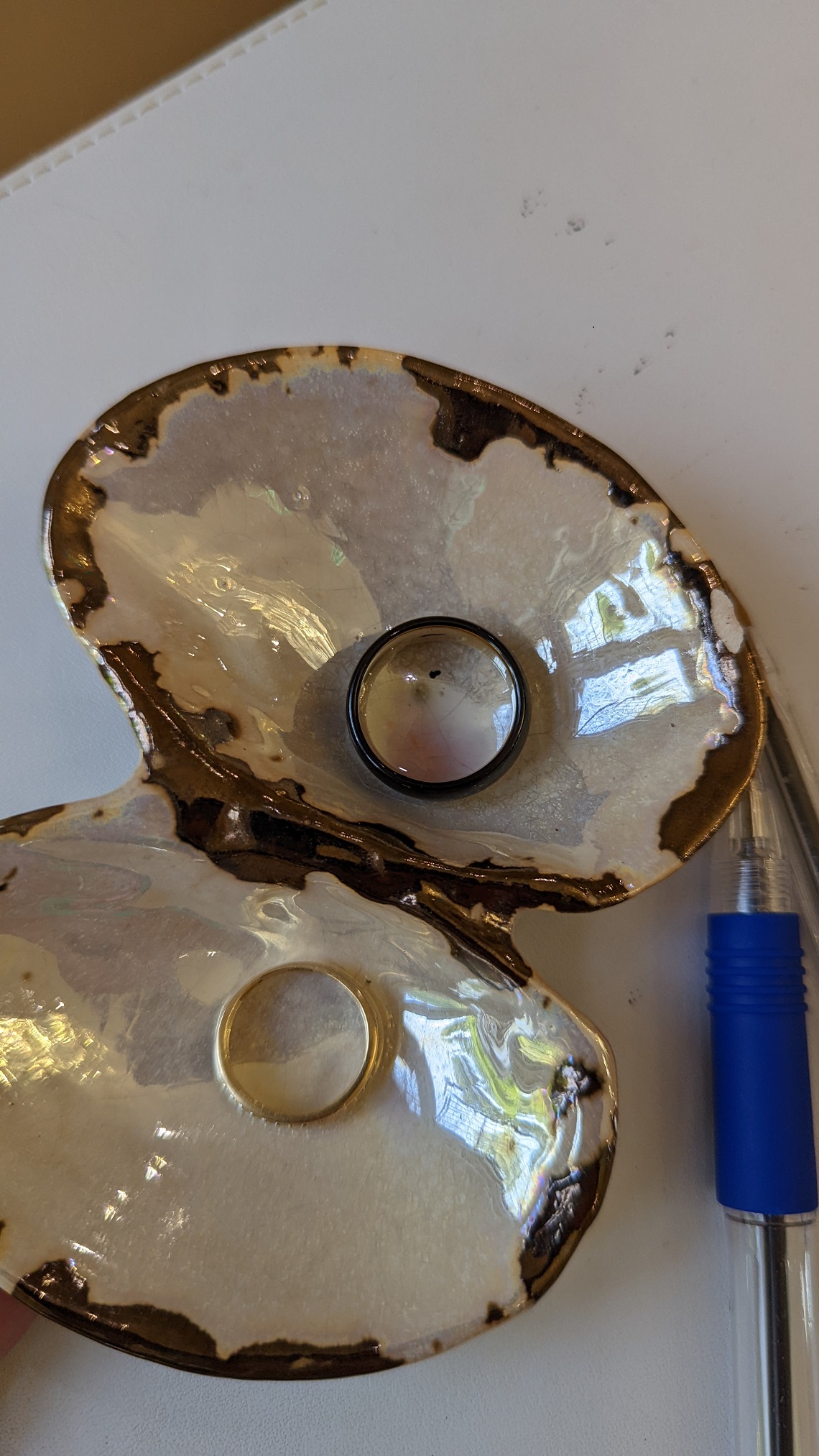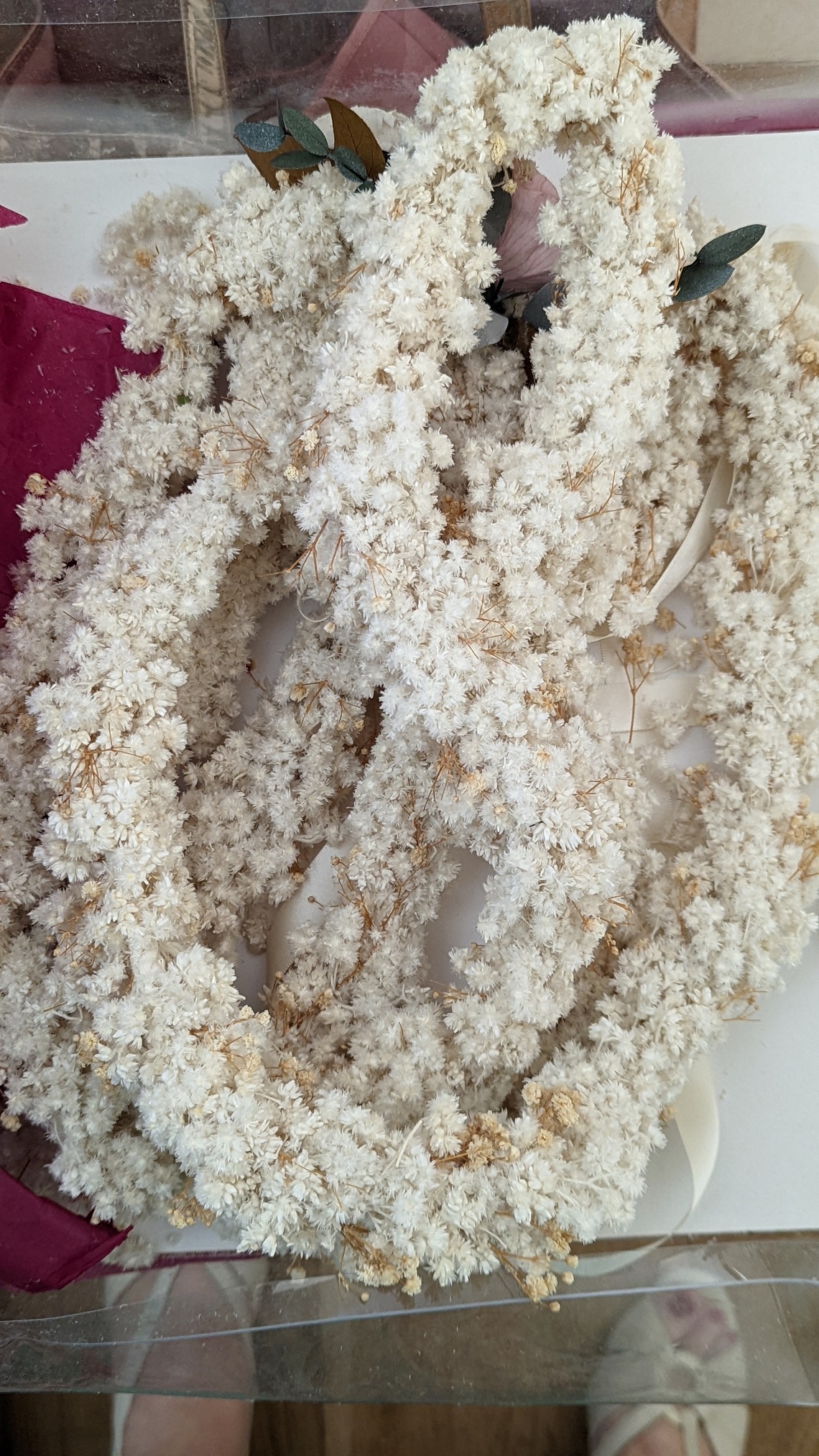 Following some lovely vows, we included a beautiful traditional Mexican element and wrapped the couple's shoulders with a flower chain, which they kept in place for their ring exchange.  The room then filled with cheers as they celebrated with a kiss and signed their wedding day certificate.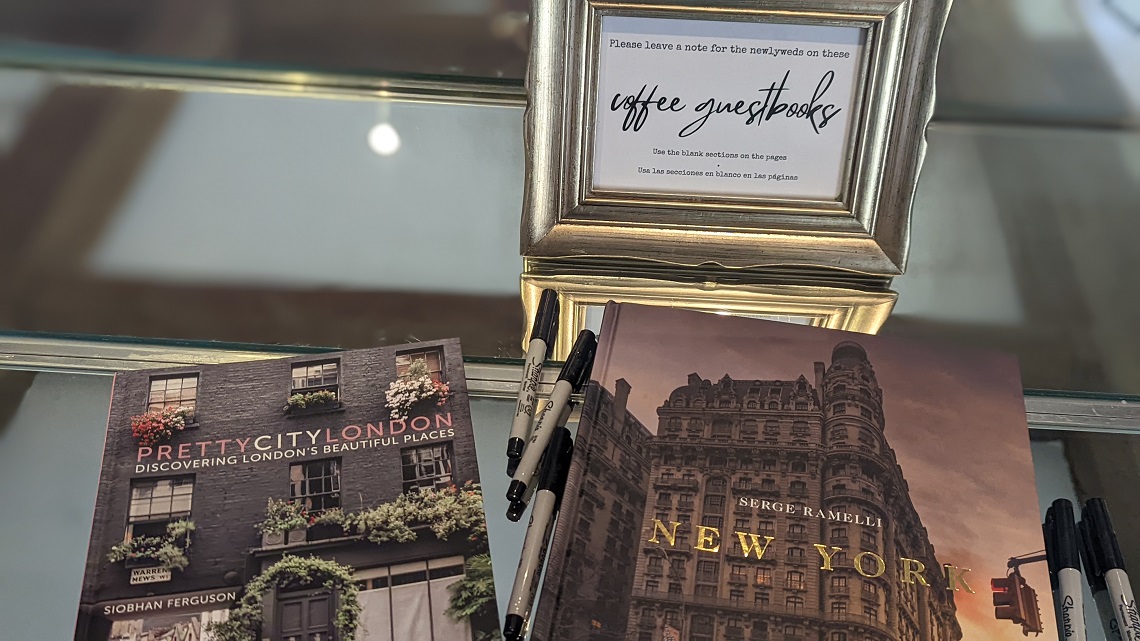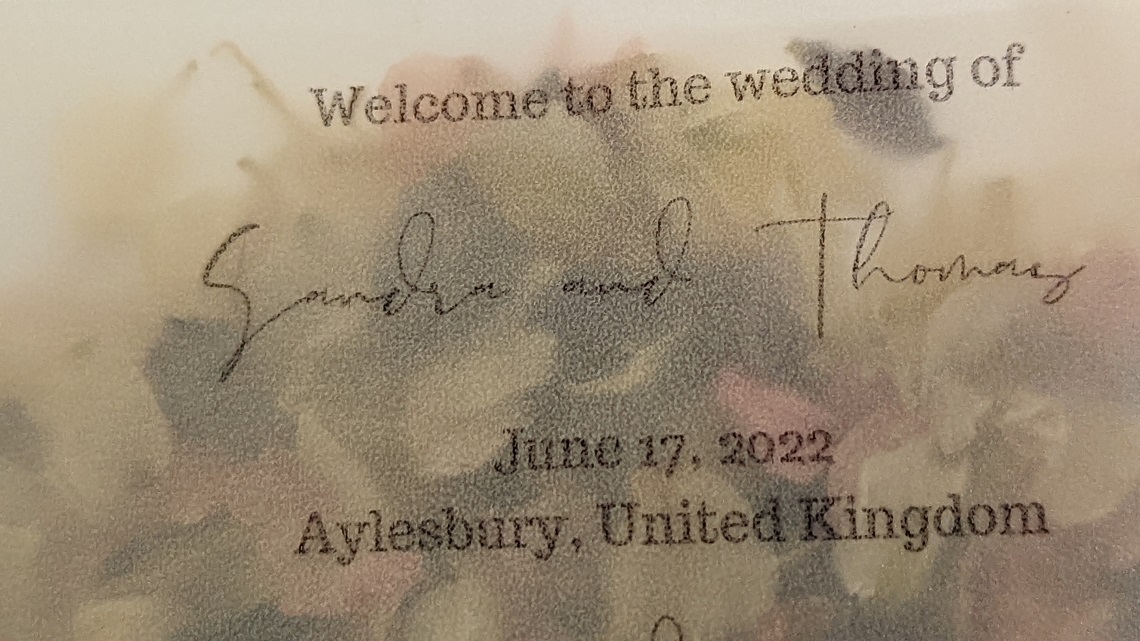 As the couple headed back down the aisle and outside to mingle with their guests, and have their confetti throw, a Mariachi band began to play which was such a lovely way to mark the start of their reception drinks!  What a fabulous couple, and an incredible day they had.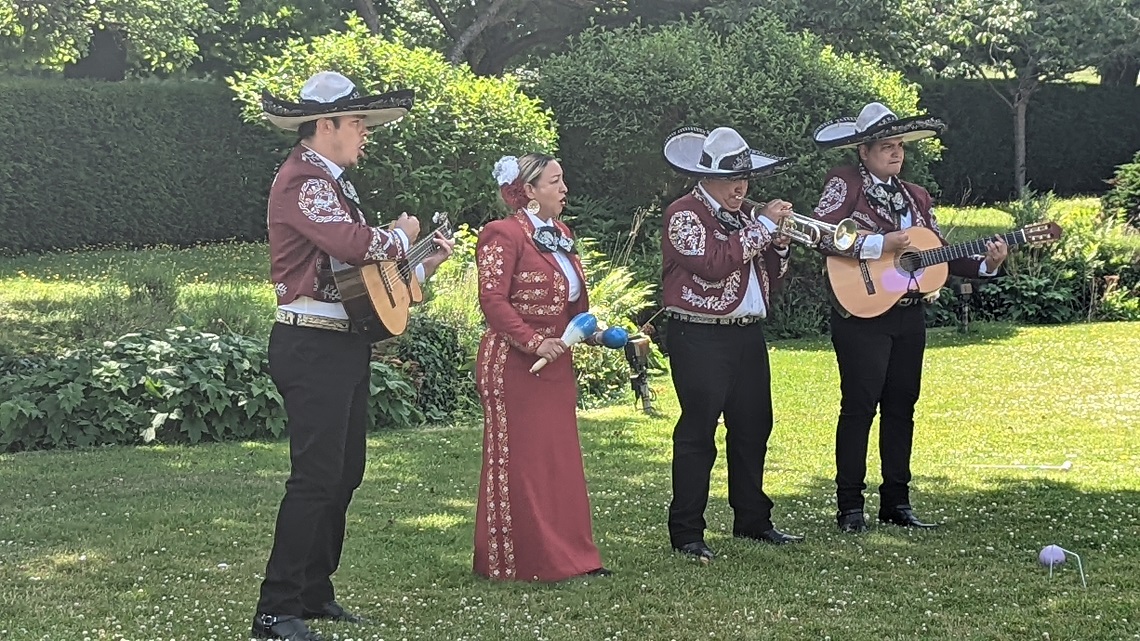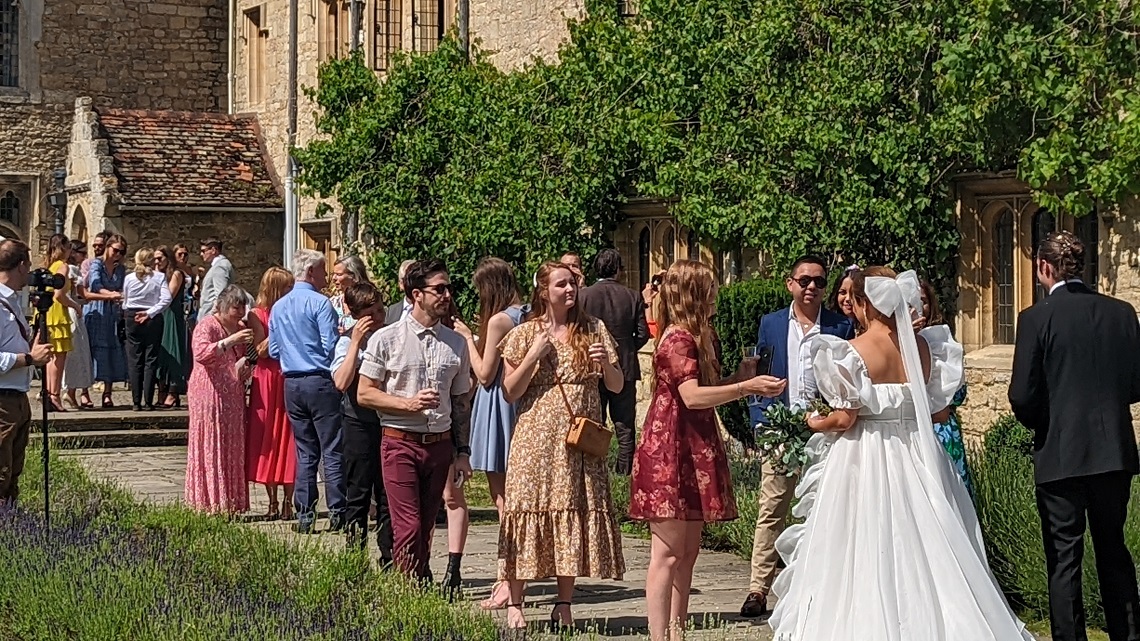 I wish them both all the happiness for their future and a safe return to the US.
Jenny
x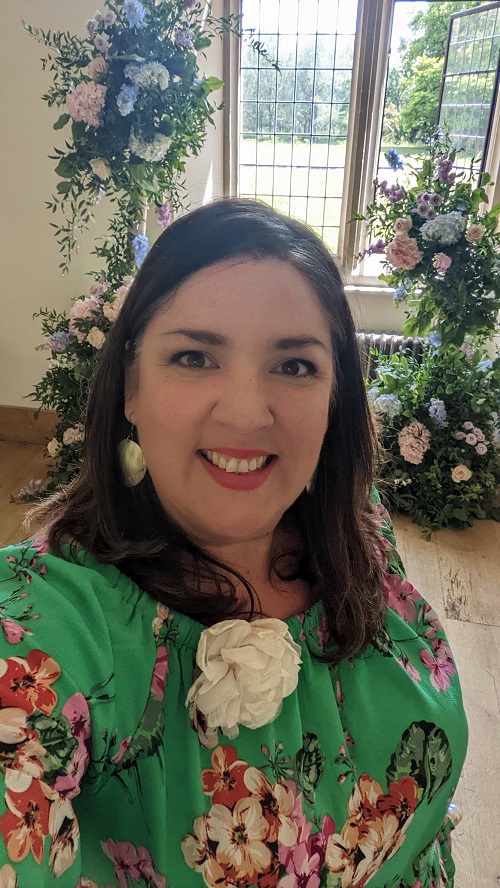 (All images taken in this blog were by Jenny Knight)
--------------------------
Dream Team
Venue:  Notley Abbey
Celebrant: Jenny from Knight Ceremonies
Videographer: Andrew from Andrew Collin Videography
Florist: Joanna Carter Flowers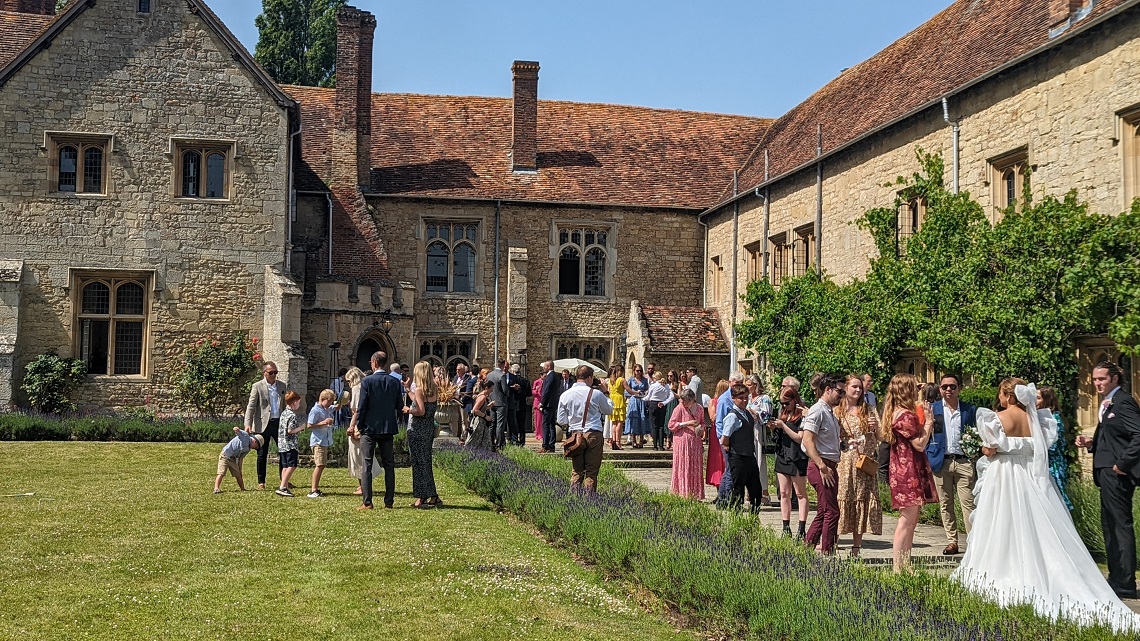 See more about
Berkshire
Ceremonies