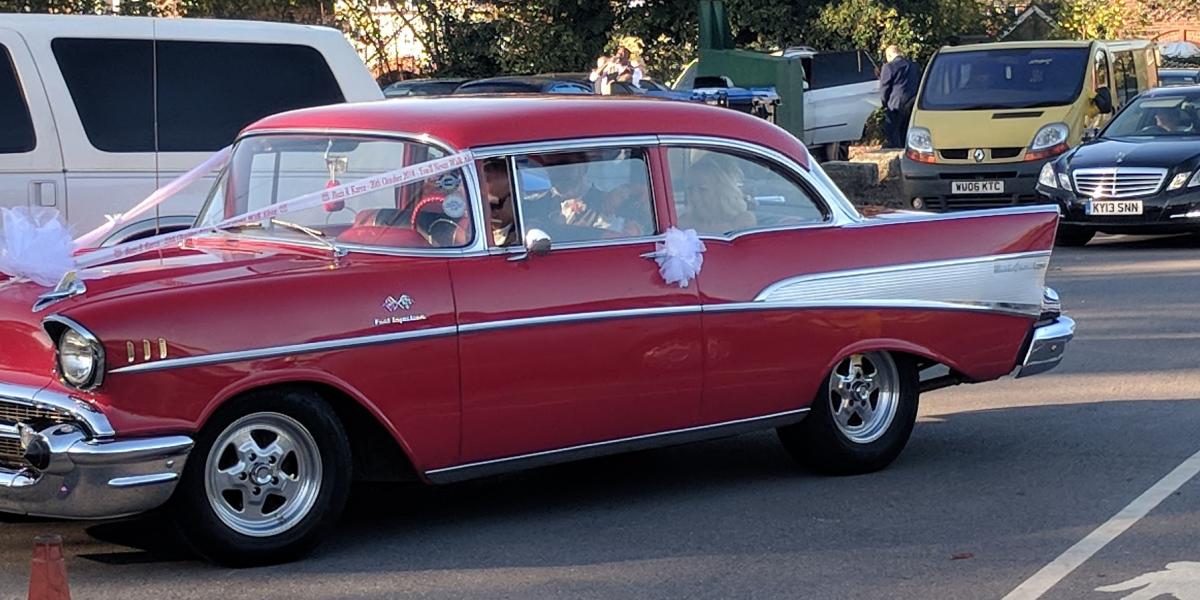 Our second ceremony of the weekend was a lovely renewal of vows for a fab couple that were celebrating 30 years of marriage. When I first met with Karen, we chatted for ages about her life, her journey with her husband, and how they have overcome all sorts of obstacles together. Now was the time to celebrate their achievements, and so we set about creating a beautiful ceremony, full of memories, love and warmth.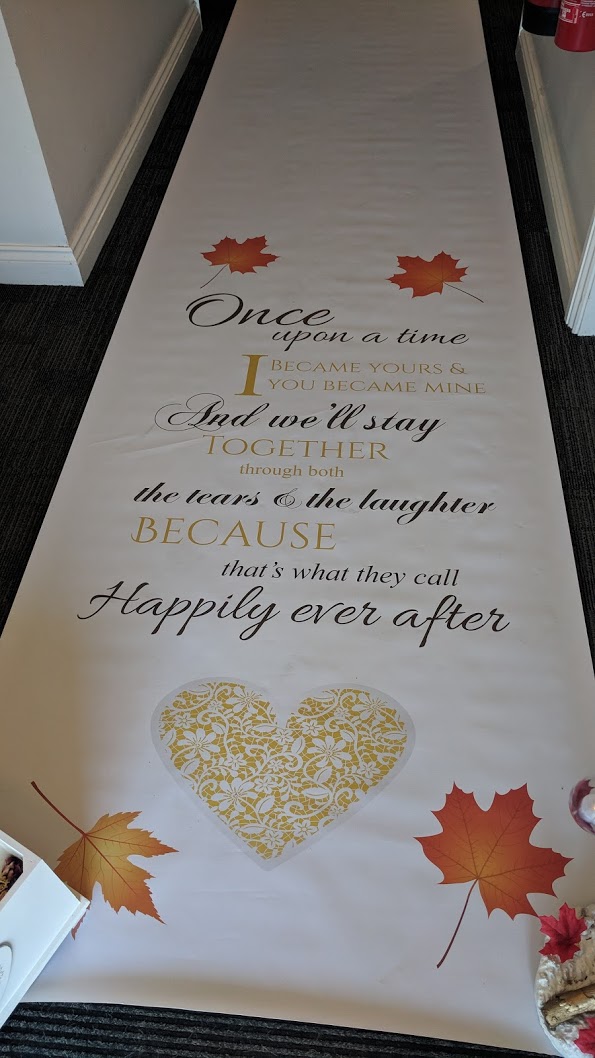 30 years is a huge achievement and these two wanted to create a real experience for their guests and to have the feel of the wedding that they had always wanted. With a booking in my diary already, I introduced the couple to my associate Tracey, who clicked with them instantly.
She would be conducting their ceremony on the day, and so we worked together to ensure they had the guidance, the reassurance and the support that they needed on the build-up to the big day.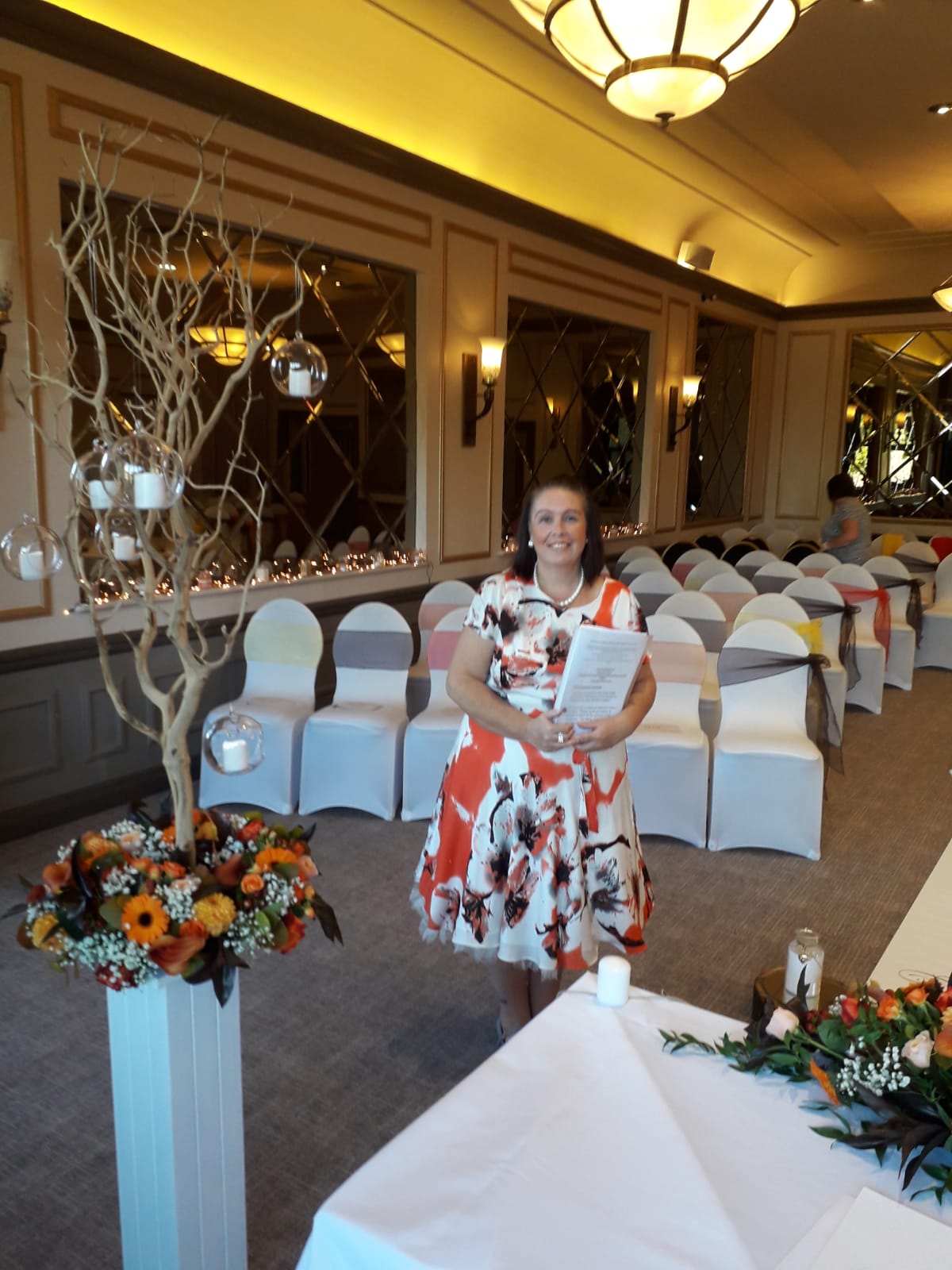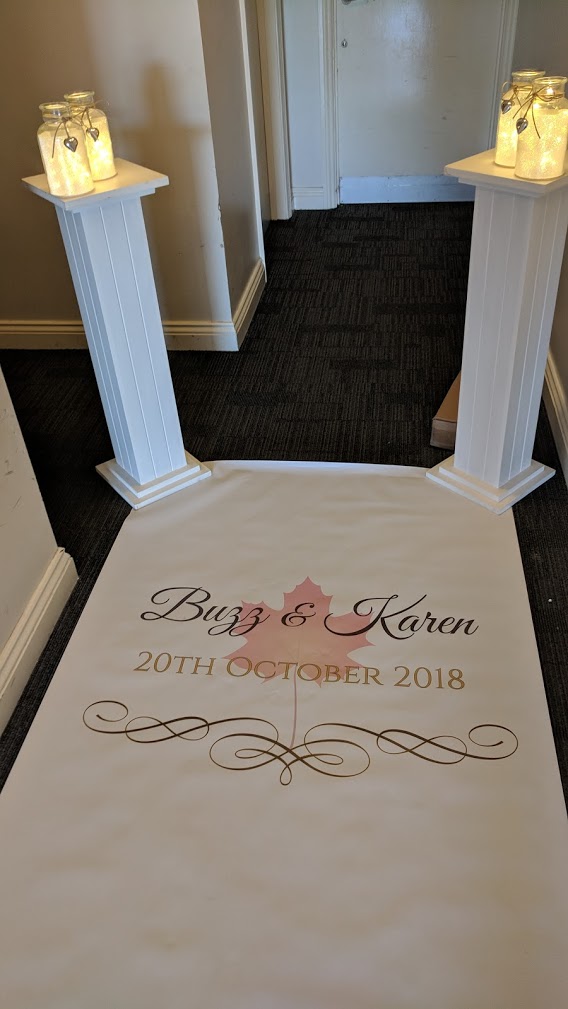 "When talking to Karen about her family, her face lit up, and it was obvious they have a wonderful bond.
We were privileged to hear all about their family, and gaged a really wonderful and overwhelming sense of pride and of course love.
To hear their story was very inspirational indeed."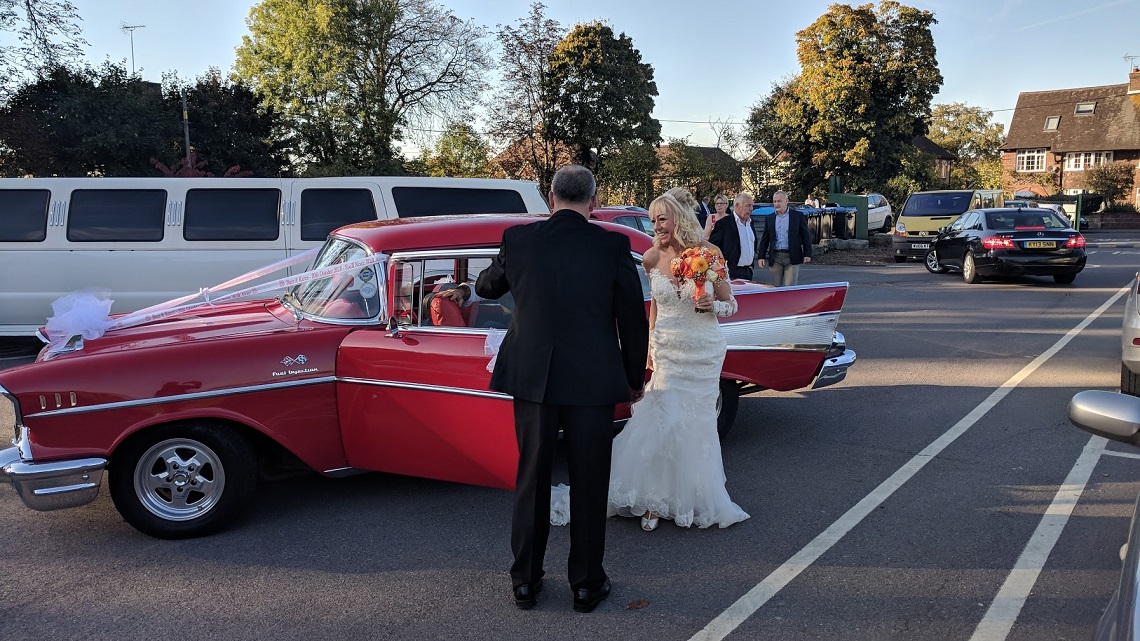 The ceremony words were personal, unique to them, and full of sentiment, and Tracey delivered them with a warm and upbeat feel. Everyone loved it, and we have had such amazing feedback already!
"During the initial discussions about today, we wrote many notes, but found we were getting lost in all of the memories and ended up chatting away for ages! You could really feel the warmth and the special connection that has formed the foundation of their relationship."
After the ceremony, the celebrations moved to another venue which was beautifully decorated and had their autumnal theme running throughout it. It was sensational!
It was clear that my couple wanted everyone to enjoy themselves, and what a party they had planned! Their whole day had their personalities stamped all over it, with everything from live music, classic cars, singing waiters, a riot of seasonal colours, and a real sense of family and love too.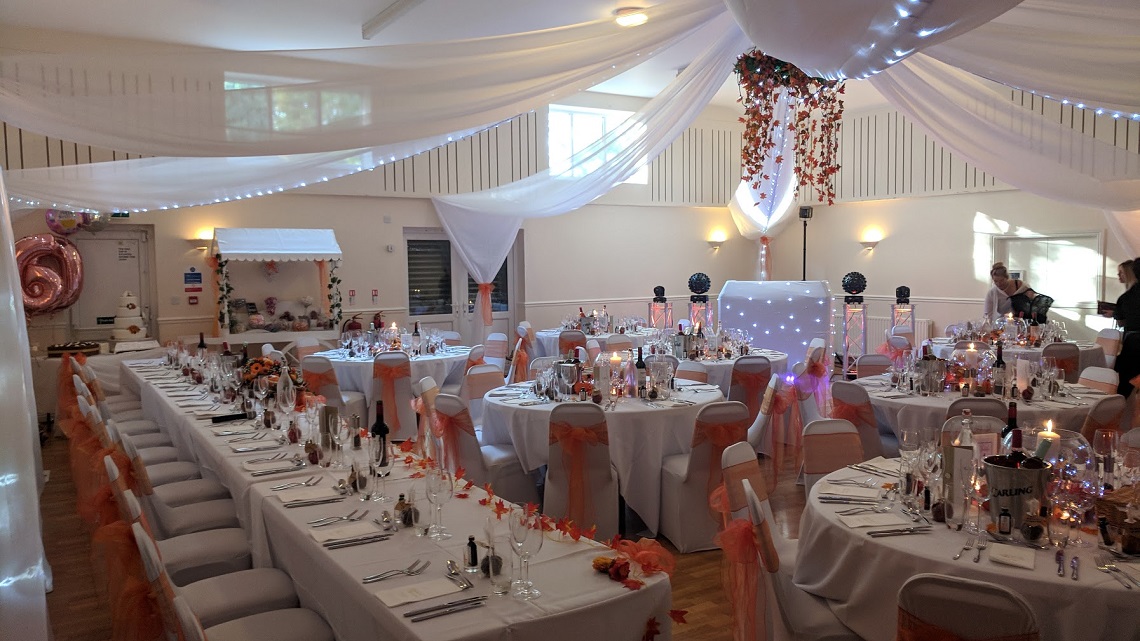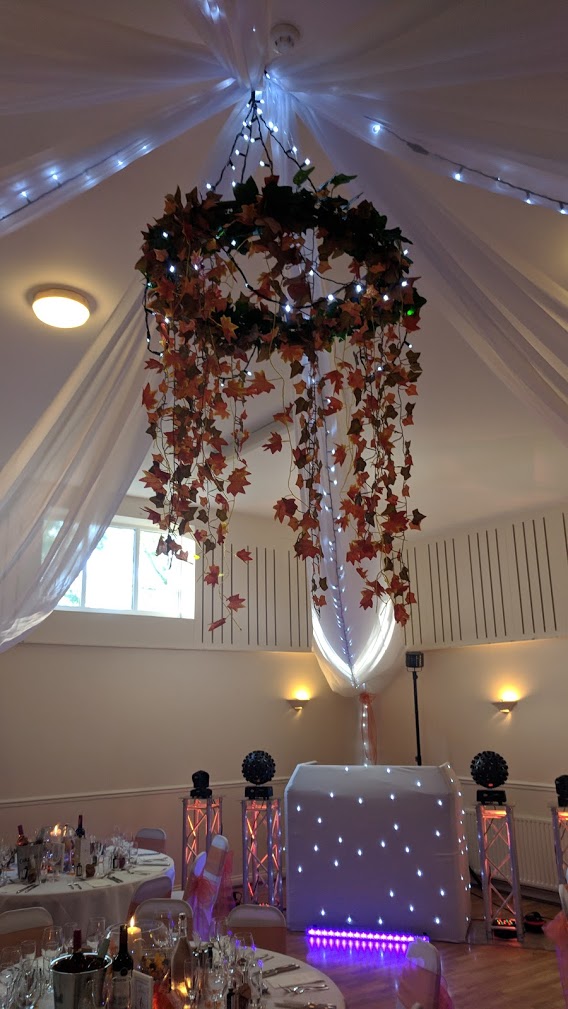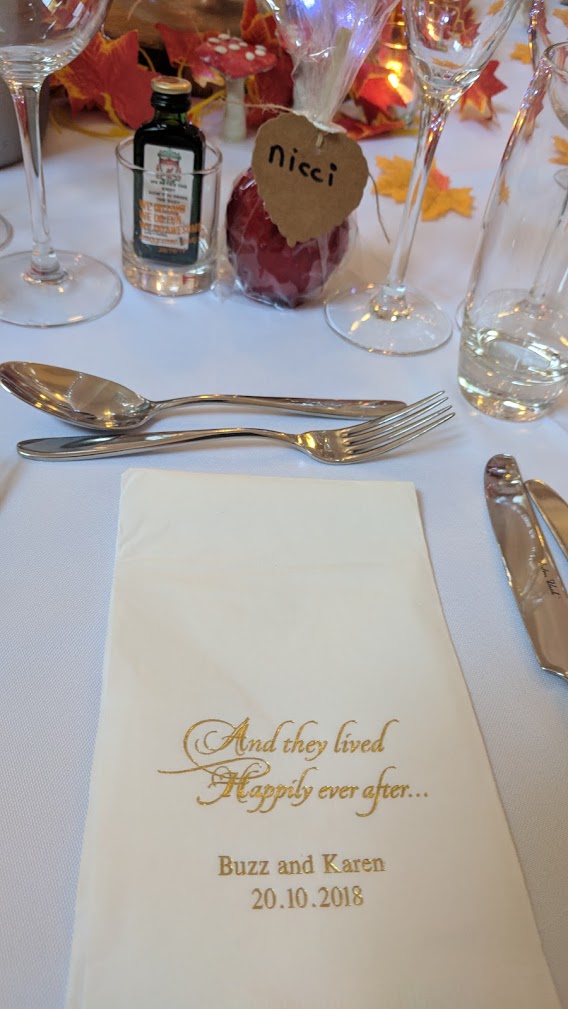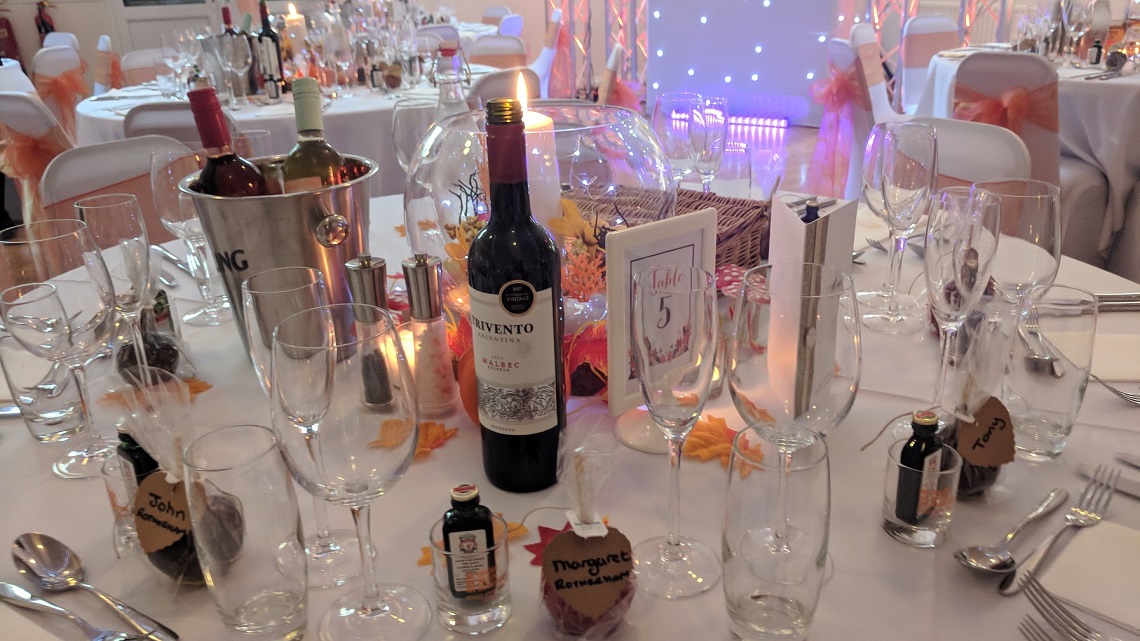 It was an absolute pleasure working with this family, and we wish Mr & Mrs Hawke lots of love and happiness for another 30 years together!
(all images were taken by Knight Ceremonies during set up and post-ceremony)
--------------
Dream Team:
Ceremony Venue: Hogs Back Hotel (https://www.farnhamhogsbackhotel.co.uk/)
Reception Venue: Tongham Village Hall (http://www.tonghamcommunitycentre.co.uk/gallery.html)
Celebrants: Jenny Knight (writer) and Tracey Martin (conducting the ceremony) (www.knightceremonies.co.uk)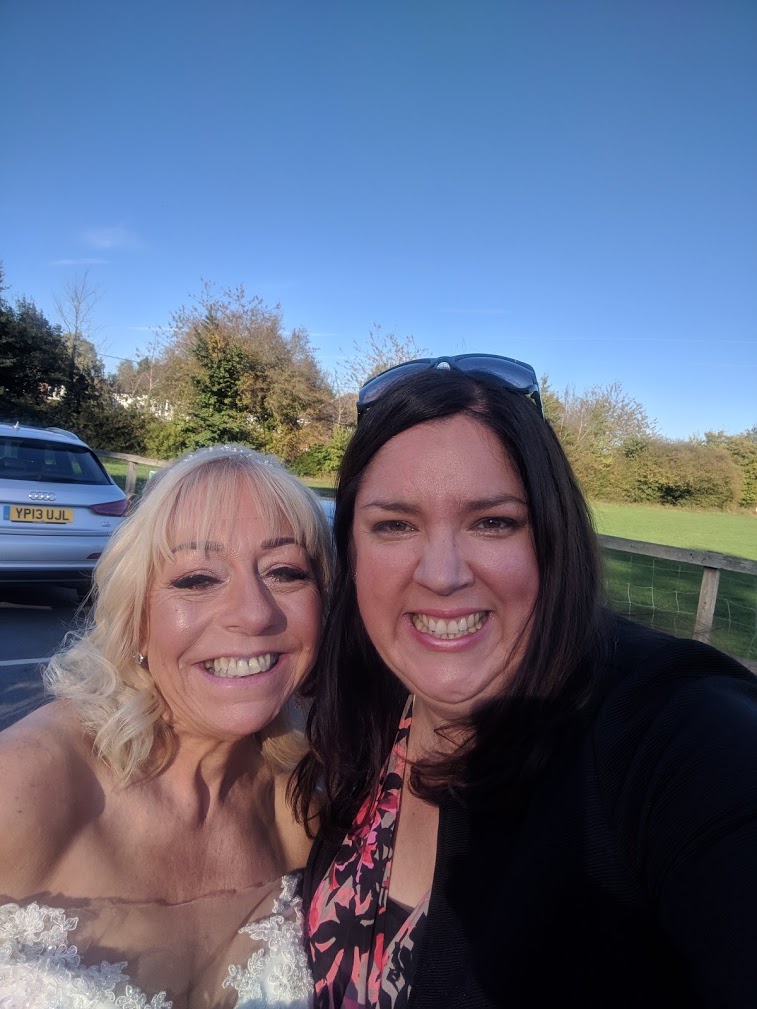 See more about
Surrey
Ceremonies