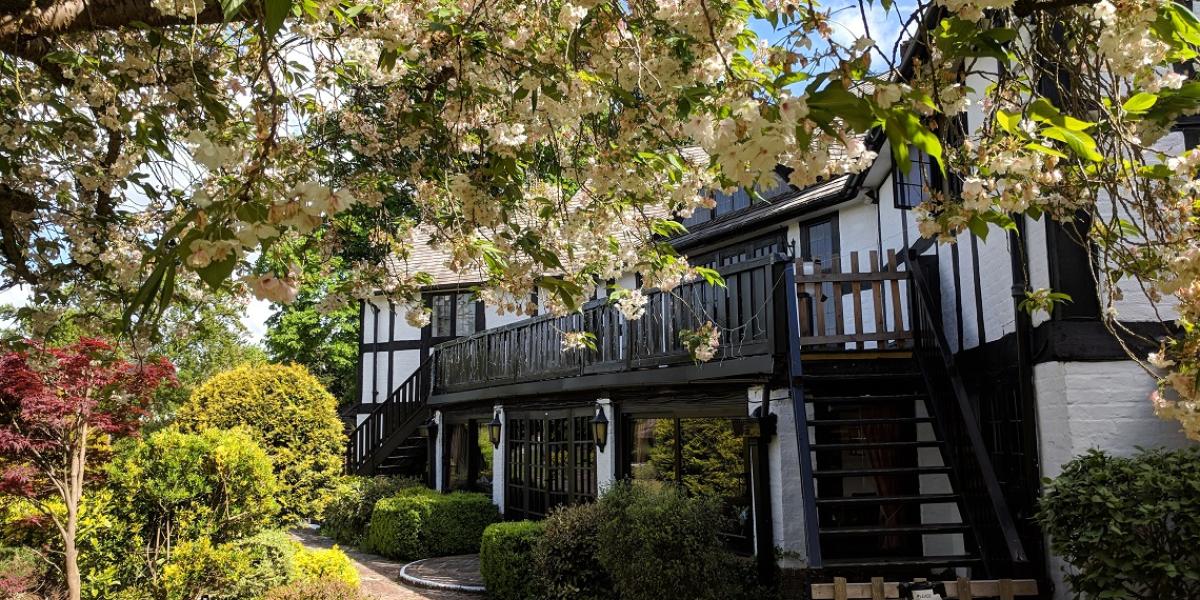 I've always known that Mr Knight was the one for me, and all the craziness and that goes with our lives as parents is what makes things so special for me. So when we decided to have a family celebration with our girls involved, I was determined to make it as inclusive and personal as possible.
We began by looking at the type of ceremony we wanted (a celebrant-led one of course!) and then began crafting this so it was all about our journey and all of the things that we have achieved, experienced and overcome as a couple and celebrated now as a family.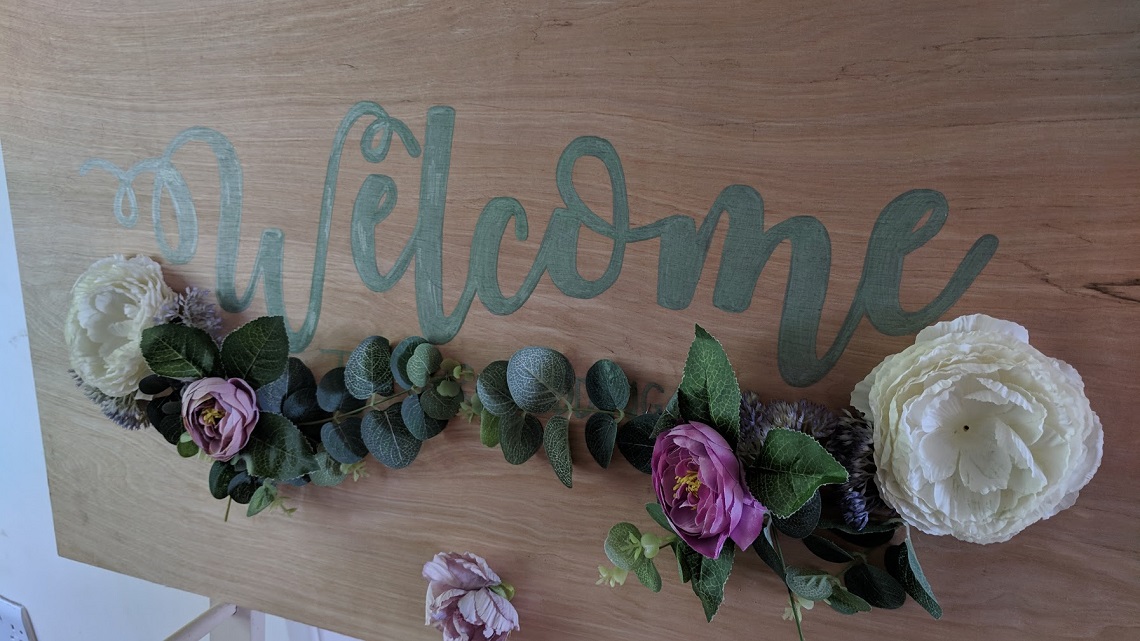 We wanted it to be warm and for everyone to feel relaxed. It wasn't a wedding and so we looked at how it could revisit some of the elements of our original day, but be very much about what has happened since then.
We had a recap on our story, including our first date on a golf course (I cannot play golf!), and how love overcame all and we married several years later.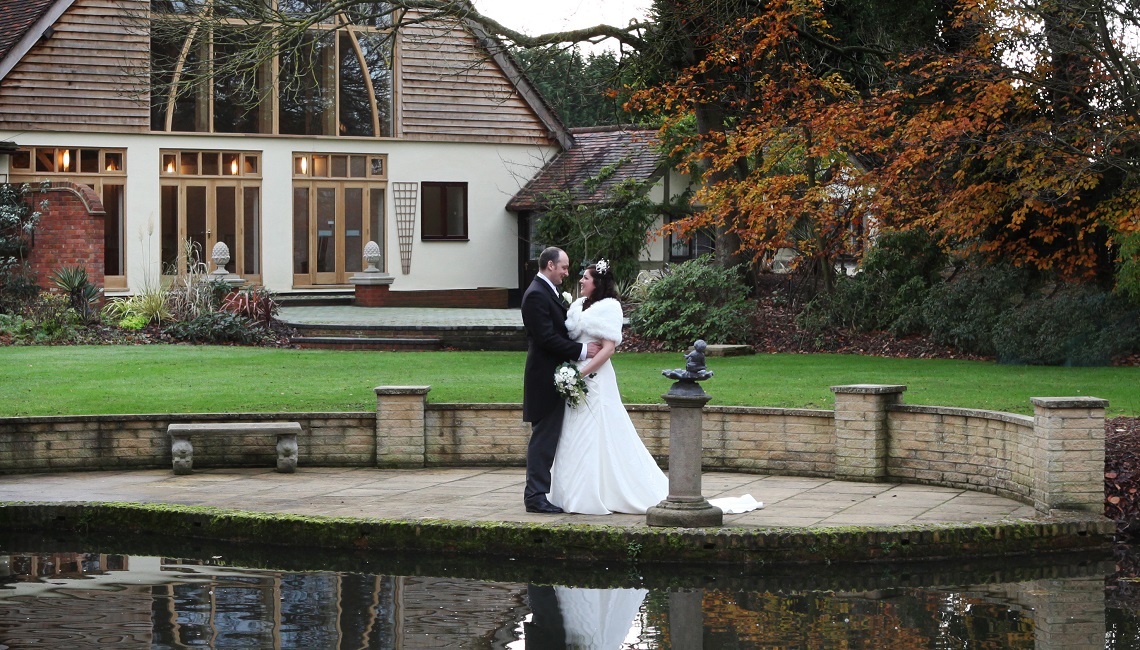 Life since then has been about bonds strengthening, new perspectives (life as you know it changes when children arrive!), achievements together, support, inspiration, wonderment, and of course love!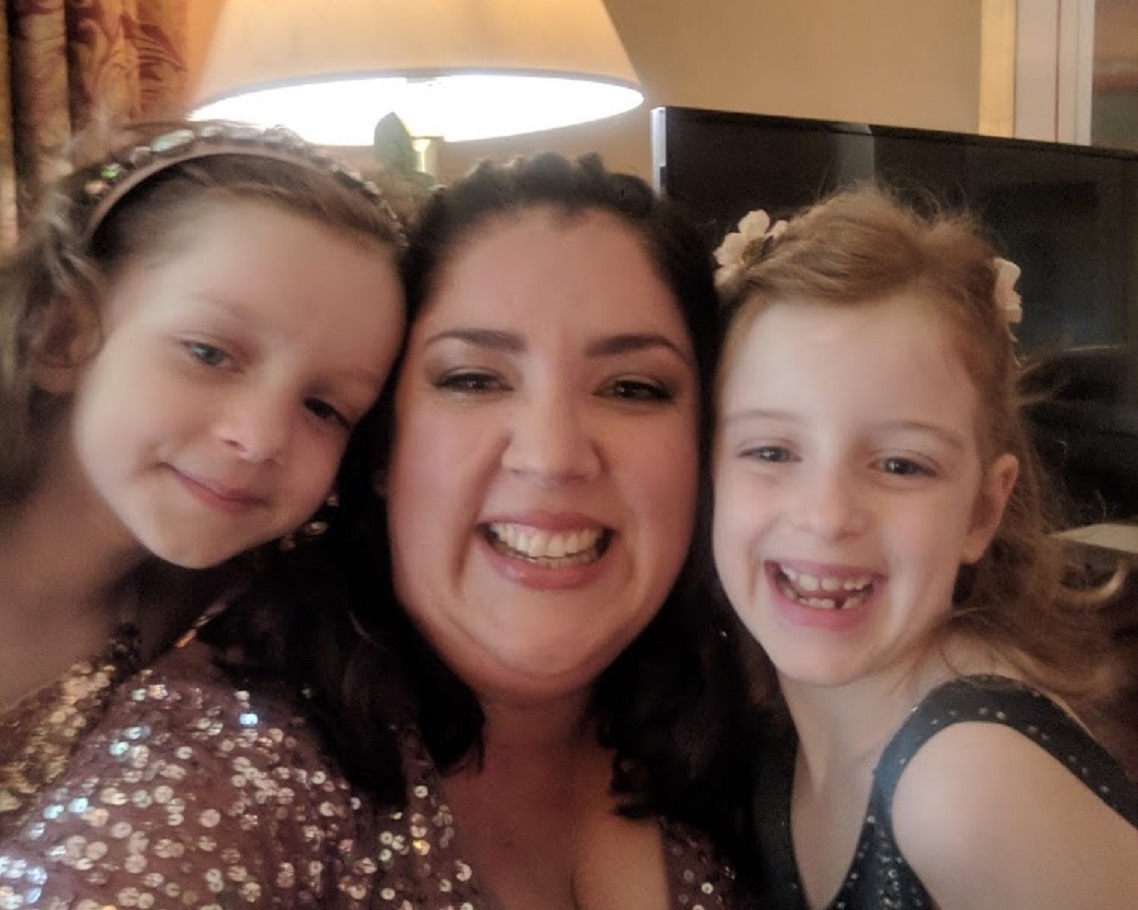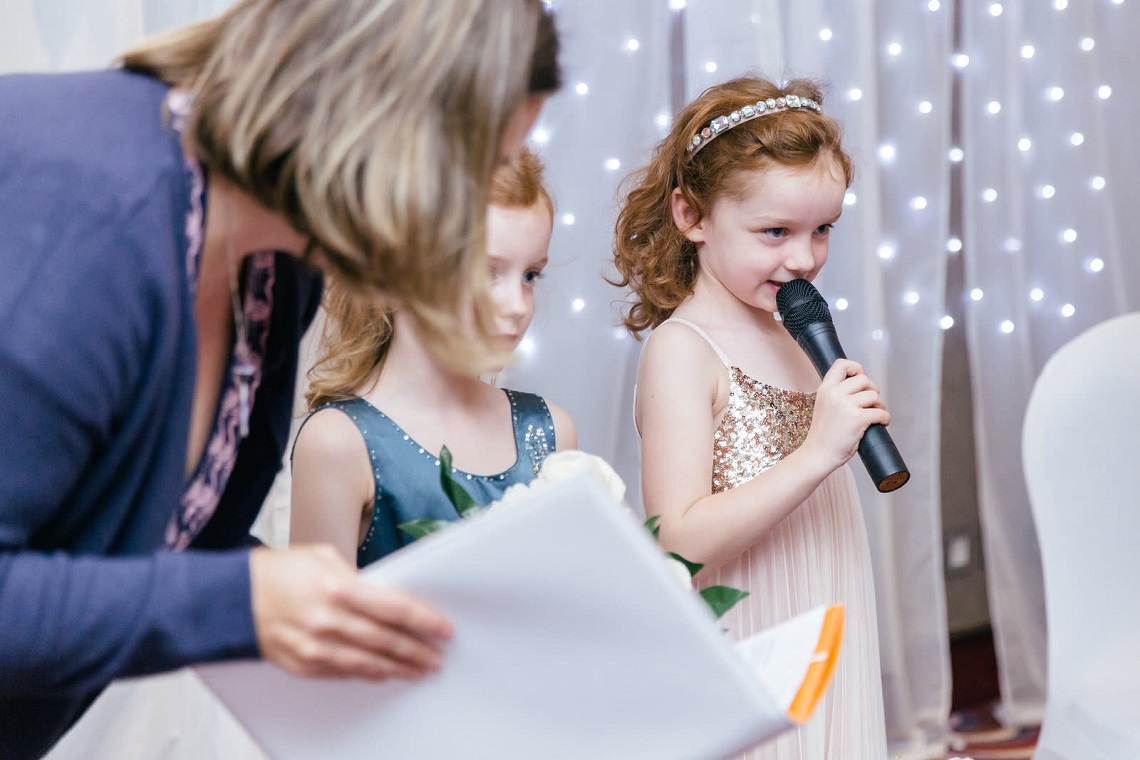 We had family vows where our girls came to join us to make their own promises which was just wonderful. Then we had personal vows and I shared mine in the form of a poem, with my husband putting together some amazing words which included some very special memories.
I succumbed to emotional tears, felt overcome with feelings that I experienced on my wedding day too, and thoroughly enjoyed being surrounded by our nearest and dearest.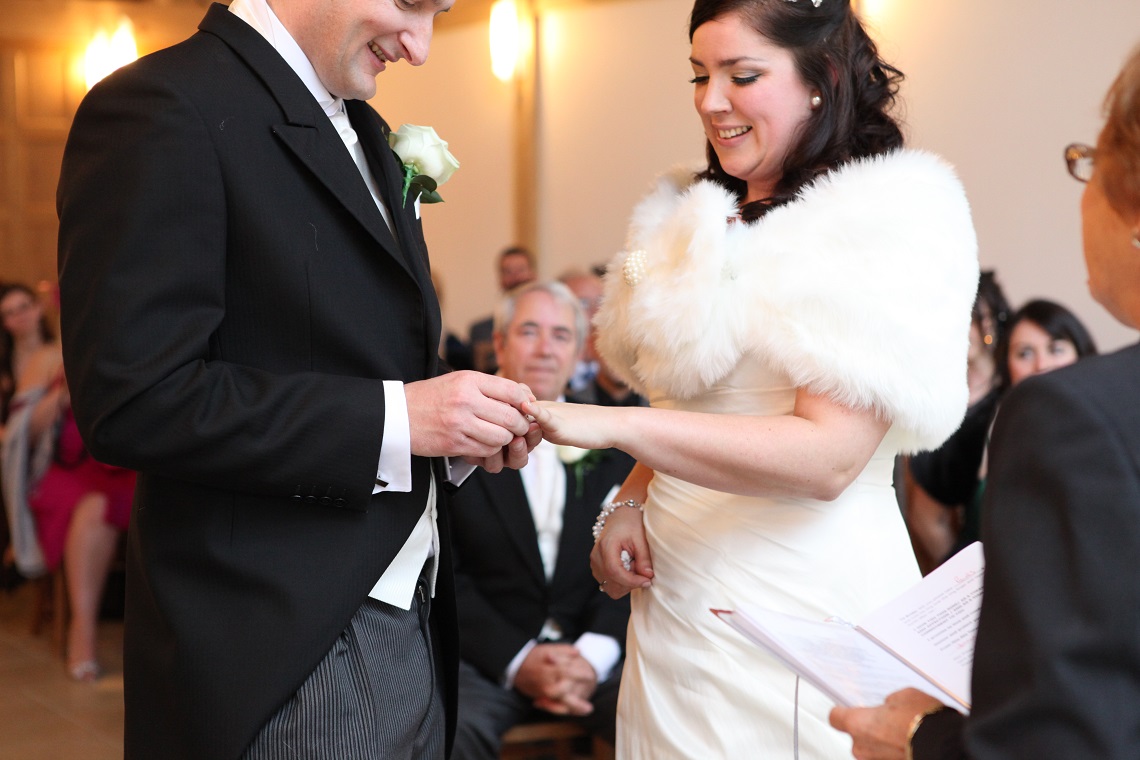 We wanted to re-exchange rings and to remember their symbolism. Our rings are not just pieces of jewellery, they are a reminder of what we have committed to and in the spirit of involving our guests, we had a 'ring lottery'.
All of the guest names were placed in a box, and our daughters chose two names of people that would join us and play a key role in this lovely part of the ceremony. My sister-in-law and father-in-law were chosen and they came up to share in this symbolic moment, and it was lovely for them to be a part of this.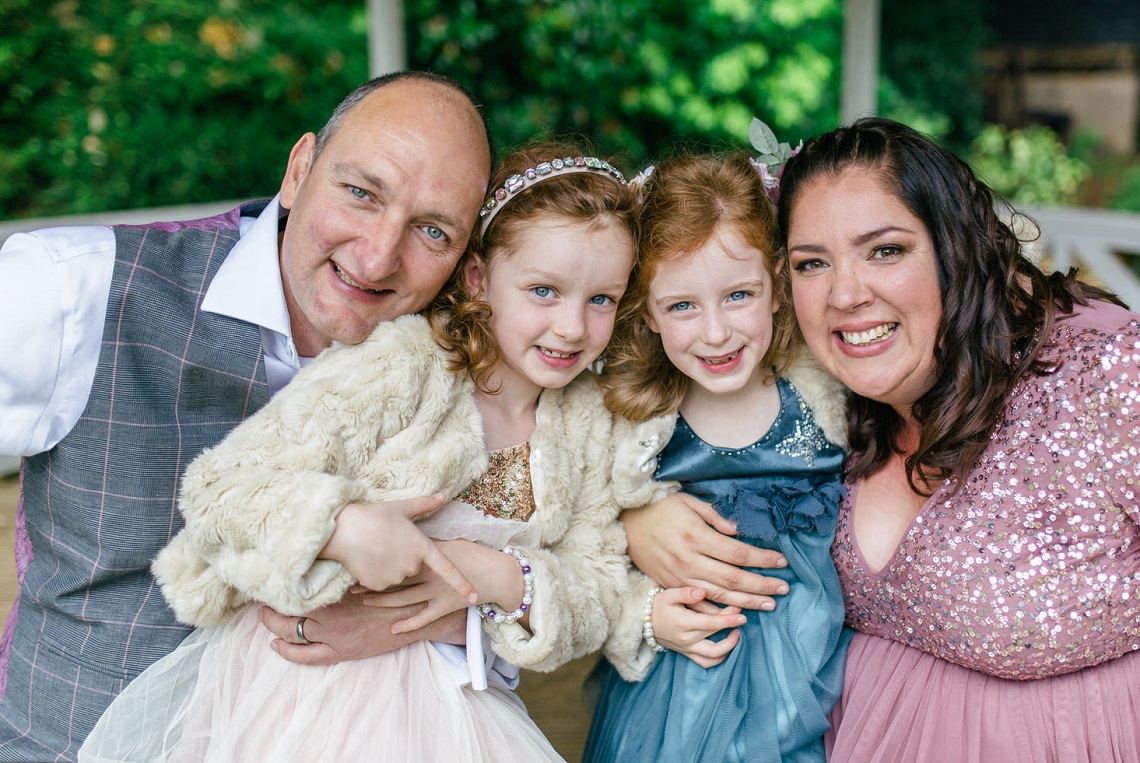 At the end, we signed a certificate as a family and I shall treasure my 6-year-old twins' signatures on that document always. They loved being a part of our special day and we enjoyed having them so involved.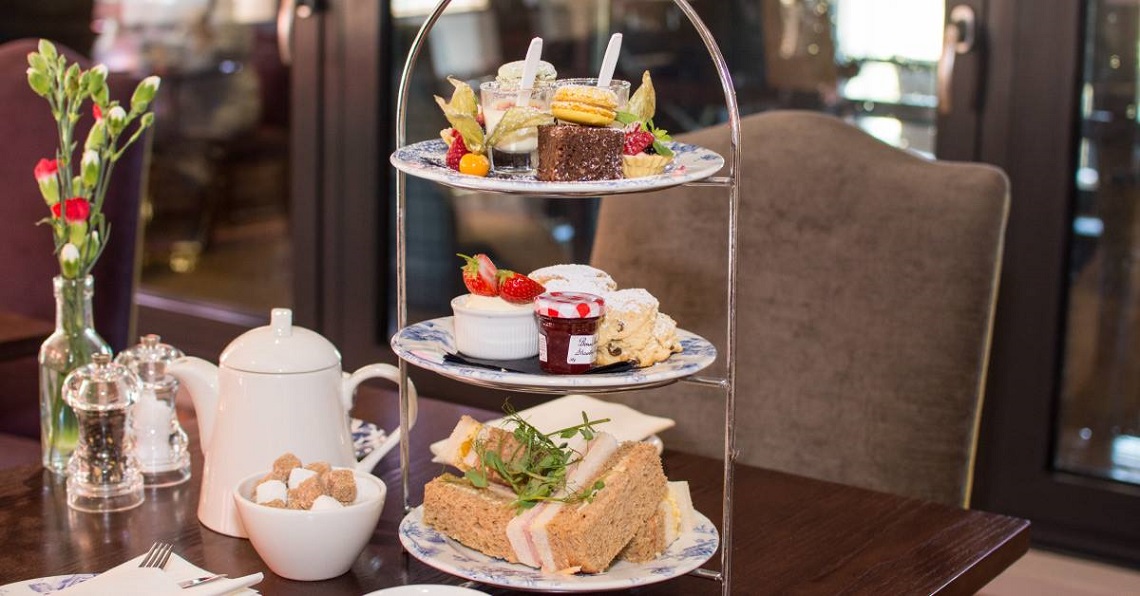 As we walked back up the aisle to cheers and lots of laughter, our guests threw aeroplanes over our heads (some at our heads!) and our ceremony was followed by drinks and a super afternoon tea.
We had a "Mr & Mrs" quiz with guests writing us questions, which we read and our girls answered (too truthfully!) by holding up images of either my husband or me.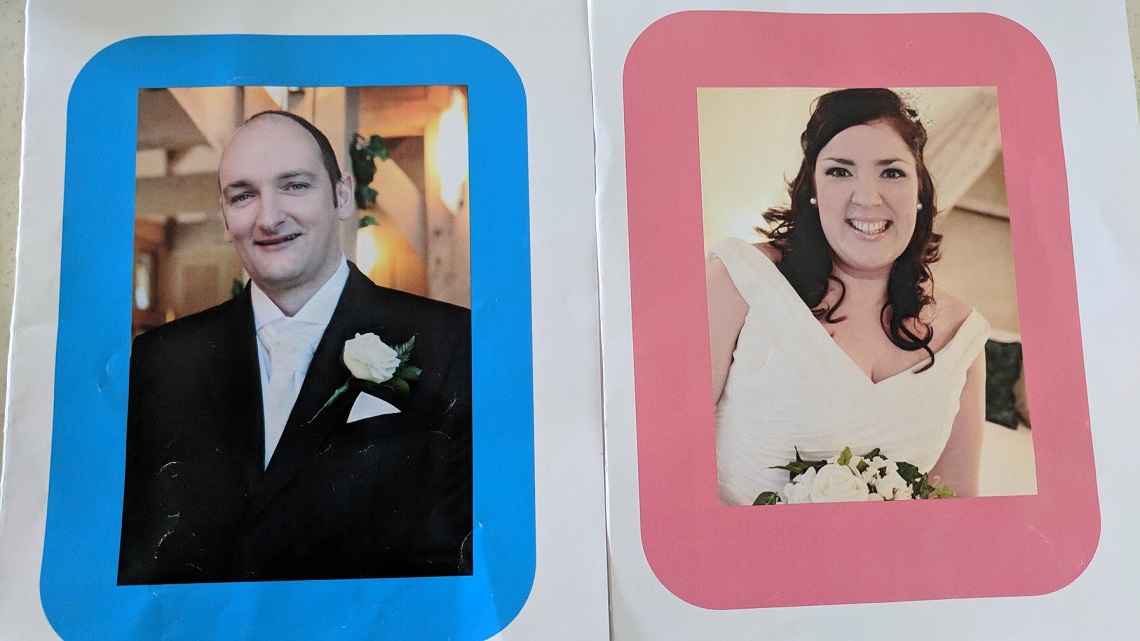 What a really wonderful day and we thank everyone that came and that was involved in making it happen. You are all a very special part of our lives.
I am so happy that we celebrated in this way, and would highly recommend it to anyone, no matter where you are on your journey together. Celebrate your time together and create precious memories with all of those closest to you.
Happy renewal day Mr Knight! Here's to a future full of fun, laughter, dancing around the living room, and lots more crazy memories!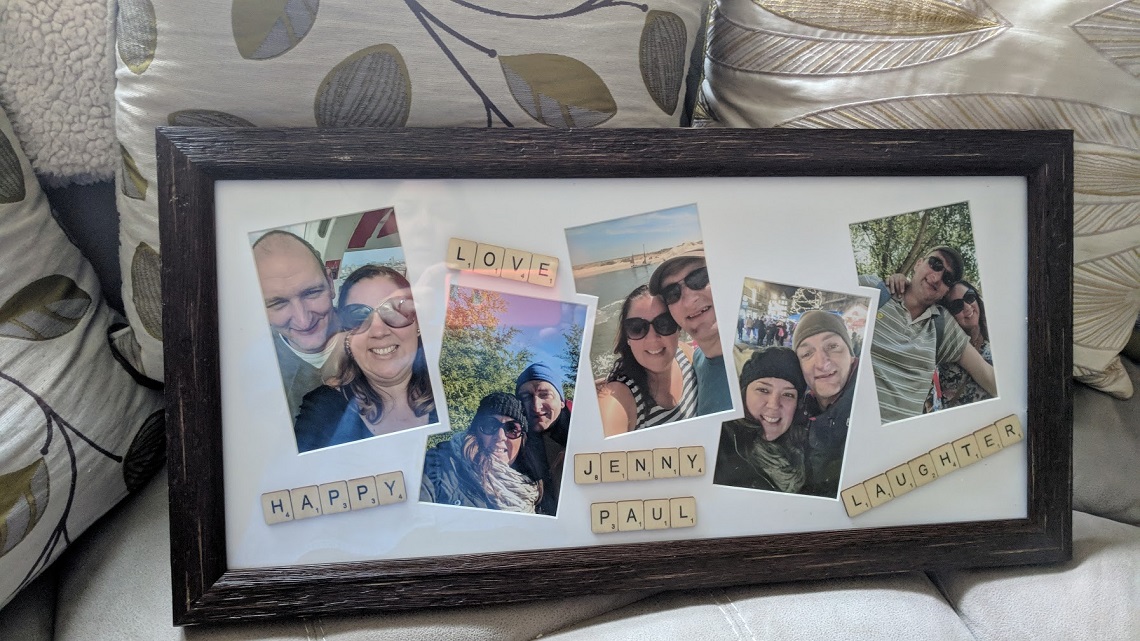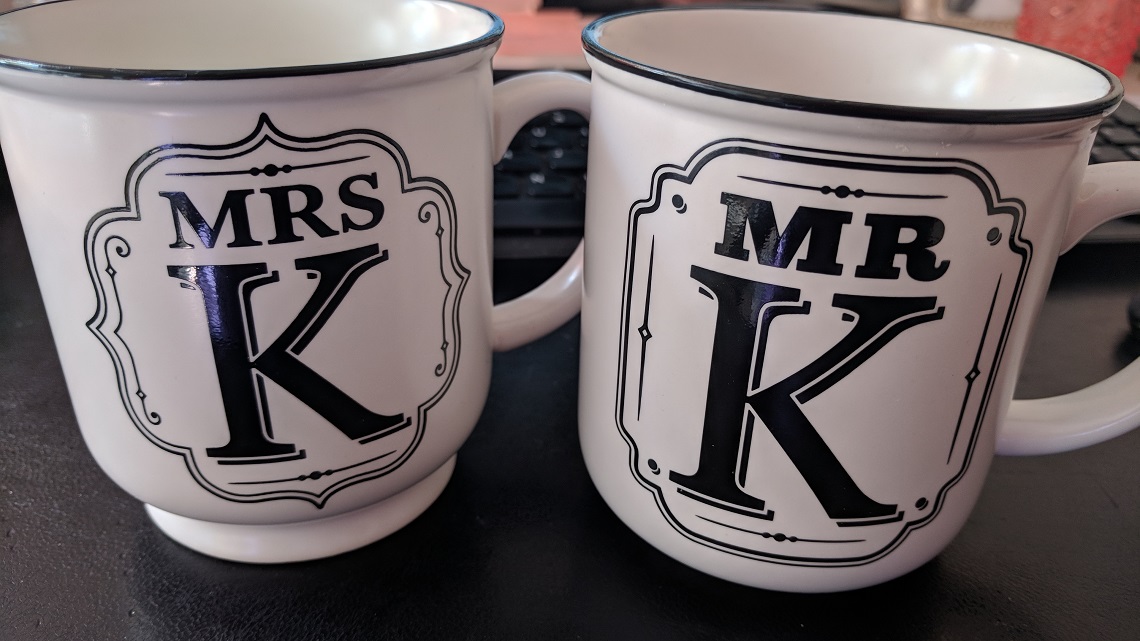 My very special dream team:
Celebrant: Lorna McIntyre (www.knightceremonies.co.uk)
Hair & MUA: Laura King (https://www.laurakingmakeupartistry.com/)
Chair Covers: Beth Hanson (www.yourweddingdaypa.co.uk)
Photographer: Yasmin Mason (www.samandyaz.com)
Floral Hairpiece: Emily Jane Little (https://www.fauxbloomdesigns.com/)
Table decorations: (https://www.facebook.com/pages/category/Event/Dream-Creations-Hampshire…)
Venue: Thatchers Hotel (http://www.thatchershotel.co.uk/gallery/)
No match found