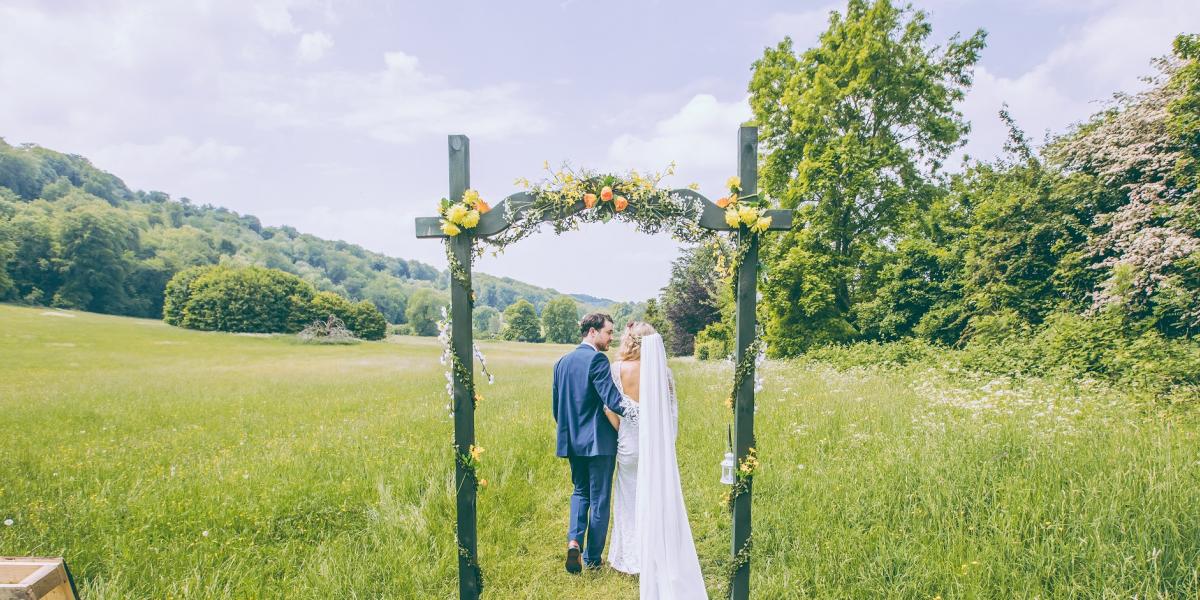 Another fab blog from my colleague Louise!
"Are you thinking of a spring wedding?
Celebrate your unique, bespoke and personal Knight Ceremonies celebration and incorporate elements of your this into other parts of the day or evening. We often try to incorporate things that you have already decided into your ceremony so that it all ties together. It could be the colours of your wedding on the certificates or the ribbons for a hand fasting or coloured sands for a sand ceremony.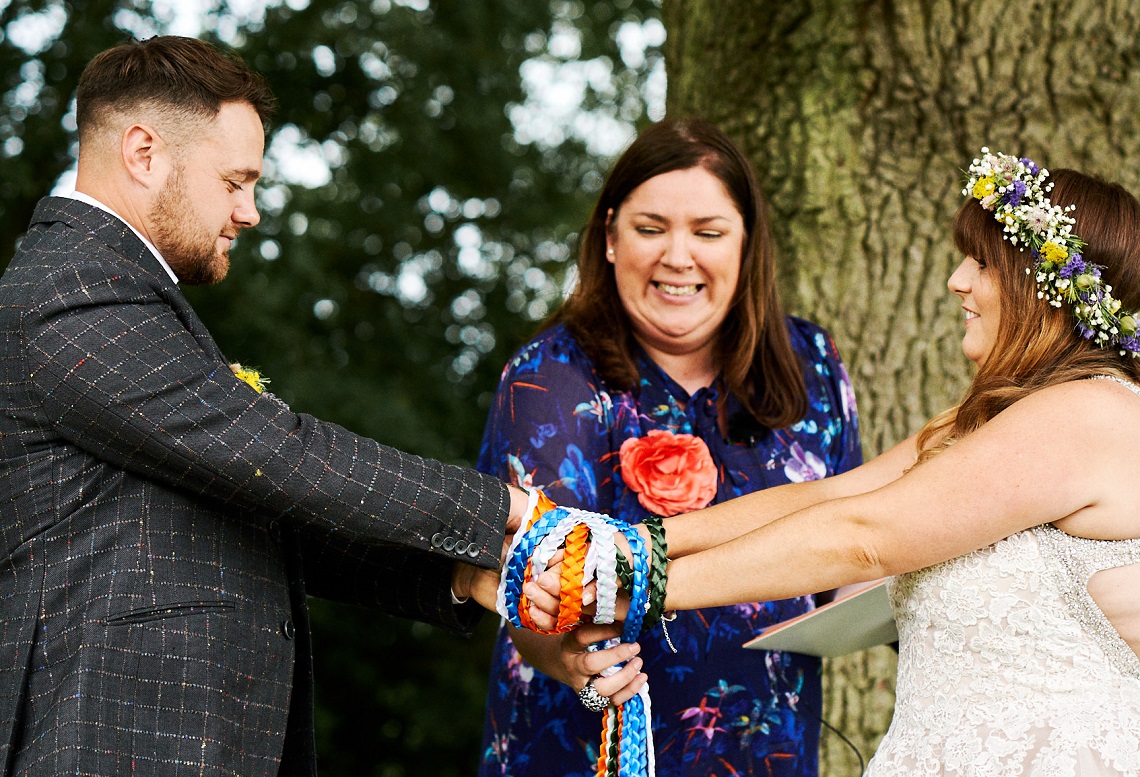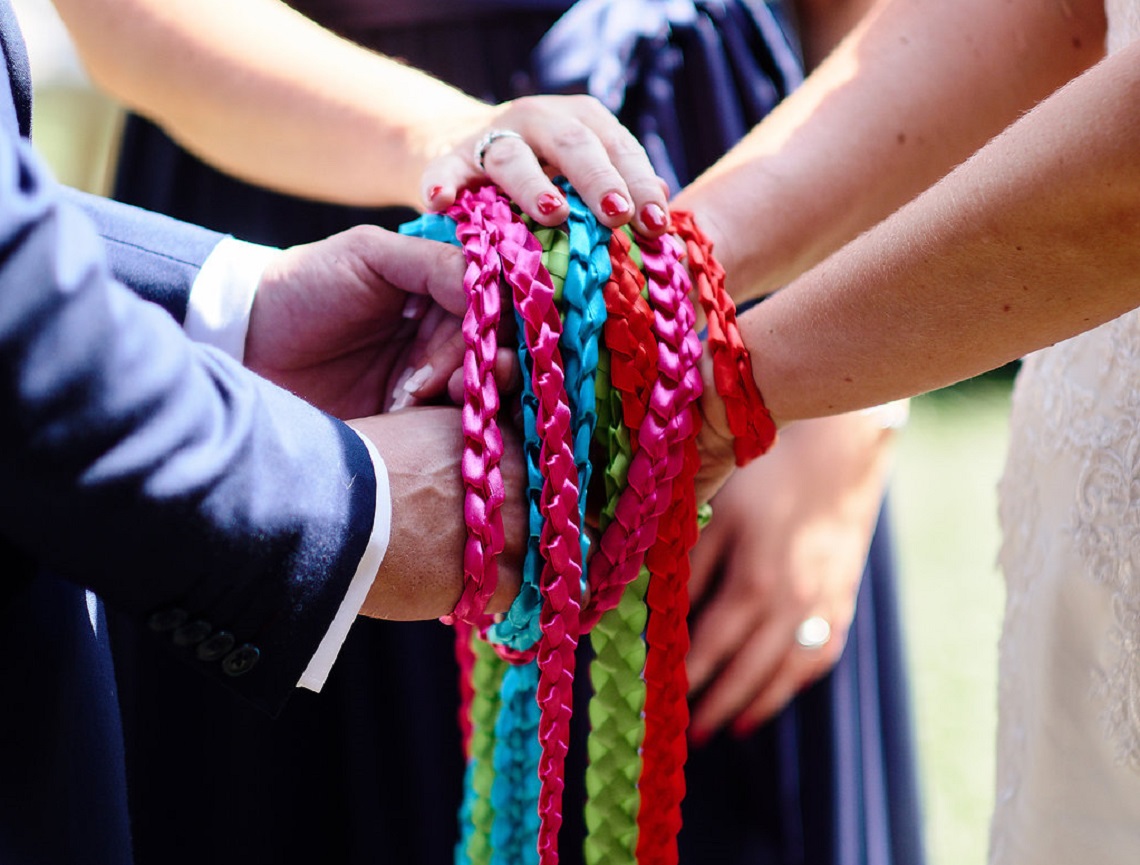 You may also choose to include a tree planting ceremony within your day, a spring flowering tree to remind you of this special day like pink blossomed crab apples, magnolias, or forsythia.
What are the  spring colour palettes for 2022?  
There are lots of different colour combinations on offer this spring wedding season. Like a Celebrant led wedding ceremony it is all about choice. Emerald with gold and pink, pale blue, coral and yellow, sage and peach, fuschia, turquoise and gold, lilac, lavender and white, black, white, and pink, dusty blue, peach and green, yellow, pink and purple, rose gold, rust and rose hues.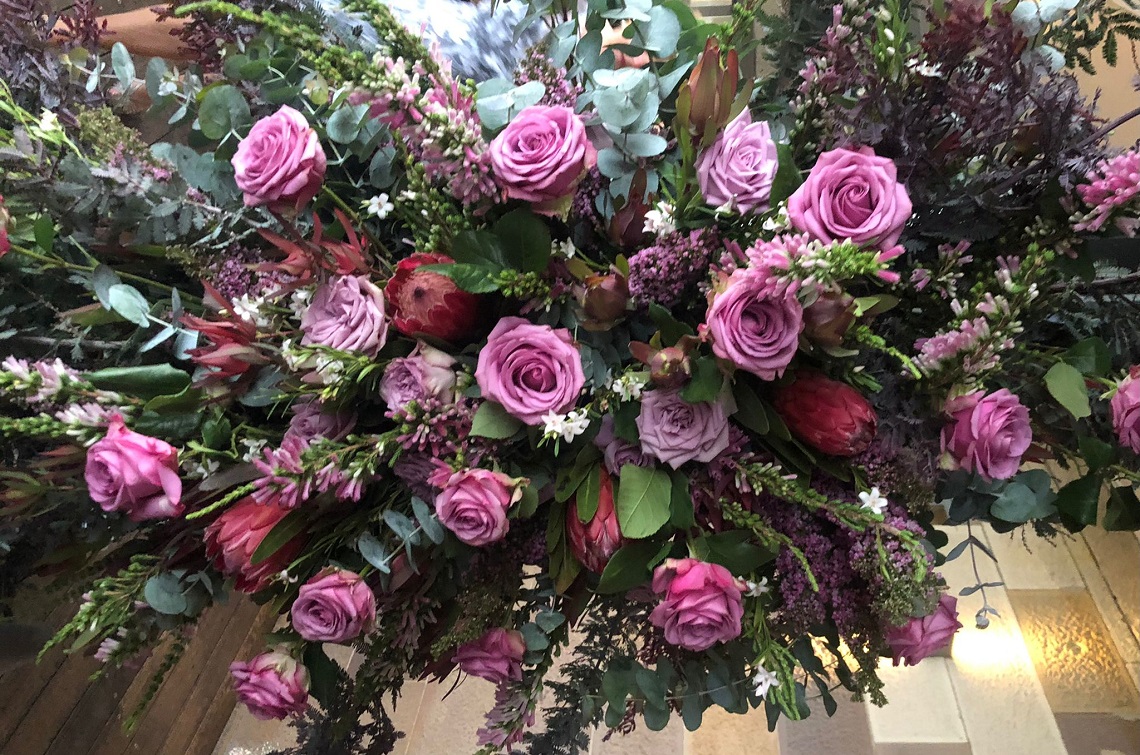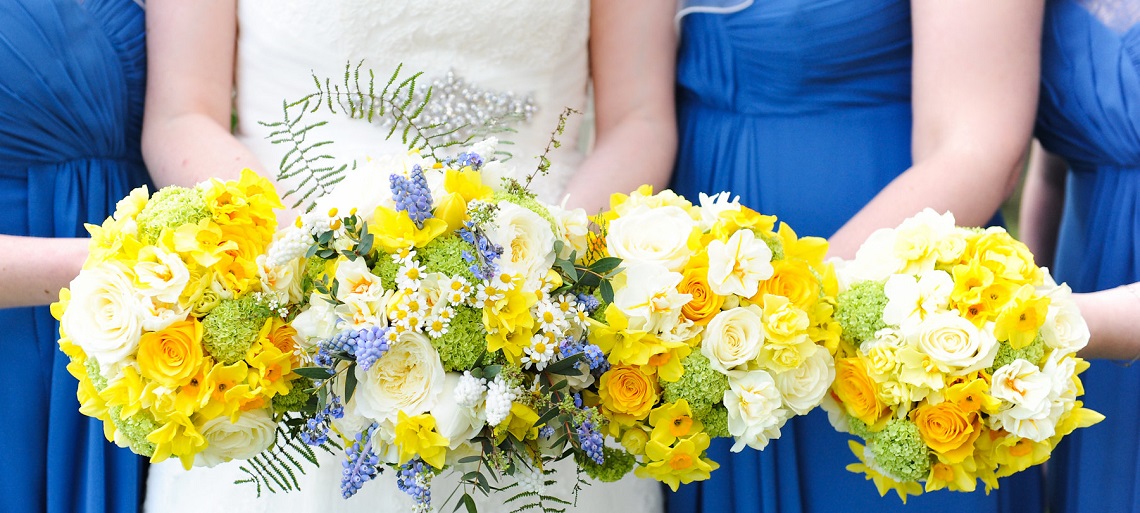 Go with the season if you can and for spring think of the flowers that are in season like lilacs, sweet peas, daffodils, lily of the valley, tulips, anemones, daisies and muscari. For foliage there is twisted willow, honeysuckle, periwinkle or herbs like rosemary, fresh mint and basil.
Flower hoops are all the rage this spring with blooms or greenery twisted around them.  Some are fully covered others partially decorated to create a beautiful photo opportunity and it creates a stunning central feature for the wedding.
You might find your Knight Ceremonies celebrant wearing an outfit  to complement your wedding colours and Spring blooms too!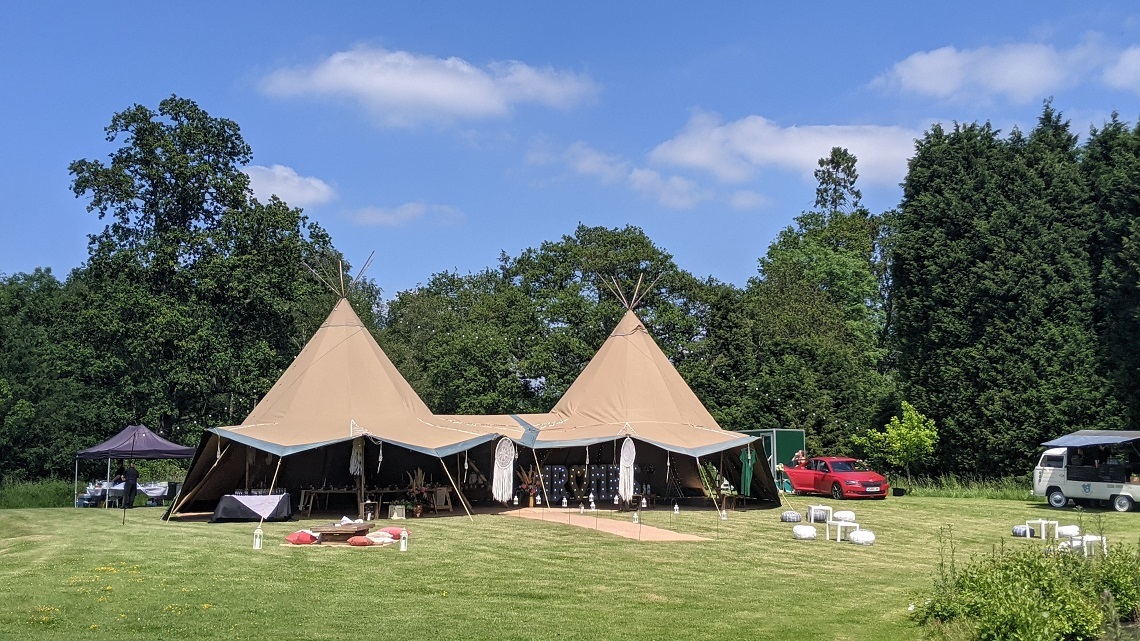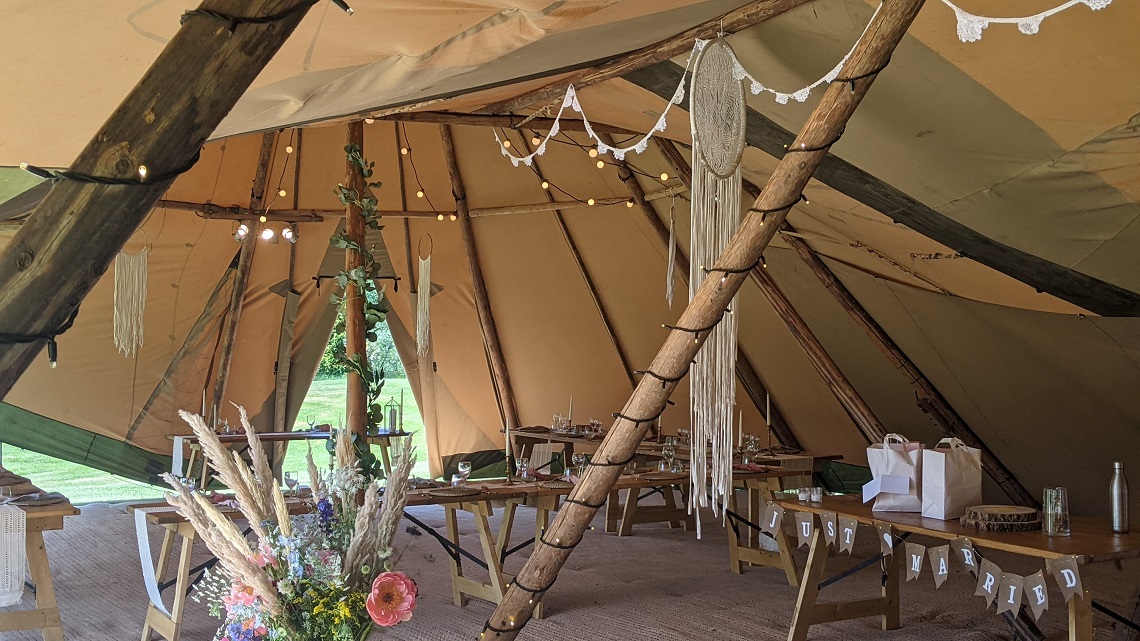 Wedding themes  this year are full of greenery, botanical features, foliage, and herbs. Eco weddings  are very in vogue. Wedding couples are choosing to make their own invitations using seed paper, others choosing dried petals or lavender for confetti.
There is quite a craze for boho (bohemian) styled weddings with lots of rustic nature inspired materials and the couple wearing soft and romantic outfits reflecting their carefree spirits. Festival themes are also a trend for late spring weddings, with bright colours, tents and awnings and food trucks and fab music to entertain the guests.
There are often stylish wedding designed wellies for the bride!
Spring weddings are beautiful with everything starting to bloom, the days getting longer and the weather hopefully being kind to you. The perfect beginning for the main wedding season, happy planning!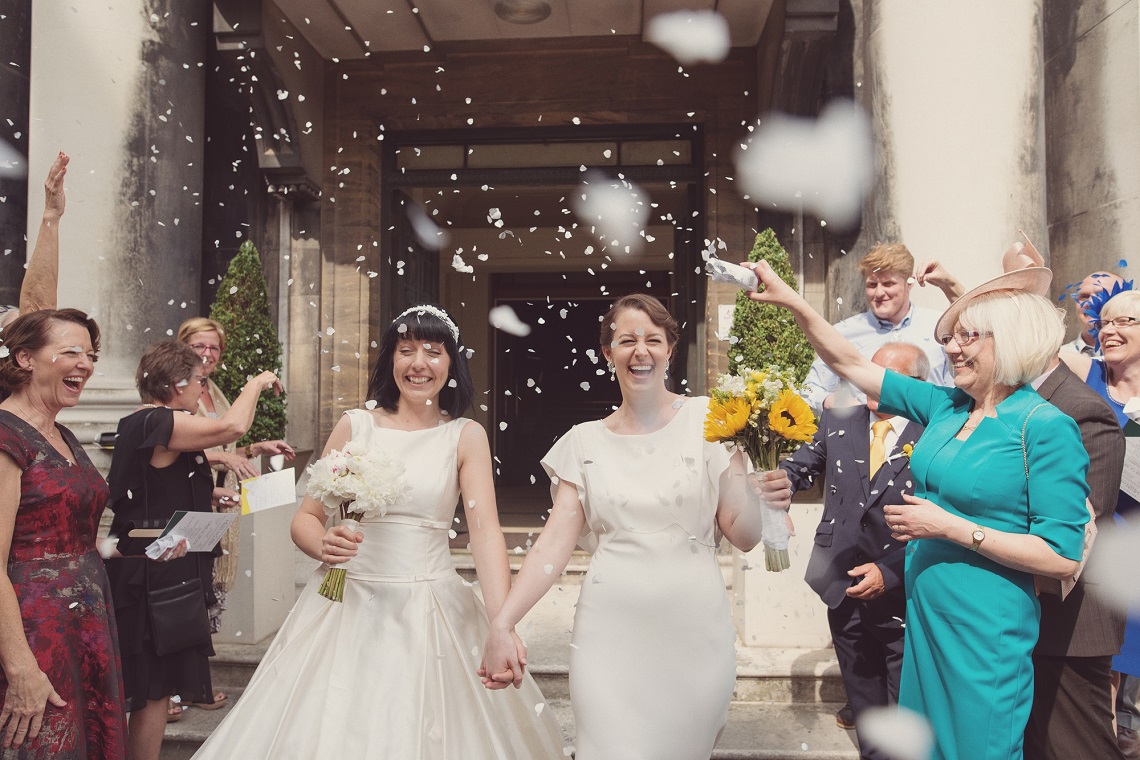 See more about
Hampshire
Ceremonies