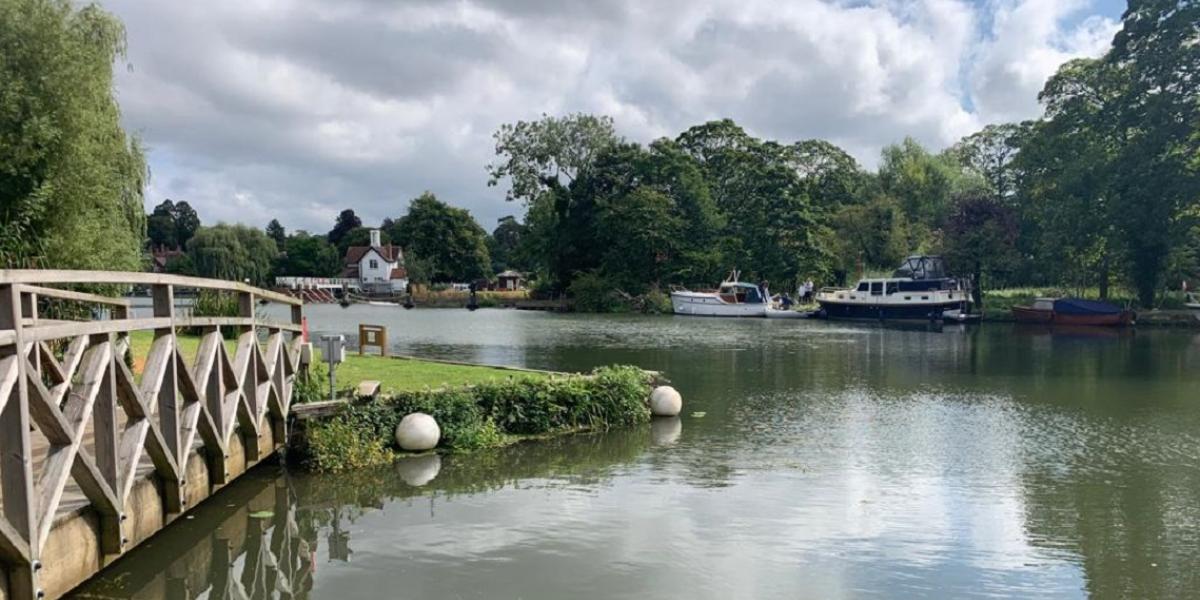 It was several months ago that this lovely couple reached out to Knight Ceremonies to create and then lead their special ceremony, and from the moment we began our chats, we connected.  The bride and I were both competitive swimmers, and she and her groom both still swim (open water) and have become very sporty indeed!
Sadly, as I was already booked following a postponement and several re-schedules, my team member Tracy slid into the role as their celebrant with ease, and once writing had been completed, she began all of her final check in's with the couple.  By the time their date arrived, everything was set for a very personal ceremony and they were all very excited for the day.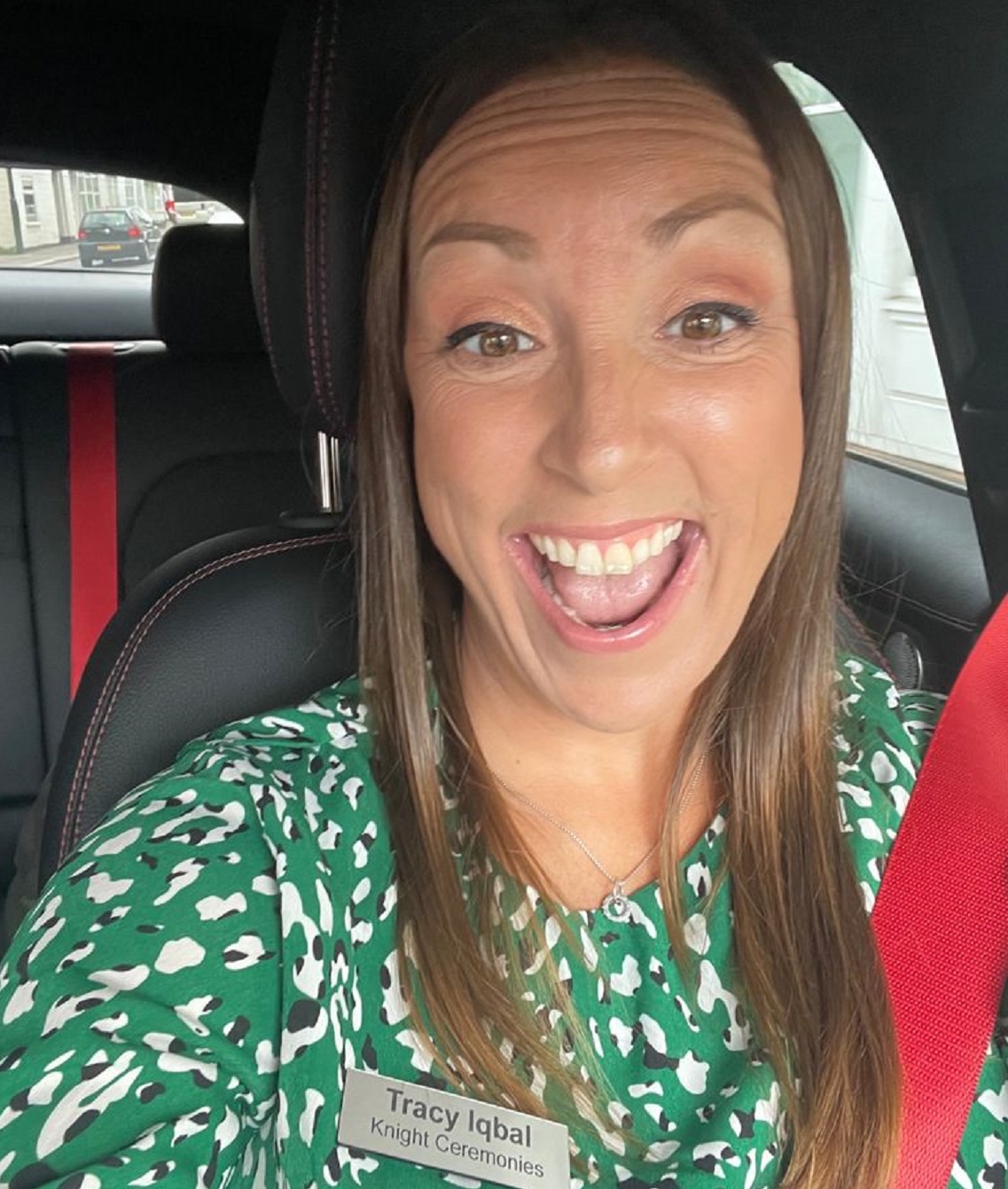 Tracy tells me that when she arrived, she completed all of her checks and chats with fellow suppliers, making sure that all of the details that the couple had asked for were in place and that everyone knew exactly what was about to happen.
When she met the groom, he was particularly nervous and after soothing a few nerves with the bride she talked things through with him and gave him some wonderful support and advice to help calm things down so he was ready to enjoy all of the special moments in the ceremony.  It is this and these little moments, that really sets us apart, and we know that our couples really feel the difference that we make to their day.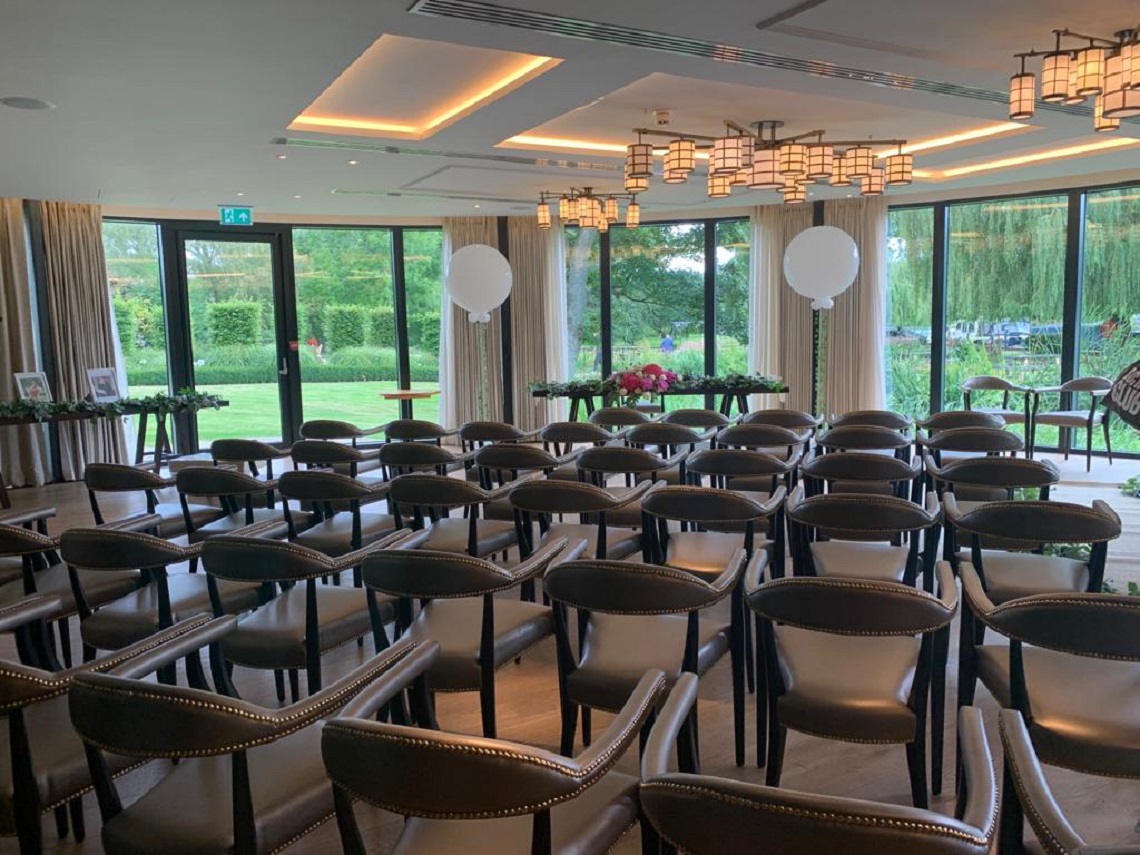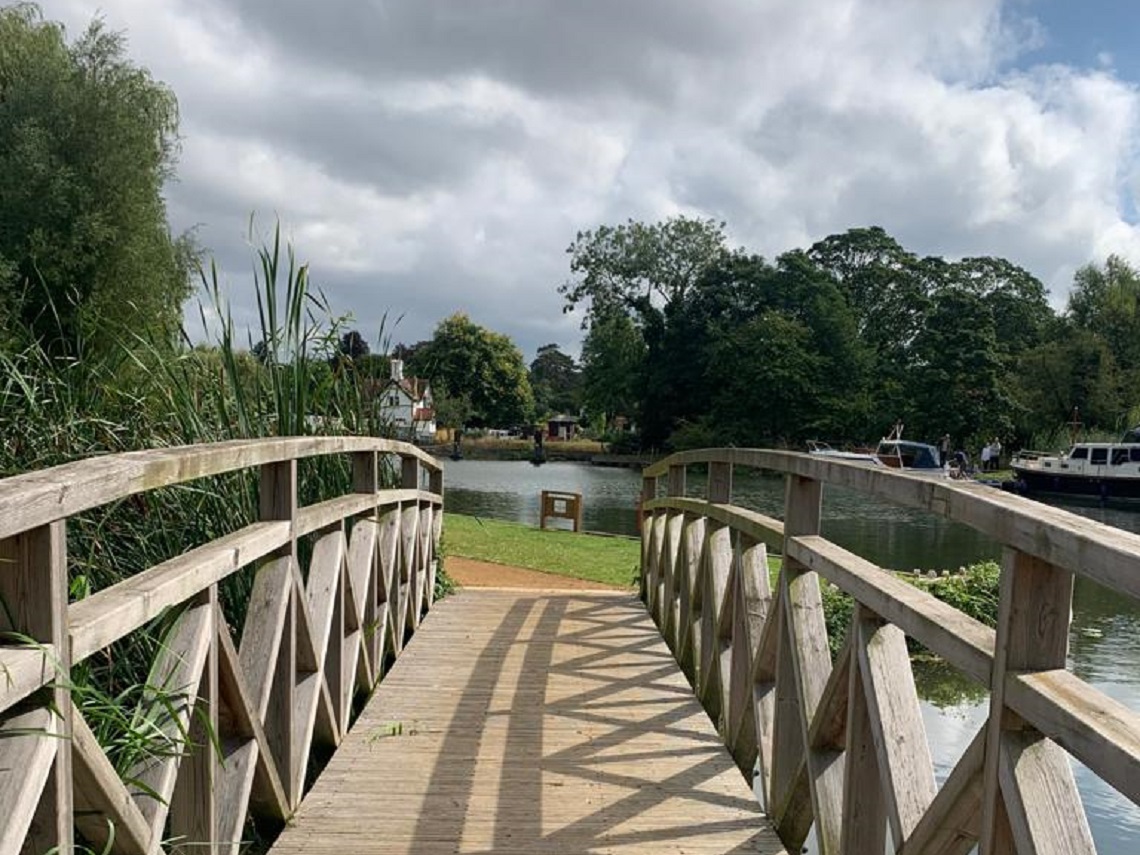 With guests all seated, and opening address delivered, she alerted the guests that the bride had arrived. . . by boat!  The room filled with gasps and heads swivelled around to see her stepping off onto the grass and about to cross the little bridge up to the venue.  She looked incredible!
As the venue gave the nod, Tracy asked everyone to be upstanding to greet the bridal party.  The bridesmaid entered first and looked lovely in her pink dress, and then came the bride and her close friend that was to accompany her down the aisle.  As she entered the room, her groom was just so overwhelmed with love and they shared a lovely moment as she reached the front and they were once again reunited.  Many months of hard work and planning had now come to this wonderful moment, and with everyone there supporting them the room settled and the celebrations began.
"Vicky says they complement one another, and the only thing that they've really disagreed on is whose name should go first on the wedding invites!  There is a harmony to their partnership, an ease, and an appreciation for each other's traits and strengths, and a genuine acceptance of quirks and weaknesses too."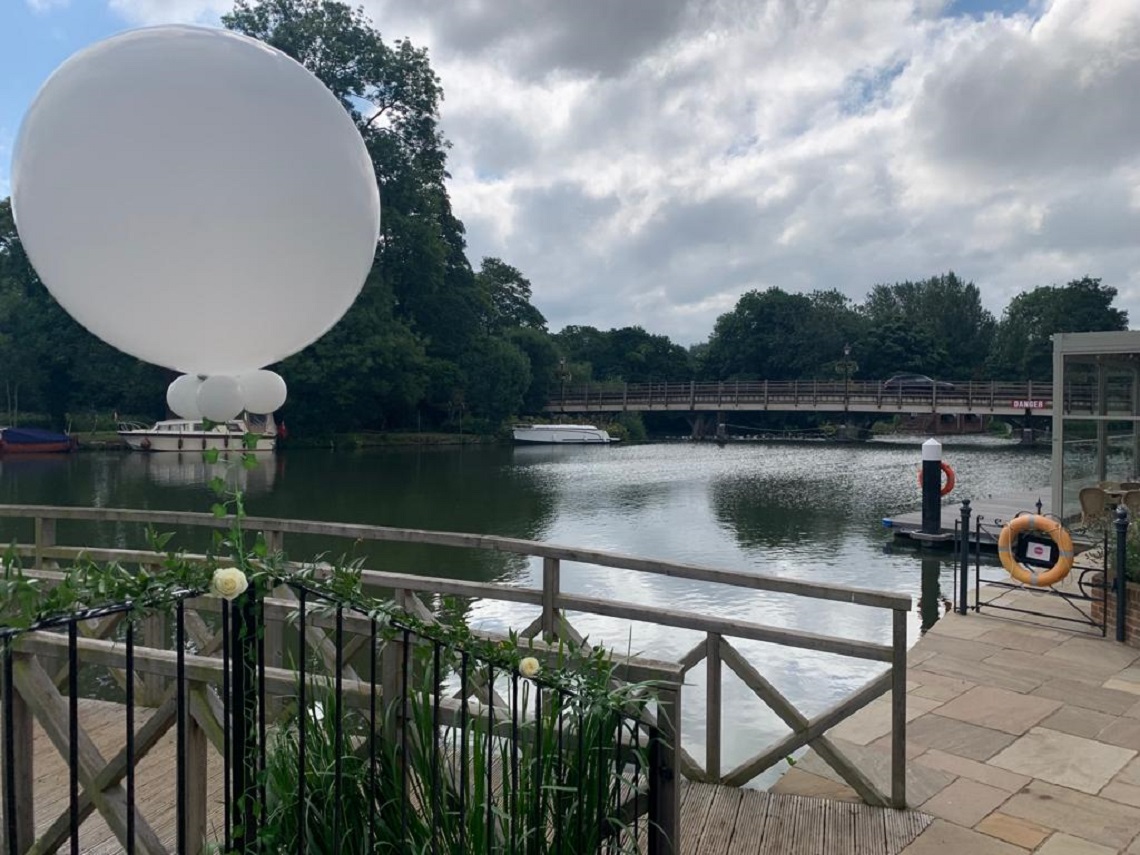 "For Chris this is all about a forever commitment to one another.  He says it is a continuation of their lives together, just as they are, but with the knowledge that they are committed and dedicated to one another through all things."
Tracy delivered their special words, expertly bringing them to life and creating a great atmosphere in the room.  Everyone loved hearing their love story which we wove throughout their script.  She says that there was much laughter, lots of love and many emotional tears as things unfolded.
They had two lovely readings one of which paid tribute to the bride's father and brother who had both sadly passed, but were very much a part of the day.  Tracy made sure to acknowledge this too in her words and these two very special people remained in everyone's thoughts throughout the ceremony.
The couple shared their beautiful vows and exchanged rings and everything was brought to a lovely point as both mums signed their wedding day certificate.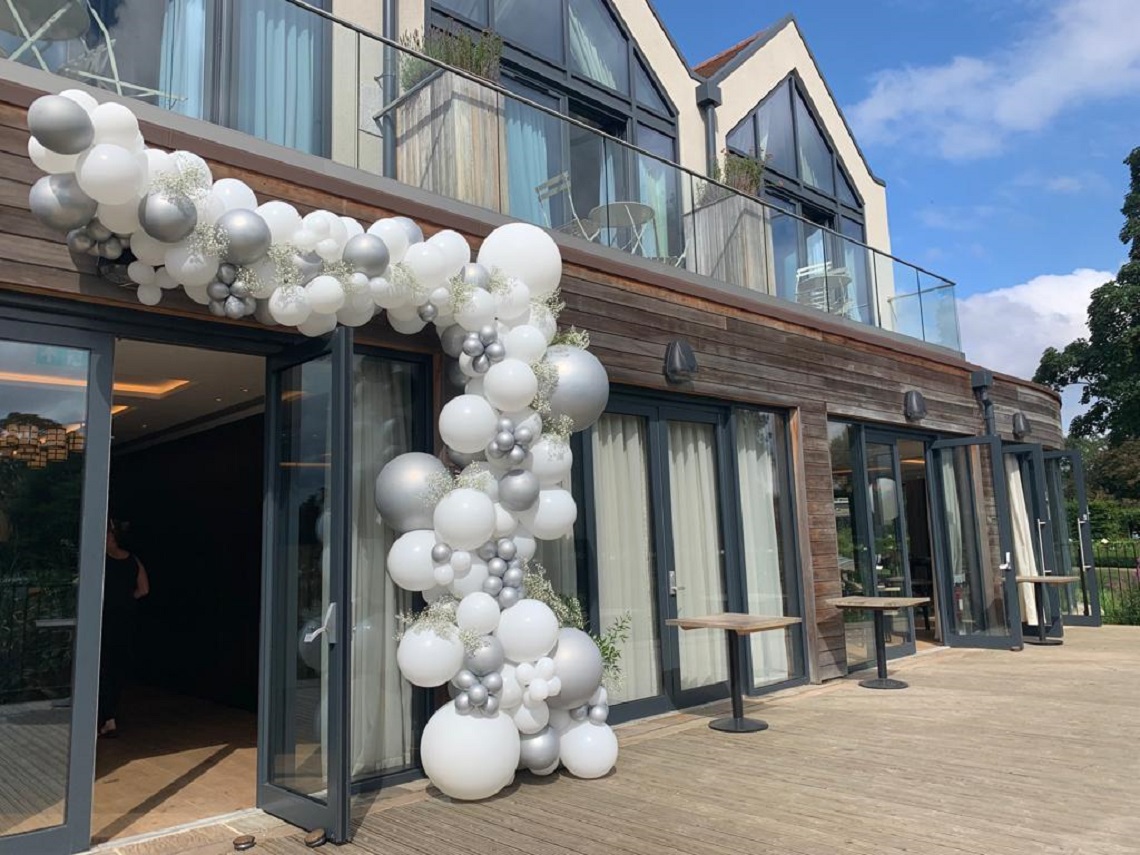 As the couple were re-introduced to their loved ones, they were taken off for some time alone as newlyweds on the boat as everyone enjoyed some celebratory fizz out by the river.
I know that Tracy was thrilled for this couple who were so very much in love, and delighted to have been a part of their day, and sharing their special story with all of those closest to them.
We wish Vicky and Chris all the love in the World for their future together and know that they will have a very happy marriage.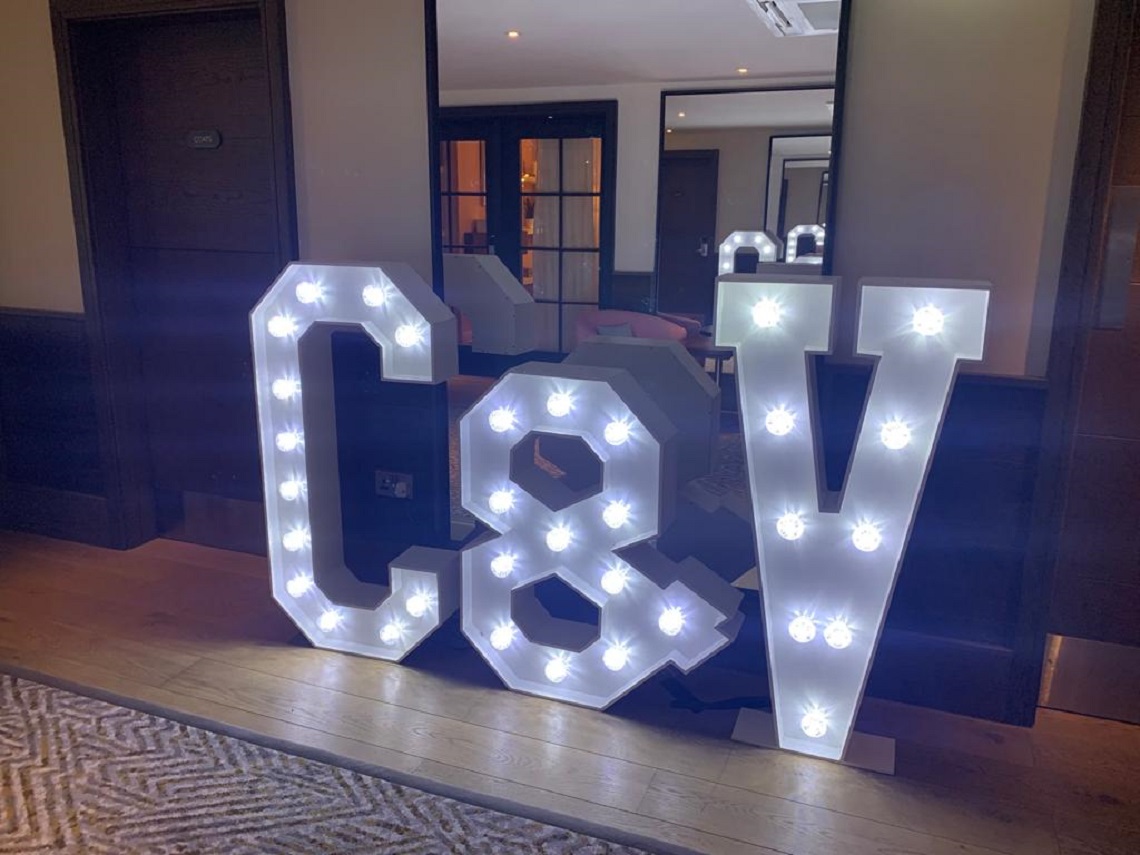 (All images in this blog were taken by Tracy (Knight Ceremonies) and we look forward to seeing the official pics soon!)
------------------------------
Dream Team:
Venue: Swan at Streatley
Celebrant - Tracy from Knight Ceremonies
Music - Apollo Strings
Photography - Steph Keily
Balloons - JK Balloons
See more about
Berkshire
Ceremonies