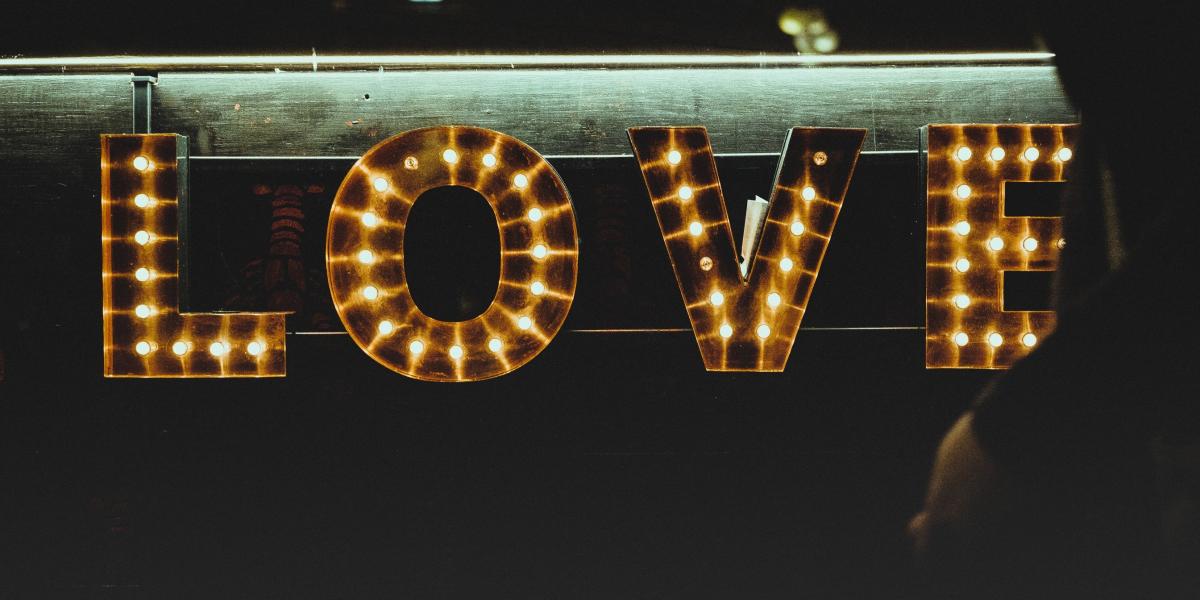 You'll probably know by now I do a lot for my couples and families, way more than people expect, but what about the things I don't do?
Led by professional judgement, my moral compass and of course common sense, there are just some things I am afraid you won't see me do!
FIVE THINGS I WON'T DO:
I won't conduct a wedding ceremony for you and your pet.
Yes, I have been asked! It would not be legally possible to do this anyway, but from a personal and moral perspective, it's just not my bag. I know humans and their pets have always nurtured a strong bond between them but having a wedding ceremony? That's not a direction for me I'm afraid.  Two humans are much more my speciality!
But I will include them in your ceremony with your (human) partner.  I often have puppy ring bearers and pets that are involved in some way, and if that's the case, then I'm all in!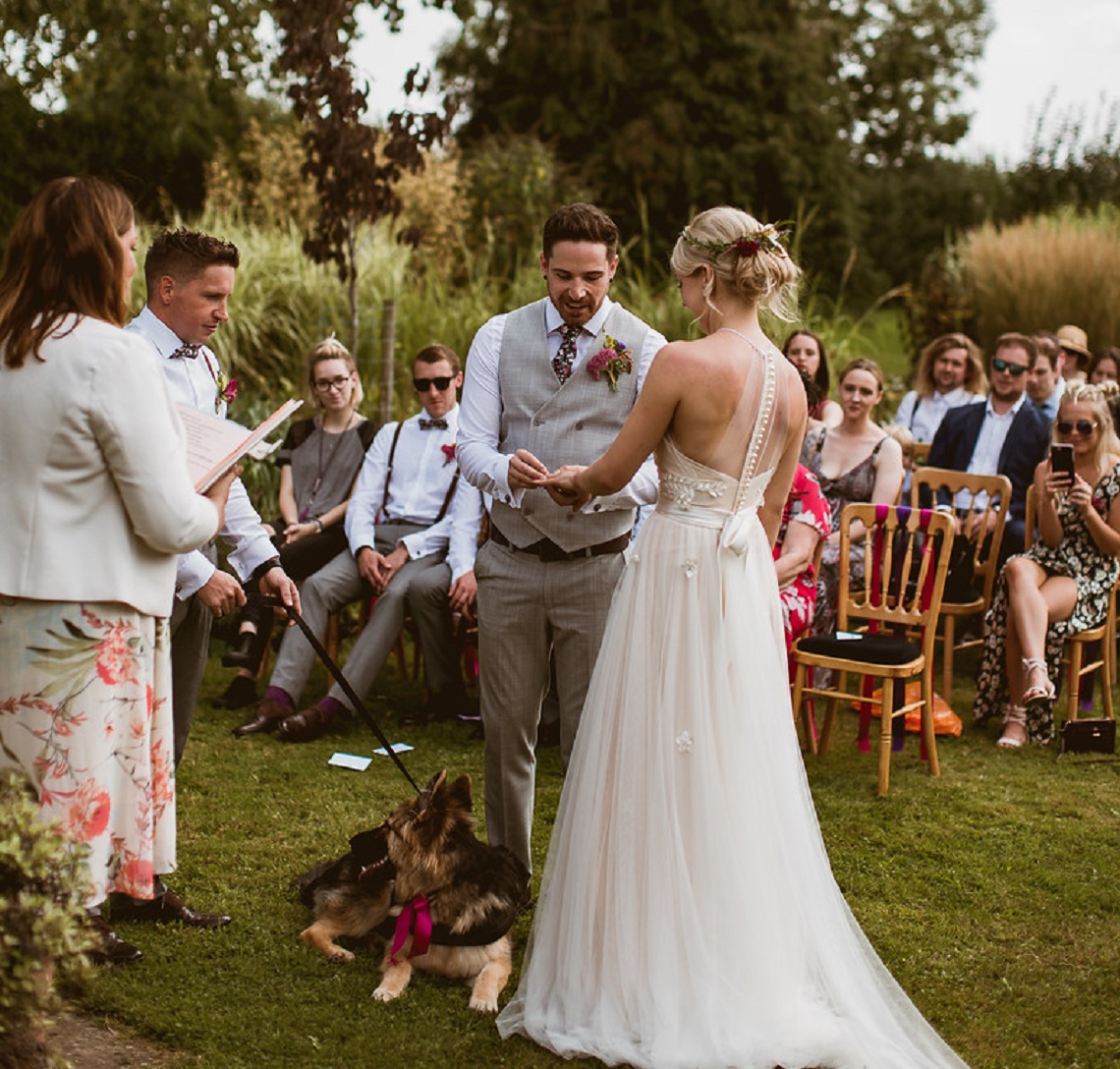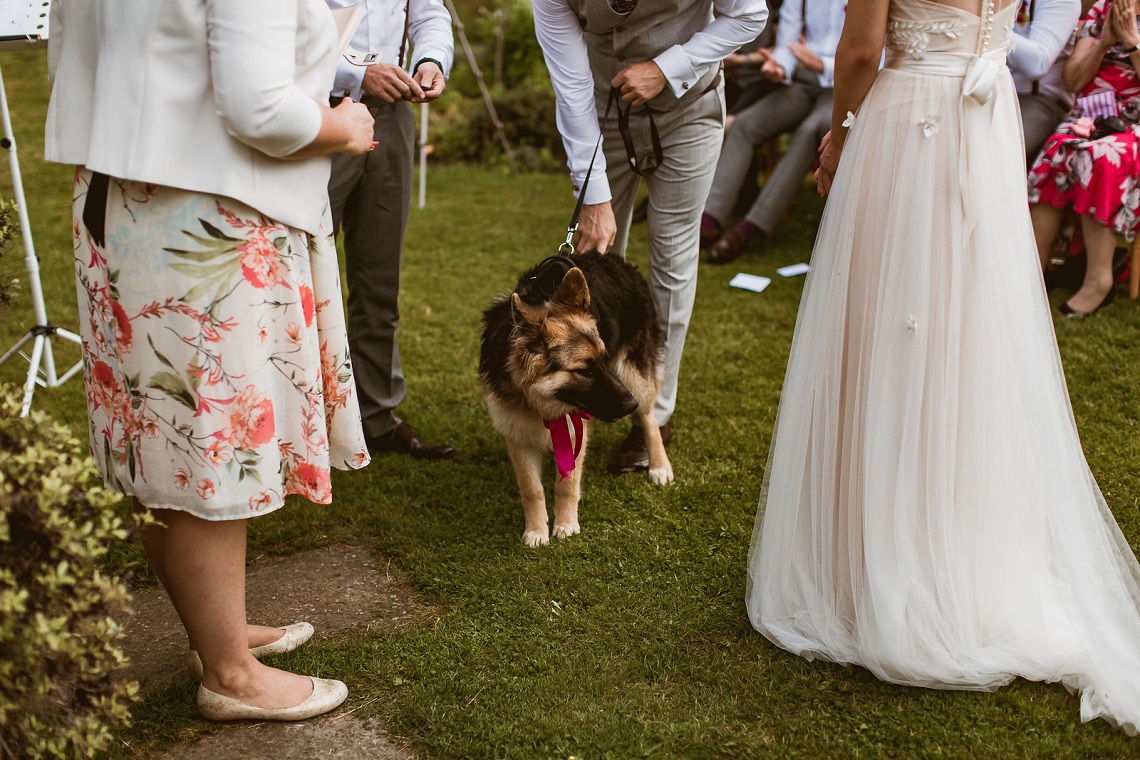 I don't use the word "obey" anywhere in the ceremony.
I think this goes without saying and it is just not reflective of society today anyway!
But I will encourage you to share vows that are relevant to you as a modern couple and that reflect who you are and your life choices too.
"Surely 'to cherish' is a much better intention!"
I won't sing!
As much as I love to belt out a great tune in the car or the shower, I just think (especially as I am usually accompanied by a lapel microphone) my untrained voice should not be heard above you and your guests!  It would not be a highlight of your day! ?
But I will mime along or indeed step to the side so you can take centre stage during any songs or hymns.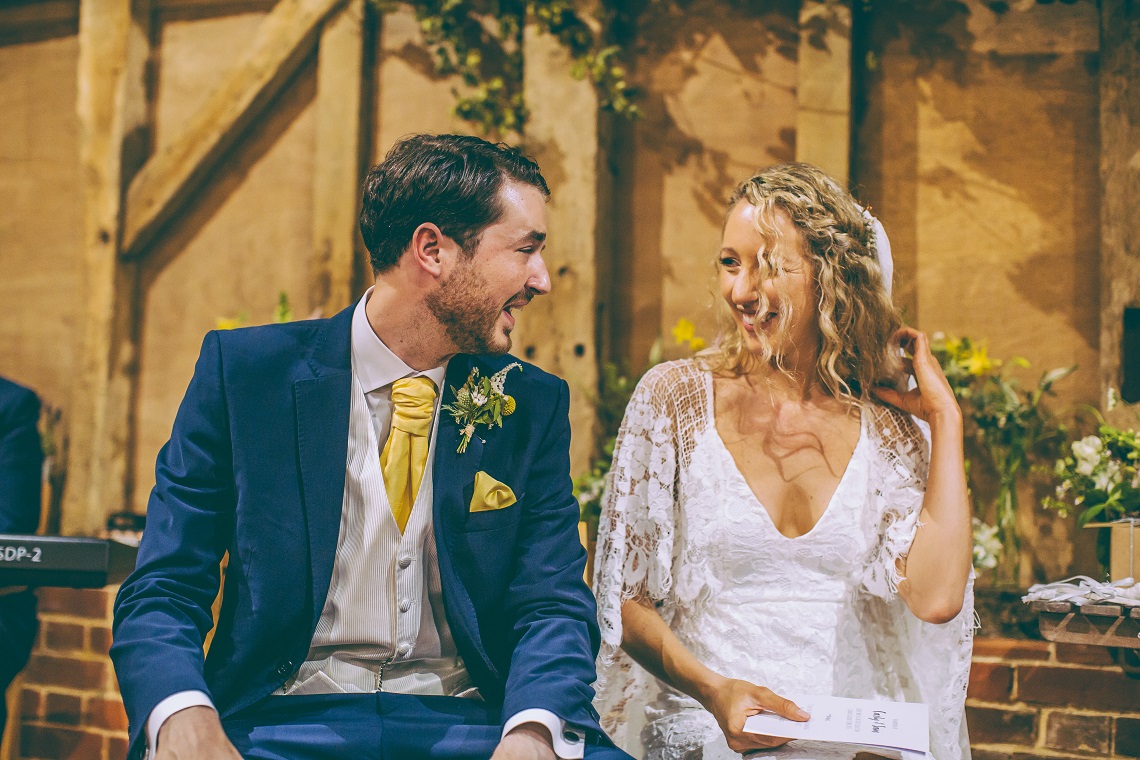 I don't talk about God.
I am not a religious leader nor am I committed to any religion, so I leave that part to you, your guests and any leaders that you would like to take part in your day, it is just not something I would physically deliver as your celebrant.
I do of course work with many mixed-faith and multi-cultural couples and I absolutely embrace their choice to include elements in their ceremony. I have had couples that have asked their religious leader to come and bless the rings, or to do a reading, and then I've had couples that want to include religious excerpts and hymns into the service too.  These are all absolutely fine with me!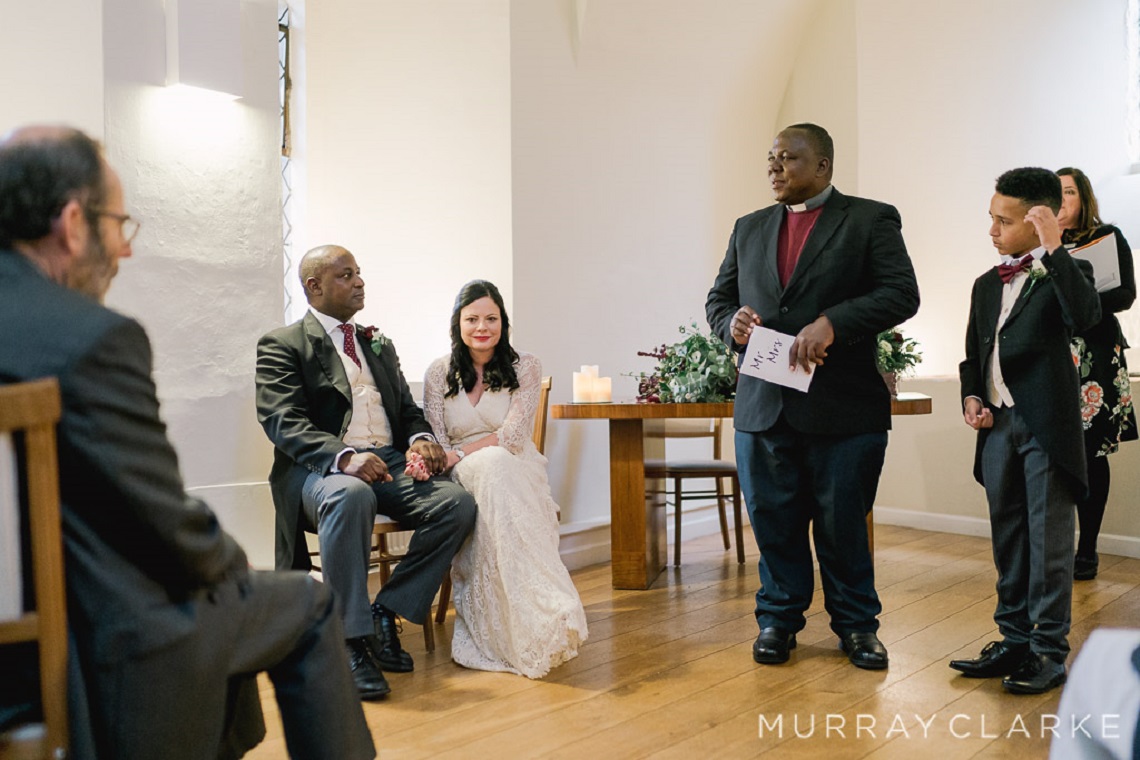 I won't stop the wedding if people have drinks with them!
There are a lot of outdated rules and regulations when using a registrar, but with a celebrant, they just aren't an issue.
Imagine a lovely day and you are attending a wedding that is being held outside. You are a guest and you have been given a lovely welcome drink. But hang on, it's time for the ceremony and you are being called to your seat. Well, with me, you can absolutely bring it with you!
Lots of my couples provide refreshments on hot days for their guests so I see no reason to ask them to put them down before they take their seats. Just be sure to take the glass with you afterwards though!
I've even had couples that have blended cocktails and then toasted their guests as a symbolic way of including them in the day, and as a nod to how they met!
So, we hope that having already seen all of the lovely things that we will do for you, you'll have enjoyed this little list of the things we won't, and if we are still the right fit for you and your day, then that's great!  We would love to help you!
For more information about us, you can meet my team here.
See more about
Hampshire
Ceremonies