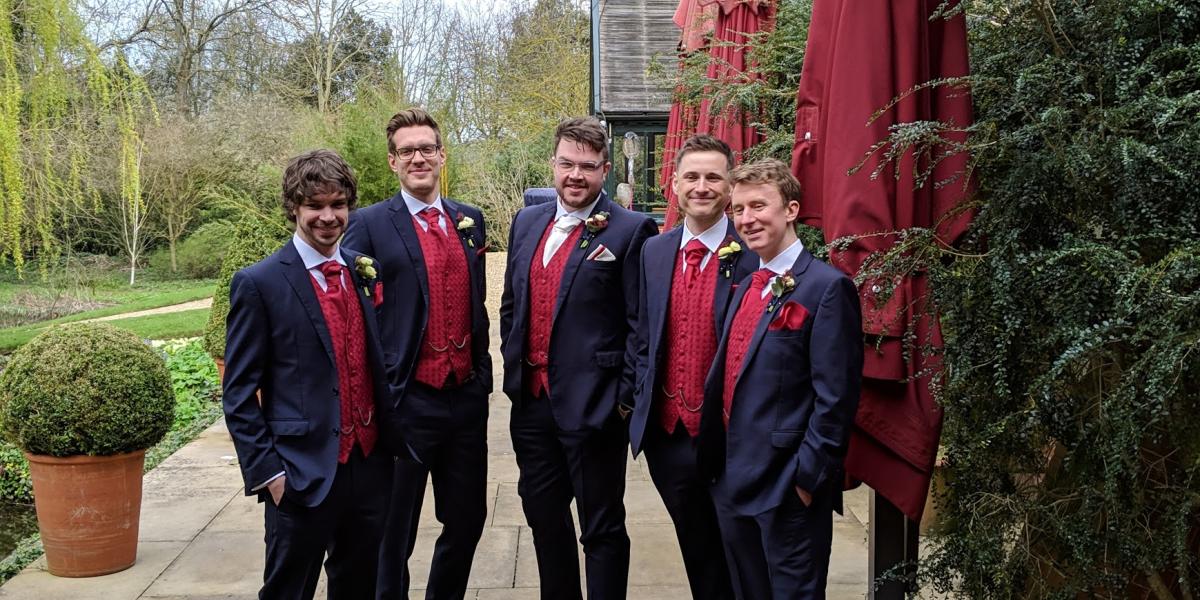 This wedding was always set to be a corker of a celebration, and my couple were completely dedicated to making their day as personal as possible, and boy did we do just that!
I met with these two amazing people about 18 months ago, and we have enjoyed many chats about their big day throughout their wedding planning journey.  They were inspired by a ceremony that I had conducted at the Dairy at Waddesdon last year, and wanted to create something similar but very much with their mark on it.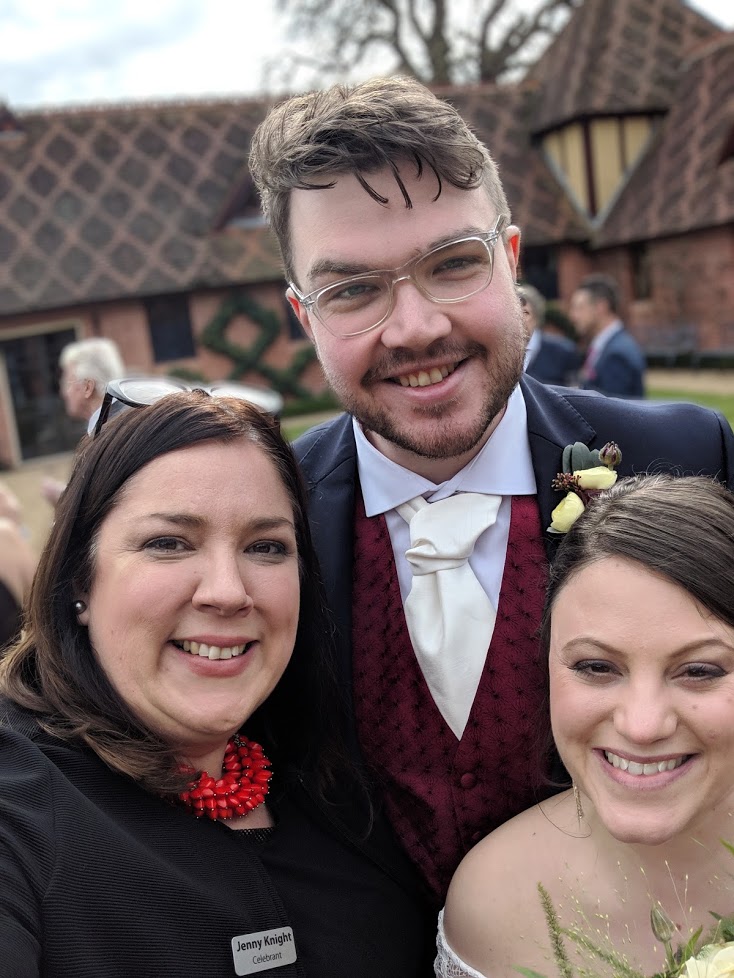 We began by looking at how it could work, as the ceremony setting was on a small pathway that runs between two lakes, so logistically it posed a few challenges, but I'd done it before and knew just how to manage everything. They were in safe hands!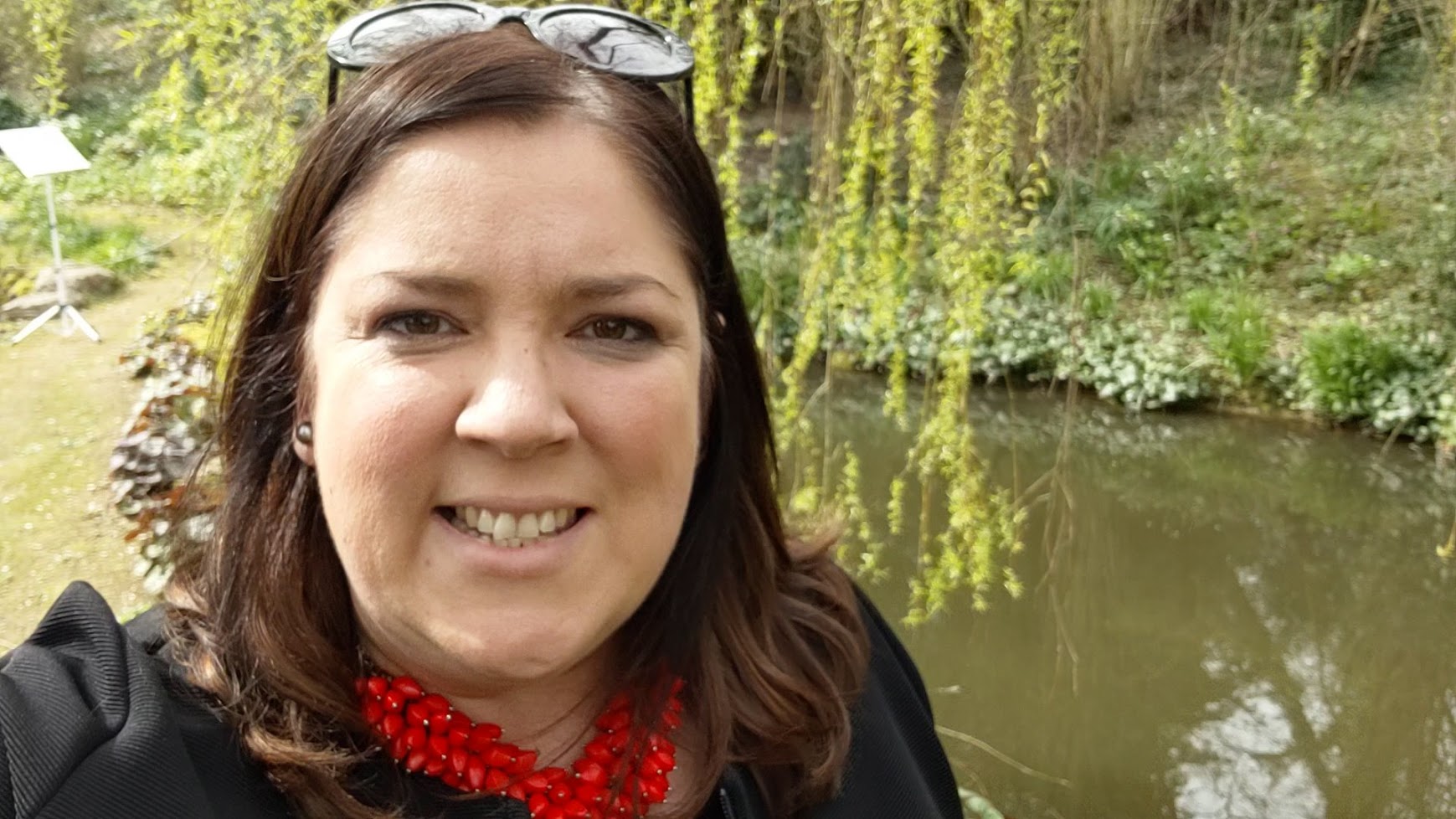 From arriving and setting up, voice and sound checking my PA system (you need one of these if you are standing across the lake from all of the guests to ensure they hear you!), to checking in with the wedding party and running through cues, it all ran perfectly. 
One of the key things when running a ceremony like this is to check all of the small details and to ensure all cues are worked out with the venue and other suppliers too.  At this gorgeous venue, the bride and groom were entering the ceremony area from different sides of the lake and were completely out of sight, so I had to make sure everyone was completely clear about when to begin playing music and when to begin their entrance!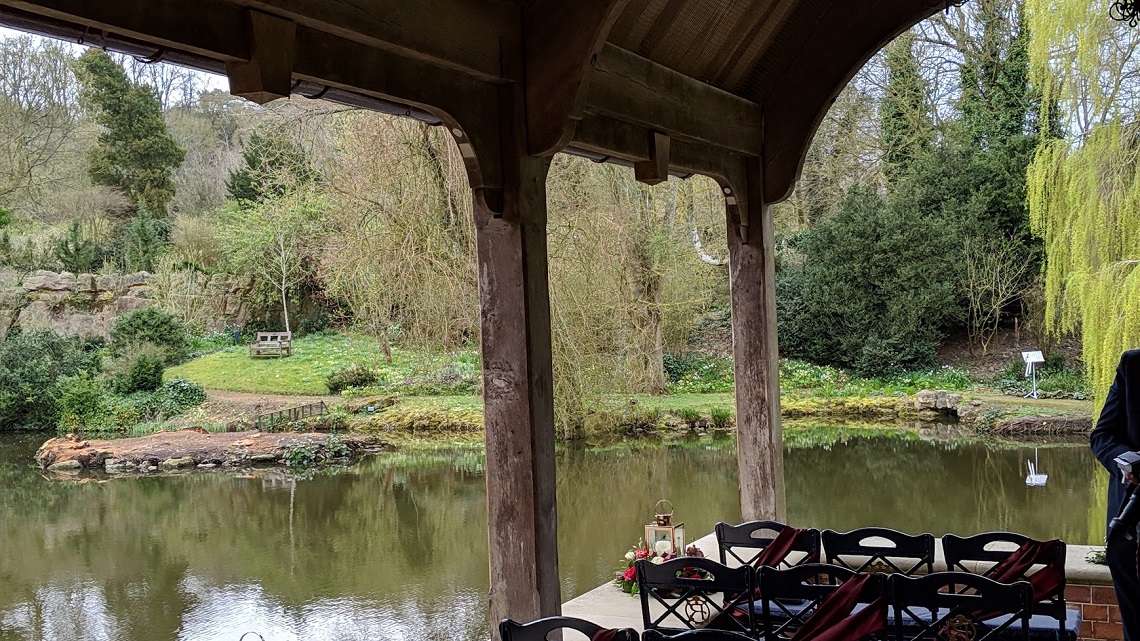 I started by welcoming guests and explained that today we would be doing things a little differently and that we would be welcoming the groom first, who would enter with his groomsmen to his own piece of music. 
Then they would move into position, and we would welcome the bride and her father and bridesmaids.  When everyone had arrived, I made sure everyone was where they should be, and that they were in view of their guests who were some 20 metres away!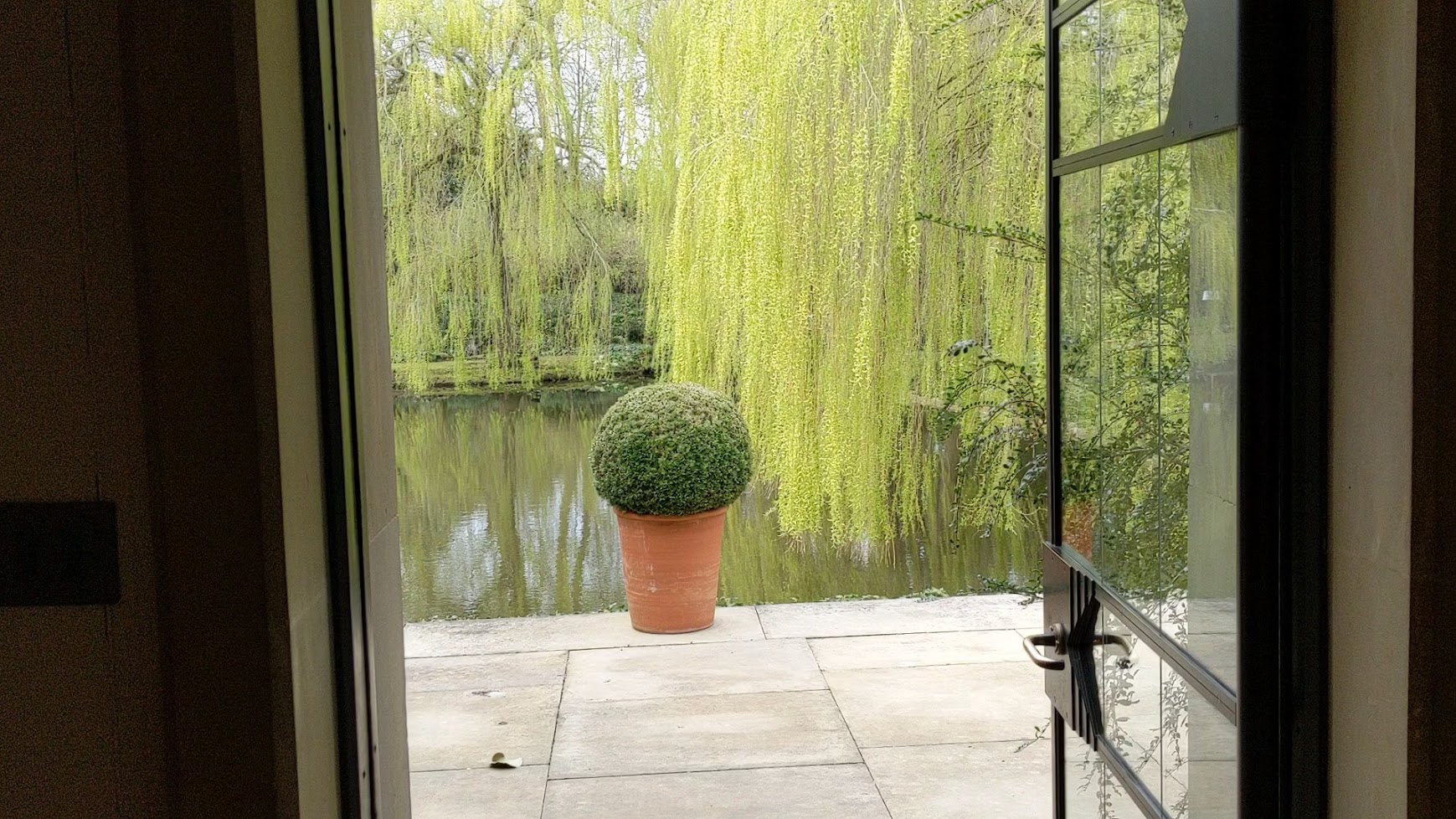 "Rich and Toni met in Las Vegas where they were both guests at a mutual friend's wedding.  I believe that Jeremy and Jess are here today and have come all the way over from the US to be with us!"
Prepared with my new Bose wedding PA system, and my super lapel mic, I began to tell this fab couple's story, and we enjoyed tales from their first encounter, to their engagement story which involved lots of planning and was quite the romantic moment!
" . . .a month later and on a surprise trip to New York, Richard gave Toni a note that said 'Reason No.10  I want to marry you!'"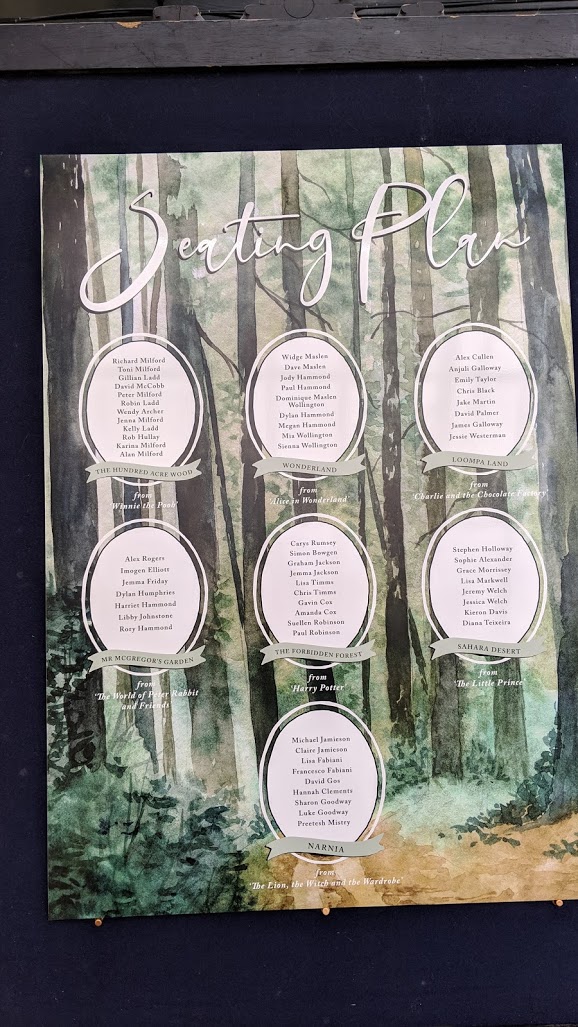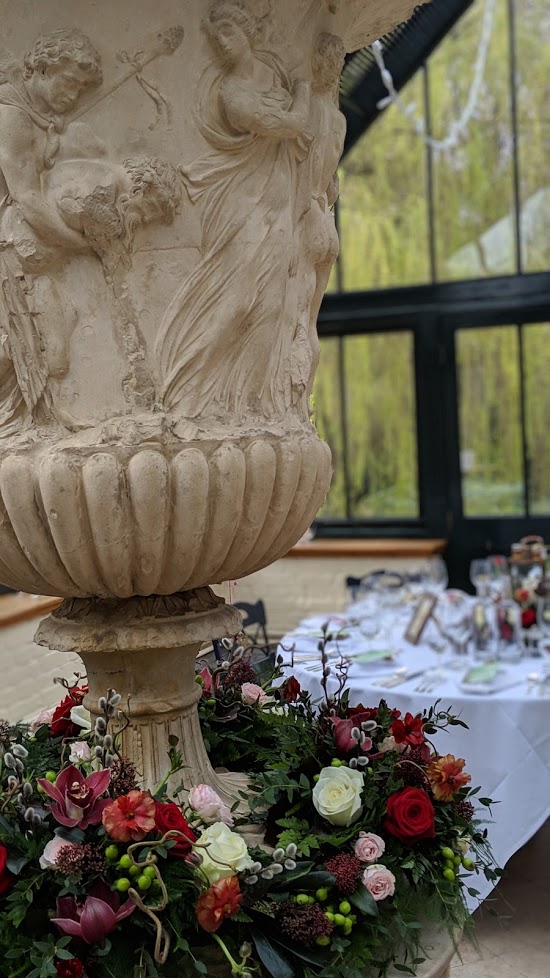 We concluded the ceremony with a two-cord handfasting, with a cord representing both of their families.  By tying them together, it symbolised the joining together because of the couple's union and was a lovely visual representation for their guests to enjoy across the lake.
We then asked guests to make their way round to the side of the lake, as the couple continued their journey round towards them, stopping off briefly to sign their certificate and to have a couple of photos by a pretty land bridge.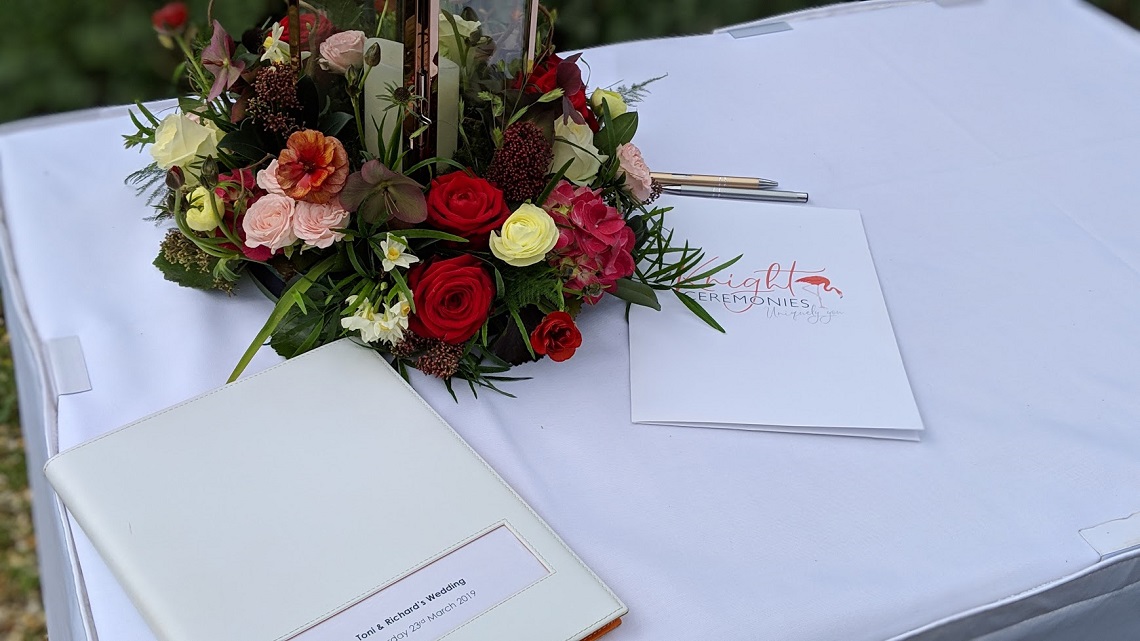 With all guests lined up either side of a lakeside pathway, I introduced them to all of their loved ones as the new Mr & Mrs Milford and cheers and applause filled the air as they passed their nearest and dearest.
Everyone was then treated to a drinks reception in the beautiful courtyard, accompanied by the sweet sounds from their fabulous harpist Tori.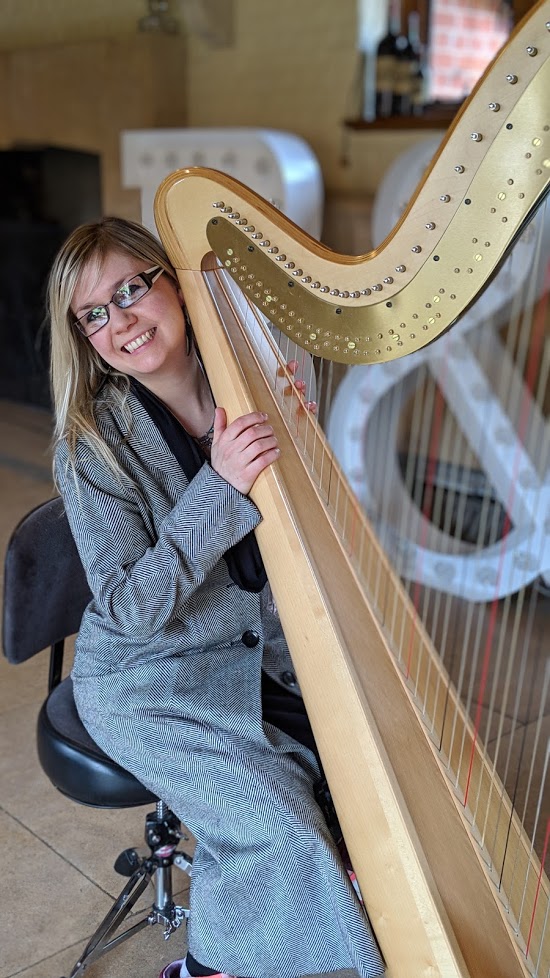 The couple's photographer then coordinated a great alternative confetti throw, with guests blowing bubbles, and the bride's cousins filling the air with explosions from large bubble guns!
As I said my goodbyes, I could tell that this had been the most perfect start to their special day.  
A huge congratulations Toni and Richard, and I just know that your future will be full of love, happiness and lots of fun!!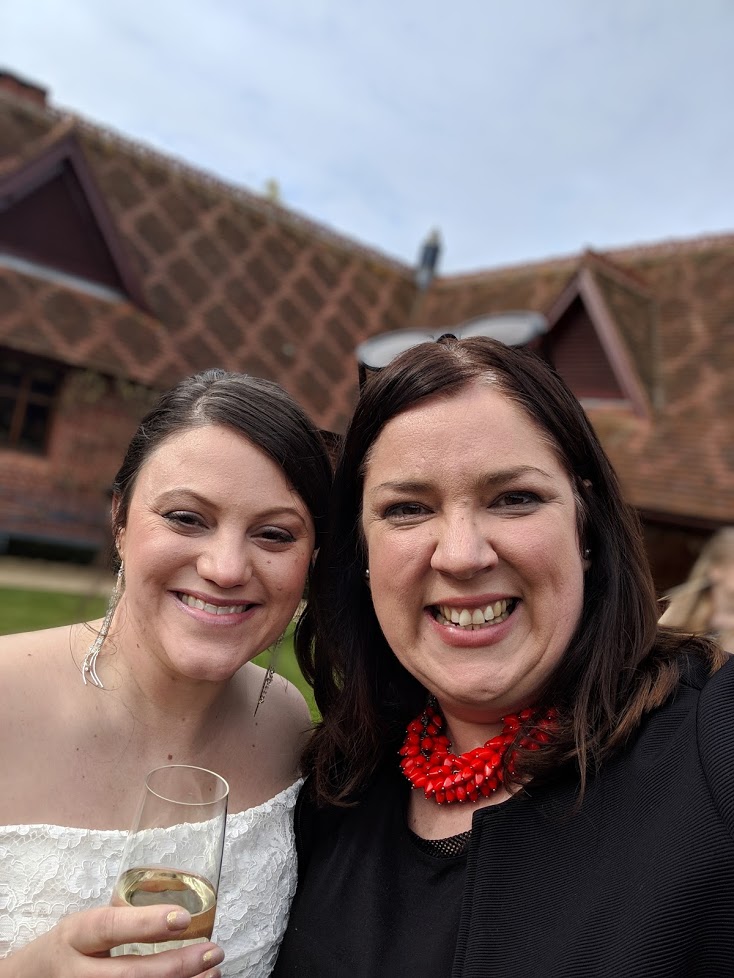 --------------
Venue: Sophie and her team at The Dairy at Waddesdon - https://weddingsatwaddesdon.co.uk/dairy/
Celebrant: Jenny Knight - http://www.knightceremonies.co.uk/
Harpist: Tori Handsley - http://www.torishands.com/
Florist: https://www.signature-flowers.co.uk/
Photographer: Kate Nielen - http://www.katenielen.com/
See more about
Berkshire
Ceremonies