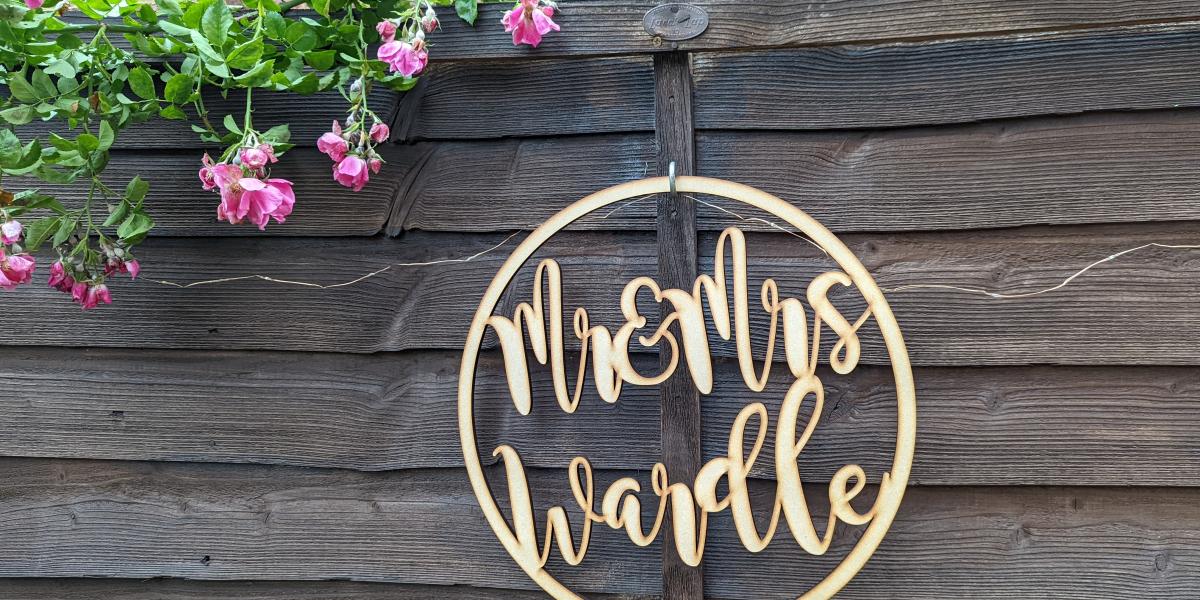 My bride reached out to me after watching me on one of my lockdown projects (the weekly chat show broadcast) and said she felt like had known me for years just from watching me on screen.
We hit it off immediately on our zoom call and she admitted that she felt uncomfortable in the spotlight but that I made her feel relaxed and excited about her wedding.  Huge praise!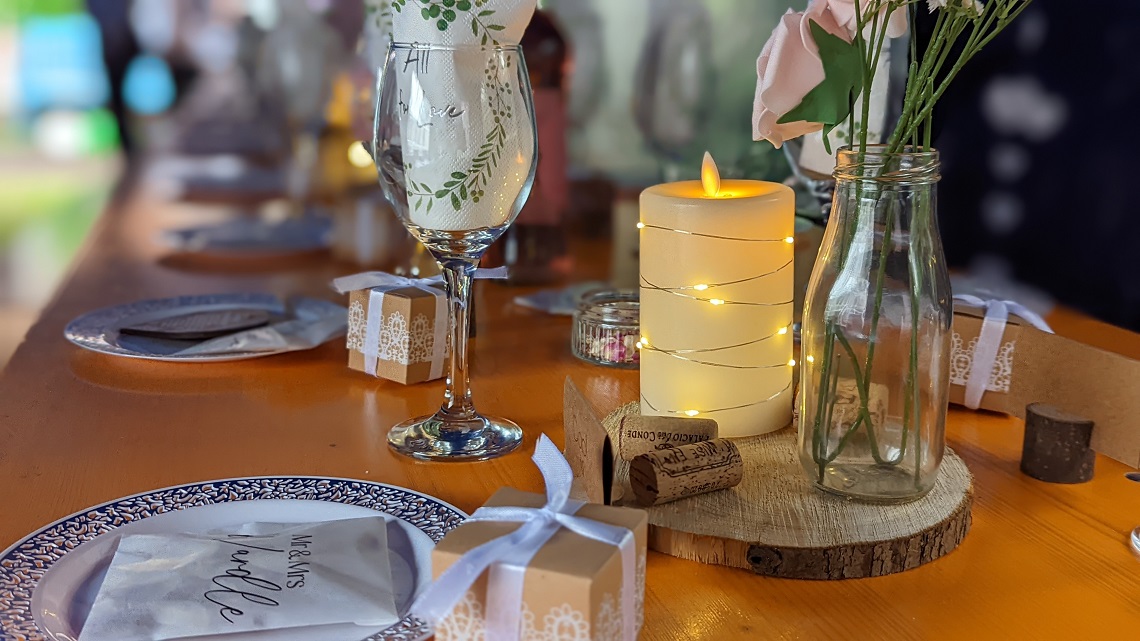 They agreed as a couple that the only place that felt right to have a wedding celebration was at home, and so they set about making plans.
However, they also decided that they would keep this a secret from their guests too, and invite them to what was going to be a garden party to raise money for charity.  They were still going to raise money from donations, but when guests arrived, the signs and decor gave it all away and the excitement began to mount!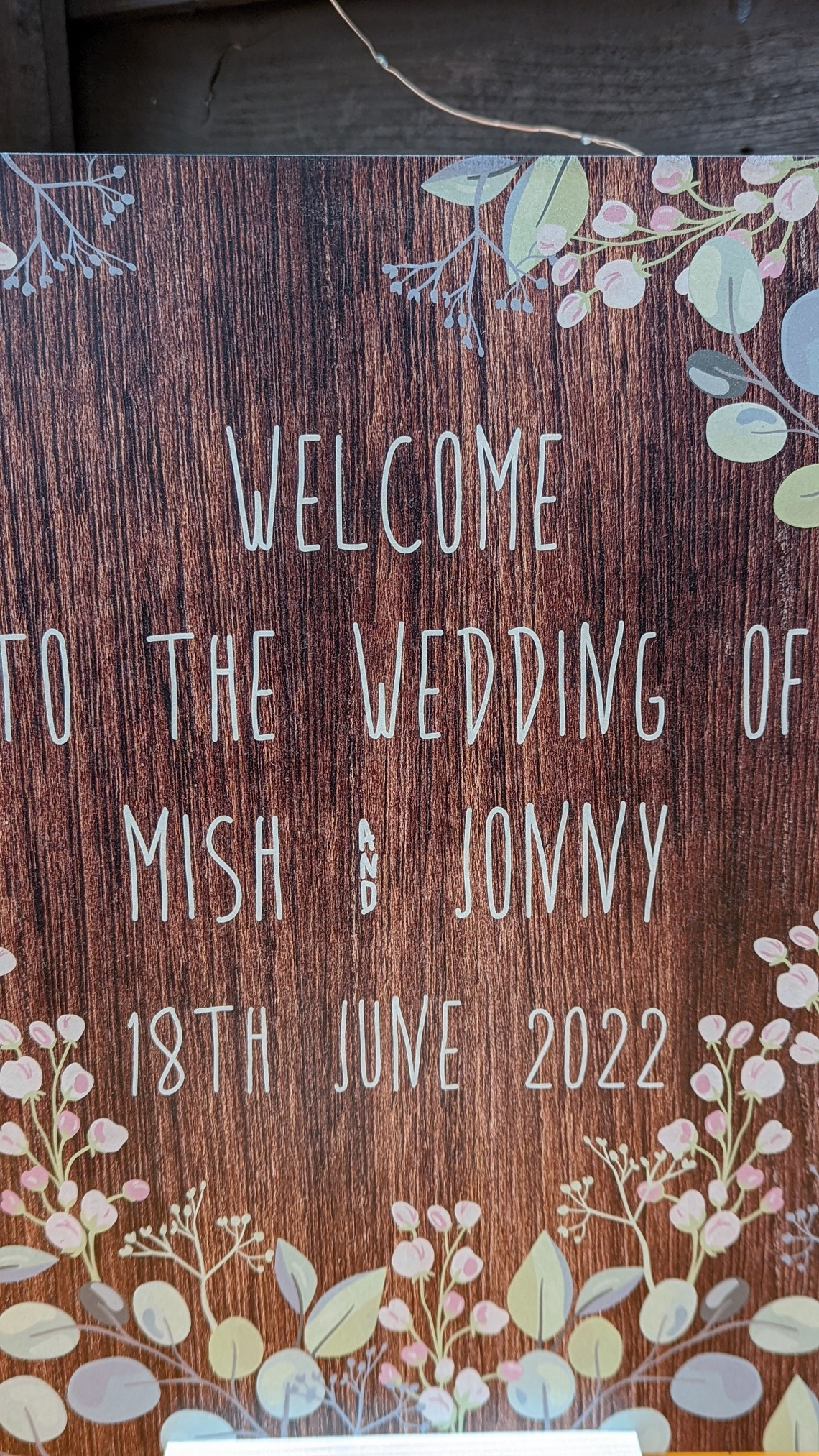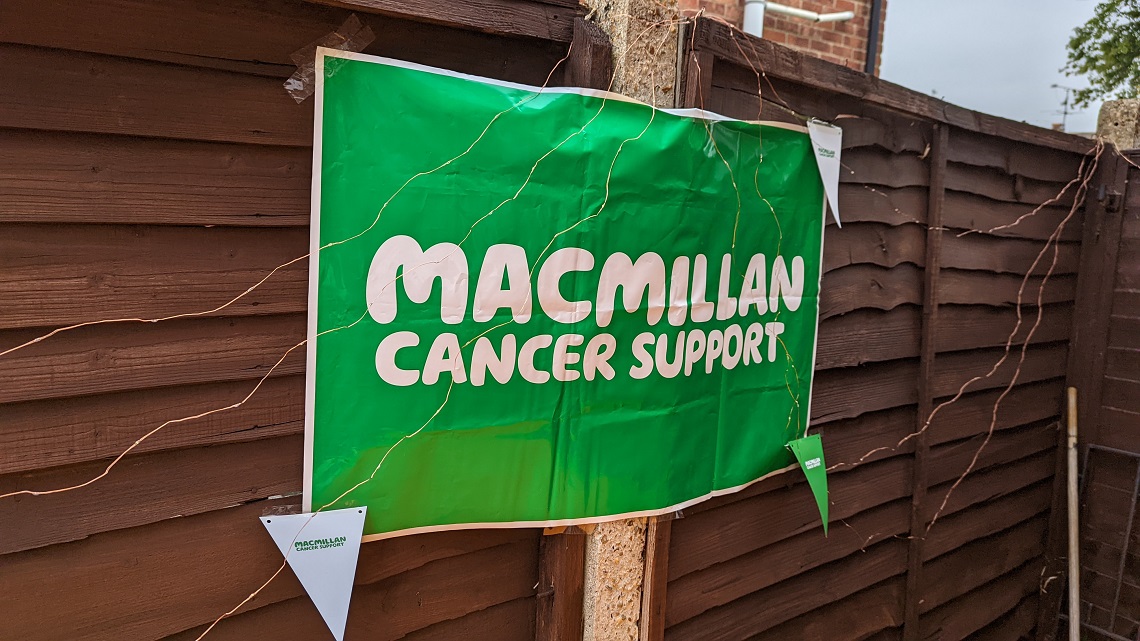 They also spent many weeks transforming their garden space into a fabulous ceremony and reception setting.  Between them, they had put in huge efforts to build a bar, and decorate their outdoor space to make it perfect for their special day.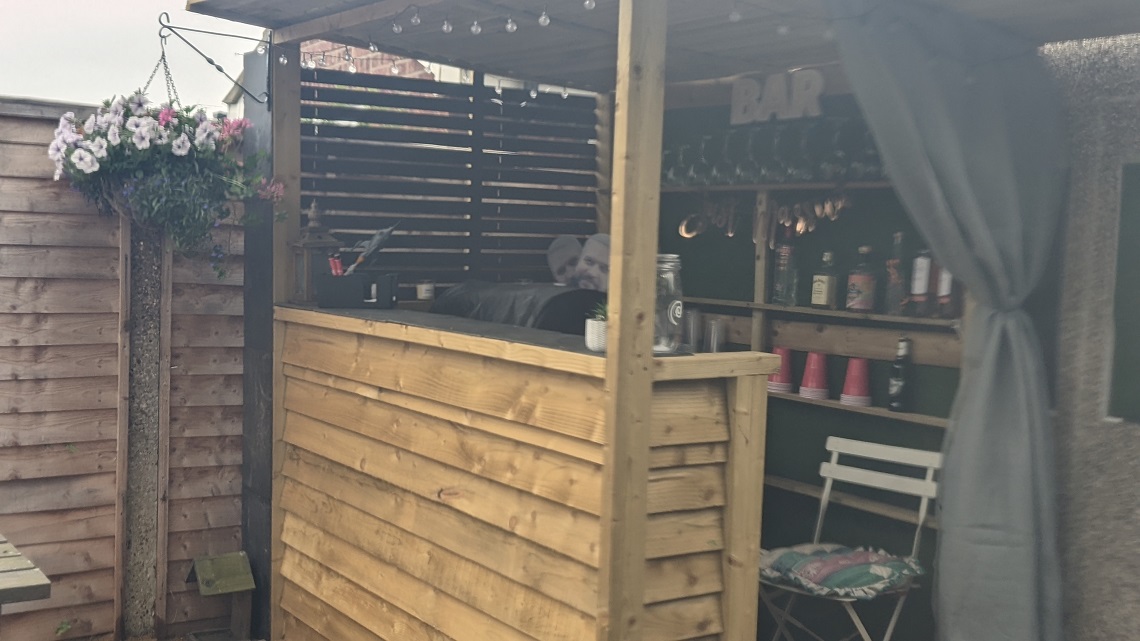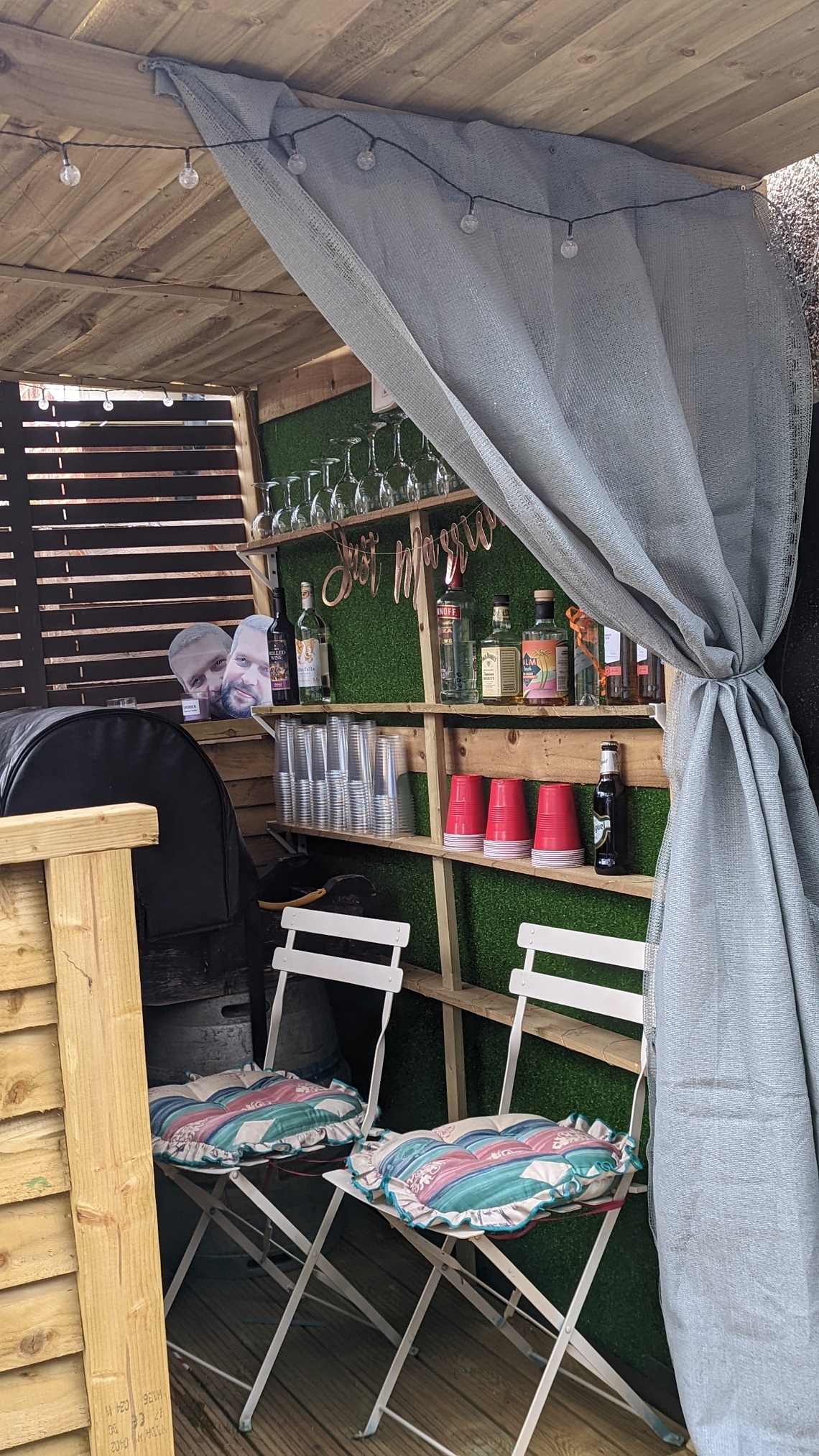 During our chats, I really connected with the bride and found her to be very inspirational.  They are both grounded and generous people, hugely committed to their family and the social hub for all of their friends.  
As the script writing took shape and final preparations were made to create a fun and personal celebration, I visited their home to run through the key details for the day.  Often with home or garden weddings, there are things that get forgotten or overlooked, things that a venue might naturally have in place, but these two had thought of everything!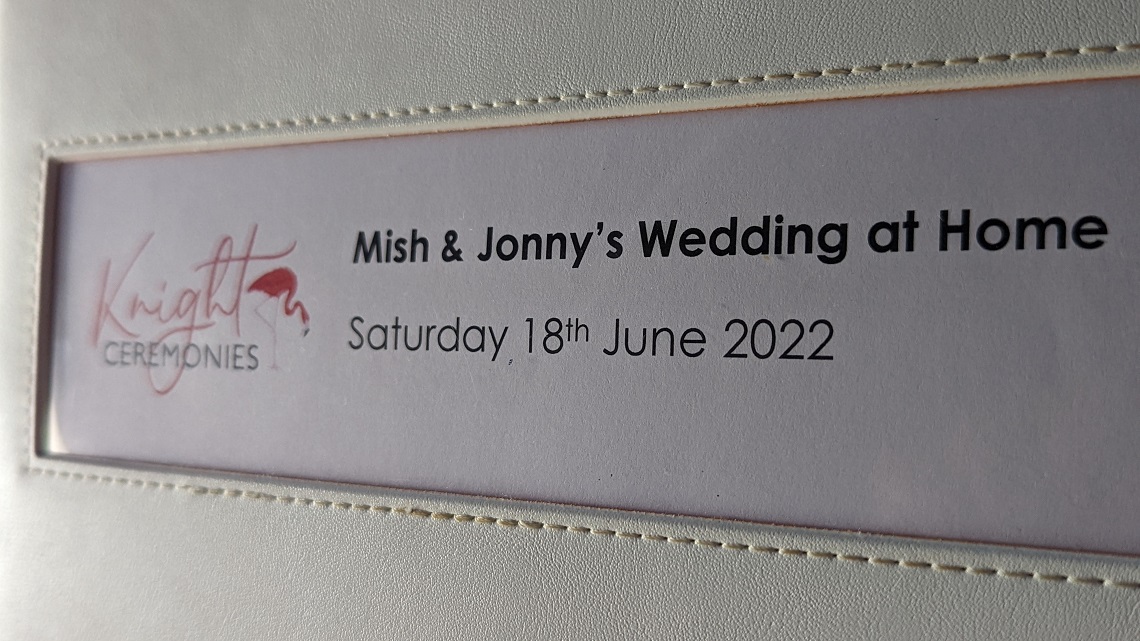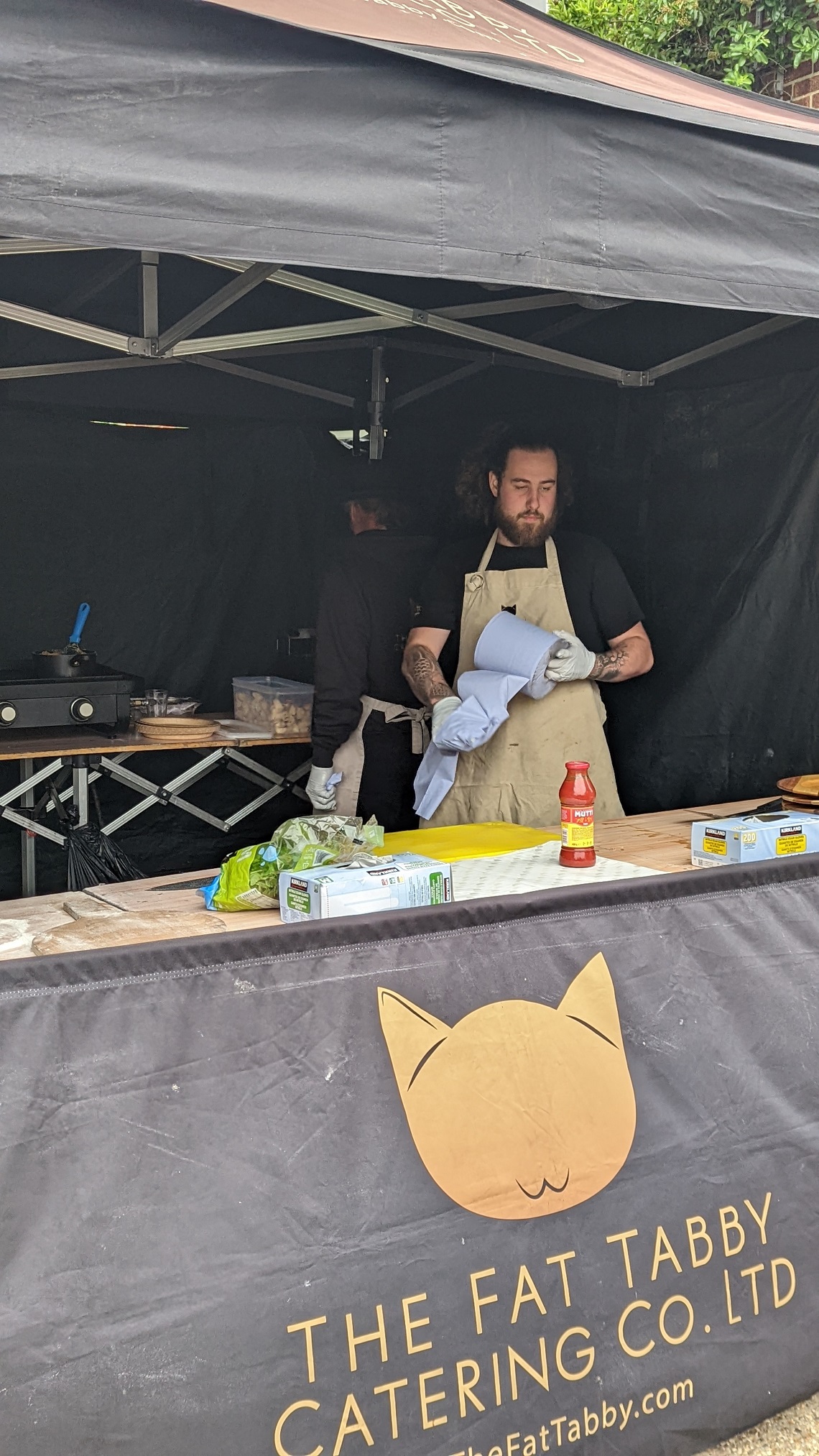 When I arrived, the garden was buzzing with friends all helping to get things ready, and so once I had checked in with the groom and photographer, I headed inside to see the bride, her son (who was walking her down the aisle) and her two daughters who were bridesmaids.  Everyone was ready and just chatting, laughing and relaxing before the guests arrived.  They all looked amazing and I could see just how much this meant to them all.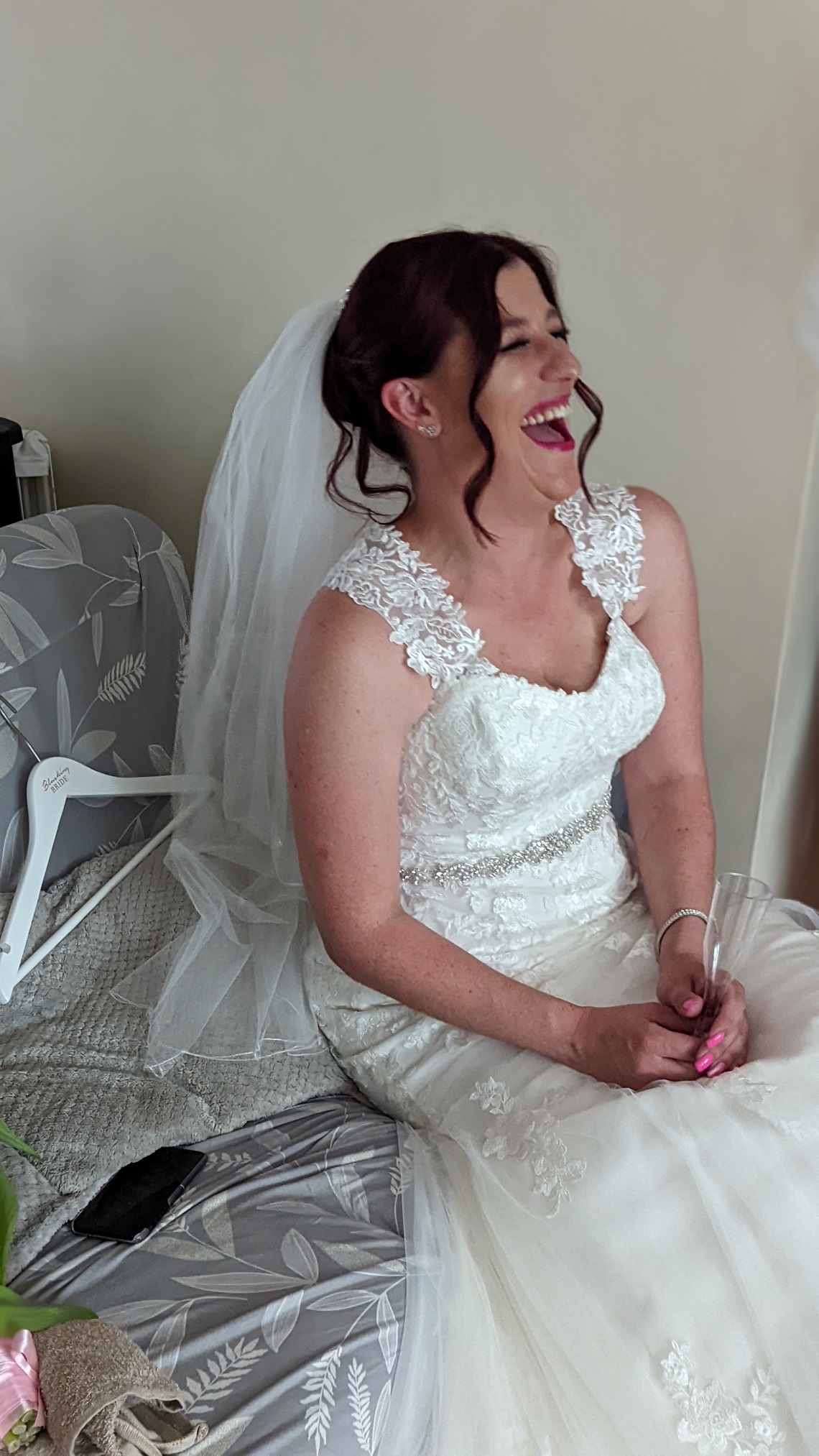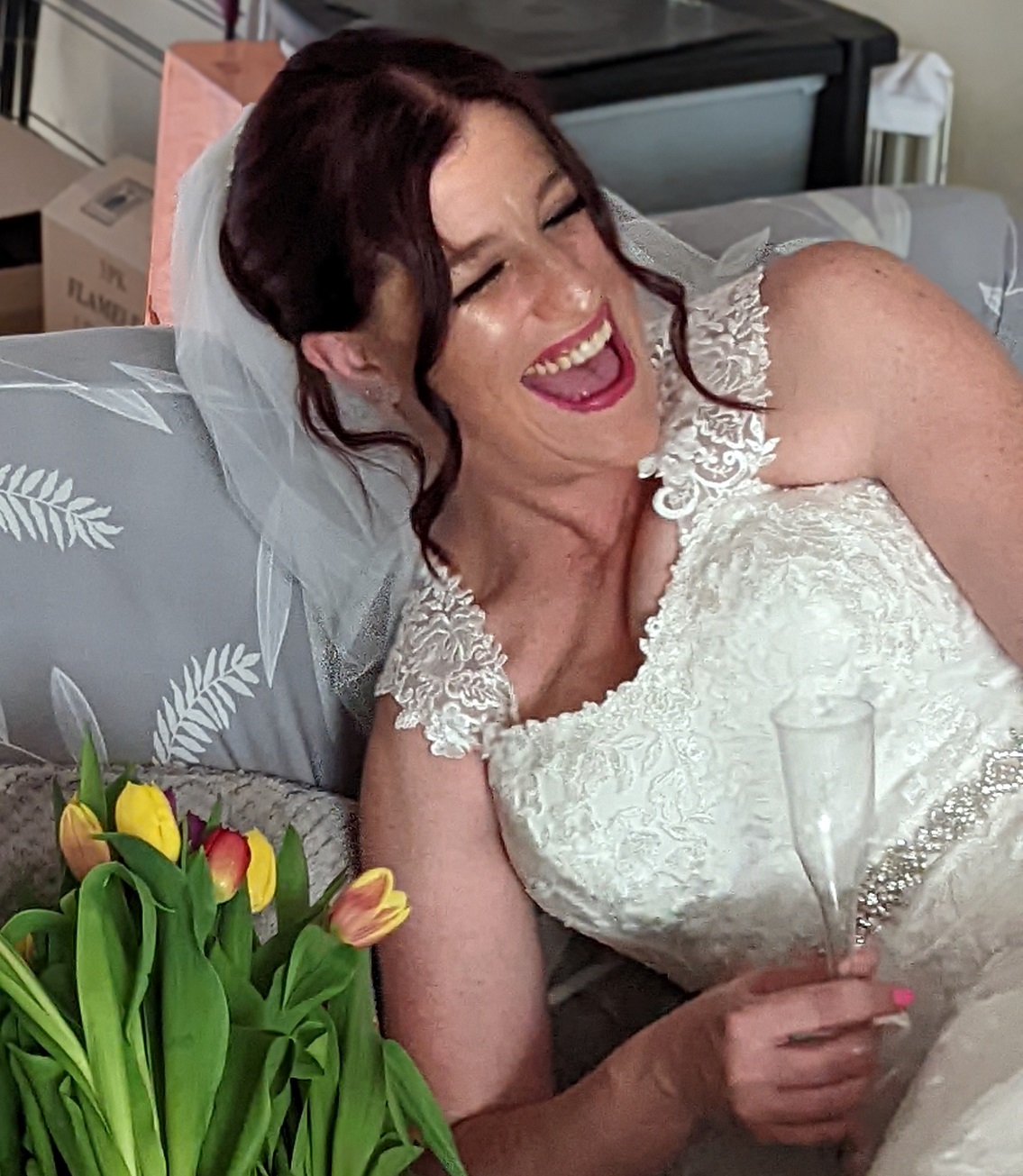 A huge inspiration for the day was the bride's grandparent's wedding, and so she chose to carry tulips as her bouquet (along with her two girls) as these were a key part of her nan and grandad's theme.  Attached to these were little pictures in locket frames so that she knew they would be close to her as she walked down the aisle.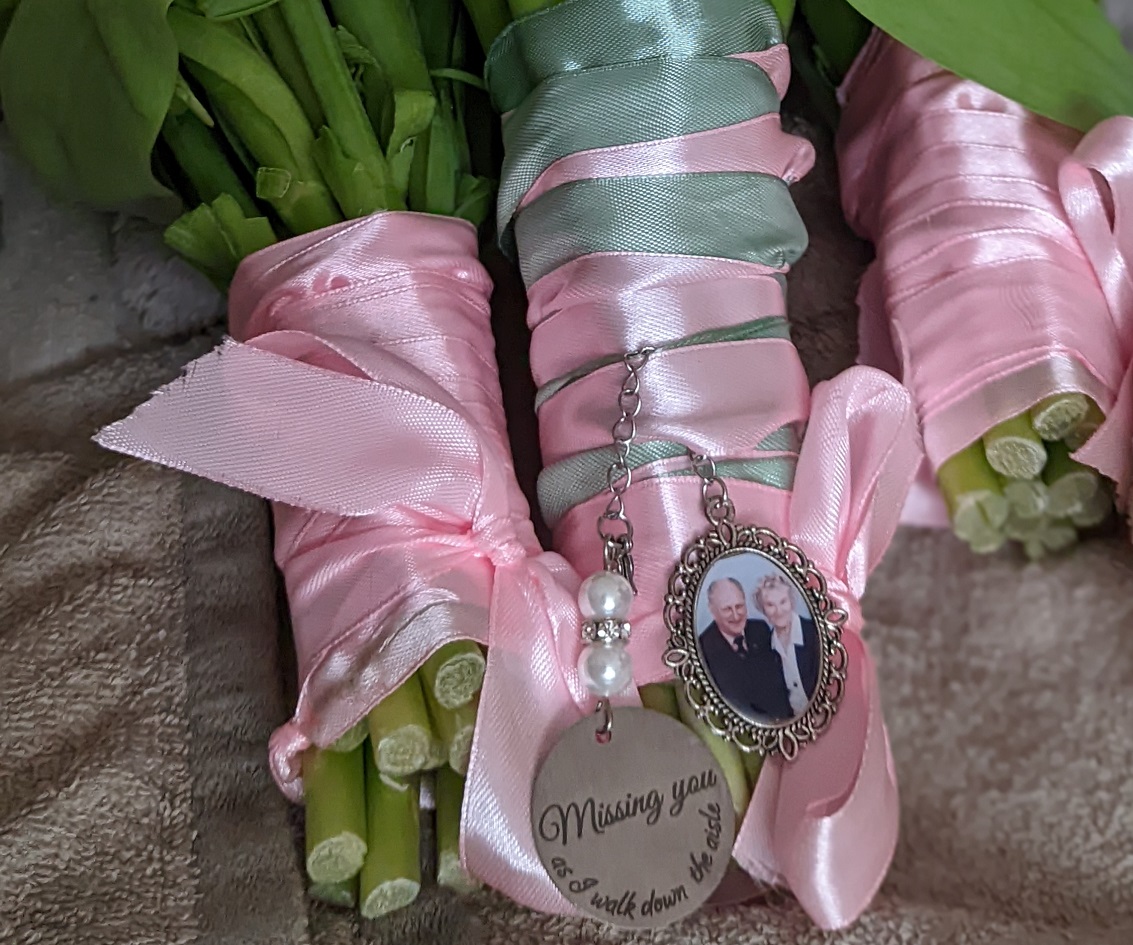 As we called guests to be seated it was time to welcome the bridal party and as music filled the marquee, their girls entered, followed by the bride and her son. It was such an emotional entrance, but once settled and with some humour to break the ice, everyone was relaxed and ready to help these two celebrate.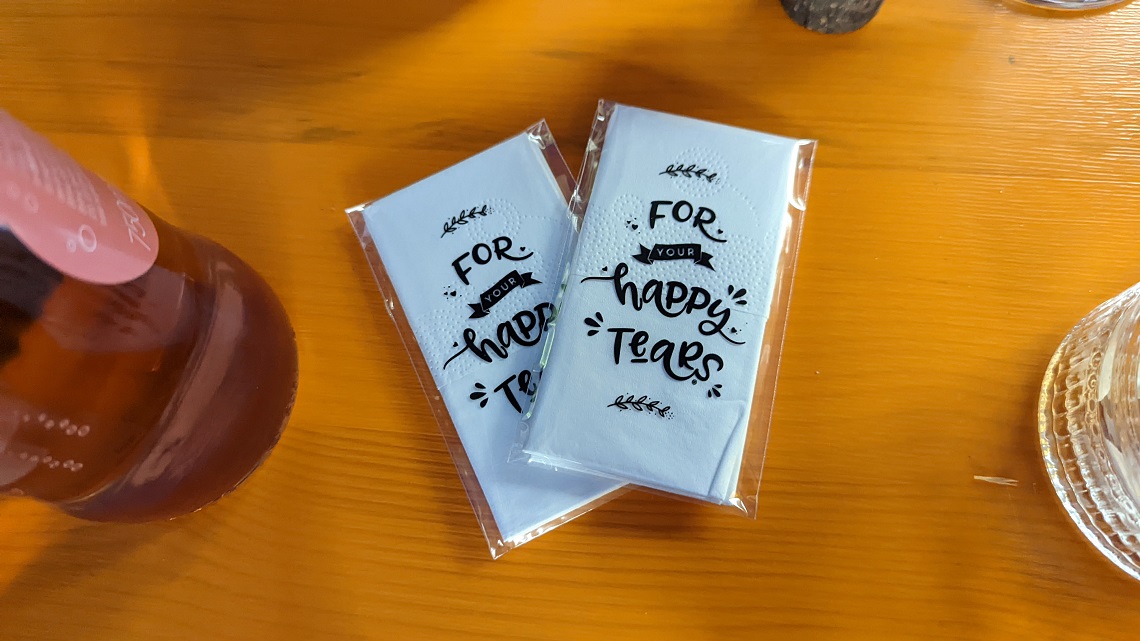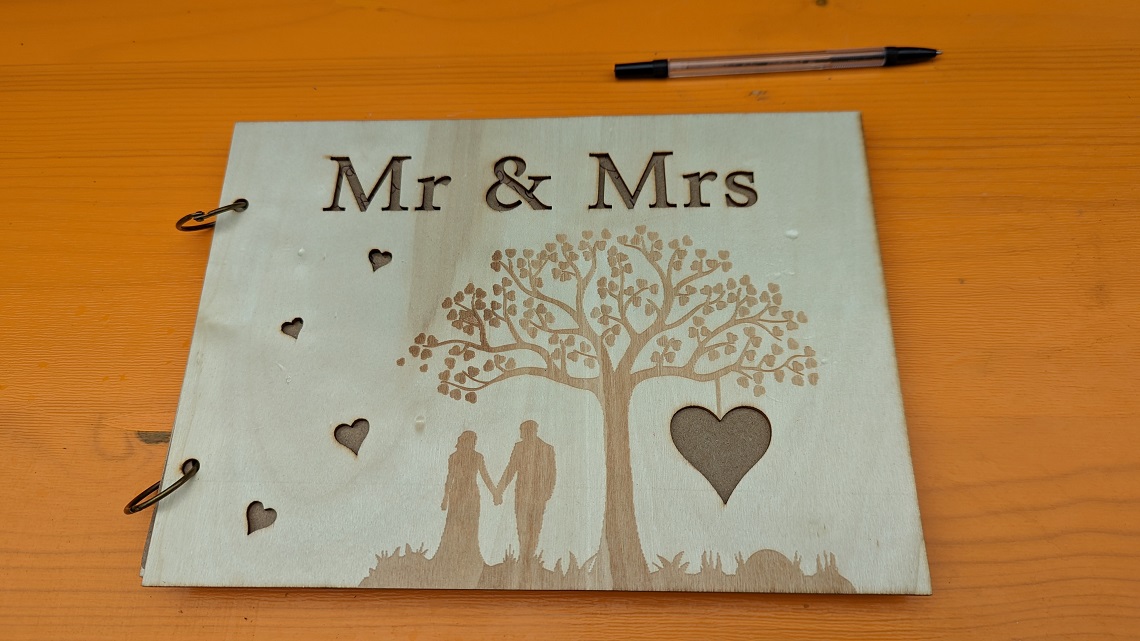 It was very much my role to unite them both, to include their family, to give credit to those that have supported them all, and to tell their story.  It was wonderful to see everyone enjoying reminiscing and with a lovely reading by the bride's best friend, it felt so warm and personal, and extremely heartfelt.  Thanks were given to the groom's dad, his best friend, her fabulous 'Auntie P', and her four best friends that had been super helpful during the build-up and on the day itself.
"Jonny and Mish have shown that they work brilliantly as a couple, they have succeeded as parents and they have a wonderful life together, and their story is one full of special moments. . .including this one here today.  You are now a part of that, a special part of their relationship history."
The couple decided to write some personal words to one another, and although I had seen both sets in advance, I wasn't prepared for how emotional would be.  With promises made, jokes shared, and some very teary moments, they completed their vows and it really was such a special part of their ceremony, and I think every one of their guests was gripped and without a dry eye between them!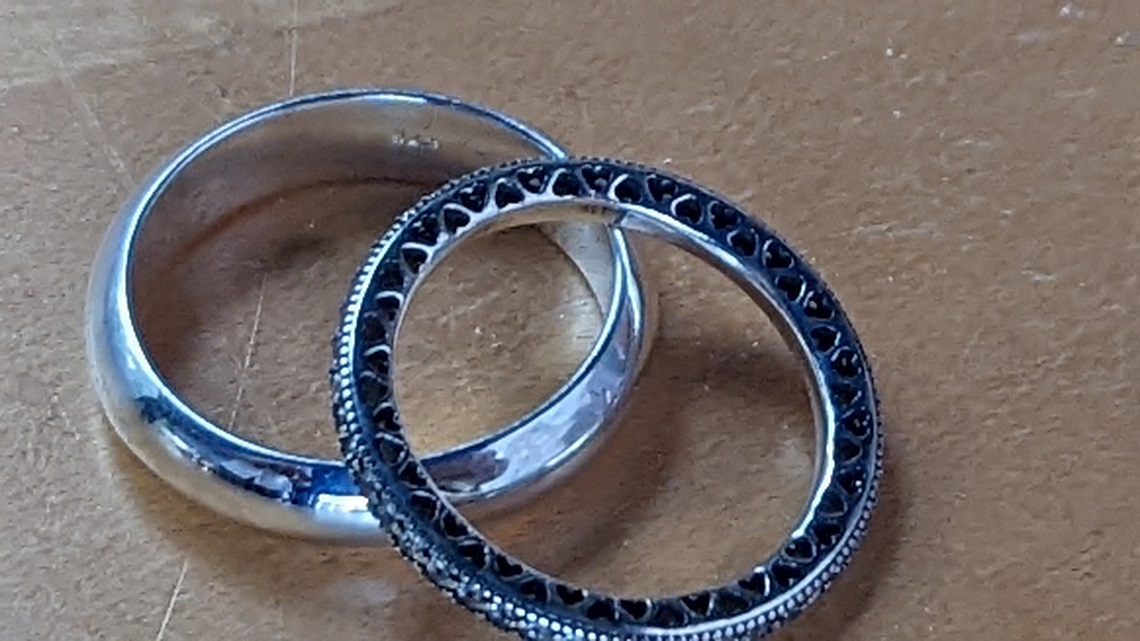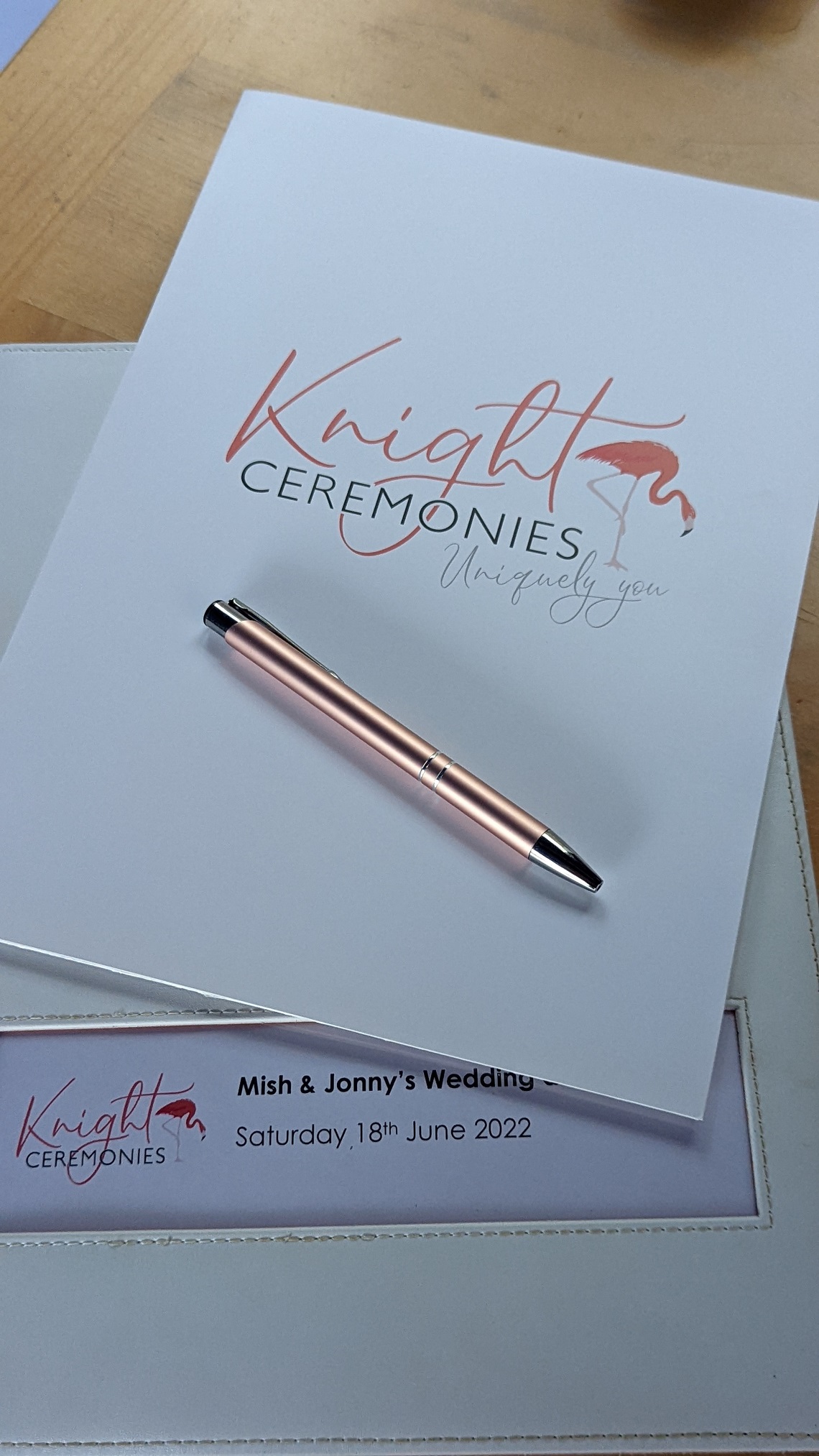 After signing their certificate, along with their children, everyone toasted the couple with some fizz, and I presented them back to their loved ones, as they showered them with confetti and lots of whoops and cheers!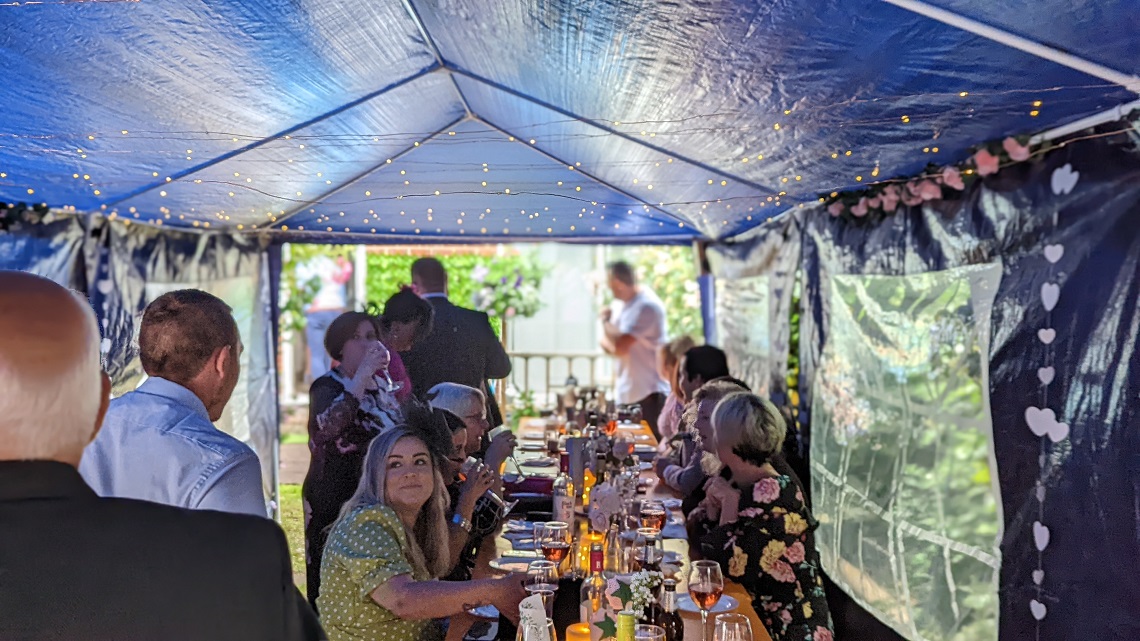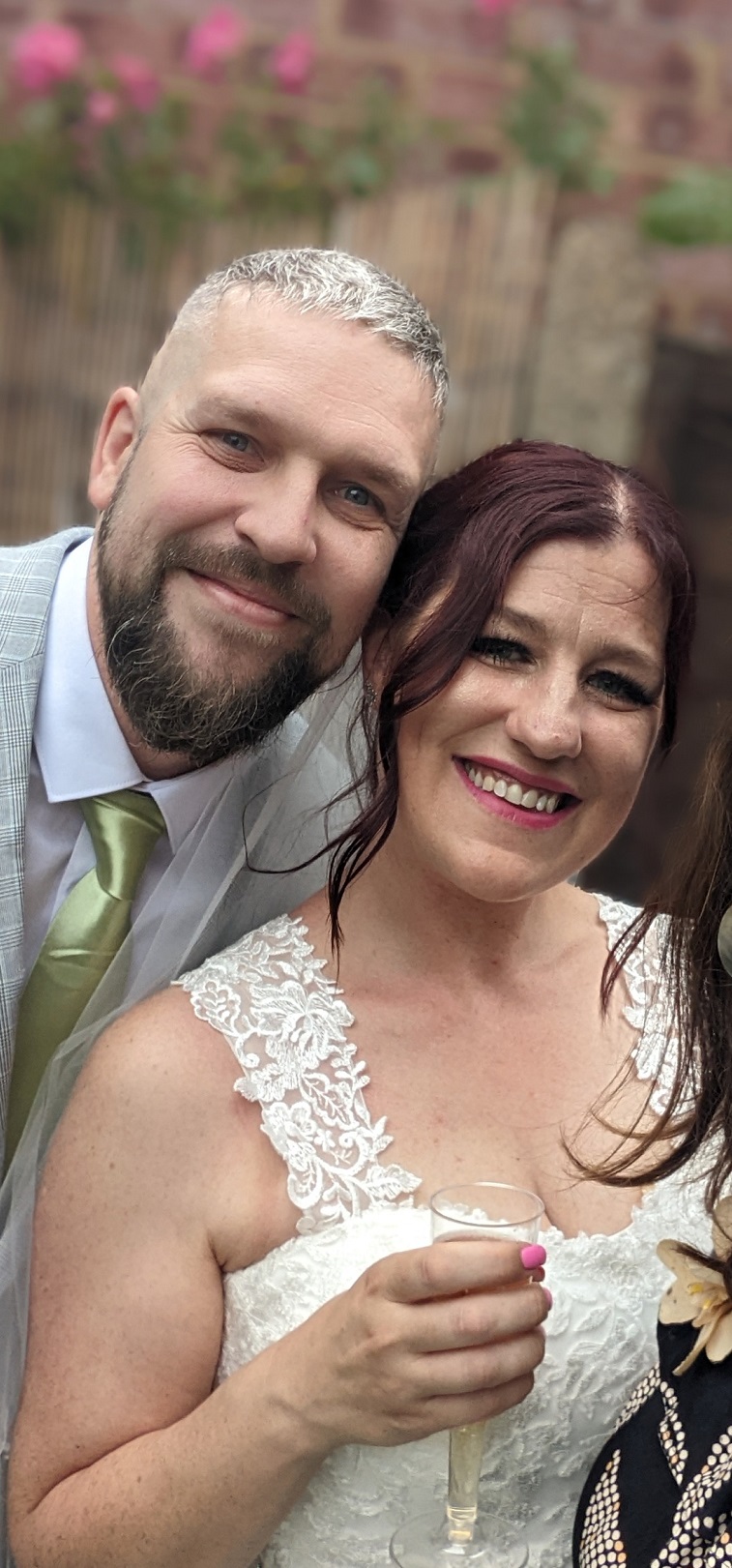 What a wonderful day for such a terrific couple.  I am so delighted for them all and wish them all much love and laughter for the future.  
Congrats Mish and Jonny!
Jenny
x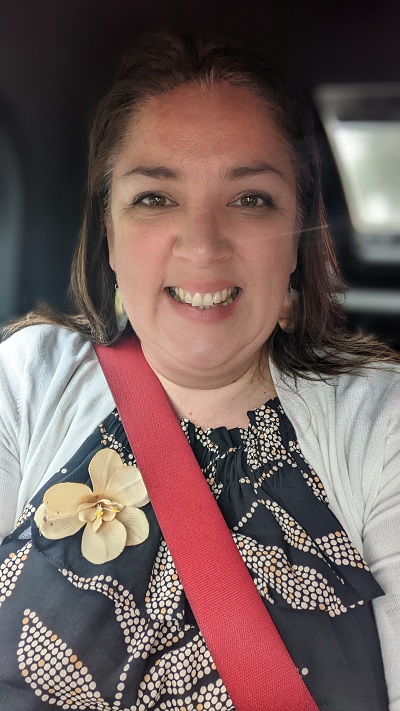 (All images in this blog were taken by Jenny Knight, but we look forward to seeing the official pics soon)
-------------------------------
Venue:  Their Home in Berkshire
Celebrant: Jenny from Knight Ceremonies
Photographer: The couple's friend Jasper from JKS Photography
Catering: The Fat Tabby Catering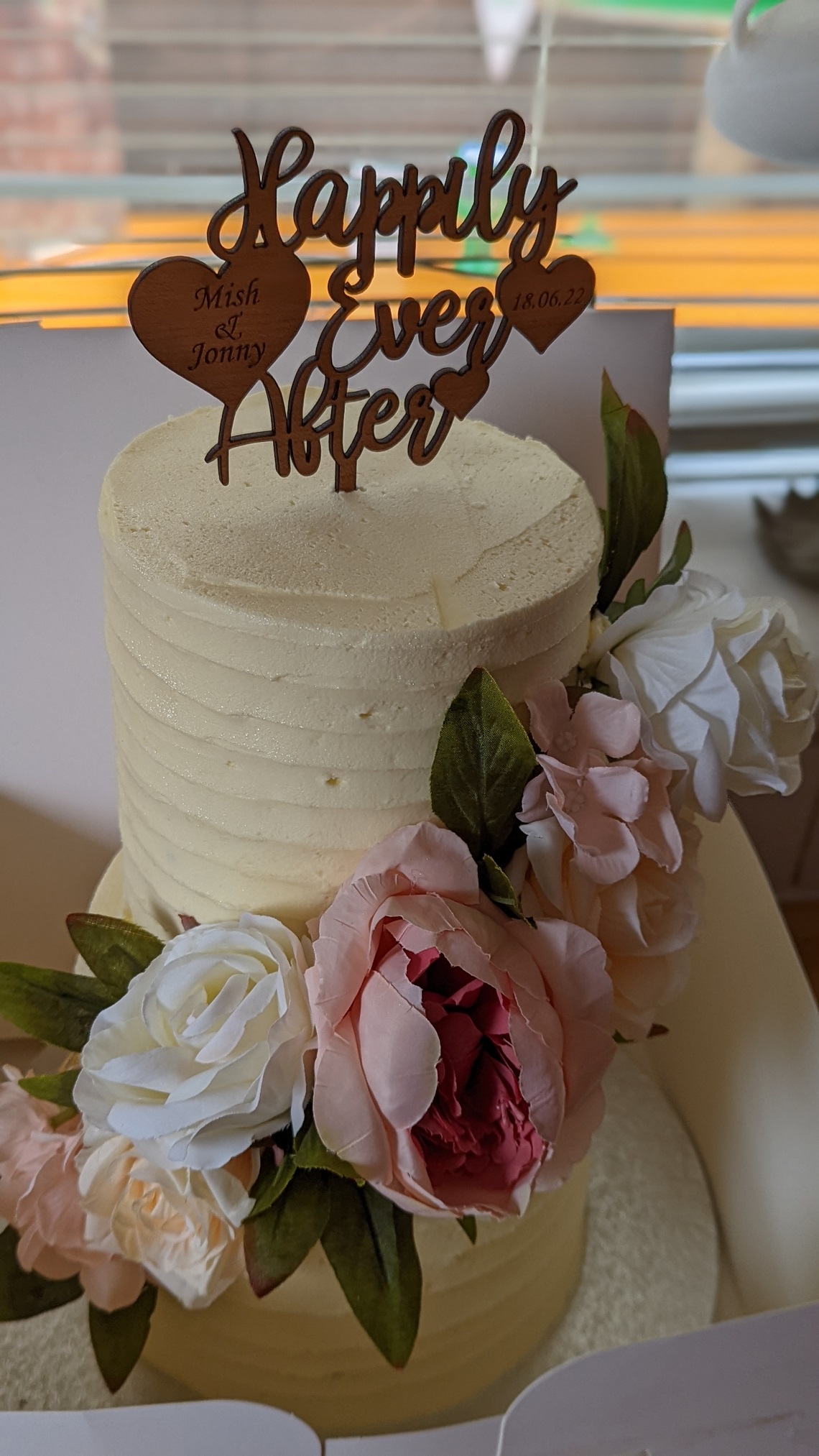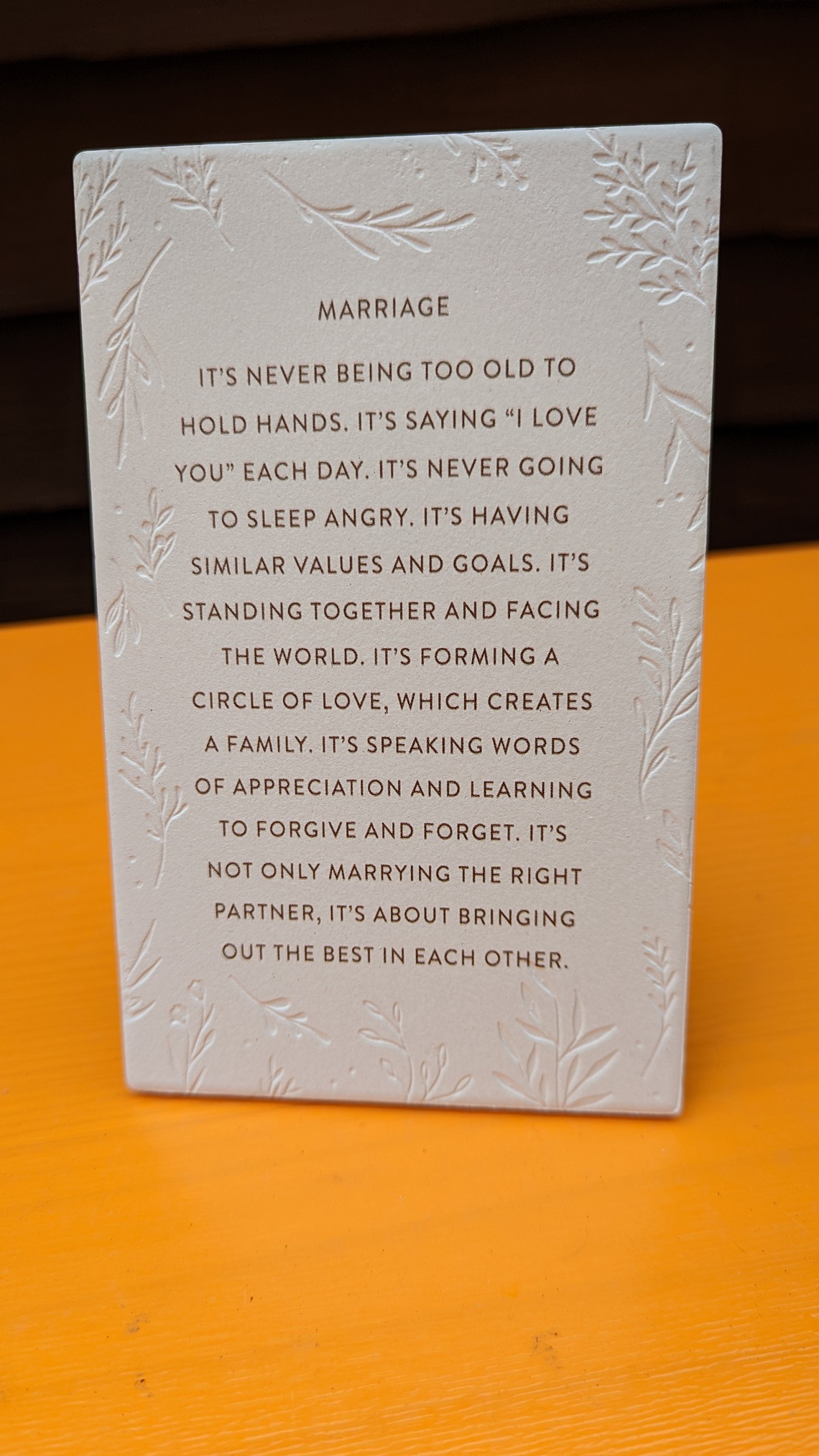 See more about
Berkshire
Ceremonies